Introducing the Independent Birmingham Festival at Aston Hall.
After the storming success of our inaugural (sold out) Independent Birmingham Festival, we've decided that you folks deserve another great event in your lives.
On Sunday 17 September, we're going to throw a big party to celebrate Birmingham's independent culture – but this time, we're hosting it at the unbelievably iconic Aston Hall.
And oh boy, does our line-up rock or what?! We have 3 craft beer bars, 3 cocktail bars, 2 wine bars, 16 food traders (both restaurant pop-ups and street food), an indoor market hall full of indie retailers, artists, designers and makers, and a brilliant programme of live music – curated by the ace Hare and Hounds.
We're super excited for the day (a whole lot of planning and love has gone into this and we're working hard to make this a really, really special event) – and since we're excited, we decided to make you excited for the big day too.
Here are 31 reasons why you NEED to attend the Independent Birmingham Festival At Aston Hall.
Our last festival saw a sold out crowd celebrate Birmingham's marvellous independent culture. This time, it's going to be even bigger and better!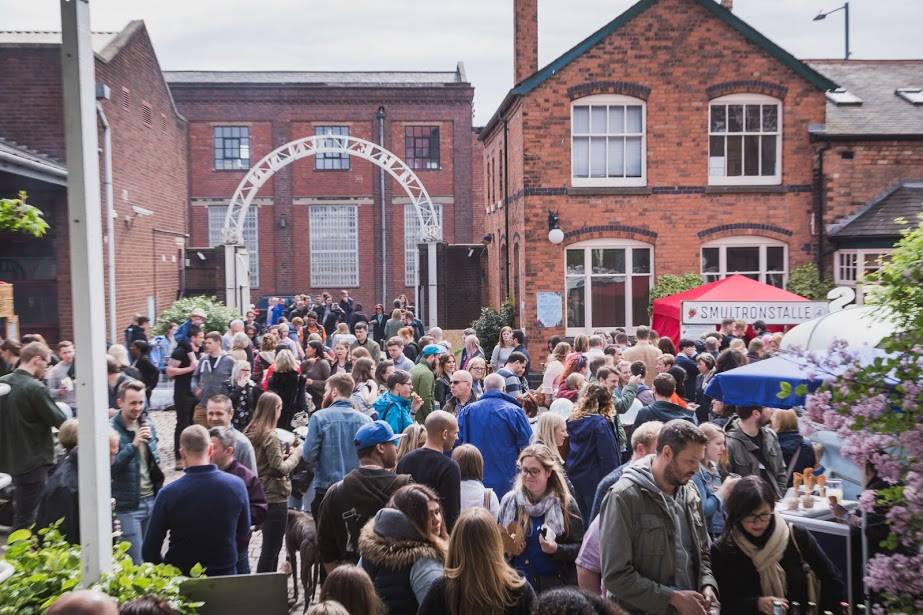 Cult fine dining restaurant The Wilderness will be there, serving up their own distinctive take on street food.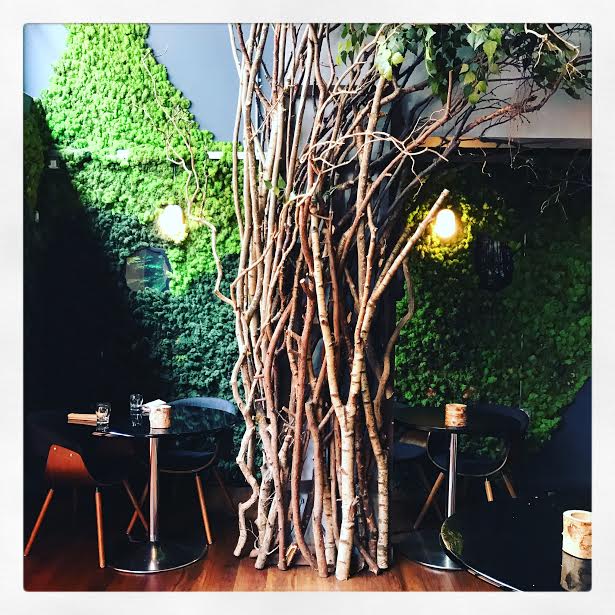 It's an exclusive menu made just for us. We're praying for ants.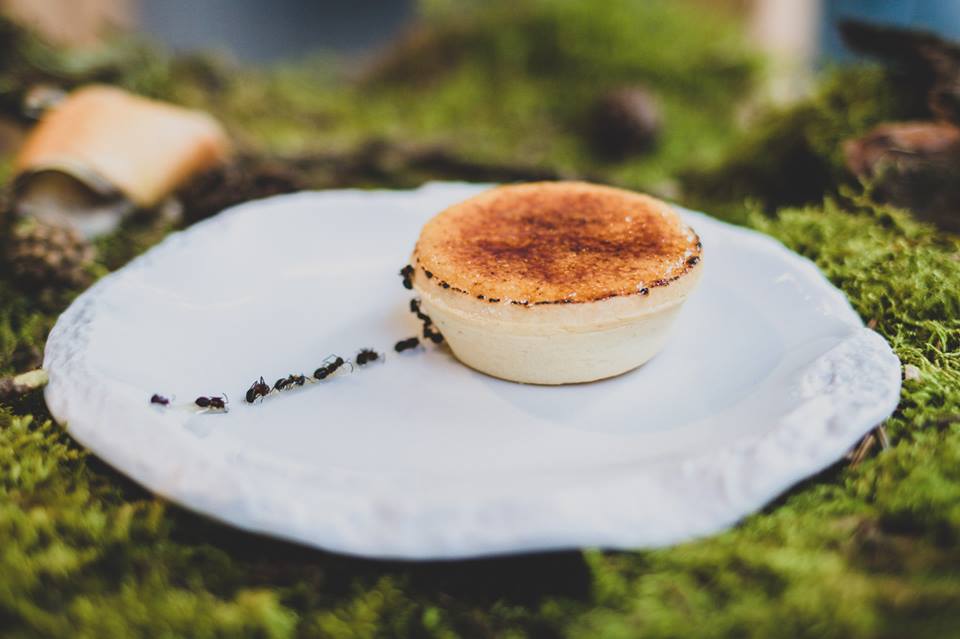 Aston Hall is beautiful and iconic. Just think of all those amazing photographs you can take. And think of all the food and drink. Mmmmmm…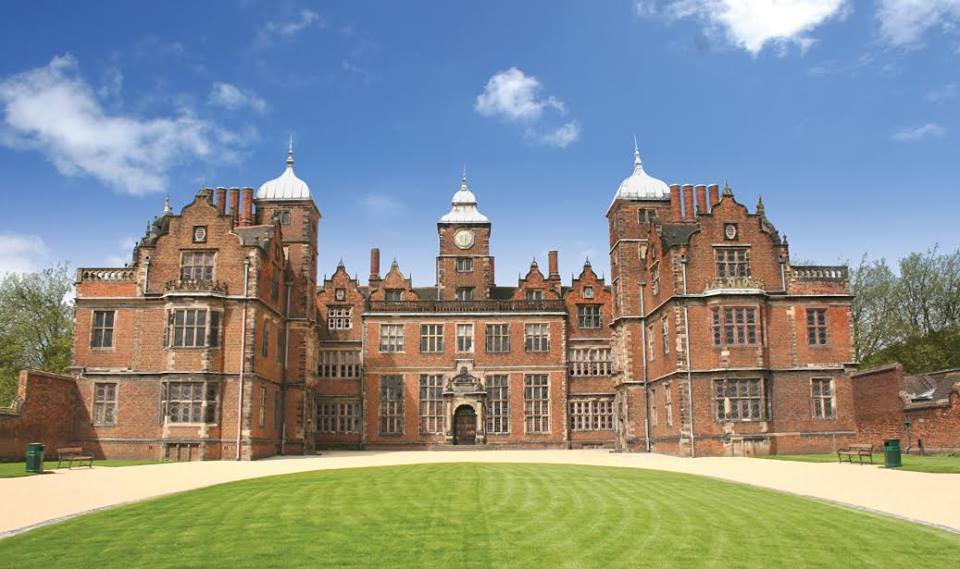 And on the day you'll have the opportunity to tour the inside of Aston Hall. Go discover somewhere new and intriguing.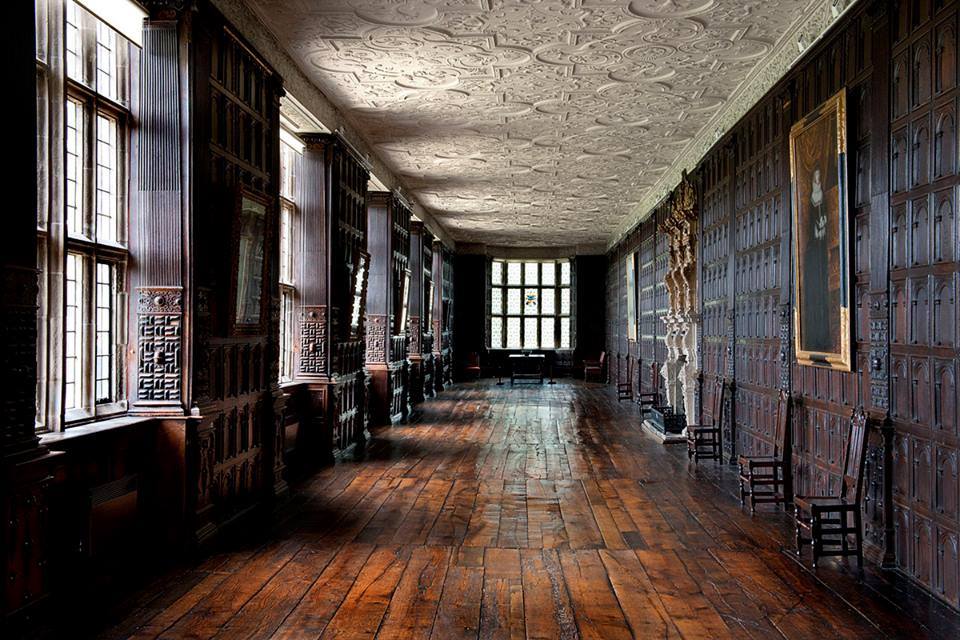 The multi-award winning Buddha Belly return for all your street food needs. We're hungry already!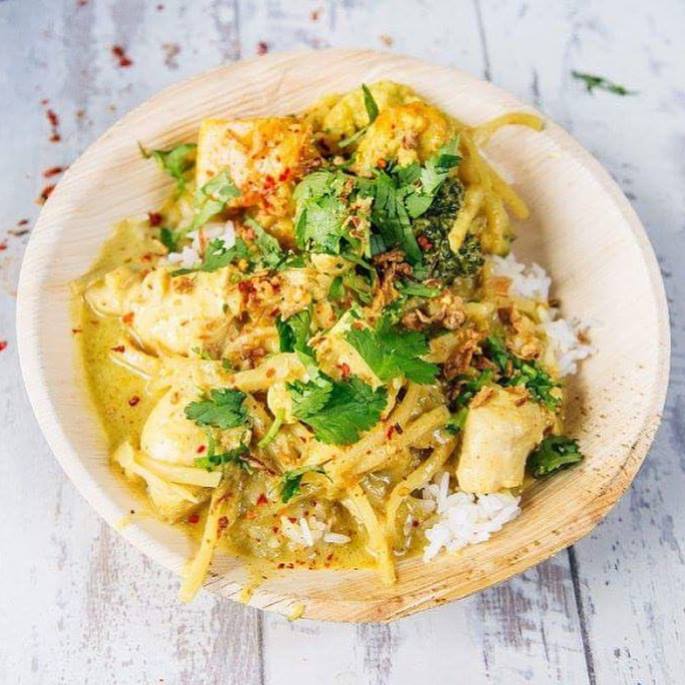 And if that's not enough, we've also got street food greats Smoqued, Libertine Burger, The Middle Feast, Pietanic and The Bournville Waffle Co. all ready to keep you suitably stuffed throughout the day.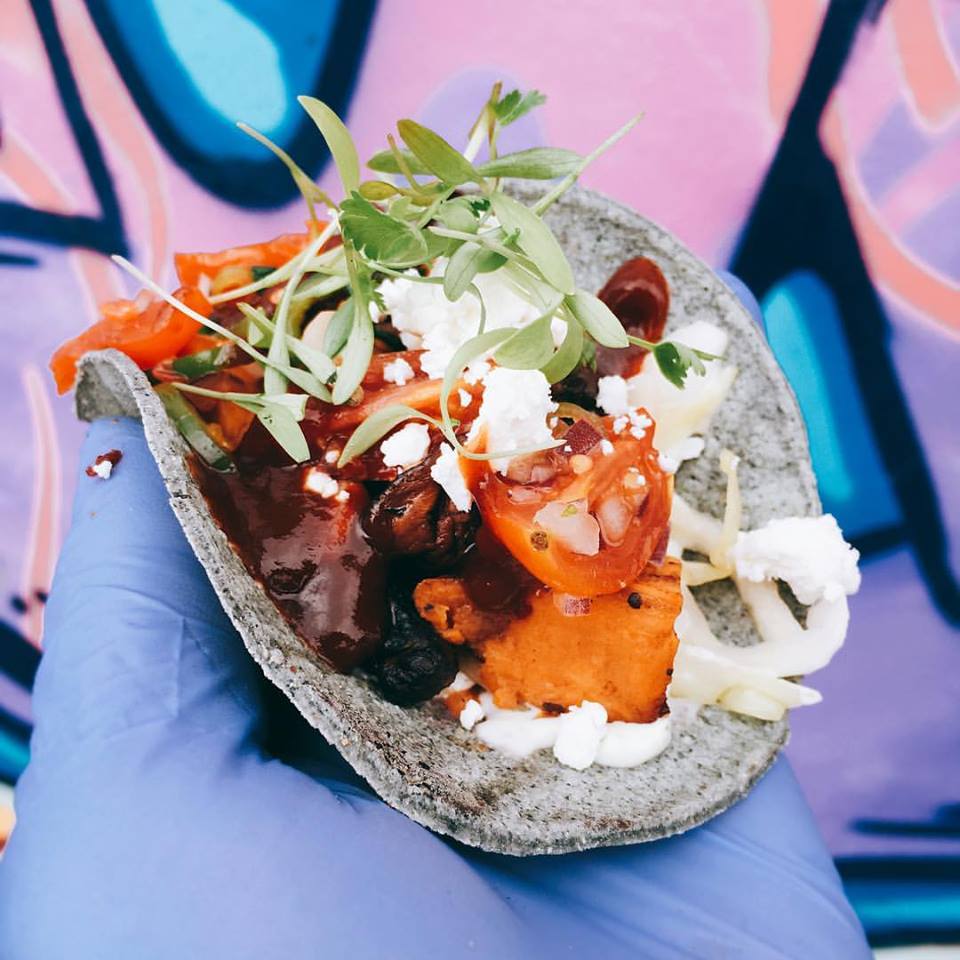 Rob Wood of Smultronställe returns, this time shaking up Zero Waste cocktails. Transforming strawberry tops, pineapple peel, apricot stones and more into incredible drinks. Nicely done.
Purnell's Bistro will be cooking up a storm on the day. Their Brum-famous chips and curry sauce dish is never far from our minds.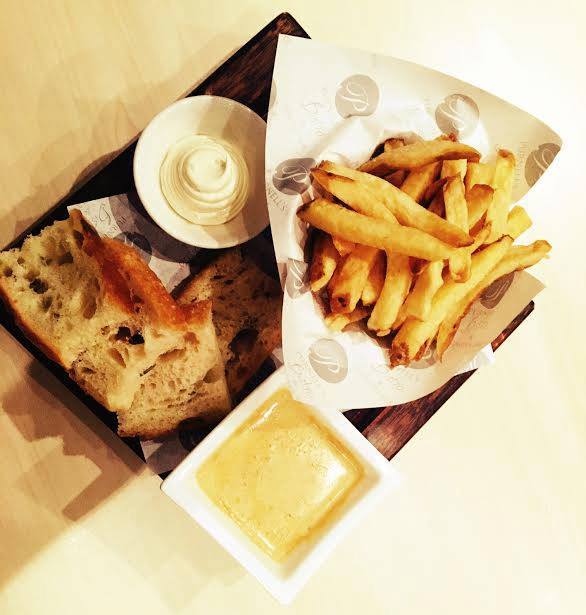 El Borracho return. Bringing the Spanish sunshine with them – as well as their tapas treats. Hands up if you loved their churros last time (*puts both hands in the air*).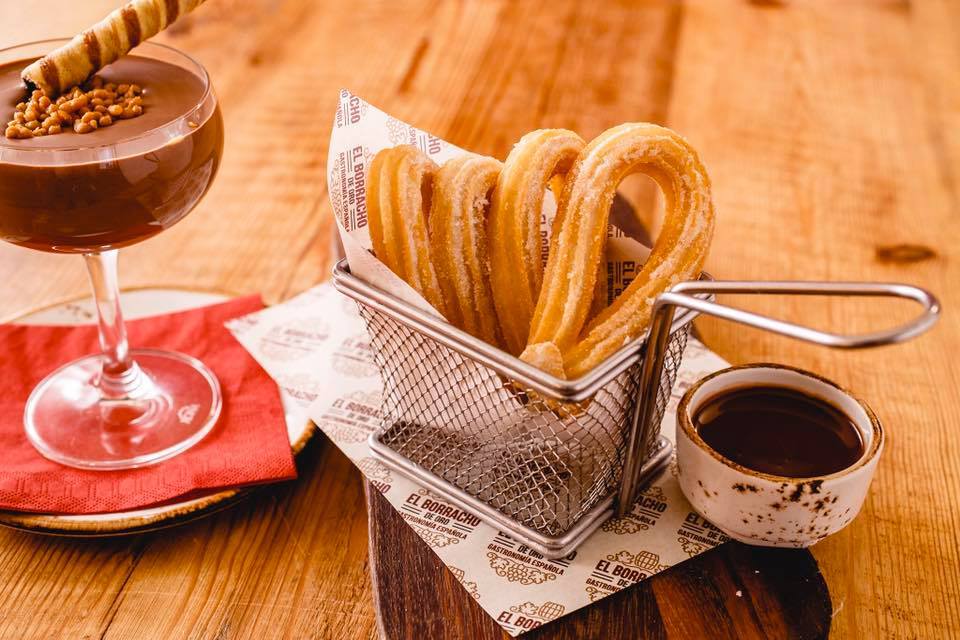 We've got another brilliant line-up of live music (curated by the Hare and Hounds), taking place on our main stage throughout the day. This time, we've got even more bands, giving you those ace festival vibes.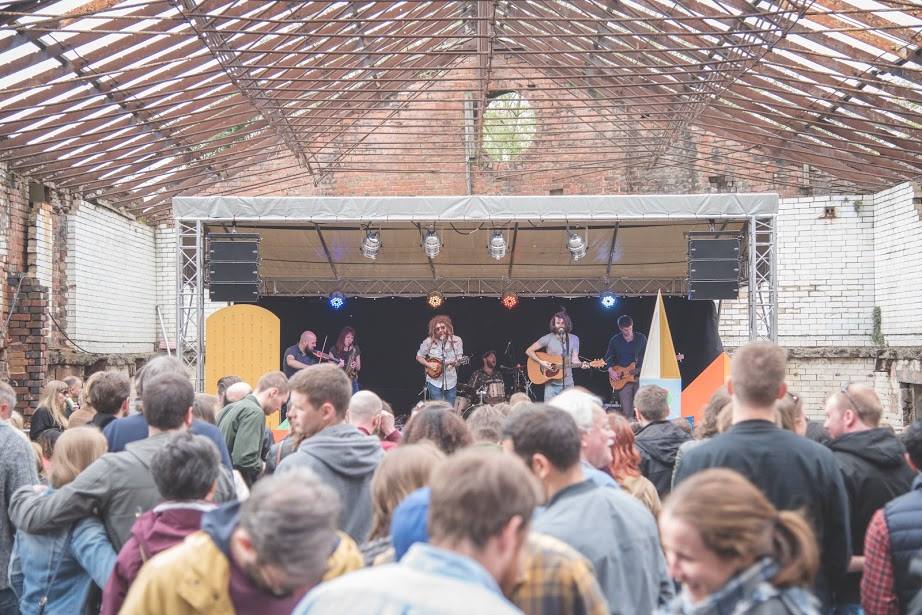 We've got Elderflower G&T slushies!!! Our good friends 40 St. Paul's are bringing their slushie machine and will be serving up these wonderful boozy delights for you to enjoy. We'll take 3!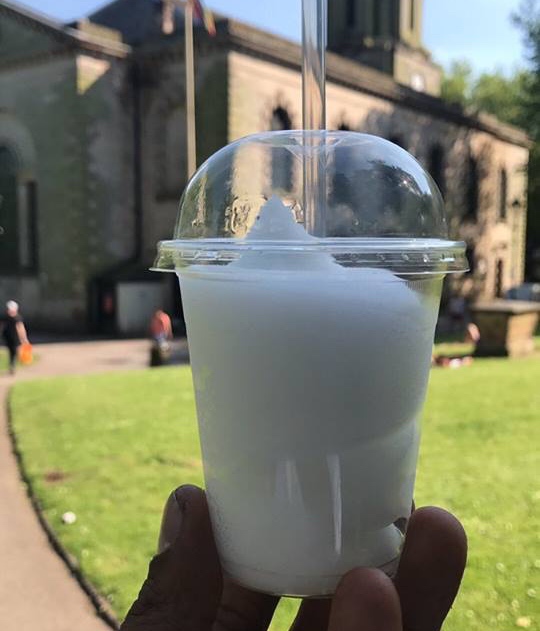 Two Cats Kitchen are closing this September. They'll be at the IB Festival. Come and say a final goodbye and eat their incredible dishes one last time. They're serving up Peruvian cerviche.

We're the first people to ever put on an event of this scale/type at Aston Hall. So you'll be part of something truly special and unique in the city.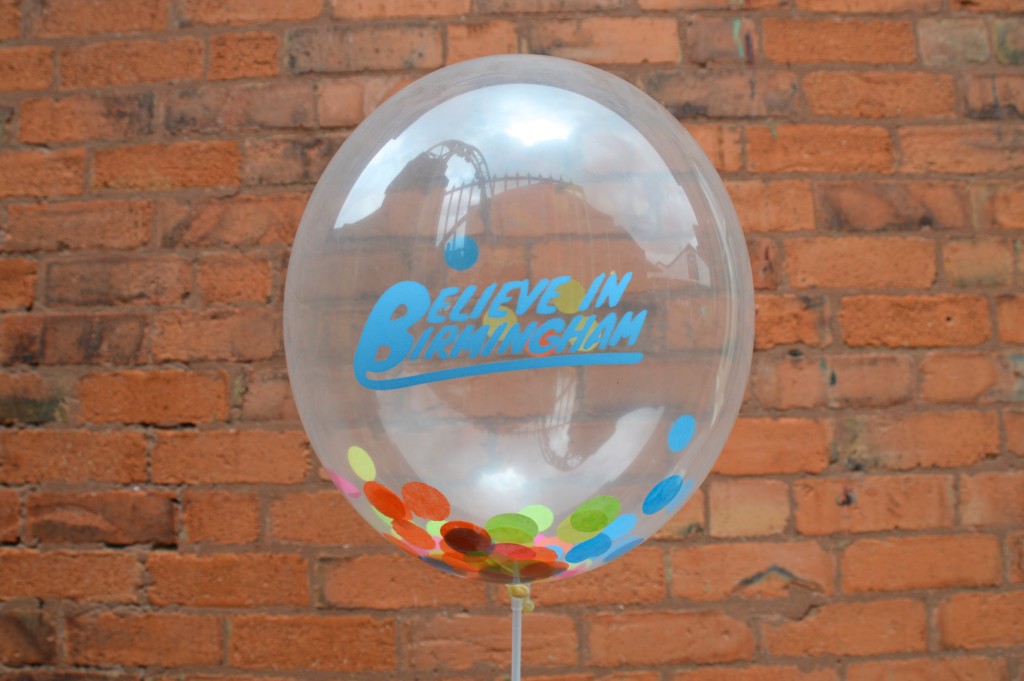 The Indian Brewing Co. will be serving up their fantastic Indian street food. We're so, so excited for this!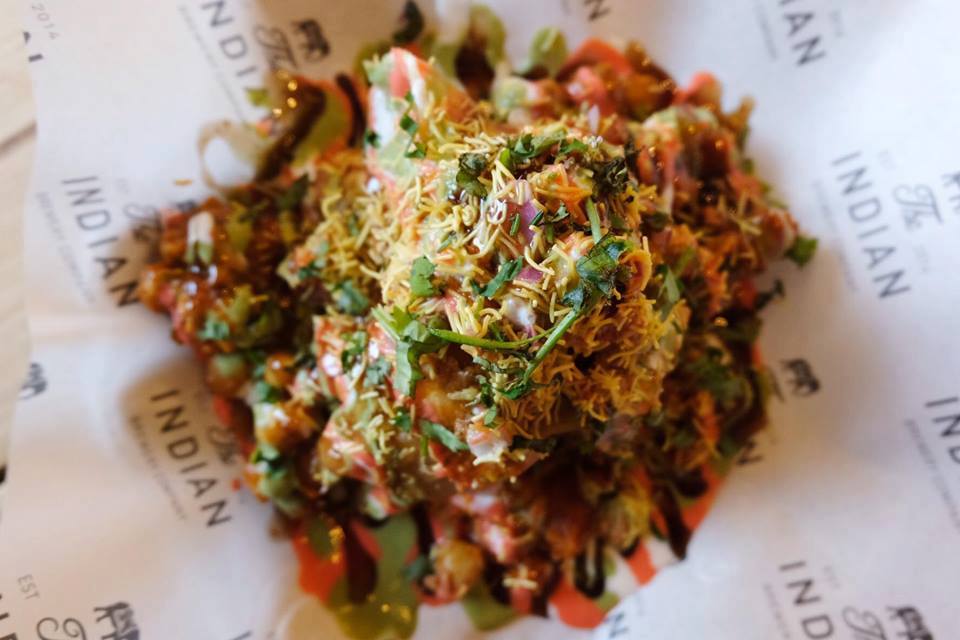 If you love craft beer, then good news! We've got Clink and Tilt serving up that sweet ambrosial nectar in both draught and can form. Beer and sunshine, always a great combination.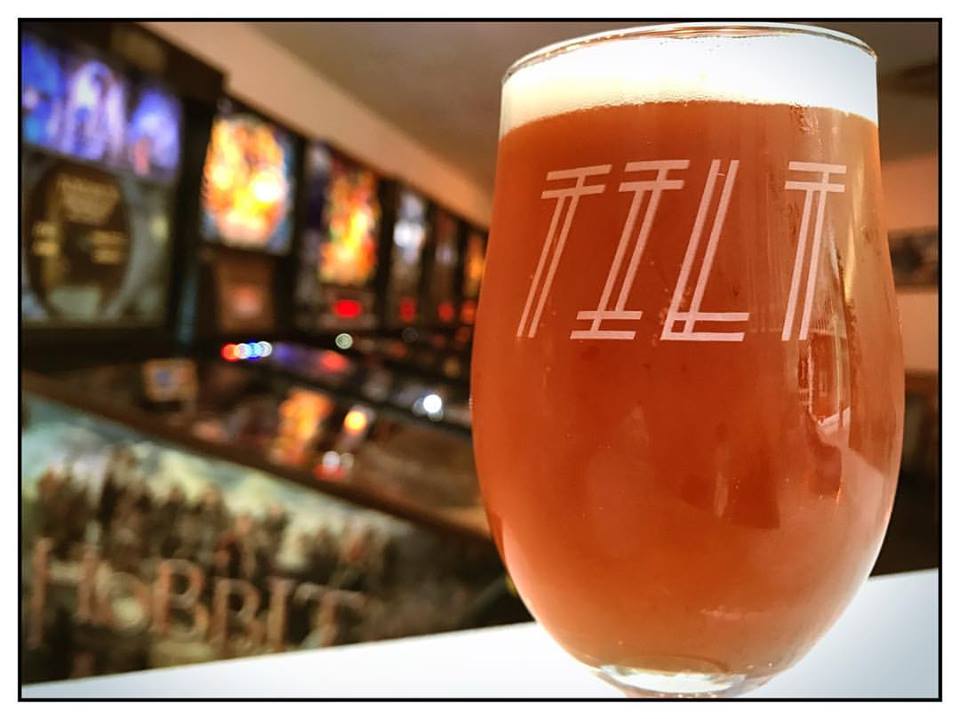 If you're in need of coffee then you're in luck. We've got Brum coffee greats Quarter Horse Coffee and Faculty serving up your caffeine fix.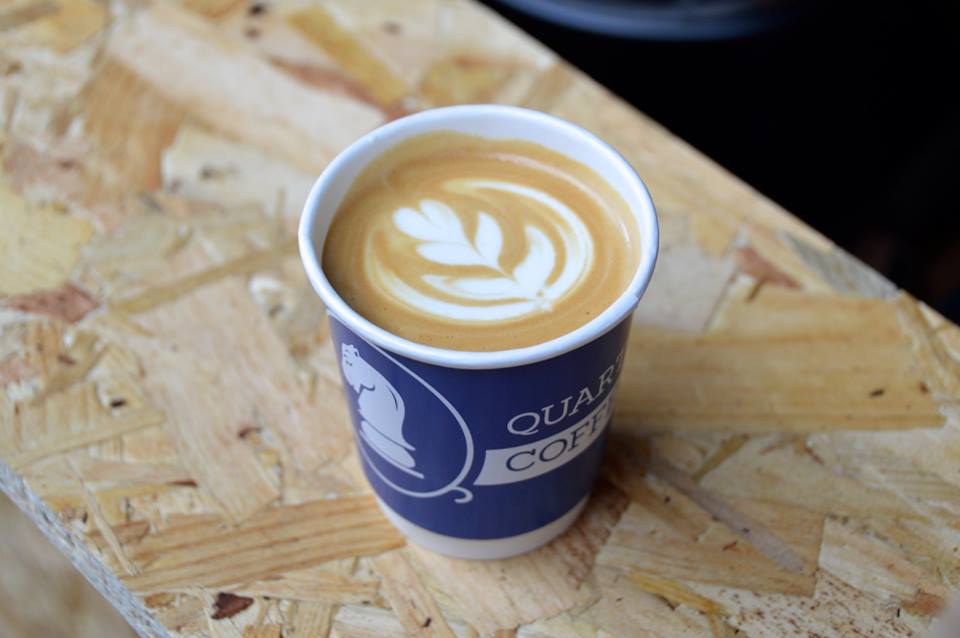 There are even rumours of iced coffee at the festival. And by rumours, we mean that there will be iced coffee at the festival. Huzzah!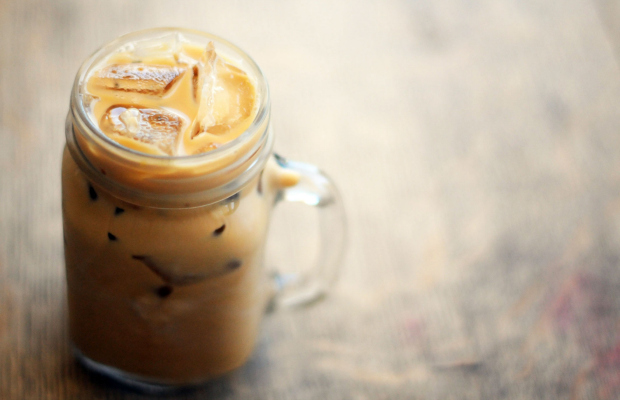 We've got Cubanos! The Cuban Embassy will be grilling up mouth-watering Cuban sandwiches and serving them with mojitos. A match made in heaven.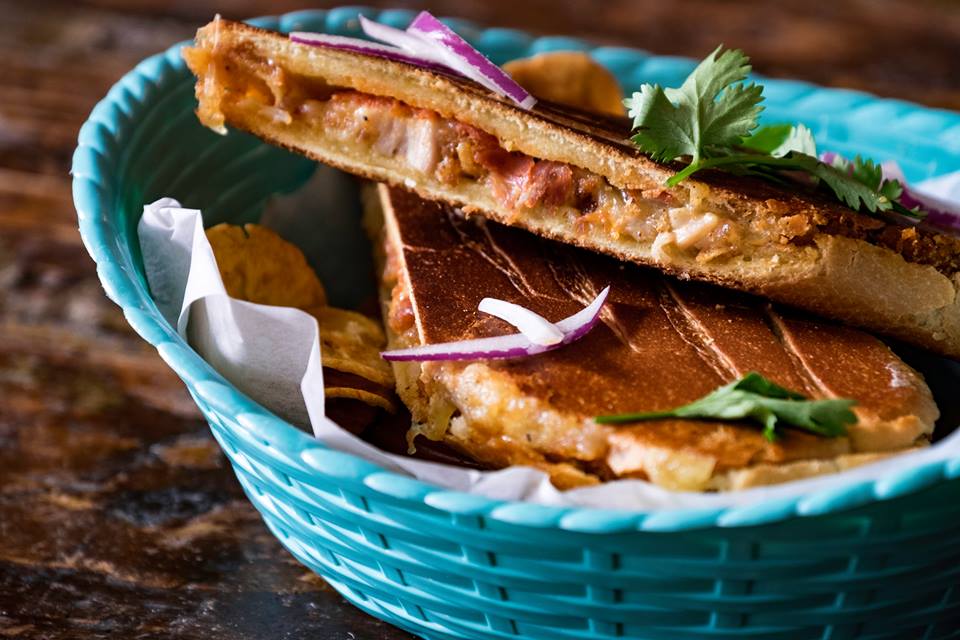 We're guaranteeing sunshine. It'll definitely 100% 13/10 be sunny and you'll have a great day out soaking up the last of the summer rays amidst our awesome festival vibes.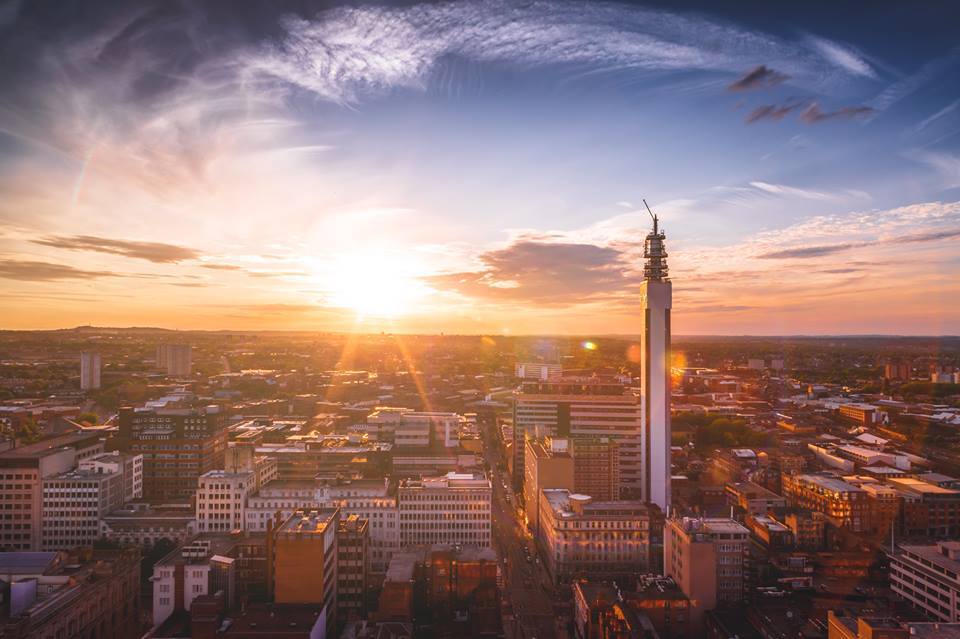 Love wine? Us too. That's good then as we've got both Connolly's and Loki Wine serving up fine wine by the glass.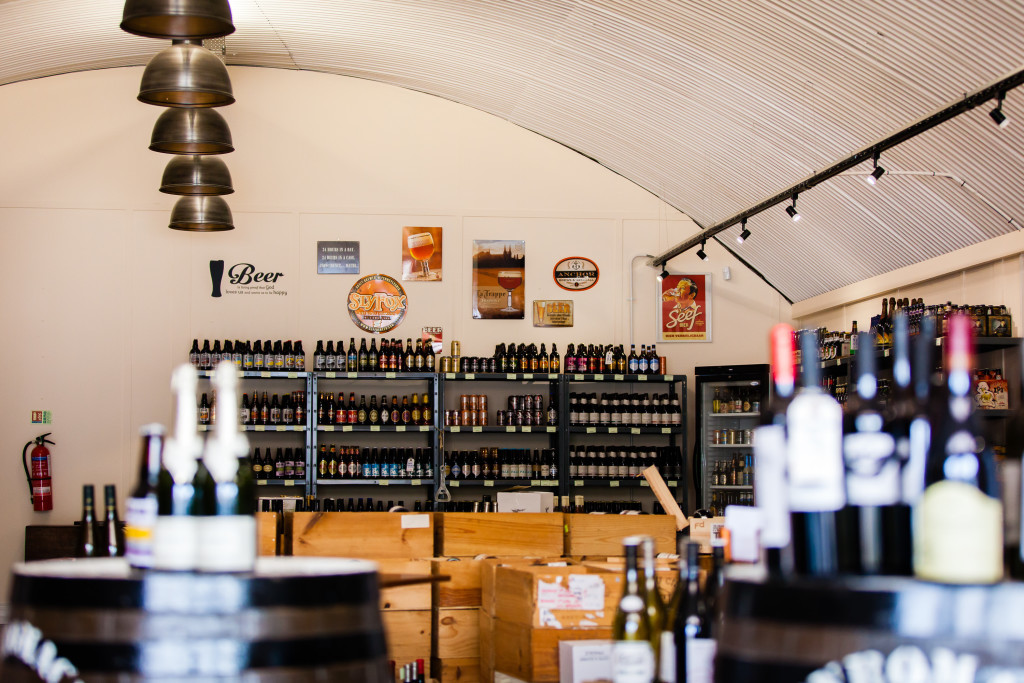 The Bournville Waffle Co. will be serving up their ridiculously immense waffles. Just looking at them makes our bellies rumble in anticipation.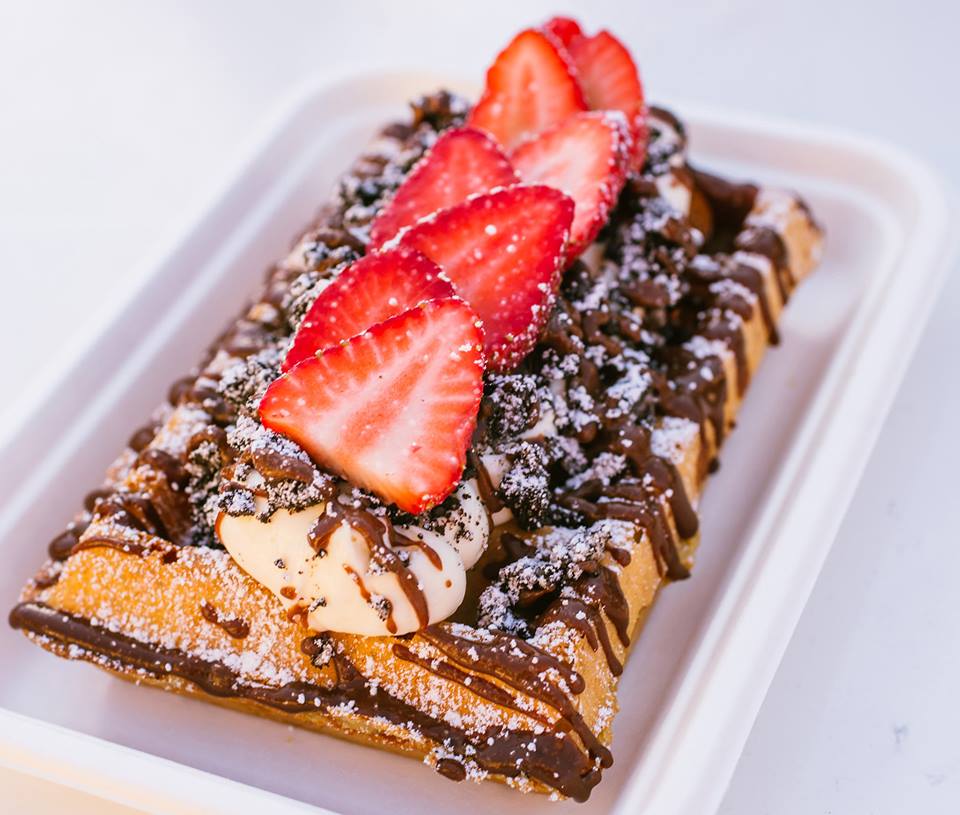 Dogs aren't just welcome, they're encouraged. So chances are you'll get to stroke a fair few doggos on the day. And if that's not a reason to attend, then we don't know what is!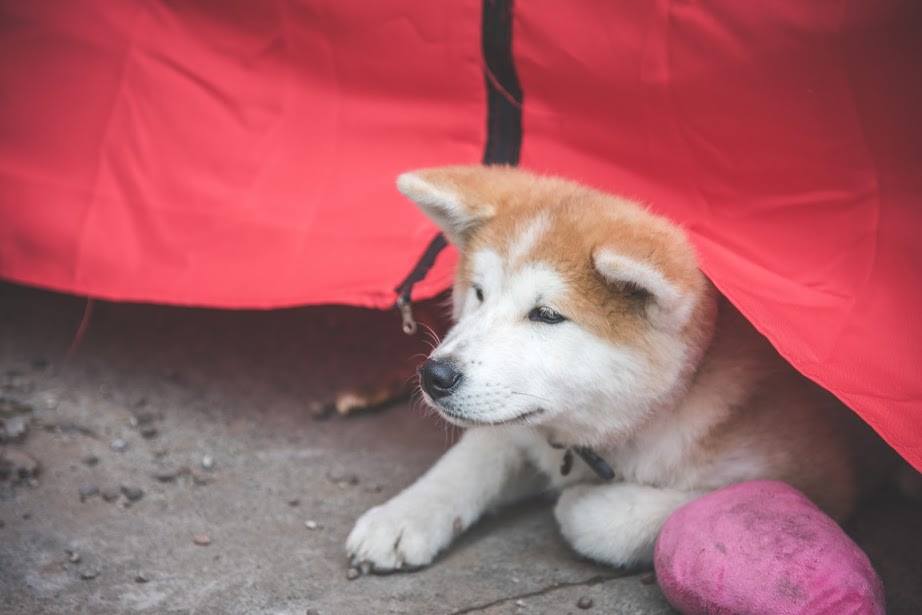 Our indoor market hall was packed last time, full of those looking to support independent and grab some ace gift ideas for family and friends.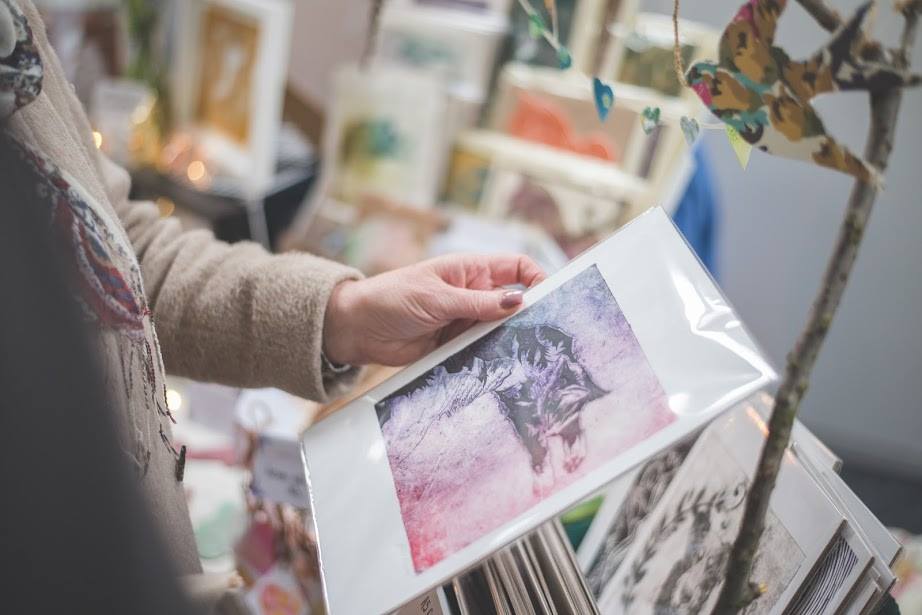 Once again we've got some of the very best names in independent retail, art, design, craft and illustration for you to discover at the festival – grab yourself something special and support local!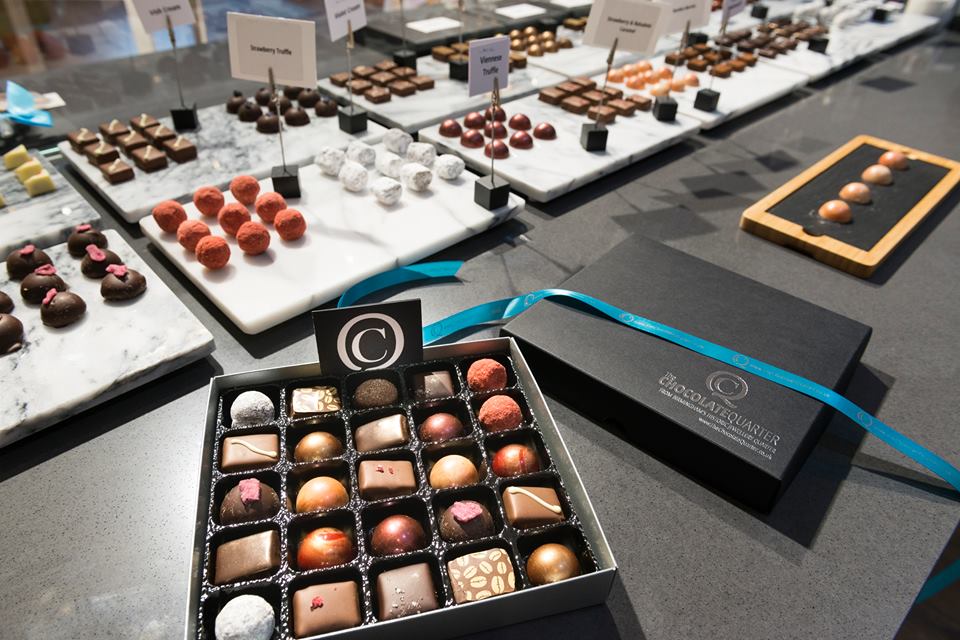 The festival takes place at (and celebrates) a Heritage Site during Birmingham Heritage Week. So that's pretty darn cool.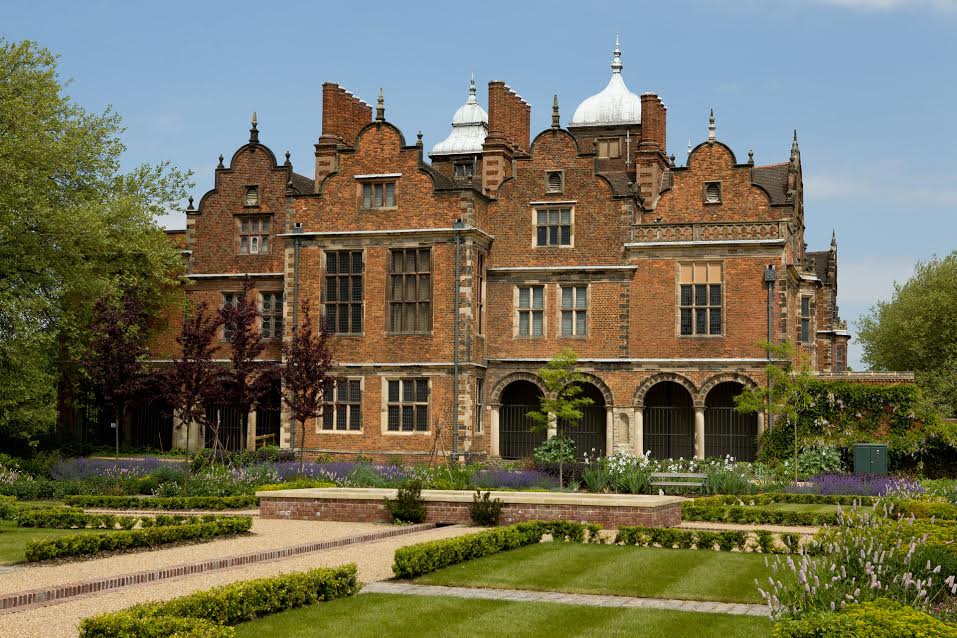 Veggies you aren't forgotten. The Warehouse Cafe are back, serving up their ace-iest veggie and vegan treats that'll make even the most hardened carnivores jealous.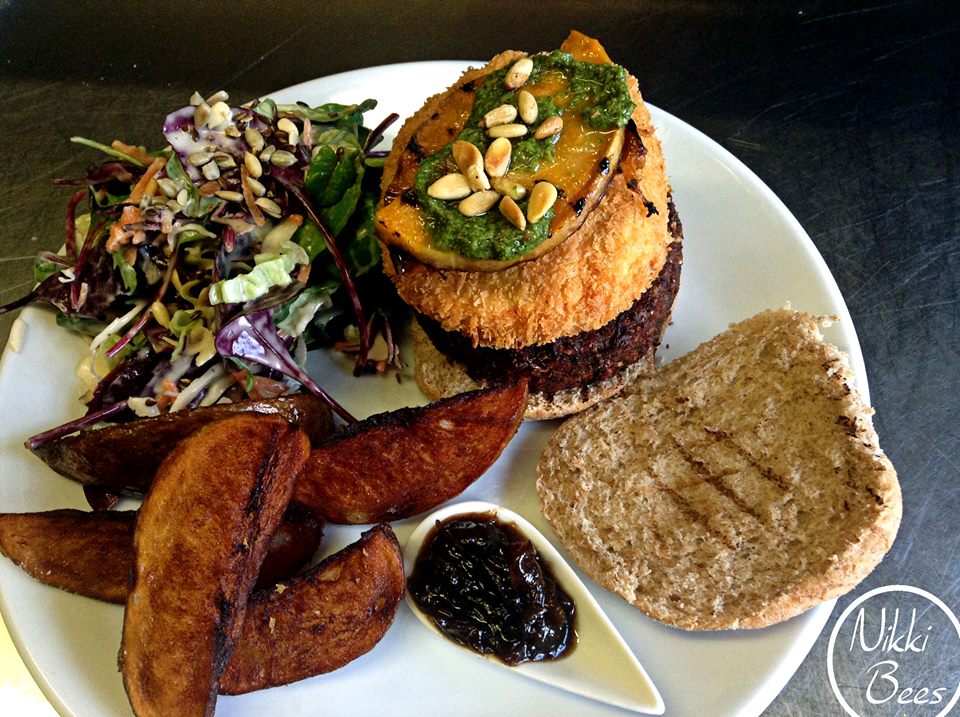 Because we're hungry, here's another one from Buddha Belly, just because…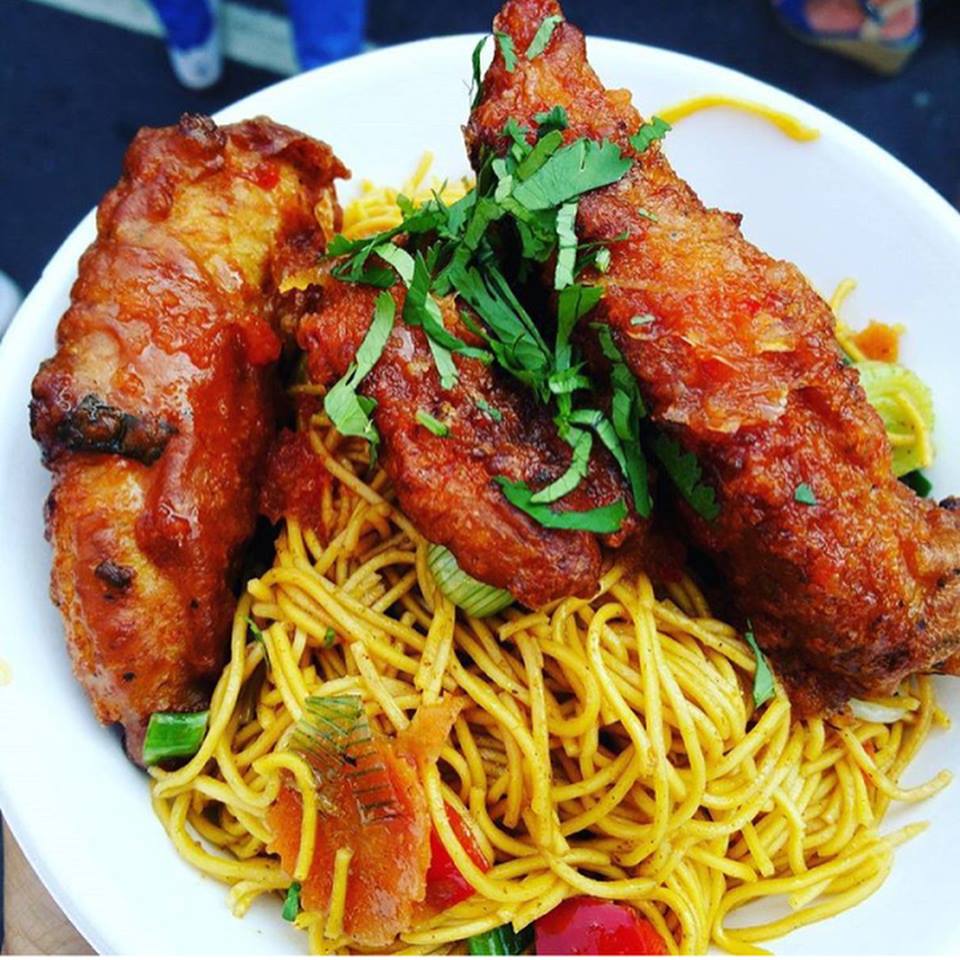 We're giving out FREE (and exclusive) Independent Birmingham Festival tote bags to all attending. Here's a little peek at what they'll look like. We've got something special lined up for the kiddies too!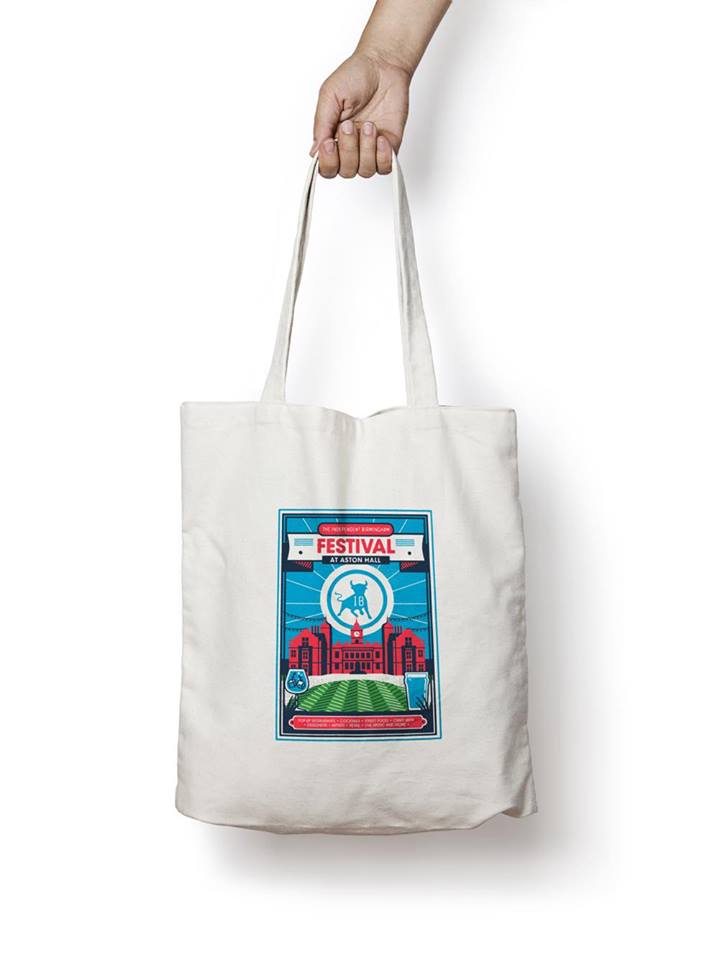 We're showcasing Birmingham in a special way at a truly iconic location. It's a chance to celebrate Birmingham's marvellous independent culture, support local and have fun – all in one fell swoop.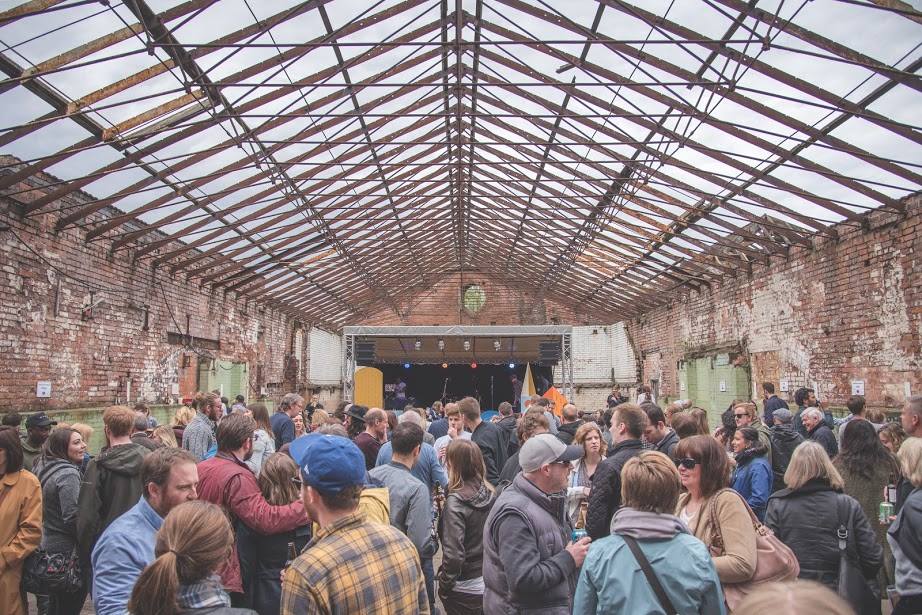 To sum up: you'll spend the day eating amazing food from Brum's top independent restaurants and street food traders, you'll sip delicious cocktails and beer, peruse the indoor market and listen to amazing live music on a sunny day surrounded by great vibes and great company. Sounds like a brilliant day out to us!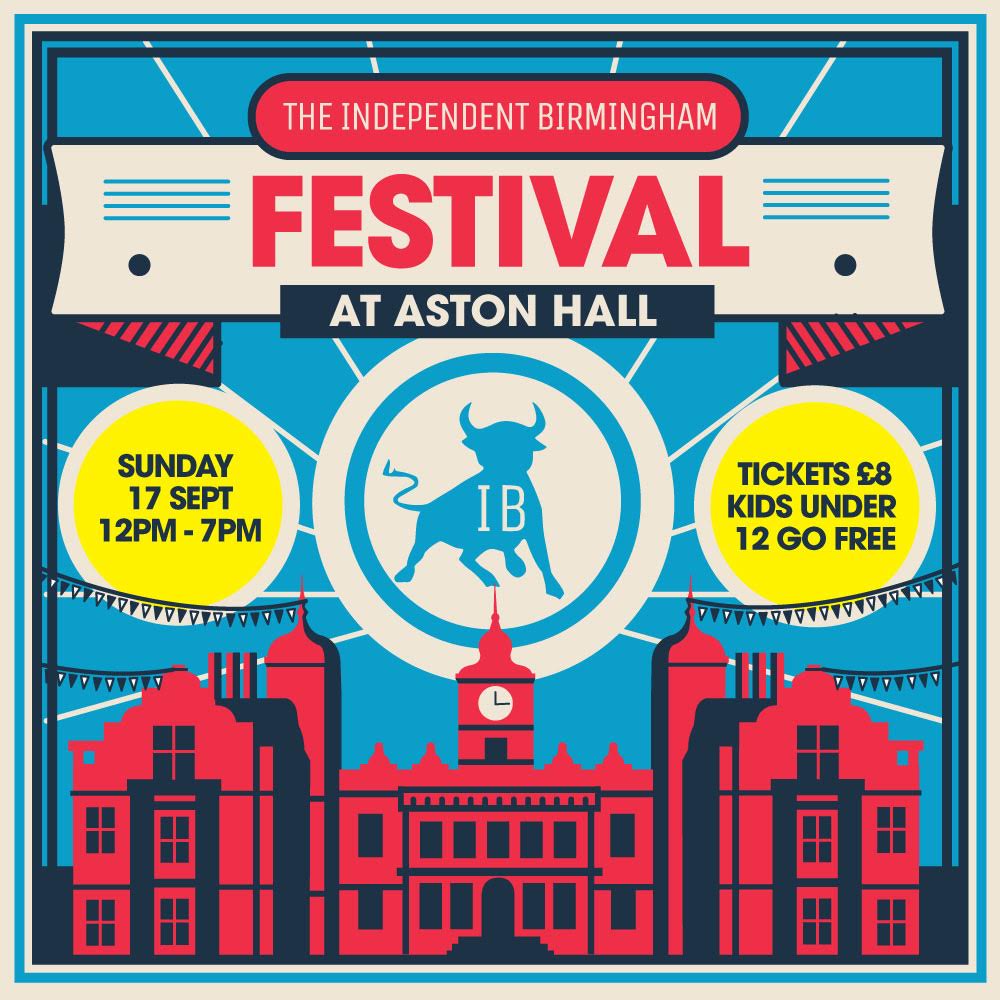 The festival will take place on Sunday 17 September (12pm – 7pm) at the iconic Aston Hall, complete with: restaurant pop-ups, street food, cocktails, craft beer, local artists, designers and retailers showcasing the very best of Birmingham's independent culture throughout the day. There will also be a full programme of live music.
Tickets cost just £8 (kids under 12 go free) and can be purchased here.
Your ticket entitles you to: entry to the event and a FREE (exclusive) Independent Birmingham Festival tote bag.
Food/drink line-up: The Wilderness, Purnell's Bistro, 40 St. Paul's, The Indian Brewery Co., Buddha Belly, El Borracho De Oro, The Cuban Embassy, Two Cats Kitchen, Clink Beer, The Bureau Bar and Kitchen, The Warehouse Cafe, Smultronställe, Smoqued, Libertine Burger, The Middle Feast, Tilt, Faculty Coffee, Twist, Pietanic, The Bournville Waffle Co., Loki Wine, Quarter Horse Coffee, Connolly's, Bar Opus, Laghi's Deli.
Note: Our tickets are almost completely sold out! So if you're keen to attend, it's best to purchase tickets ASAP to avoid disappointment.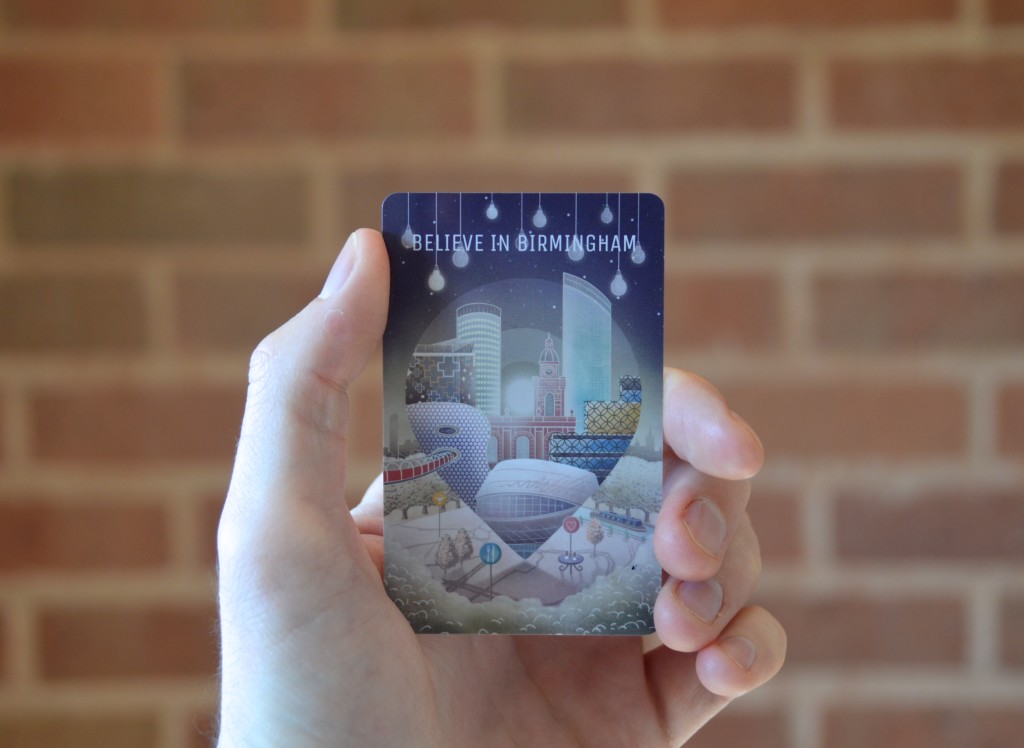 Shop local, celebrate the unique and rediscover your city!
Grab yourself an Independent Birmingham Membership Card and enjoy fantastic year-long discounts and deals at over 95 of the very best independent cafes, bars, restaurants and shops in Birmingham – including: Digbeth Dining Club, The Electric cinema, Simpsons, The Wilderness, Lasan, Birmingham Hippodrome, Adam's, Smultronställe, Bodega Bar Y Cantina, Purnell's Bistro, Buffalo and Rye, mac Birmingham, Fiesta del Asado, 40 St Paul's, Turners at 69, The Plough, Two Cats Kitchen, Birmingham Repertory Theatre, The Lord Clifden, The Jekyll And Hyde, Nosh & Quaff, The Church, Bourne and Co., The Rose Villa Tavern, Cherry Reds, The Prince of Wales, The Loft and many more.
To grab your key to the city for just £15 (or at the amazing price of two for £20), click here.