Whisky and doughnuts. A match made in… well, we've never heard of it. But as soon as we did, we decided everyone had to hear about it!
The Birmingham Whisky Club, bringing you whisky events throughout the year. Championing the dram and encouraging men and women across our fair city to discover (or rediscover) the diverse and wonderful world of whisky. Amy Seton (founder) and co. have established themselves as THE go-to whisky connoisseurs in the city, and now they are matching whisky with doughnuts. And we're slightly (ok, hugely) excited about this. Here's the lowdown.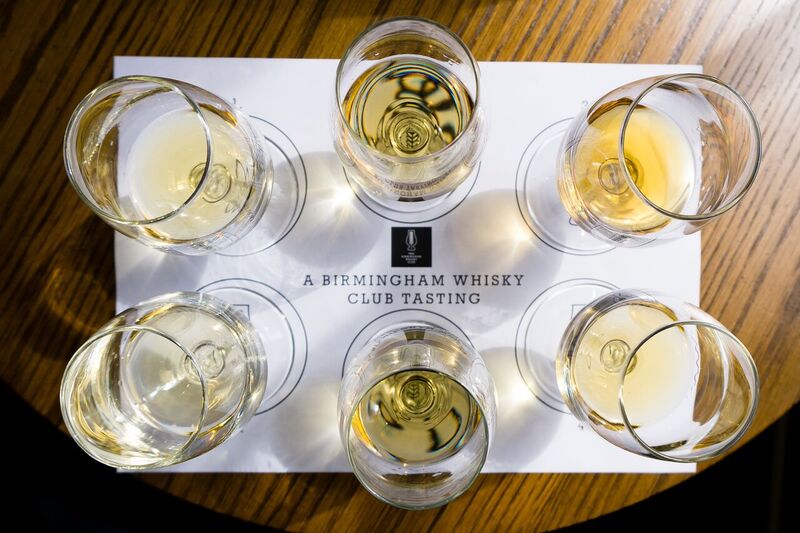 On Friday 13 October, taking place at craft beer and cask ale haven, The Wellington, The Birmingham Whisky Club invites you to a ridiculously awesome tasting event that sees The Elements of Islay single malt whiskies matched with doughnuts. The rules are simple: you turn up, you learn all about The Elements of Islay and their awesome whiskies alongside a group of like-minded whisky fans, then you taste 5 of said whiskies and 5 of said doughnuts. Throughout the evening you'll be regaled with whisky and doughnut facts, and then you'll get the opportunity to ask your most-burning, deep-fried dough-related questions. It's a doozy. You drink, you eat, you learn. What's not to enjoy? 
Your next move: Grab a whisky and doughnut loving friend, grab yourself a ticket to this wonderful event and then head to The Wellington posthaste! Well on Friday 13 October anyway…
For whisky, and for glory, we'll see you there!

Details
When: Friday 13 October
Where: The Wellington
Tickets: cost £30 (includes: entry, 5 whisky tastings, 5 doughnuts) and can be purchased here. You can enjoy 10% off tickets with the discount code: 'IndependentBirmingham'.
For up-coming events, be sure to check out The Birmingham Whisky Club's website. 
Our IB top picks are: An Evening With That Boutique'y Whisky Company (Friday 20 October), Game Dinner With William Grant & Sons (Wednesday 25 October) and Whisky On The Water With Kilchoman (Friday 3 November).
Note: you must show your IBcard upon arrival.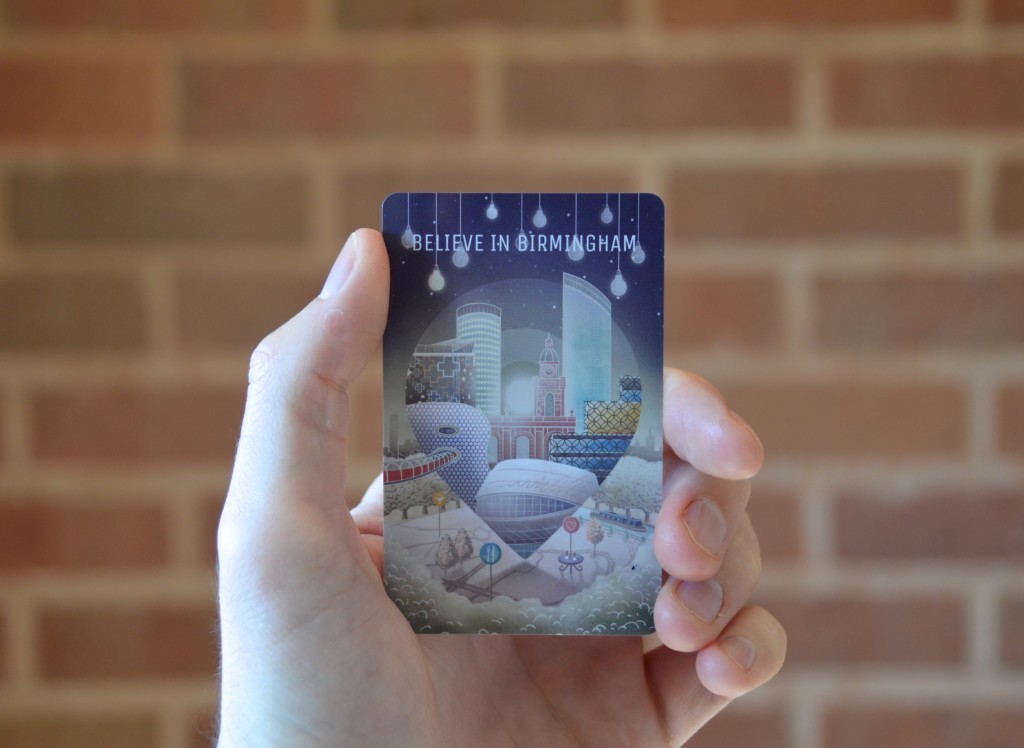 Shop local, celebrate the unique and rediscover your city!
Grab yourself an Independent Birmingham Membership Card and enjoy fantastic year-long discounts and deals at over 100 of the very best independent cafes, bars, restaurants and shops in Birmingham – including: Digbeth Dining Club, The Electric cinema, Simpsons, The Wilderness, Carters, Lasan, Birmingham Hippodrome, Adam's, Zindiya, Smultronställe, Bodega Bar Y Cantina, Purnell's Bistro, Buffalo and Rye, mac Birmingham, Fiesta del Asado, 40 St Paul's, Turners at 69, The Plough, Two Cats Kitchen, Birmingham Repertory Theatre, The Lord Clifden, The Jekyll And Hyde, Nosh & Quaff, The Church, Bourne and Co., The Rose Villa Tavern, Cherry Reds, The Prince of Wales, The Loft and many more.
To grab your key to the city for just £15 (or at the amazing price of two for £20), click here.