Journey with us to The Upside Down.
We love Stranger Things. You love Stranger Things. Let's meet up and see who's got the knowledge to battle the Demogorgon and be crowned the ultimate Stranger Things geek.
On Thursday 5 October, journey with us to Digbeth Dining Club to take part in our IB Stranger Things pub quiz.
The world is changing and monsters are real. Dare you enter The Upside Down? Who will save the world from the Demogorgon if not you and your incredible Stranger Things knowledge? If you think you're up for it, come down. All you need is your brain, a bunch of friends and a belter quiz name – we'll do the rest.
Win, and you can claim victory as the ultimate Stranger Things geek (as well as win a bunch of ace prizes!).
On the night there will be beers aplenty and G&Ts too. There will also be street food available in the form Handmade Pizza Co. – who will be serving up all kinds of circular, cheese-laden happiness. Never quiz on an empty stomach.
So hop on your bikes, and pedal full speed to DDC for a fun-filled evening of Stranger Things trivia, pizza and beer. It's literally the evening dreams are made of.
Details
Arrive at 7pm. The quiz will start at 8pm and finish around 10.30pm. Tickets are £4 per person (we recommend teams of 4-6) and can be purchased here
To find out what fantastic prizes you can win on the night, visit our events page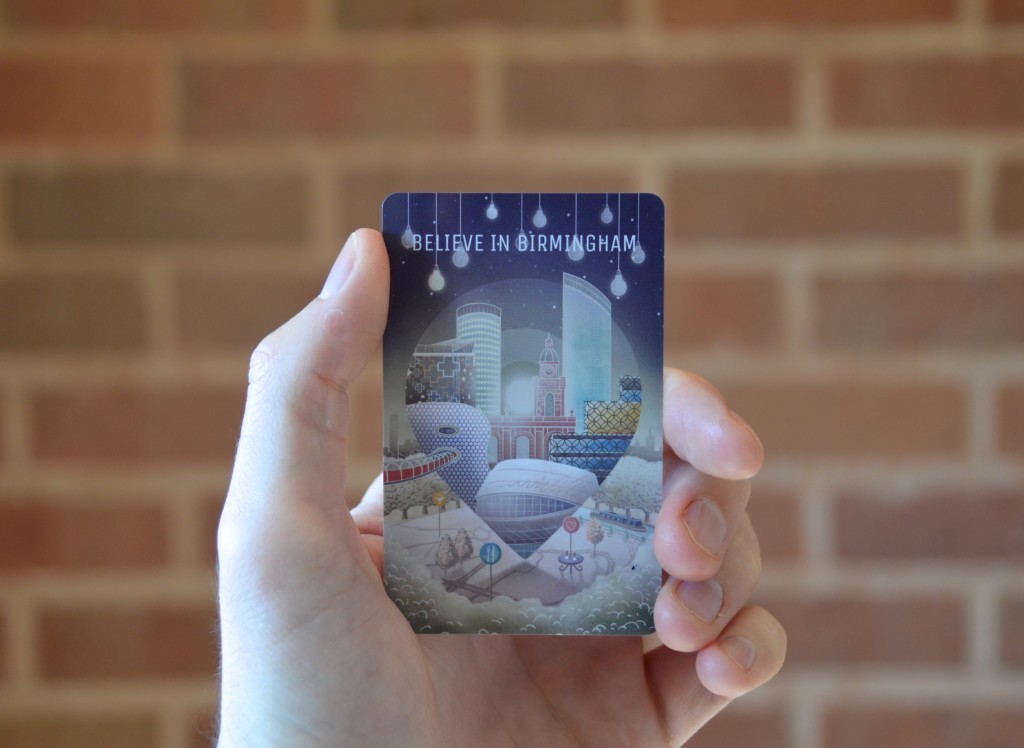 Shop local, celebrate the unique and rediscover your city!
Grab yourself an Independent Birmingham Membership Card and enjoy fantastic year-long discounts and deals at over 95 of the very best independent cafes, bars, restaurants and shops in Birmingham – including: Digbeth Dining Club, The Electric cinema, Simpsons, The Wilderness, Lasan, Birmingham Hippodrome, Adam's, Smultronställe, Bodega Bar Y Cantina, Purnell's Bistro, Buffalo and Rye, mac Birmingham, Fiesta del Asado, 40 St Paul's, Turners at 69, The Plough, Two Cats Kitchen, Birmingham Repertory Theatre, The Lord Clifden, The Jekyll And Hyde, Nosh & Quaff, The Church, Bourne and Co., The Rose Villa Tavern, Cherry Reds, The Prince of Wales, The Loft and many more.
To grab your key to the city for just £15 (or at the amazing price of two for £20), click here.