We have some EXCLUSIVE (and boozy) news for you. Gather around.
If you haven't heard of Robert Wood, then do you even Birmingham? Robert has built himself up to legendary status in the city of Brum, and for good reason. No one does cocktails like he does cocktails. He has worked in the best bars across the city and just over a year ago he opened his own bar, Smultronställe, an 10-seat hidden bar which has since developed a cult following.
Smultronställe is renowned across Birmingham for the exquisitely-crafted drinks they curate. Using the most beautiful and fragrant ingredients, they're known for the exemplary quality of their drinks and the experimental use of different flavours to excite and engage all of your senses. Indeed, they are unique in the city in that they offer a tasting menu format for cocktails (something previously only associated with fine dining restaurants), with drinks taking you through progressions of flavours and celebrating seasonal ingredients at their finest. Between the hidden bar element and the distinctive (and ridiculously tasty) cocktails being served up, you'll be hard pressed to find a more unique bar experience anywhere else in the city, trust us.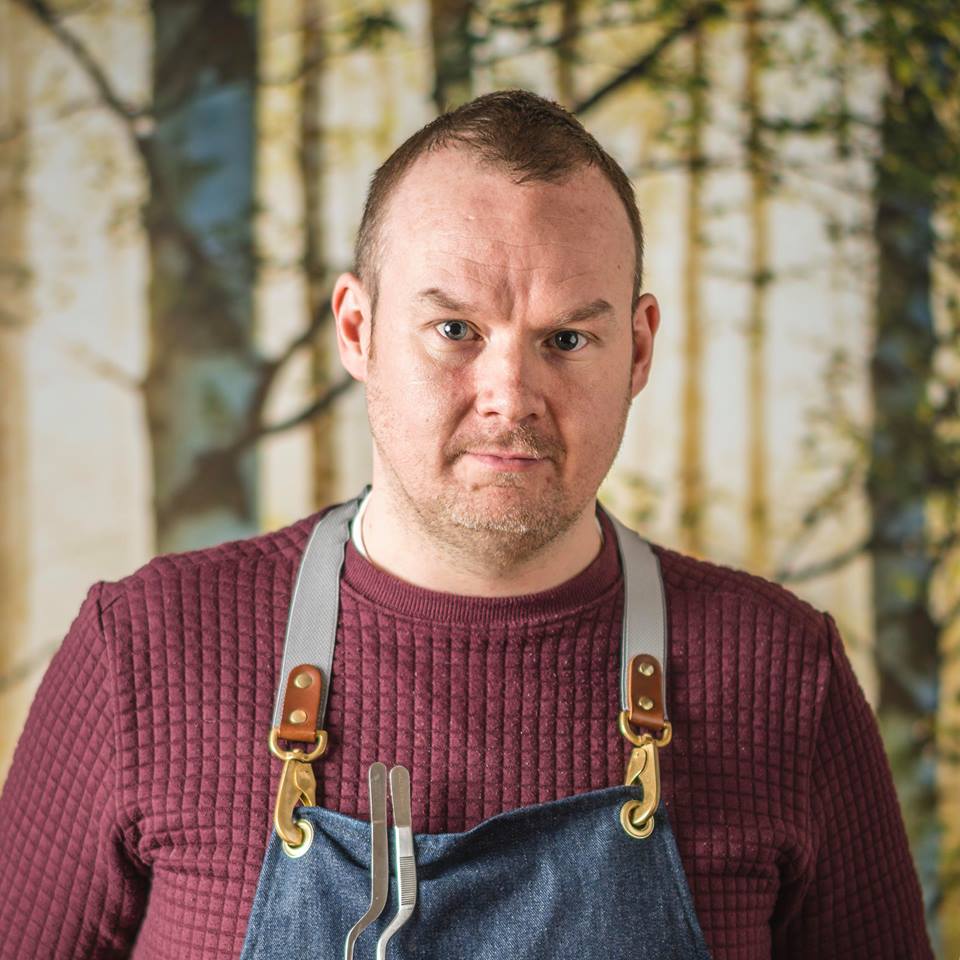 And now, we can exclusively reveal that the main man himself is in the process of bringing a brand new bar to our fair city! This second bar will be a whole different concept to Smultronställe, and to every other bar you've been to. What will stay the same is the dedication to serving some of THE very best drinks in the city. The new bar will be called ABOVE presents… and what's fascinating about this new project of Robert's is that every four months the concept for the bar will change completely, bringing a fresh focus and a different core speciality each time. Indeed, each time this happens, the bar will actually close down for a few days while the team completely reinvent the space. You can expect a new concept, new menu, new drinks, new décor, new everything! So, in short, it's kind of like a permanent pop-up bar, but one million times more awesome.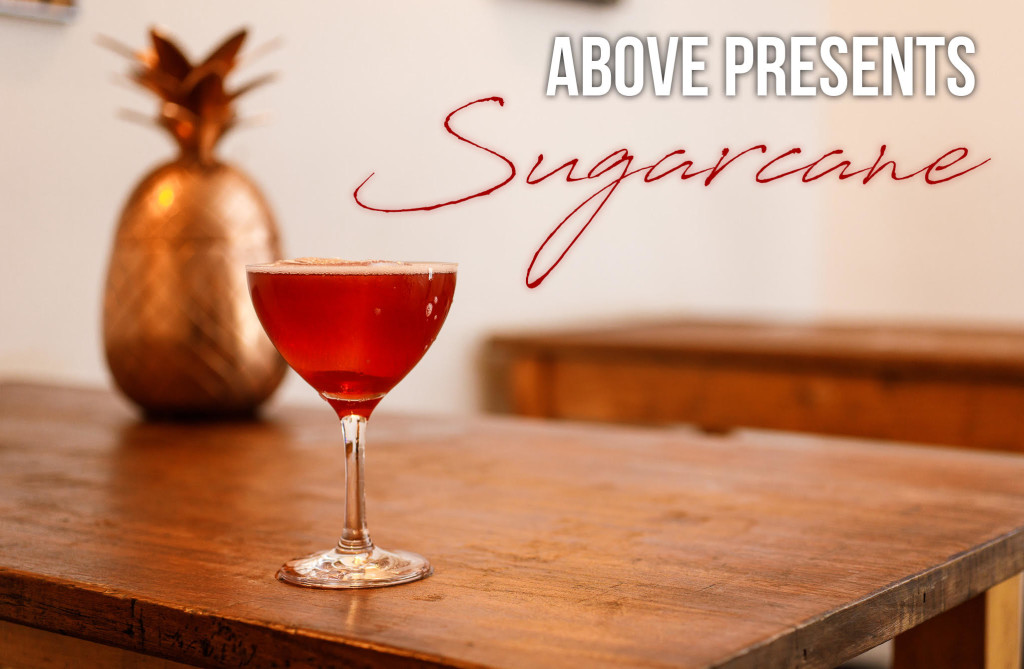 Another truly badass attribute of this new bar is that they'll be serving draught cocktails. Yep, you heard us – draught cocktails. An innovative new way of delivering drinks super fast, super chilled and super tasty, Above presents… will incorporate this wonderful new drinks technology into the new bar, but imbuing them with a Robert Wood twist. Of course.
The only thing that won't change is the staff, as the same friendly faces will be there to greet you each time. The team behind ABOVE presents… has over 40 years combined experience in hospitality, and they will be putting all of that experience to good use, bringing you the best possible experience.
Hold on to your hats, people, because ABOVE presents… is going to change the way you think about cocktail bars. They promise to deliver the fastest drinks in the city (the aforementioned draught cocktails being key to this experience), whilst having a strong focus on customer service. And, of course, the bar will be as sustainable as possible, with everything being recycled for a second use and further. They will only serve house drinks, which will allow them to deliver super delicious drinks in super speedy time in a way that is consistent for every single guest.
"Drinks will be super tasty, served at lightning speeds by mega friendly people. I think that is going to make it a very special place to spend time with your favourite people in the world. Changing the concept at ABOVE presents… is going to give the team the ability to showcase some of our great loves in drinks and drinking in a very specific and fun way. We genuinely cannot wait!". – Robert Wood.
Well Robert, we cannot wait either! We are ridiculously excited to be able to break the news of this fantastic new concept. And with this in mind, we'll leave you with a teaser of what the first pop-up will be: ABOVE presents… Sugarcane – which will arrive in early 2018. We're intrigued, and we know you are too.
For more information, you can follow them on Twitter and Instagram
We'll keep you updated with the date of their official opening, and then we'll see you there. We'll be the ones sat permanently at the bar.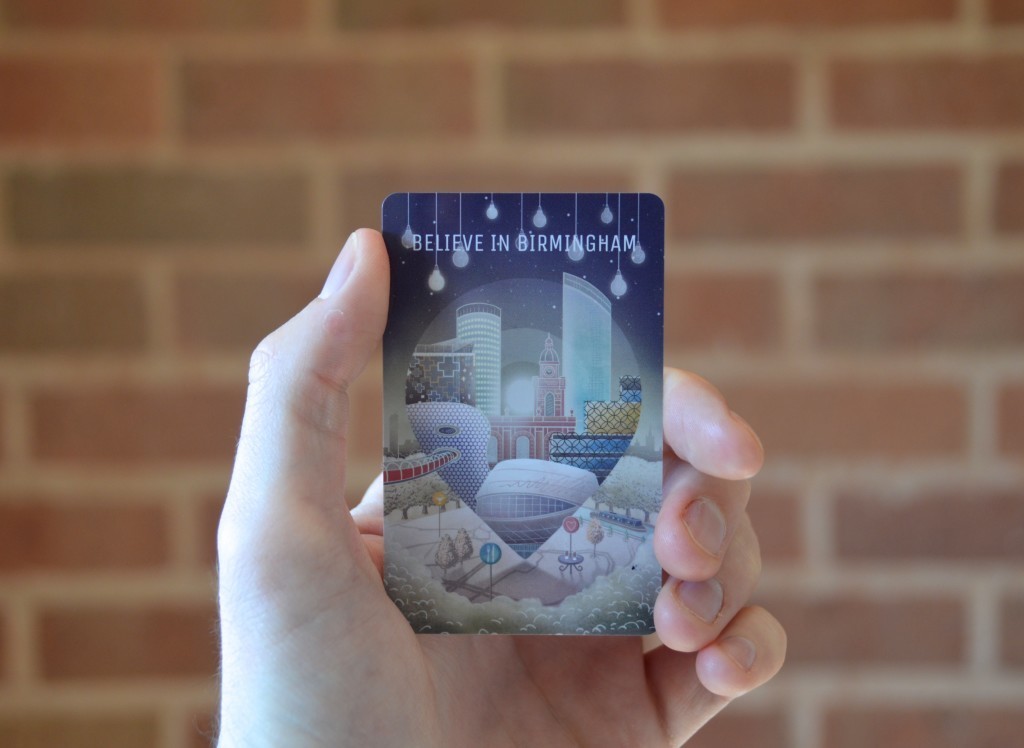 Grab yourself an Independent Birmingham Membership Card and enjoy fantastic year-long discounts and deals at over 100 of the very best independent cafes, bars, restaurants, pubs, theatres and shops in Birmingham – including: Digbeth Dining Club, The Electric cinema, Simpsons, The Wilderness, Carters, Lasan, Birmingham Hippodrome, Adam's, Zindiya, The Meat Shack, Harborne Kitchen, Smultronställe, Bodega Bar Y Cantina, Purnell's Bistro, Buffalo and Rye, mac Birmingham, Fiesta del Asado, 40 St Paul's, Turners at 69, The Plough, Hare and Hounds, Birmingham Repertory Theatre, The Lord Clifden, The Jekyll And Hyde, Nosh & Quaff, The Church, Bourne and Co., The Rose Villa Tavern, Cherry Reds, The Prince of Wales, The Loft and many more.
To grab your key to the city for just £15 (or at the amazing price of two for £20), click here.