Pizza is life.
The wise words of some wise person spoken many, many, many a year ago. But still totally relevant today. Where would we be without pizza? Life would lose all meaning. We need doughy goodness in our lives, crisp crusts and mouth-watering toppings – a collision of flavours that brings both comfort and happiness to our souls. For the true pizza fans out there, Birmingham is severely lacking in great pizza venues. So into this pizza-shaped void steps the man behind Lasan.
Introducing Izza.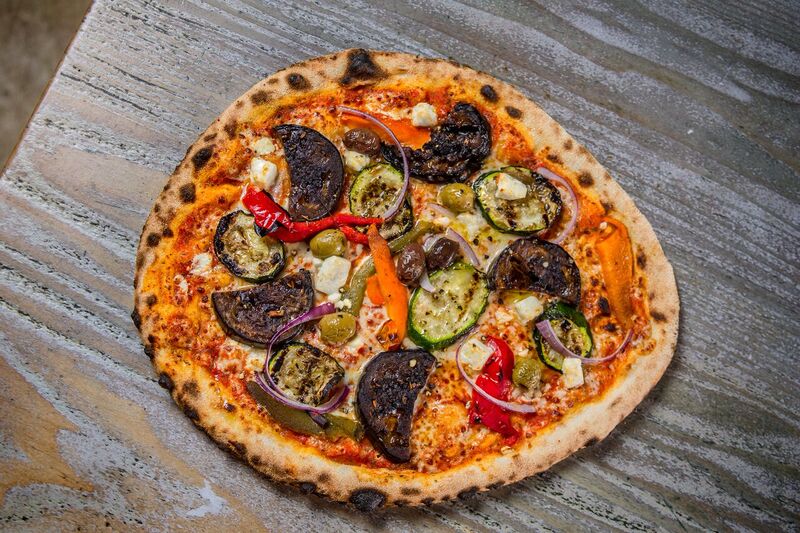 Located in Selfridges Food Hall, Izza is the answer to all your questions. If your questions revolve around pizza that is, which we're pretty sure they do… Brainchild of the dynamic duo behind Lasan (Aktar Islam and Jabbar Khan), Izza intends to fill that pizza-shaped hole in your life with dough, mozzarella and all manner of darn-tasty goodness.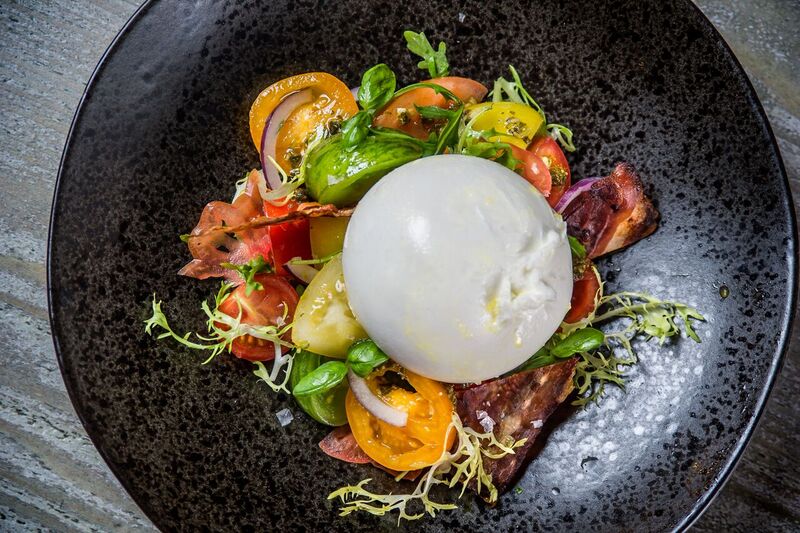 Pronounced 'eeeza' (as in pizza with the 'p), head to your new doughy mecca and thank us for the top tip later. Made with flour imported from Italy and baked in a wood-fired oven to create that crispy thin crust, Izza's pizzas are the real deal and when it comes to choosing your sourdough-based slice of heaven, the wonderful selection of classics and new inventions means that you can fall in love with pizza all over again every time you visit.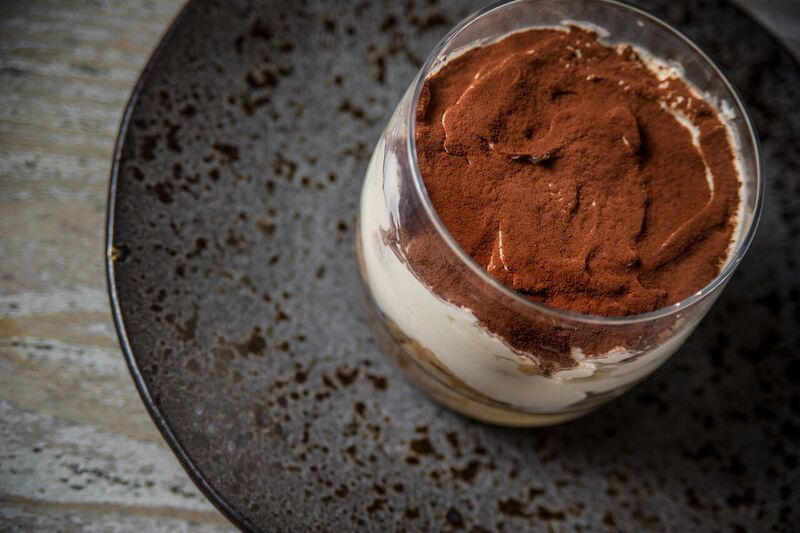 In addition to their hand-crafted sourdough pizzas, Izza also offers a rather mouth-watering array of antipasti, cured meats, salads and artisan breads to accompany your chosen pizza(s). And then chilled beers, fine wines and devilishly-moreish Prosecco to accompany them! When it comes to sides, it's all about individual preferences – but we recommend the char-grilled vegetables, the focaccia with balsamic oil and chilli, the cured meats (if it's good enough for the Italians it's good enough for us, right?) and then the garlic flatbread. Because we love carbs.
Like with any great Italian restaurant, it's hard to not go wild when you see such an appetising menu. But that's why you love Independent Birmingham so much (please, tell us you love us!) as we allow you to try these new and wonderful independents, while saving you money – which means you can keep on going back again and again without too much damage to your wallet, safe in the knowledge that you're not actually fat you're just helping to support Birmingham's independent businesses. Well played you, well played.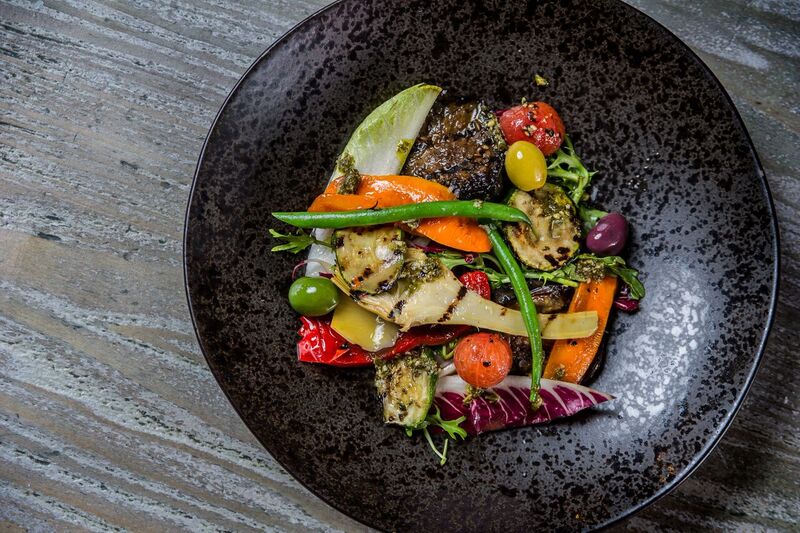 So having read this article and seen the mouth-watering treats that await you following your reckless sprint to Izza, we just want to mention one more thing before you let your belly rumbling get the better of you and head off for pizza and for glory. Once you've stuffed your face on sourdough base (don't mind our rhymes), your next move is to order the chocolate and hazelnut calzone for pudding. It's a calzone, filled with melted chocolate, banana and hazelnuts. It's a masterpiece. Some might even call it a masterp-izza… Ok, we'll show ourselves out.
Plan your visit, eat everything in sight and then plan your next visit. That's how to Izza pizza.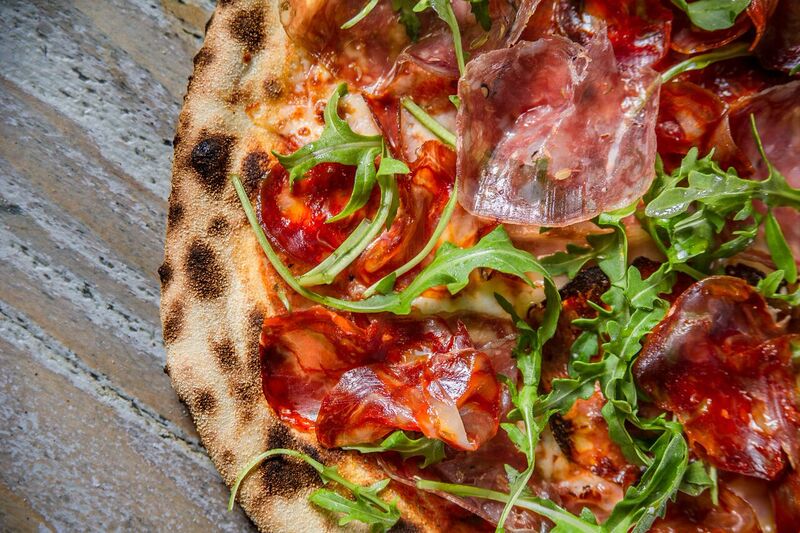 Now offering Independent Birmingham Membership Card holders 2-for-1 on all pizzas (from 3pm onwards) OR 10% off the bill (anytime), for more information you can visit their website or follow them on Twitter
Terms and Conditions
2-for-1 pizzas can only be ordered after 3pm.
Only

one

cheapest pizza will be discounted.
This offer cannot be combined or used with any other offers.