'When you acknowledge, as you must, that there is no such thing as perfection, only the idea of it, then the real purpose of striving toward excellence becomes clear, making people happy.' – Thomas Keller
A creative wave is gripping Birmingham, lead by a cadre of determined individuals intent upon pushing the boundaries of food and drink beyond anything we've previously experienced. One such man is Robert Wood: former head bartender and manager at The Edgbaston Hotel, former head bartender at 40 St. Paul's, curator of the (rather innovative) drinks programme at cult fine dining restaurant, The Wilderness, and now proprietor and bartender of his own Smultronställe. Having engaged, guided and shaped Birmingham's bar scene for over a decade, the time has come for Robert Wood to walk his own path – and with that freedom to express his own personality and individuality without constraint comes a bar concept that will shake the foundations of Birmingham's cocktail scene (terrible pun definitely intended).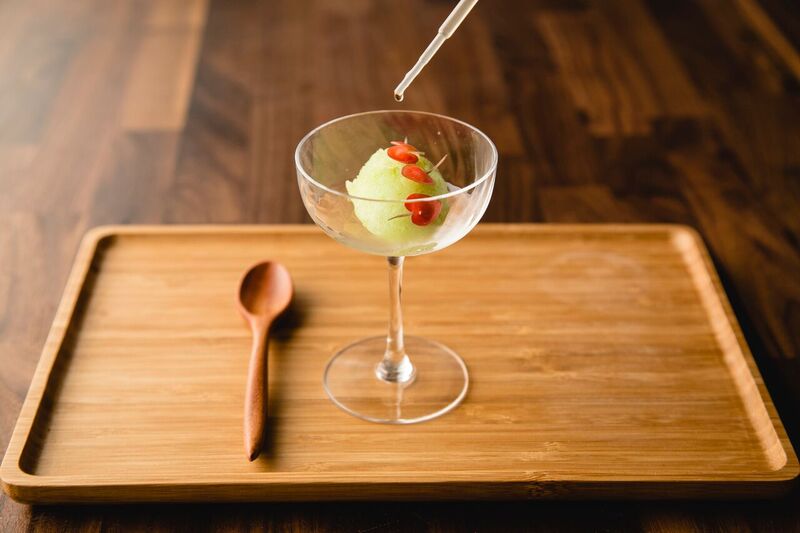 Shrouded in deep mystery and kept under highest secrecy, there's not much known about Smultronställe. With a literal translation that means 'place of wild strawberries', Smultronställe is a hidden 10-cover bar that doesn't advertise its location and generally doesn't accept walk-ins. The rules are simple: you book at seat, you're given the location and from this then lead into your bar experience. This is a bar that has to be discovered, a destination, a mecca, for cocktail connoisseurs and fine dining aficionados to journey to on a most holy of pilgrimages. A place to indulge in a totally new and unique drinks concept in Birmingham (one, indeed, only pursued by a handful of people in the world). A peaceful haven in a bustling city that offers Birmingham's avid food and drink enthusiasts a medium through which to enjoy seasonal produce and diverse spirits at their finest. It is not a place to just pop in – a visit to Smultronställe is an acceptance that you are about to undertake a culinary cocktail journey unlike any other, a personal voyage amidst the total tranquility of this bar. It's about you, your chosen companion(s) and the drinks.
And if you're in, you're in it for the long haul.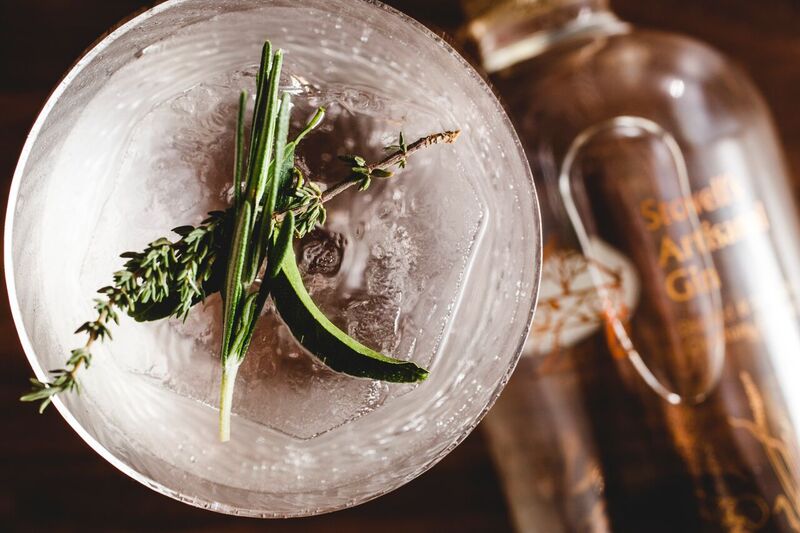 'Every new innovation in cocktail making over the last ten years has come from the kitchen. Approaching drinks from the midset of a culinarian opens up a whole new world.' – Robert Wood.
Having exercised a passion for dining at the very best restaurants in the world, and indeed having worked with many of Birmingham's fine dining establishments, a culinary approach to drinks seemed like a natural progression for Robert Wood. Indeed, creating the unique, pre-shaken cocktails imbued with seasonality for The Wilderness and working alongside chef Alex Claridge only furthered this inspiration. Smultronställe is the next step.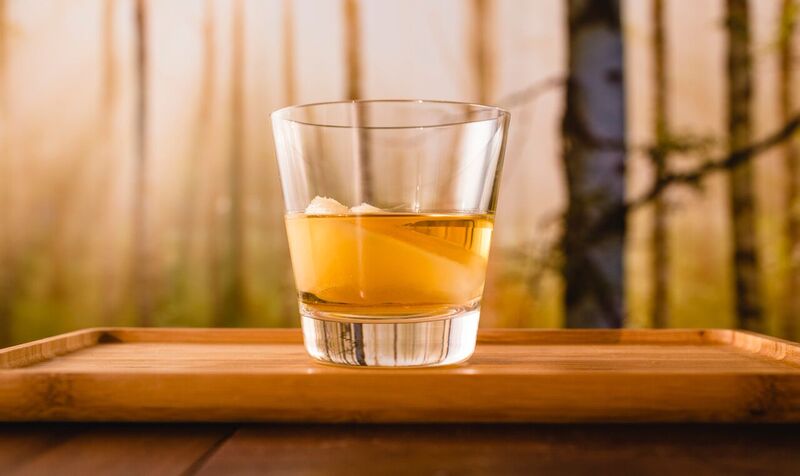 In a bold move that will see cocktail enthusiasts journey from around the UK to indulge in the delights of this mysterious hidden bar, Smultronställe offers two tasting menus designed to celebrate ingredients and seasonality. The tasting menu is the foremost expression of a chef's cuisine, and it's no different when it comes to drinks. Robert Wood has curated two very different tasting menus, yet one thing remains constant – an unwavering dedication to showcasing and serving THE very best cocktails in Birmingham. Indeed, all seats are situated at the bar, thus creating a micro-environment, which means that your engagement and attention is solely with the drinks and with the bartender, Robert Wood, as he leads you on this special voyage.
The first tasting menu, Terroir (literal translation: 'of the place'), is a 4- or 7-course menu which celebrates a single ingredient. During your two hour stay, the Terroir tasting menu will showcase the diversity, beauty and flavour of a single ingredient through innovative cocktails and delightful snacks. The Market List tasting menu, on the other hand, is all about seasonality. A 6-course foray into the very best seasonal produce from around the world, concocted and imbued into beguiling and delightfully-crafted cocktails. With a menu that changes daily based on the ingredients that can be sourced from local markets, and the spirits which complement and uplift said ingredients, the Market List menu is a truly culinary approach to drinks and promises to be a truly special experience for any who indulge in its intriguing wonders.
Trust us when we say that you'll be hard pressed to find a more memorable cocktail experience in the whole of the UK than on your very own doorstep here in Birmingham. All hail Smultronställe.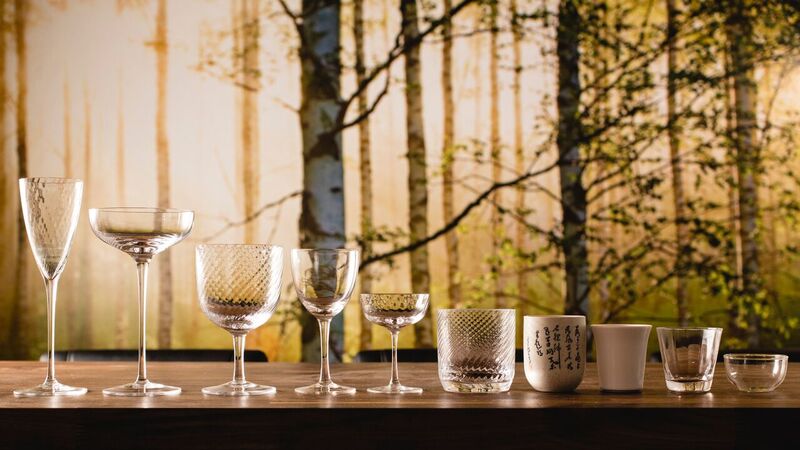 Independent Birmingham Membership Card Offer
Now here's something rather cool. We've somehow managed to convince Smultronställe to open up on Wednesdays especially for us, just for IBcard holders, in what we're going to dub 'IB Wednesdays'. On said Wednesdays you can enjoy an exclusive (and extra special) 'Independent Birmingham 4 Course Food And Drink Pairing Menu' for just £40 (with the option to purchase an extra course on the night for £5). This is a game-changer for sure.
It's your chance to try out some truly incredible and experimental drinks before anyone else, because we love you.
Find out how to book a table below – and then go on ahead and book a table. You can thank us later.
How To Book
Bookings can be taken up to 3 months in advance and can be made via email: reservations@barsmultronstalle.co.uk – your visit lasts 2 hours. No-shows will be blacklisted.
A number will also be available to text for those looking to book a table on the same day, subject to availability. For more information, you can visit their website or follow them on Twitter and Instagram