1, 2, 3, 4, we declare Gin War!
Following on from the huge success of our Independent Birmingham Festival at Aston Hall (which saw 2000 people descend on the iconic heritage site for a day of feasting, drinking, shopping local and rocking out to the bands on our main stage) we're back again, for another fantastic event.
On 1-3 December, Gindependent Birmingham brings you: Gin Battle.
We're pitting 4 of the best gin distilleries in the country against each other to see who will come out trumps and be crowned the winner of Gin Battle. The rules are simple:
On 1-3 December we're transforming The Old Crown beer garden into a winter wonderland full of gin. You get a FREE signature double G&T on entry + 4 taster cocktails made by Brum's best bartenders (from 40 St Paul's, The Church Inn, The Jekyll & Hyde, Bourne & Co.). Then on top of that there's delicious street food, waffles, cocktail demonstrations, party games (Wheel of Misfortune anyone?), live music and yet more gin (in the form of signature G&Ts and gin cocktails, designed by Brum's best bars) – all taking place in our festive, heated marquee. Then at the end of it all, you vote with a token for your favourite distillery.
It's definitely THE event to get you in the festive spirit.
Drink gin, get in the festival spirit and enjoy the good company of friends. What more could you ask for?
We're super excited for the event (a whole lot of love has gone into this, and we're working hard to make it a really, really special event) – and since we're excited, we decided to make you excited too.
Here are 15 reasons why you NEED to attend Gin Battle.
YOU GET TO DRINK GIN. LOTS AND LOTS OF GIN.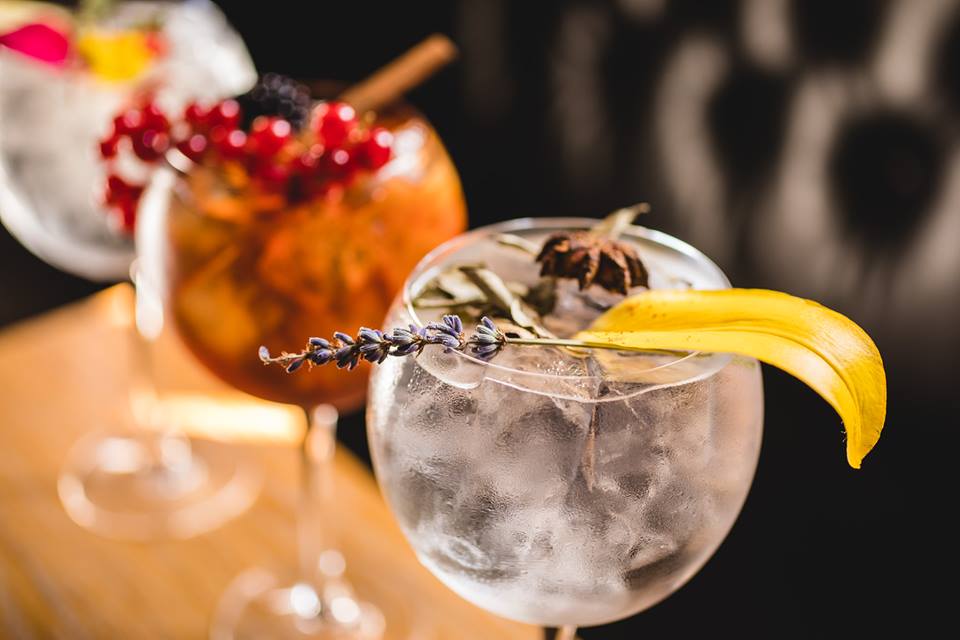 WE'LL BE PITTING 4 GIN DISTILLERIES FROM ACROSS THE UK (LANGLEYS, SIBLING, COTSWOLD, BULLDOG) AGAINST EACH OTHER AND YOU CAN TRY EACH OF THEIR SIGNATURE G&T'S AND GIN COCKTAILS.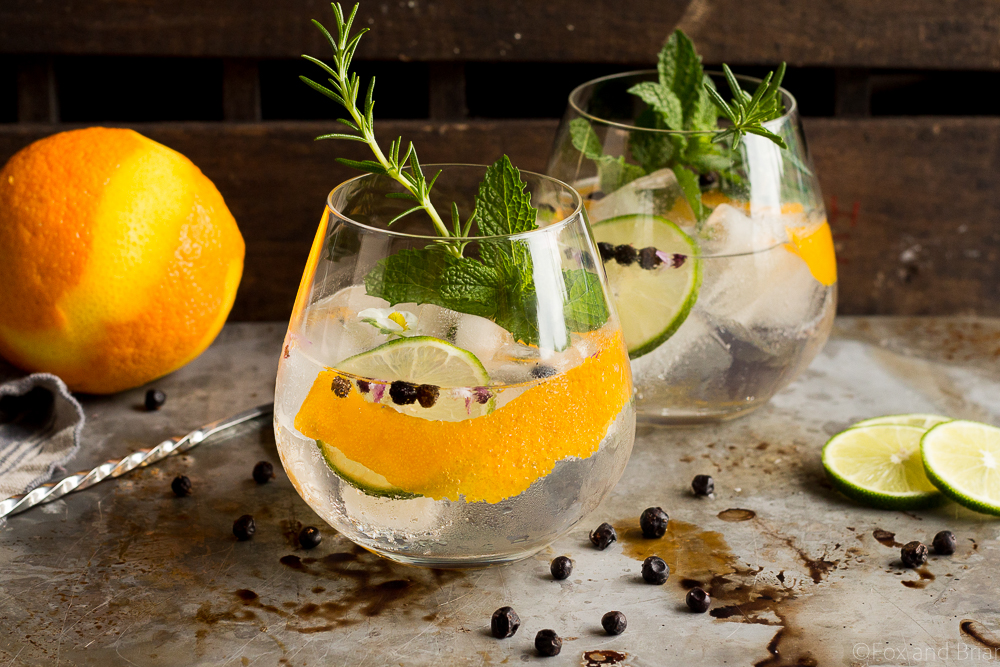 OUR LAST EVENT WAS ATTENDED BY 2000 PEOPLE AND WAS A BEAUTIFUL DAY OF FEASTING, DRINKING AND ROCKING OUT TO LIVE MUSIC. IF YOU ENJOYED THAT, AND YOU LIKE GIN AND FESTIVITIES, THEN YOU'RE GOING TO LOVE THIS.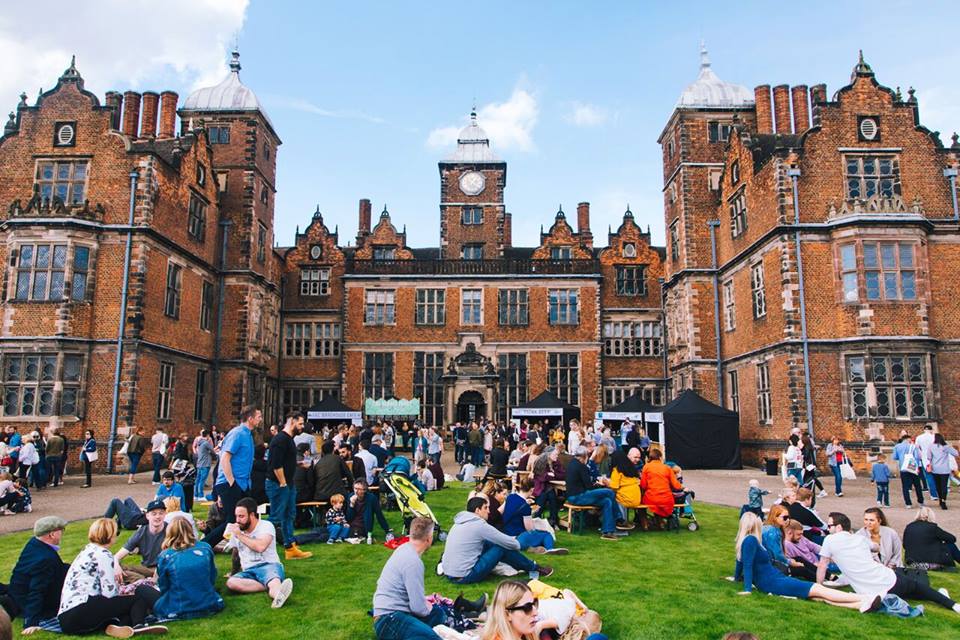 YOU GET A FREE DOUBLE G&T (FROM YOUR CHOICE OF DISTILLERY) ON ENTRY. START AS YOU MEAN TO GO ON!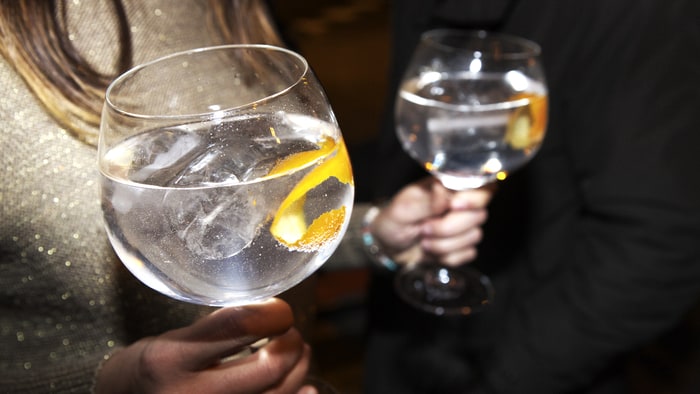 WE'VE GOT 4 OF BIRMINGHAM'S VERY BEST INDEPENDENT BARS CHAMPIONING EACH DISTILLERY (THEY'LL ALSO BE DESIGNING THE COCKTAIL MENU FOR OUR DEDICATED GIN BARS).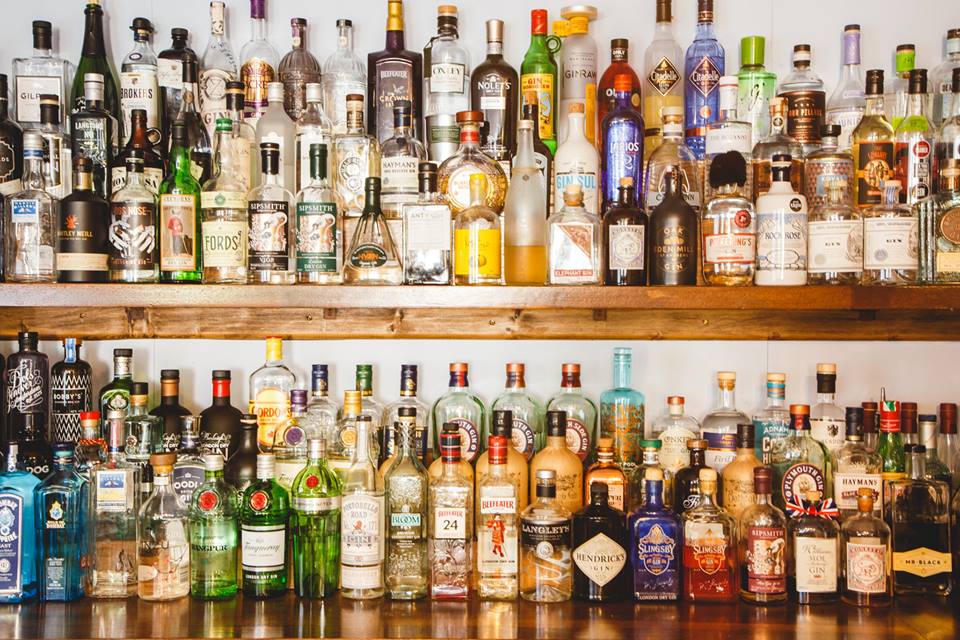 ON THE NIGHT EACH BARTENDER FROM THE 4 BARS WILL BE HOSTING A COCKTAIL DEMONSTRATION AND YOU'LL GET A COCKTAIL TASTER FROM EACH DEMO. THESE WILL BE RIDICULOUSLY TASTY, TRUST US.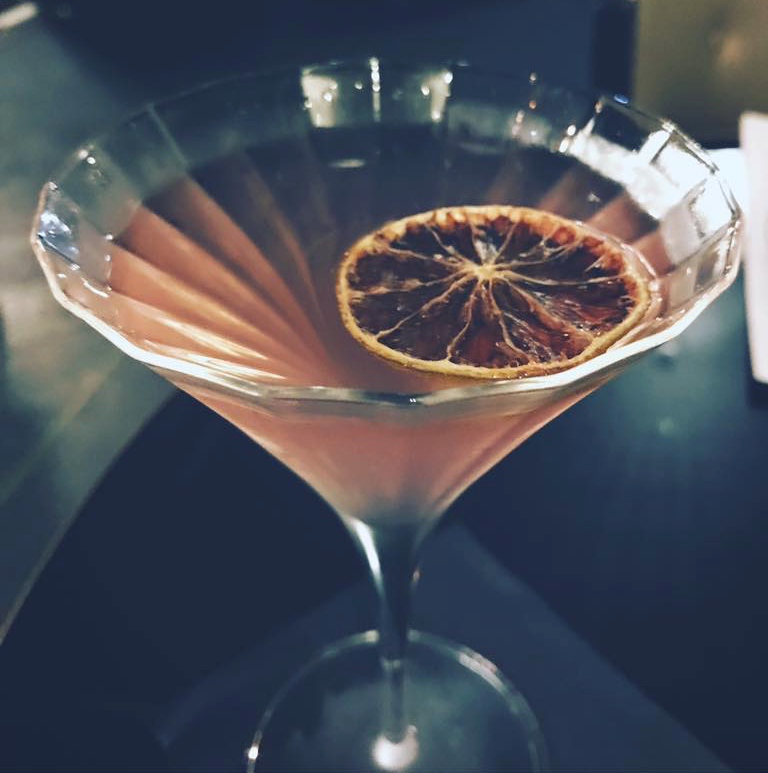 THERE'S STREET FOOD IN THE FORM OF LOCAL LEGENDS THE MIDDLE FEAST. LINE YOUR STOMACH WITH THEIR INCREDIBLE FLATBREADS AND THEN DRINK MORE GIN. WELL PLAYED YOU, WELL PLAYED.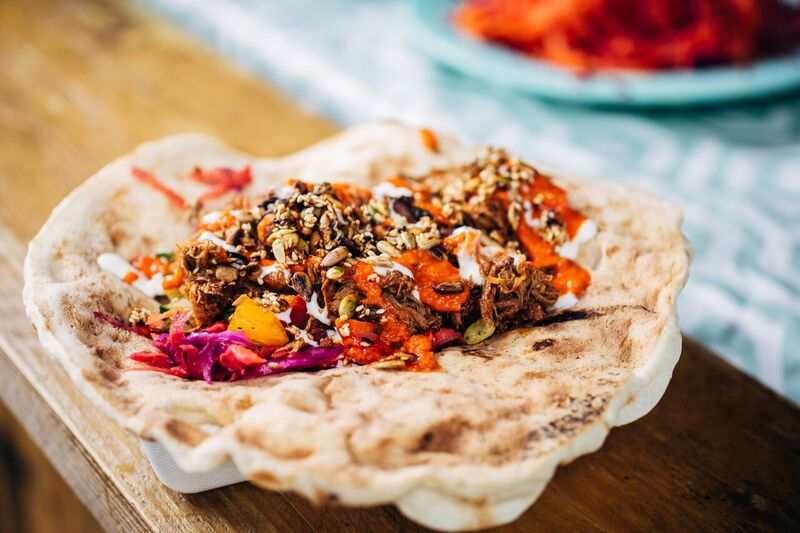 40 ST. PAUL'S WILL BE ONE OF THE BARS HOSTING A DEMONSTRATION, AND DESIGNING A COCKTAIL FOR THE MENU. THEY JUST WON BEST GIN LIST IN THE UK, AND THEIR GIN COCKTAILS ARE TO DIE FOR.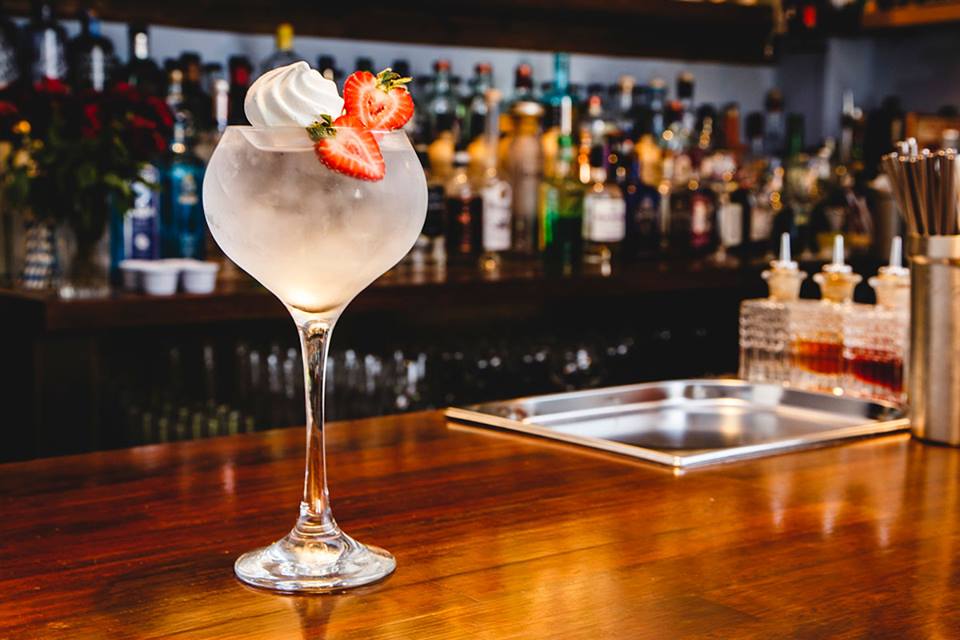 ALSO THERE ON THE NIGHT WILL BE THE JEKYLL AND HYDE. THEIR GIN PARLOUR IS BRUM-FAMOUS WHERE THEY SERVE GIN IN BATHTUBS. WE LIKE THEIR MOVES.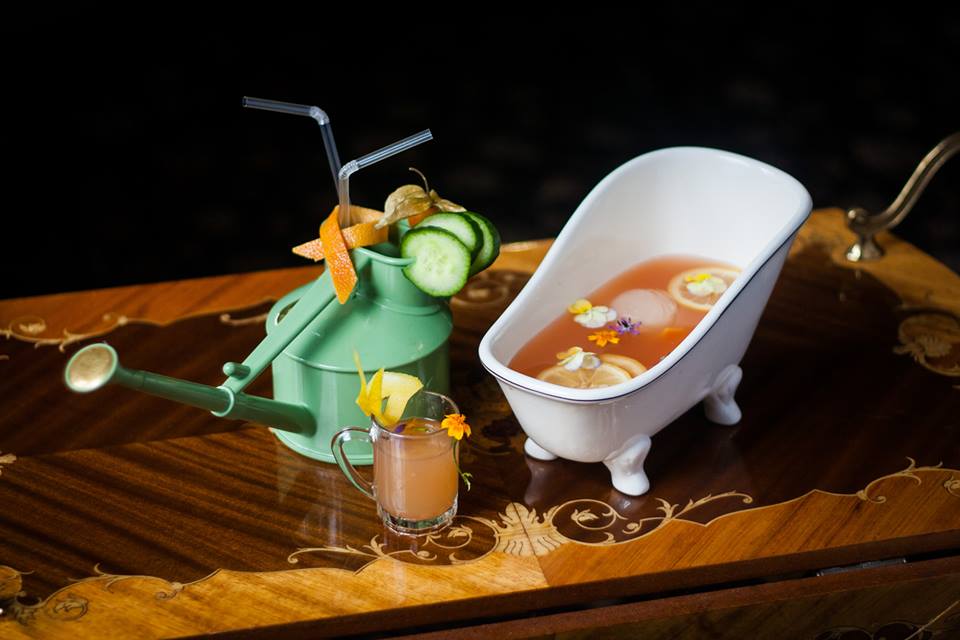 WAFFLES? SURE THERE ARE WAFFLES. ALL THE WAFFLES YOU COULD EVER EAT, AND THEN MORE.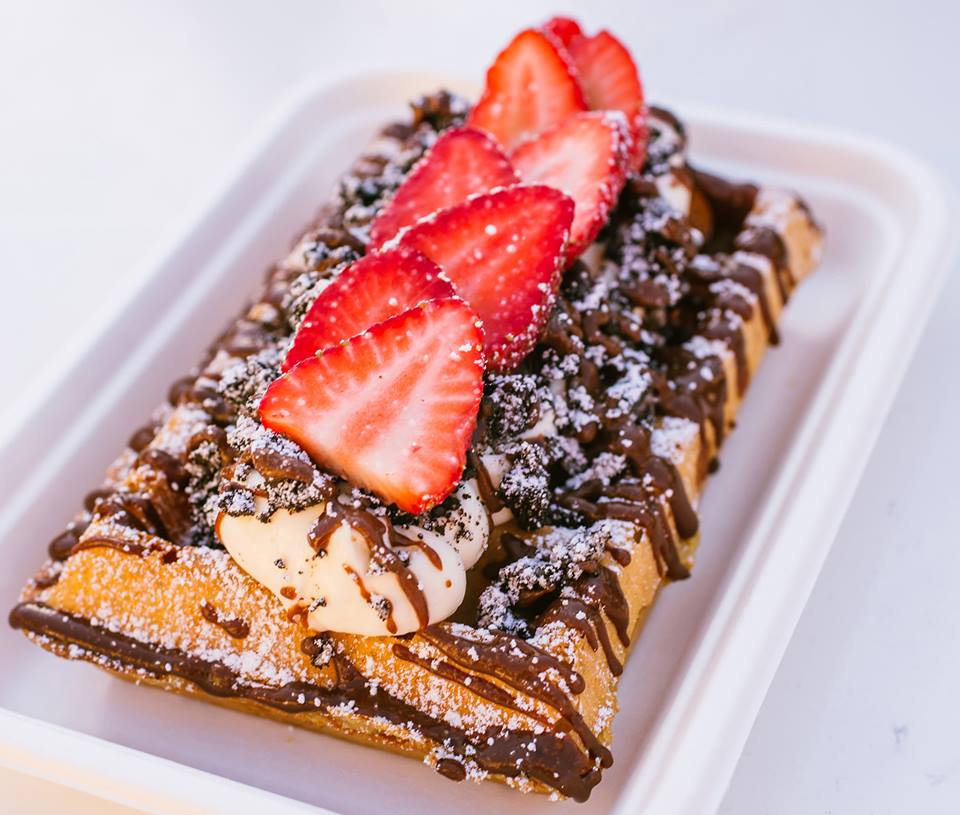 THERE WILL BE PARTY GAMES EACH NIGHT. SIP A LITTLE GIN, SPIN THE WHEEL OF MISFORTUNE, MAYBE WIN SOME PRIZES – YOU KNOW, SEE WHERE THINGS GO. BECAUSE NO CHRISTMAS IS COMPLETE WITHOUT A GAME OR TWO!
PROHIBITION BAR BOURNE AND CO. WILL BE THERE TO DEMONSTRATE THEIR COCKTAIL MOVES IN THE EVENING. WE CAN'T WAIT TO TRY THEIR GIN COCKTAIL CONCOCTION.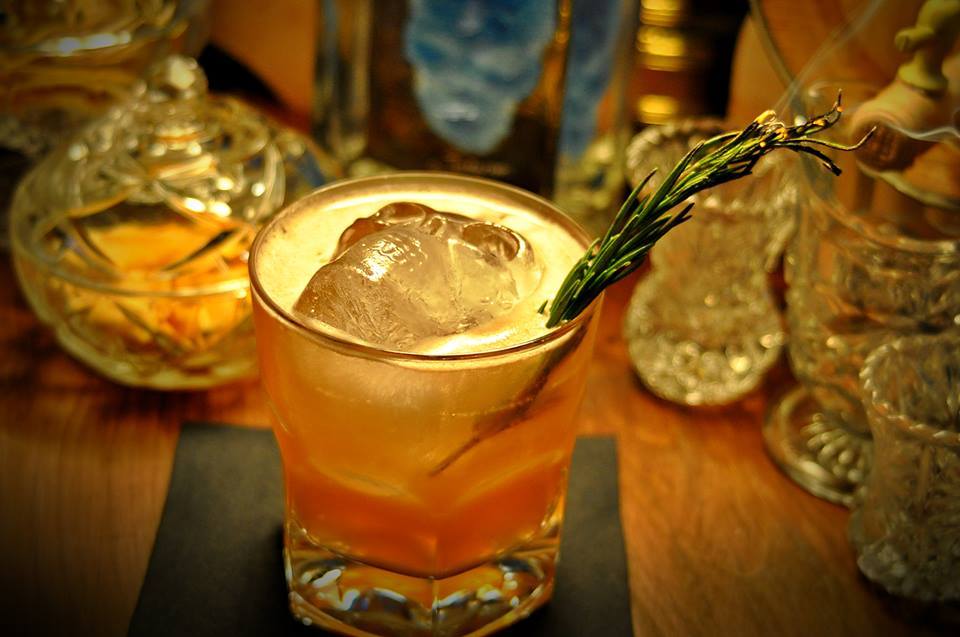 WE'VE GOT THE ENTERTAINMENT SORTED TO ACCOMPANY YOUR GIN. THROUGHOUT THE EVENING DJ'S WILL BE SPINNING DECKS AND THERE'S LIVE MUSIC TOO!
THEN AT THE END OF THE NIGHT, YOU VOTE WITH A TOKEN FOR YOUR FAVOURITE DISTILLERY. WE RECOMMEND YOU TRY EACH GIN FROM EACH DISTILLERY. THAT WAY IT'S FAIR, RIGHT…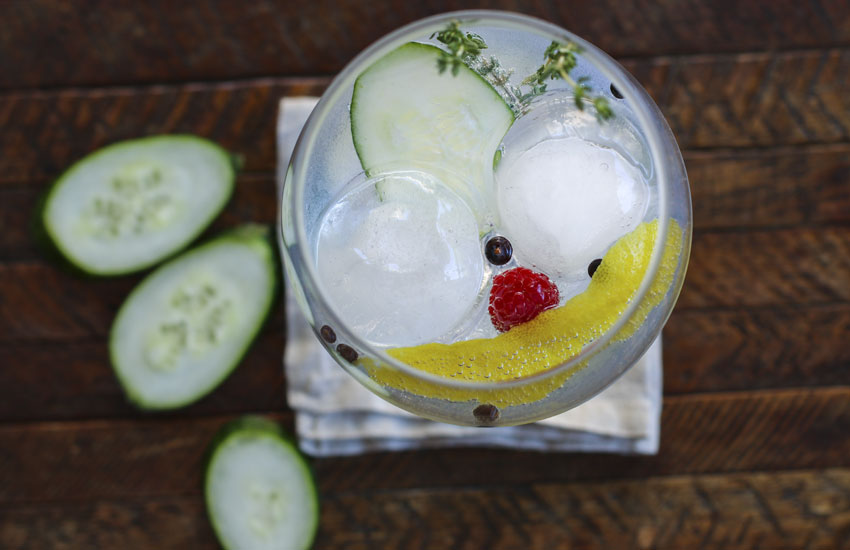 WE'RE TRANSFORMING THE OLD CROWN BEER GARDEN INTO A WINTER WONDERLAND WITH HEATED MARQUEE AND LOADS OF GIN. YOU GET A FREE DOUBLE G&T ON ENTRY, 4 FREE TASTER COCKTAILS AND ON TOP OF THAT THERE'S FUN, GAMES AND FOOD TO BE HAD. IT'S DEFINITELY A SURE FIRE WAY TO GET YOU INTO THE FESTIVE SPIRIT!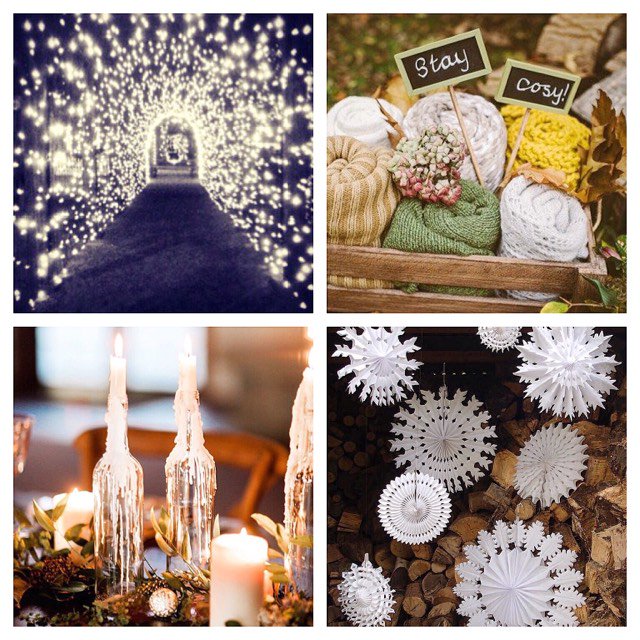 DETAILS
When: Friday 1 December (5:30pm – 12am), Saturday 2 December (5:30pm – 12am), Sunday 3 December (1pm – 9pm).
Where: The Old Crown, Digbeth (B12 0LD).
Tickets: cost just £20 and can be purchased here.

Your ticket includes: FREE double G&T on entry + 4 taster cocktails made by Brum's best bartenders.
For group bookings of 8 or more (where you can reserve your very own table for the night – perfect for your office Christmas party, right?), and to discuss drinks packages, contact alex@theoldcrown.com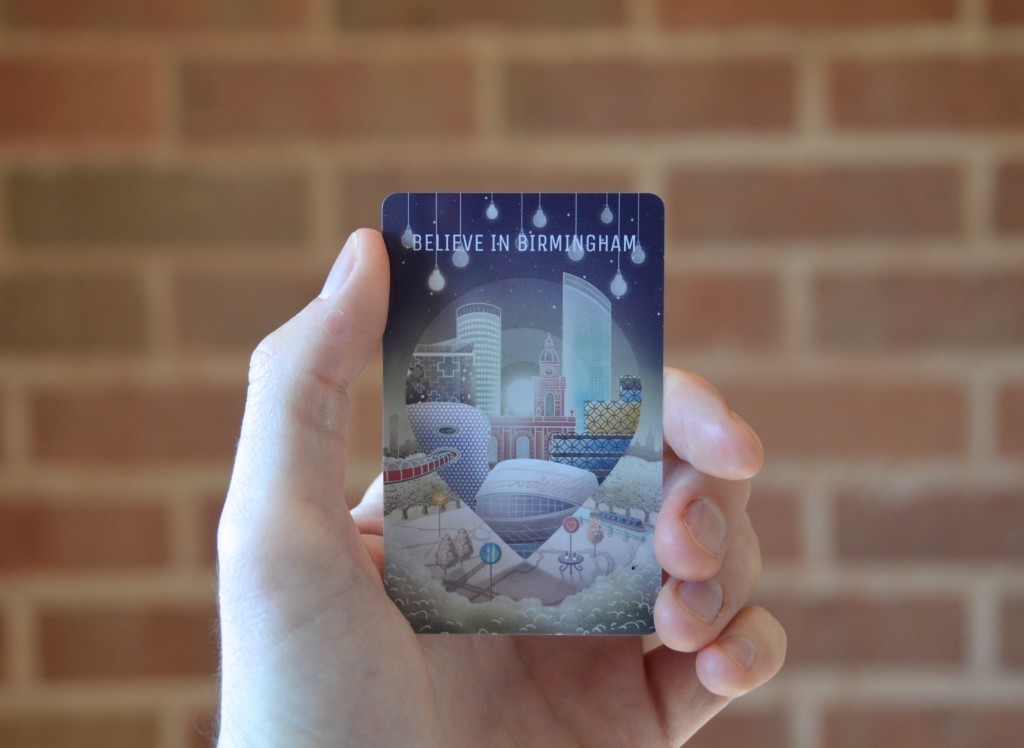 Shop local, celebrate the unique and rediscover your city!
Grab yourself an Independent Birmingham Membership Card and enjoy fantastic year-long discounts and deals at 100 of the very best independent cafes, bars, restaurants, pubs, theatres and shops in Birmingham – including: Digbeth Dining Club, The Electric cinema, Simpsons, The Wilderness, Carters, Lasan, Birmingham Hippodrome, Adam's, Zindiya, Smultronställe, Bodega Bar Y Cantina, Purnell's Bistro, Buffalo and Rye, mac Birmingham, Fiesta del Asado, 40 St Paul's, Turners at 69, The Plough, Hare and Hounds, Birmingham Repertory Theatre, The Lord Clifden, The Jekyll And Hyde, Nosh & Quaff, The Church, Bourne and Co., The Rose Villa Tavern, Cherry Reds, The Prince of Wales, The Loft and many more.
To grab your key to the city for just £15 (or at the amazing price of two for £20), click here.