WE HOSTING A CELEBRATION OF BIRMINGHAM'S INDEPENDENT CULTURE THIS SEPTEMBER, AND IT'S GOING TO BE ALL KINDS OF ACE!
That's right folks. No doubt you will all have heard that we're hosting the Independent Birmingham Festival At Aston Hall on Sunday 17 September. The festival is set to showcase Birmingham's marvellous independent culture, and we've curated a brilliant line-up of the VERY BEST of Brum's independent restaurants, cocktail bars, pubs, street food traders, retailers, artists, designers and makers for you to discover on the day – in addition to a truly fantastic programme of live music.
If you've already read our 31 reasons why you should attend the Independent Birmingham festival, then you must be feeling pretty excited for the big day ahead. But to get you even more excited, we've asked the independents who are cooking up grub and shaking up cocktails to give us a sneak peek of one dish they'll be serving on the day – to get those bellies of yours rumbling.
Here's a snapshot of 22 dishes you need to eat/drink at the Independent Birmingham Festival.
ELDERFLOWER GIN AND TONIC SLUSHIES – 40 ST. PAUL'S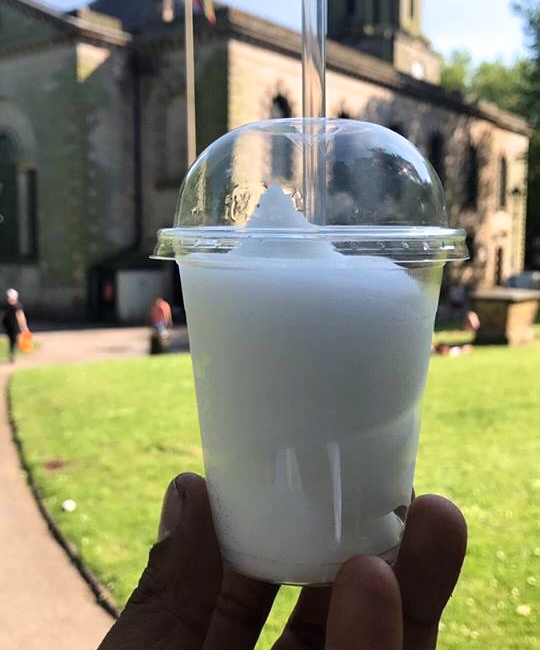 SOUTHERN THAI CHICKEN CURRY – BUDDHA BELLY

CHAAT BOMB – THE INDIAN BREWERY CO.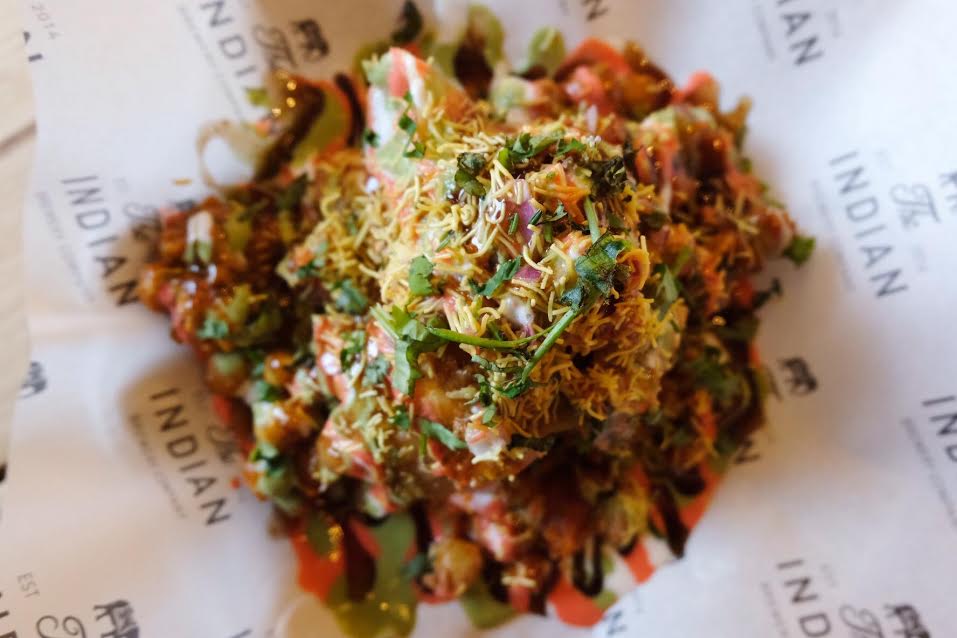 FINE WINE BY THE GLASS – LOKI WINE/CONNOLLY'S

BEAUTIFUL, DELICIOUS COFFEE – QUARTER HORSE COFFEE/FACULTY COFFEE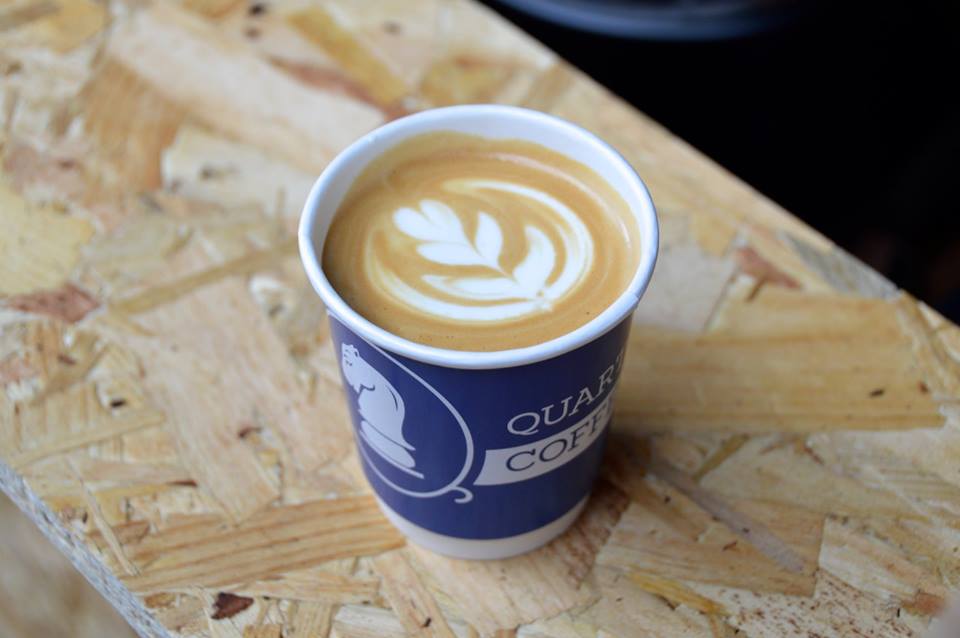 SLOW COOKED BEEF, CELERIAC PURÉE, BLACK PEPPER AND WASABI CRUMBLE – PURNELL'S BISTRO

CLASSIFIED (THEY'RE NOT GIVING ANYTHING AWAY, BUT WE'RE CERTAIN IT'S GOING TO BE TASTY) – THE WILDERNESS
BATTERED HALLOUMI 'FISH FINGER' BAP – THE WAREHOUSE CAFE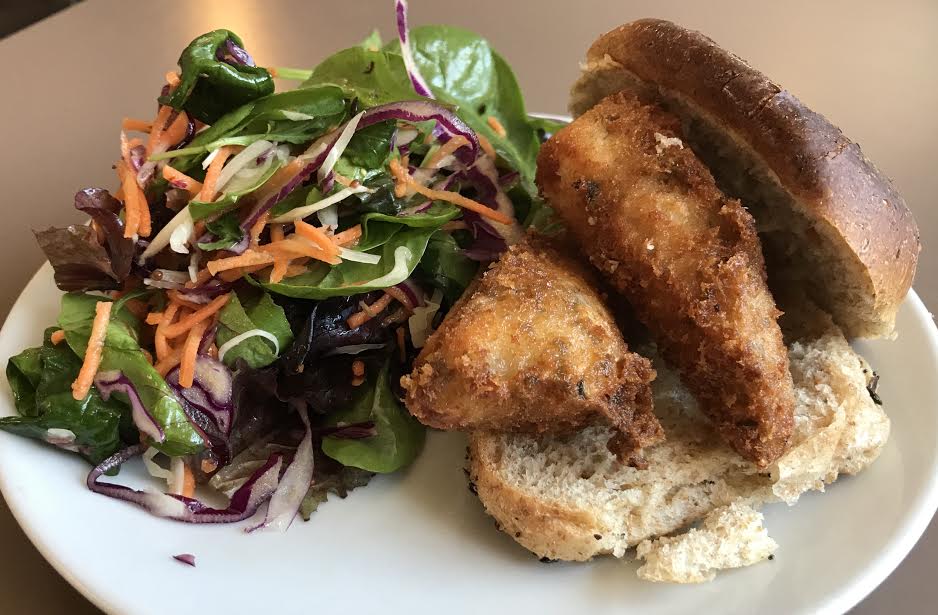 ZERO WASTE COCKTAILS – SMULTRONSTÄLLE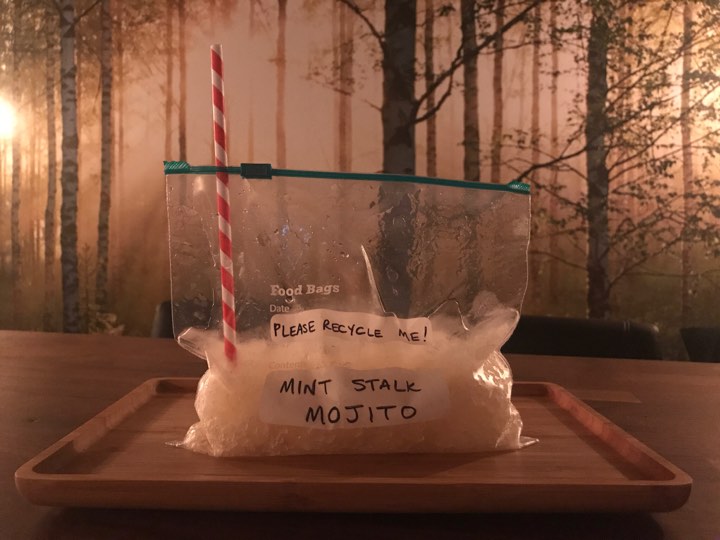 THE LIBERTINE #OO6 – LIBERTINE BURGER
CUBANOS – THE CUBAN EMBASSY

EVERY SINGLE TACO ON THE MENU – SMOQUED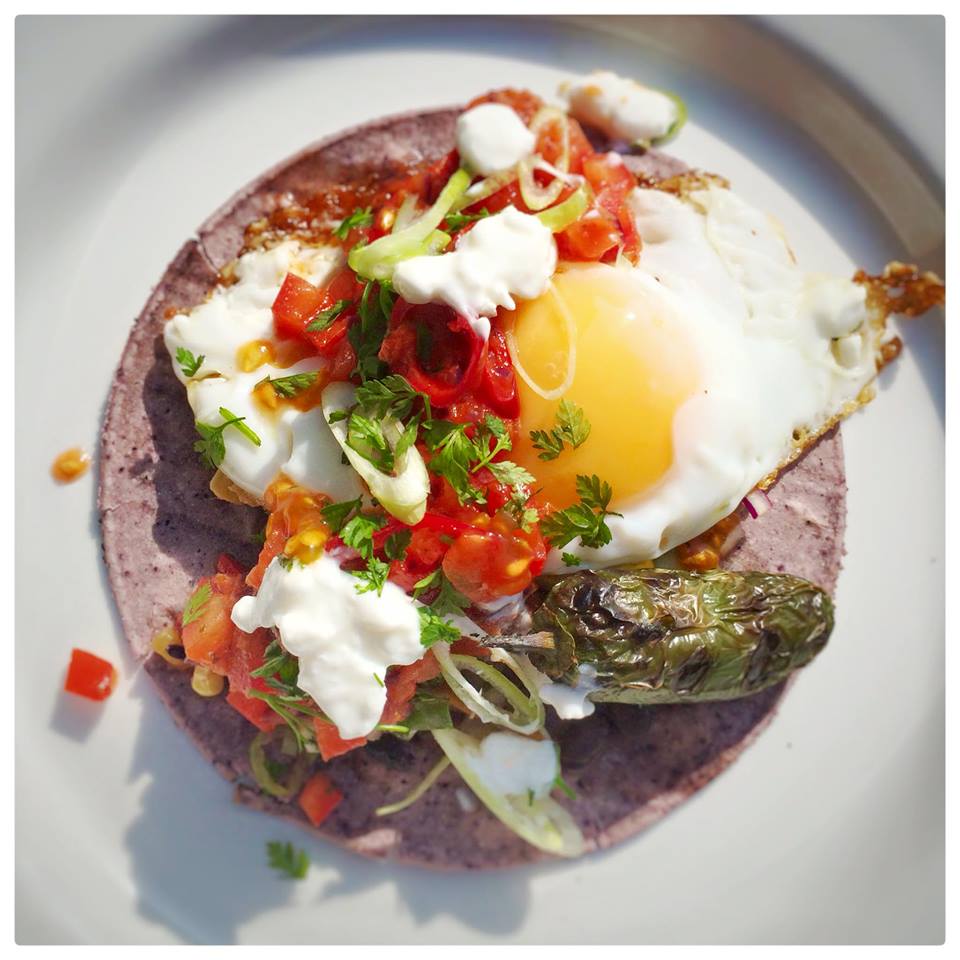 BUBBLE TEA – TWIST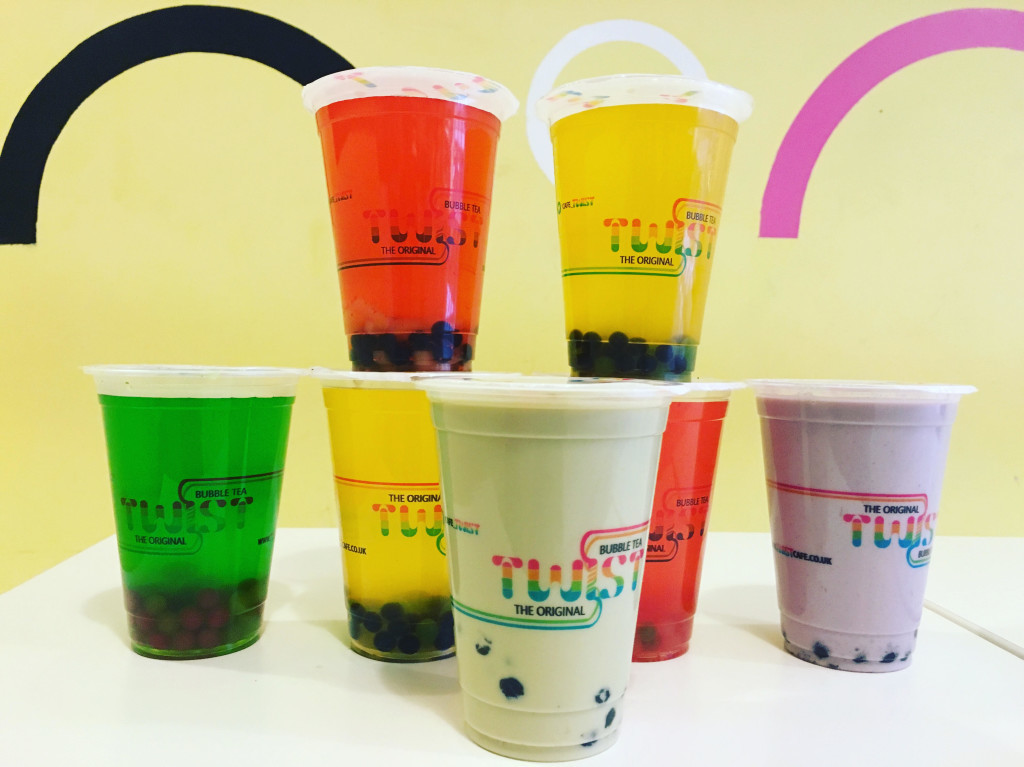 OREO CHEESECAKE WAFFLE – BOURNVILLE WAFFLE COMPANY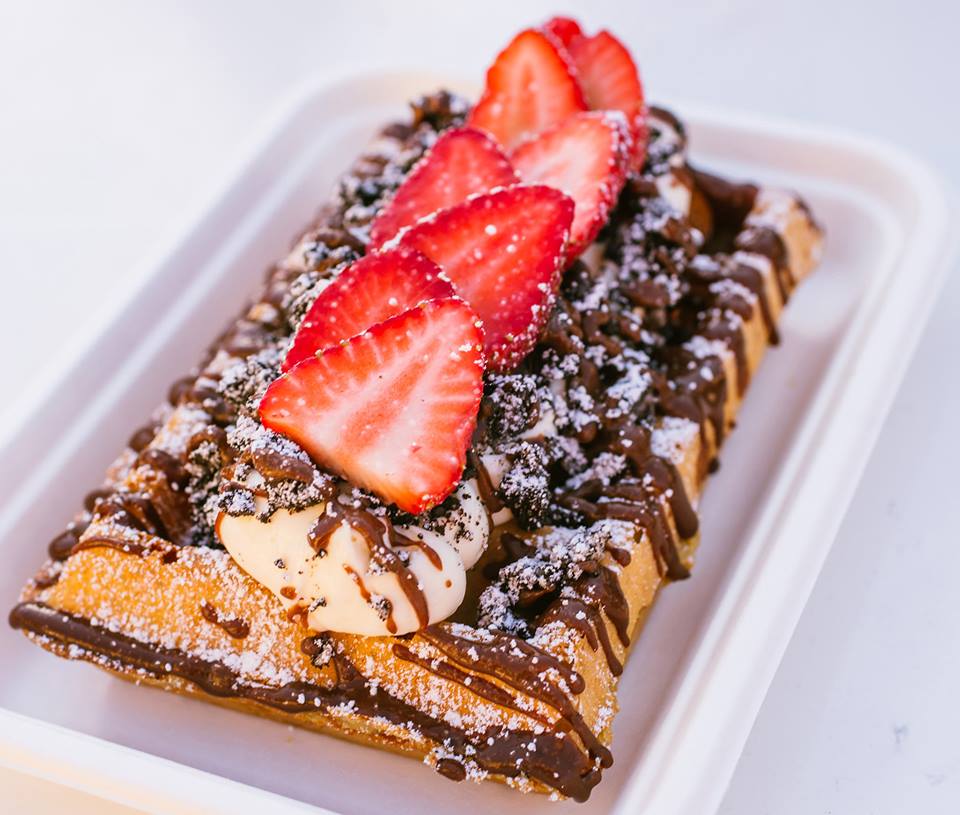 BACON CHEESEBURGER PIE – PIETANIC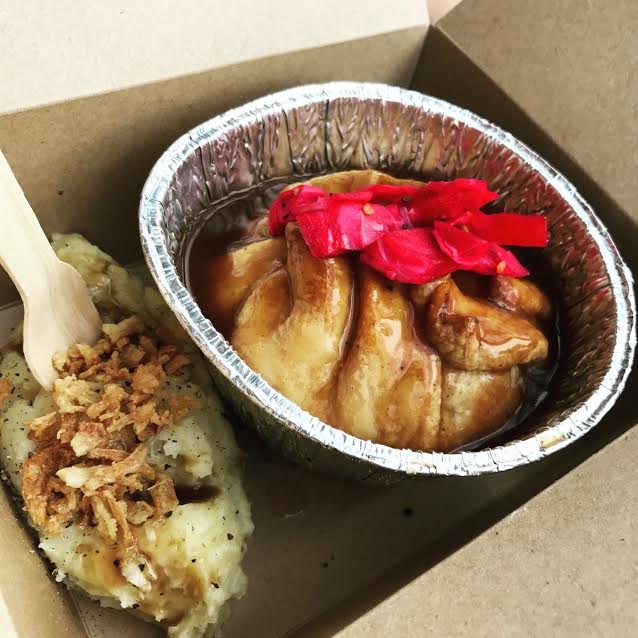 SEA BASS CERVICHE – TWO CATS KITCHEN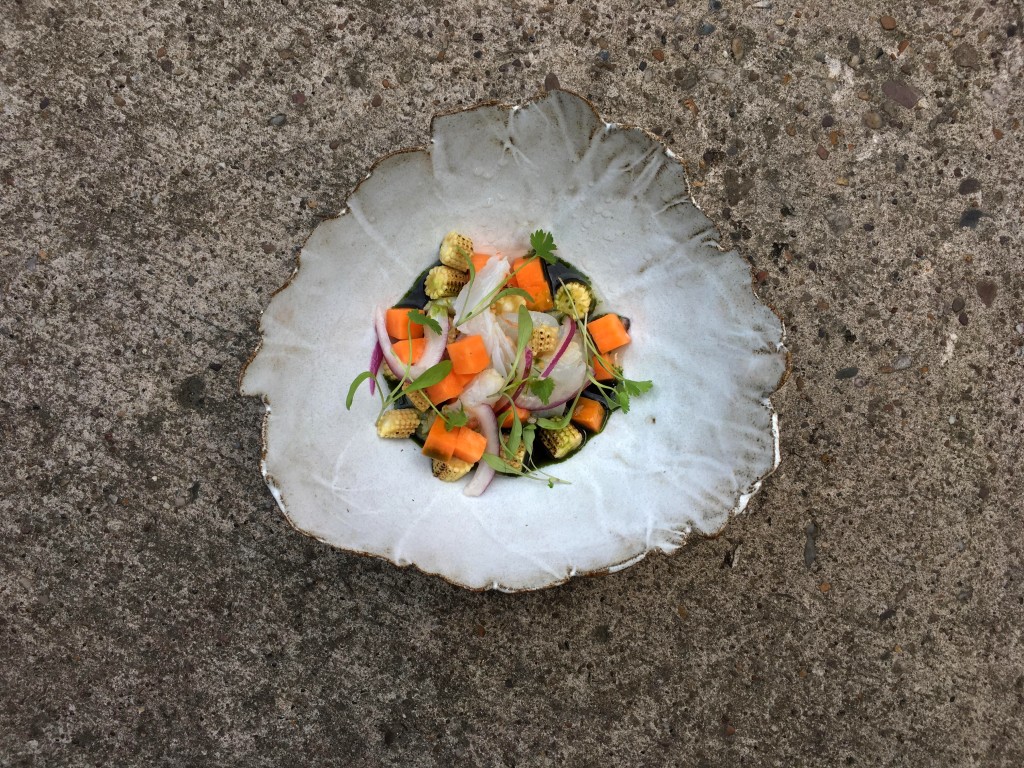 WHISKY MASH – BAR OPUS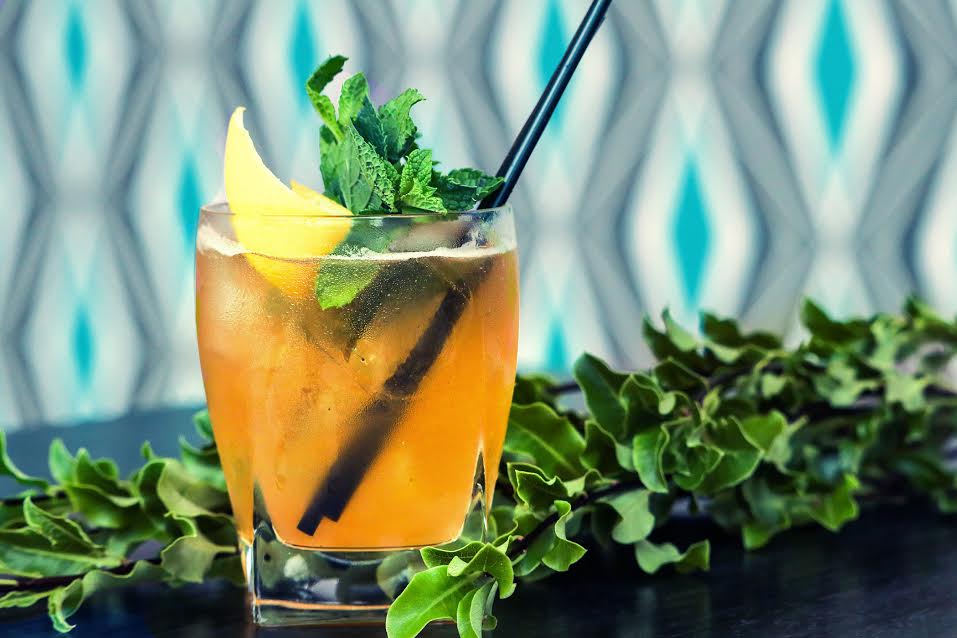 ALL THE CHEESE – ANDERSON AND HILL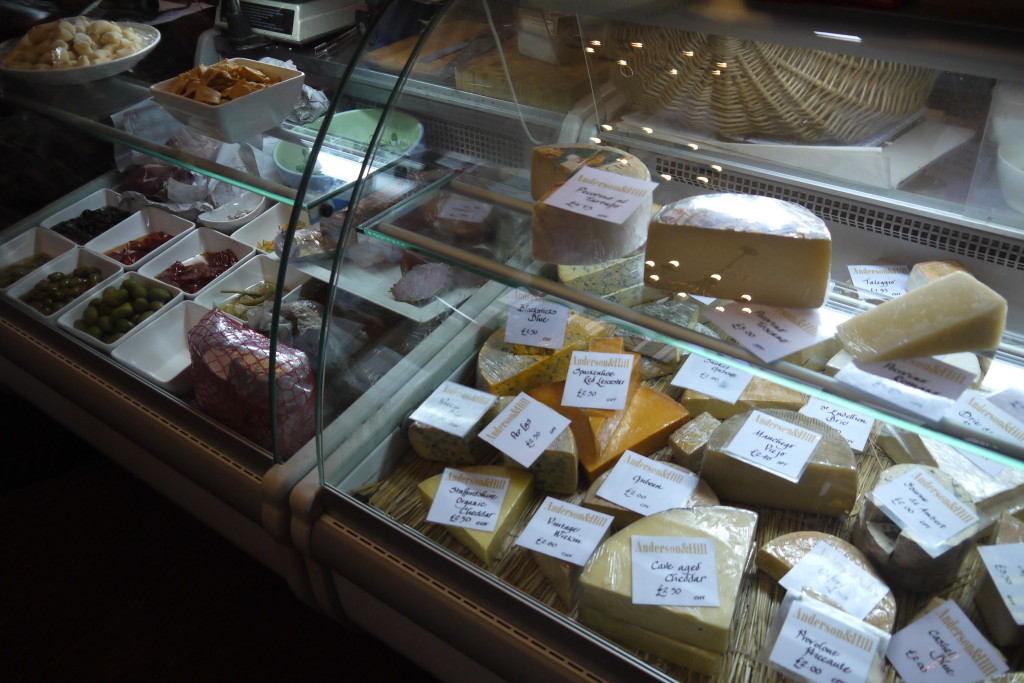 BUILD YOUR OWN ULTIMATE DOG – THE BUREAU BAR AND KITCHEN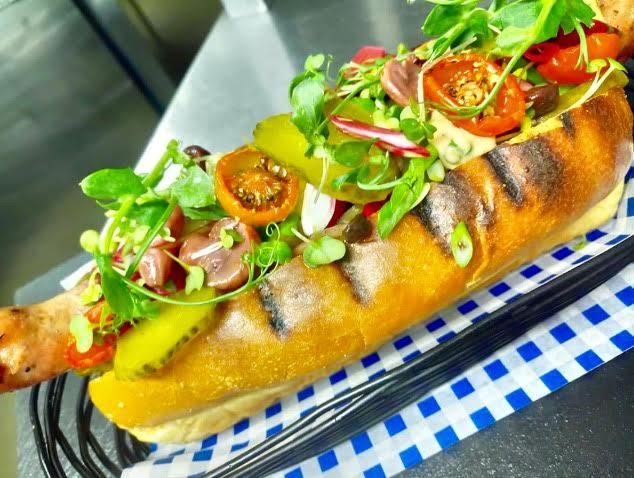 DRAUGHT CRAFT BEER – CLINK/TILT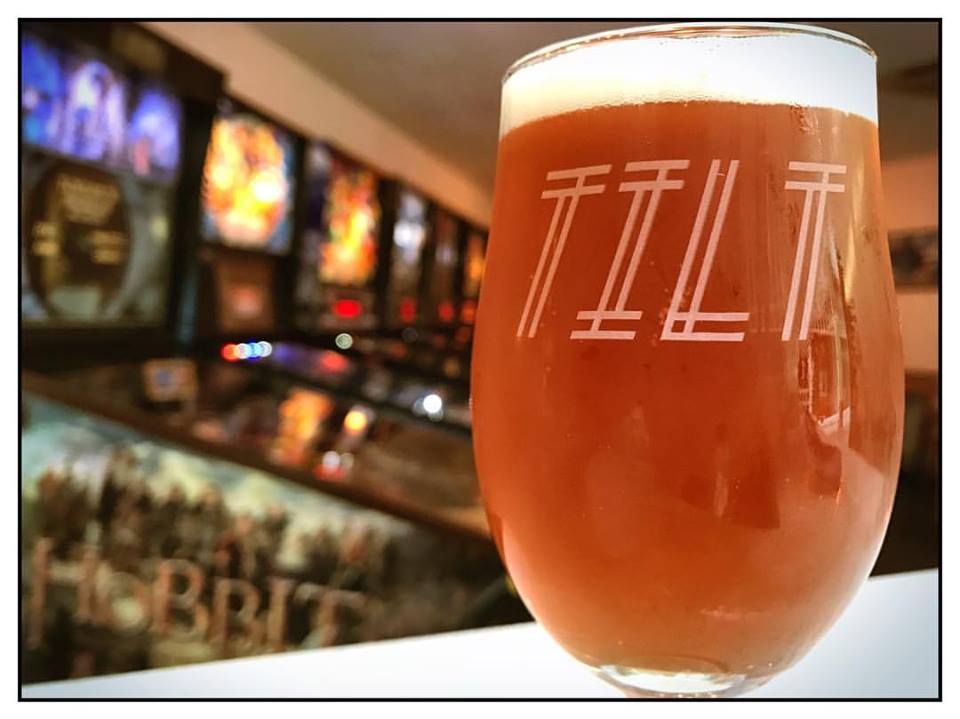 CHURROS – EL BORRACHO DE ORO

WOOD FIRED PIZZA – LAGHI'S DELI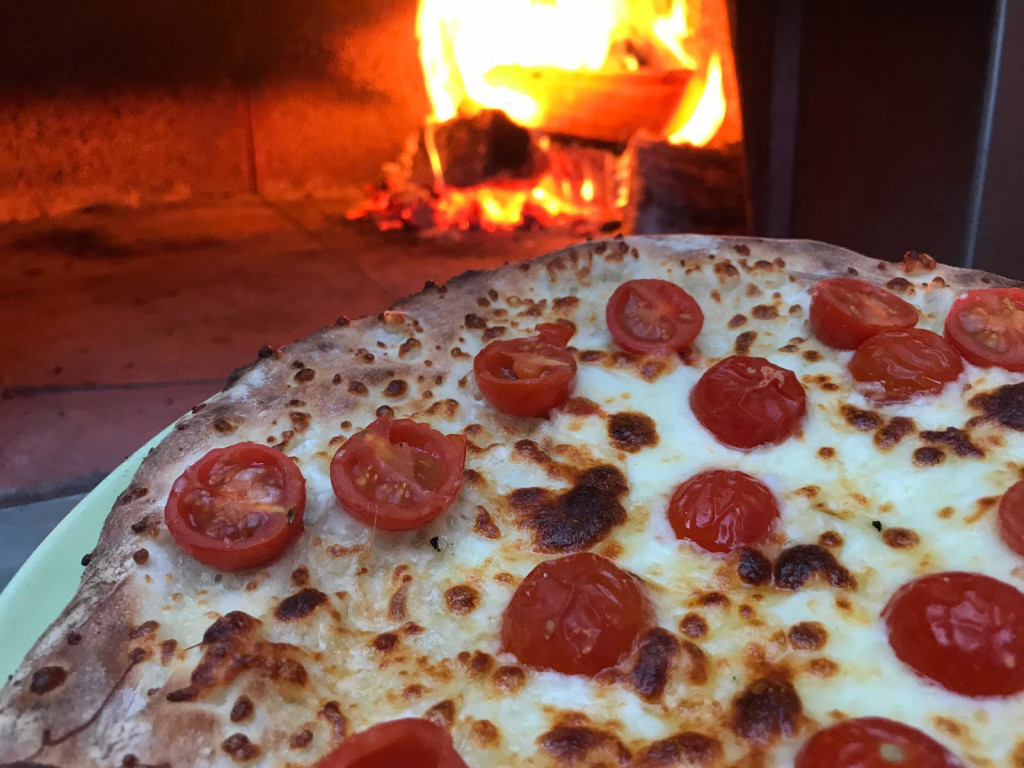 The festival will take place on Sunday 17 September (12pm – 7pm) at the iconic Aston Hall, complete with: restaurant pop-ups, street food, cocktails, craft beer, local artists, designers and retailers showcasing the very best of Birmingham's independent culture throughout the day. There will also be a full programme of live music.
Tickets cost just £8 (kids under 12 go free) and can be purchased here.
YOUR TICKET ENTITLES YOU TO: ENTRY TO THE EVENT AND A FREE (EXCLUSIVE) INDEPENDENT BIRMINGHAM FESTIVAL TOTE BAG.
Food/drink line-up: The Wilderness, Purnell's Bistro, 40 St. Paul's, The Indian Brewery Co., Buddha Belly, El Borracho De Oro, The Cuban Embassy, Two Cats Kitchen, Clink Beer, The Bureau Bar and Kitchen, The Warehouse Cafe, Smultronställe, Smoqued, Libertine Burger, The Middle Feast, Tilt, Faculty Coffee, Twist, Pietanic, The Bournville Waffle Co., Loki Wine, Quarter Horse Coffee, Connolly's, Bar Opus, Laghi's Deli.
Our roster of independent retailers, artists, designers and makers for the indoor market hall will be announced soon, along with our live music line-up.
Note: Our tickets are almost completely sold out! So if you're keen to attend, it's best to purchase tickets ASAP to avoid disappointment.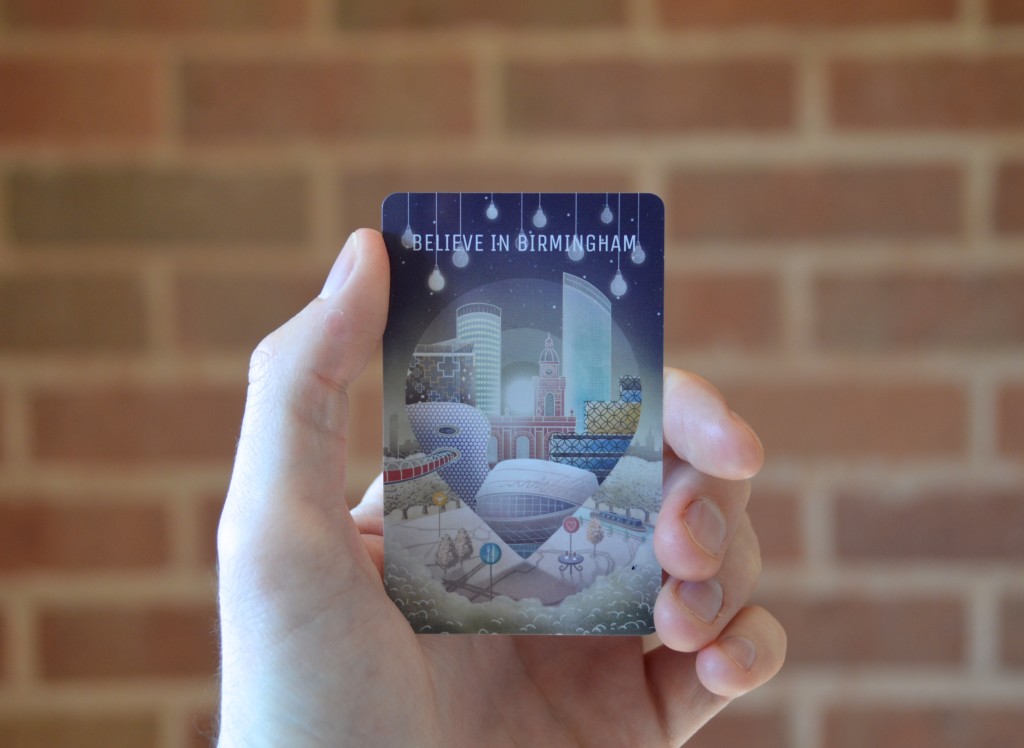 Shop local, celebrate the unique and rediscover your city!
Grab yourself an Independent Birmingham Membership Card and enjoy fantastic year-long discounts and deals at over 95 of the very best independent cafes, bars, restaurants and shops in Birmingham – including: Digbeth Dining Club, The Electric cinema, Simpsons, The Wilderness, Carters, Lasan, Birmingham Hippodrome, Adam's, Zindiya, Smultronställe, Bodega Bar Y Cantina, Purnell's Bistro, Buffalo and Rye, mac Birmingham, Fiesta del Asado, 40 St Paul's, Turners at 69, The Plough, Two Cats Kitchen, Birmingham Repertory Theatre, The Lord Clifden, The Jekyll And Hyde, Nosh & Quaff, The Church, Bourne and Co., The Rose Villa Tavern, Cherry Reds, The Prince of Wales, The Loft and many more.
To grab your key to the city for just £15 (or at the amazing price of two for £20), click here.