Another wacky idea by The Wilderness? Sure, we're in.
By now you'll know that cult fine dining restaurant, The Wilderness, think so far outside the box that we're not even sure the box existed in the first place. Not content with focusing on opening a flagship restaurant on Bennett's Hill early next year (with a 70-cover bar and 40-cover hidden restaurant – oooooh, sounds exciting!), now they've taken over the space formerly occupied by Two Cats Kitchen and have transformed it into what can only be described as the tackiest, most twisted Christmas experience in Birmingham.
Hate the Frankfurt Market? Sure, us too. It's samey, and boring, and crowded, and boring, and samey… and a little crowded too now we come to think about it. In step The Wilderness to save Christmas. Kind of. If by 'saving Christmas' you mean plying you with wacky cocktails in a space bedecked with dead Christmas trees, among other morbidly-twisted festive decorations. Think a little along the lines of Bad Santa, but with incredible drinks and snacks à la Wilderness.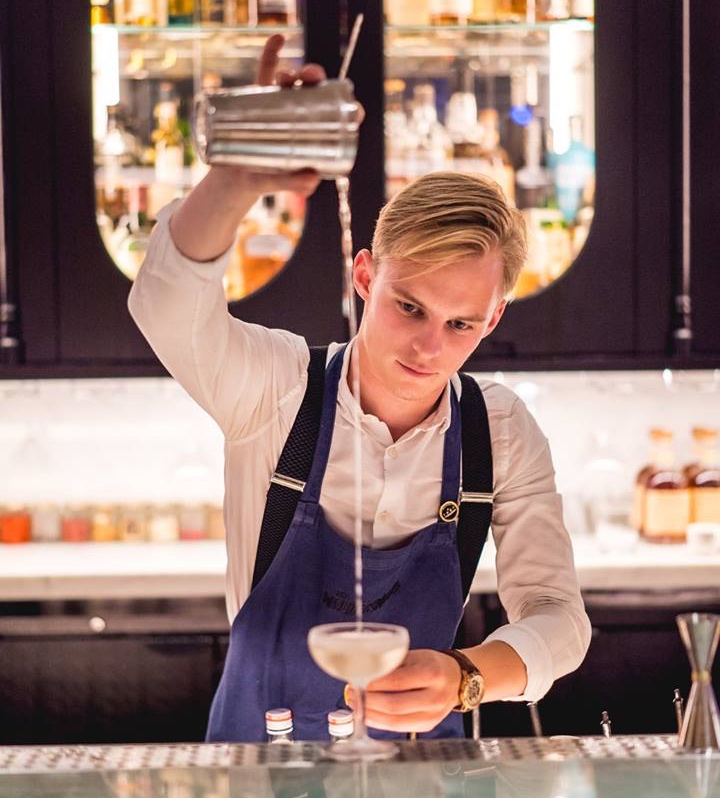 Cocktails will be shaken and stirred by the immensely talented James Bowker – giving you just a little taste of the pure genius that will be injected into the bar at the new Bennett's Hill restaurant. Guests are invited to drink 'a la carte' with cocktails priced at £10 each (2 for £16 with your Independent Birmingham Membership Card), which includes an intriguing (and highly Instagrammable) number by the name of Just A Snowball, garnished with the infamous Wilderness ants. The other option is to place your evening in James' most capable hands and go Full Santa. Which is, of course, what we'll be doing.
Full Santa will take you through a progression of 4 cocktails and will include 3 snacks (Wilderness style) along with an aperitif. For most people this will set them back £50, but for those of you with an Independent Birmingham Membership Card you can go Full Santa for just £40. We call that a ridiculous bargain.
If you've ever eaten atThe Wilderness, or been lucky enough to grab tickets to their hugely popular and highly coveted No Rules events, you'll know that everything they do is of the highest quality and of the purest passion. Bar Humbug is an extension of this passion, with a (kind of) Christmassy twist. We highly recommend a visit and place this twisted pop-up on our 'must visit' list for this December.
We'll see you there. We'll be the ones sat next to Santa.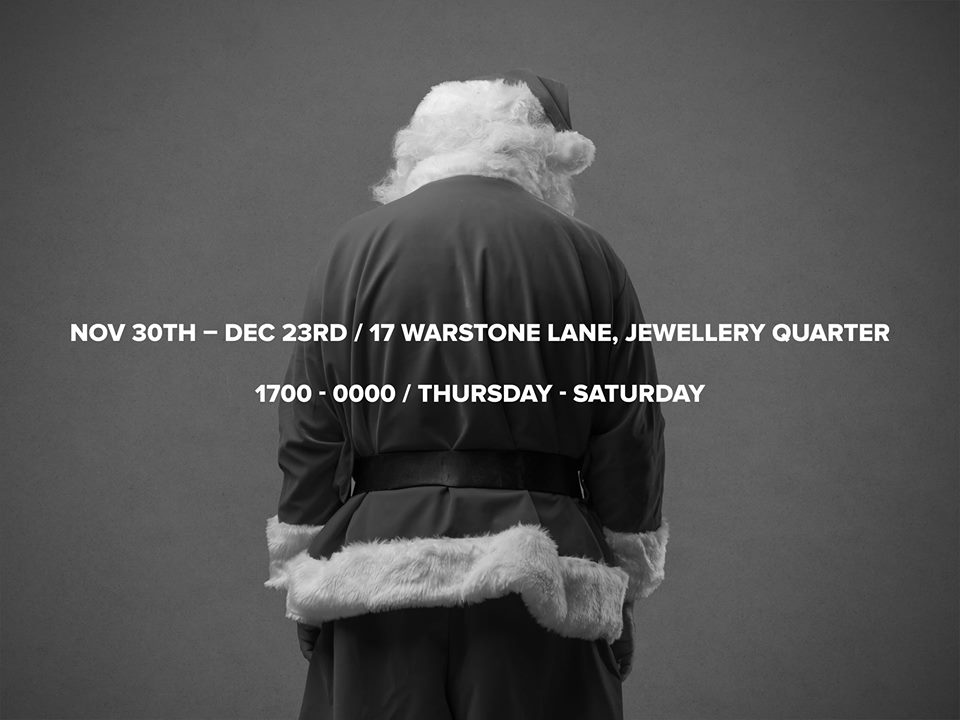 Bar Humbug opens on Thursday 30 November and is open every Thursday – Saturday (5pm – 12am) until Saturday 23 December. Book your compulsory seat via: wearebarhumbug@gmail.com
IB Deal: 2 cocktails for just £16 OR go 'Full Santa' (includes: 4 cocktails, 3 snacks and an aperitif) for just £40 (instead of £50).