Cocktail fans, listen up! This one's for you.
A brand new cocktail bar is coming to Birmingham, and opens on Wednesday 20 June.
18/81 is the new bar concept from Robert Wood (former head bartender at The Edgbaston Hotel and 40 St Paul's, and owner-operator of Smultronställe) and Joe Schuppler (founder of Independent Birmingham) and is set to be a new destination hotspot for cocktail lovers in Birmingham's Southside and across the city.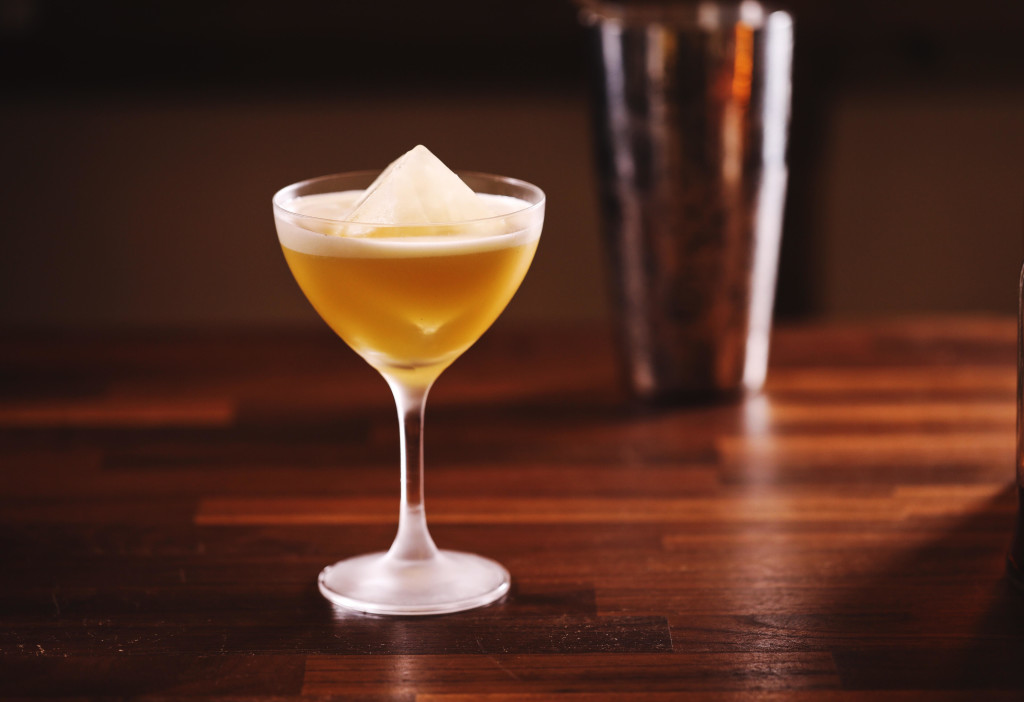 A destination cocktail bar looking to bring something new and exciting to Birmingham's already brilliant independent bar scene, 18/81 will focus around serving the highest quality drinks, in a laid-back and friendly environment. The menu will focus around a core selection of pre-batched cocktails, where the very best ingredients are combined ahead of time and perfectly diluted, then poured over ice within seconds.
In addition to this, 18/81 will also serve a fantastic range of diverse and high-quality spirits – with a suggested classic cocktail for each spirit category, offering customers a way to enjoy these brilliant (and rare) spirits in style. 18/81 will also serve stunning English wines by the glass, and will have a rotating craft beer sourced from UK-based breweries.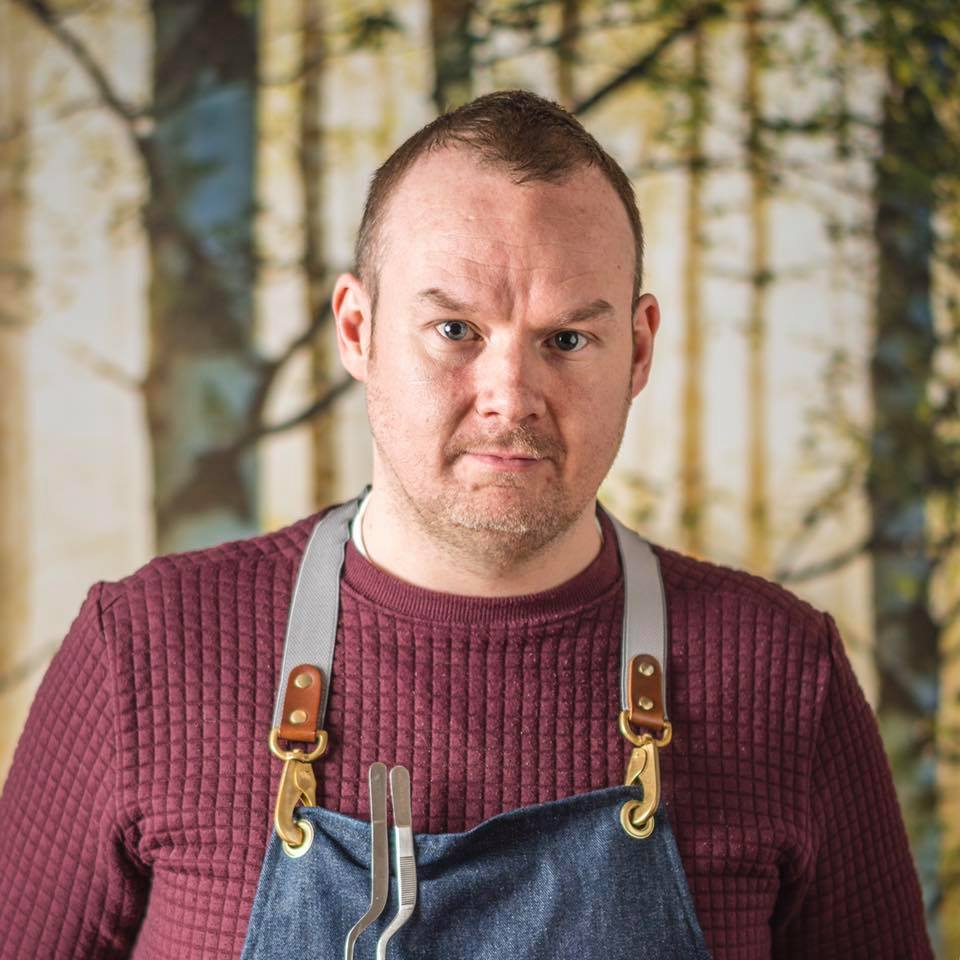 The dedicated and extremely talented bar team have a wealth of experience between them (40 years of combined experience at the very best bars in Birmingham). 18/81 will be a cocktail experience, a destination for cocktail lovers, where you can come and try something new and exciting you won't taste anywhere else in the city – knowing that only the very best ingredients and techniques are used to ensure that your cocktail is of the highest quality and tastes incredible.
"Having created something unique in Smultronställe, I am really very excited to take the next step with 18/81. We are actively looking to change the status quo of cocktail bars with 18/81, and myself and the team cannot wait to welcome you to our newest endeavour." – Robert Wood, co-owner at 18/81.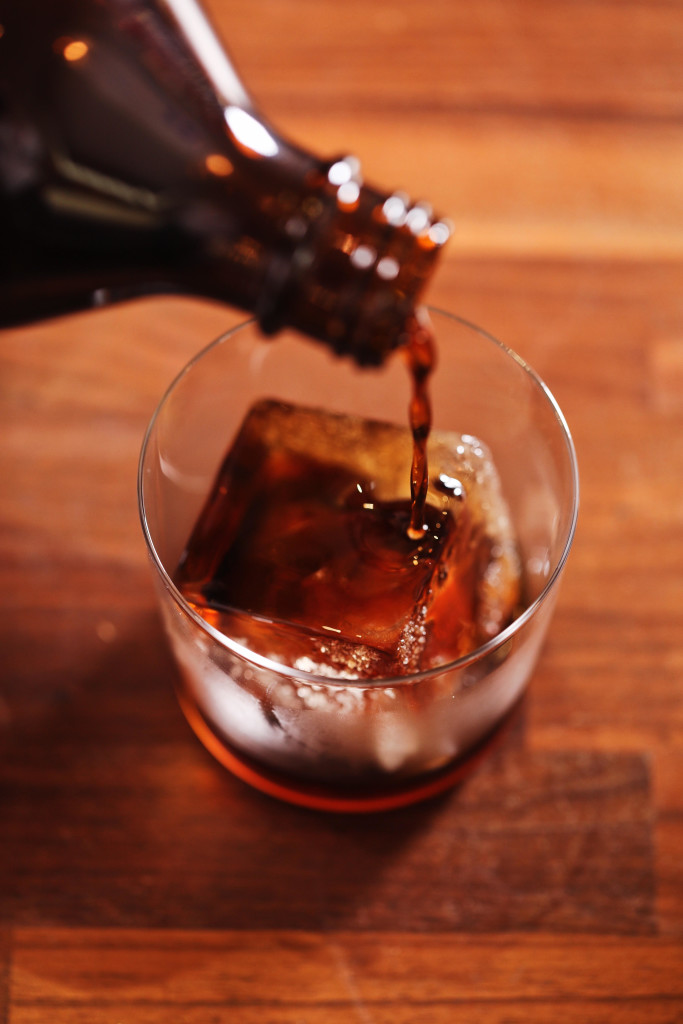 The bar itself will not broadcast its location, merely stating it is on Thorp street. Part of the cocktail adventure is finding it. Once located, customers will then ring a doorbell in order to get let in. What's more, 18/81 will not take reservations for future dates, only same day bookings via text – keeping 50% of the tables free for walk-ins. If the bar is full, customers will be given a referral card and then texted when their table is ready.
This is huge news for Birmingham's bar scene, and we're anticipating great things from this unbelievably exciting new venture. 
For more information, and for awesome cocktail pictures, make sure you follow 18/81 on Instagram, Facebook and Twitter