If you haven't heard of Ross Jukes then do you even Birmingham?
Well, you certainly don't follow us on social media, as we often share his incredible photographic work on our channels as he captures the beauty of Birmingham so well. You think you love Birmingham, and then you'll see a Ross Jukes photograph and fall in love with your city all over again – that's the power of his work. He truly is amazing. 
There is no doubt that Ross is an extremely talented photographer and now you have a fantastic opportunity to see some of his brilliant photographs in person. Ross has been working over the last 12 months to take a series of images of Birmingham's Southside and to capture the daily life within the area. His work is going to be displayed at one of Brum's fantastic independents, Birmingham Hippodrome, and you need to go and check it out!
Ross is famous all across Birmingham for his stunning landscape shots, fantastic skyline captures and beautiful Brum-sets and Brum-rises. However, for this exhibition, called 'In 'Side', he has had to focus on one area of the city in particular and delve a little deeper into the daily coming and going of the residents.
The exhibition was commissioned by Rockspring Property Investment Managers, who own The Forum. When they acquired the site, they looked for images of Southside to use in their marketing, and found they were distinctly lacking. They then commissioned Ross Jukes to take some images for them (a great move in our opinion).
The images on display in the exhibition have been curated by an independent panel of judges, including: David Oram (a true gent and champion of this city, founder of BrumPic), Adrian Middleton (manager of Southside BID), James Wong (Managing Director of Chung Ying Restaurant Group), Tom Cullen (founder of I Choose Birmingham), and chaired by the wonderful Fiona Allan (artistic director and Chief Executive of Birmingham Hippodrome). The panel had a tough job selecting the images to go on display due to the depth and quality of Ross' work.
This exhibition celebrates all of the wonderful aspects of such a vibrant district, from the people, to the different cultures, the unique places and celebrations. The 33 images on display in the exhibition are separated into four categories: people, places, festivals and street art. Each image showcases an aspect of life in an eclectic district of the city, home to the country's busiest theatre and oldest working cinema.
Ross said: "My work to date has largely been bigger, broader, landscape shots of the city, but this project forced me to come in close. I walked miles and miles, just following my nose. It was uncommon for me to have any structure, unless there was a specific event happening. I skirted the boundaries and dipped in and out of the Southside area.
"Southside is an area on the cusp of change, with the wholesale markets disappearing and the Smithfield district emerging. The exhibition will show all walks of life and I hope is a true reflection of life in the area."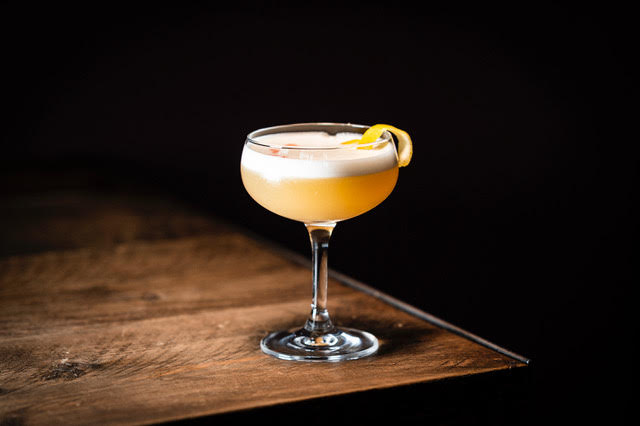 In 'Side will be on display in the foyer of Birmingham Hippodrome (Thorp Street) from 27 April – 6 May. The exhibition is free to enter and we highly recommend you pop down there to check out Ross' amazing work and show your support for a talented local creative.
Attend, peruse, and fall in love with your city – all over again.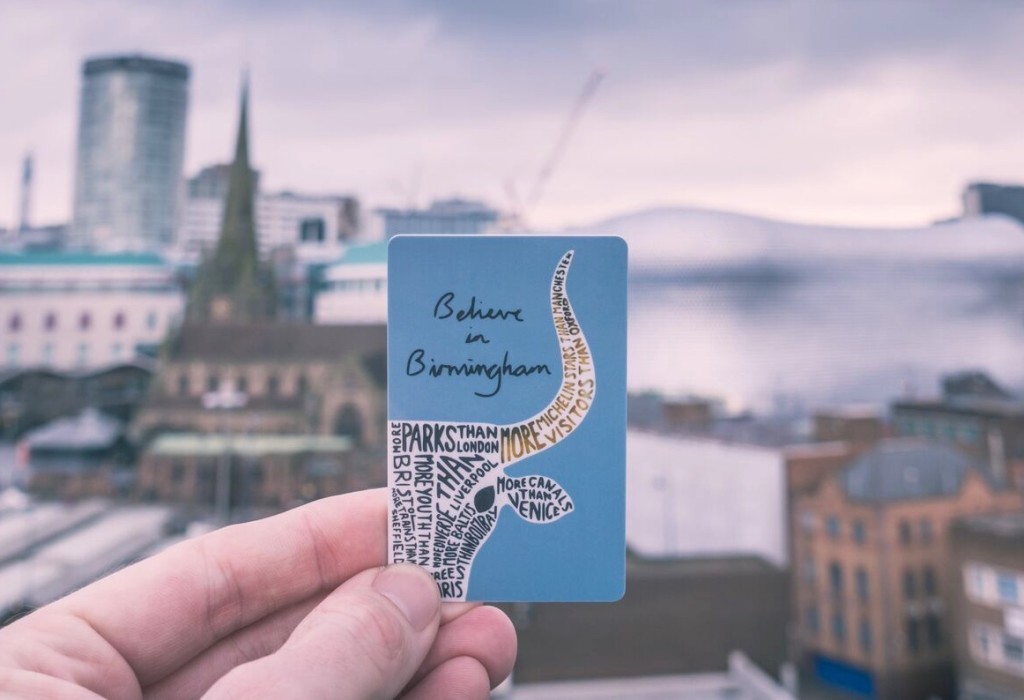 Shop local, celebrate the unique and rediscover your city!
Join over 18,500 Brummies and grab yourself an Independent Birmingham Membership Card. Enjoy fantastic year-long discounts and deals at over 105 of the very best independent cafes, bars, restaurants, pubs, theatres and shops in Birmingham – including: Digbeth Dining Club, The Electric cinema, Simpsons, The Wilderness, Carters, Lasan, Birmingham Hippodrome, Adam's, Zindiya, The Meat Shack, Harborne Kitchen, Smultronställe, Bodega Bar Y Cantina, Purnell's Bistro, Buffalo and Rye, mac Birmingham, Fiesta del Asado, 40 St Paul's, The Plough, Hare and Hounds, Birmingham Repertory Theatre, The Lord Clifden, The Jekyll And Hyde, Nosh & Quaff, The Church, Bourne and Co., The Rose Villa Tavern, Cherry Reds, The Prince of Wales, The Loft, Laghi's Deli, Medicine Bakery, The Paper Duck, Town Hall Symphony Hall and many more.
To grab your key to the city for just £15 (or at the amazing price of two for £20), click here.