Lunch: the age old dilemma.
You want something tasty, but also filling, but mainly tasty. Or maybe you want something healthy, that doesn't necessarily feel that healthy (but is definitely tasty). Ultimately, you need something to fuel you through the afternoon's work – but that won't have you asleep in a food coma at your desk. We used to struggle with this too. Where can you go to get this epic lunch of your dreams? That's when we discovered the Portuguese pop-up we'd been missing from our lives: Salcooks.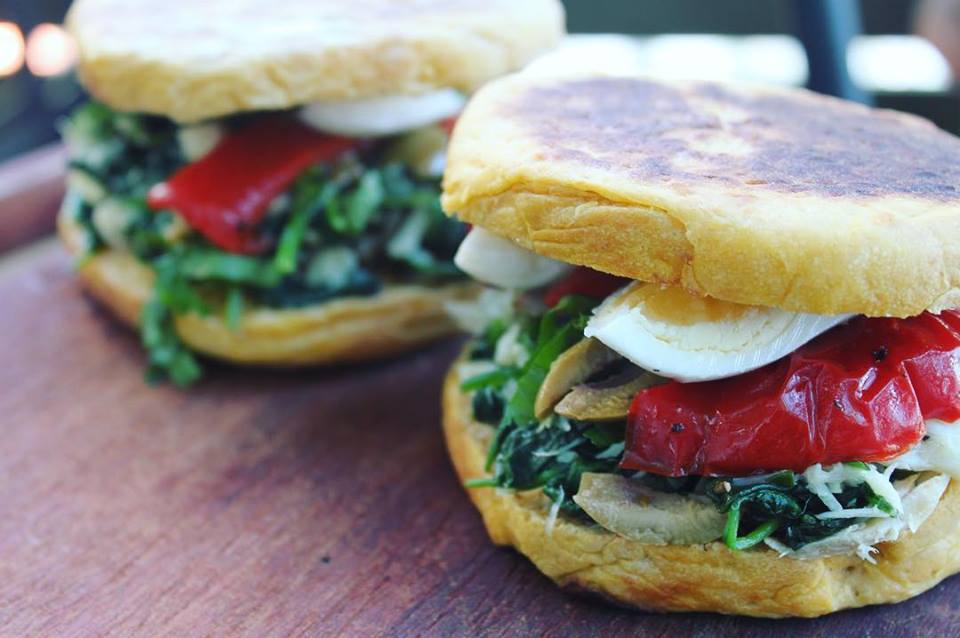 If you've already been to Salcooks, you'll understand just why we rave about them so much. It's the lunchtime pop-up we never knew we needed, but now we can't live without. If you've heard of Salcooks but never made it there, we strongly urge you to seek them out. Step out of the office and make a pilgrimage that you won't regret. And if you've still not heard about them (then where have you been?!) read on to find out more about the cult JQ lunch spot (spoiler: they've moved to a new home).
On arriving at Salcooks, you'll be greeted with a visual feast. Trays of cakes and delicious treats lining the cosy store to tempt you, and plenty of choice for your lunch. The menu changes daily, but usually features three delicious sandwich options (including one vegan choice), a wholesome vegan salad, a soup or stew and a selection of ridiculously tasty snacks and sweet treats.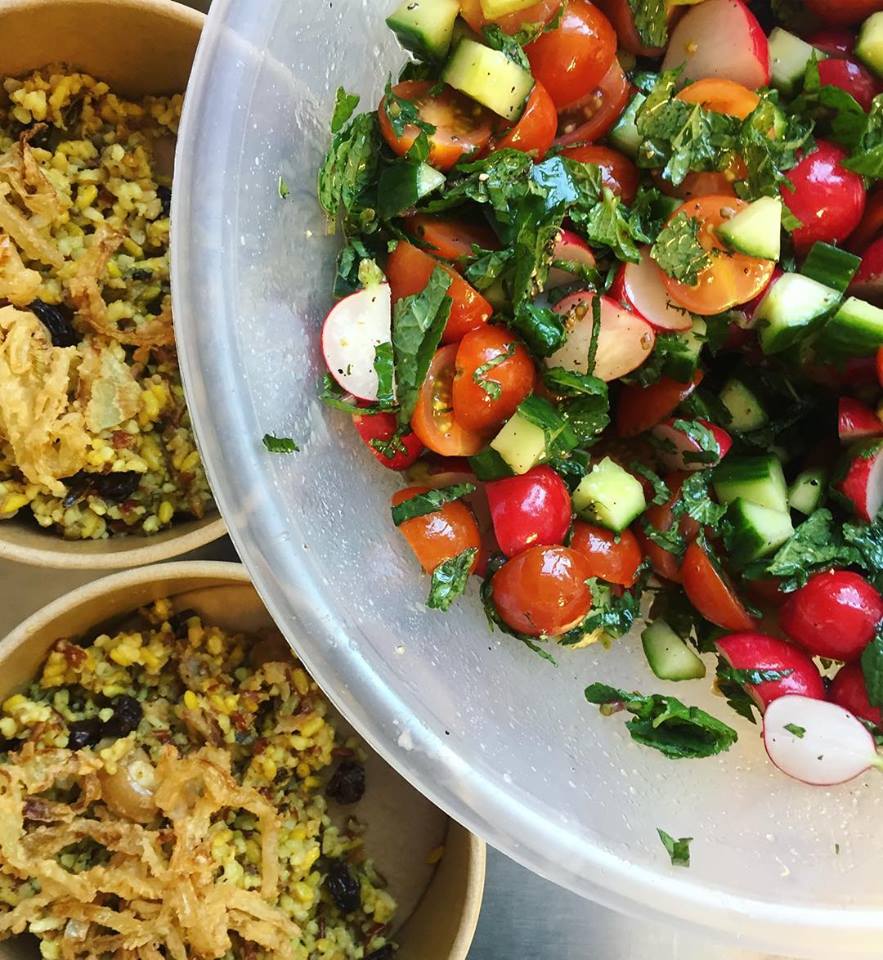 This is a Portuguese inspired pop-up, so naturally they have the most incredible pastels de nata (and trust us when we say they are the best custard tarts this side of Lisbon, but go and find out for yourselves). Their sausage rolls are a meaty delight, their sandwiches (on their home-made Madeiran 'Bolo do Caco' rolls) are packed with flavour and the salads are a dream. If you think a salad is a few limp lettuce leaves and some chopped up cucumber, think again. The combinations and flavours are sublime. We really would like to know how they manage to pack so much flavour into their food, but we're pretty sure its a secret, and if they told us, they'd have to kill us.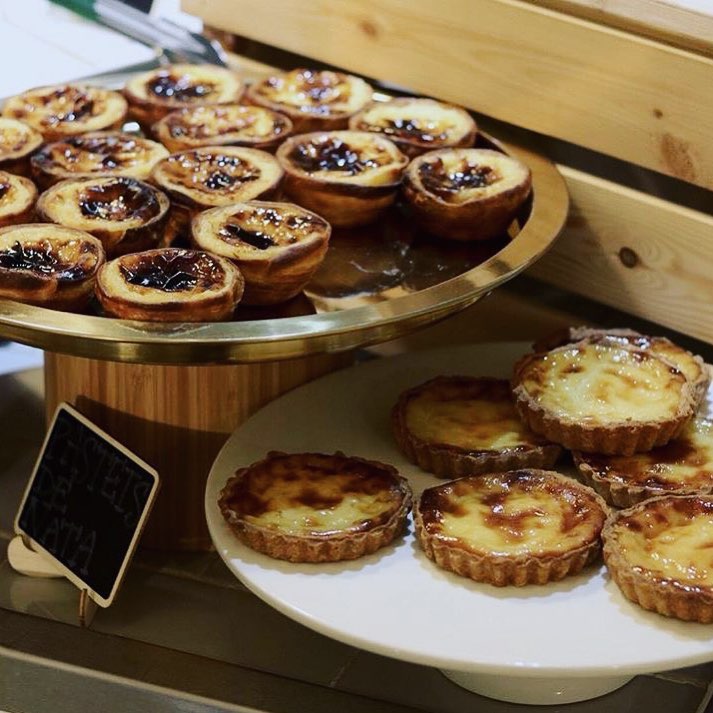 For those of you who have been, you probably visited them in their former location, under the railway arches on Water Street. Well, if you haven't heard yet, they've moved. But don't worry, they haven't gone far. They're still on Water Street, but now a little further up, above Sarto hair salon. Make sure you go check out the new digs, and help them settle in.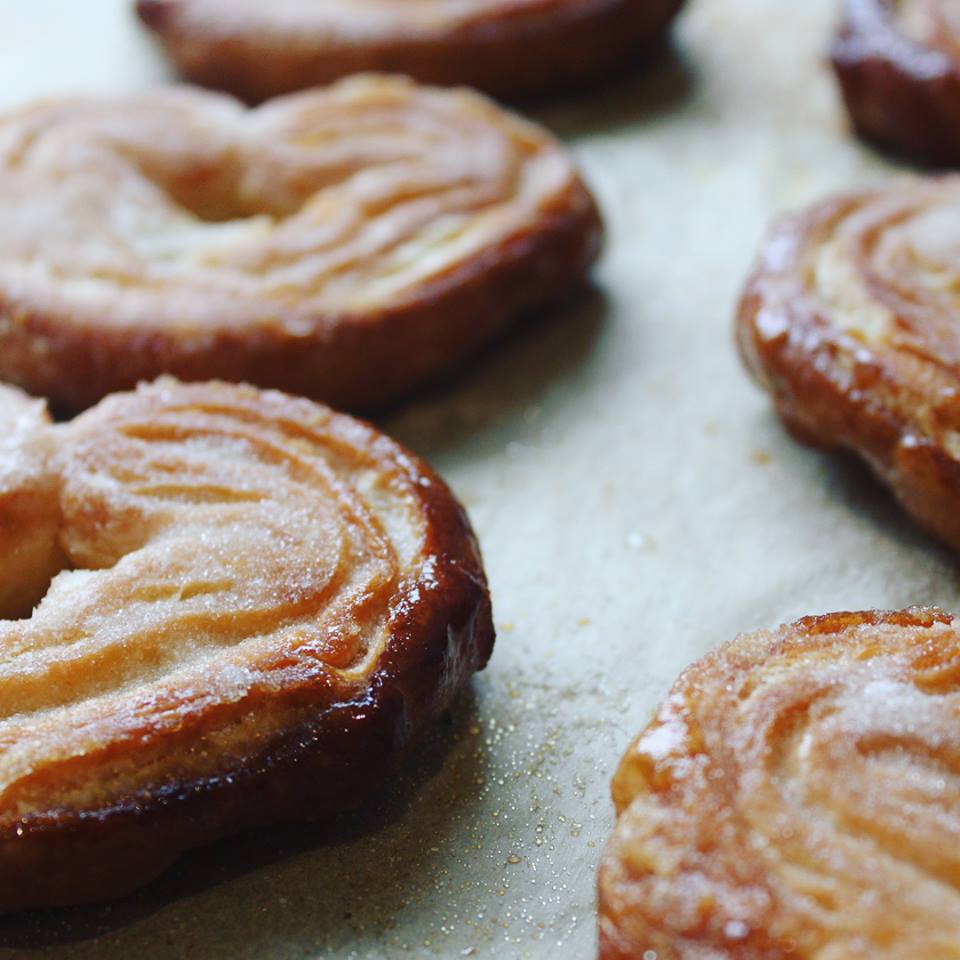 If you do one thing this week (and every week) treat yourself to a Salcooks lunch. It will make your day so much better, and you'll be supporting an awesome local business, who are bringing something special to our city. This cult lunch spot is an absolute must for any foodie in Brum and you need to go check it our for yourselves.
Follow them on Instagram
here
for daily menus and food porn.