Introducing The New Barber House: Same Great Barber House Experience, New Location.
For several years The Barber House have been treating the well-groomed men of Birmingham to the ultimate luxury in male grooming services. So much more than just a haircut, a trip to The Barber House leaves you feeling like a new man thanks to the highly trained staff and impeccable service and hospitality. In fact, due to the outstanding service, The Barber House have recently become so busy that they have had to find a new, larger venue to deal with the high demand of gents looking to experience The Barber House way of doing things.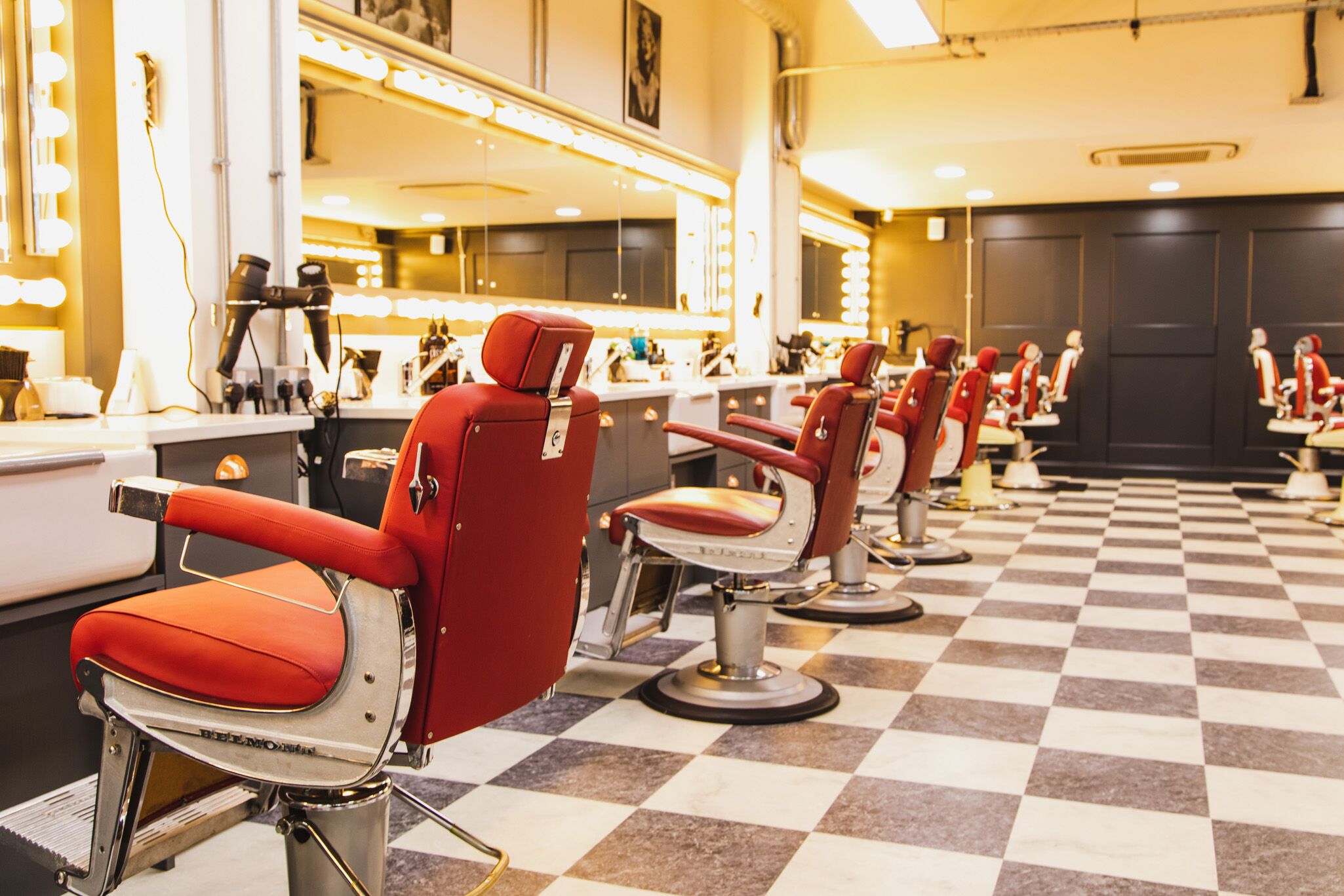 Have no fear, they haven't moved too far – only around the corner to Waterloo Street (next to the wonderful Adam's). So you will still be able to pop out on your lunch-break to get pampered and preened when you need to, and you can still expect that excellent service from your favourite barber shop. The best thing about the new venue is that you'll be able to book an appointment, as well as there being space for walk-ins, so now you can schedule those all important grooming sessions into your diaries in advance.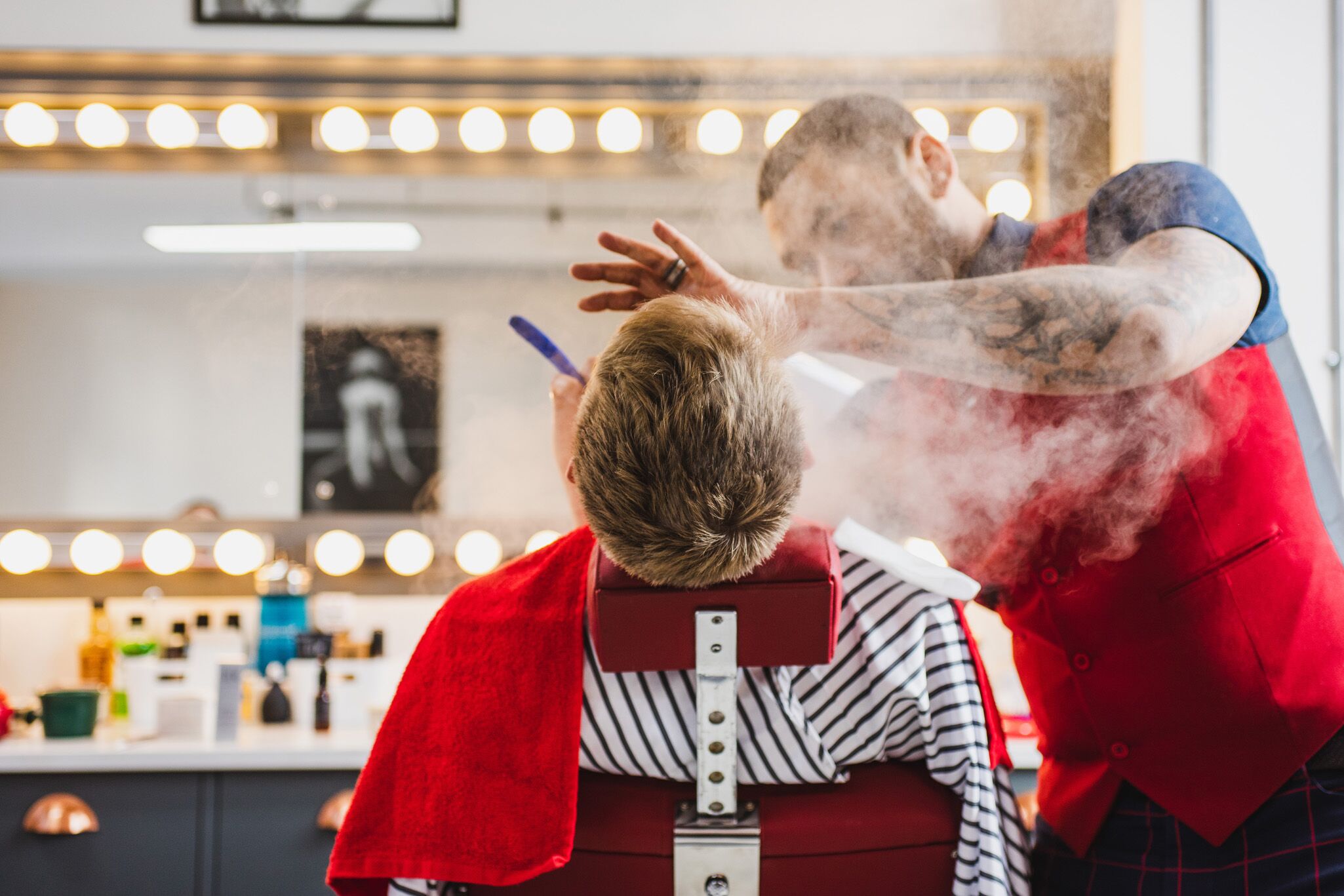 In the new venue they will continue to offer their complimentary drink or cocktail on arrival for all of their clients, as well as a complimentary shoe-shine service after your haircut, so that you leave looking polished from head to toe. You'll arrive looking dashing, and leave looking even more dashing (as if that were possible). At The Barber House, they know how to make a man feel good about himself.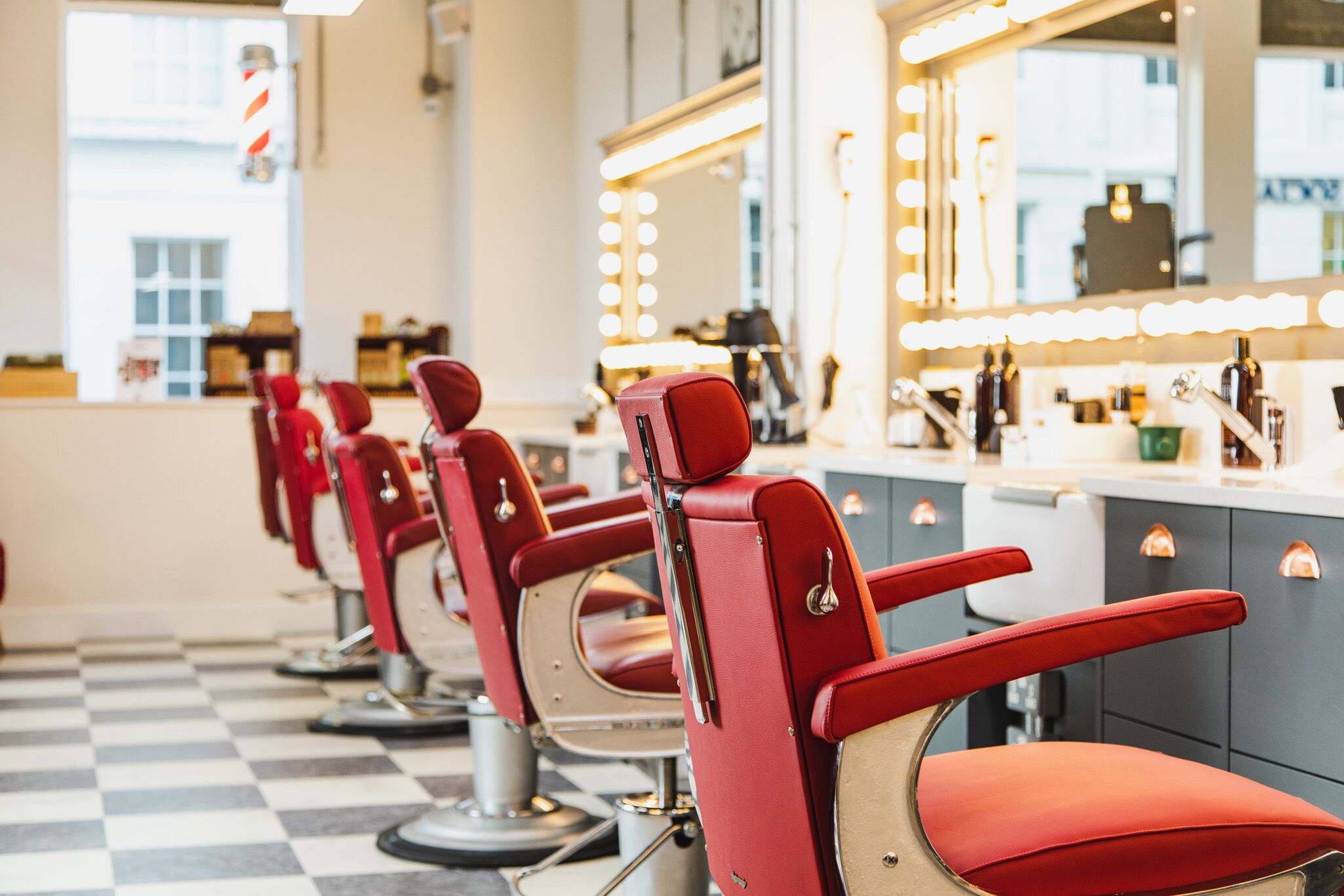 As before, they will offer a range of services from a clipper cut to a shampoo, cut and finish to precision beard sculpting, and of course the traditional cut-throat shave. In this busy modern world, it's indulgent but satisfying to take an hour out of your hectic schedule to relax and be taken care of, and the expert cut-throat razor shave will do just that. Feel pampered to perfection with steaming hot towels and moisturising oils to leave you feeling invigorated.
If you're yet to visit The Barber House, now is the ideal time. Give your appearance a spring clean and go and experience the ultimate grooming experience, whilst helping them to celebrate their new venue. The Barber House is the modern gent's dream.
Photo credit: Jack Spicer Adams