It's time we talked about homelessness in Birmingham.
Homelessness is a major, major issue in Birmingham. It stares us in the face from the moment we set foot in the city centre, and (to a lesser extent) as we wonder Birmingham's more built up suburban areas. Yet it's something, in general, we tend to turn the other cheek towards. Yes, every now and then we'll drop a few quid in a pot or hand out a sandwich we'd packed for our lunch, but one street later we bump into another homeless person, and another. The scale of the issue is huge. And to a certain point, the average person becomes disillusioned to the task at hand – feeling that their small help has no impact whatsoever to what seems an insurmountable task. A few quid here and there, whilst nice, doesn't solve the problem. If we want to generate real change in the city and help our most desperate and vulnerable then we all need to get together and feed Brum.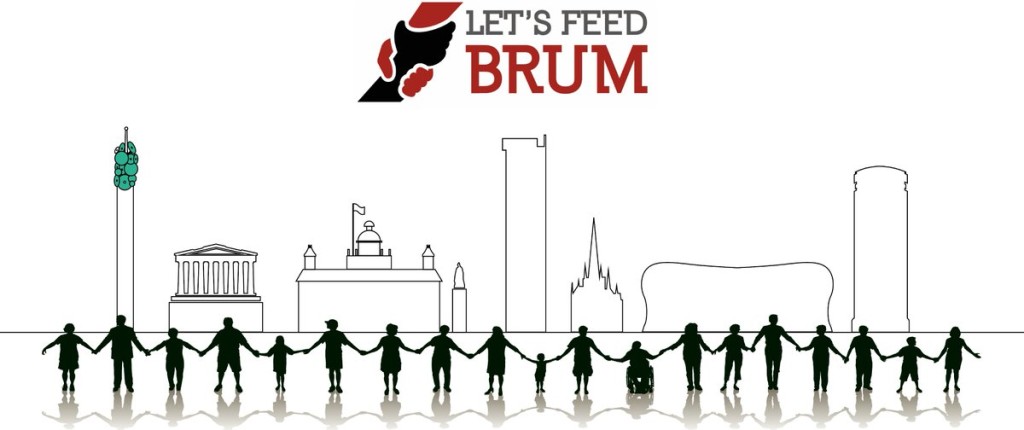 Let's Feed Brum is a charity aimed at building upon the work of Inspiration Support, a team of dedicated volunteers who provide warm food, drink, essential supplies and friendship to those living on our streets. There are over 1000 people sleeping rough in Birmingham, and indeed our city has the highest count of homeless outside of London. Yes, we're a larger city than most others, but it doesn't change the fact that this is a major issue for the city. Let's Feed Brum is helping to make a difference. Over 10 million tonnes of food is thrown away each year in the UK by cafes, restaurants, pubs and other businesses and while food waste is a 'hot topic' and one that is (finally) being brought to the forefront of conversation, the solution, in part, seems a simple one – and that's what Let's Feed Brum is all about. The charity encourages restaurants to use their leftover food and produce to feed the homeless, providing hot meals and aid to those most in need – whilst combatting food wastage. From humble beginnings and a core of dedicated volunteers, Let's Feed Brum now provides over 400 hot meals a week to the homeless, along with clothing, essential supplies and friendship. One of the first restaurants to join up was Itihaas Indian restaurant.
"There is a huge population of homeless people in Birmingham; however, there is a larger population of people that can help. When I heard about Inspiration Support's work, I knew that I wanted Itihaas to get involved. I went out with Ben, the founder of Inspiration Support, and his team of volunteers to see the situation firsthand and understand more clearly how Itihaas can help. The experience was equally humbling and frustrating: knowing how many people would go hungry without the work of Inspiration Support, and how easy it would be for more people to help, has made me more determined than ever to be part of the change." – Raj Rana, managing director of Itihaas.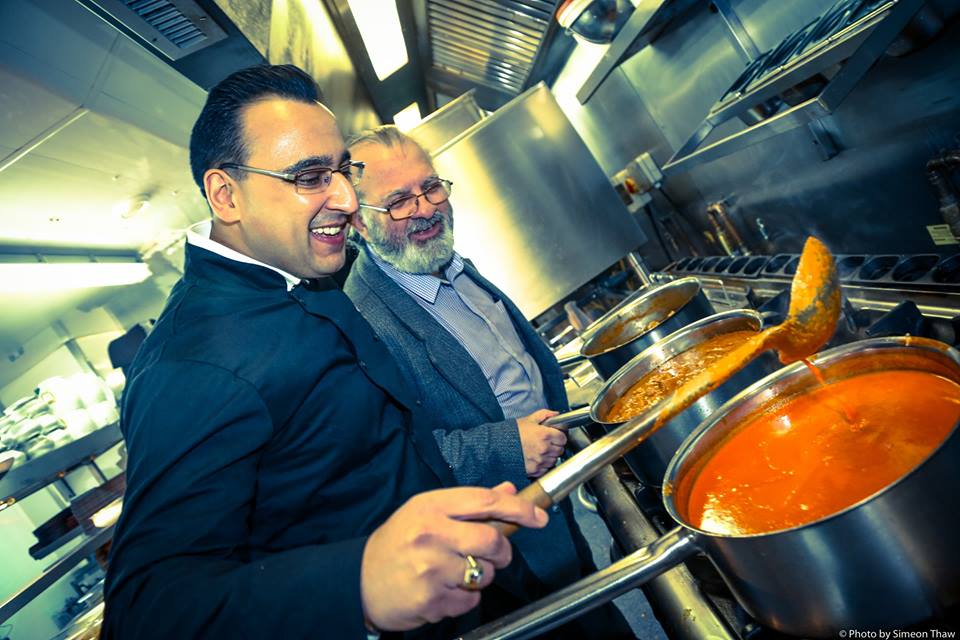 "Itihaas is proud to be at the forefront of the Let's Feed Brum campaign but we need others to join us on this journey. Being a restaurant owner, I know the extent of food waste in this city: my question is why are we throwing this food away when it could be used to feed someone that needs it? I want to challenge my fellow Brummie restaurants to step up to the plate and help us to help others."
Let's Feed Brum is a charity, and this means that their progress and effectiveness depends upon the goodwill of others. Their dedicated team of volunteers grows weekly and they are always looking for more helping hands to collect and deliver food from around the city, and to help on the streets. There is no minimum commitment – just what you can offer, whether that's one night a week or one hour a month. Every little bit helps and together this insurmountable issue becomes something that can be tackled. In addition to this, we urge other restaurants to take part in this great scheme and offer what food and resources they can to aid our city's homeless. A warm meal and a blanket makes a tremendous difference to those sleeping rough.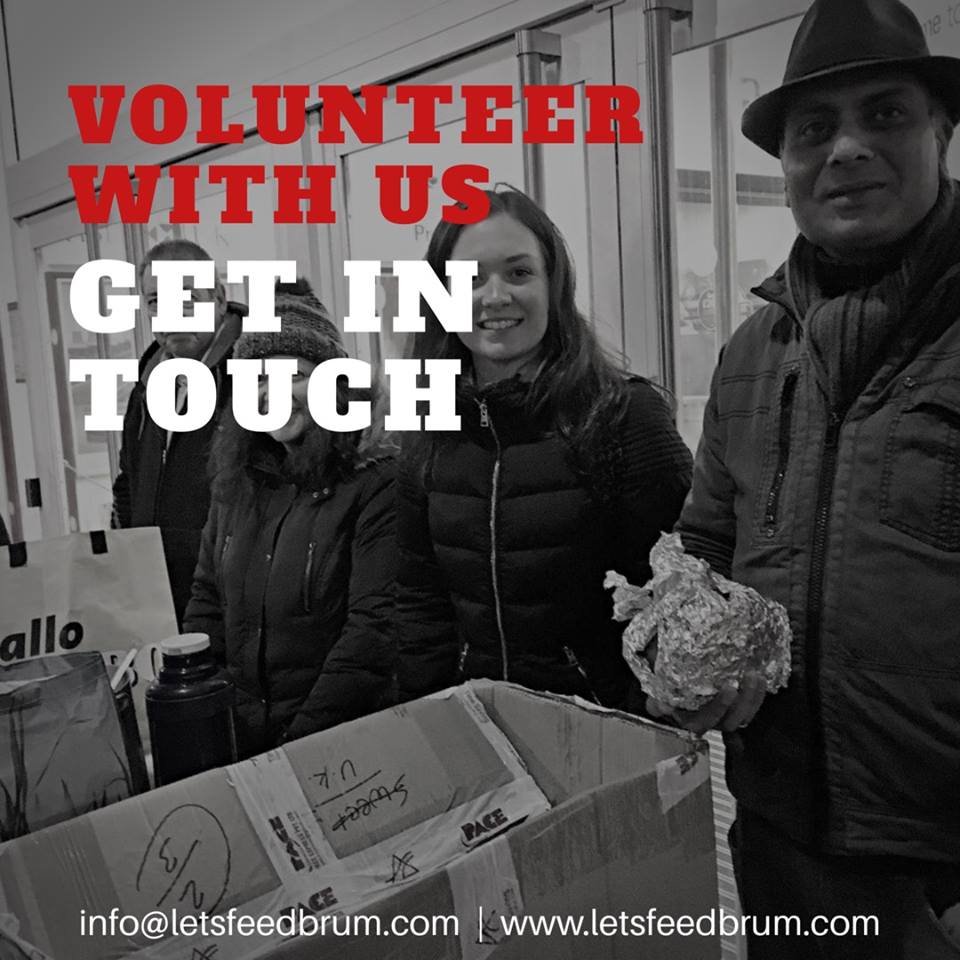 The current list of restaurants currently participating in this great project include: Itihaas, Amantia, Chop & Wok, Sarehole Mill, Gabriel's Fish and Chip Shop, Umami and WokChi.
Let's Feed Brum and Inspiration Support aim to have around 30-35 volunteers out every night to serve food and check on those sleeping rough. If you have time to give, or simply wish to donate some food, drink and supplies, you can get in touch with Let's Feed Brum here.
Let's stand up together, be counted and make a change.