Is it wine o'clock yet?
A question we always ask ourselves around 3pm on a Monday. If you love your wines then we're very sure you'll have heard of the fantastic, independent fine wine merchant and wine bar, Loki Wine. Known for their huge range of high-quality wines from all across the world, Loki, in the Great Western Arcade, is the place to go if you're looking for a bottle of something good.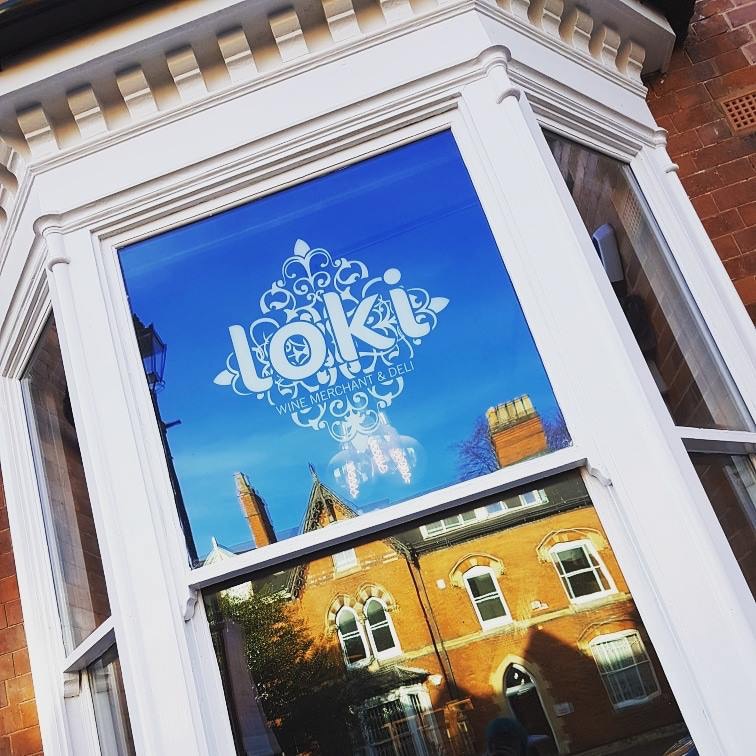 Wine lovers from all across Birmingham have been making the pilgrimage to Loki Wine for the very best selection of wines for years. In addition to the impressive selection of bottles to purchase, they're also known for having 40 different wines 'on tap' which you can enjoy by the glass, allowing customers to try a broad range of wines before then purchasing a bottle (or two, we like your moves). Routinely rotated, this allows beginners to taste a variety of different wines and discover new favourites (and allows wine-hardened veterans the chance to rediscover old favourites). It's also perfect for corporate wine tasting events, and generally just great for anyone just wanting to have a glass or two of wine without committing to a whole bottle (we admire their self-restraint).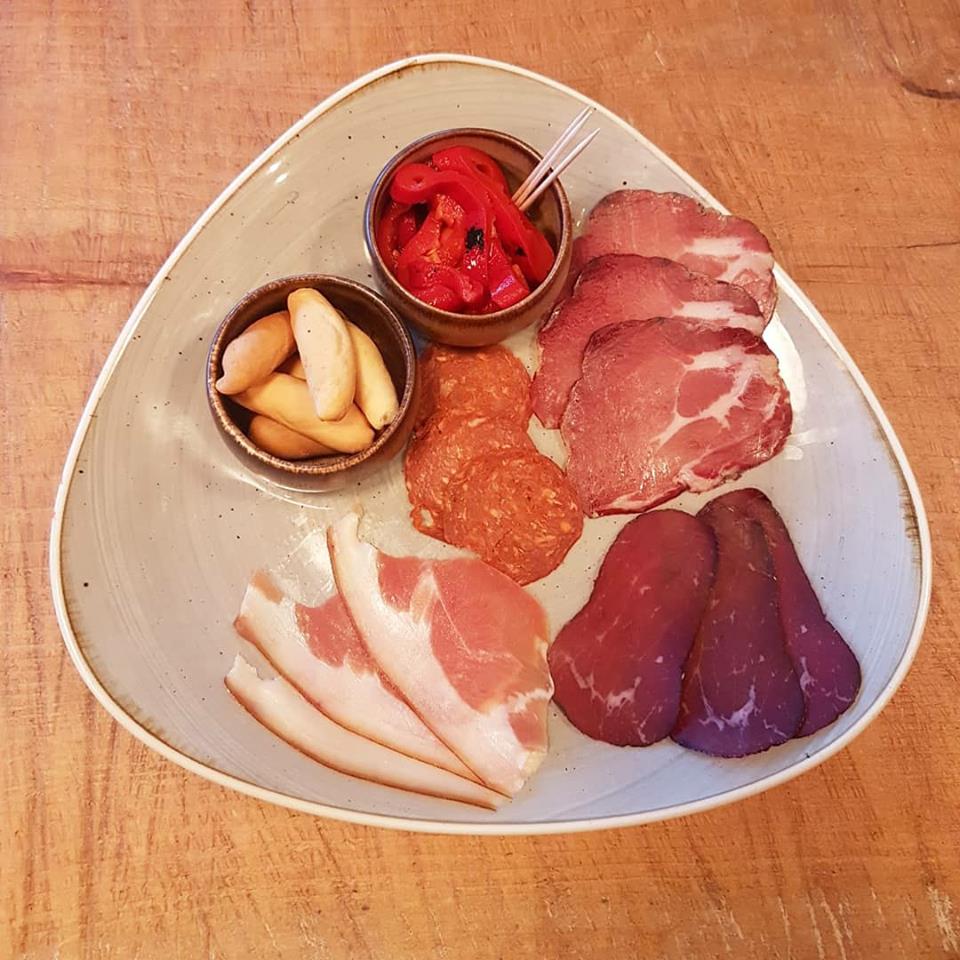 So wine lovers rejoice, for we have some fantastic news; Loki have opened up a new venue in Edgbaston. Loki Wine Merchant and Deli is another fantastic wine shop, wine bar and deli. With 60 covers, there's plenty of space to settle in with a bottle of wine (or two) and some friends, and relax in the comfort of the lounge and bar area.
As well as (obviously) plenty of rare and fine bottles of wine at a range of price points, Loki Wine and Deli also serves craft beer on draft, a great range of gins and have 4 Enomatic wine machines (for dispensing wine by the glass – similar to those found in Loki GWA). This means a whopping 32 wines can be sampled by the glass! In addition to the drinks offering, the Deli will be serving a range of bar plates on their food menu, including: delicious Iberico and British meats, British and world cheeses, and beautiful breads – the perfect companion to your glass of fine wine.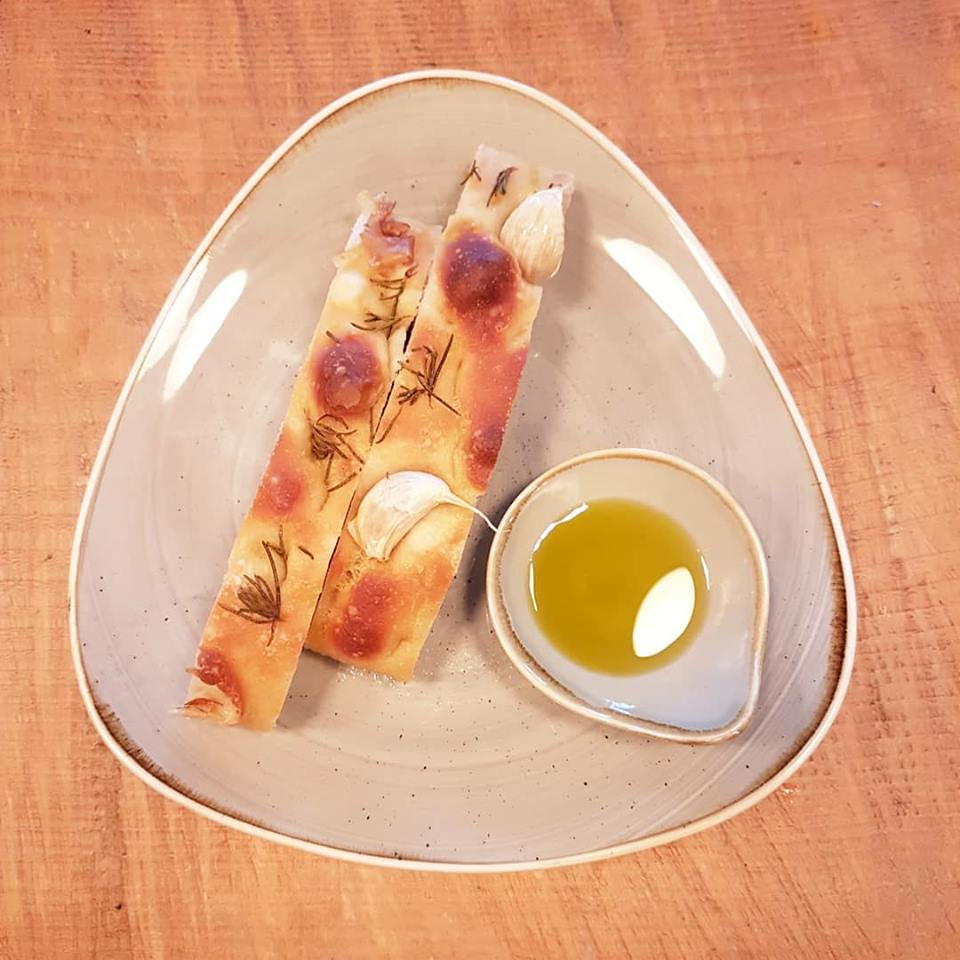 Of course, you can also take the products away with you too. So if you're in need of a great bottle of wine to take to a dinner party, or to give as a gift, chat to the friendly staff and they'll be more than happy to give you all the necessary pro tips you need and talk you through the different wines. While you're there, pick up some incredible cheeses and meats from the deli counter to gift (or just eat yourself…) alongside the wine and you'll be sure to win 'friend of the year'. Unless you ate the cheese, and then drink the wine. They never have to know…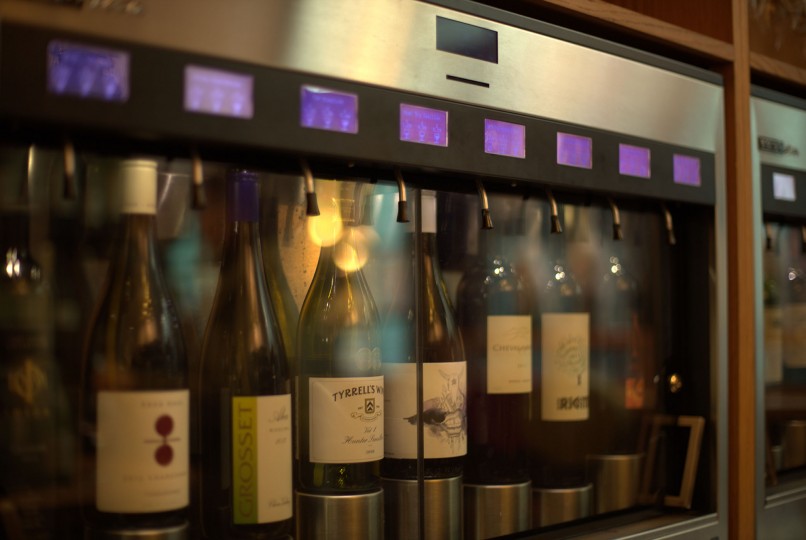 What's more, if you take your Independent Birmingham Membership Card with you when you visit Loki Wine (both GWA and Edgbaston), you can enjoy a fantastic 10% off tasting card top-ups. But even better than that, for the months of February and March you can enjoy a whopping 20% off tasting card top-ups at Loki Wine Edgbaston with your IBcard – meaning you can drink even more wine, right? Terms and conditions for the limited time '20% off' offer can be found here.
For a full list of all 100+ independents on the IBcard and their deals, categorised by area, click here.
Make sure that you head to Edgbaston soon to check out the new Loki store. Make an afternoon of it and enjoy a bottle of wine and a stunning deli board and soak in the great atmosphere in the lounge. Bookings are now open for the new venue, which is open all week.
Go forth and drink wine.
To book yourself a table, click here.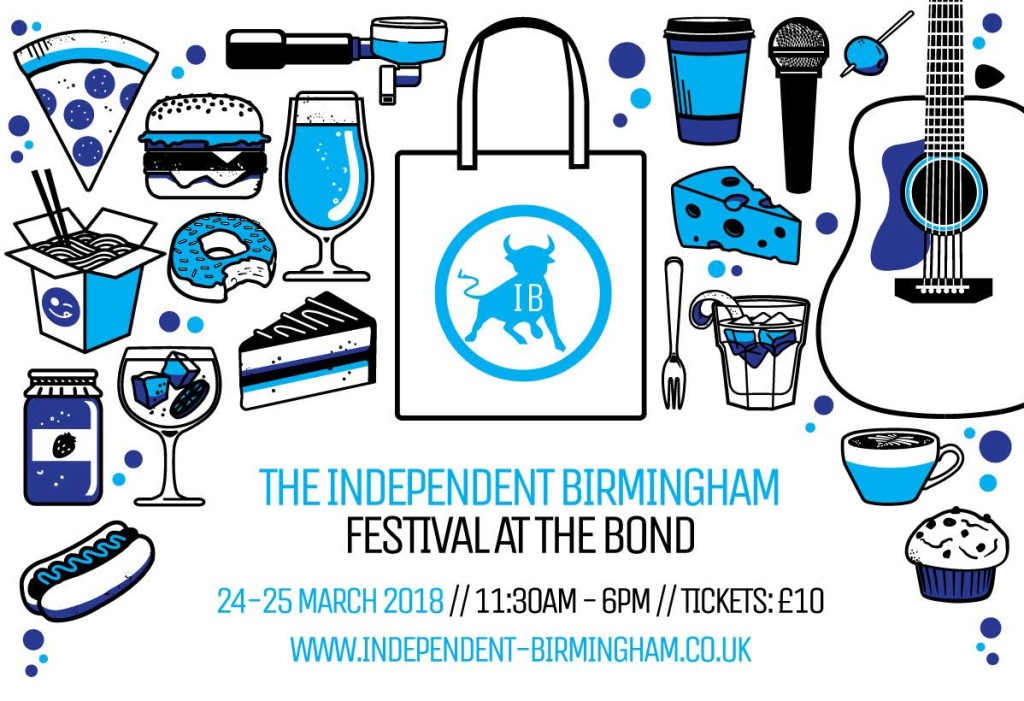 Introducing the Independent Birmingham Festival At The Bond.
Join us on Saturday 24 and Sunday 25 March for a weekend of amazing restaurant pop-ups, the best street food in Brum, delicious cocktails, ice cold craft beer, Brum's finest local artists, designers and retailers, and a full programme of live music from local bands.
Tickets cost just £10 and can be purchased here – children under 12 go free, no ticket required.
Full food/drink line-up: Original Patty Men, Zindiya, Low 'N' Slow, Loki Wine, Baked in Brick, Island Bar, Caneat, Peel and Stone, The Indian Streatery, Above Presents…, The English Indian, The Warehouse Cafe, Tilt, El Borracho de Oro, The Bureau, The Middle Feast, Urban and The Bournville Waffle Co.
NOTE: SATURDAY TICKETS ARE NOW OFFICIALLY SOLD OUT! GRAB YOUR SUNDAY TICKETS NOW  – THIS EVENT WILL SELL OUT!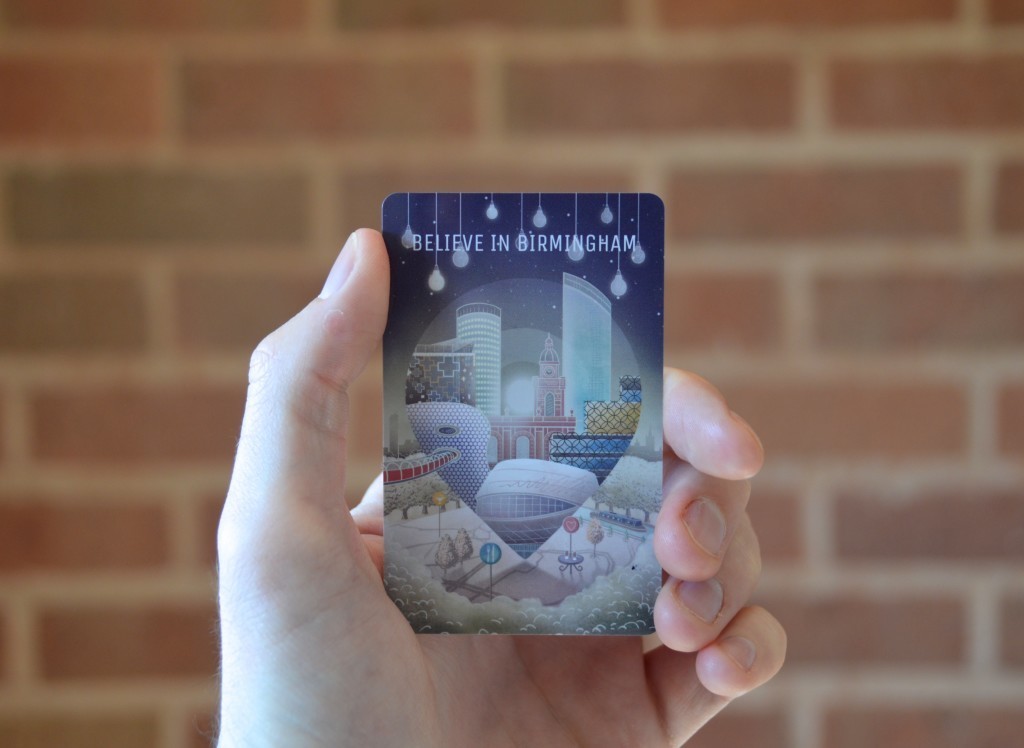 Shop local, celebrate the unique and rediscover your city!
Join over 18,000 Brummies and grab yourself an Independent Birmingham Membership Card. Enjoy fantastic year-long discounts and deals at over 100 of the very best independent cafes, bars, restaurants, pubs, theatres and shops in Birmingham – including: Digbeth Dining Club, The Electric cinema, Simpsons, The Wilderness, Carters, Lasan, Birmingham Hippodrome, Adam's, Zindiya, The Meat Shack, Harborne Kitchen, Smultronställe, Bodega Bar Y Cantina, Purnell's Bistro, Buffalo and Rye, mac Birmingham, Fiesta del Asado, 40 St Paul's, The Plough, Hare and Hounds, Birmingham Repertory Theatre, The Lord Clifden, The Jekyll And Hyde, Nosh & Quaff, The Church, Bourne and Co., The Rose Villa Tavern, Cherry Reds, The Prince of Wales, The Loft and many more.
To grab your key to the city for just £15 (or at the amazing price of two for £20), click here.