Birmingham's most notorious restaurant is at it again.
Not content with serving some of the most provocative and trail-blazing dishes in the city, alongside trying to single-handedly take down the customer review behemoth that is TripAdvisor, getting sued for daring to open a restaurant with the same name as a famous hotel in New York, playing rock music a little too loud, and being all-round terrific ambassadors for the city's independent culinary scene – The Wilderness have decided to open what can only be described as one of the most ambitious venues the city has ever seen.
Look lively folks, because Nocturnal Animals is a-coming.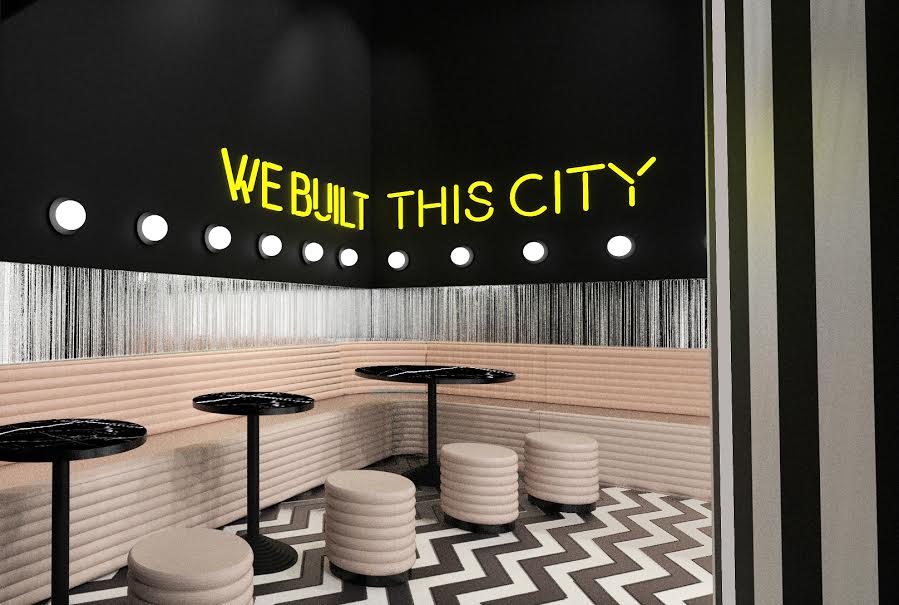 Inspired by 80's pop culture (with a soundtrack to match!), Nocturnal Animals will open in November, and promises to create waves not only in Birmingham's bar and culinary scene, but throughout the UK.
Fun, playful, provocative – an ethos instilled into everything The Wilderness does, and now that very same ethos is being ingrained into the very being of their new (and definitely game-changing) bar and restaurant. Located on Bennett's Hill, Nocturnal Animals will be a place to drink, a place to dine, and a place to have fun. Serving Afternoon Tea in a tasting menu format, alongside an a la carte bar food menu, and cocktails from the mind of two-time World Class finalist, James Bowker, you begin to get the picture of just how unbelievably incredible this new venue is set to be. Indeed, there's a lot we can't tell you – all we can say is that there's going to be some serious, serious talent involved with this project, and some really amazing features.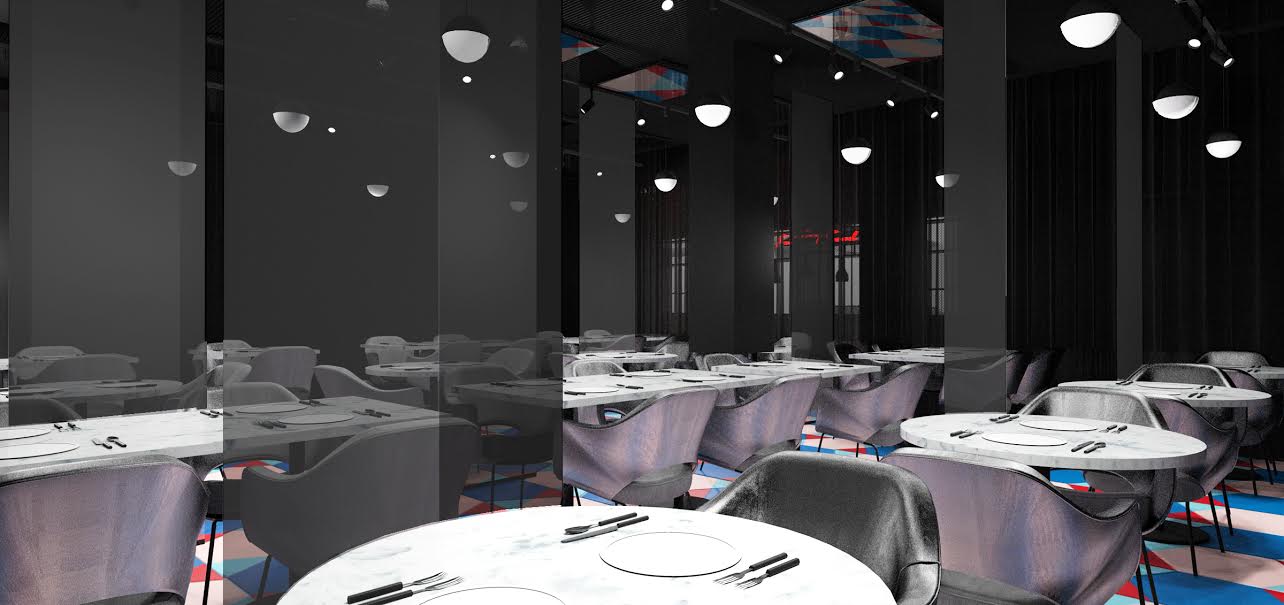 What's more (because there's always more when it comes to The Wilderness, they aren't ones for half measures), beneath the bar will be a 42 cover restaurant. With an open kitchen where you can see the chefs at work, and toilets that are sure to stick in your memory for all the right reasons (think neon-coloured tiles, and a few obscenities), the restaurant will be a playful take on fine dining. Laid-back, super fun, but also extremely high-quality, as you'd expect from the team behind The Wilderness (while ensuring it stays reasonably priced and accessible – because you wouldn't want them to start getting too swanky now, would you?).
Afternoon Tea, Cocktails, Fine Dining. Nocturnal Animals is set to be a game-changer, and we can't wait for it to open in November.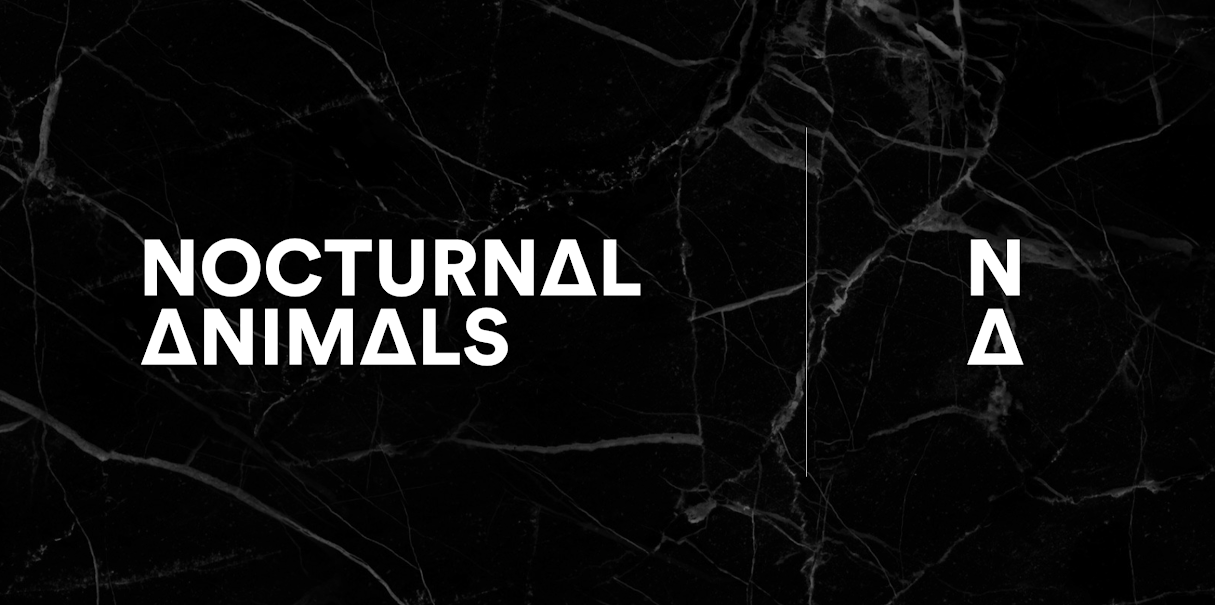 Make sure to follow them on Instagram, Facebook and Twitter and follow their journey.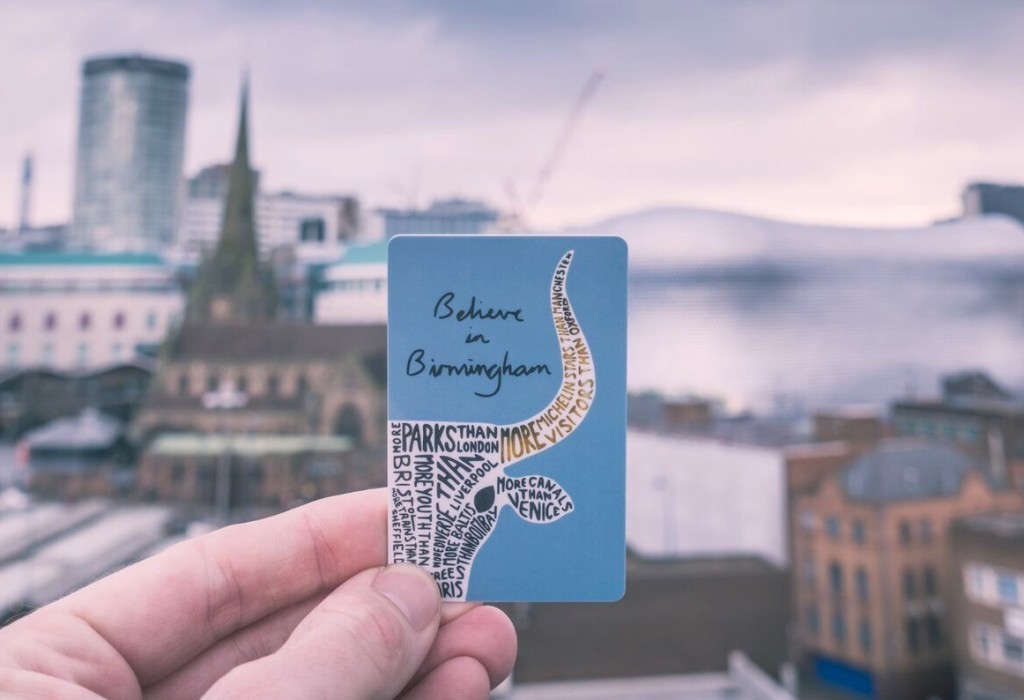 Join over 18,500 Brummies and grab yourself an Independent Birmingham Membership Card. Enjoy fantastic year-long discounts and deals at over 110 of the very best independent cafes, bars, restaurants, pubs, theatres and shops in Birmingham – including: Digbeth Dining Club, The Electric cinema, Simpsons, The Wilderness, Carters, Lasan, Birmingham Hippodrome, Adam's, 18/81, Zindiya, Baked In Brick, The Meat Shack, Harborne Kitchen, BoneHead, Purnell's Restaurant, Bodega Bar Y Cantina, Wayland's Yard, Purnell's Bistro, Buffalo and Rye, mac Birmingham, Gaijin Sushi, Fiesta del Asado, 40 St Paul's, The Plough, Hare and Hounds, Birmingham Repertory Theatre, The Lord Clifden, The Jekyll And Hyde, The Church, Bourne and Co., The Rose Villa Tavern, Cherry Reds, The Prince of Wales, The Loft, Laghi's Deli, Medicine Bakery, The Paper Duck, Town Hall Symphony Hall, The Clean Kilo and many more.
To grab your key to the city for just £15 (or at the amazing price of two for £20), click here.