Summer is all about hanging out with friends, making the most of long, lazy evenings and enjoying the great outdoors.
Any event that encompasses all of these elements is a winner in our books, especially if it also includes watching classic movies on a big screen. That's why we're thrilled to hear that MAC's Sundown Cinema is back!
This summer you can enjoy a number of classic films in MAC's outdoor cinema. From badass chick -flick to classic musical and teenage angst, there's something for everyone with this fantastic film line-up. What's more, MAC are dialling up the fun factor and creating a party atmosphere to make this a one-stop shop for summer fun.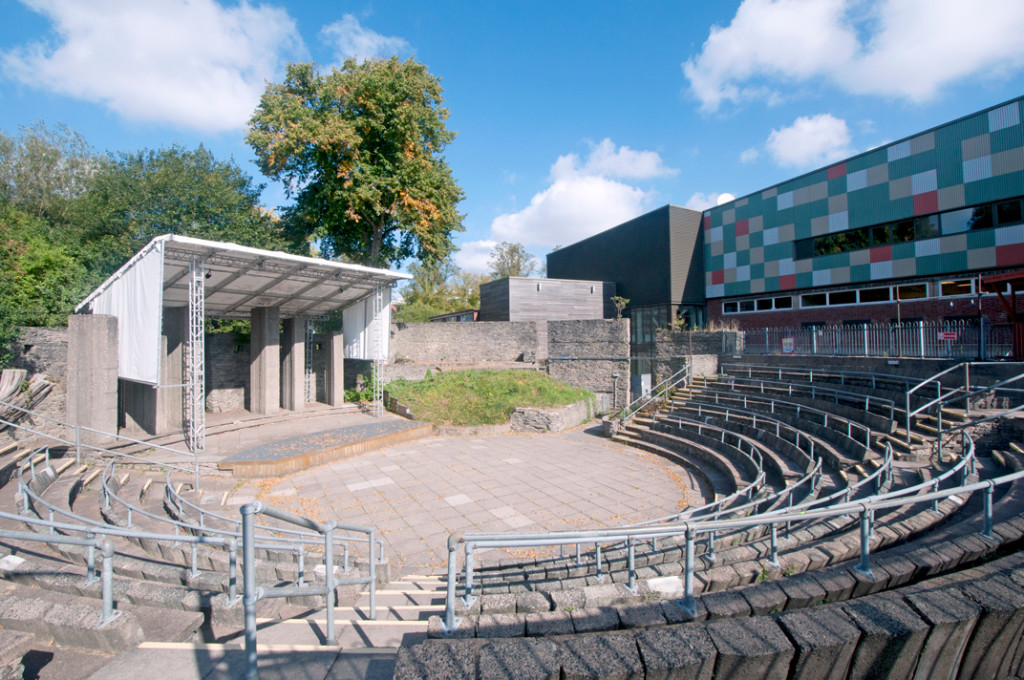 First up on the line-up is Michael Jackson classic, Moonwalker. Starring the main man himself and combining some of his greatest music videos with a collection of shorts, no one is entirely sure what this film is about. But who cares when it features stellar tunes from the legend himself. Showing at MAC on Wednesday 8 August, grab your pals and head to MAC to party to the King of Pop.
If that doesn't take your fancy then perhaps Pitch Perfect is more your cup of tea. On Saturday 11 August you could settle in to watch the Barton Bellas singing in their badass acapella battles. Watch as indie kid Beca joins the group and the girls take their unsuccessful group to new heights. Not just for the ladies, this tale of underdogs turning triumphant is also full of laughs that everyone will enjoy.
Or maybe you'd prefer to watch Funny Girl on Sunday 26 August. This classic musical stars Barbara Streisand as ambitious actress Fanny Brice and follows her rise to fame, from her first gig on the Vaudeville theatre circuit to her debut on Broadway and her relationship with Nick Arnstein.
Finally, Pretty in Pink is showing on Saturday 1 September. Grab your tickets to this '80s classic for some nostalgic teen angst. This film is a classic tale of a love triangle between the popular boy, the indie girl and the oddball outcast. Follow them through their senior year in this classic coming of age tale.
We think this is an absolute must. There's nothing better on a summer's night than hanging out with friends and making the most of the beautiful balmy evenings. Plus, with themed cocktails and great music, there is sure to be a party atmosphere. For full film listings, times and details and to grab your tickets to any of these events, click here.