Who doesn't love a taco?
The tasty little Mexican dish that everyone loves is having a very big moment and we, for one, just can't get enough of them. Filled with beef, pork or chicken, beans, guacamole or salsa, we'll take them all! So, we know where we're heading this summer…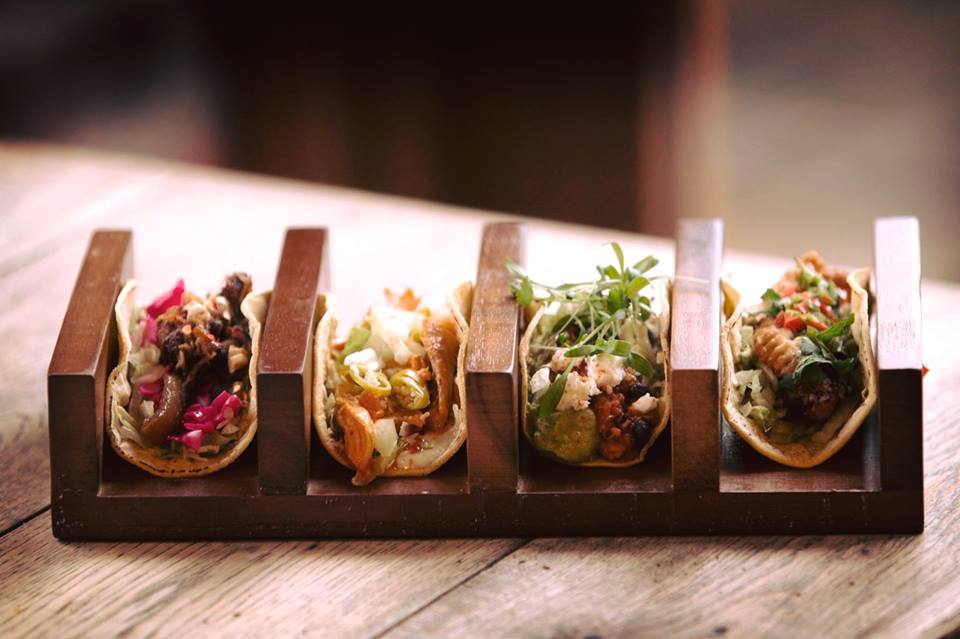 Taco pop-up "Boca Grande" is returning to The Plough (Harborne) this summer, and we can't wait. With a re-vamped menu and a whole host of Mexican inspired drinks, we're in for a real treat this summer. It's time to gather your pals and head to Harborne for a whole lot of food, drink and fun.
Get excited Birmingham, the Garden Kitchen take-over starts THIS FRIDAY (4 May) and is running all day, every day throughout the summer. So there is plenty of time for you to get your taco fix. Not only is there a brand new taco menu (we'll get to that in a minute) but there will also be other South American-inspired dishes available and those aforementioned drinks too. Oh hells yeah!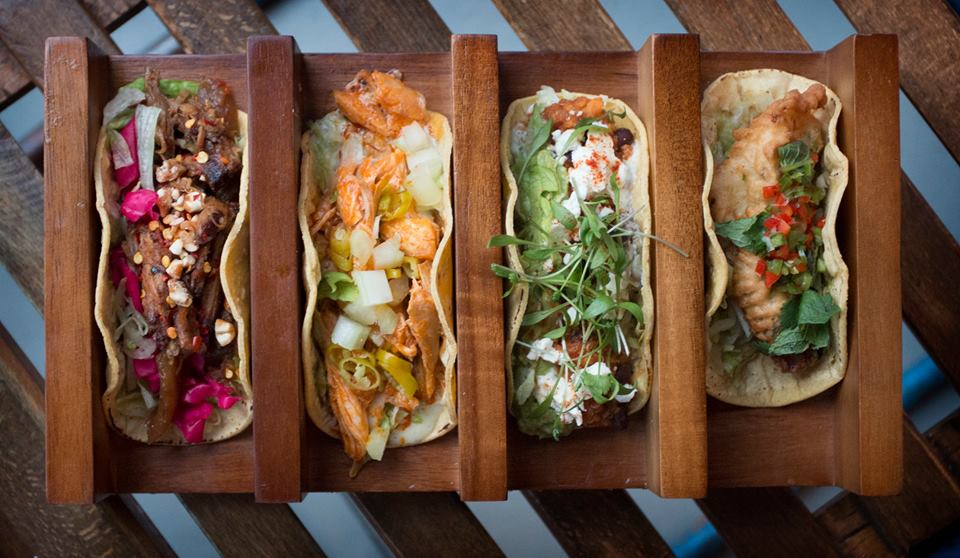 Okay, we know this is the bit you've been waiting for, so here you go. To whet your whistle, here's a list of the tasty tacos you could be chowing down on if you head to The Plough this summer: Black Pepper Prawn with spring onion and chilli, Carnitas Pork with spiced apple and mint, Baked Cod with lime and ginger, Lemongrass Chicken with ginger and lime slaw, Beef Brisket and black bean chilli with tomato salsa and chimichurri, and Chipotle and Quinoa chilli with avocado and crispy parsnip. So, I don't know about you, but we'll take 10 of each please.
IB Pro Tip: check out the incredible array of hot sauces. There are ones that'll tickle your tongue, and ones that'll send hot sauce rookies to bed early. Choose wisely, and apply with reckless abandonment. Well played you, well played.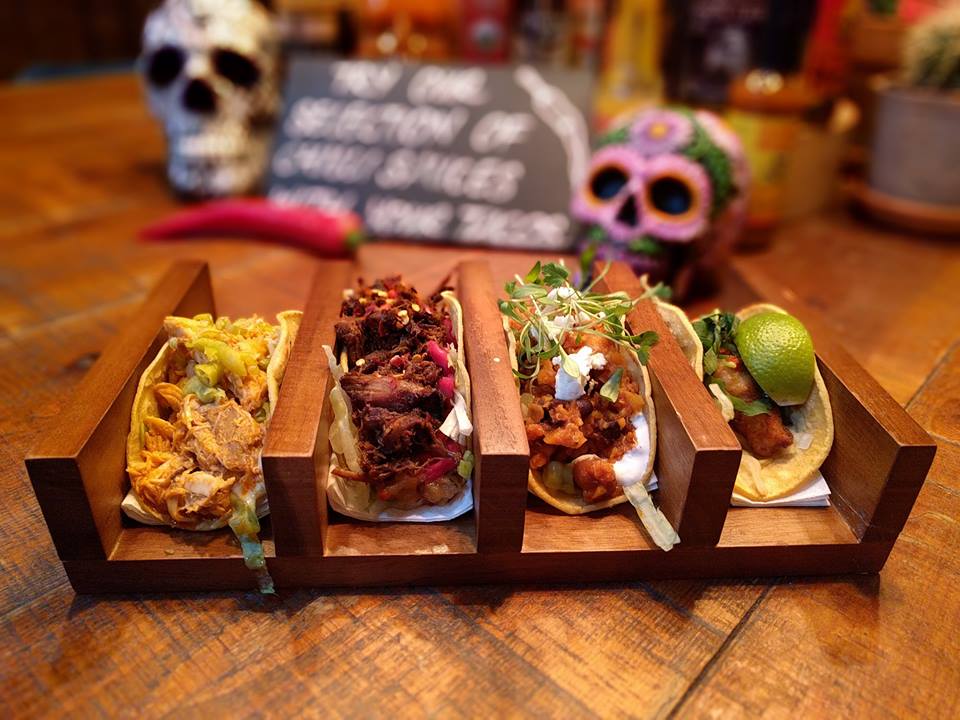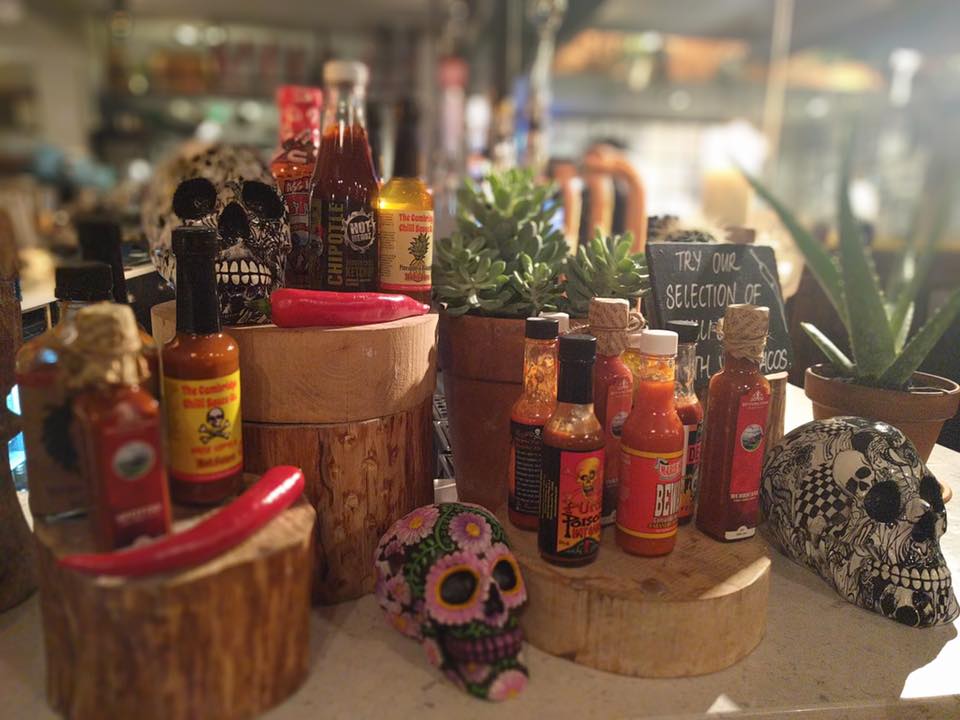 To wash down those heavenly stuffed tortillas, you'll need an equally tasty beverage. Luckily for you, to accompany the new taco menu there's also an extensive tequila and mescal list (nice!), a selection of Mexican beers, and (our personal favourite) frozen margaritas. It sounds like the makings of a proper fiesta!
So good folk of Birmingham, there's only one thing left for you to do. Get yourself down to The Plough, ASAP, and get your taco on! We'll probably (*definitely*) see you there.
Reservations can be made by contacting office@theploughharborne.co.uk or by calling 0121 427 3678
Independent Birmingham Membership Card Deal
Great news taco fans! Throughout May, those of you with an IBcard can enjoy a whopping 20% off tacos (all day, every day). Your next move: head to The Plough, give your IBcard a waggle and eat all the tacos you possibly can before you lapse into a food-induced coma. We like your moves.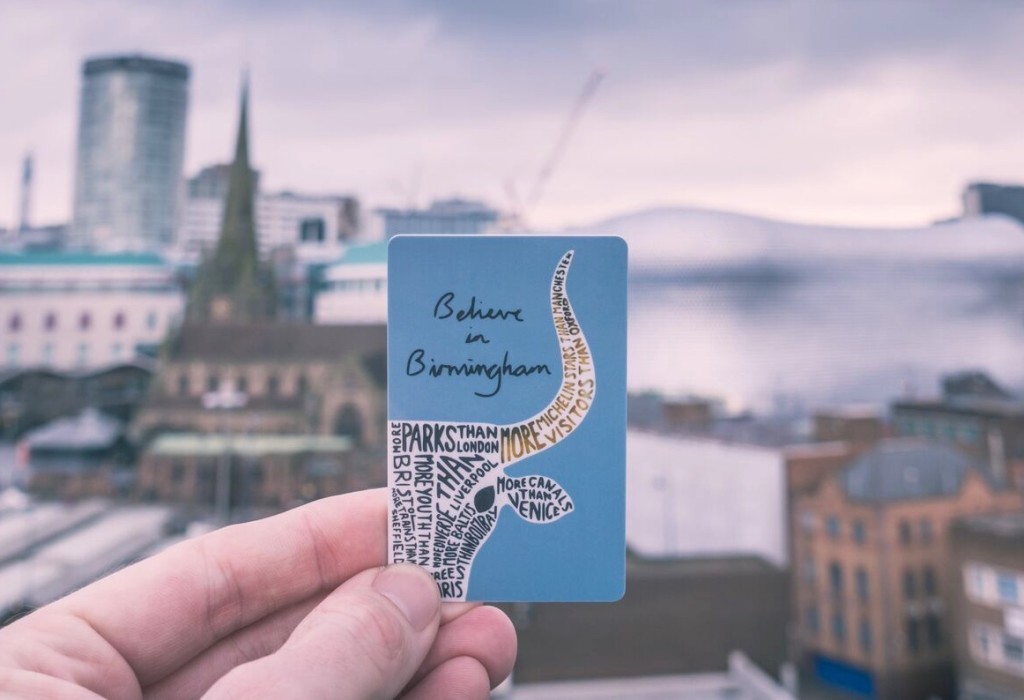 Shop local, celebrate the unique and rediscover your city!
Join over 18,500 Brummies and grab yourself an Independent Birmingham Membership Card. Enjoy fantastic year-long discounts and deals at over 100 of the very best independent cafes, bars, restaurants, pubs, theatres and shops in Birmingham – including: Digbeth Dining Club, The Electric cinema, Simpsons, The Wilderness, Carters, Lasan, Birmingham Hippodrome, Adam's, Zindiya, The Meat Shack, Harborne Kitchen, Smultronställe, Bodega Bar Y Cantina, Purnell's Bistro, Buffalo and Rye, mac Birmingham, Fiesta del Asado, 40 St Paul's, The Plough, Hare and Hounds, Birmingham Repertory Theatre, The Lord Clifden, The Jekyll And Hyde, Nosh & Quaff, The Church, Bourne and Co., The Rose Villa Tavern, Cherry Reds, The Prince of Wales, The Loft, Laghi's Deli, Medicine Bakery, The Paper Duck, Town Hall Symphony Hall and many more.
To grab your key to the city for just £15 (or at the amazing price of two for £20), click here.