Yeah, you heard correct – Birmingham's very own Baked In Brick is the best in Europe. We didn't doubt it for a second.
Let's rewind a bit. Many of you will have tried the awesome street food eats of our good friend Lee Desanges, owner and head-chef of Baked In Brick. He's been around the Digbeth Dining Club circuit for a while now, traded at Birmingham Seasonal Markets and was part of the line-up of our very first Independent Birmingham Festival (and we're very sure we'll see him at future IB events, coming soon). Last year he managed to bag 'Best of The Best' and 'Best Main Dish' at The British Street Food Awards 2016, but this year he's gone one better and bagged the big one.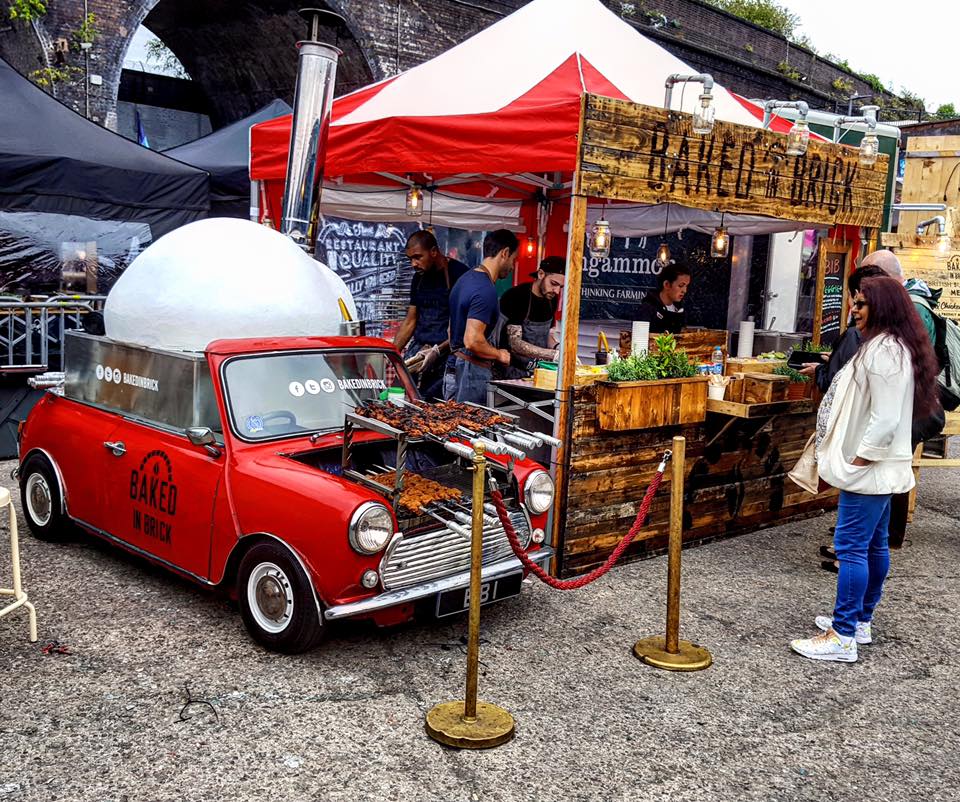 Baked In Brick is officially THE BEST street food trader in Europe. Fact! After a long, long drive to Berlin, and a show-stopping performance at the European Street Food Awards where, once again, Lee wowed the voters and won 'Best Main Dish' for his Beef Shin Calzone, Lee came away with the title of 'Best of the Best' and was crowned the best street food trader in Europe. Not only is this a huge accolade for a tremendously hard-working and talented chef, it's also brilliant for Birmingham. A local chef and independent business owner, showing first the UK and then Europe that Birmingham is THE place to be for street food. Indeed, Birmingham's street food game is extremely strong, with many of our traders having received national renowned for their mouth-watering food – and this incredible achievement only further adds to our bragging rights as the best city in the UK for street food.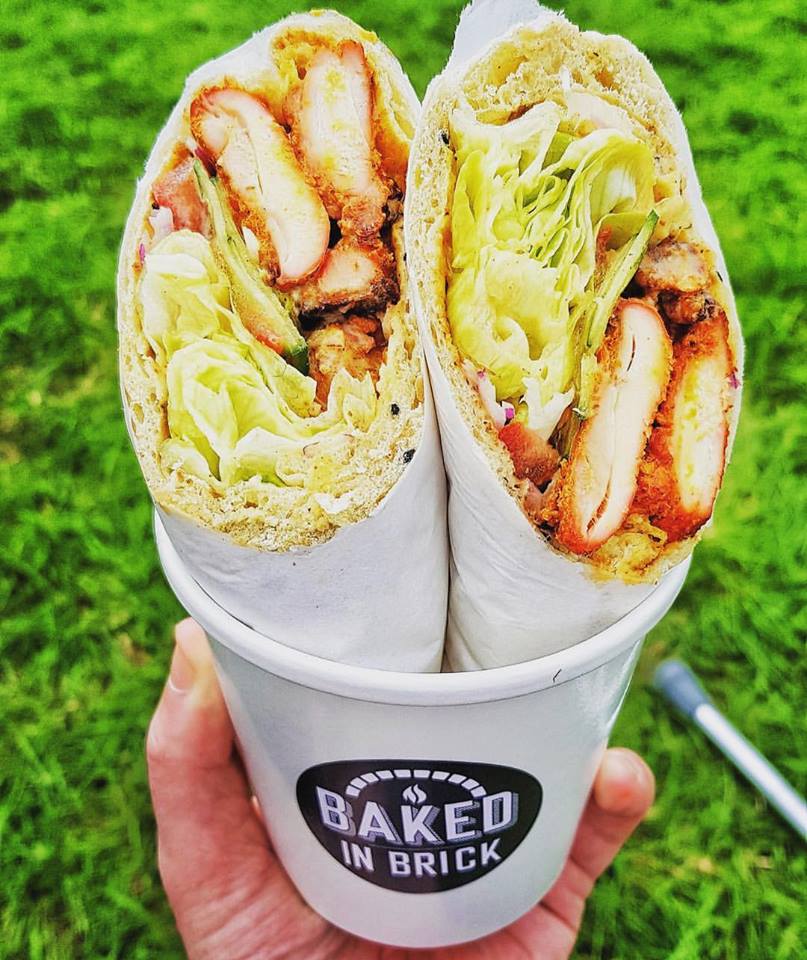 We caught up with Lee after this tremendous win:
So how does it feel to be crowned the best street food trader in Europe?
It feels amazing. After what it took just to get over to Berlin in my VW, to leave with the accolade of the best street food in Europe is awesome. It makes all the long hours, blood, sweat and tears my team and I put in all worth it.
Take us through the winning dish, what makes it so special?
The love and attention that goes into this dish is what makes it so special. From the type of beef I use, Shiremeadows, and the pre-marination in red wine, to the way it is cooked it 24 hours and the creamy Collston Bassett Blue Stilton that compliments it so beautifully.
What inspired you to start your own street food business? What were you doing before that?
I've always loved street food and was down at Digbeth Dining Club most Friday evenings as a customer. I then built a pizza oven at home, and it's just roller-coastered from there. Before street food, and whilst I was setting up BIB, I was lecturing Food NVQ 1/2/3 at UCB in Birmingham.
What do you love most about Birmingham? How do you rate our street food scene compared to the rest of the UK, and Europe?
I honestly absolutely love Birmingham and the food scene it has created. I take my street food to most cities and ours always seems to top the others, no one can beat the dirty, filthy flavours of a Flying Cows burger or the deep aromatic, authentic flavours of Sai's Thai dishes from Buddha Belly!
I also think that our restaurant choices are really strong – not just the Michelin starred restaurants and fine dining we have like Carters or Cheals of Henley, but also the guys who have broken out of street food to open their own restaurants, such as The Indian Streatery and The Meat shack.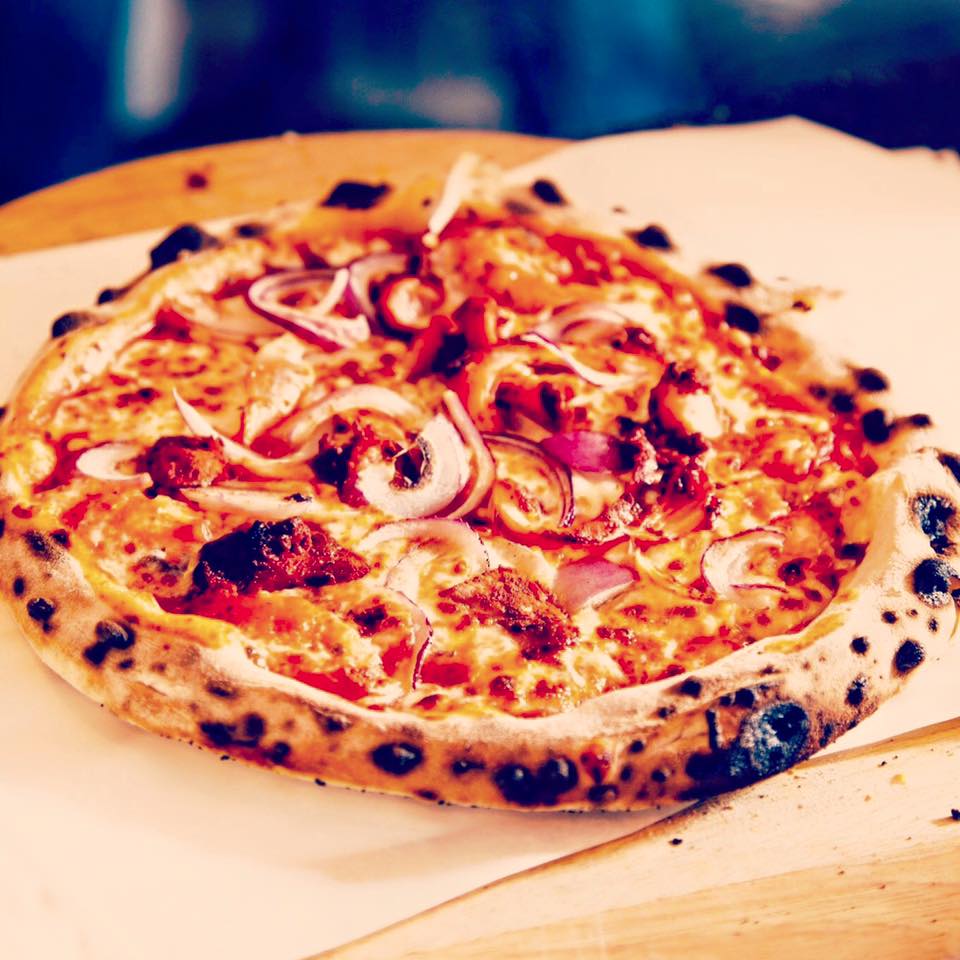 What is the best thing about the street food industry?
The food, the buzz, and the friends you make.
What is the hardest part of life as an independent street food trader?
Being at the top takes a huge amount of dedication and hard work, which makes it hard to spend quality time at home with my wife Rachel and my son Joseph.
What do you like to do in your free time? What are your current hobbies?
Any free time I have is purely family time, my son loves climbing so we go to those indoor climbing centres which is always good fun.
Any advice for people who maybe want to take the plunge and start their own street food concept?
Firstly seek as much help and advice as you can, most street food traders are happy to answer any questions and NCASS is a good place as a source of information. Practice, practice, practice your dishes, and understand serving people in the street is very different to serving your family on a Sunday afternoon. Always keep it as simple as possible, don't over complicate your menu – and think 'how will my customer eat this whilst standing on the street?'. Most of all, be the black sheep, stand out from the crowd and be original.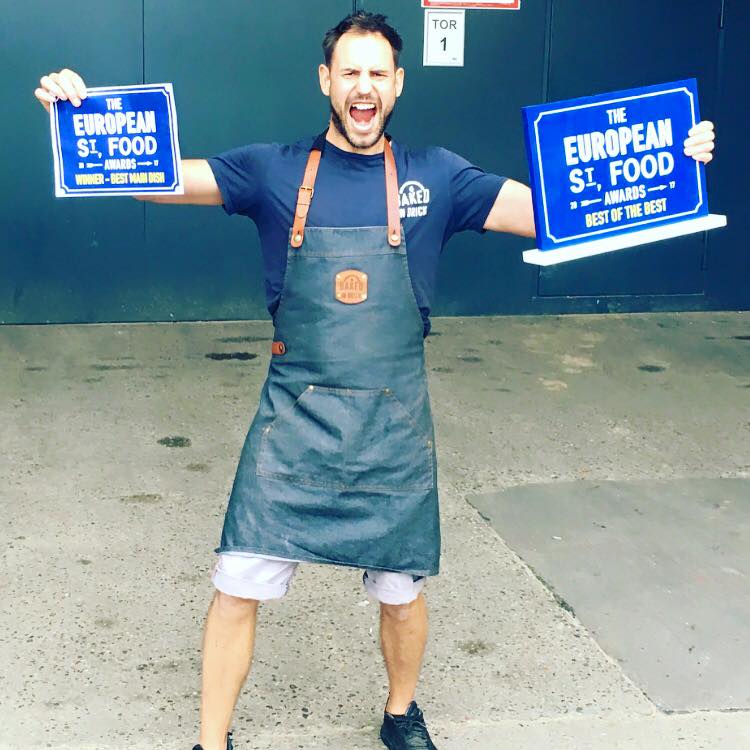 This is a truly remarkable accolade to be awarded and we're sure Baked In Brick will only continue to get better and better. Make sure to keep a look out for Lee and his converted Mini at both Digbeth Dining Club and Birmingham Seasonal Markets, as well as at future Independent Birmingham events.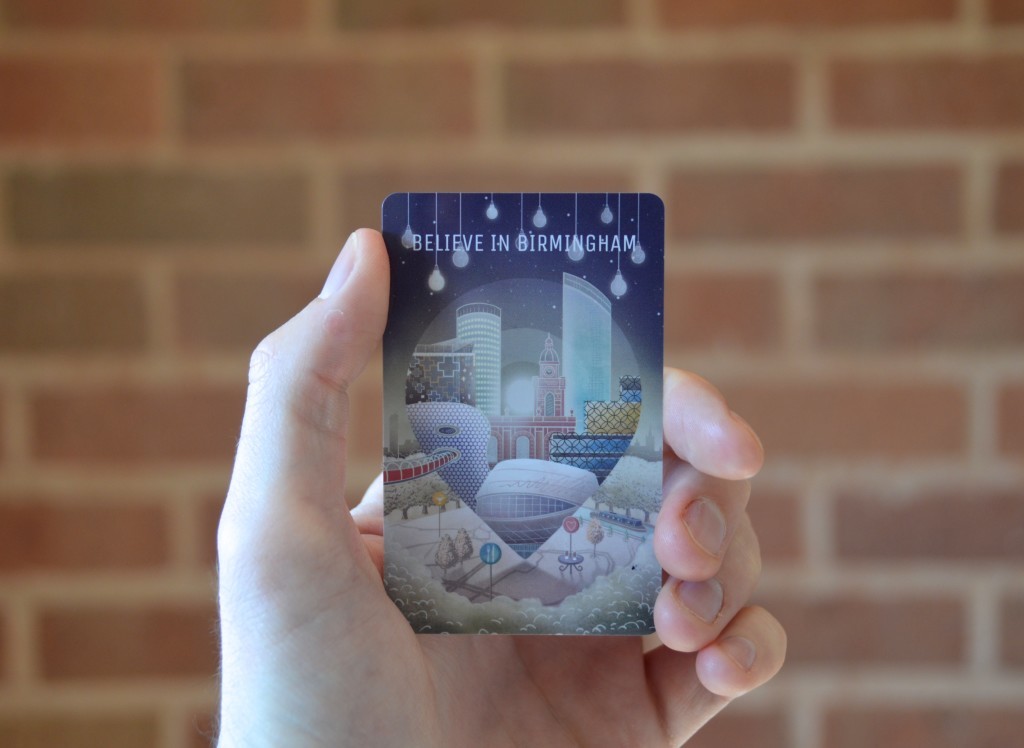 Shop local, celebrate the unique and rediscover your city!
Grab yourself an Independent Birmingham Membership Card and enjoy fantastic year-long discounts and deals at 100 of the very best independent cafes, bars, restaurants, pubs, theatres and shops in Birmingham – including: Digbeth Dining Club, The Electric cinema, Simpsons, The Wilderness, Carters, Lasan, Birmingham Hippodrome, Adam's, Zindiya, Smultronställe, Bodega Bar Y Cantina, Purnell's Bistro, Buffalo and Rye, mac Birmingham, Fiesta del Asado, 40 St Paul's, Turners at 69, The Plough, Hare and Hounds, Birmingham Repertory Theatre, The Lord Clifden, The Jekyll And Hyde, Nosh & Quaff, The Church, Bourne and Co., The Rose Villa Tavern, Cherry Reds, The Prince of Wales, The Loft and many more.
To grab your key to the city for just £15 (or at the amazing price of two for £20), click here.