Listen up cocktail fans, we have some exciting news for you.
You may have seen that cult favourite, Smultronställe recently celebrated their first birthday (congratulations, Smul!) and with this landmark comes a new chapter, or rather a new menu.
For those of you who aren't familiar with Smultronställe (if there are any of you, that is?), it is an intimate bar focussing on high quality cocktails and zero waste. The independent venture of local cocktail mastermind, Robert Wood and his partner Kyndra Vorster, Smultronställe has been somewhat of a cult destination for drinks lovers and cocktail aficionados over the past year.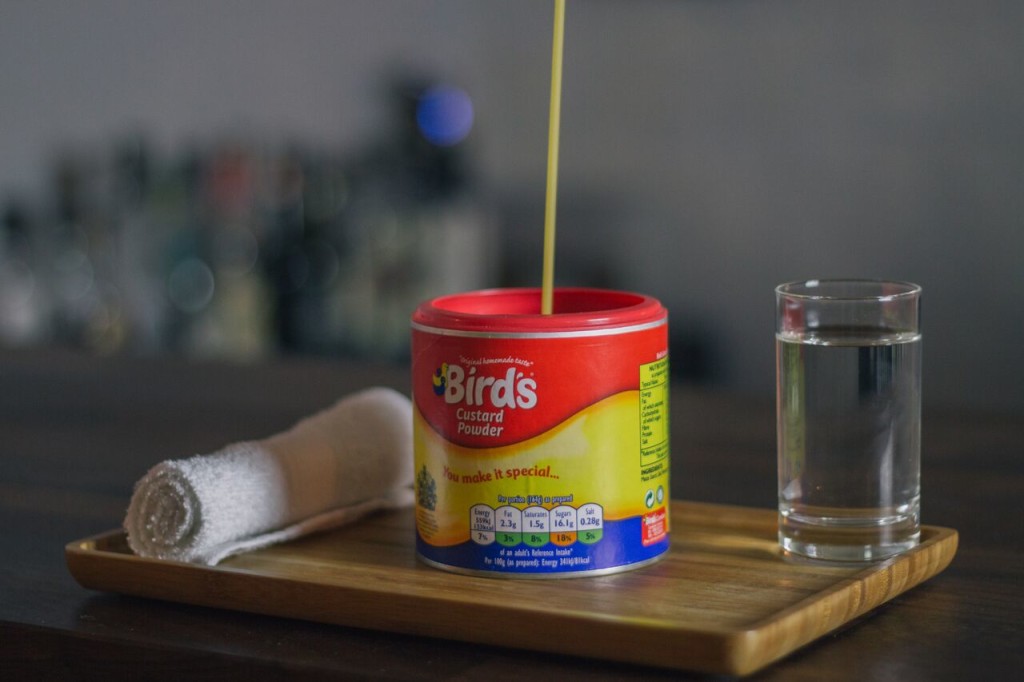 If you haven't yet been, then you need to make a pilgrimage as soon as is humanly possible and if you have been then you need to return to experience these brand new offerings. Having been open a year, they now have an all new menu, a well-stocked events calendar for 2018 (keep your eyes peeled) and we've also heard rumours of another bar brewing too (but we'll get to that later – just stay tuned to IB for the inside scoop on this). So without further ado, let us present to you the three brand new tasting menu options available (plus a special IB deal, of course).
The first tasting menu, the Terroir (literal translation: 'of the place'), is a 7-course menu which celebrates a singe ingredient, and has been updated for the new season. This menu now features seven entirely new courses and showcases 30 different varieties of apple!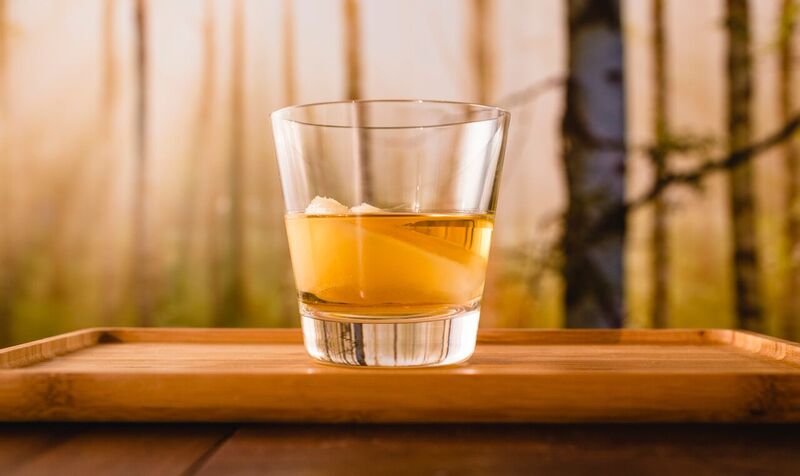 If you're not an apple fan, the second menu, Degustation, may take your fancy instead. This is a 4 or 6-course Omakase (Japanese meaning to entrust the chef) style menu which is not bound by seasons, but celebrates the very best produce available and focuses on the progression of flavour. Each course is wonderfully delicious in itself but also sets up beautifully for the next, and months of preparation and dedication have gone into perfecting each cocktail and the menu as a whole.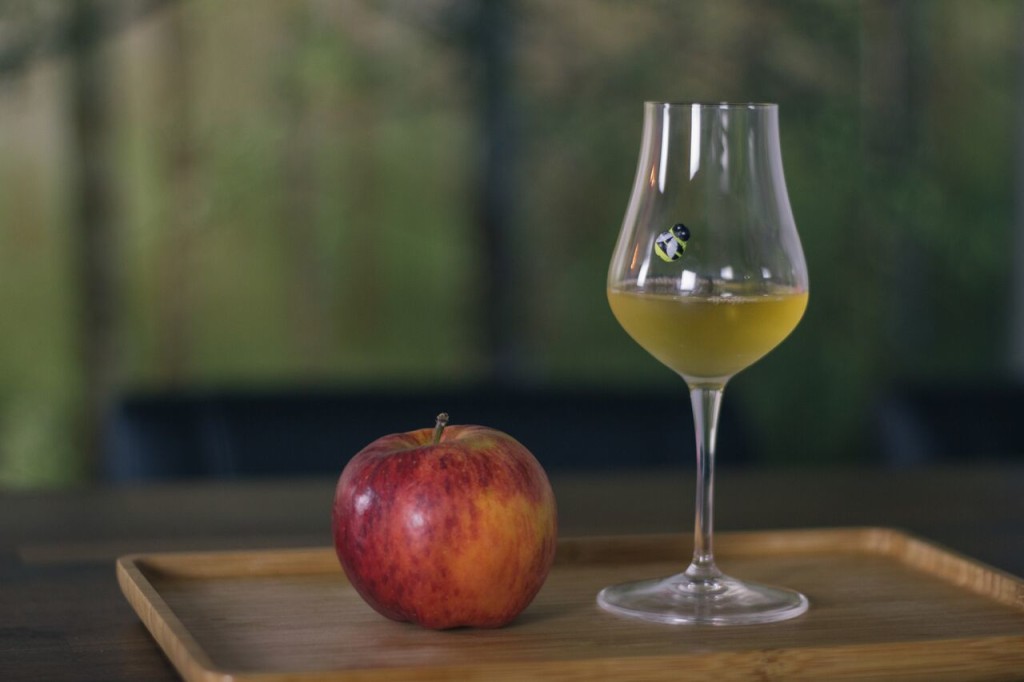 The final, fabulous option is the Bon Vivant menu and is one which will excite all of you foodies of Brum. Since they opened last year Robert and Kyndra (a trained chef), have been looking for the perfect way to incorporate food into their offering, and they have finally achieved it. This exclusive 6-course cocktail and food pairing showcases luxury ingredients such as fine aged rum, grower champagnes and sake alongside caviar, fois gras and black truffle. This is definitely the one for you if you enjoy the finer things in life. Prepare to have your senses dazzled with six courses of pure indulgence and pleasure.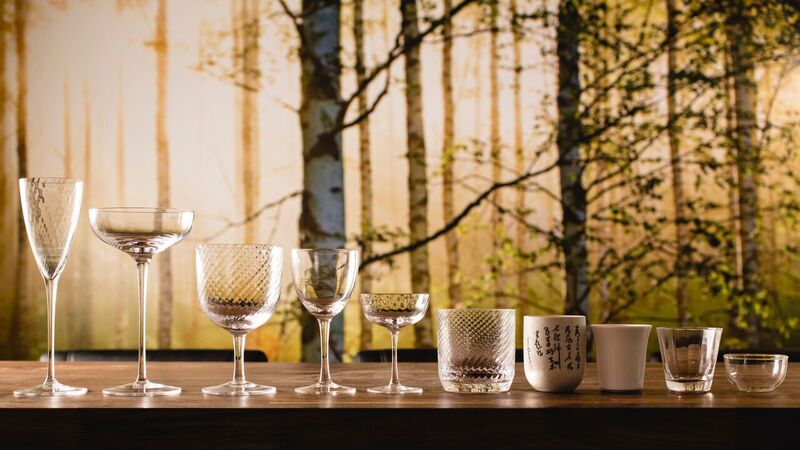 And of course, not forgetting all of you wonderful IB card-holders, there is also an exclusive menu option just for you. Following on from the highly successful "IB Wednesdays", your IBcard now gets you a special Prix Fixe menu, perfect for a mid-week treat. For only £40 you could be enjoying a 4-course food and drink menu, available on Wednesdays and Thursdays. Aside from the Bon Vivant menu, this is the only way to enjoy food and drink pairings at Smultronställe and is available just for our loyal cardholders. This is an ever changing menu of delicious bites designed to sit alongside Smultronställe cocktails, and at this price is such a steal!
So, your next move is book yourself in as soon as possible and then head to Smultronställe to try all of the delicious cocktails (and food). What are you waiting for?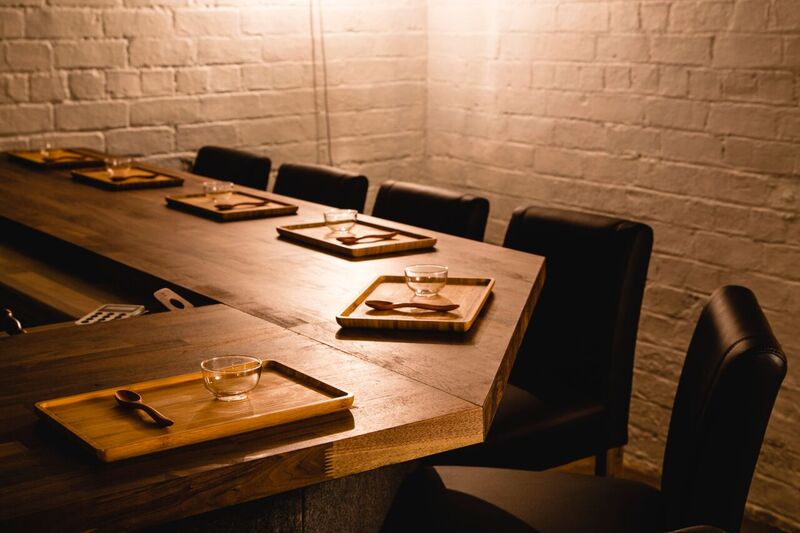 HOW TO BOOK
Bookings can be taken up to 3 months in advance and can be made via email: hello@barsmultronstalle.co.uk – your visit lasts approximately 2 hours. No-shows will be blacklisted.
A number will also be available to text for those looking to book a table on the same day, subject to availability. For more information, you can visit their website or follow them on Twitter and Instagram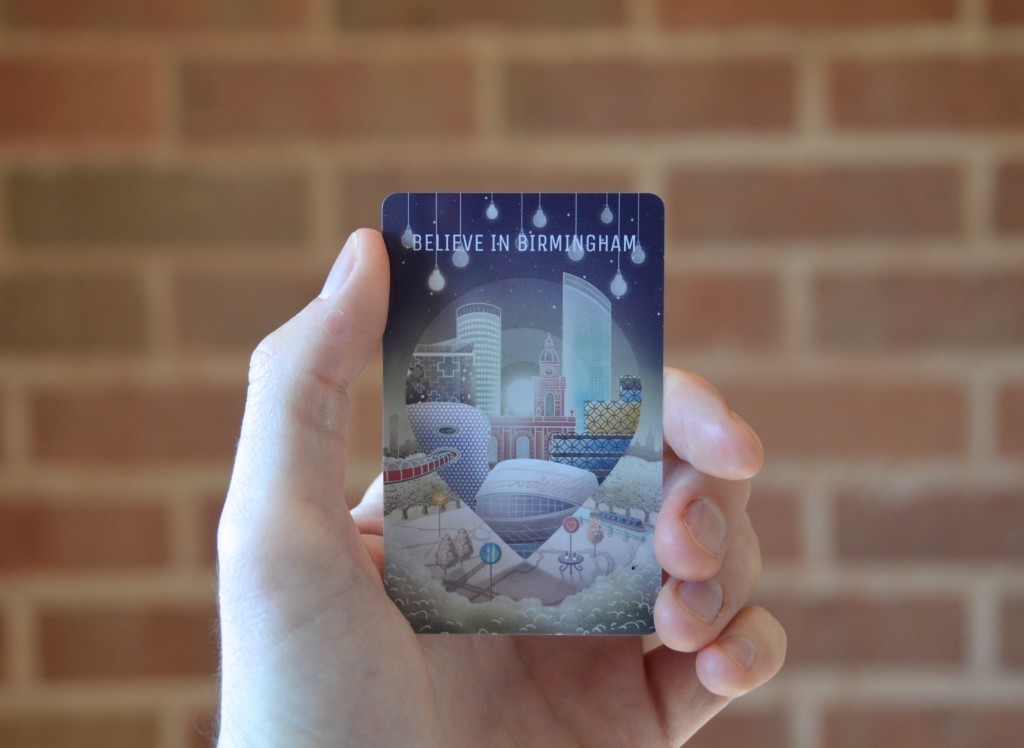 Shop local, celebrate the unique and rediscover your city!
Grab yourself an Independent Birmingham Membership Card and enjoy fantastic year-long discounts and deals at 100 of the very best independent cafes, bars, restaurants, pubs, theatres and shops in Birmingham – including: Digbeth Dining Club, The Electric cinema, Simpsons, The Wilderness, Carters, Lasan, Birmingham Hippodrome, Adam's, Zindiya, Smultronställe, Bodega Bar Y Cantina, Purnell's Bistro, Buffalo and Rye, mac Birmingham, Fiesta del Asado, 40 St Paul's, Turners at 69, The Plough, Hare and Hounds, Birmingham Repertory Theatre, The Lord Clifden, The Jekyll And Hyde, Nosh & Quaff, The Church, Bourne and Co., The Rose Villa Tavern, Cherry Reds, The Prince of Wales, The Loft and many more.
To grab your key to the city for just £15 (or at the amazing price of two for £20), click here.