Street food or fine dining? Why not have both!
We can't get enough of street food – easy to eat, accessible dishes, comforting classics, and naughty fast food – what's not to love? But we also have a very special place in our hearts for fine dining. Refined cooking, clever techniques, and luxurious ingredients all contribute to exciting culinary experiences, and we love exploring a chef's tasting menu as much as we love getting our hands (and faces, and probably our clothes) dirty at a street food truck. So when these two worlds collide, it can be the most glorious combination imaginable.
Introducing Artisan Street Kitchen.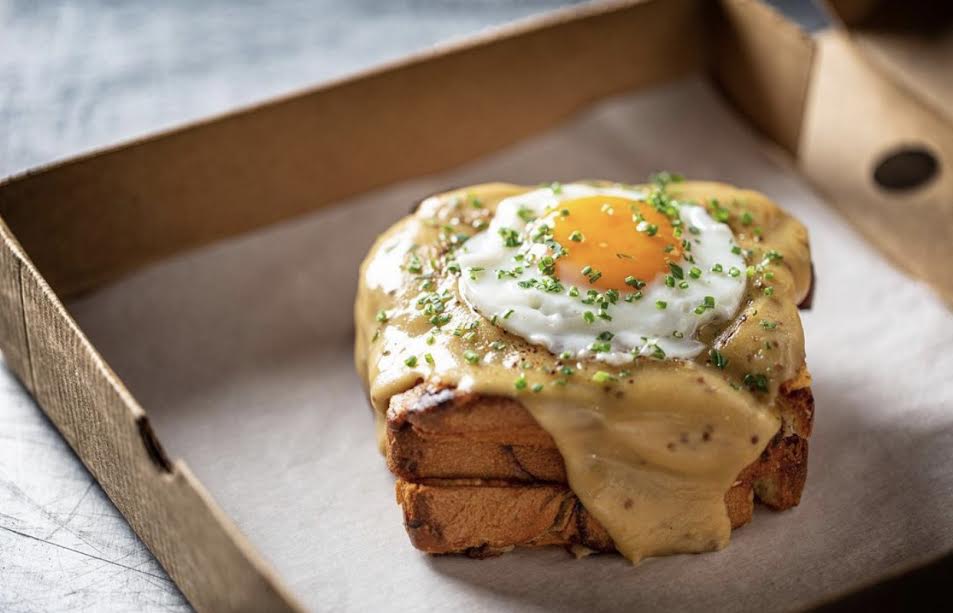 Popping up at various locations across the city, Artisan Street Kitchen is a street food truck with a difference.
From the team behind the brilliant Craft and 8, Artisan Street Kitchen is a luxury street food truck serving up their take on French Classics. Andrew Sheridan, Executive Chef of 8 and Craft (and winner of Great British Menu), is in charge of the food, so you know it's going to be good. And when we say good, we mean reeeaal good.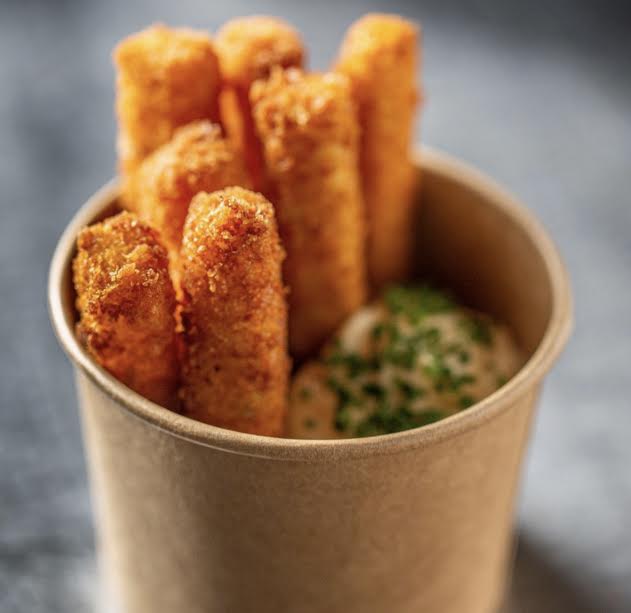 The menu takes familiar French classics and turns them into street food friendly dishes which still pack all of the flavour and essence of the original but in a fun and easy-to-eat manner. Think mouth-watering croquettes packed with French flavours, deep-fried Dauphinoise and more. Combining classic French flavours and cookery and serving up accessible, street food dishes – this is French food on another level.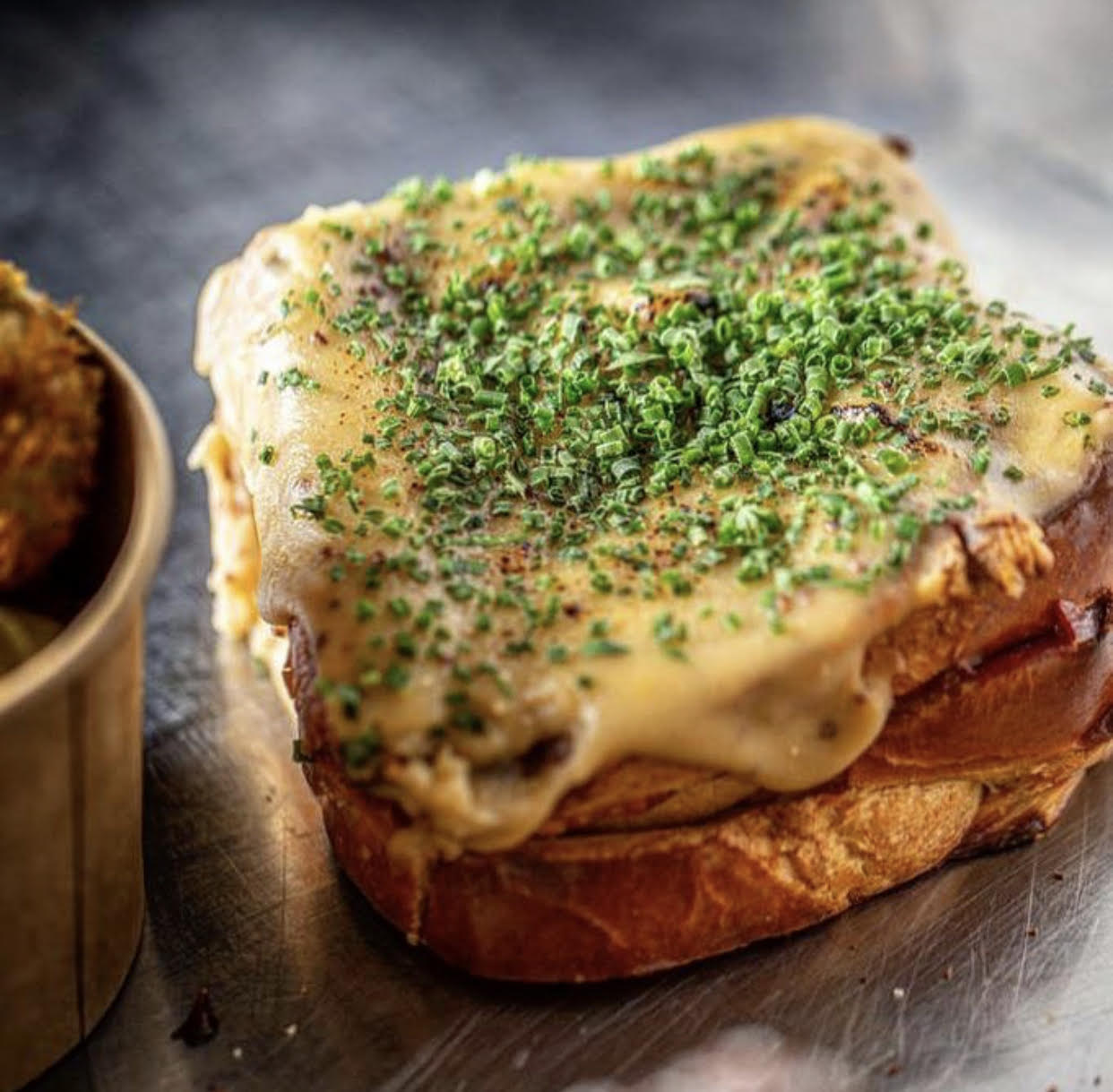 One of their signature dishes is their take on the classic Croque Monsieur. This French favourite already lends itself to the street food style of dishes but their delicious and luxurious take is a triple-layered affair with brioche sandwiching a three-cheese blend and ham, and finished with a blowtorched cheese gratin topping. If that doesn't have you salivating, then we don't know what will.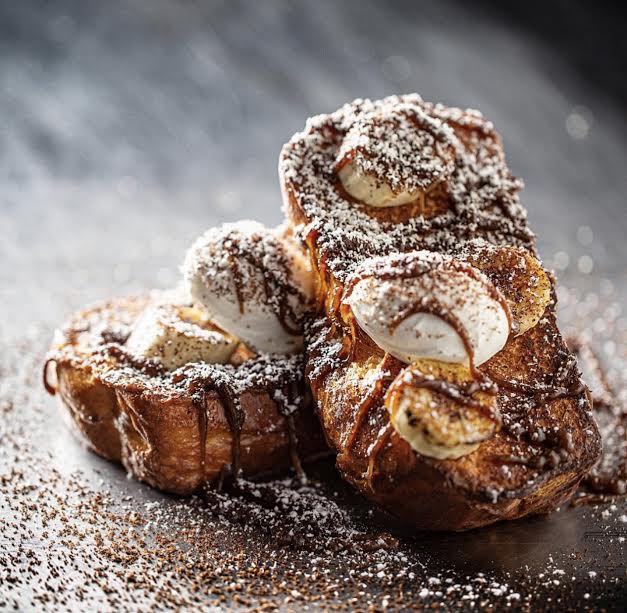 Other highlights include their Beef Bourguignon Croquettes with red wine mayonnaise, Ham and Brie Croquettes with apple ketchup, French Onion Soup, and Deep Fried Dauphinoise with smoked garlic mayonnaise. If you have a sweet tooth, don't worry, there will of course be some delicious French pastries and sweet treats to devour too, such as Chocolate Choux Buns and French Toast with Banana Caramel.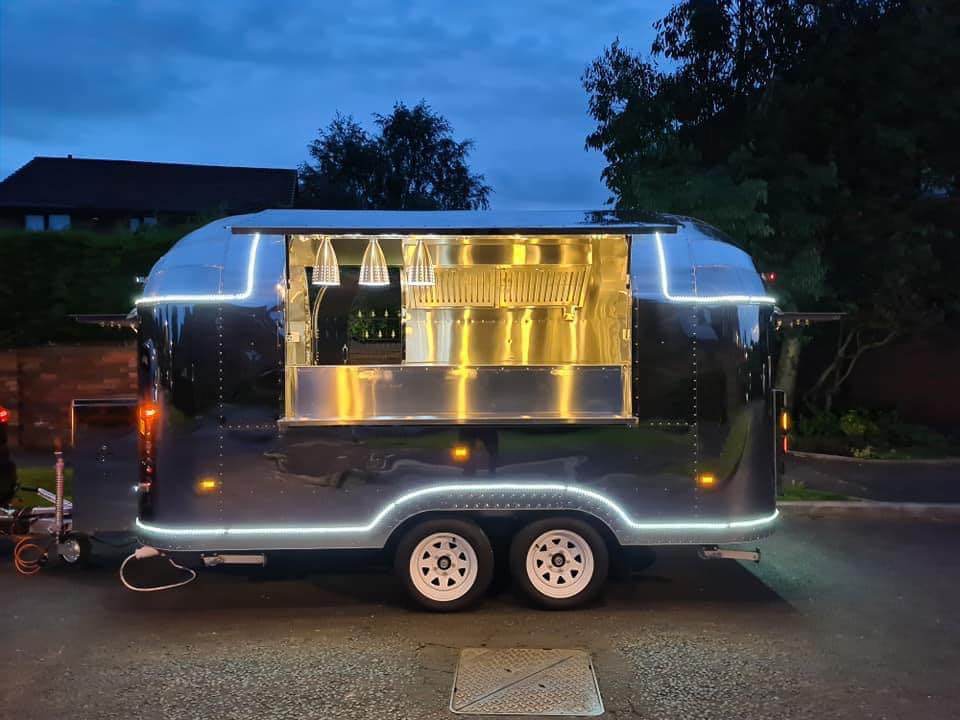 Drawing on their fine dining backgrounds, Artisan Street Kitchen already have plans in the works to invite some of their fellow chefs to takeover the truck as guest chefs. Expect the likes of local favourites, Aktar Islam and Glynn Purnell, as well as chefs from top restaurants such as the highly acclaimed Gareth Ward of Ynyshir. With chefs like these taking over, you can expect some very exciting dishes to come out of that truck.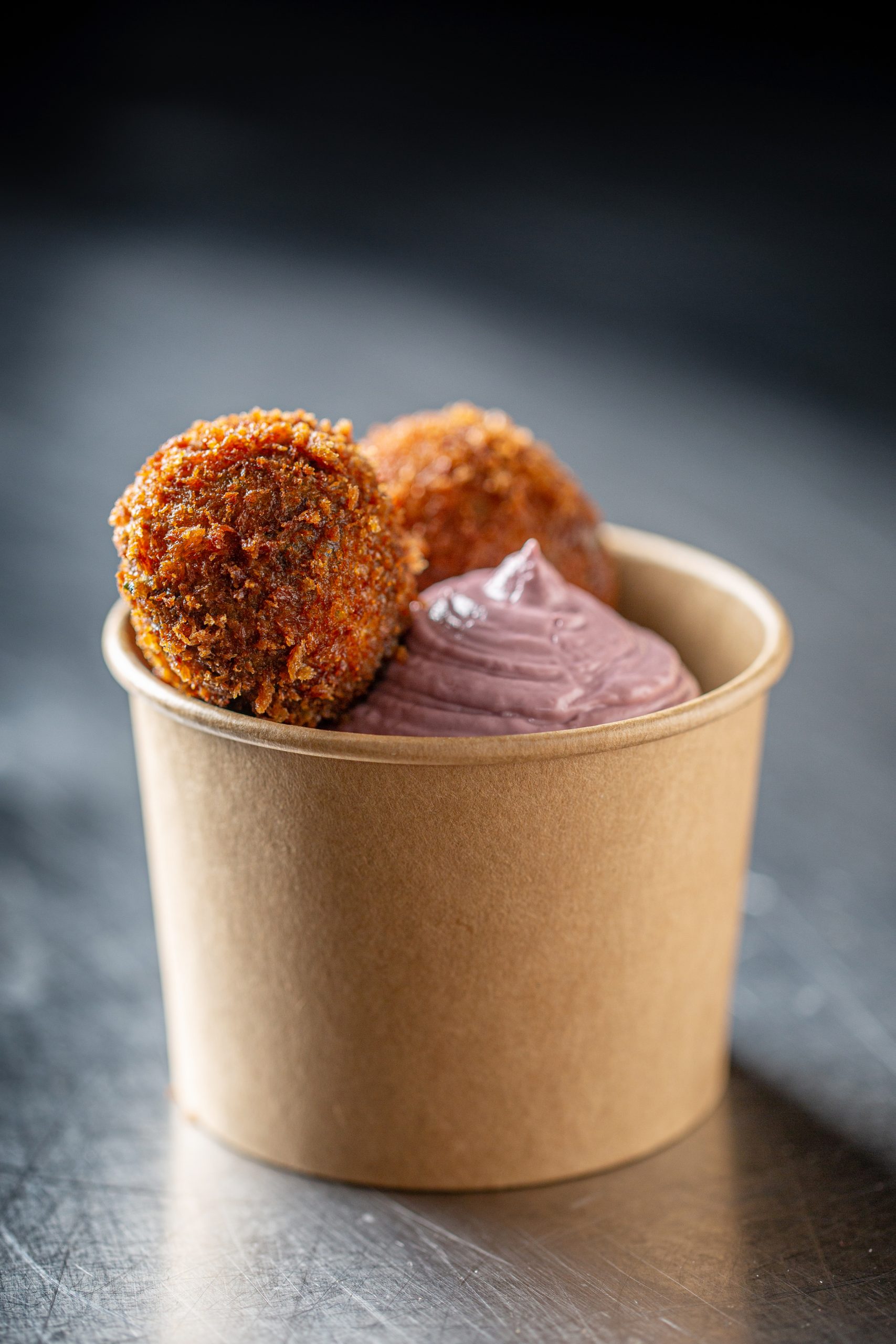 Artisan Street Kitchen will be popping up in their food truck at various locations across Birmingham (including Digbeth Dining Club, Taste Collective and more), and their dishes will also be available to order from Craft. To find out where you can get your hands on their delicious French street eats, make sure you follow them on social media.
Now offering Independent Birmingham Members: 10% off the bill, using the code: ASKIB10 (valid on click + collect orders through the Artisan Street Kitchen website only, excluding Guest Chef Nights)
Order now here.