"By the pricking of my thumbs, something wicked this way comes" – Macbeth.
Visiting the theatre is a most wonderful pastime, a form of escapism where hours can be lost to wicked plots and sinister characters, devilish deeds and grand gestures of love. Indeed, one of the greatest aspects of theatre is its ability to completely drawing you into a world other than your own – and for those few, short hours you forget about those pesky bills that need paying or those plans you had to eat the leftover ribs in the fridge when you get home – for those few, short hours you are totally and utterly lost in the performance. We love the theatre, and where better to catch the latest productions than at one of Birmingham's most renowned cultural icons.
Introducing the Birmingham Repertory Theatre.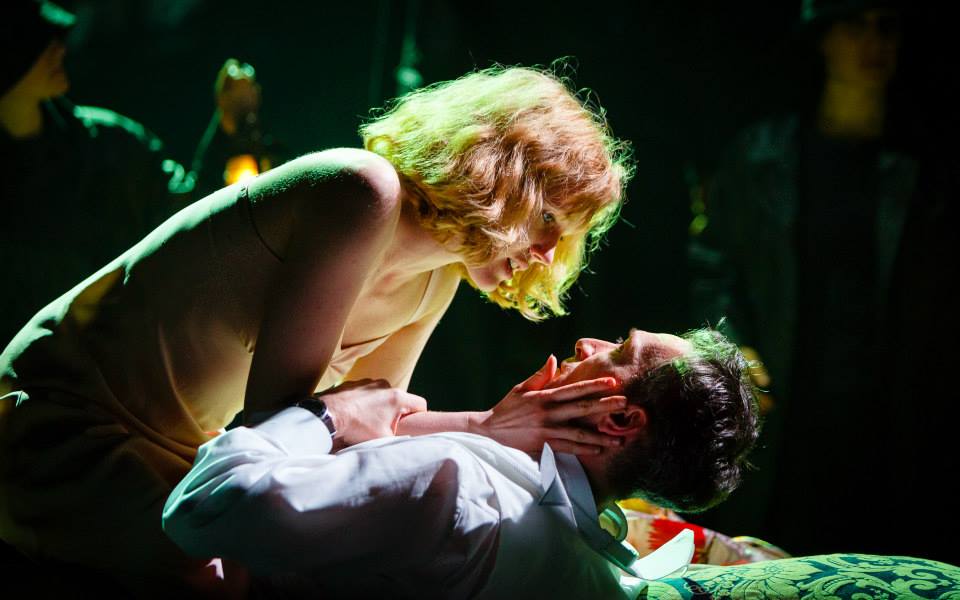 Located in Centenary Square (just off Broad Street and a short walk from Victoria Square), the Birmingham Repertory Theatre is a bastion to Birmingham's cultural heritage and one of the leading producers of new theatre in the UK.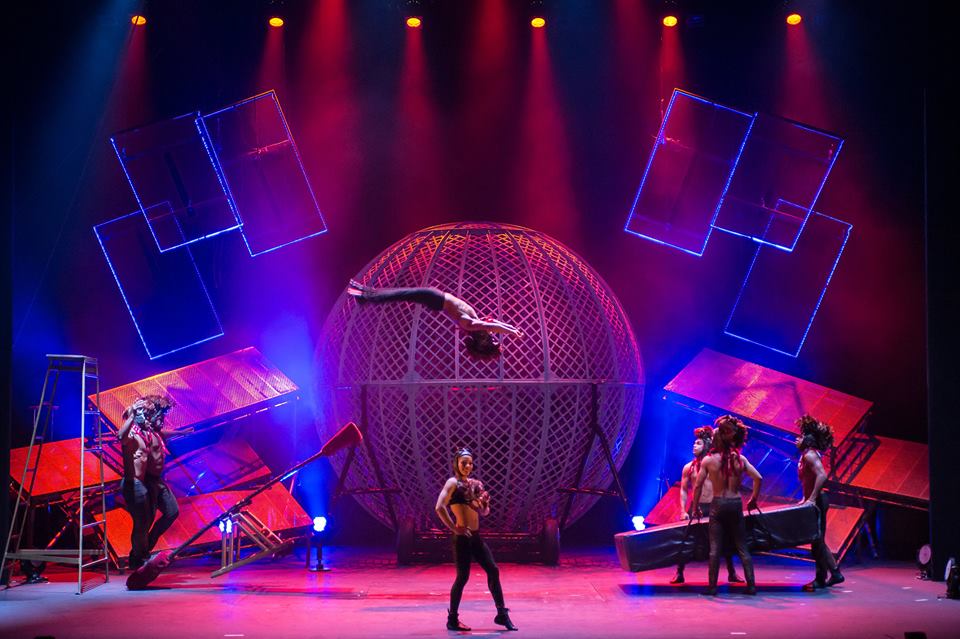 Founded by Sir Barry Jackson, and having launched the careers of several notable British actors (including the likes of Ralph Richardson, Edith Evans and Laurence Olivier), the Birmingham Repertory Theatre is simply brimming with history – a true ambassador of Birmingham, drawing in audiences from across The Midlands to catch their latest productions.
Indeed, well-known for being one of the UK's leading producers of new theatre, the Birmingham Repertory Theatre is all about giving new-comers the chance to light up the stage, alongside established theatre professionals, in memorable productions aimed to dazzle. With the likes of 'East Is East' (later adapted into a multi-award winning film) being first premiered at the Birmingham Repertory Theatre and 'Frozen' (winner of the TMA 'best play' award) being commissioned by our very own REP – it's easy to see why this theatre is such a well-loved cultural icon in our city.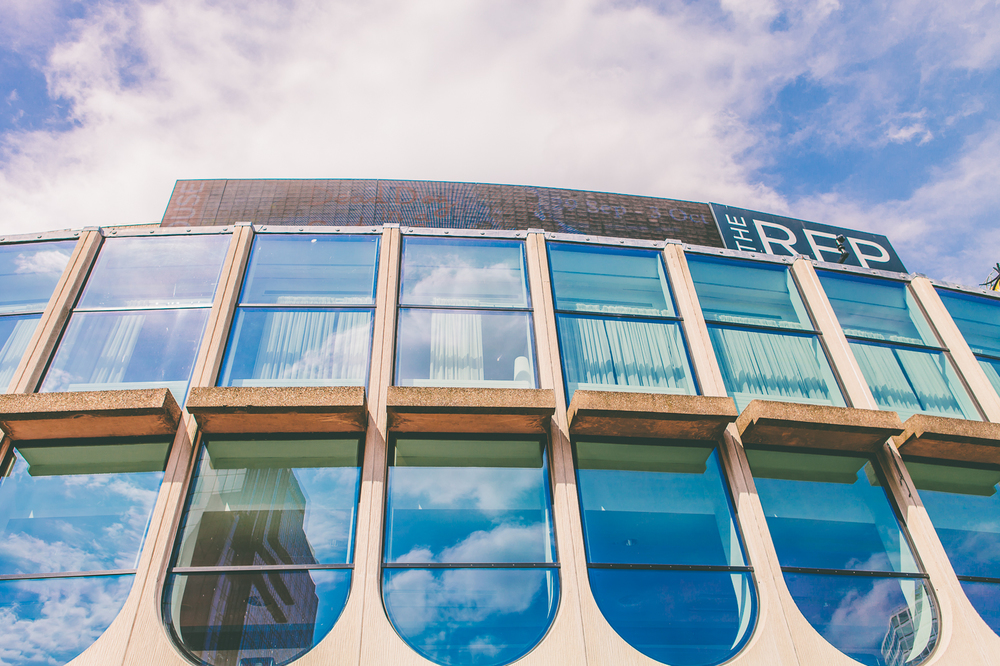 Aiming to inspire Birmingham to fall into a life-long love affair with theatre, the Birmingham Repertory Theatre is renowned for creating new theatre from scratch – with countless hours being devoted to each production, from actors learning their lines to those in the workshop creating the magnificent sets and sewing the costumes that bring the production to life – the culmination of their sleepless nights and utter devotion being laid bare for all to see on the big stage. With the lights down and the spotlight on the stage, it's easy to forget you're sat in a theatre as you're drawn into the world created by the actors. From 'His Dark Materials' to 'Macbeth', 'The Snowman' to 'King Charles III' – an evening at the Birmingham Repertory Theatre is a most glorious escape from reality into worlds unknown, and the perfect date night for those of you looking to impress loved ones with your previously unknown cultural side (well played you, well played…).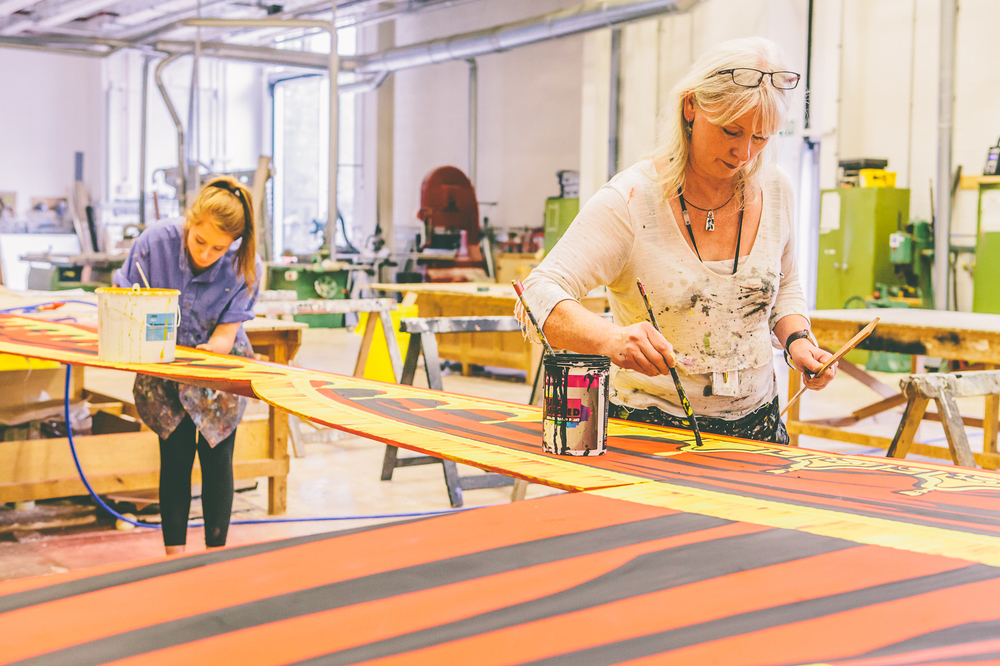 Whether you're a true theatre buff eager to catch the latest production of 'Anita and Me' or the magnificent 'Macbeth', or you're simply a budding culture vulture looking for something new and exciting to do one evening, a trip to the Birmingham Repertory Theatre is definitely in order!
Now offering Independent Birmingham Members: 10% off a selection of performances (changed seasonally, see selection here)

Additional Information For The Birmingham REP Deal
This offer pertains to a selection of performances which will change seasonally. To see a full list of the performances, click here.
Tickets may be bought in advance for later performances in person at The REP. Maximum of 2 tickets per Independent Birmingham Membership App/Card.