Coffee. For some it is a passion and a way of life, where a day spent without sipping on bold flavours and revelling in smooth textures is a day wasted and unfulfilled.
For others it's merely a necessity, a means to an end, drank quickly and without thought by those unable to function without their morning brew. Whether it's love and leisure or simple practicality, coffee plays such an integral part in so many lives and with that comes a certain responsibility. That being said, it's comforting to know that there are coffee shops out there, flying under the radar yet creating a movement dedicated to this potent potion – coffee havens built on passion and pushing the boundaries in an ode to this beautiful drink. Rumour reached us of one such place, deep in the heart of Harborne, a hidden gem where coffee is king – and so, we went to investigate.
Introducing Boo Boo Coffee – where coffee and passion are always the blend of the day.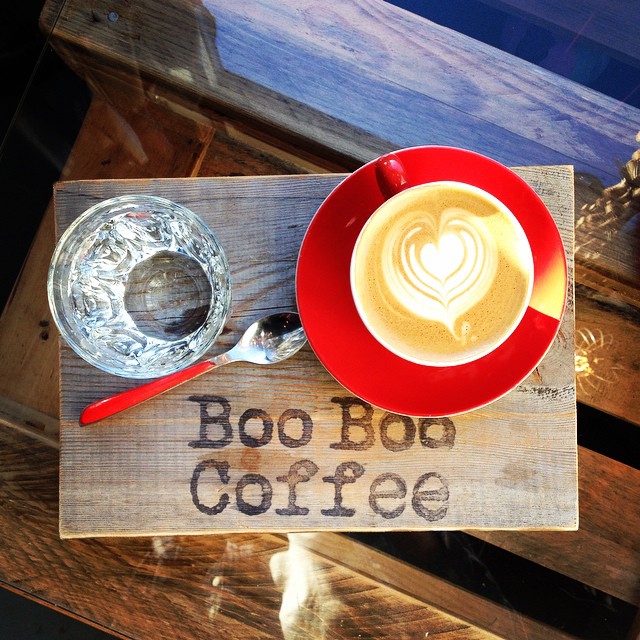 Located on Lordswood Road (Harborne), Boo Boo Coffee is a chic, community-orientated coffee shop dedicated to serving up some of the tastiest coffee to be found in the whole of Birmingham, whilst providing a relaxed and stylish hub for coffee enthusiasts and light-lunch aficionados to pass their time.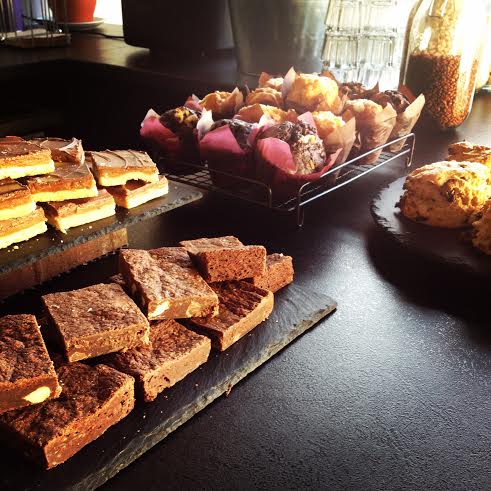 Specialising in serving up medium and dark roast single origin coffee in a unique blend that cannot be found in any other coffee shop in Birmingham, Boo Boo Coffee is fast becoming renowned as one of the forerunners of the independent coffee scene in the city. Whether you prefer your coffee flat white or americano, cappuccino or piccolo, the delicious blend of Boo Boo Coffee is sure to bring a smile to the face of both die-hard veterans and newbie coffee fanatics alike. Furthermore, Boo Boo Coffee also bake up an array of homemade treats each morning which act as the ideal accompaniment to your morning cup of Joe – from raisin scones and flapjacks to muffins and cookies, treating yourself is what Boo Boo Coffee is all about.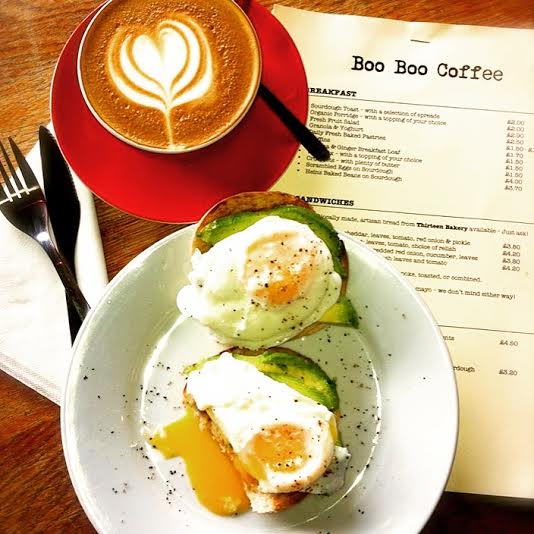 In addition to great tasting coffee and freshly-made cakes and pastries, Boo Boo Coffee also offers patrons an array of breakfast choices and light lunch options centred around the ethos of simple, yet delicious, easy-going food. Indeed, whilst the extensive breakfast menu has all a true breakfast enthusiast will ever need to enjoy the most important meal of the day, it's Boo Boo Coffee's lunch menu which really stands out for us. As well as serving up toasties and bacon sandwiches, Boo Boo Coffee also specialises in a range of healthy lunch dishes (including their wonderfully tasty superfood salads and superfood smoothies – perfect for those of you who love the healthy lifestyle or for those of you trying to kid yourselves that your January detox didn't end in a feast of gluttony and regret within the first week of the new year – and when we say gluttony and regret what we really mean is gluttony and awesomeness!).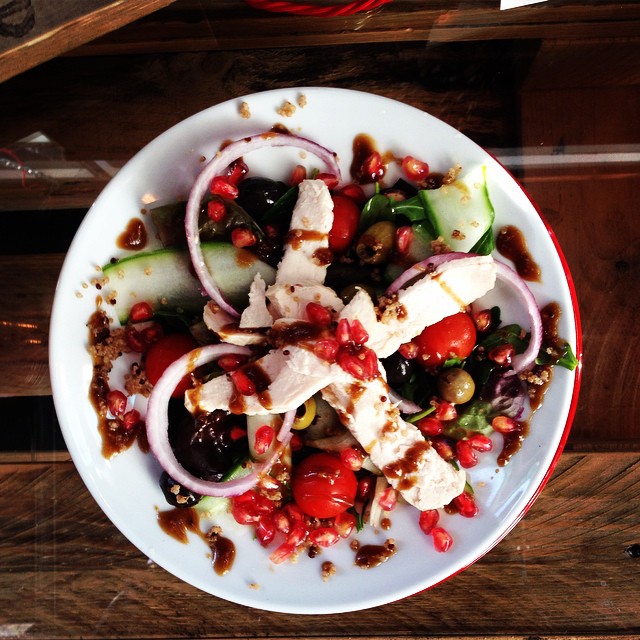 The coffee shop itself is both stylish and laid-back. Quirky lights housed in jam jars hang from the ceiling and adorn tables (courtesy of JamJar Lights), whilst a pop-art relief painted by one of the talents showcased at the City of Colours street-art festival covers one wall and a large window at the front of the coffee shop provides both natural lighting and the perfect location for the people-watching enthusiasts amongst you. Being both family and community orientated, Boo Boo Coffee also has a children's play area complete with a blackboard so that, should you have children, you can simply let them do what kids do best whilst you're enjoying the bold tastes of Boo Boo's unique coffee blend and catching up with your friends.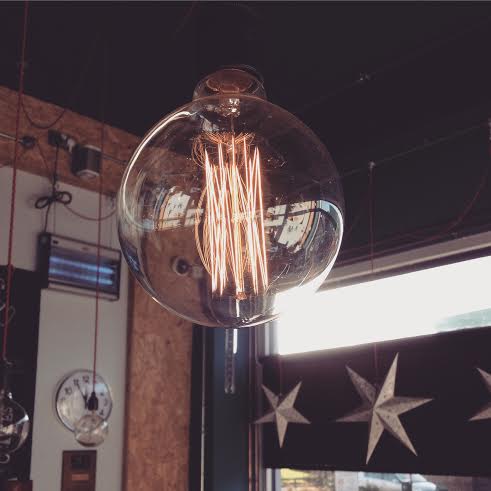 Indeed, the stylish and friendly character of Boo Boo Coffee is something which has endeared the coffee shop to both locals and those further afield and certainly creates a lovely atmosphere in which to appreciate the finer things in life – and by that we mean coffee and cake. There's even board games for those of you looking to pass the time with some harmless and light-hearted competition between friends (although hurling scrabble pieces at your friend in the sheer and blinding frustration at not being able to hit that triple word count is definitely frowned upon – just in case any of you were wondering…).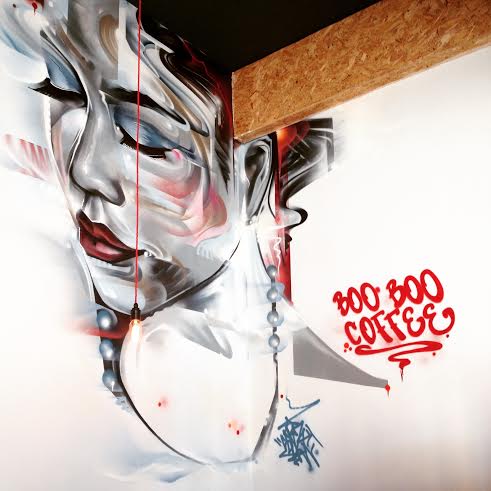 So, if you like the sound of spending your mornings sipping delicious coffee unlike anywhere else in Birmingham whilst breaking your fast on pastries and cereals, or you're simply looking for somewhere stylish and laid-back to enjoy a light lunch whist catching up with your friends or reading a book, then a trip to Boo Boo Coffee is definitely in order.
Now offering Independent Birmingham Members: 10% off the bill