We are all for progress, moving forward and looking to the future, but sometimes it's also nice to reflect and reminisce on the past.
There's something nostalgic and comforting about a trip down memory lane, or a subtle nod to a previous era. The mix between classic and contemporary, when done right, delivers something timeless and elegant. This is exactly what this cocktail bar does in spades.
Introducing Bourne & Co.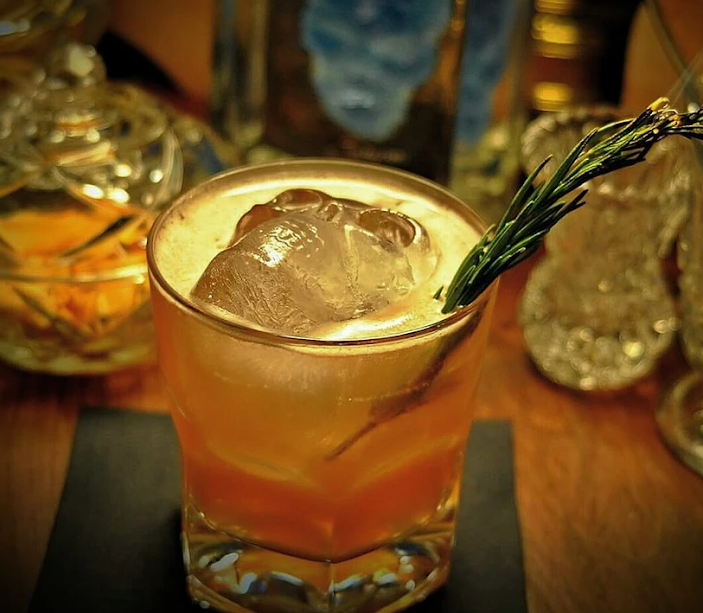 Located on Suffolk Street Queensway, Bourne & Co. is the cocktail bar paying homage to the classics.
When it comes to great cocktails, quality and attention to detail is key. Just as in the very best restaurants, where they use the finest ingredients and culinary methods to deliver outstanding flavour, this is also true of cocktail bars. The best drinks you will taste are made using the highest quality ingredients, and utilising the very best techniques, shaken or stirred to perfection by experts in their craft. This is something the team at Bourne & Co. understand, and this is what sets their drinks apart from the crowd.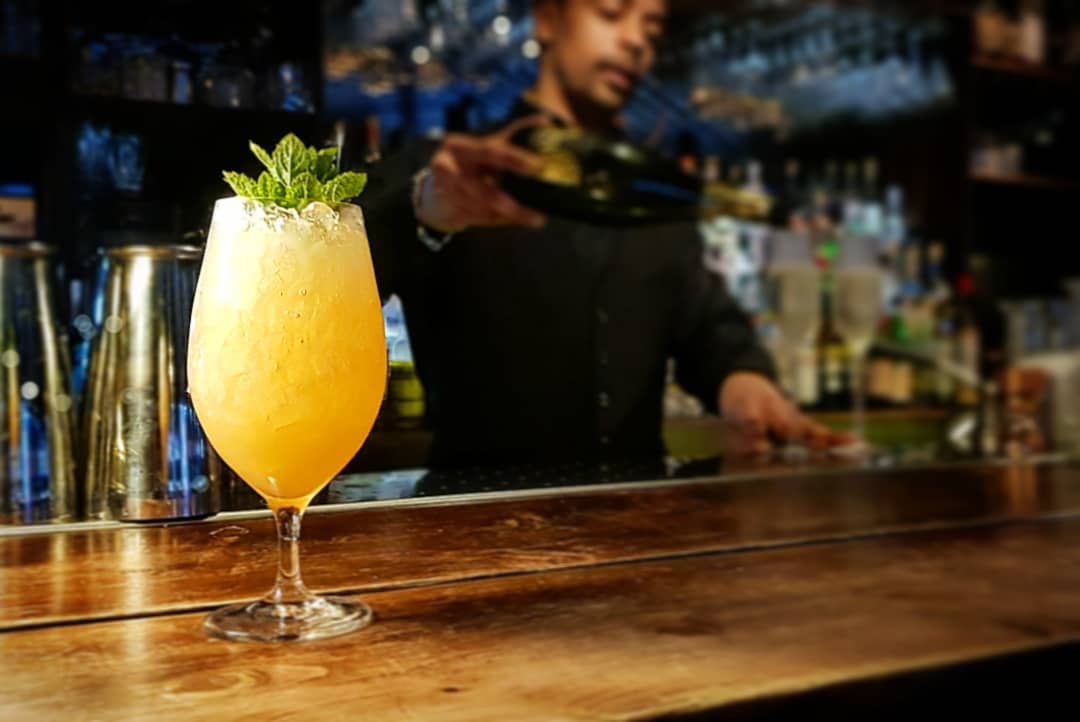 On the menu at Bourne & Co. are a range of incredible speciality cocktails. Whether you prefer a timeless classic, a twisted classic, or a modern creation of their own making, there's a cocktail for everyone to enjoy. We suggest you try their Grasshopper – a deliciously minty, chocolatey concoction that is the perfect after dinner drink; their Zombie – a potent combination of 4 different rums (amongst other things), combined to make a seriously drinkable tropical cocktail that'll knock your socks well and truly off; or their Daiquiri – because rum and lime always means a good time!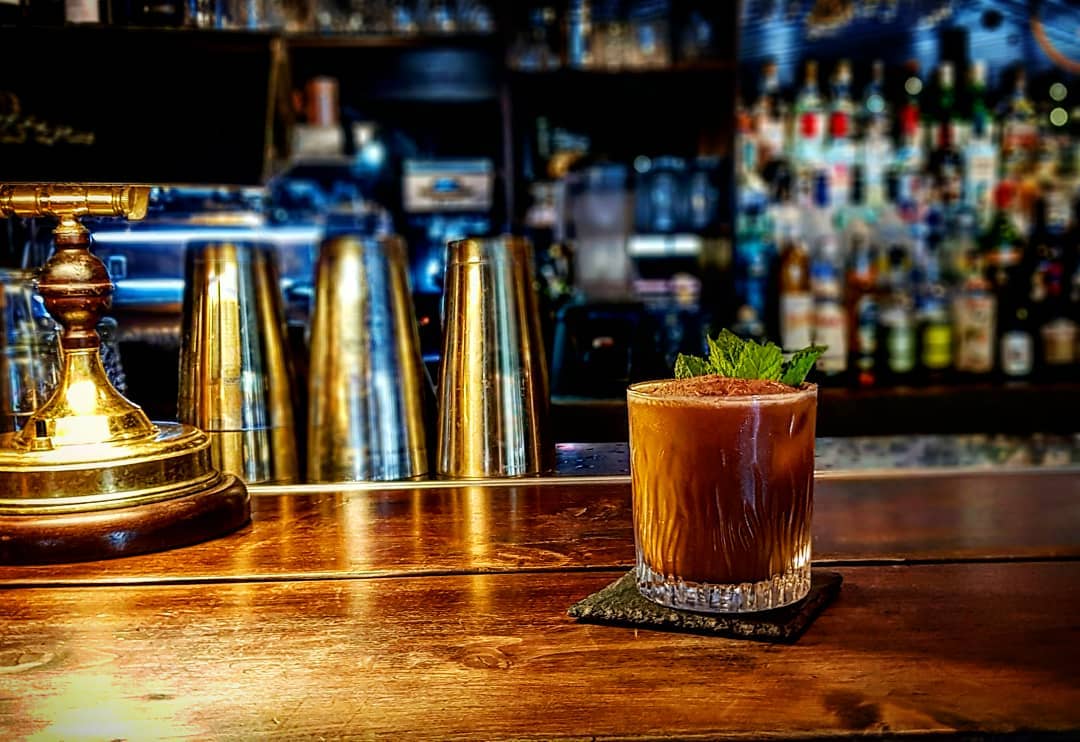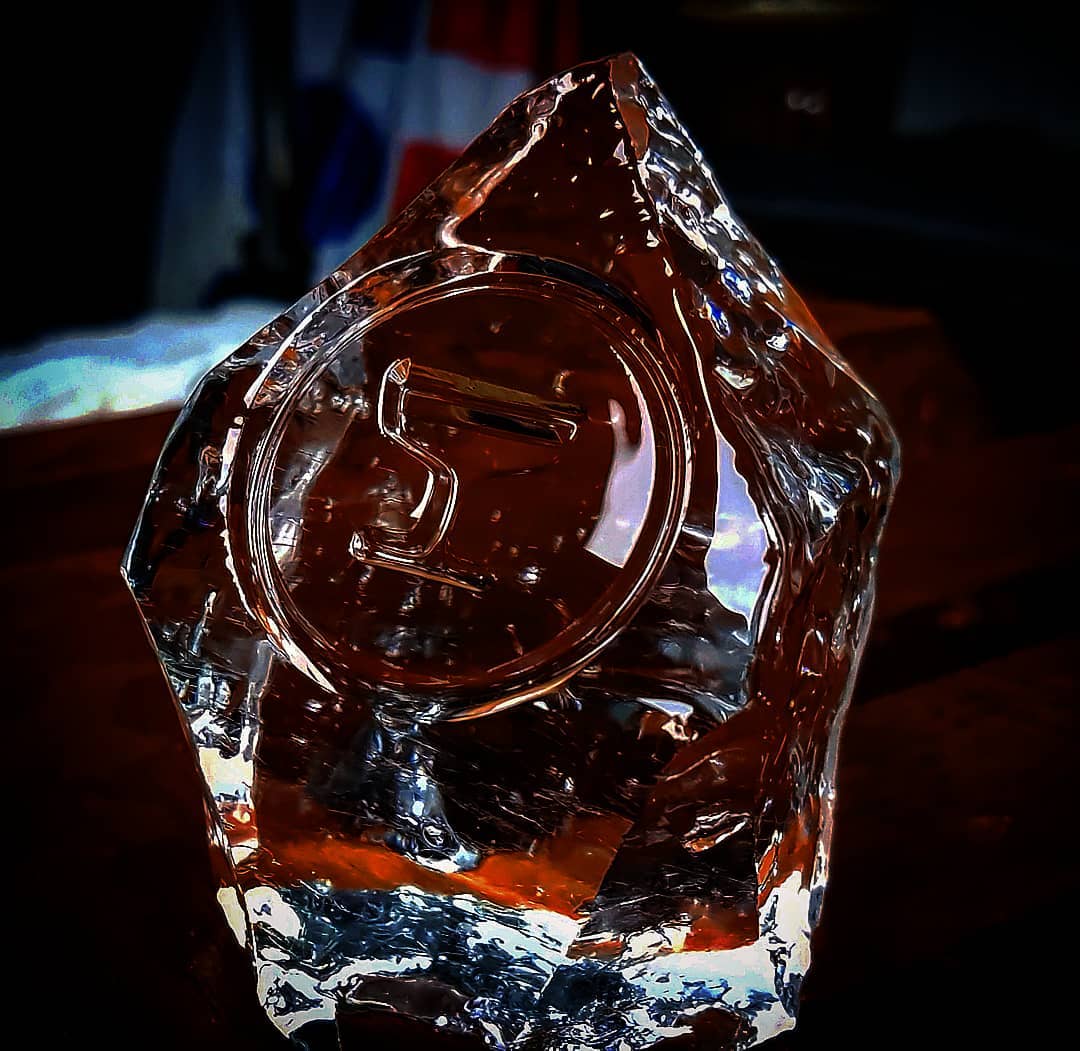 If you're looking for a cocktail bar where the high standard of drinks is matched by excellent service and a charming atmosphere, then look no further than Bourne & Co. They take their drinks seriously, with a focus on the craftsmanship of bartending and paying tribute to the history behind classic cocktails. Their bartenders have the knowledge and know-how to create perfectly balanced drinks that will keep you coming back again and again – and their extensive menu (alongside an ever-changing Specials Menu) will mean you can drink something new every time you visit!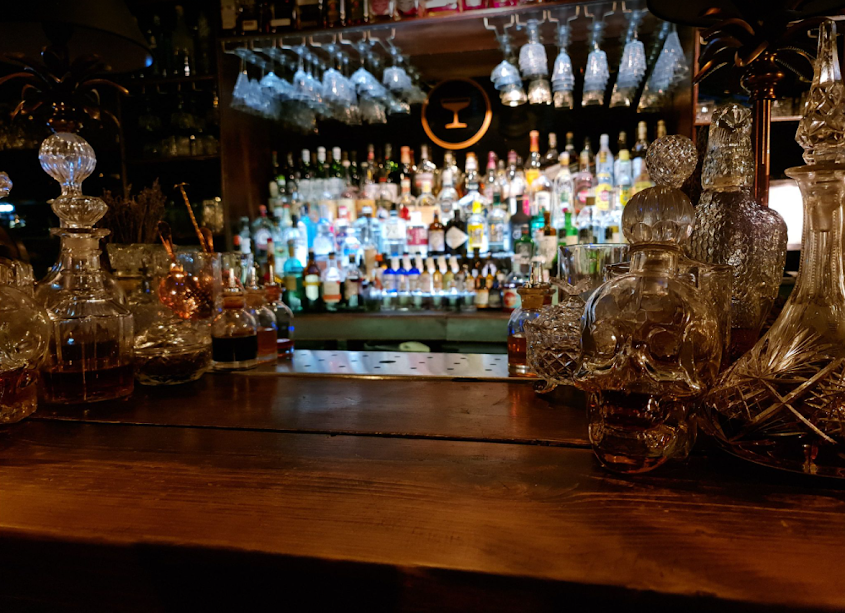 The bar itself is a chic and sophisticated setting in which to imbibe some of the very best cocktails in the city. The style and décor gives a nod to the New York City speakeasy-style bars of days gone by, with exposed brickwork, dark wood, plush seating, low lighting, and beautiful glassware all combining to great effect to create a truly unique experience. Attention to detail is what gives this space an air of elegance and sophistication, and this attention to detail is what makes Bourne & Co's cocktails some of the very finest in the city (hello, highly Instagrammable skull-shaped and branded ice blocks in your cocktails!). Whether this is your first stop before a big night out, your last call on the way home after dinner, or you simply wish to spend all evening tasting the delights of the cocktail menu, you're guaranteed a great time here.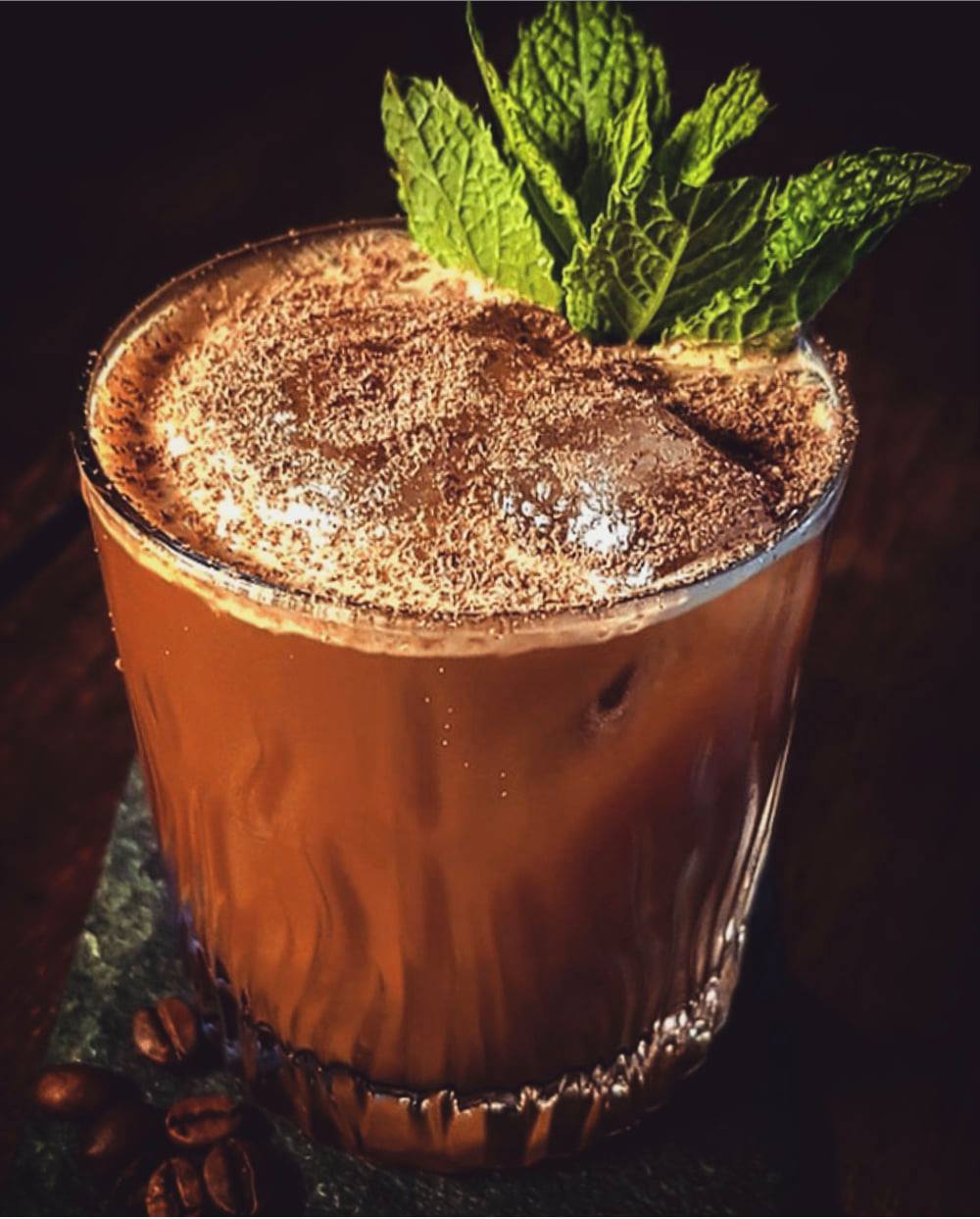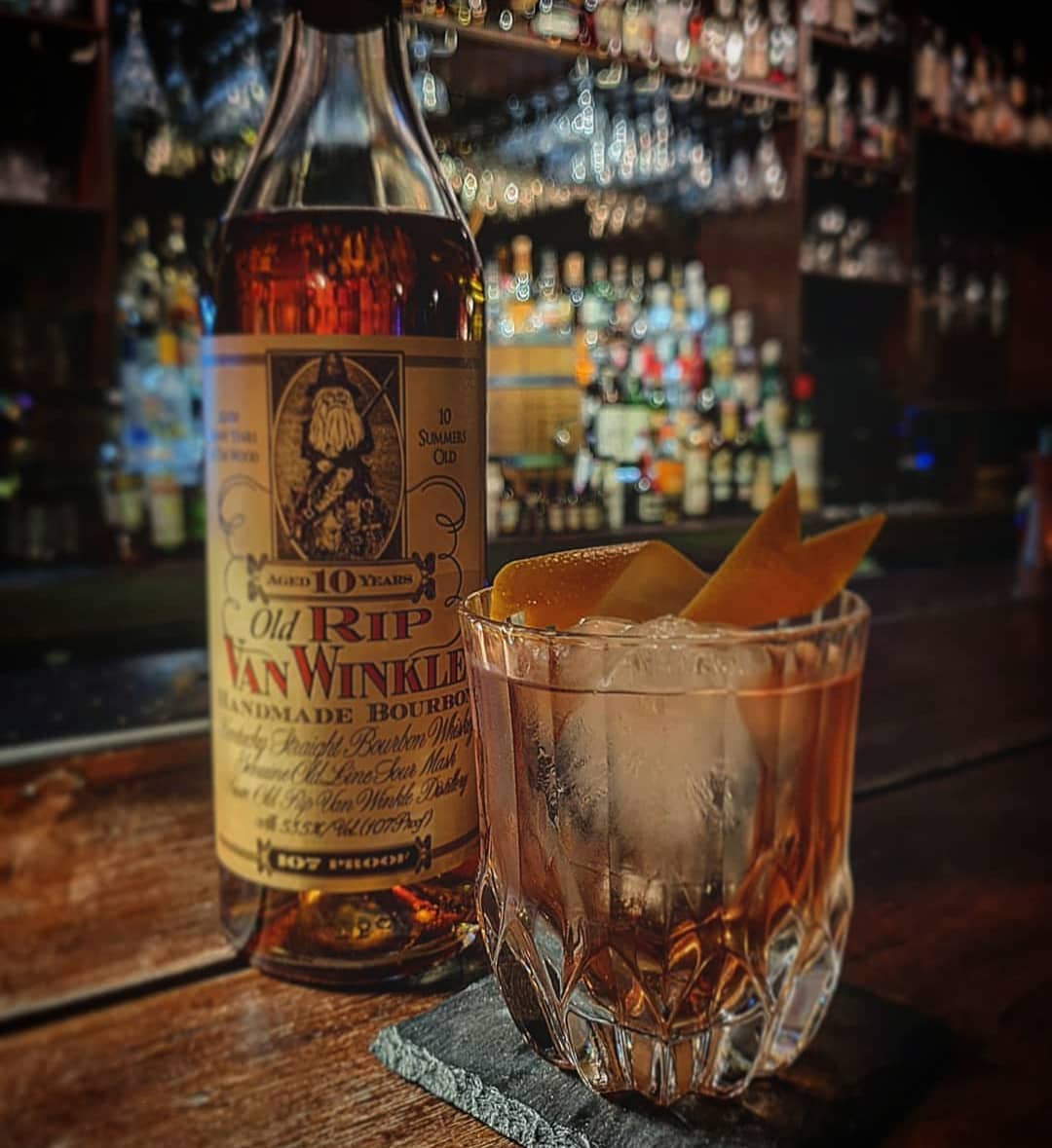 For those of you who are less keen on cocktails, don't worry you will love this place too. With a carefully-curated selection of wine, beer, and champagne too, there is something for everyone. Whatever drink you choose, sit back and enjoy the atmosphere in this fantastic bar.
Now offering Independent Birmingham Members: 20% Off The Specials Menu AND A Complimentary Aperitif Upon Arrival (please mention you have a valid IB App when booking, or upon arrival)