Birmingham is a city renowned for its world cuisine.
From Japanese to Spanish, Italian to Lebanese, Birmingham has it all. So whilst small plates and fine dining might be capturing the attention of many of late in our fair city, when you need some comfort and a real foodie feast there really is only one way to go – American. There's just something about sitting down and chomping your way through a good old burger or a beautiful rack of ribs amidst the good company of friends. Known for their love of barbecue, America certainly knows how to serve up comfort food at its finest. So from the pitts of America to the pitts of Birmingham, let's talk barbecue.
Introducing Buffalo & Rye.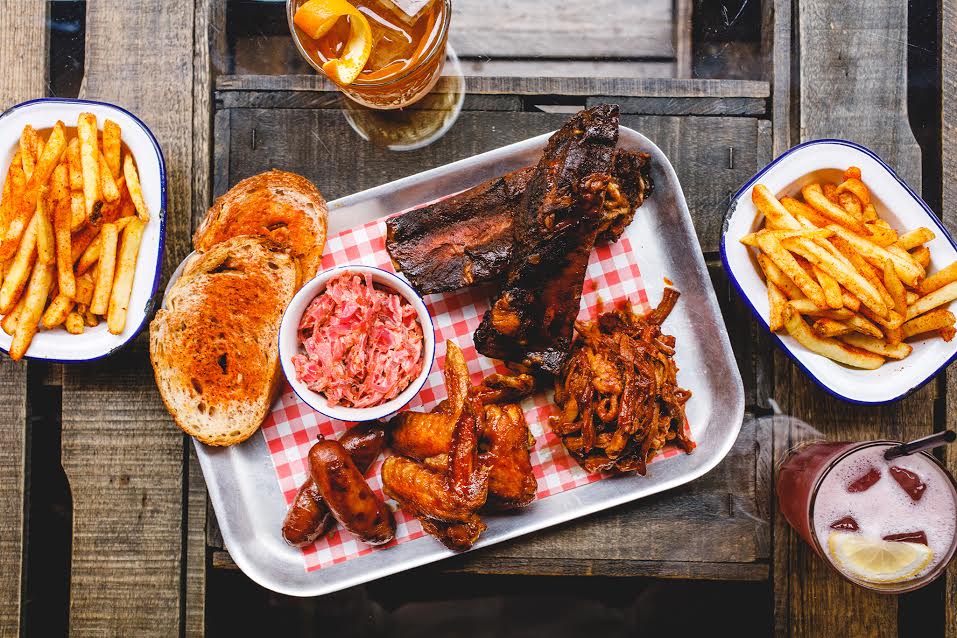 Located on Bennett's Hill (a short walk from both Snow Hill and New Street stations), Buffalo & Rye is an American-inspired smokehouse where smoked meats straight from the pitt are the name of the game and glorious burgers piled high with all manner of tasty treats are eaten en masse with lustful glee.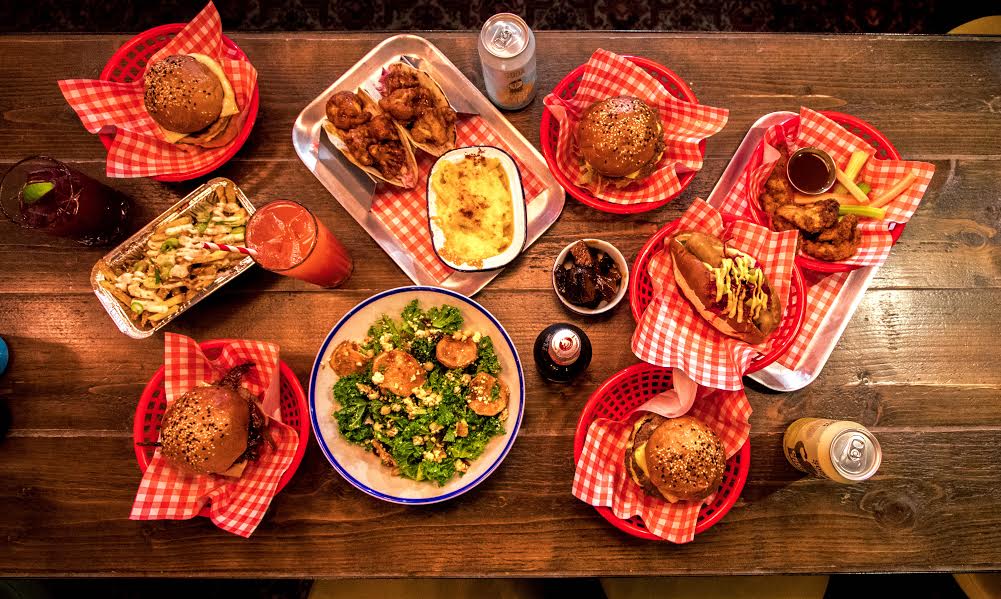 Specialising in smoked meats straight from the pitt, Buffalo & Rye has quickly made a name for itself within Birmingham's restaurant and independent foodie scene as one of the best venues in town to chow down on barbecue and American-inspired delights. From 'dirty' burgers to racks of ribs slathered in barbecue sauce, burnt ends (which are just magnificent, by the way) and hot dogs piled high with toppings, Buffalo & Rye is a haven of American smoked meats and eats and a fantastic place to stuff your face on a range of wonderful pitt treats.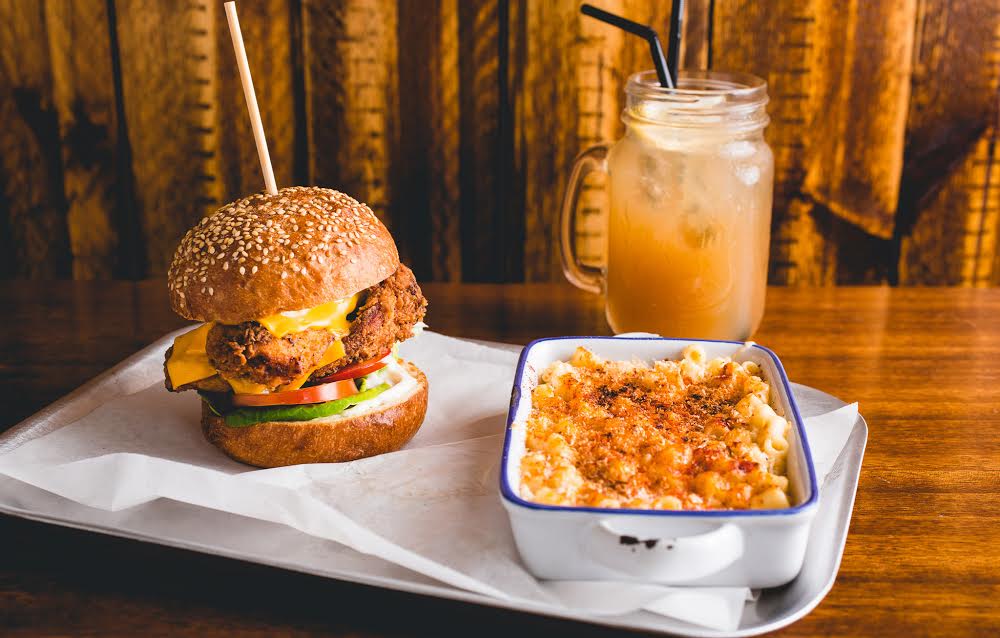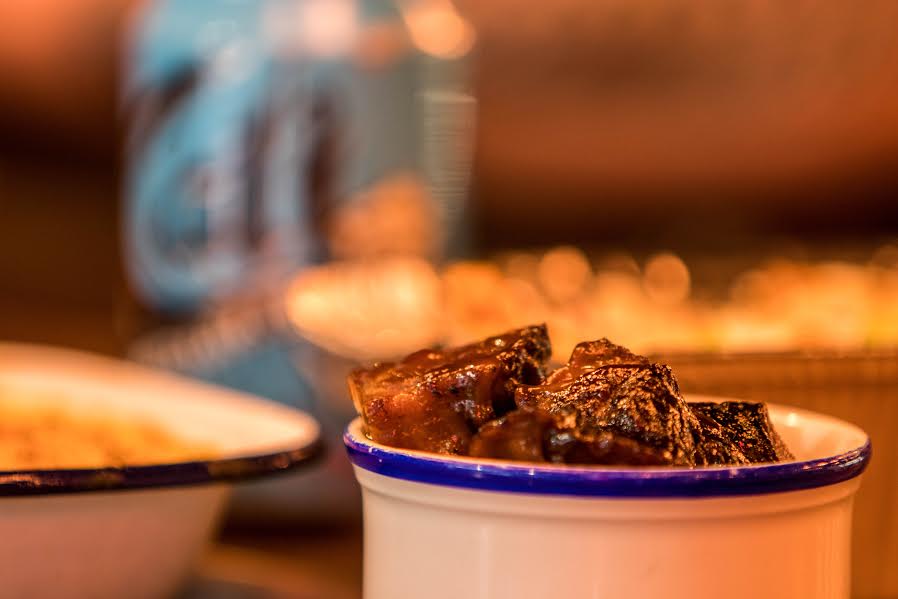 In addition to dirty burgers, racks of ribs and beautifully-moreish pitt meats, Buffalo & Rye also serves up an array of delicious cocktails and whiskies to the general delight of the city's avid cocktail enthusiasts – we like their moves! Their smoke-infused old fashioned cocktails are a show-stopper, but there's a whole menu full of delicious alcoholic concoctions for you to work your way through (maybe not all at once, that'd be pure madness, but you can always live to dream…). All that being said, what excites us most in terms of Buffalo & Rye's drinks offering, as though serving cocktails and an array of American craft beer (yes, they have craft beer too!) isn't exciting enough… no, what really captures our attention and makes our bellies rumble are their glorious milkshakes. Infused with alcohol for that extra kick, these aren't just milkshakes, they're MILKSHAKES! You can have them without alcohol, that's perfectly acceptable (they say grudgingly) – but for a little boozy kick to your milk, look no further than Buffalo & Rye.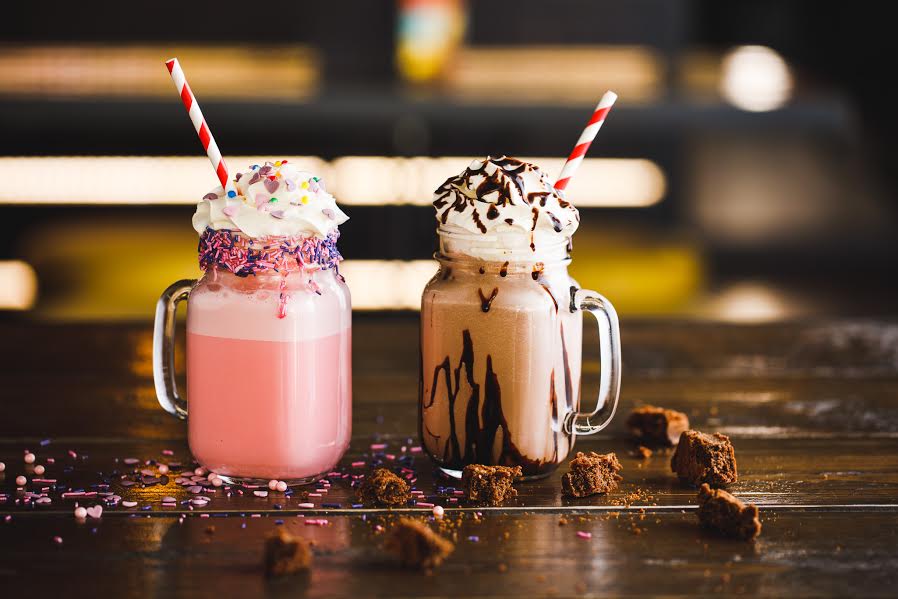 The restaurant itself is both stylish and cosy, a laid-back diner where a cult following of food enthusiasts flock to indulge in their burger and rib fix. Indeed, the fact that there are no reservations at this restaurant (unless you're a party of more than 6, in which case it really is a party) and you can simply just walk in, sit down, grab some grub and enjoy the good company of friends really does help add to this relaxed and homey atmosphere. Long tables promote a sense of togetherness and only adds to the friendly, foodie environment of this fantastic restaurant. Perfect for evening drinks, daytime food binges, weekend cocktail discoveries and everything in between, if you're yet to have visited Buffalo & Rye, put it next on your to-do list. Trust us.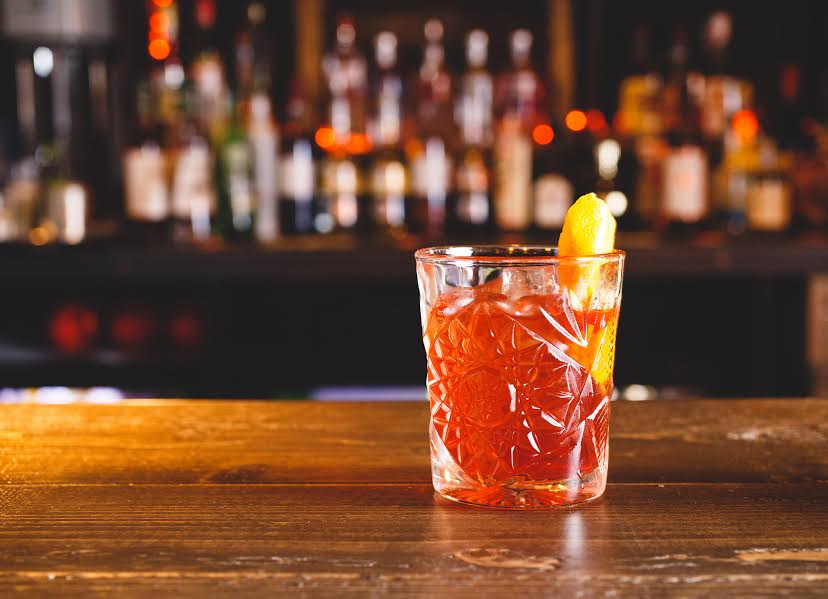 So, if you're in the mood for satisfying your hunger on a dirty burger piled high with toppings, or you're simply looking for somewhere new and fun to enjoy a few cocktails or a milkshake with your friends one evening, then a trip to Buffalo & Rye is definitely in order!
Now offering Independent Birmingham Members: 15% off the bill (Sunday – Thursday)