Something you don't find too often these days are independent record stores.
Once a staple on any high street, they've become somewhat of a dying breed – and it's a crying shame. So when you stumble across a fantastic, independent record shop it's always good to show your support. It helps if said record store is also a cool space with regular events and awesome drinks too, just saying…
Introducing Café Artum.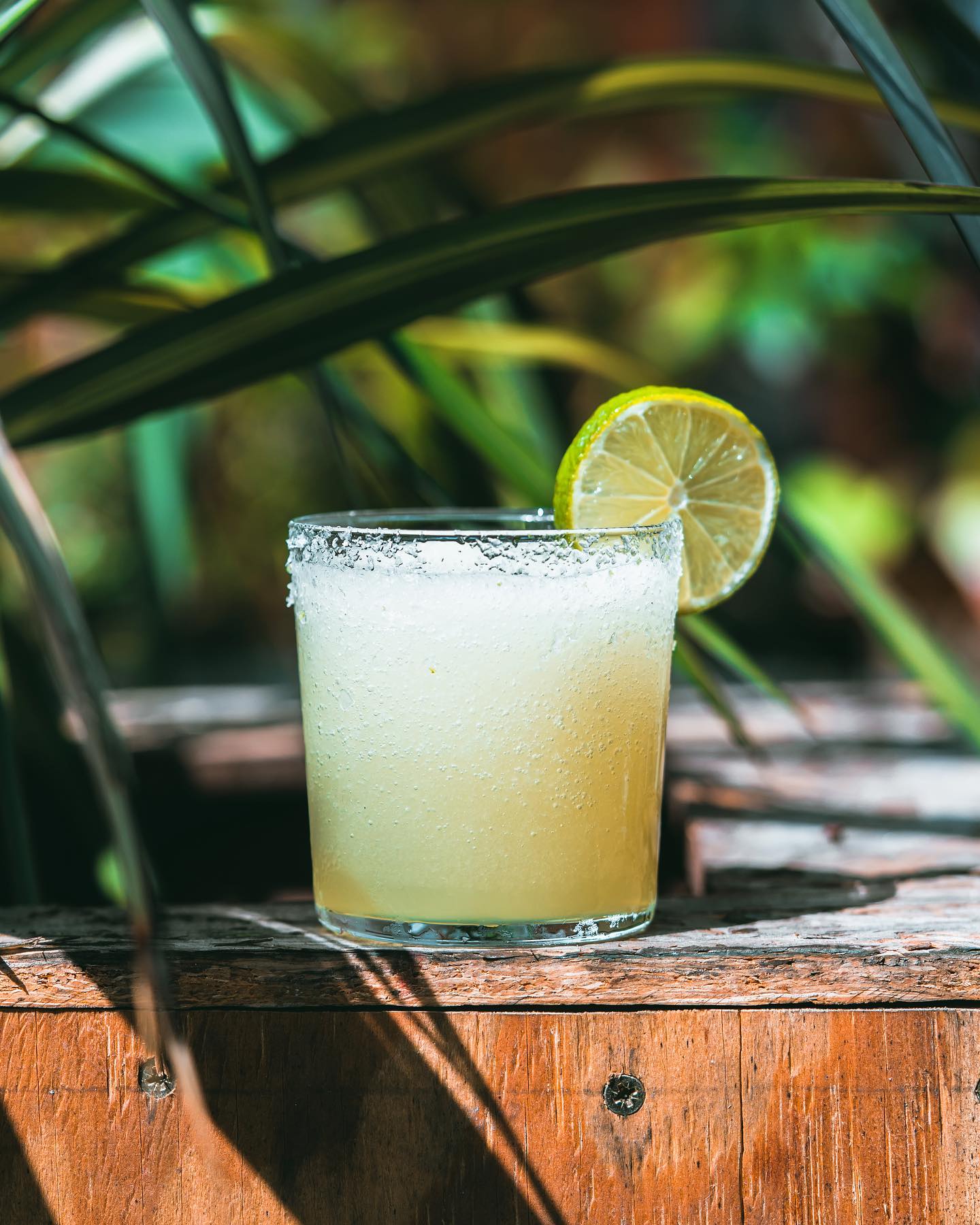 Located within Hockley Social Club, Café Artum is a multi-concept venue with a passion for awesome music.
A destination venue in its own right, Café Artum is a multi-concept space taking inspiration from the dimly lit 'listening bars' of Japan. Café Artum is a place to go when you want to relax and unwind, enjoy a great drink and appreciate quality music. Not just a wine and cocktail bar, this venue is also a record store, music venue and coffee shop, fulfilling all of your needs in one place.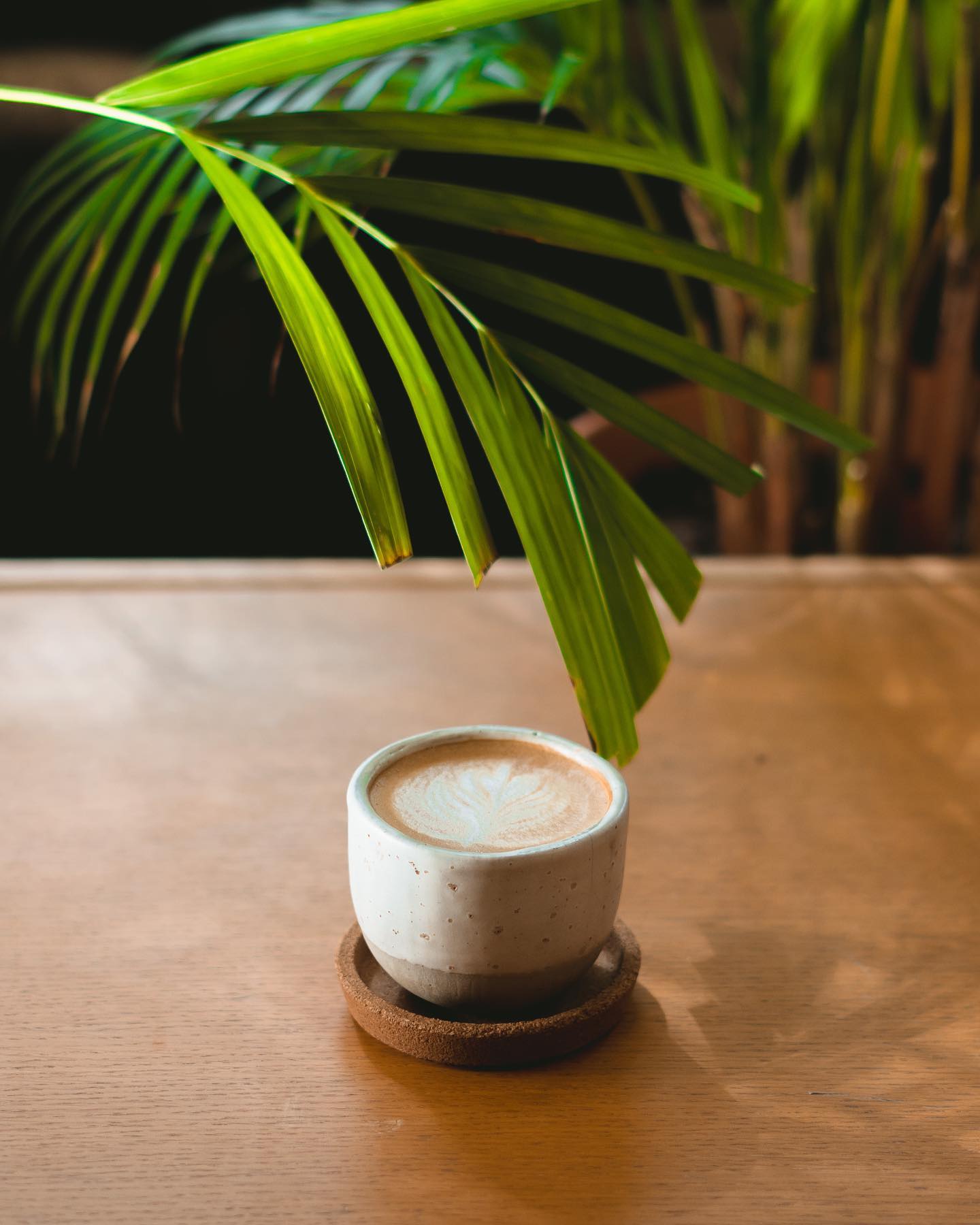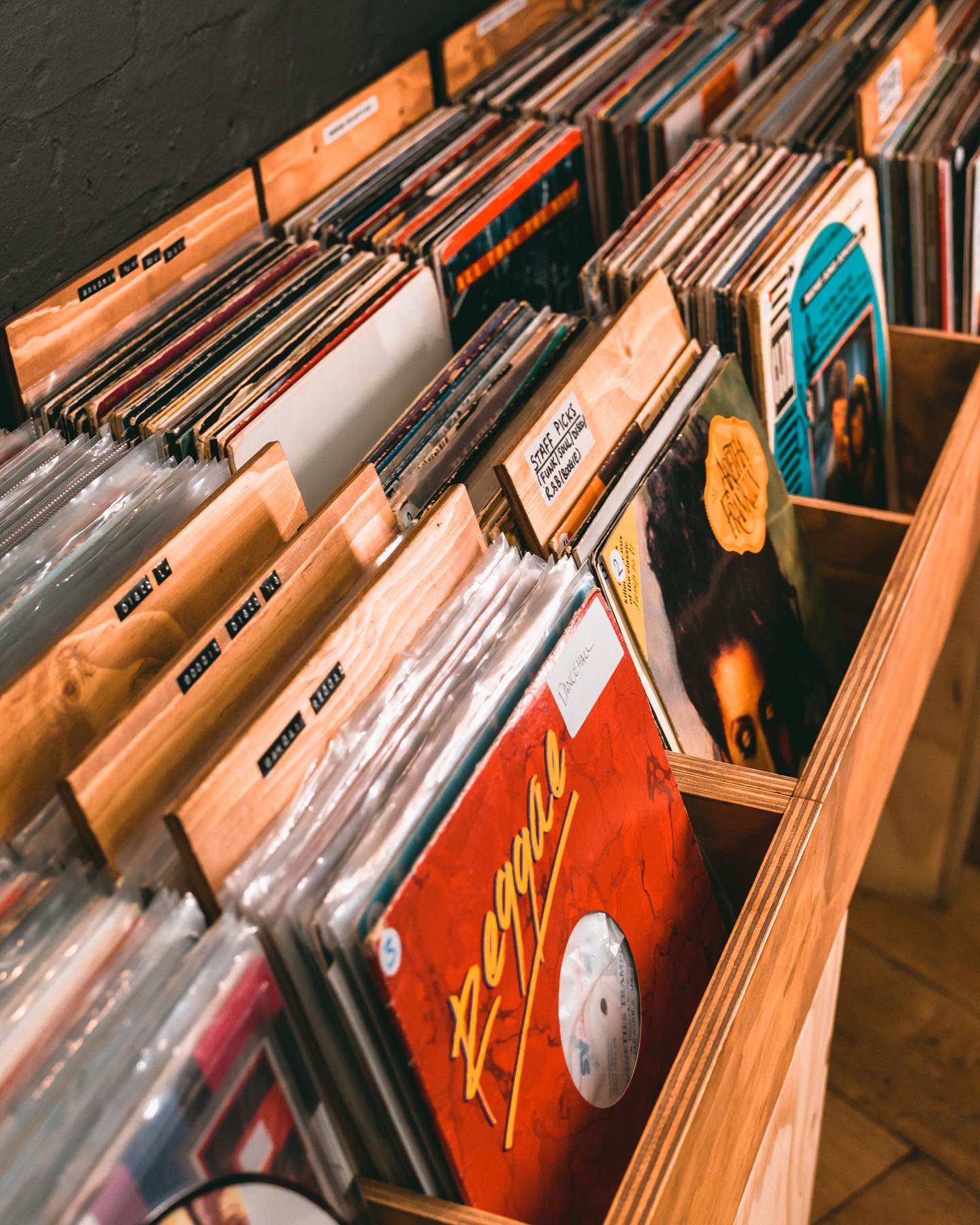 Music is at the heart of the Café Artum venue, and a passion for all kinds of music across different genres leads to an eclectic array of DJs playing extended sets on the venue's hi-fidelity sound system. They've invested in high quality equipment to ensure the listening experience for guests is of a premium level. They understand that sound quality is important, and a worthy investment. The focus here is on being inclusive and welcoming, and most importantly, celebrating music.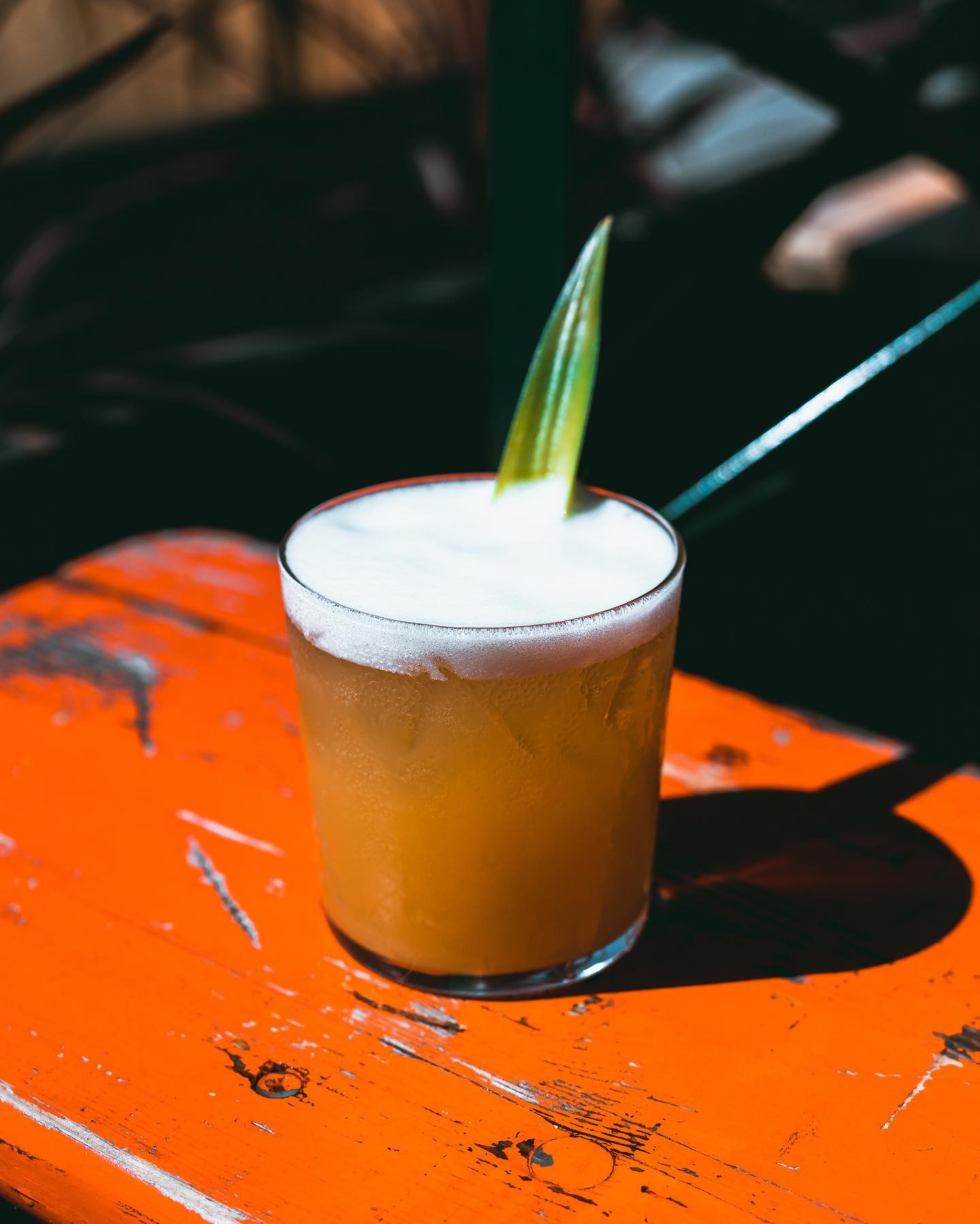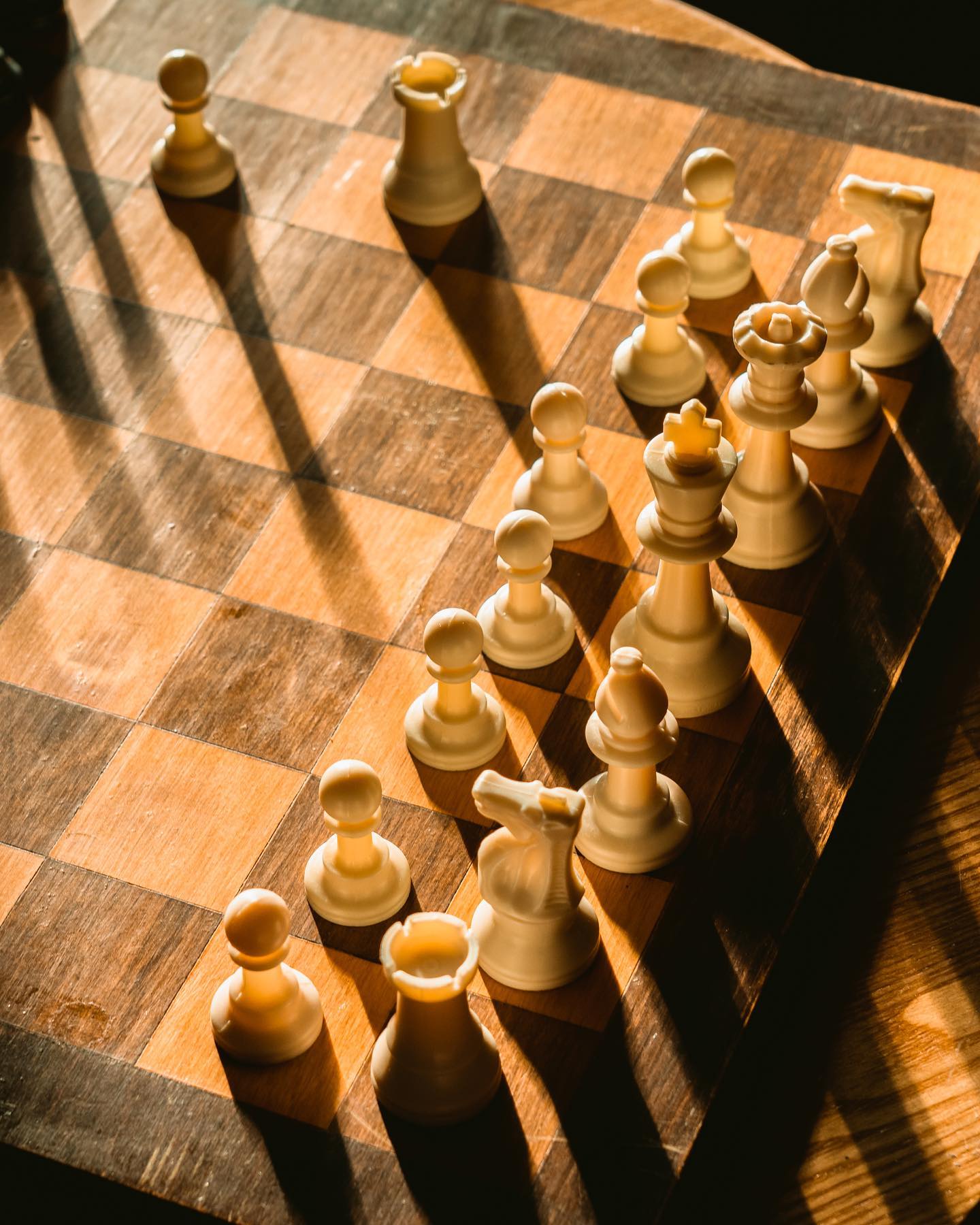 Whilst the music is a huge focus for the venue, the quality of service and drinks available is of equal importance to them. On the drinks menu at Café Artum are a selection of seasonal and house favourite cocktails. From the popular and highly refreshing Yuzu Sake Lemonade to the smooth Banana and Cacao Old Fashioned, there's something for all tastes on their menu. Their twists on classic cocktails are seriously delicious (and also include Espresso Martinis and Frozen Margaritas) and are the perfect sipping-drink whilst you enjoy some live music.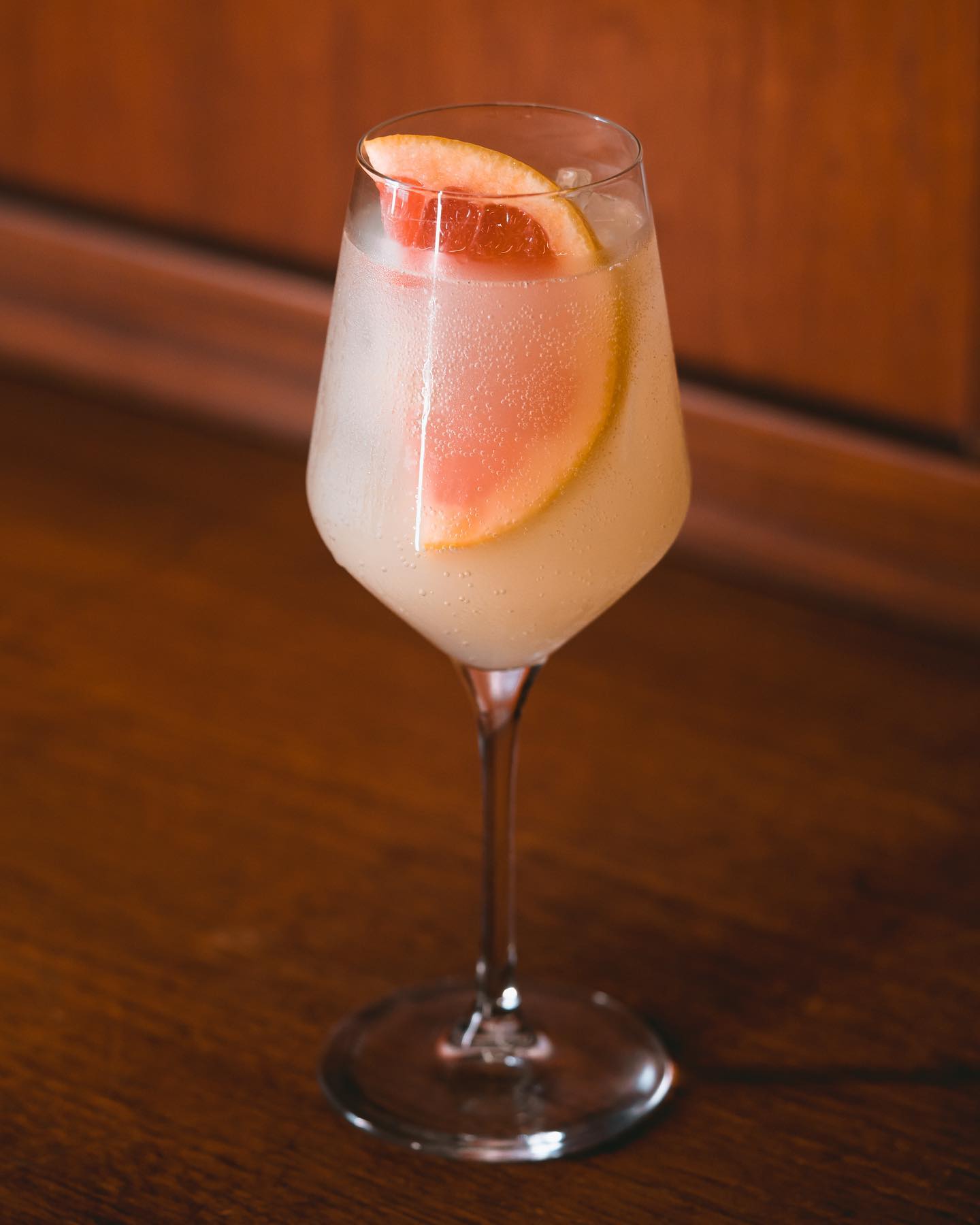 If you're not a cocktail fan, never fear – they have also curated a wonderful natural wine list (supplied by none other than Wine Freedom, of course) with a fantastic selection for you to choose from. A number of craft beers are also available to enjoy if you prefer, and they make wonderful speciality coffees too if that's more your thing. Whether you enjoy a cocktail or two, sip on a natural wine or warm up with a hot coffee, you'll be in good hands.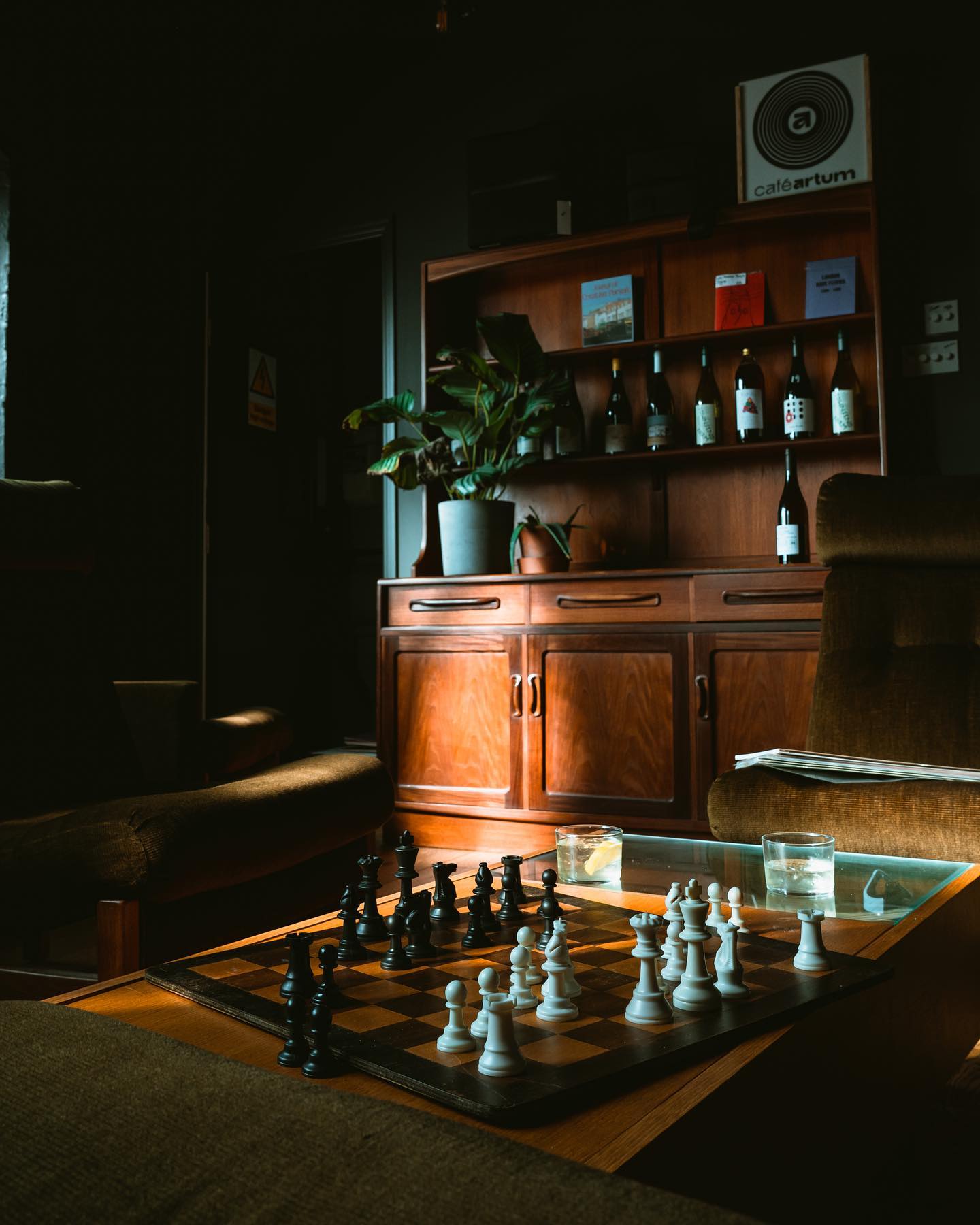 Wine bar, coffee shop and music venue, but that's not all! Café Artum are also a record store (and book store) and an events space. Head to Café Artum to browse their collection of new and used vinyls, to discover a selection of books based on art, fashion and other creative pursuits, and check out their programme of fun and informative events! From Chess Club to Wine Club and music nights where the space is transformed into a dancefloor, there are lots of fun events to enjoy at this brilliant venue.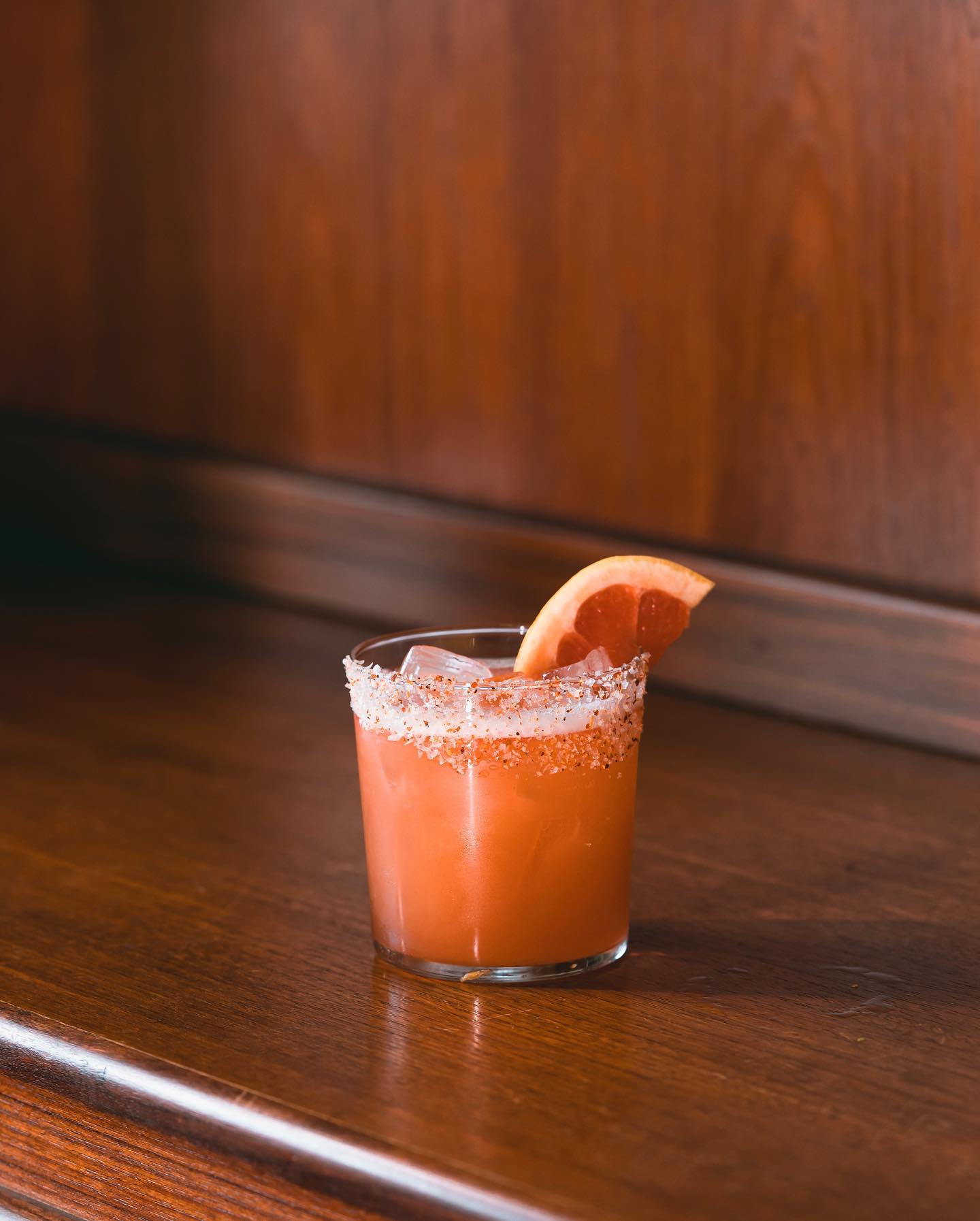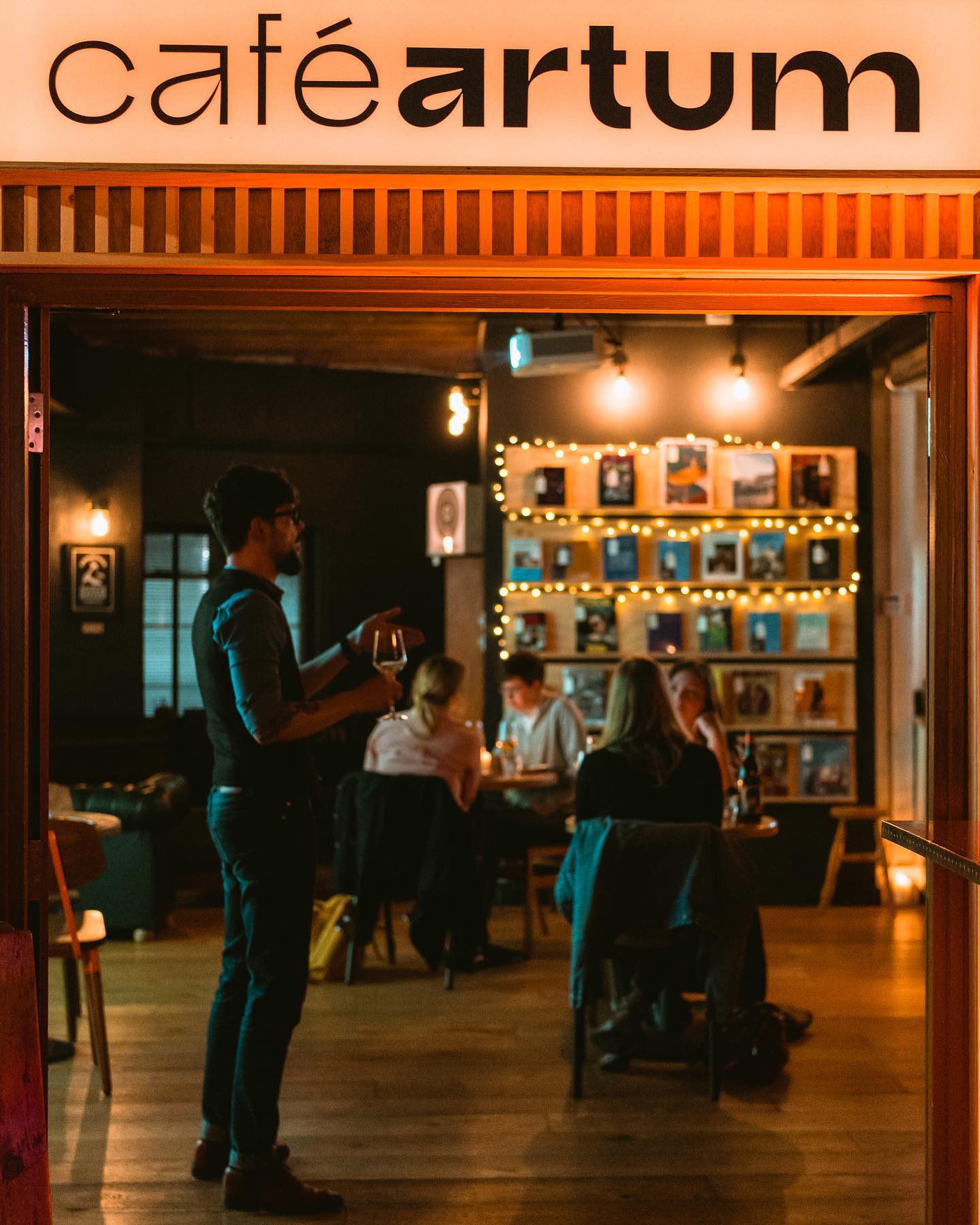 The space itself is laid-back, cool and visually pleasing. With low-level lighting setting the tone, wooden accents and whitewashed walls and a smattering of houseplants providing some interest, this is a space that is both beautiful and functional. Whether you're just there to enjoy a delicious drink or you've come for the music, you'll have a wonderful time at this brilliant venue.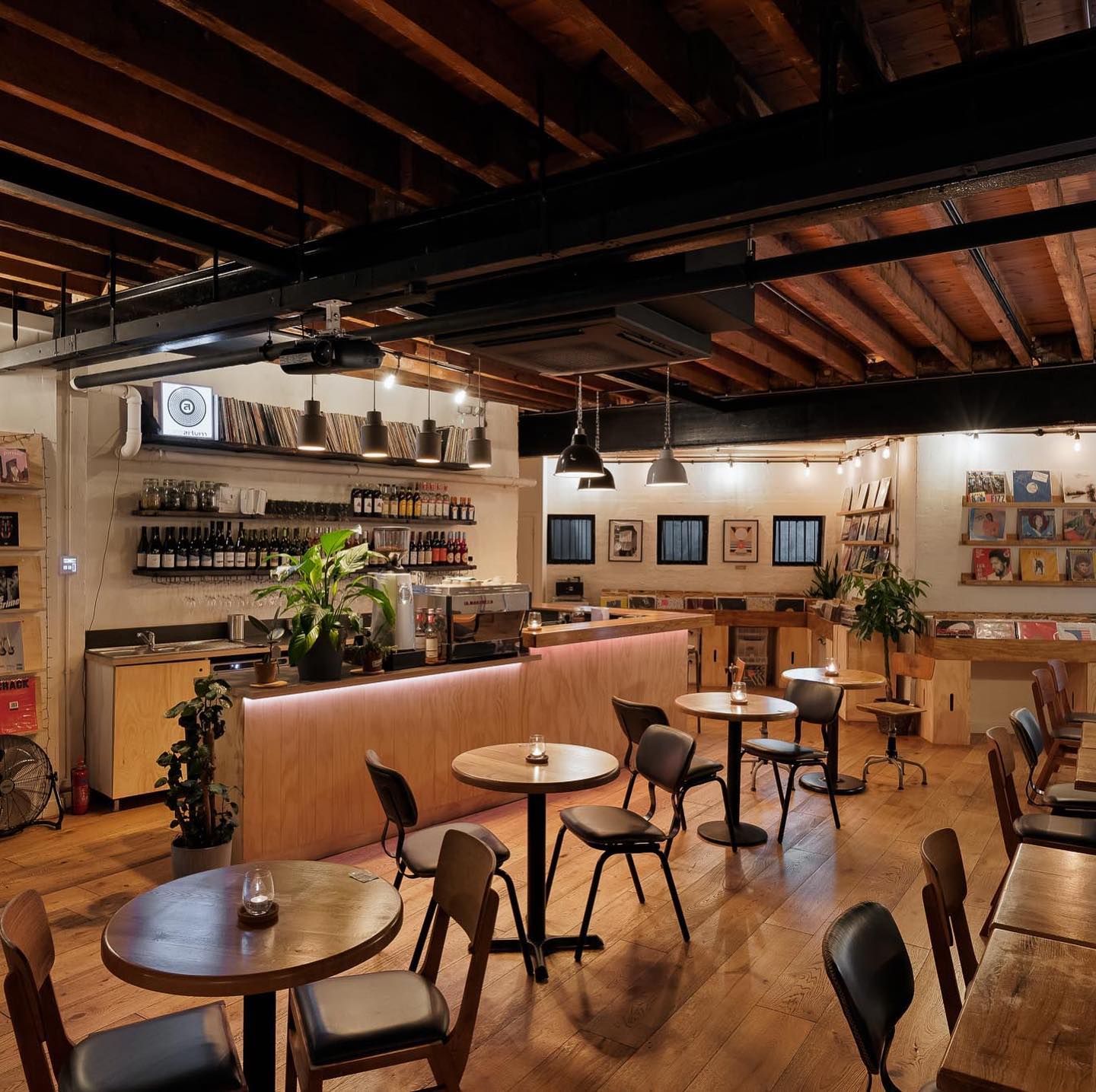 Now offering Independent Birmingham App Members: 2-for-1 cocktails (Thursday, Friday, Sunday) + 2 cocktails for £15 (Saturdays) + 10% off used and new vinyl records