But first, coffee.
There's nothing quite like a steaming hot cup of coffee to wake us up in the morning. If you're anything like us, you probably drink more than your fair share of the good stuff throughout the day (if you've not downed 4 cups of coffee by 11am do you even coffee?). That's why we're always on the hunt for more great coffee shops (you can never have too many right?). So, if you're on the look-out for your next favourite coffee joint, then look no further.
Introducing Caffiened.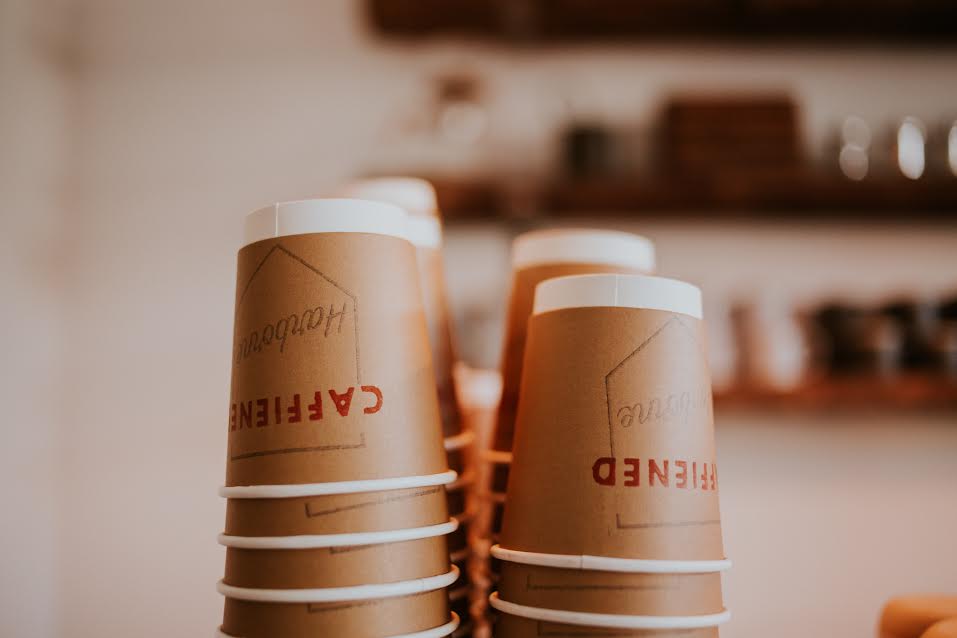 Located on Gordon Road in Harborne, Caffiened is the new Scandi coffee shop you really need to try for your daily caffeine fix.
Caffiened is an independent speciality coffee shop and is the perfect place for Harborne residents (and those from further afield) to congregate for their caffeine-based beverages. If you enjoy the finer things in life, those being great quality coffee and a cosy atmosphere, this is the one for you. This place is a great addition to the already blossoming independent scene in Harborne.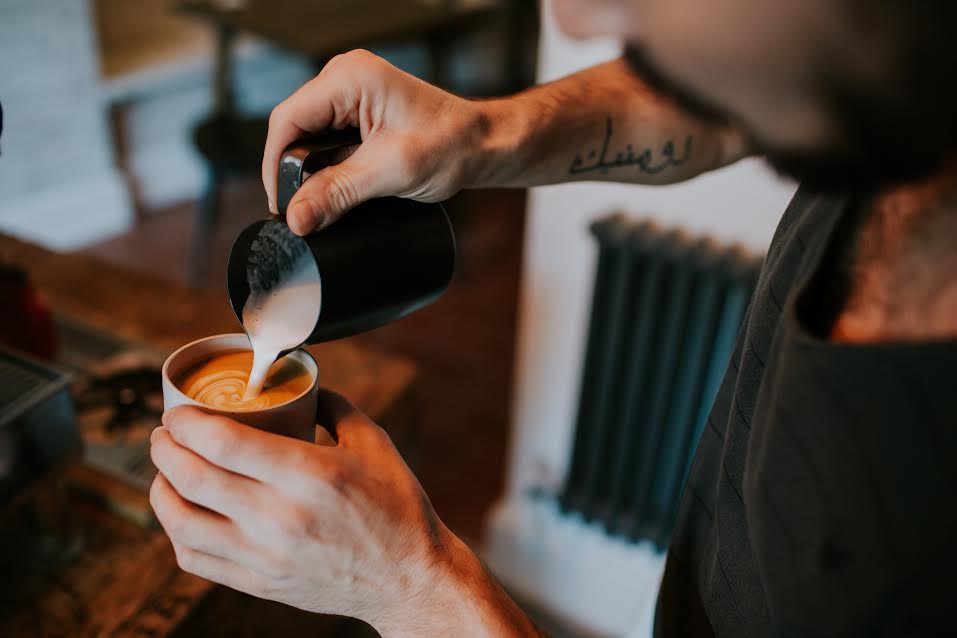 Caffiened opened in November 2017 and since then the word is slowly spreading about this great little hidden gem (just don't tell everyone, ok?). The space is simple, modern and chic, yet cosy and friendly. Described by the owners as a 'Nordic haven away from the hustle of modern day life', this is a place to come and relax and fulfil all of your caffeine needs. With the beautiful aesthetics giving a comforting Scandi feel to the space, you'll find a little slice of hygge here.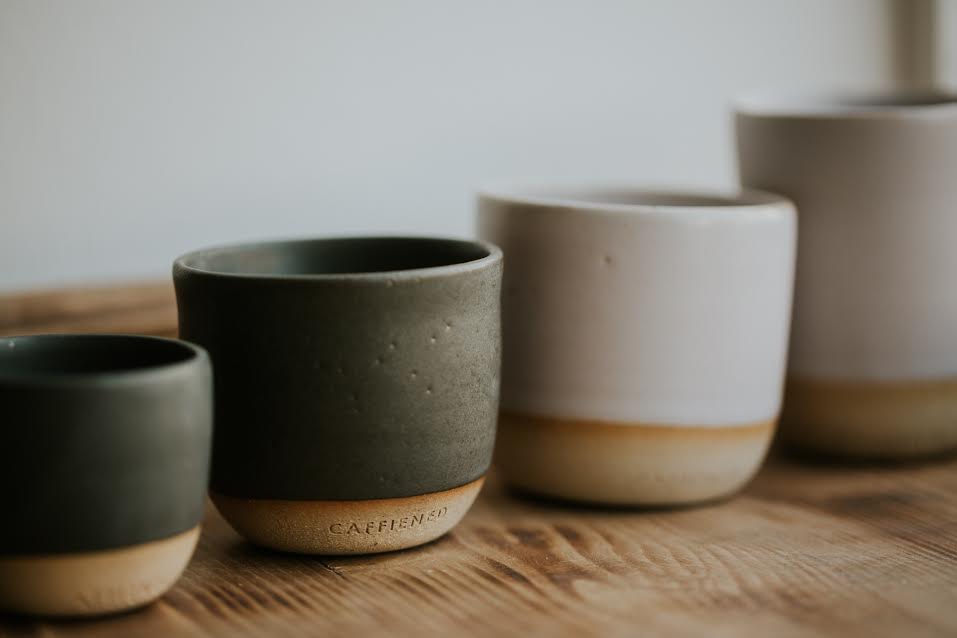 No matter what type of coffee you prefer, from flat whites to cappuccinos, lattes to espressos, you will find your favourite drink here. If you're new to coffee or want to try something different, chat to the friendly staff who'll be happy to help you decipher the world of coffee – and in no time you'll know your pour-overs from your piccolos. If a cup of tea is more your, well… cup of tea, then have no fear, they have a great selection of loose leaf teas to choose from and they do hot chocolate too.
IB Top Tip: brazenly walk in there, slap the palm of your hand on the counter and proceed to ask politely for a hot chocolate. One sip and you'll be instantly transported to chocolate heaven.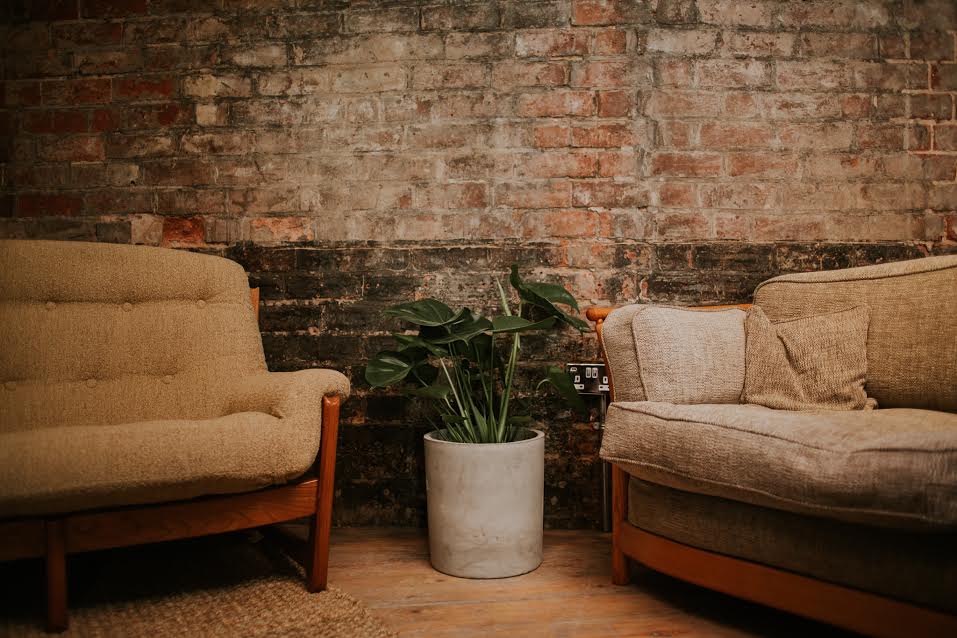 With every part of the décor and accessories being unique, including locally-made and designed mugs, you can tell that a lot of thought and attention to detail has gone into making the customer experience special. Featuring an ever-changing coffee menu, speciality teas and a warm welcome from the knowledgeable and passionate staff, not to mention a simple yet delicious brunch offering and decadent hot chocolates, this is sure to become your new 'local'.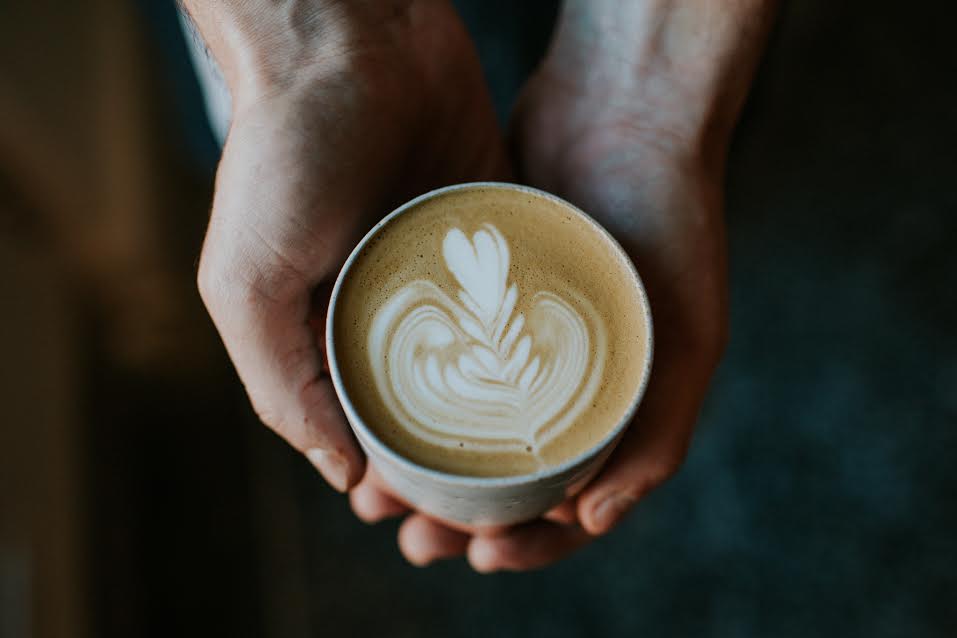 Now offering Independent Birmingham Membership Card holders 15% off the bill, for more information you can follow them on Twitter or visit their website