Moseley – a vibrant and quirky suburb of our dear and great city, and one that flies the flag for independence.
With indie greats such as The Prince of Wales, Maison Mayci, Cafephilia, mac Birmingham, Zindiya and The Dark Horse (to name but a few) gracing Moseleyites with their ever-valuable presence, it's clear to see that Moseley is certainly one of the coolest places to live in Birmingham. Indeed, neighbourhoods are the perfect place for independent businesses to set up shop and to flourish, and it gives the area a real sense of community when a great new place pops up and subsequently captures the hearts and minds of those living in the area. Our city and our neighbourhoods are all the richer for indie businesses, working hard against to odds to succeed in a chain-dominated world. One such success story is of a small restaurant that went from humble beginnings to Michelin glory.
Introducing Carters of Moseley.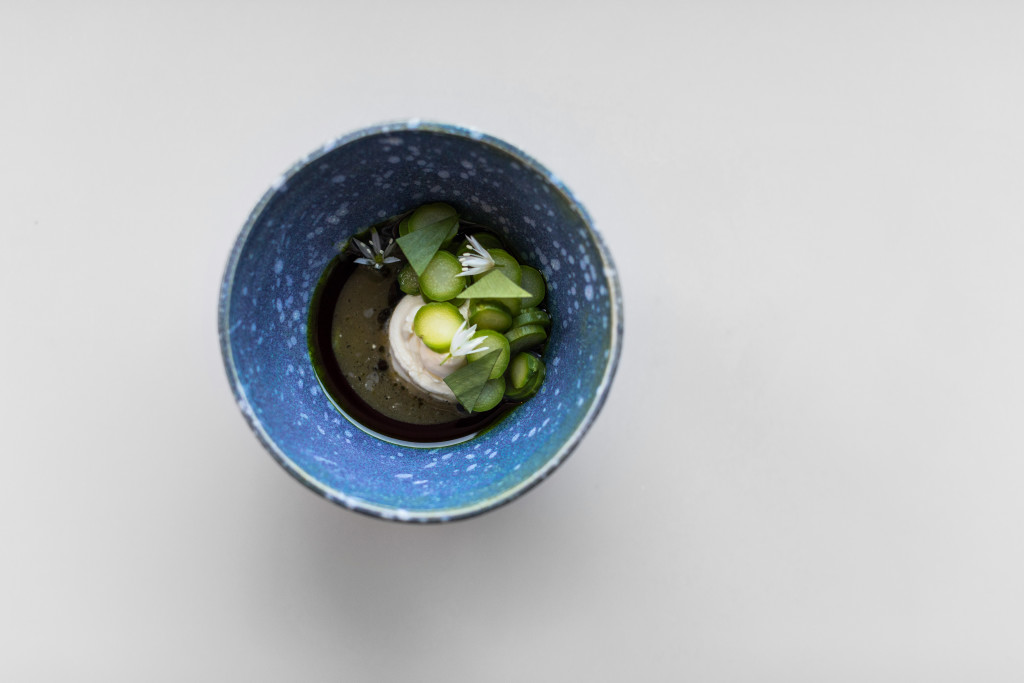 Located on Wake Green Road (Moseley), Carters of Moseley is a restaurant that really needs no introduction in Birmingham. Michelin starred and the darling child of one of Brum's hippest suburbs, Carters is a neighbourhood restaurant that has gained national renowned and is certainly one of the brightest jewels in Birmingham's already stellar culinary crown.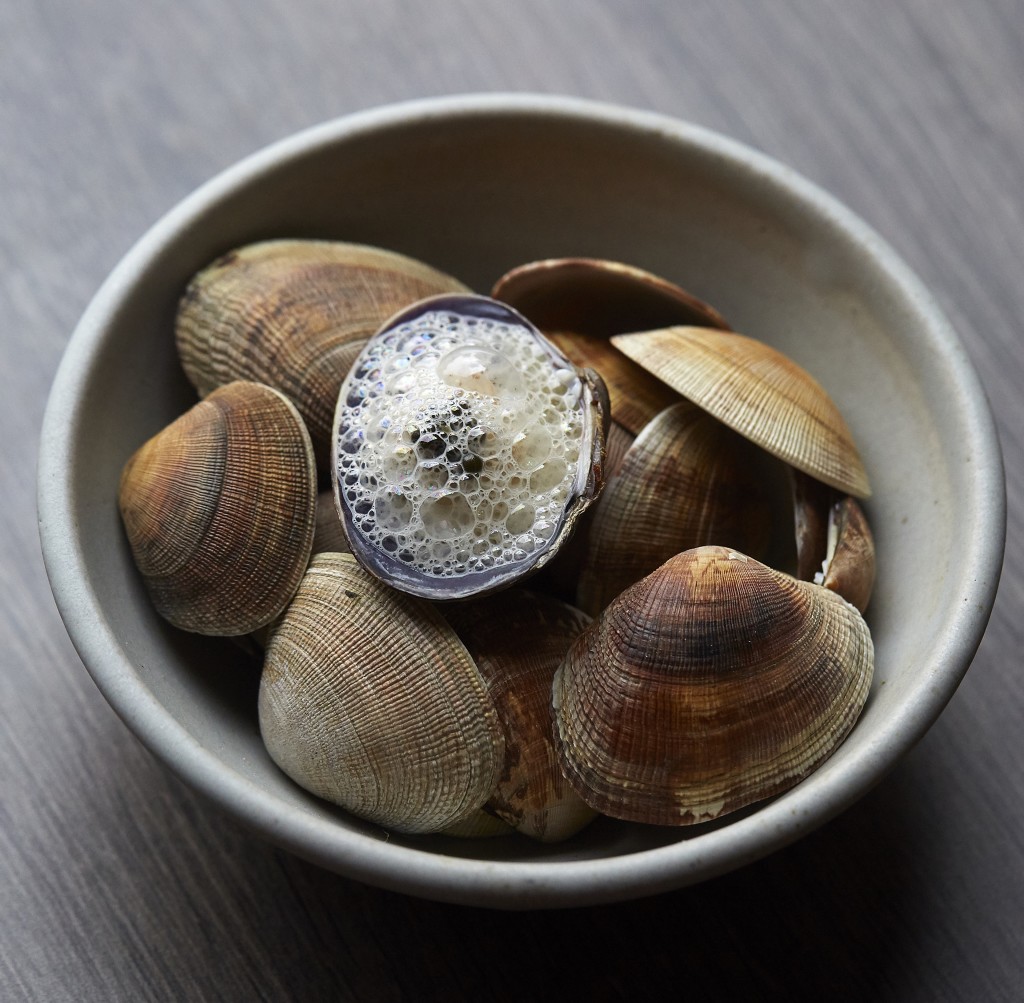 Headed up by the ridiculously-talented local lad Brad Carter (and his most magnificent beard, which we're almost certain is the real driving force behind this whole project), Carters is a true foodie haven whose innovative (and, it goes without saying, unbelievably delicious) dishes compel flocks of people from across the UK to travel to our dear Birmingham just to sink their teeth into Carter's cooking. Indeed, having won a few hefty awards here and there, the real deal came in 2016 when Carters received their long, long overdue Michelin star – bringing Birmingham's total of Michelin stars up to 5, and Manchester's total of stars up to zero. Suck it Manchester.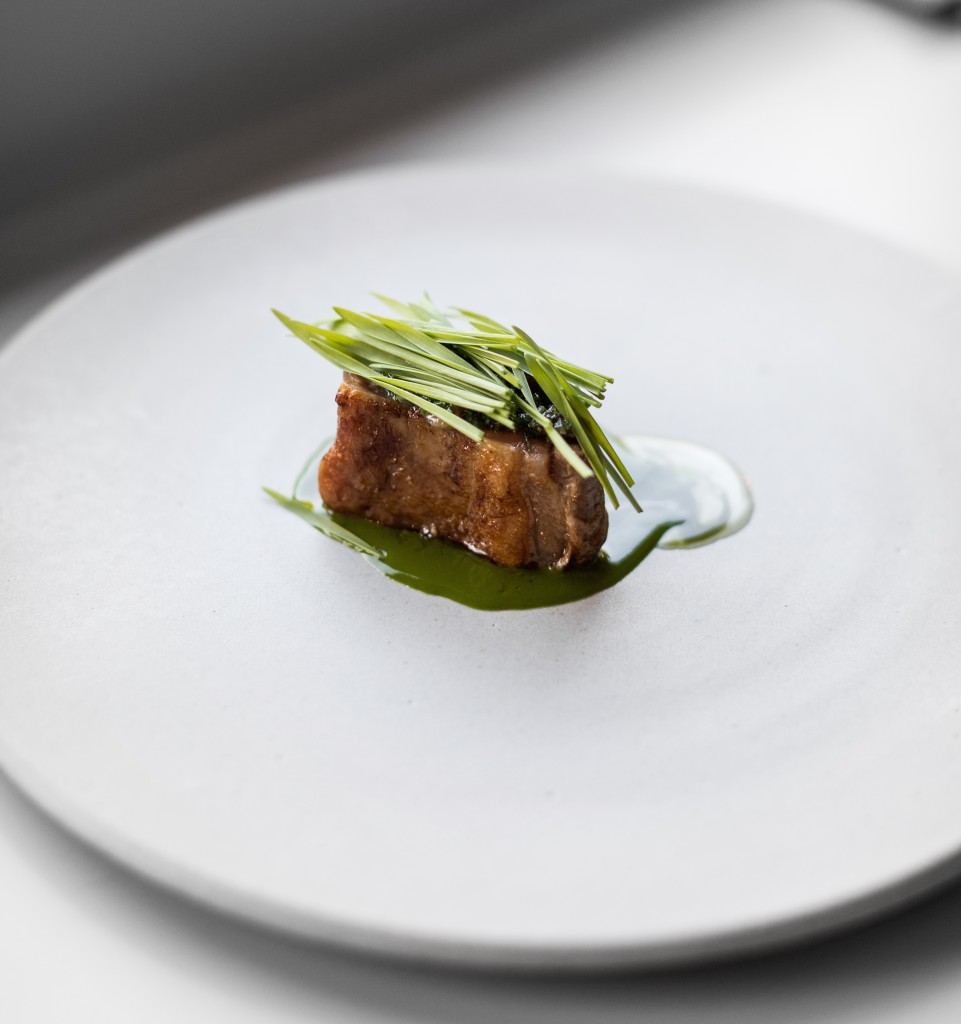 With an emphasis on clean flavours and seasonal ingredients, Carters marries the freshest herbs, fruits, vegetables and wild ingredients to create mouth-watering combinations that'll leave you making noises most would consider more appropriate for the bedroom. But don't worry if you catch yourself making strange sounds as you pleasure your taste buds – if you casually glance to your left, and then to your right, you'll find that everyone else is doing just the same. Indeed the innovative dishes that have gained Carters such brilliant national recognition come thick and fast in the tasting menu format favoured by fine dining restaurants – the tasting menu is, as they say, the foremost expression of a chef's cuisine, and also allows you to try out a great many dishes and powerful flavour combinations without committing to one or two dishes (as is the 'a la carte' way). Often over-looked British heritage ingredients find their way onto your plate, and into your mouth, and the results are magnificent – from Orkney scallops to Cornish lamb, to fermented blueberries and Lichfield cherries, Carters celebrates British produce in a way that is both exciting and special.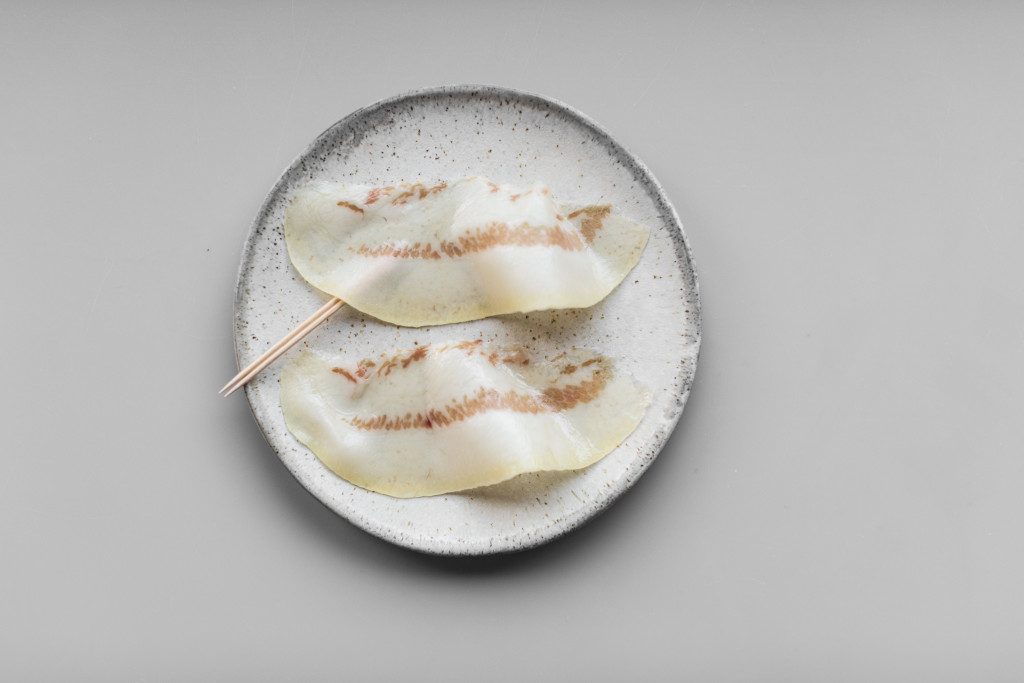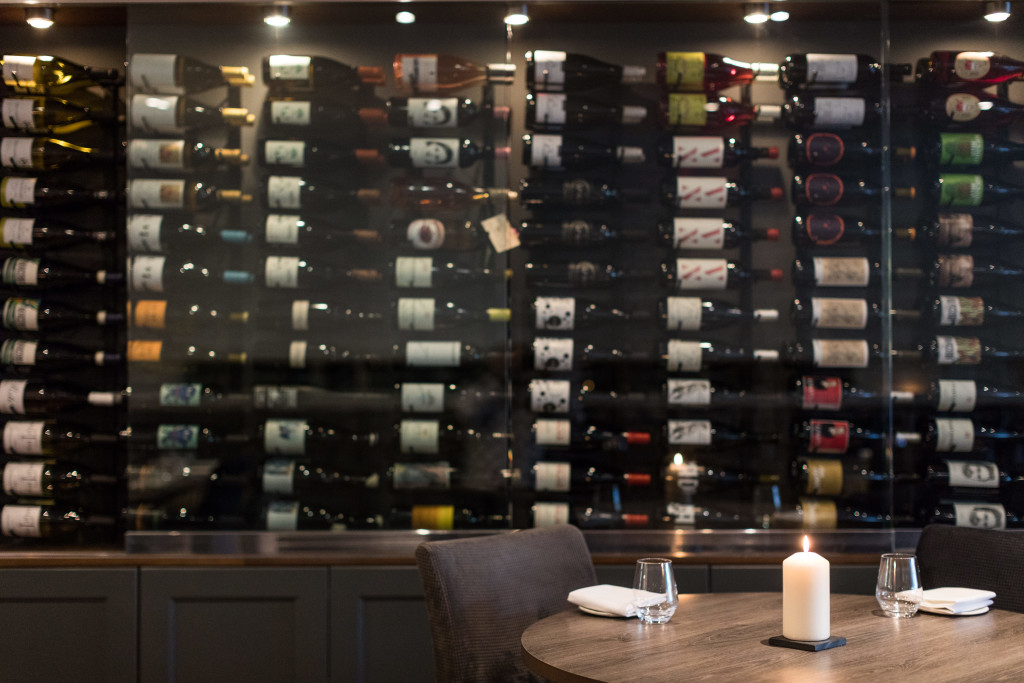 What we love most about Carters is the fact that they are very much in touch with Birmingham. Obviously fine dining is not an everyday occurrence and most people will save such visits to celebrate special occasions. Then in comes Carters and their very reasonably-priced lunch menu, which includes a free glass of wine, and allows you to dip your toe into the wonderful world of fine dining without putting too much strain on your wallet (although we can't guarantee it won't put any strain on your waistband, as by the time you've had around 4 snacks and then 4-6 courses you're feeling preeeeeetty full up). And if you feel like eating EVEN more, dinner is 8-courses (or 6, if you can't handle the V8 – Starsky and Hutch quotes are always necessary) and a marvellous showcase of British ingredients at their best.
With lovely wine flights available at both lunch and dinner, offering you the chance to try a number of distinctive and delicious wines, and dishes that'll blow your socks off (maybe even literally, they are that good), Carters is definitely THE place to go if you're a true food enthusiast.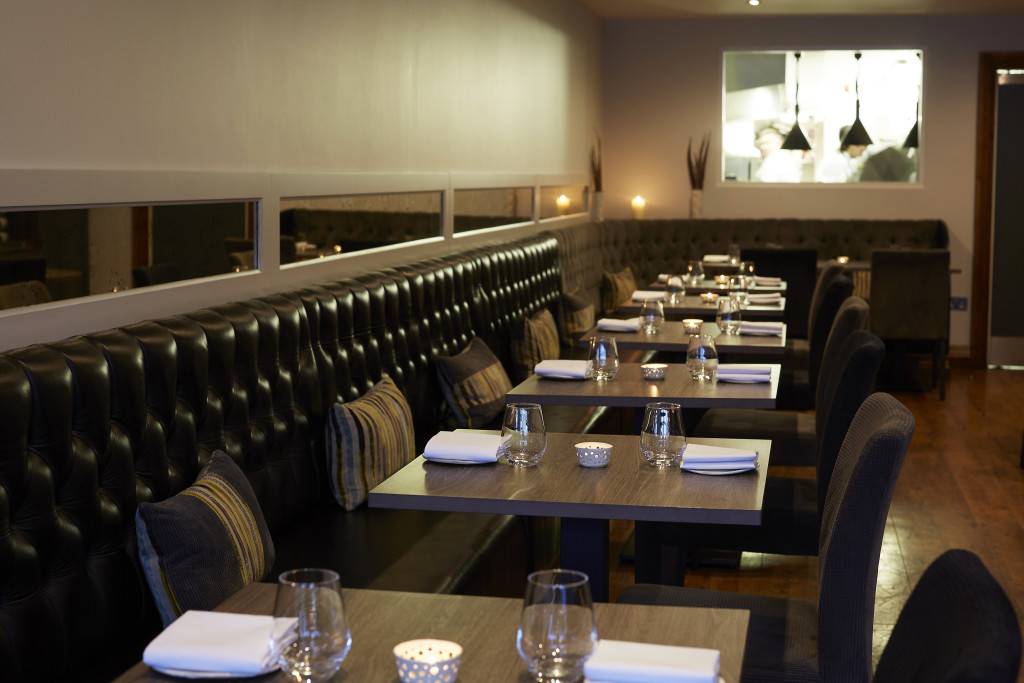 Now offering Independent Birmingham Members: 10% off the bill (Tuesday – Thursday, dinner, and Friday lunch) with a complimentary glass of natural wine (per app/cardholder) – excluding the 4-course menu and special event menus