Moseley – a vibrant and quirky suburb of our dear and great city, and one that flies the flag for independence.
Indeed, neighbourhoods are the perfect place for independent businesses to set up shop and to flourish, and it gives the area a real sense of community when a great new place pops up and subsequently captures the hearts and minds of those living in the area. Our city and our neighbourhoods are all the richer for independent businesses, working hard against the odds to succeed in a chain-dominated world. One such success story is of a small neighbourhood restaurant that went from humble beginnings to Michelin glory.
Introducing Carters of Moseley.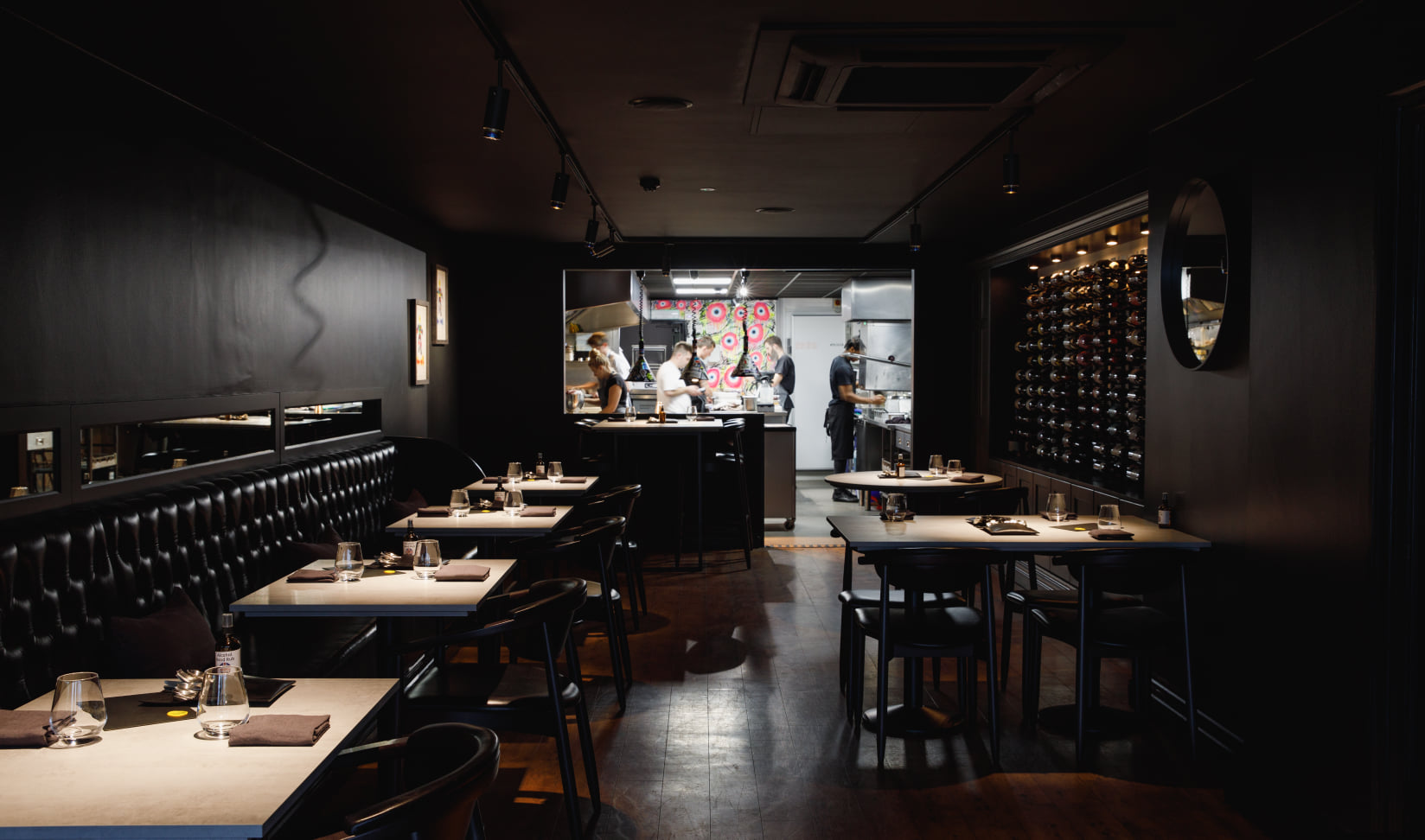 Located on Wake Green Road (Moseley), Carters of Moseley is a restaurant that really needs no introduction in Birmingham. Michelin starred and the darling child of one of Brum's hippest suburbs, Carters is a neighbourhood restaurant that has gained national renown and is certainly one of the brightest jewels in Birmingham's already stellar culinary crown.
Headed up by the ridiculously-talented local lad, Brad Carter (and his most magnificent beard, which we're almost certain is the real driving force behind this whole project), Carters is a true foodie haven whose innovative (and, it goes without saying, unbelievably delicious) dishes compel flocks of people from across the UK to travel to our dear Birmingham just to sink their teeth into Carter's cooking. Indeed, having won a few hefty awards here and there, the real deal came in 2016 when Carters received their long, long overdue Michelin star.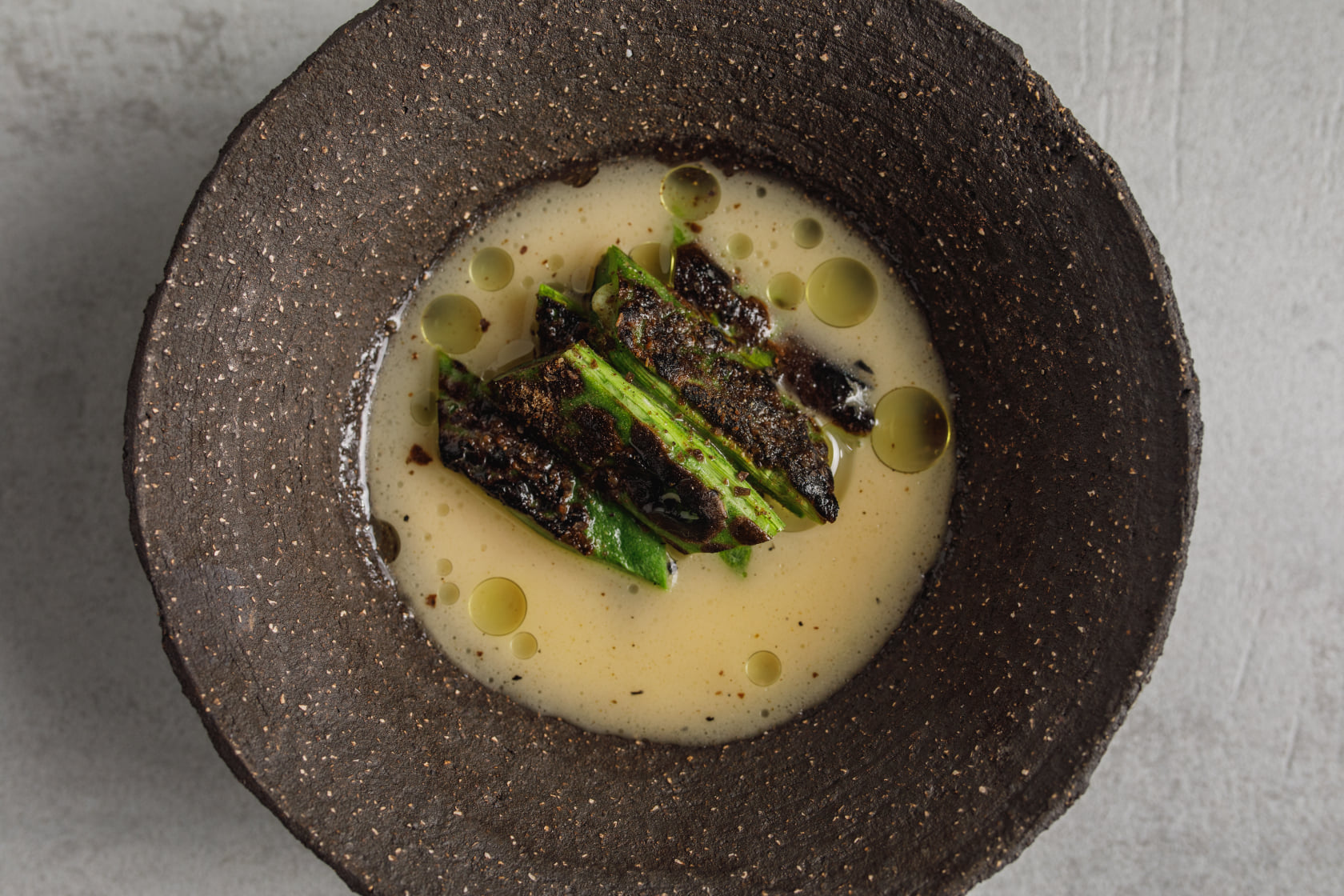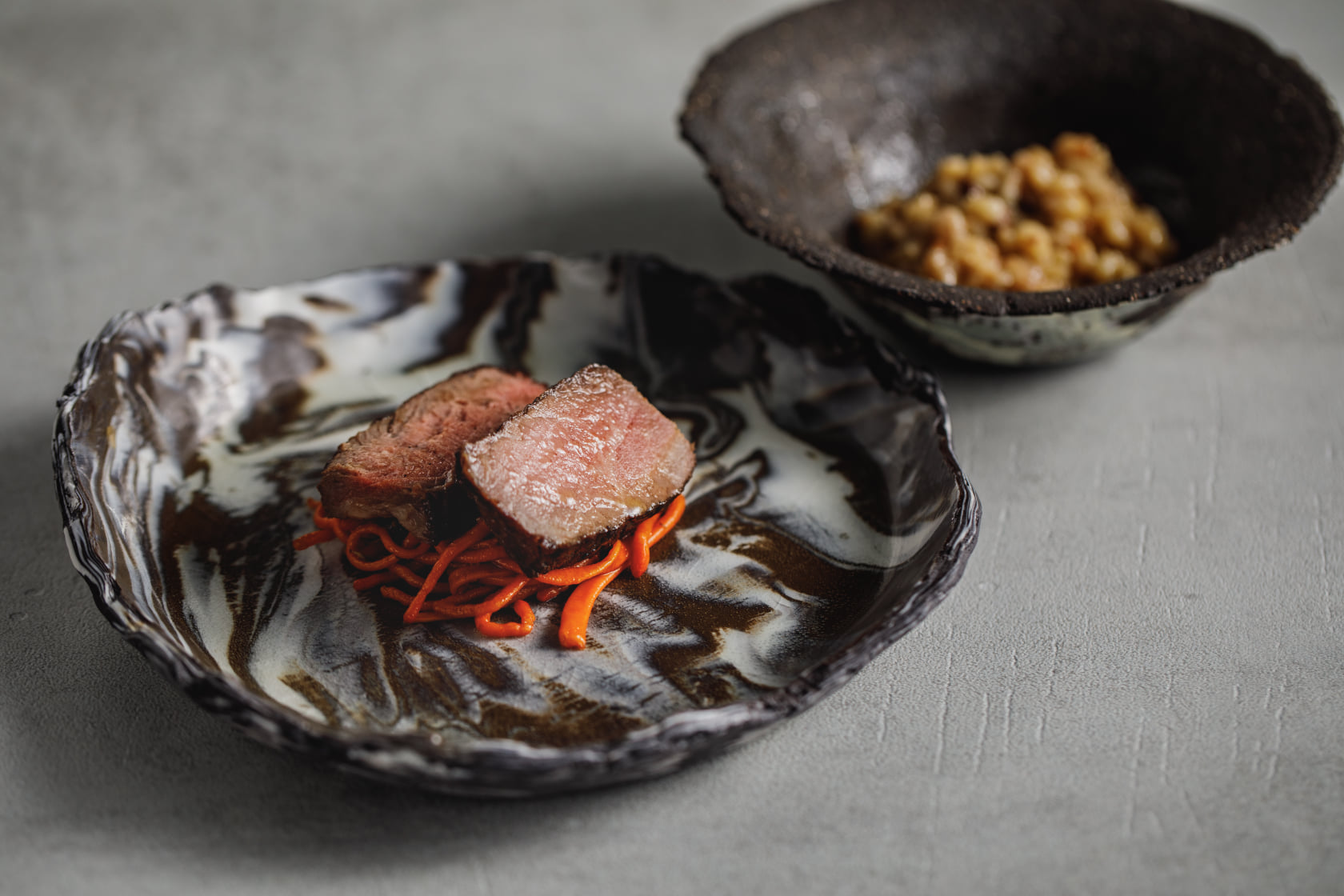 With an emphasis on clean flavours and seasonal ingredients, Carters marries the freshest herbs, fruits, vegetables and wild ingredients to create mouth-watering combinations that'll leave you making noises most would consider more appropriate for the bedroom. But don't worry if you catch yourself making strange sounds as you pleasure your taste buds – if you casually glance to your left, and then to your right, you'll find that everyone else is doing just the same.
Indeed the innovative dishes that have gained Carters such brilliant national recognition come thick and fast in the tasting menu format favoured by fine dining restaurants – the tasting menu is, as they say, the foremost expression of a chef's cuisine, and also allows you to try out a great many dishes and powerful flavour combinations without committing to just one or two dishes (as is the 'a la carte' way). Often over-looked British heritage ingredients find their way onto your plate, and into your mouth, and the results are magnificent – with each ingredient that lands on your plate in stunning fashion having gone through a metlicious process to get there, from farm to table. There's a story behind each ingredient, each mouthful, and each sip of wine – and folks, it's one sensationally tasty story!
Indeed, with story-telling at the heart of everything they do, Carters celebrates British produce in a way that is both exciting and truly special.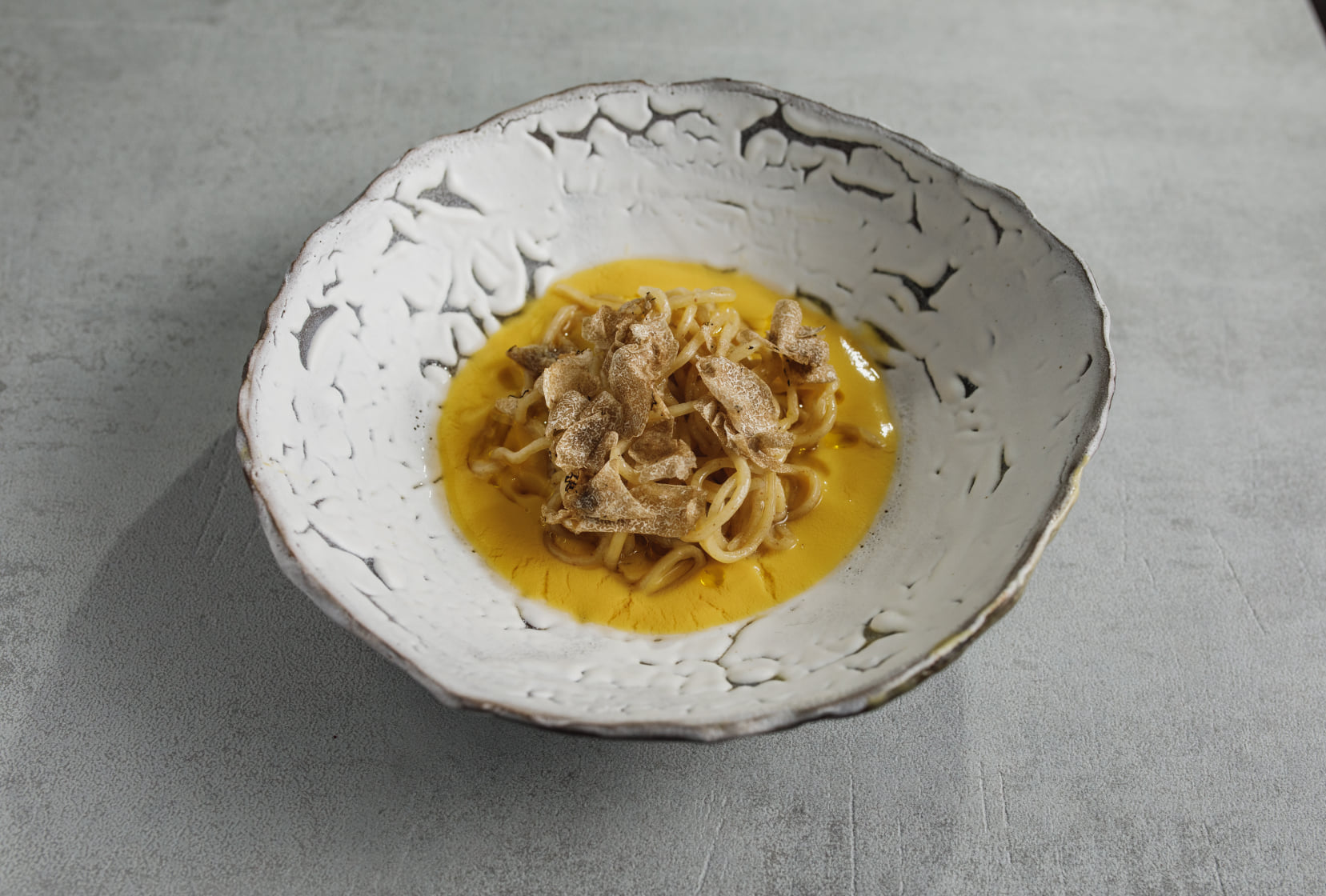 To accompany your tasting menu, Carters have meticulously sourced a stunning wine list – composed entirely of natural wines. We're talking organic, biodynamic, and low-intervention bottles that elevate your dining experience to the next level – not only showcasing terroir, and a strong sense of place and culture, but further highlighting Carters' commitment to sustainable agriculture (a notion that is at the very heart of everything they do at this brilliant restaurant). With every wine on the list available by the glass, as well as by the bottle, Carters allows their guests to delve into the wonderful world of natural wine, to hear the stories behind each bottle, and to experience something new and exciting – all in the comfort of their beautiful and stylish neighbourhood restaurant. If you're a true foodie, Carters of Moseley is a must visit.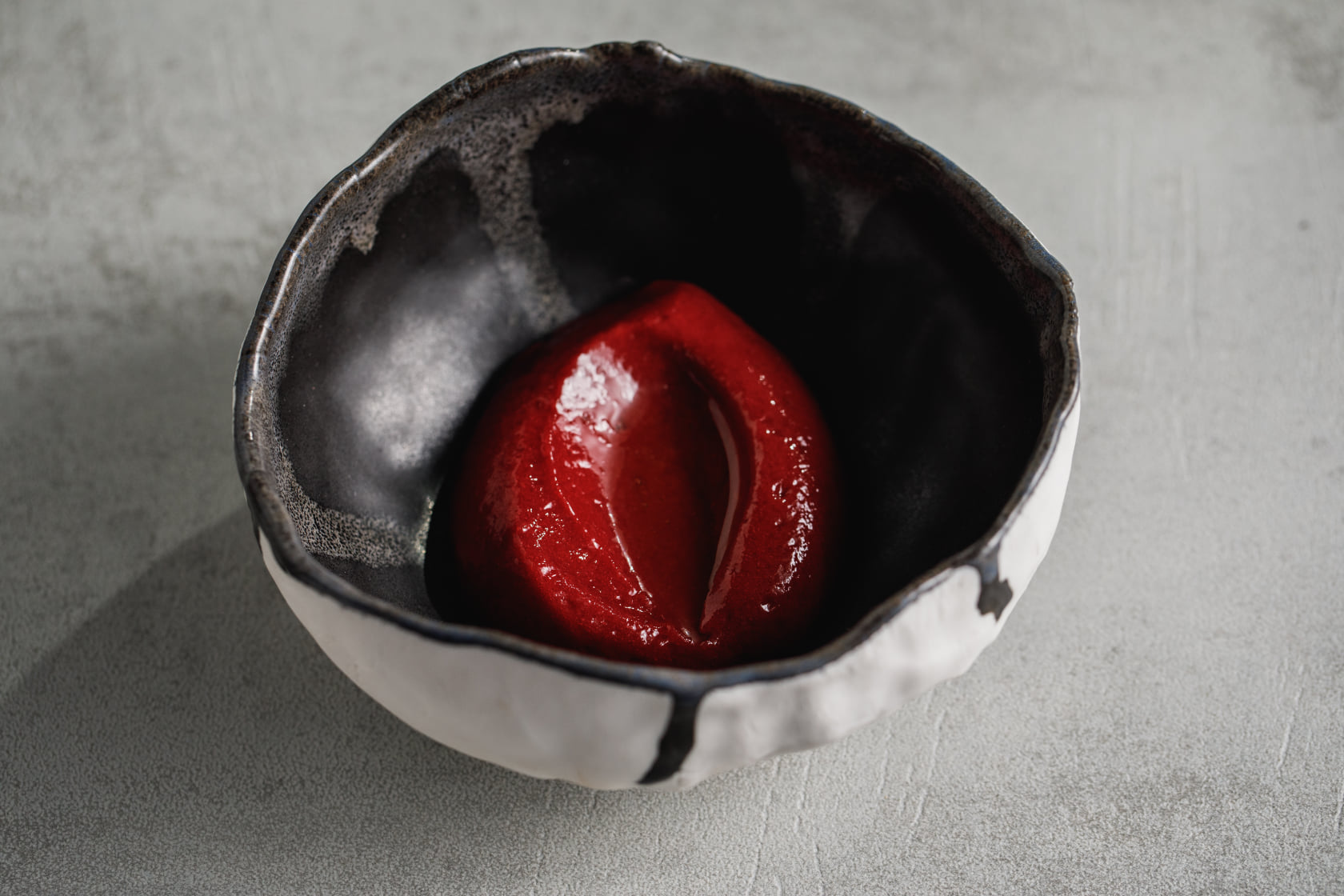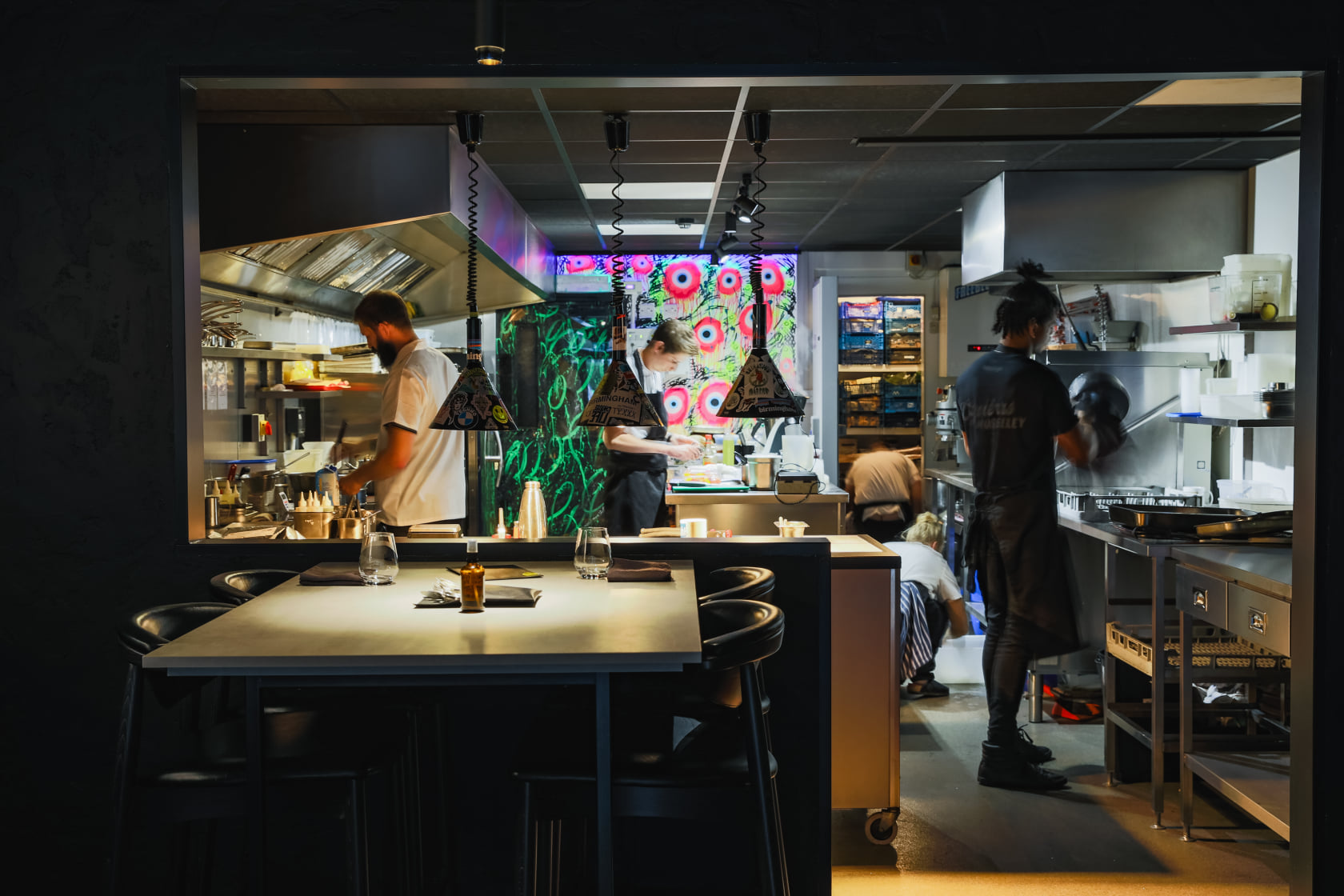 Now offering Independent Birmingham Members: A Complimentary Glass Of Gusbourne English Sparkling Wine Upon Arrival + 10% Off Your Drinks Bill On The Day (see below for essential booking info).
ESSENTIAL BOOKING INFORMATION
IB Deal: A Complimentary Glass Of Gusbourne English Sparkling Wine Upon Arrival + 10% Off Your Drinks Bill On The Day
Note: This deal (as with all Independent Birmingham Membership deals) is per App Member only.
This offer cannot be claimed when booking online. In order to book a table and redeem the offer, please contact the Carters of Moseley team directly by telephone at: 0121 449 8885, or by email at: enquiries@cartersofmoseley.co.uk (you will be asked to email proof of a valid IB App/Card when booking).