Having begun life as a simple accompaniment to the tea served in bustling tea houses along the ancient Silk Road in South China, Dim Sum has since then transformed from a local Cantonese tradition into a worldwide phenomenon.
Indeed the beauty of Dim Sum is that it brings people together and often we find that it is great food and the good company of friends which bring us the most pleasure in life. And so, with thoughts of delicious Dim Sum running through our minds we decided to visit a restaurant fast becoming renowned for championing this legendary Cantonese cuisine of old.
Welcome to Chung Ying Central – home of the best Dim Sum in Birmingham!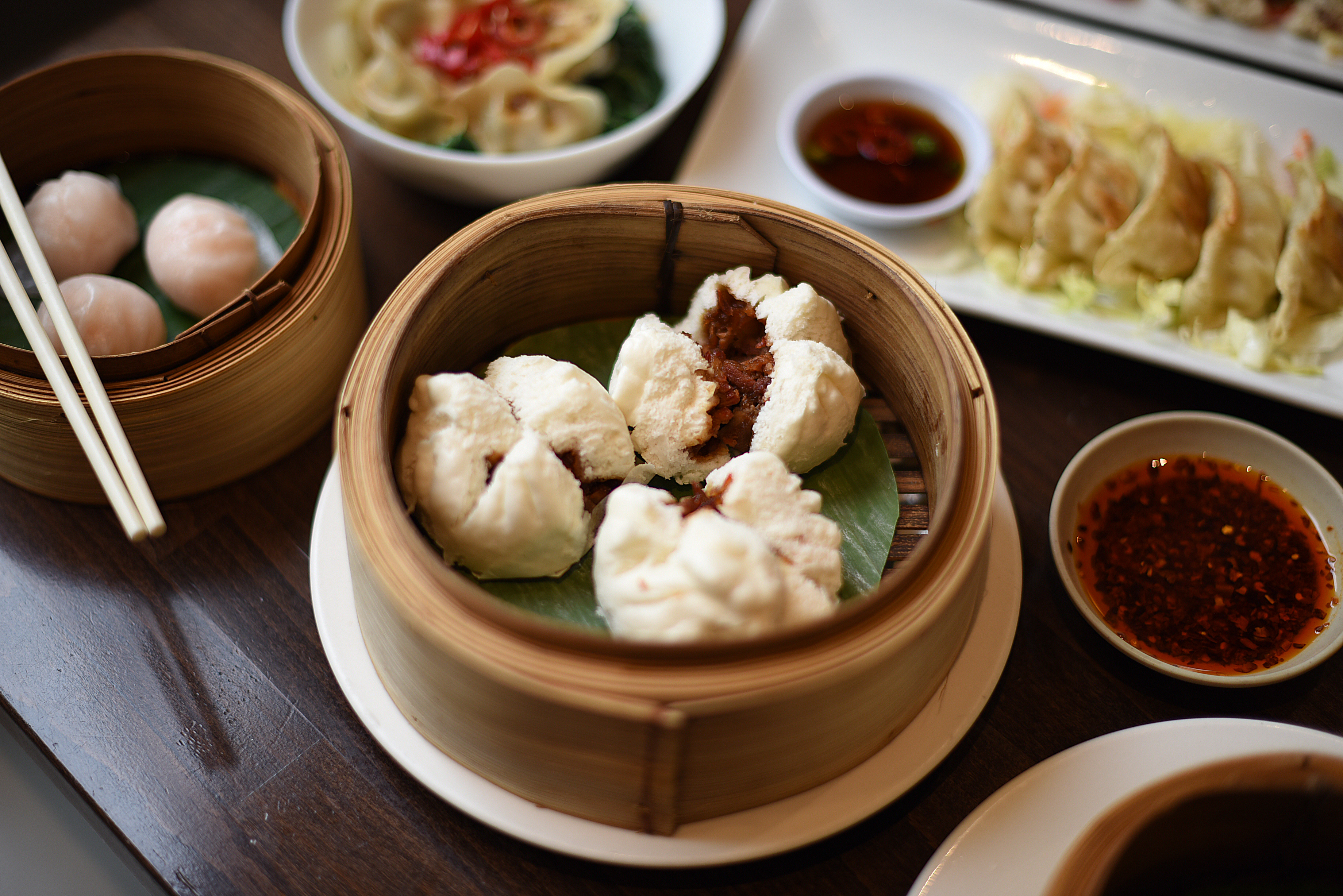 Located on Colmore Row (adjacent to Victoria Square and a short walk from Snow Hill Station), Chung Ying Central is a stylish Chinese bar and restaurant dedicated to bringing the authentic tastes of the Orient to the heart of Birmingham with a delicious array of Dim Sum unlike any other to be found in the city.
So, without further ado, let's talk Dim Sum – typified by its small bite-sized or individual portions, Dim Sum is Cantonese cuisine at its finest and the ideal way to enjoy a variety of different dishes and flavours whilst encouraging a fun and intimate environment of sharing and conversation between friends and family (so long as they don't reach across and snatch up a spring roll before you've had chance to take a picture of the artistic presentation and upload it to Instagram – then it's fisticuffs!). From deep-fried crispy king prawns and pan-fried Shanghai dumplings to Vietnamese spring rolls and char siu buns (delightful Cantonese-style BBQ pork buns), with over 32 mouth-watering and beautifully presented dishes Chung Ying Central is certainly at the forefront of Dim Sum dining and definitely a must visit for all Chinese cuisine aficionados and eager food fanatics.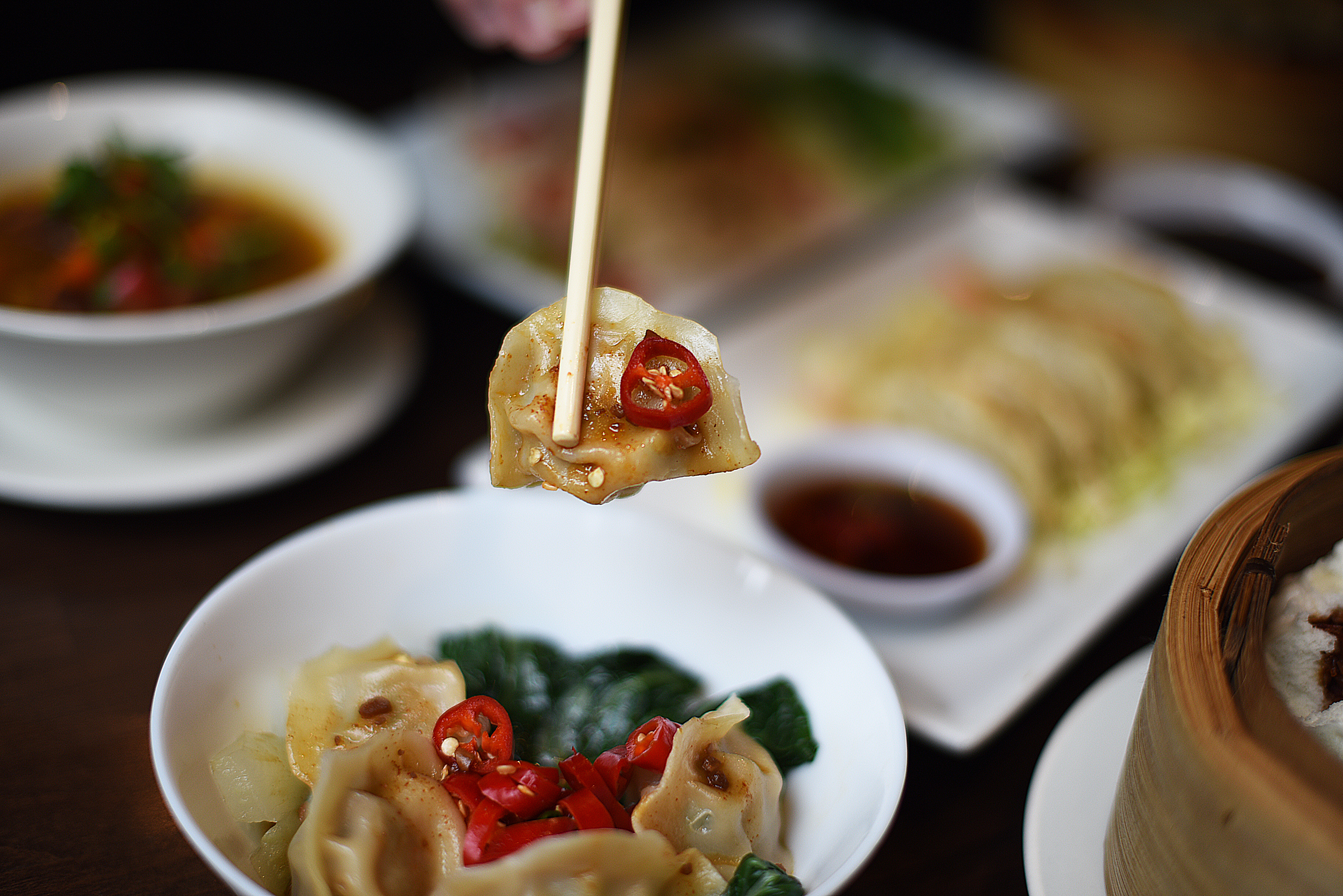 In addition to making our bellies rumble with a delicious range of Dim Sum unmatched in the city, Chung Ying Central is also fast becoming renowned as a cocktail bar in itself – with bar staff eagerly shaking and stirring up an eclectic array of old classics as well as a range of their own innovative Oriental concoctions, dubbed 'The Zodiac' cocktails. Whether you're a fiery Dragon, a powerful Tiger, a rum-swilling Rat or a venomous Snake, each Zodiac cocktail uniquely embodies the character of the animal they represent and offers the cocktail aficionado the perfect opportunity to try something new and intriguing – Chung Ying Central even offers cocktail master-classes should you wish learn the secrets of the Zodiac for yourself, so as to regale dinner guests and impress your friends with your own delicious cocktail concoctions. And, should you not feel in the mood for cocktails, Chung Ying Central also offers customers an array of Oriental beers with which to wash down all that tasty Dim Sum you've treated yourself to – bliss!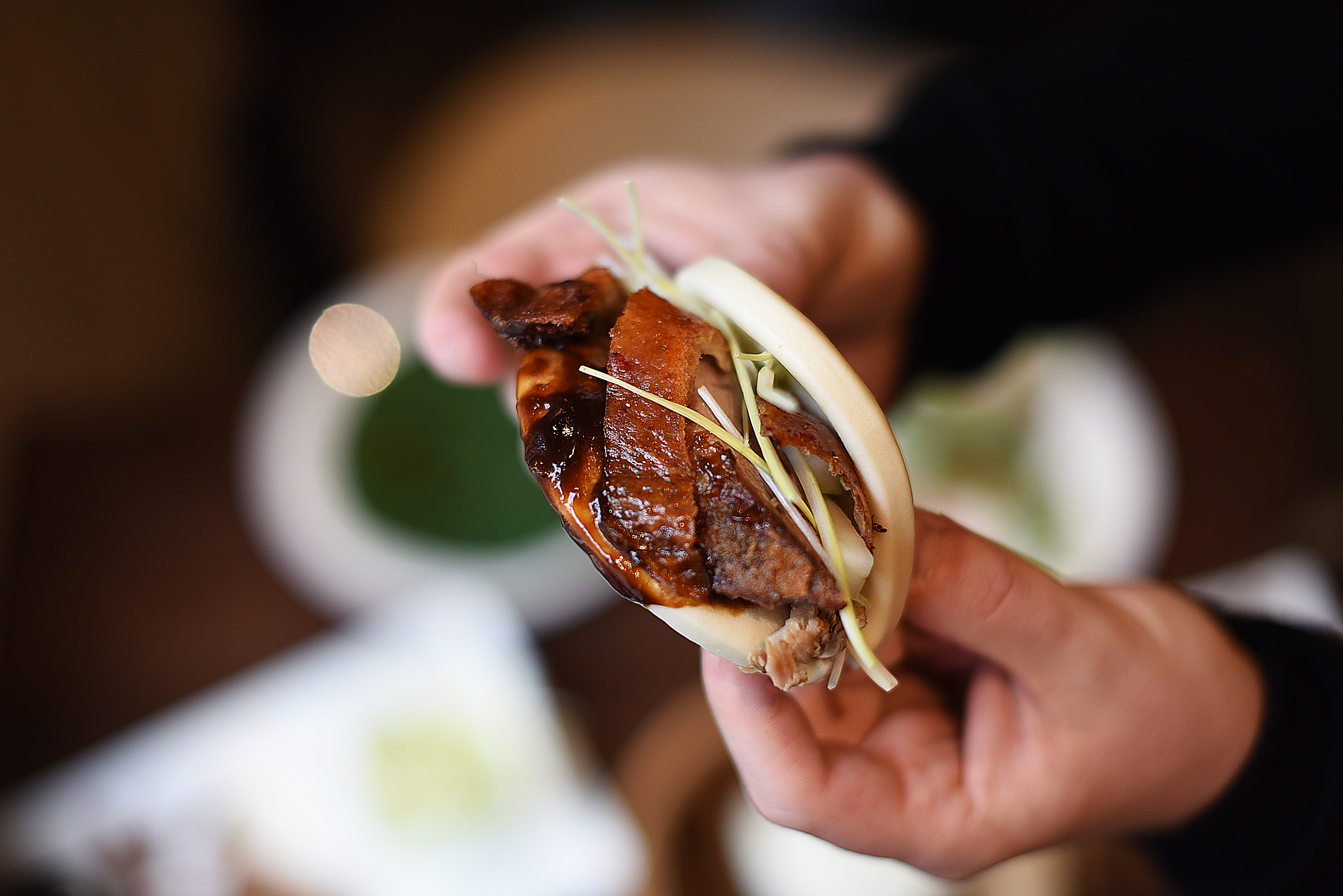 The restaurant itself is both modern and stylish, with various Chinese ornaments and classical Oriental statues scattered around both the restaurant and bar area to great effect (we're not sure whether the terracotta warrior guarding the entrance has been stolen from a museum or not but we'll keep it quiet if you will…). Indeed, being both a restaurant and a bar, Chung Ying Central manages to combine both a vibrant and bustling environment with a laid-back and relaxed atmosphere – so that whether you're dining with your family, or you're taking advantage of the 2-for-1 happy hour (every day from 4pm-7pm) by steadily making your way through the cocktail menu, the amazing atmosphere in Chung Ying Central is always just what you're looking for and acts as the perfect accompaniment to your mouth-watering Dim Sum.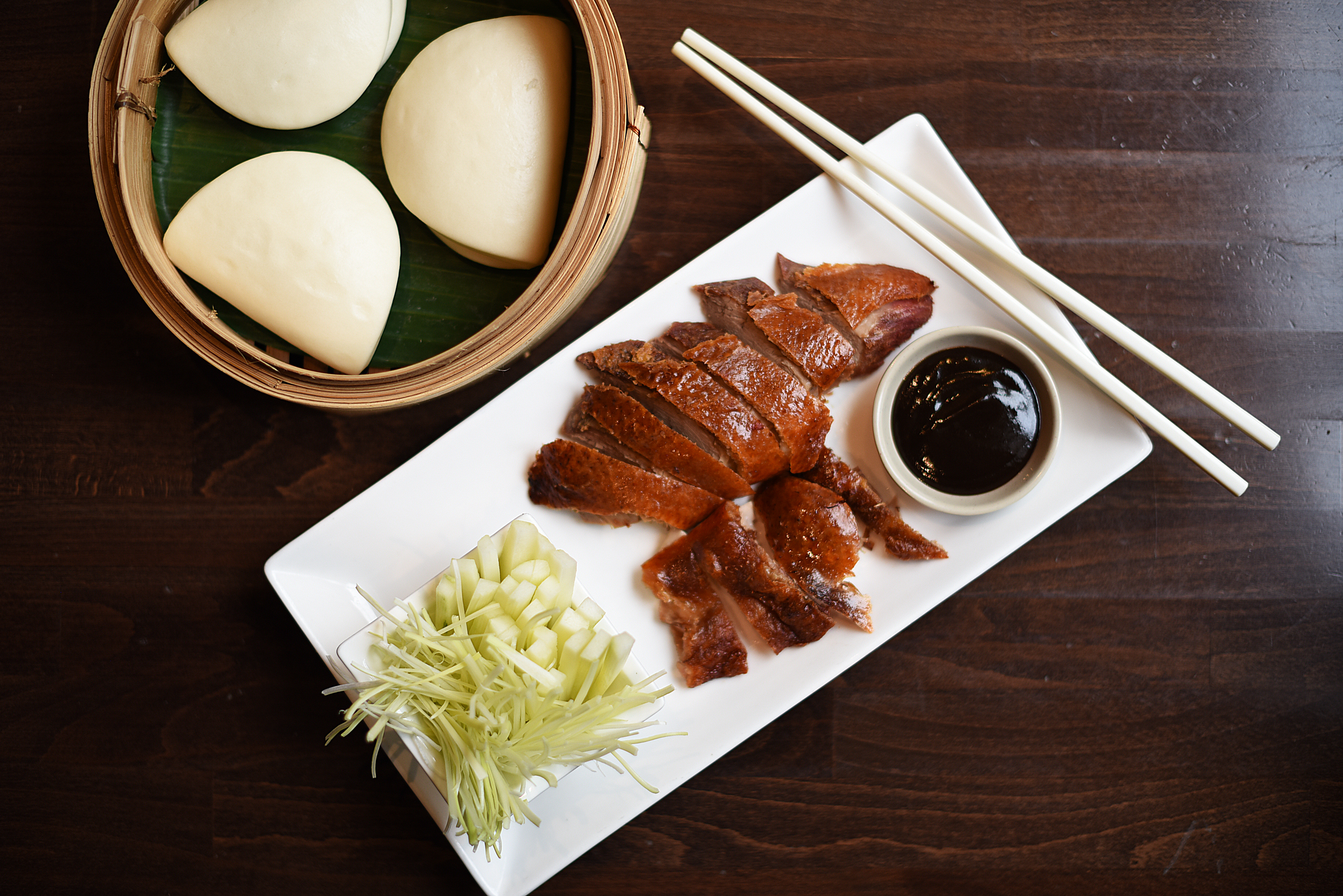 So, if you're yearning for a thoroughly enjoyable evening spent satisfying your hunger on a delicious array of authentic Dim Sum and sipping Zodiac cocktails with your friends, or you're simply looking for somewhere stylish yet relaxed to enjoy a lovely dinner with your family, then a trip to Chung Ying Central is definitely in order!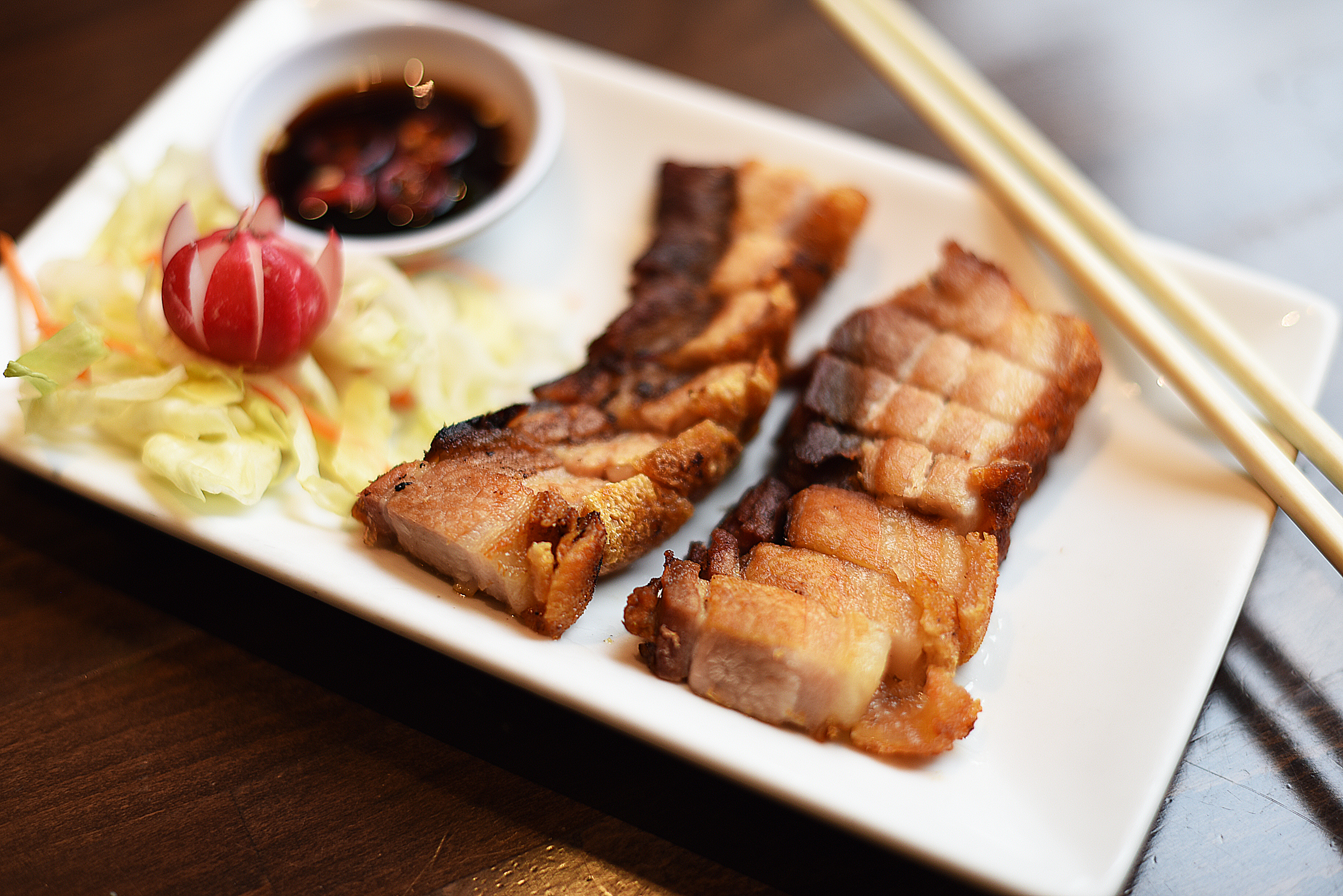 Now offering Independent Birmingham Members: 20% off food (Monday – Thursday)