Talking about the weather, apologising for everything, drinking endless cups of tea (and criticising anyone who makes it the wrong way – you know who you are).
There are plenty of quirks and idiosyncrasies that are often associated with being British, but we think it's high time we shine a light on some of the amazing things to come out of Britain too. We're not talking about the Beckhams, James Bond, or the Spice Girls (although, they're all great too) – we're talking about the plethora of incredible produce and ingredients that our green and pleasant land has to offer.
Introducing Craft.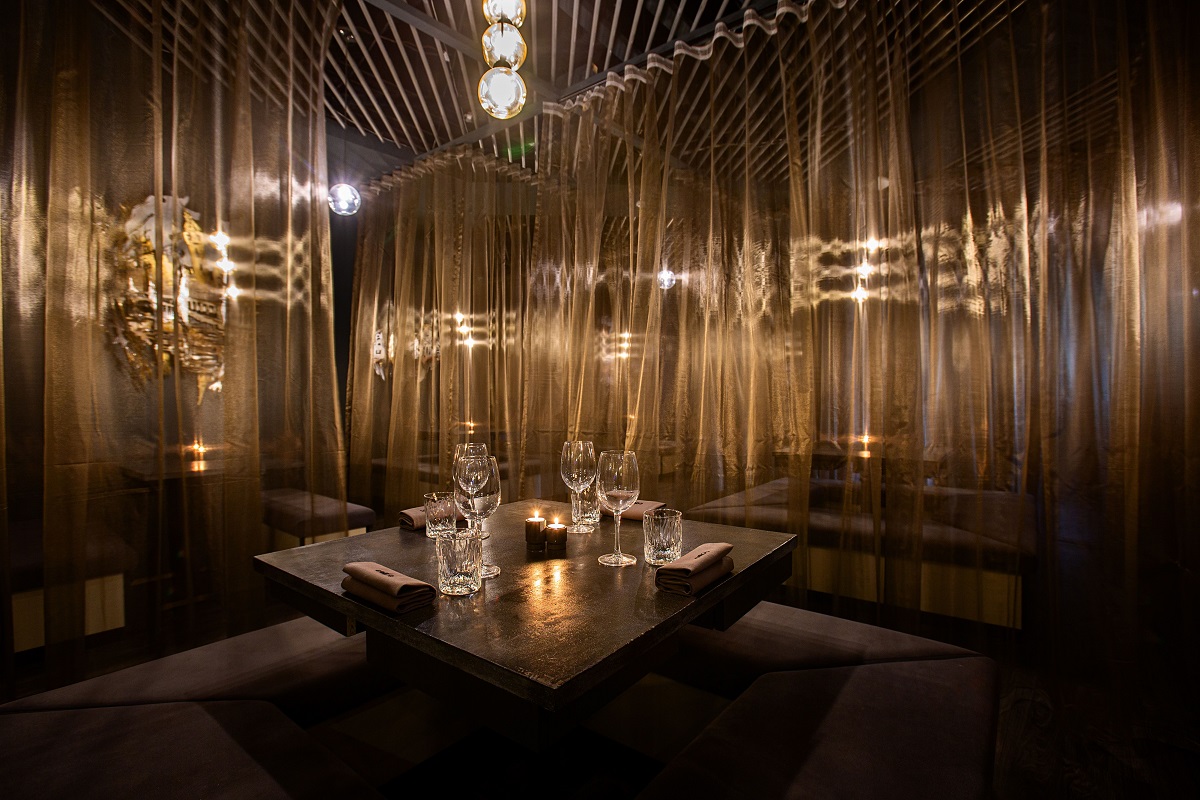 Located in the ICC, Craft is a relaxed fine dining restaurant showcasing the very best of British.
Foodies of Birmingham, rejoice! Yet another incredible restaurant has staked its claim on this fair city of ours, and oh boy, its a good'un. This exciting restaurant, tucked away in the ICC, is all about celebrating the very best that Britain has to offer. And, at a time when the future of our nation is a little, ahem, rocky… we think it's about time that we shout a little more about the British things we should be proud of.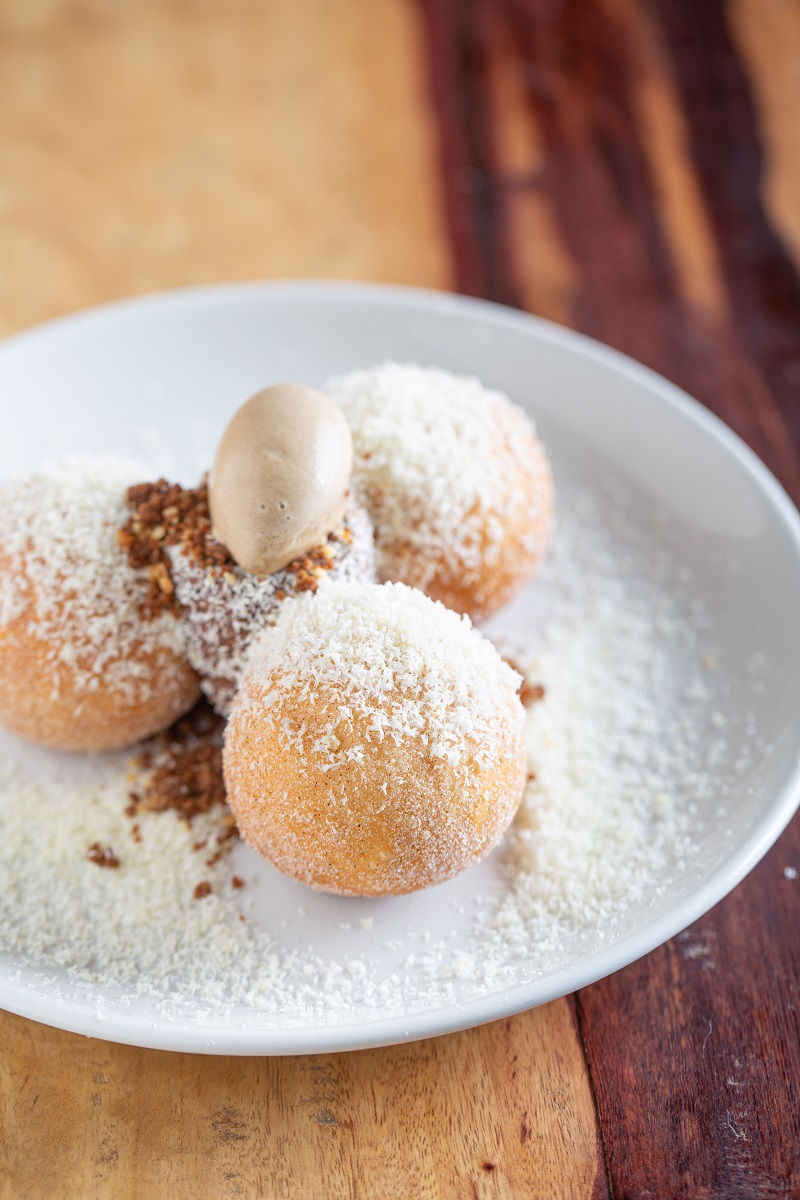 That is exactly what Craft is all about – taking the finest produce that Britain has to offer and bringing it all together to showcase and celebrate the amazing things we grow, farm, and make across the country. From wines to spirits, and meat to vegetables, they're shining a light on it all, through their beautiful, seasonal menus. The focus is on simple, high-quality ingredients and making them shine as brightly as possible, through clever cooking and flavourful pairings.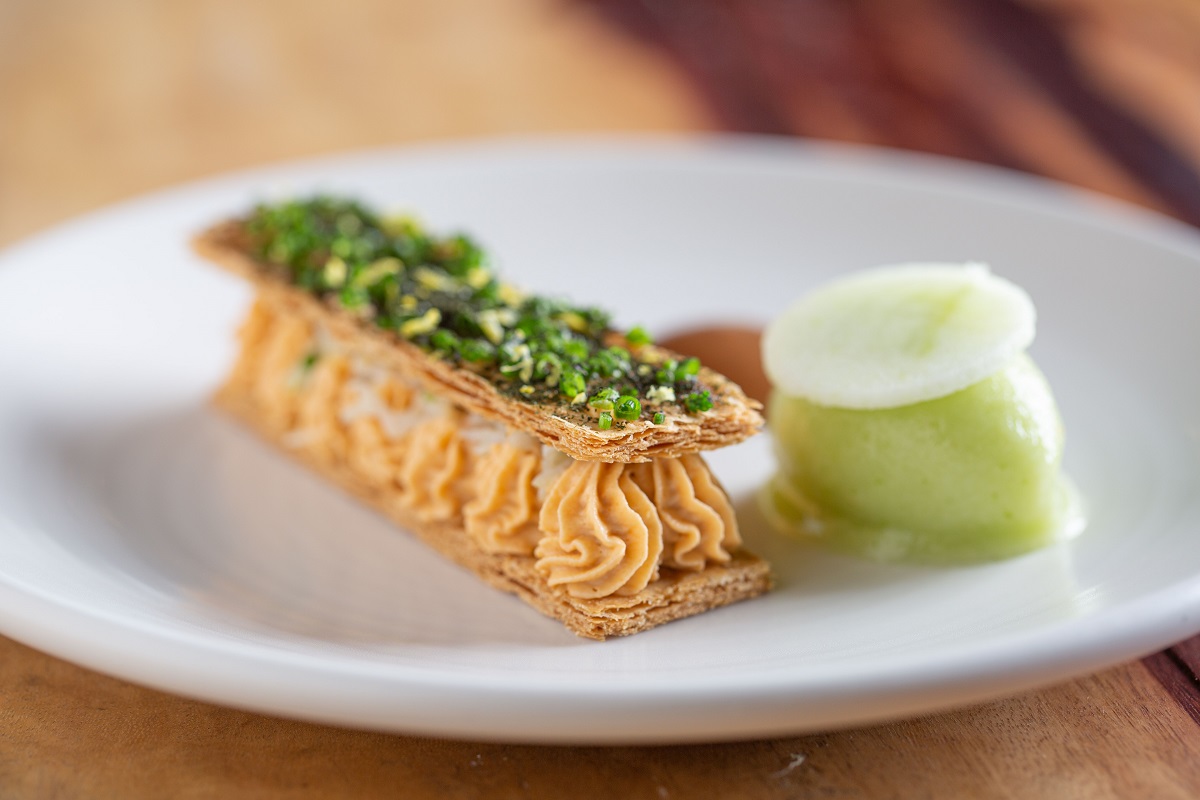 Their main menu is packed to the rafters with sensational dishes, showcasing stand-out ingredients, and with a set menu option offering incredible value for the quality of ingredients used, it'd be rude not to book yourself a table. Dine on delicious dishes created from incredible British produce for a truly delicious meal. Think British classics elevated to another level. Enjoy mains such as haddock, triple cooked chips and tarter with pea and curry sauce or British aged dairy beef sliced sirloin steak, pepper sauce and triple cooked chips. Desserts include Bakewell with cherry jam and a beautiful British cheese selection.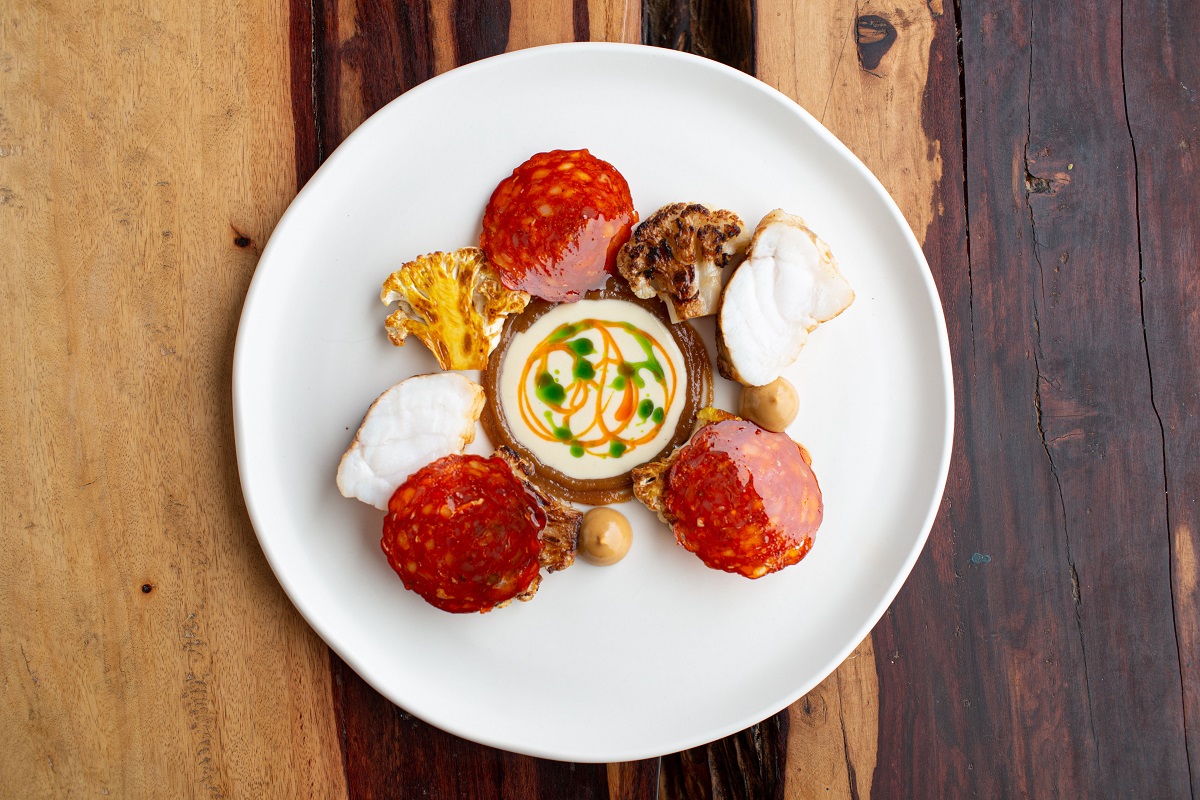 There are plenty of options available for dining at Craft. From their signature pods (more on those later), to private dining room options and their sophisticated dining room which features a unique opportunity for semi-private dining amongst the bustling ambience of a busy restaurant, with the draped sheer curtains separating each individual table.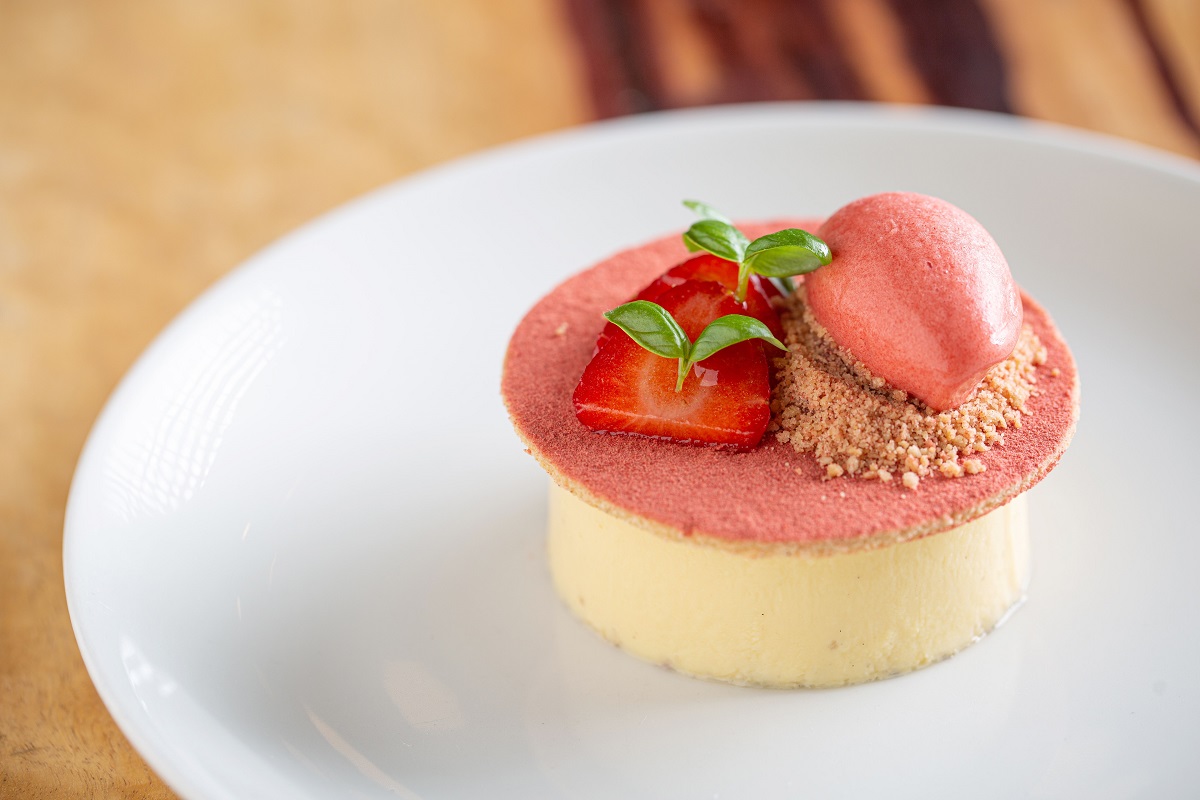 The drinks list is a hit-list of predominantly British offerings. With lots of UK-made beers, a wine list that is composed almost entirely of British wines, and a fine selection of British-made spirits: including British gins, whisky, vodka, rum and cognac, there's plenty to choose from and something to satisfy every palette. They have a wonderful range of carefully crafted cocktails too from classics to signature house drinks, mocktails and sparkling gin cocktails – lots of delicious and refreshing tipples to choose from. Guests can book for drinks and casual dining in the bar, if they prefer and choose some of these fantastic drinks to enjoy alongside snacks from the bar menu.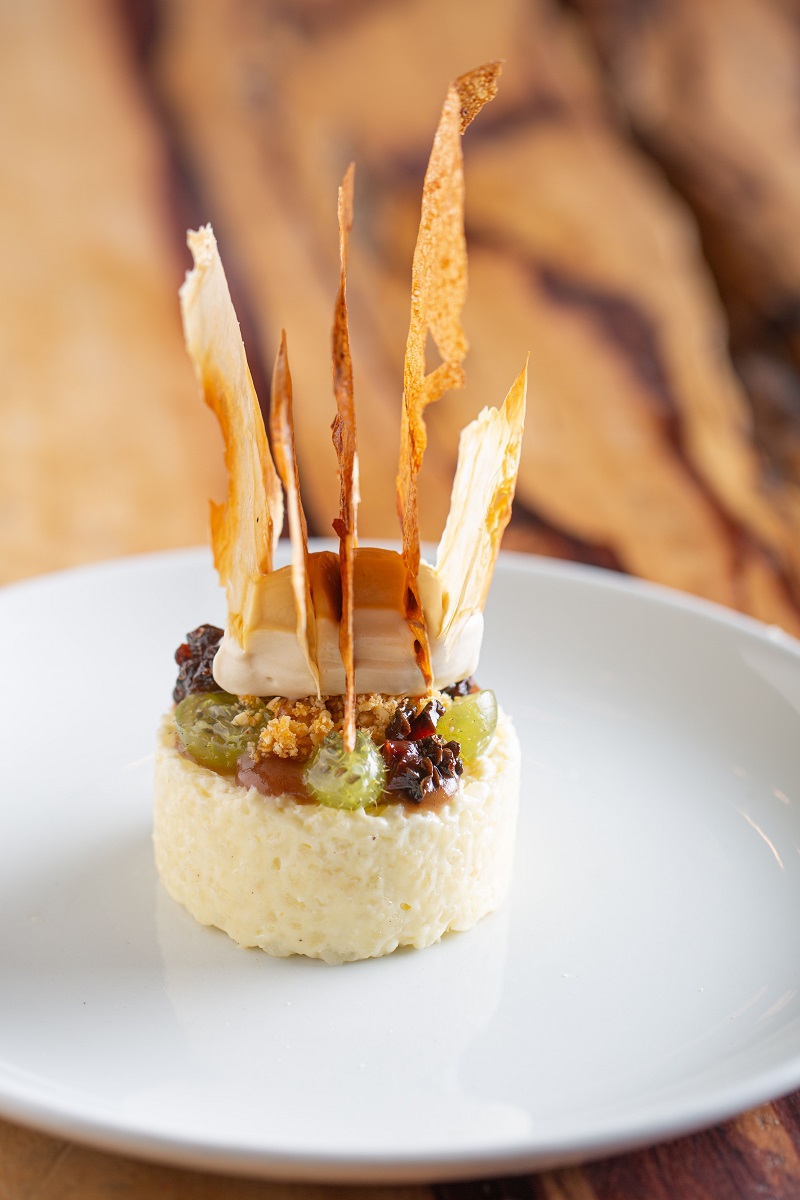 Remember earlier when we mentioned those infamous dining pods? Well, we may have just saved the best part of Craft until last. As well as their delightful dining room and private dining room (great for a celebration) they also have a series of canal-side dining pods which are open throughout the year and allow from 2-8 guests to enjoy a delicious meal in their own private bubble. With central heating, air-conditioning and their own dedicated sound system in each pod (allowing you to connect your phone and play all your favourite tunes, or let the resident DJ's playlist provide the background to your dining experience if you prefer) these are a fun option all year round! Definitely one for your Birmingham bucket list.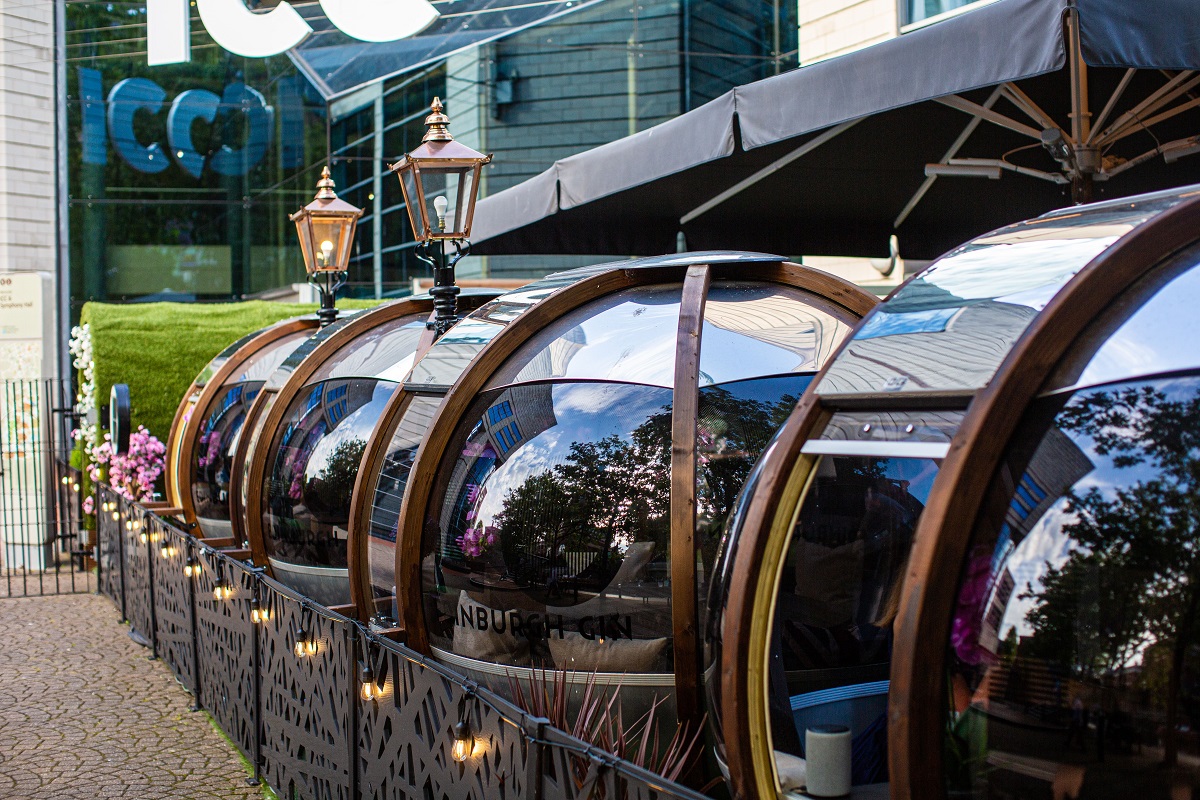 If you fancy some delicious British food elevated to a fine-dining level and hanging out in your own private pod, get booking your dining experience at Craft right away.
Now offering Independent Birmingham Members: 20% Off The 4-Course and 5-Course Set Menu [Please mention your IB App at the time of booking].