Talking about the weather, apologising for everything, drinking endless cups of tea (and criticising anyone who makes it the wrong way – you know who you are).
There are plenty of quirks and idiosyncrasies that are often associated with being British, but we think it's high time we shine a light on some of the amazing things to come out of Britain too. We're not talking about the Beckhams, James Bond, or the Spice Girls (although, they're all great too) – we're talking about the plethora of incredible produce and ingredients that our green and pleasant land has to offer.
Introducing Craft.
Located in the ICC, Craft is a relaxed fine dining restaurant showcasing the very best of British.
Foodies of Birmingham, rejoice! Yet another incredible restaurant has staked its claim on this fair city of ours, and oh boy, its a good'un. This exciting new restaurant, tucked away in the ICC, is all about celebrating the very best that Britain has to offer. And, at a time when the future of our nation is a little, ahem, rocky… we think it's about time that we shout a little more about the British things we should be proud of.
That is exactly what Craft is all about – taking the finest produce that Britain has to offer and bringing it all together to showcase and celebrate the amazing things we grow, farm, and make across the country. From wines to spirits, and meat to vegetables, they're shining a light on it all, through their beautiful, seasonal menus. The focus is on simple, high-quality ingredients and making them shine as brightly as possible, through clever cooking and flavourful pairings.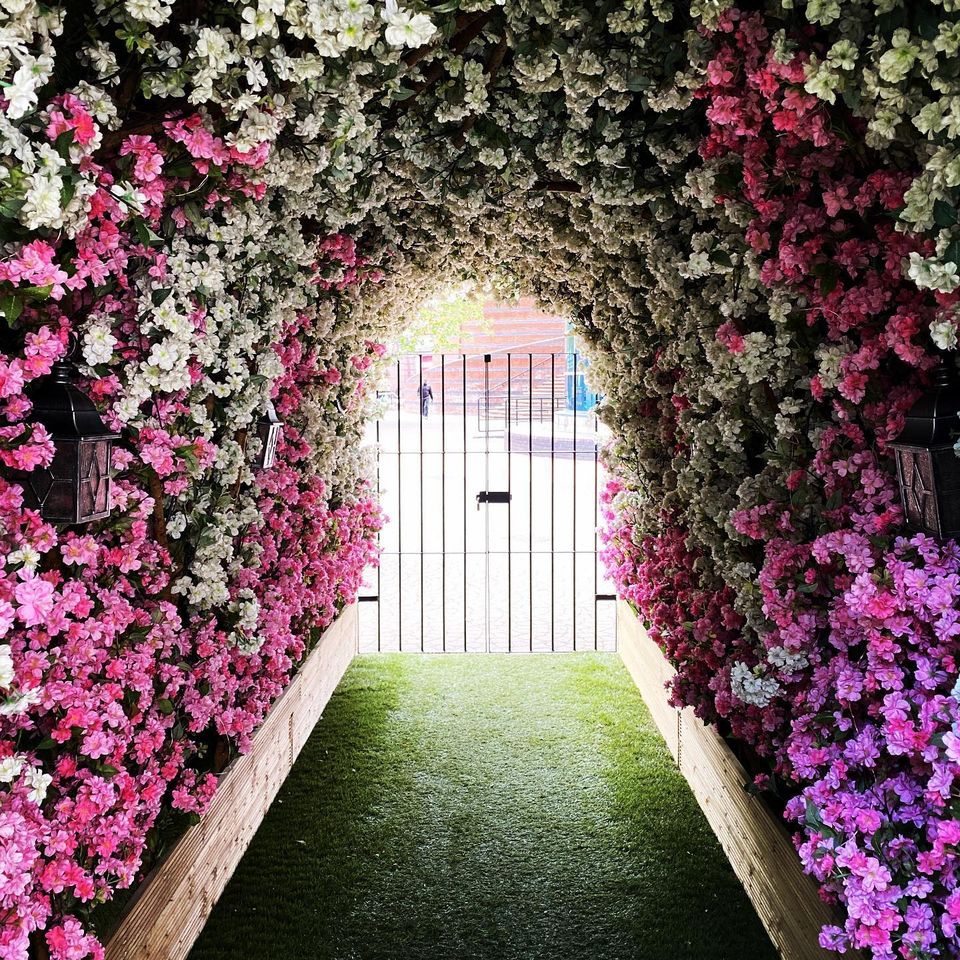 Their main menu is packed to the rafters with sensational dishes, showcasing stand-out ingredients, and with a set menu option offering incredible value for the quality of ingredients used, it'd be rude not to book yourself a table. Lunch is a more stripped-back affair with a number of British-inspired sharing plates to choose from – ideal for a relaxed, but totally delicious, lunch. Sunday lunch is all about family. Designed to celebrate that great British tradition of gathering the whole family around the dining table, diners choose from a range of cuts of meat, which will be carved at the table and shared.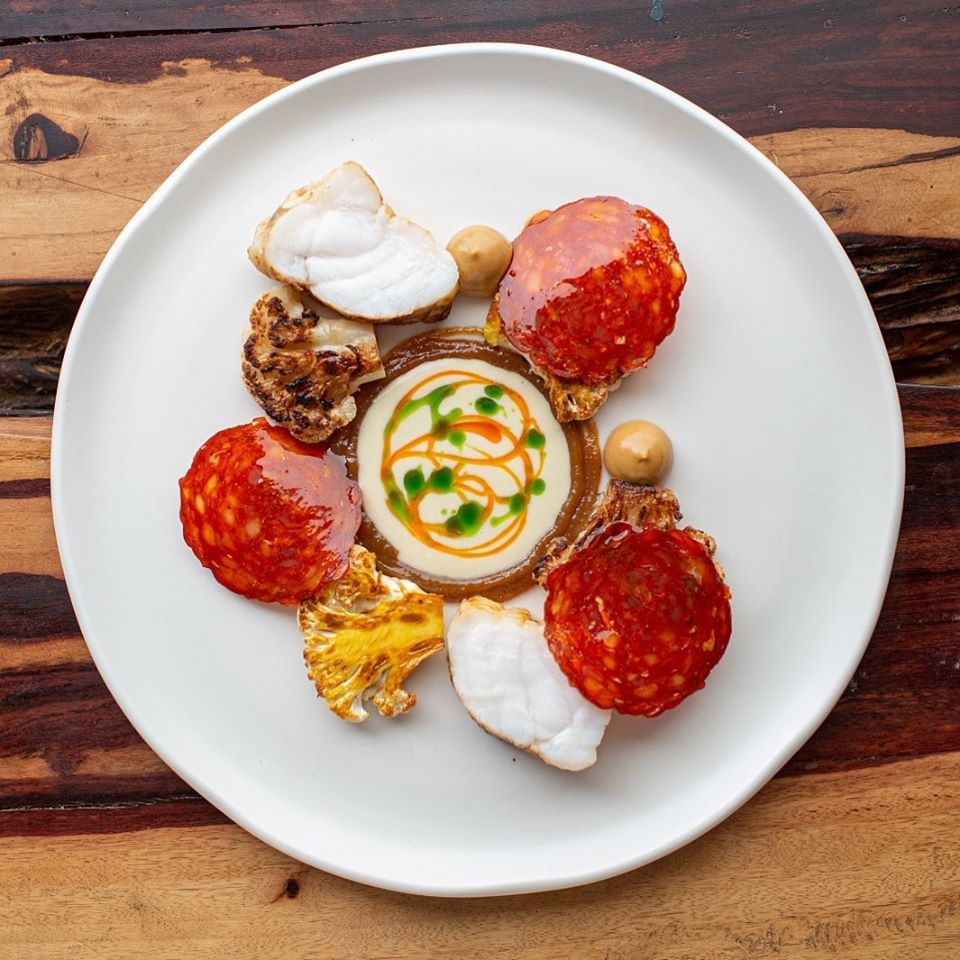 Another wonderfully British tradition is the delightful pastime of sipping tea and nibbling on miniature sandwiches and cakes until you're really quite stuffed, that is Afternoon Tea. So, naturally, Craft also offer an exquisite Afternoon Tea. Choose from the standard Afternoon Tea, or one accompanied by a glass of fizz or a cocktail, and then sit back and enjoy an array of finger-foods in the form of perfectly-formed sandwiches, snacks, home-made scones, and fancies.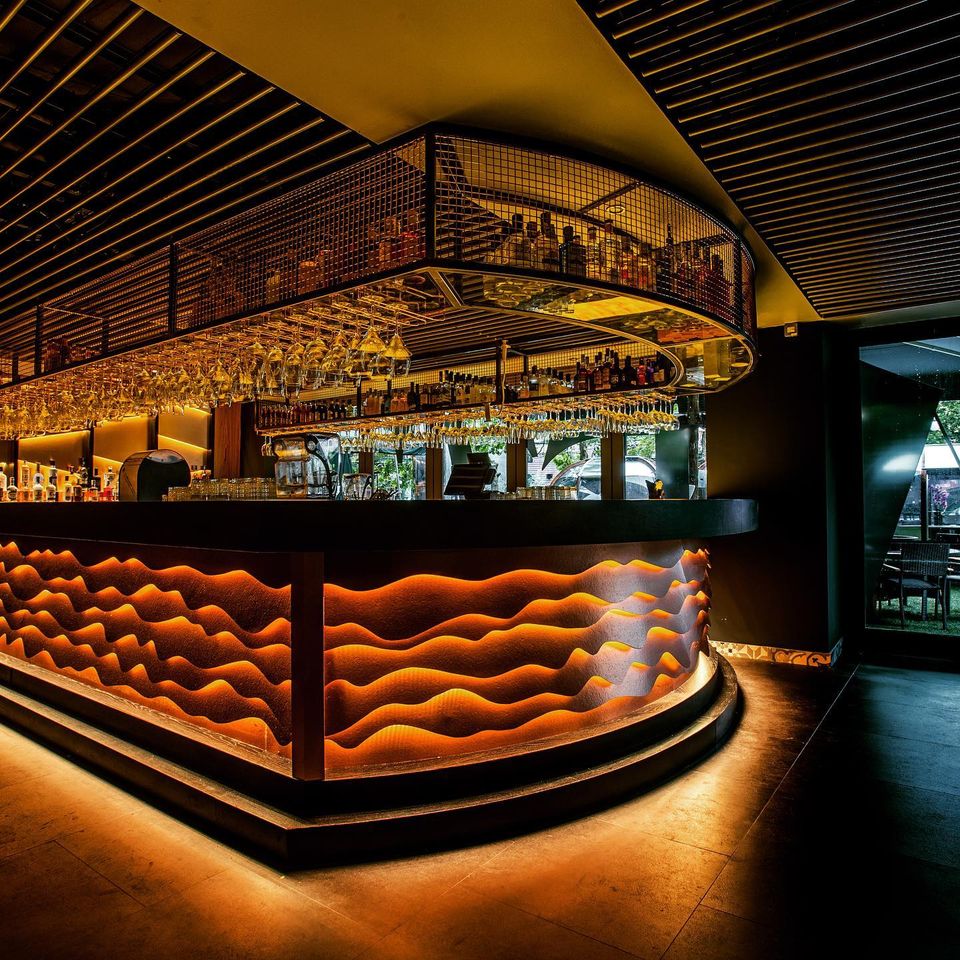 The drinks list is a hit-list of predominantly British offerings. With a wine list that composed of 95% British wines, and a fine selection of British-made spirits: including British gins, whisky, vodka and even limoncello, there's plenty to choose from and something to satisfy every palette. The perfect accompaniment to your sumptuous British banquet, many of the drinks are served from a drinks trolley that arrives at your table – we like their style.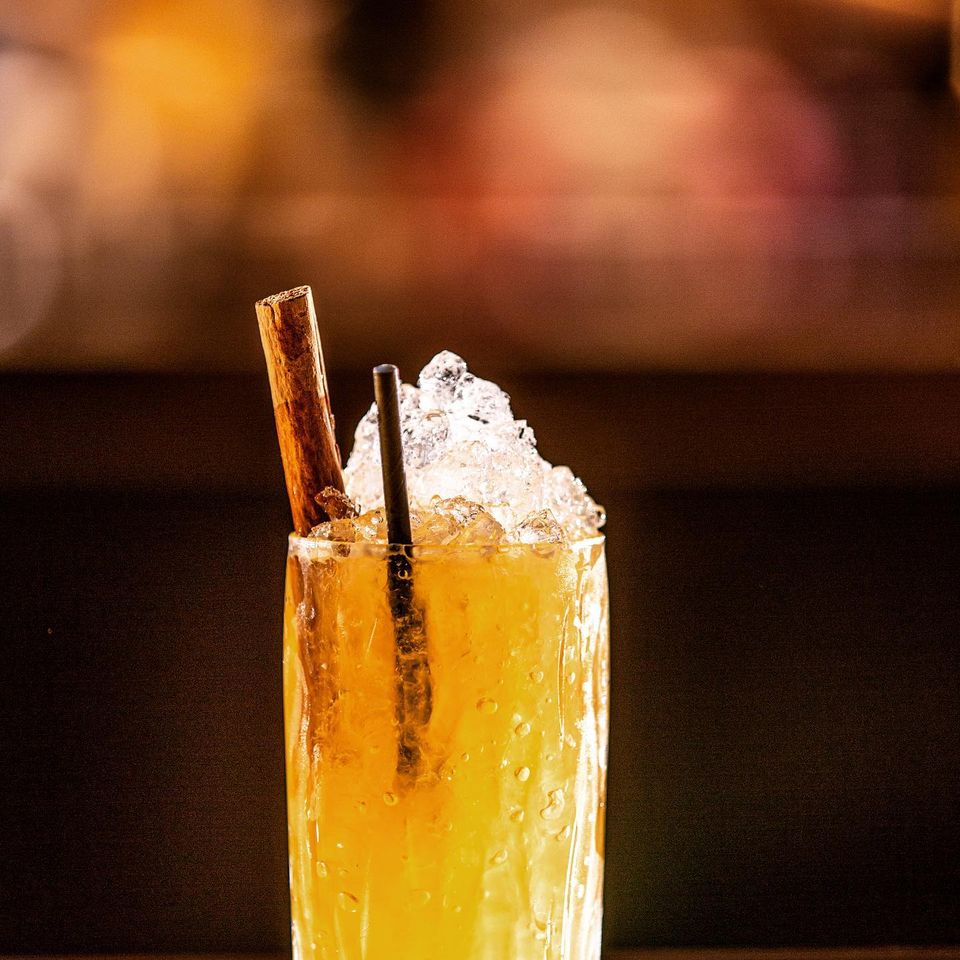 The restaurant itself is a fairly sizeable one with a 150-cover dining room, a bar area, and two private dining rooms. One of these rooms will be used for events and is available for private hire, where event planners can choose their own menu alongside the chefs, and the other will feature communal style dining.
Now offering Independent Birmingham Members: 20% off food (Wednesday and Thursday, lunch and dinner + Friday lunch) [Please mention your IB App at the time of booking].