Street food.
Whether it's glistening racks of slow-cooked BBQ ribs, juicy Caribbean seafood chargrilled to perfection, or magnificent burgers of epic proportions, over the last few years street food has exploded in popularity with pop-up venues and foodie festivals taking place across the UK. Indeed, the glory of street food is that it allows up-and-coming chefs the ability to showcase their unique (and incredibly tasty!) innovations without the restrictions of having to stay in one location. This being said, often it is hard for street food enthusiasts, and food fanatics in general, to get their fix due to the fact that there is rarely one set location where street food is showcased week in and week out.
Introducing Digbeth Dining Club.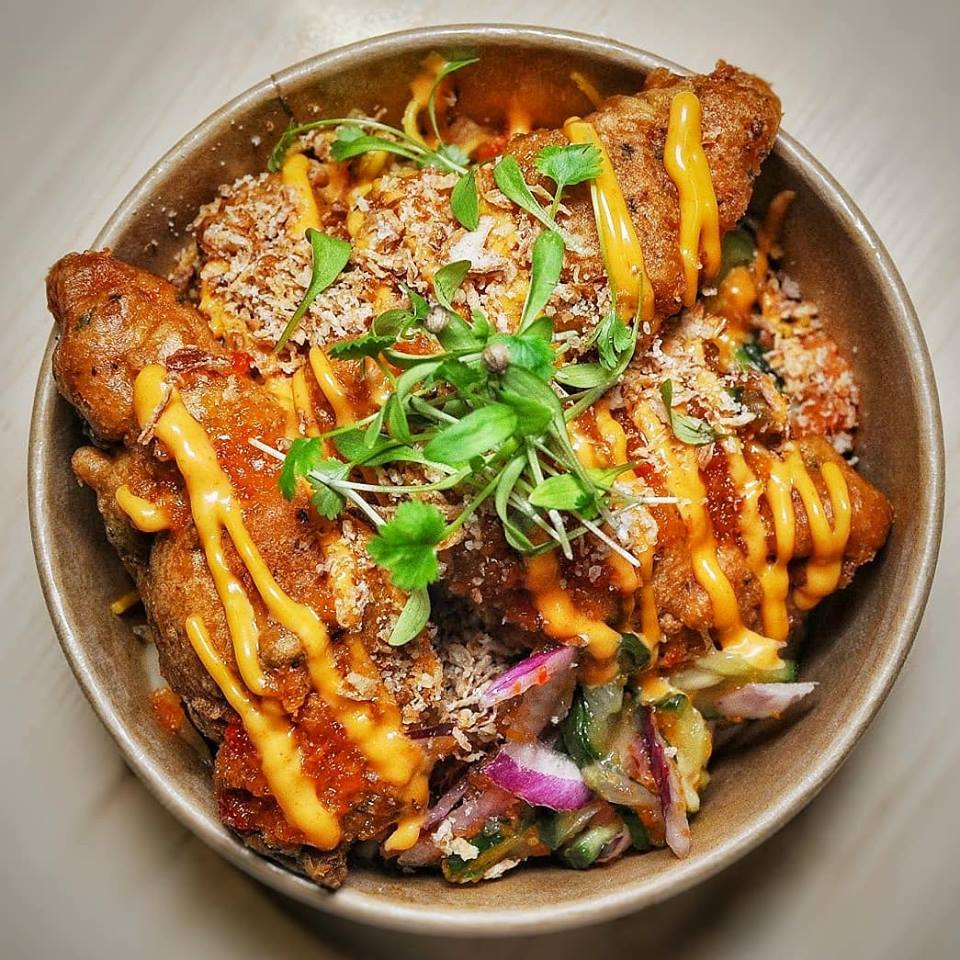 Photo: Patty Master
Located on Lower Trinity Street, Digbeth Dining Club (known as DDC by the cool kids) is the place where your wildest foodie dreams come true.
If you're not heard of Digbeth Dining Club, then you've been doing this whole 'Birmingham' thing wrong. They've put Birmingham firmly on the foodie map by hosting a plethora of award-winning street food traders on a weekly basis, and creating atmosphere and experience unmatched in the UK.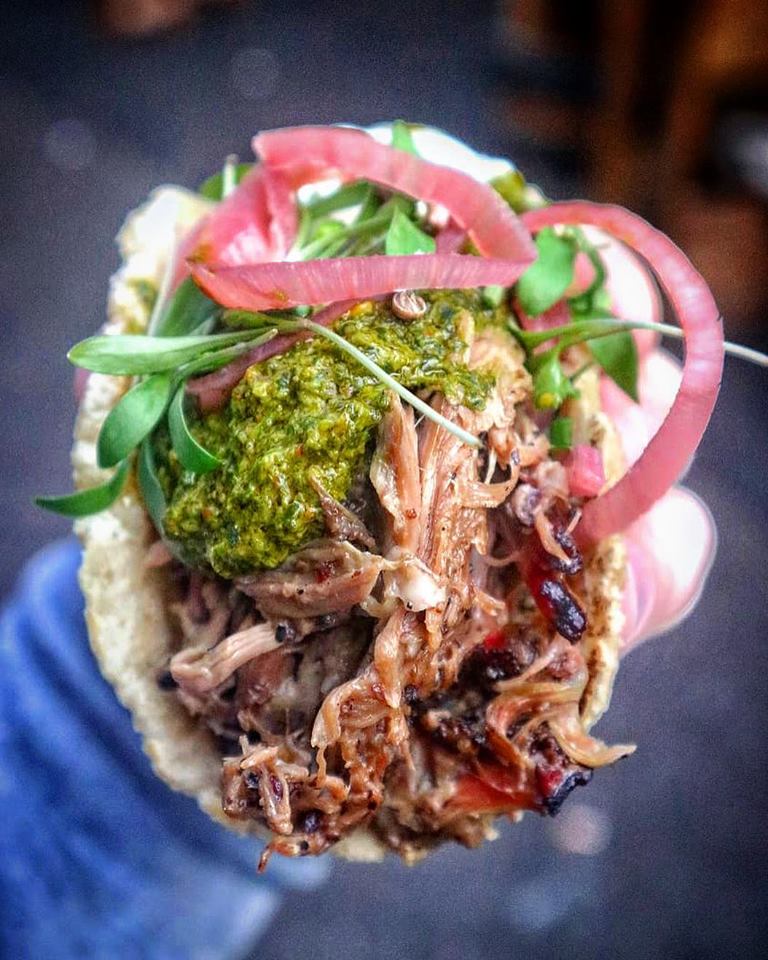 Photo: The Fat Foodie UK
Nothing says a good time like sitting around a table with your friends, sipping cocktails (or beer), listening to great music and stuffing your face with a mouth-watering burger stacked high with crisp bacon, pulled pork, melted cheese and whatever else the chef decides will fit inside two buns. The regularly changing street food line-up not only gives you a terrific array of delicious food to choose from, across a broad spectrum of cuisines, it also lends DDC a unique food festival-type atmosphere, with thousands of hungry foodies flocking to DDC on a weekly basis to sink their teeth into the epic creations being cooked up by some of the very best street food chefs around.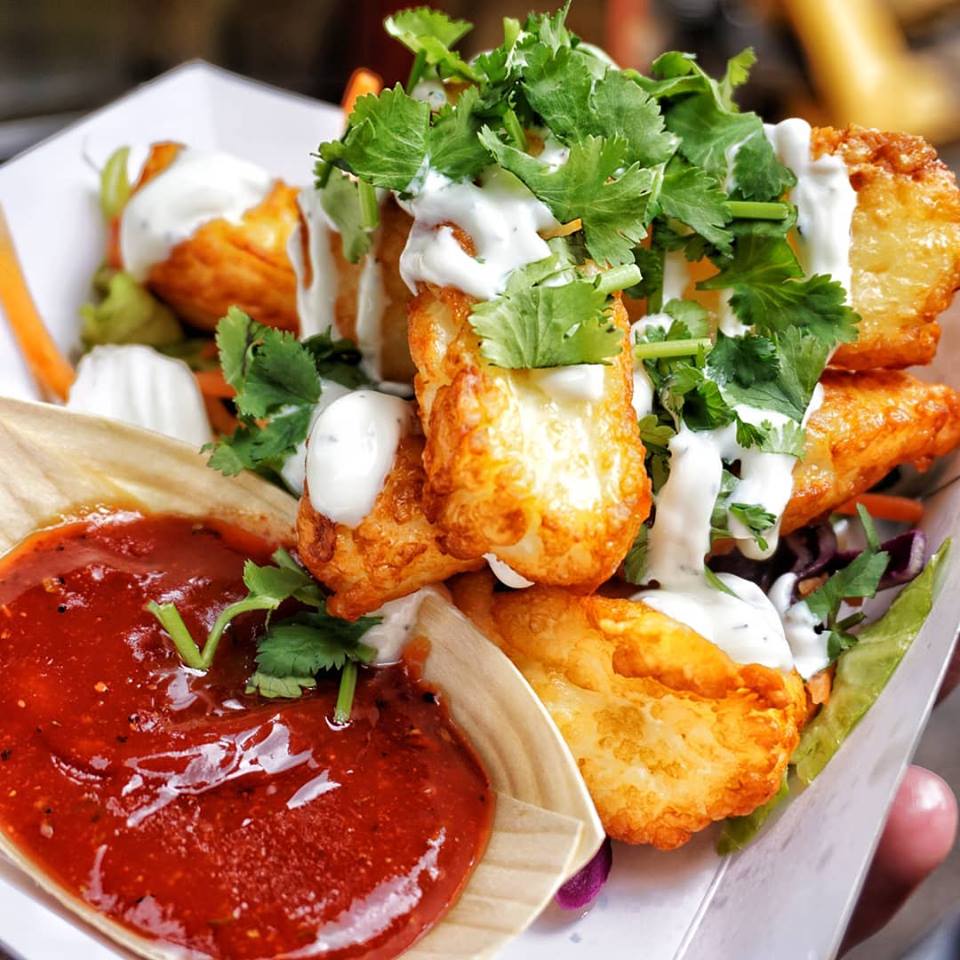 Photo: Jake's Food Bible
Taking place across a number of venues on Lower Trinity Street, Digbeth Dining Club is all about providing the complete night out – fantastic food, delicious cocktails, craft beer, funky music and a wonderfully laid-back atmosphere which allows you to just focus on the two most important things: the mouth-watering food and having a great time with your friends. What better way to spend your evening?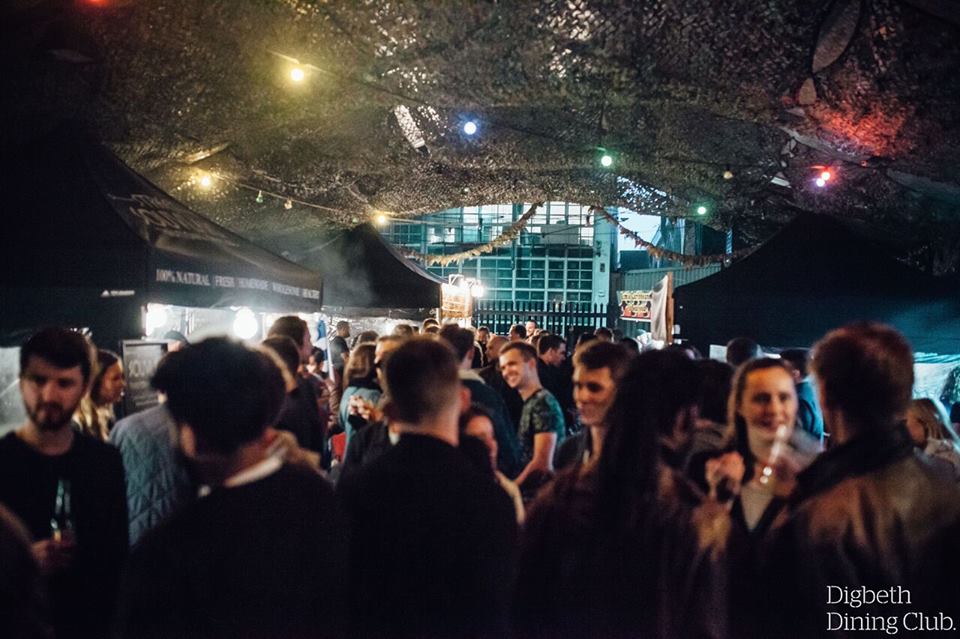 So, if you like the sound of stuffing your face with the most innovative and tasty street-food around, or you're looking for a quirky and alternative venue to drink some cocktails, dance to music and celebrate the weekend with your friends, then Digbeth Dining Club is definitely the place to be.
Now offering Independent Birmingham Members: 50p off each street food dish at all vendors