If you're anything like us, you can't function before your first (or third) cup of coffee in the morning.
Coffee plays a huge part in people's lives these days – and not just that much-needed caffeine kick when you're running on very little sleep or you have a to do list longer than you can handle. Coffee shop culture is something that has been absolutely booming lately – meeting friends for brunch, grabbing a take-away coffee on your way to work, or trying the latest blends in your quest to find the best cup of Joe around. However you enjoy your coffee, there's a coffee shop you need to discover…
Introducing Espresso Quarter.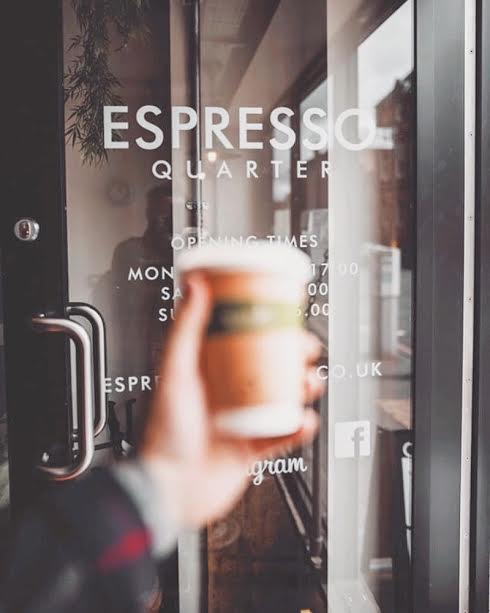 Located on Warstone Lane, Jewellery Quarter, Espresso Quarter is the independent coffee shop on a mission to serve delicious coffee every single time.
At Espresso Quarter they're passionate about great coffee and the journey it takes from origin to roastery to barista and finally to the customer. All of their delicious coffees are made using Monsoon Estate artisan coffee beans – which are hand-roasted in small batches not too far away in Stratford-Upon-Avon. .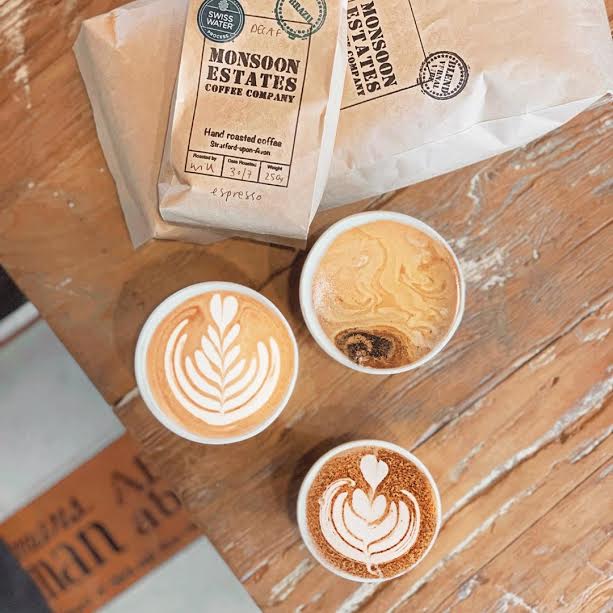 Having worked hard to find the the best blend and roast which works for their customers, they settled on the Vernal Vibe blend as their house blend, which is an 100% Arabica blend with tasting notes of sweet chocolate and citrus. These wonderful beans are then transformed, by the team of talented baristas at Espresso Quarter, into their delicious coffees. Whether you prefer an espresso or a latte, a flat white or a cappuccino, you'll be enjoying a truly delicious coffee here.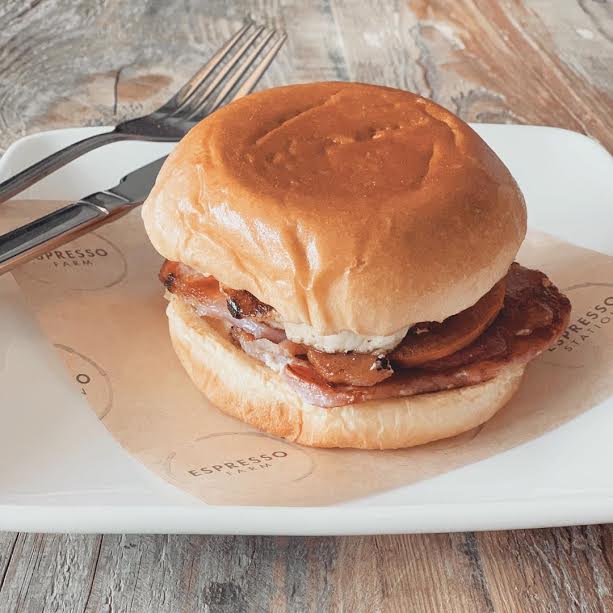 If coffee isn't for you, or perhaps you've had your 5 cups for the day and fancy something else, they have a range of other drinks to choose from too. From whole leaf teas to tasty hot chocolates and chai lattes, as well as soft drinks and seasonal specials, there are plenty of different drinks to choose from, all carefully curated and thoughtfully made for you to enjoy.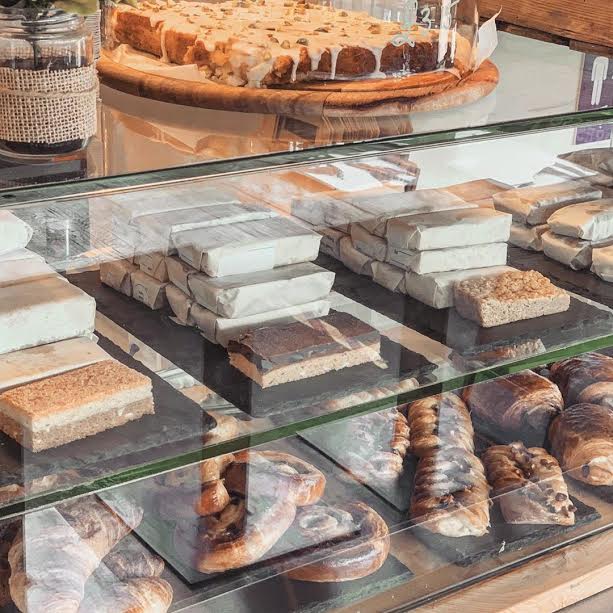 If you're feeling peckish, you can grab one of their delicious breakfast or brunch dishes to fend off the hunger pangs and make sure your coffee doesn't get lonely. From avocado and feta smash on sourdough toast to delicious toasties on bloomer bread, there's a range of crowd-pleasing dishes on offer. If you're stuck for what to choose, you can't go wrong with a crispy bacon brioche bap. If you'd prefer something sweet to go with your coffee, they have a great selection of fresh pastries, traybakes, and handmade cakes (with gluten free and vegan options available). Pro Tip: if you see their home-made double chocolate brownies on offer, grab them while you can – they don't stick around for long.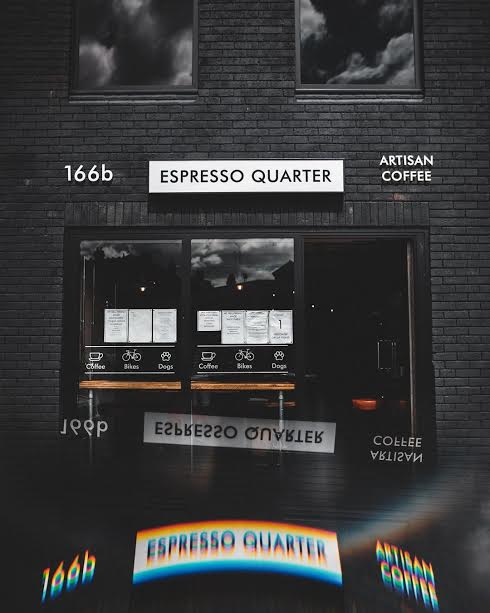 The coffee shop itself is a cosy, contemporary, minimal space with wooden tables and exposed brick walls. There's a small seating area, perfect for a quick catch up with friends, but our favourite seats are at the bar in the window, from where you can watch the hustle and bustle of the JQ. If you want to bring your pooch pal with you too, that's totally cool (read: actively encouraged) with them.
So if you're looking for a new place to grab your daily caffeine fix, we recommend you pay Espresso Quarter a visit.
Now Offering Independent Birmingham Members: 10% off the bill