Is there anything more comforting and nostalgic than Fish & Chips?
Whether it's trips to the seaside as a kid, stopping off at a country pub on a long walk, or a weekly jaunt to the local chippy every Friday, most of us will probably have some form of comforting and happy memories surrounding Fish & Chips. There's just something about this humble dish that fills us with joy.
Introducing Fillet Of Soul.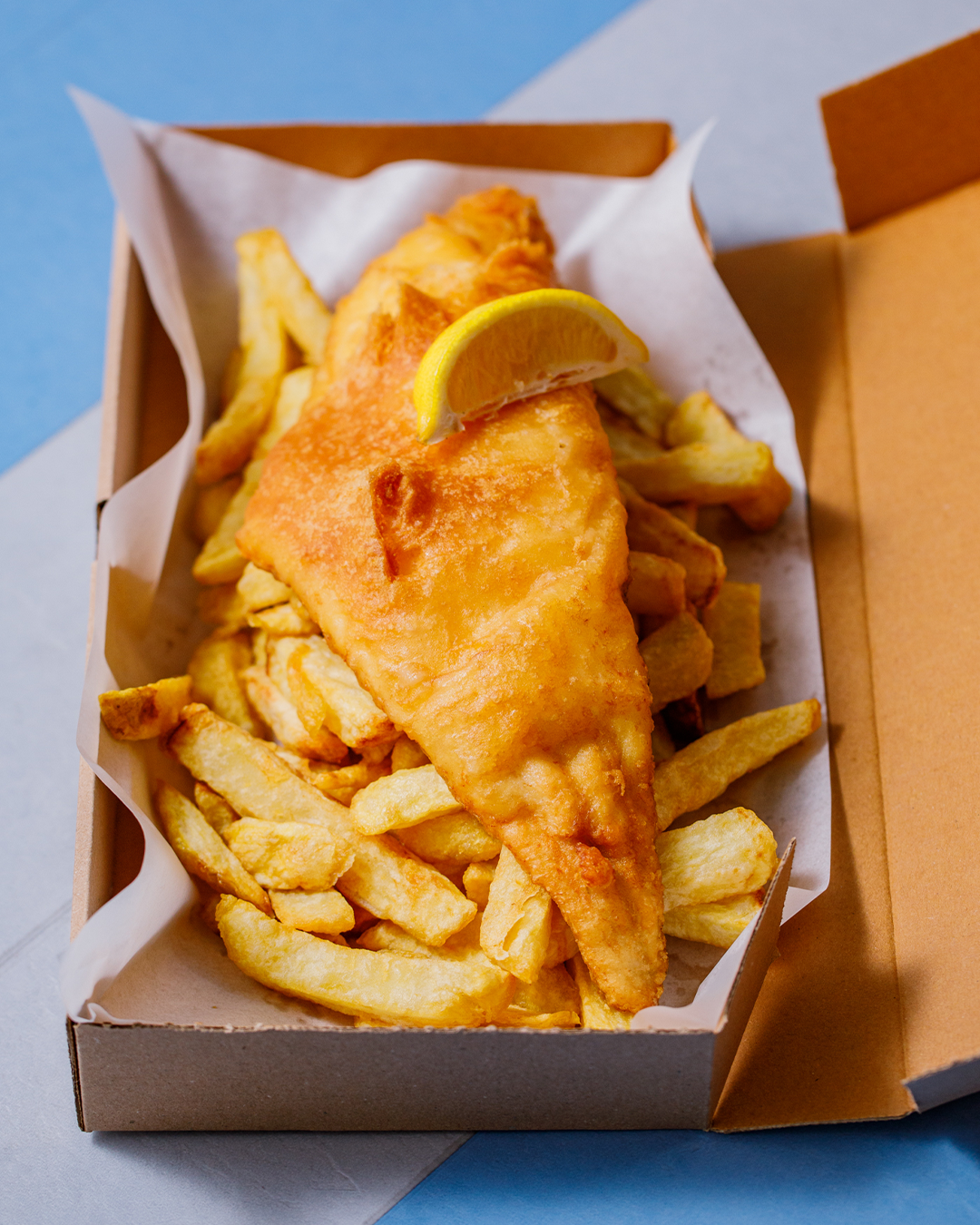 Located on Bennetts Hill, Fillet Of Soul is the fish and chips restaurant bringing all of your nostalgic memories to life.
From the crispy batter to the beautiful, flaky, soft white fish encased within, to those chips. Nothing compares to proper fish and chips from a traditional chip shop. When that craving strikes, it can only be satisfied by a trip to the chippy, and there's nothing quite like the feel of that warm, steaming paper parcel, filling the car with the familiar aroma, nestled in your lap as you drive home, ready to devour the feast within. Now, you can enjoy this familiar and comforting experience in Birmingham's city centre.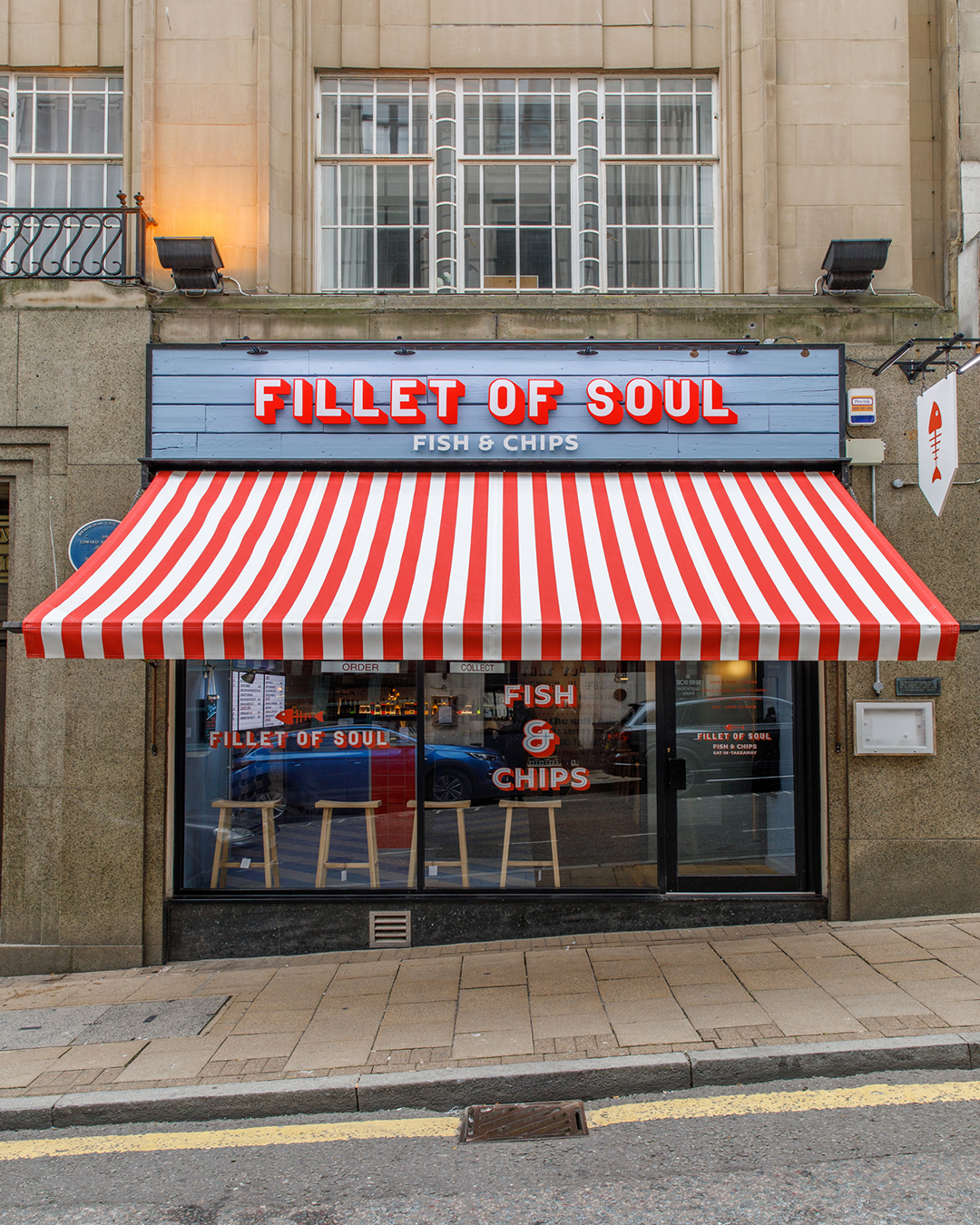 At Fillet Of Soul, they understand the importance of preserving the sacred memories we have of Fish & Chips. They want to pay homage to the traditional chip shop, whilst bringing a modern approach to the beloved dish. They want every customer to have the best fish & chips experience possible. That's why everything is cooked fresh to order – you won't find a piece of fish that's been resting for hours here (this goes for both dine-in and takeaway dishes), and wherever possible their food is made by hand, including their chunky tartare sauce and curry sauce.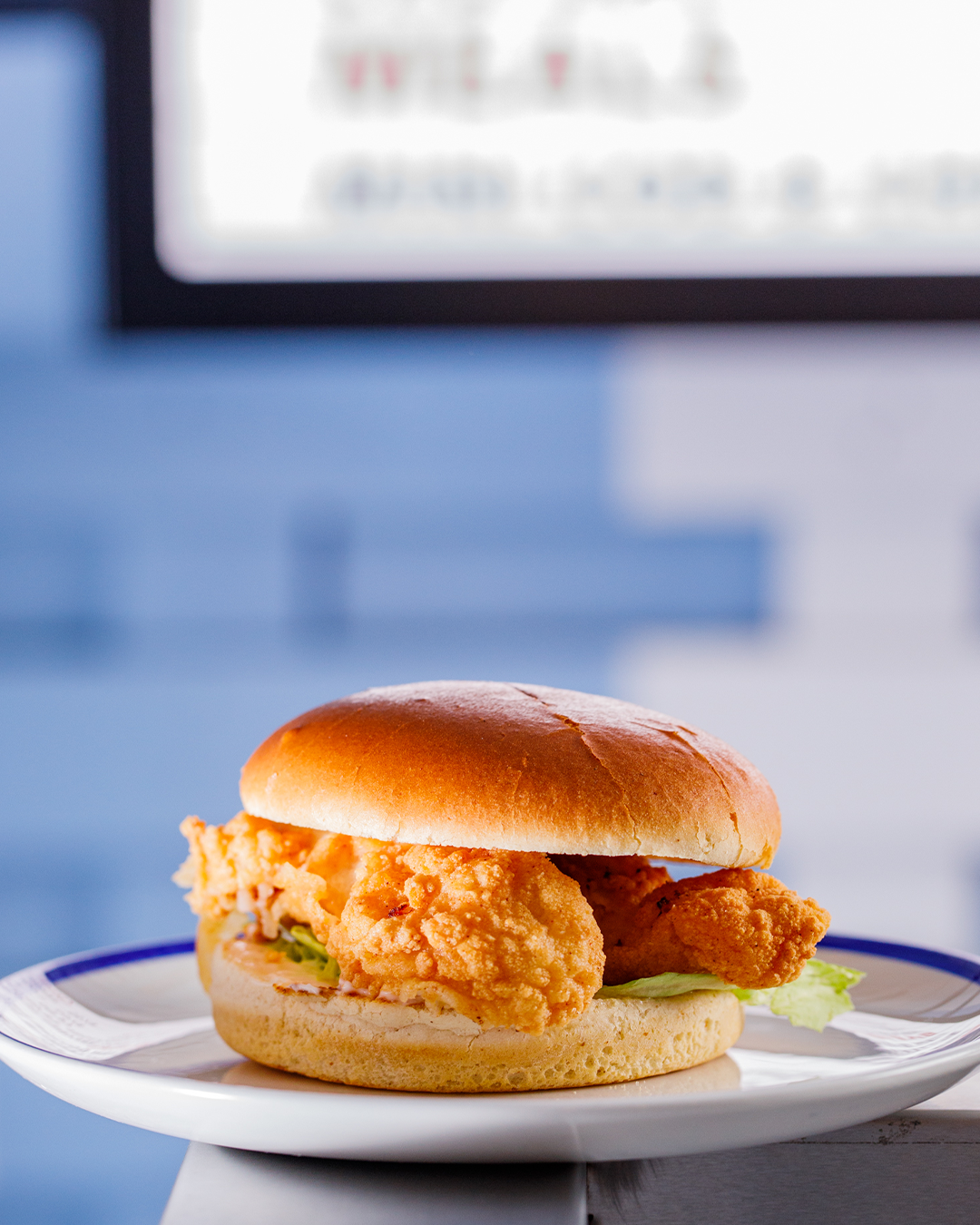 For their show-stopping Fish & Chips, they take inspiration from traditional chip shops, frying their fish in beef dripping for amazing flavour. Just like your local chippy, you can choose between cod or haddock for your fish and if you're not feeling too hungry you can choose a mini cod fillet or fish goujons too. If fish isn't your thing you can also choose from Panko Breaded Scampi (yum!), Buttermilk Fried Chicken Tenders, Sweetcorn Hush Puppies, Courgette, Onion and Indian Spiced Fritters, a selection of classic baps, and more. Their vegetarian dishes are fried in rapeseed oil.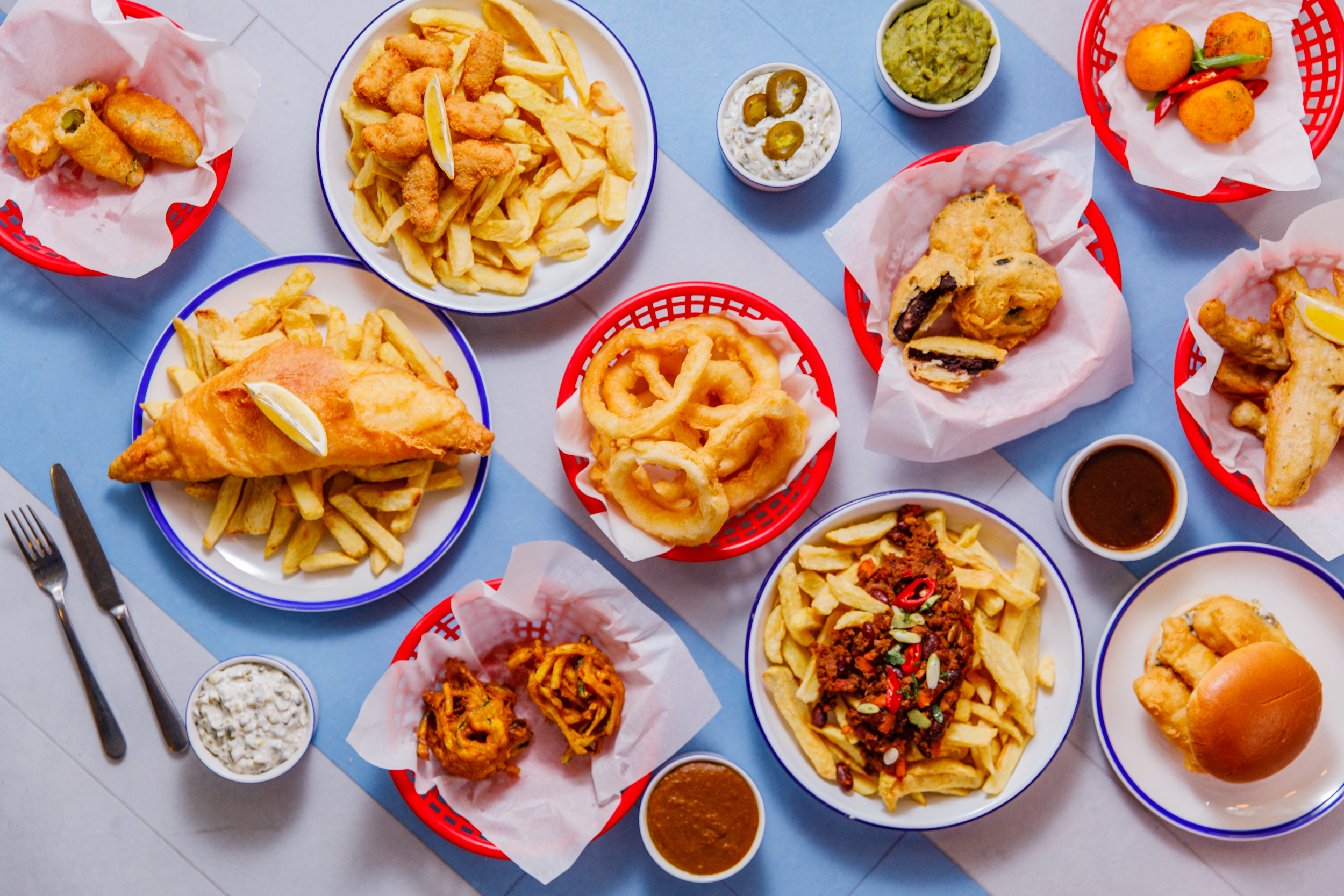 To enahance your meal, Fillet Of Soul offer a range of delicious sides including traditional mushy peas, black pudding fritters, crispy onion rings and battered gherkins, as well as delicious sauces such as their homemade tartare or homemade curry sauce. You could even grab a bunch of sides/small plates and some loaded chips (topped with a choice of homemade beef or vegan chilli) instead of one big meal and have your own chip shop feast. And if you still have room after all that, you can choose a delicious ice cream Sundae to complete your feast.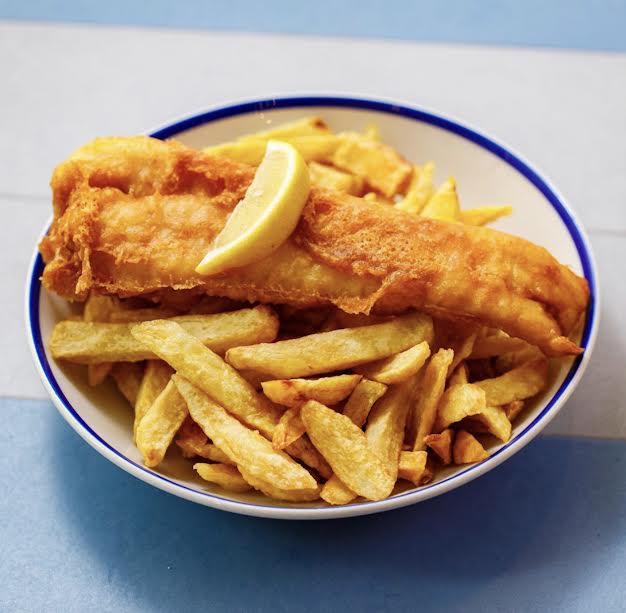 All of their dishes are available to eat in or takeaway. They don't take bookings, but you should never have to wait long for a table. If you're dining in, you can choose from a great list of alcoholic drinks from the bar to accompany your meal (as well as soft drinks and milkshakes too). Whether you fancy a glass of wine, a beer, gin and tonic or a cocktail – there's something for everyone. Fish & Chips and an Aperol Spritz? Why not!
So, if you're in the mood for some glorious fish and chips, there's no better place to go than Fillet Of Soul.
Now offering Independent Birmingham Members: 20% off the bill (Sunday – Friday until 6pm, dine-in only)