If you're like us, you're always dropping your phone.
Or spilling water (or beer, or wine… or a smoothie) all over your laptop. The point is, technology is fragile and during the rigours of every day life, accidents happen. Who do you go to when your phone screen is smashed, or your laptop has gone into meltdown after having spilled your glorious cup of coffee all over it? The 'genius' at the Apple shop? Who can wait that long, or pay those prices? We have a better solution…
Introducing FixMyBrokenMac.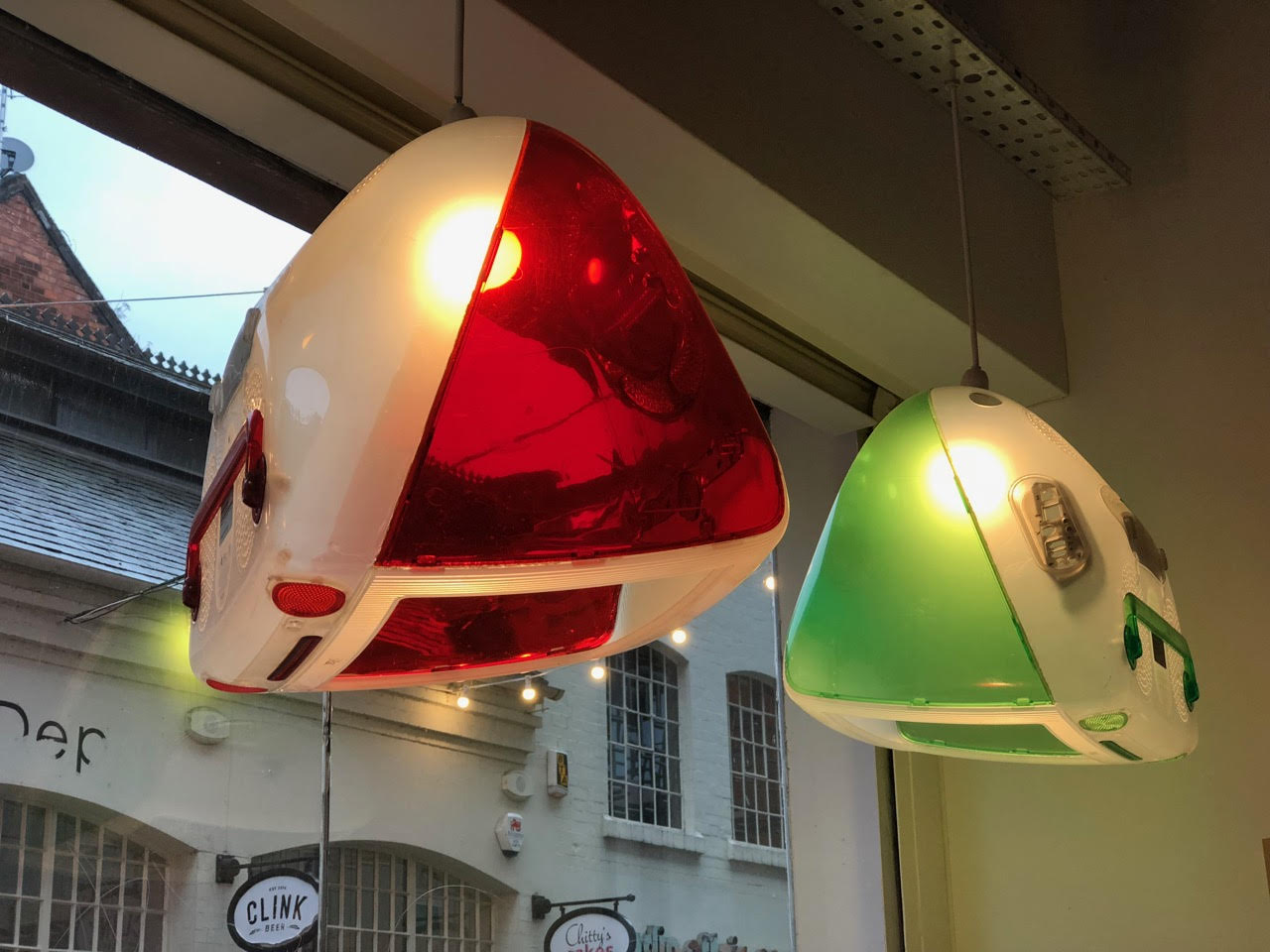 Now, for those of you without Apple products, we apologise – but this indie isn't really going to be that pertinent to you. We salute your choice to steer away from the global peer pressure to bow down to Apple and purchase every single new piece of technology that is rolled out almost on a monthly basis. However, the facts are that a helluva lot of people own Apple products nowadays, and if you're facing a lengthy wait at the 'Genius' Bar followed by a large sum of money to fix your beloved iPhone or MacBook – then you'll be glad we brought the brilliant FixMyBrokenMac to your attention.
Located in The Custard Factory (Digbeth), FixMyBrokenMac are a specialist Apple product repair shop dedicated to fixing your Apple products faster (and cheaper) than Apple can. Their motto is: if it was designed by Apple in California, it can be repaired by FixMyBrokenMac in Digbeth.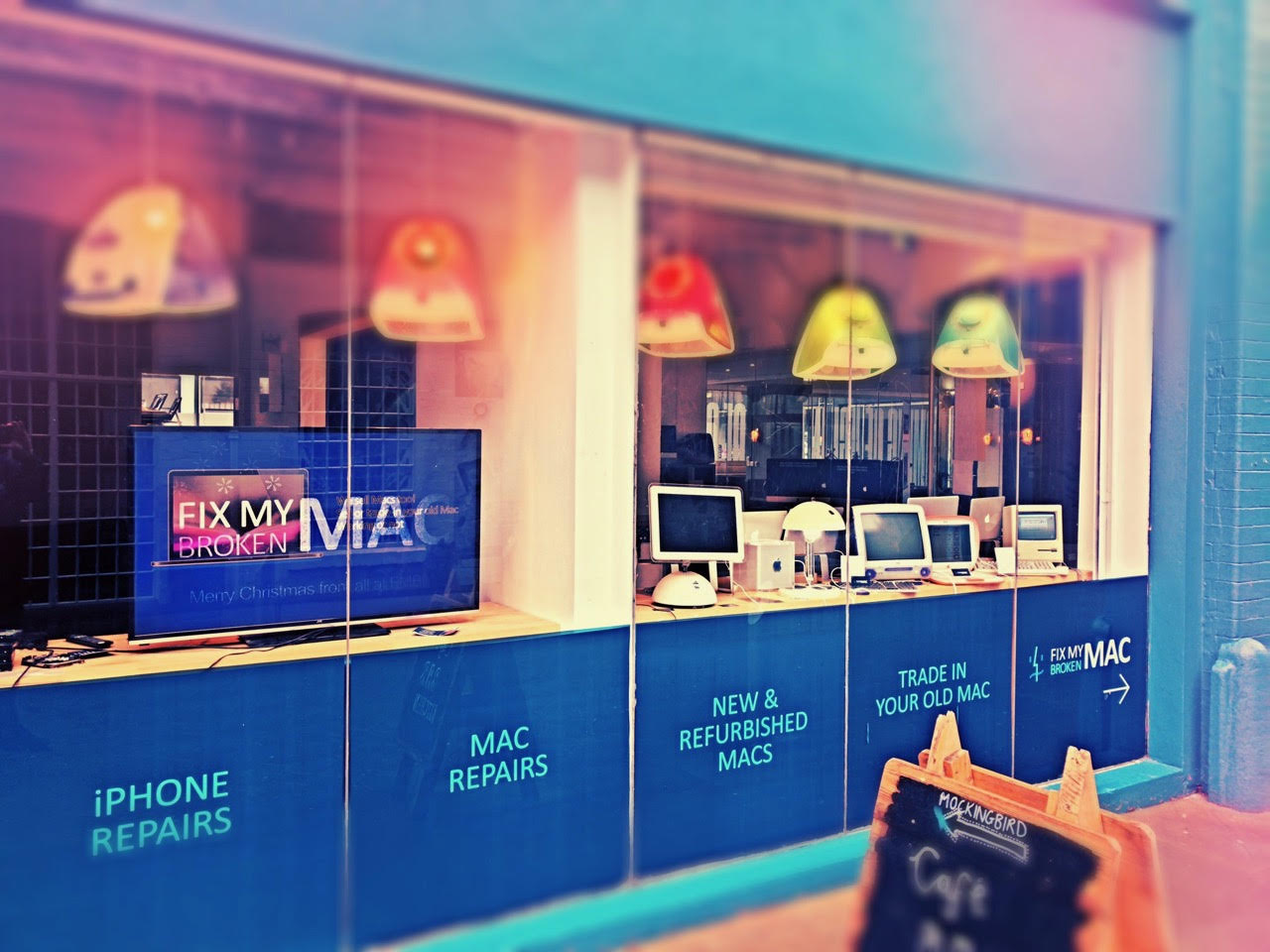 Highly trusted and highly skilled, FixMyBrokenMac take your broken Apple products (be that iPhone, iMac, iPad, or MacBook) and breathe new life into them. With decades of experience in electronics, the owner of FixMyBrokenMac and his team are able to fix products down at the component level – often getting out the soldering iron to fix components, rather than replacing entire boards. From hard drive repairs (including SSD upgrades and data recovery), to liquid damage repairs, logic board repair and more, the highly skilled and professional team at FixMyBrokenMac are on hand to save your broken/damaged Apple products. With a free diagnosis, followed by a 7-10 day turnaround for most repairs (including a 1-, 3-, or 5-day express service for those who rely on their Apple products for their business and need a quick fix to get back online), and up to 6 months warranty on repairs, it's easy to see why FixMyBrokenMac are getting so many rave reviews and such stellar feedback.
Note: the Apple shop class any devices older than 5 years as vintage, and refuse to repair those products. The oldest Mac that FixMyBrokenMac have repaired was from 1984 – so if you have an older model you'd like to renovate and refurbish, you know where to go!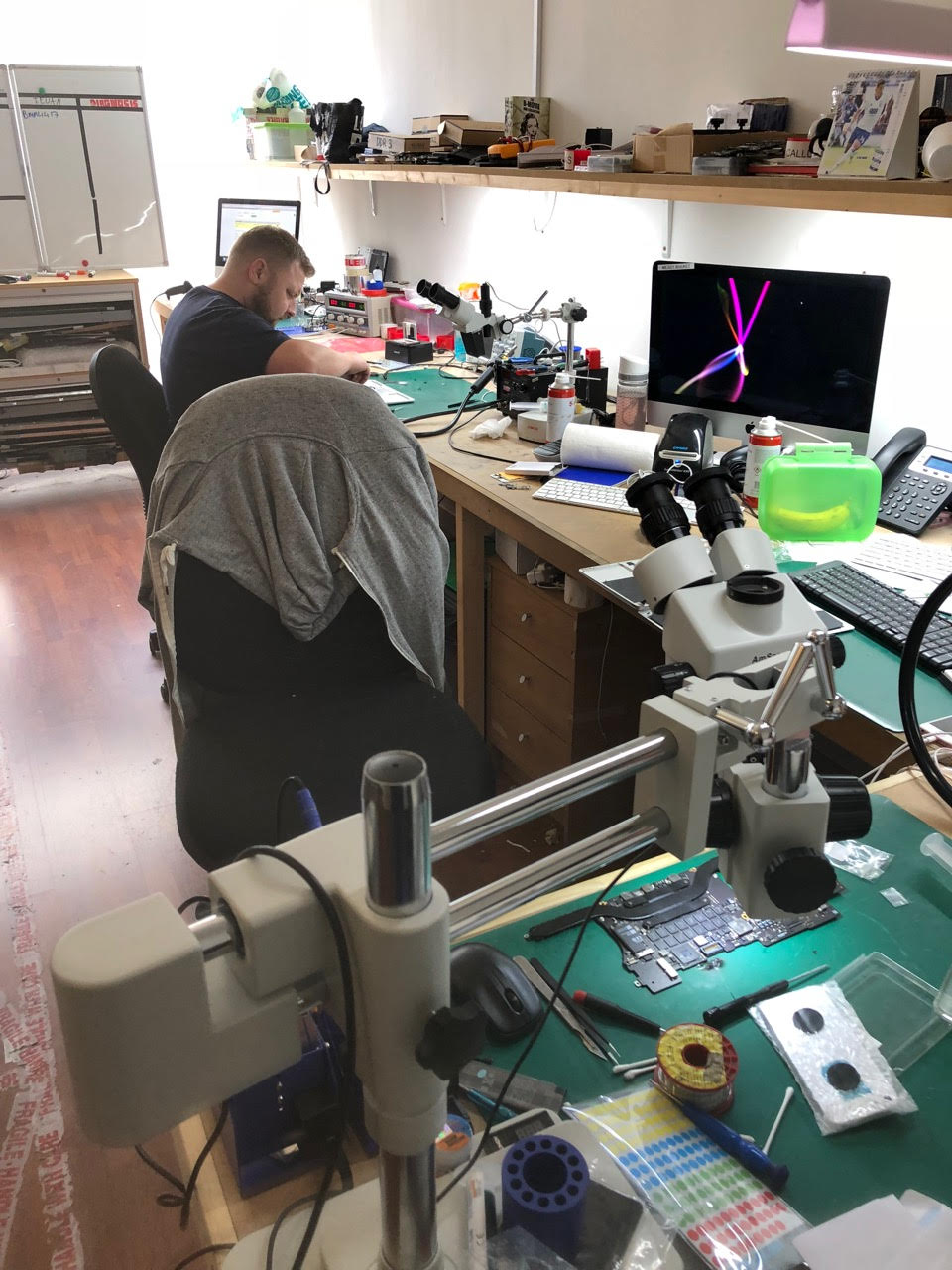 Another fantastic attribute of this marvellous independent business, is that they take old Apple products and give them a new lease of life – refurbishing them to their former glory, and giving them a fresh start. Indeed, most people don't need the latest (or greatest) Apple device, and you can save a fortune by buying refurbished. All of FixMyBrokenMac's refurbished Apple products (manufactured after 2013) also come with a 6 month warranty for peace of mind. Buying refurbished is better for your bank balance and better for the planet – so next time you're thinking of splashing out for the latest iPhone or iMac, maybe have a browse on the FixMyBrokenMac website instead for awesome products at awesome savings.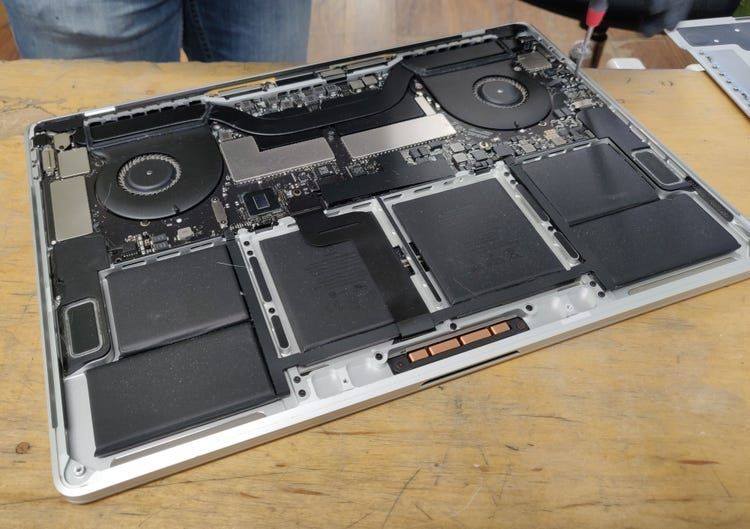 So, if your iPhone is currently sat in a bowl of rice and you're preparing to battle the crowds at the Apple store – think again, and think: FixMyBrokenMac.
Now offering Independent Birmingham Members: £50 off non-part repairs (including Motherboard Repairs and Apple MOT Service), 20% off SSD and Memory Upgrades, 10% off any Refurbished Apple Equipment, and a FREE 1 Hour Express Service for iPhone Repairs (normally £10).