Few things can cheer up a miserable day like a beautiful bouquet of flowers.
Fresh flowers make wonderful gifts, whether to mark an occasion or just to put a smile on someone's face, everyone loves to receive a floral gift (that's right, lots of gents love flowers too, even though they won't all admit it). A simple gesture, but one that tells a special someone you're thinking of them.
Introducing Flowers At Moor Street.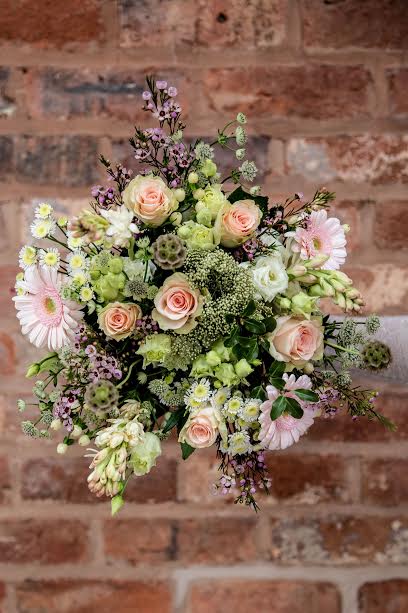 Located at the iconic Moor Street train station, Flowers At Moor Street is an independent florist, houseplant and gift shop.
Set within the quaint and cute old ticket office in the stunning and historic Moor Street train station, most of us have likely, at one time or another, walked (or dashed for an incoming train) past this lovely little independent flower shop. Some of you may have even stopped there before to browse the beautiful blooms on display or pick up a gift for someone you're on the way to visit. If you've not yet stopped to take a look, we highly recommend you do.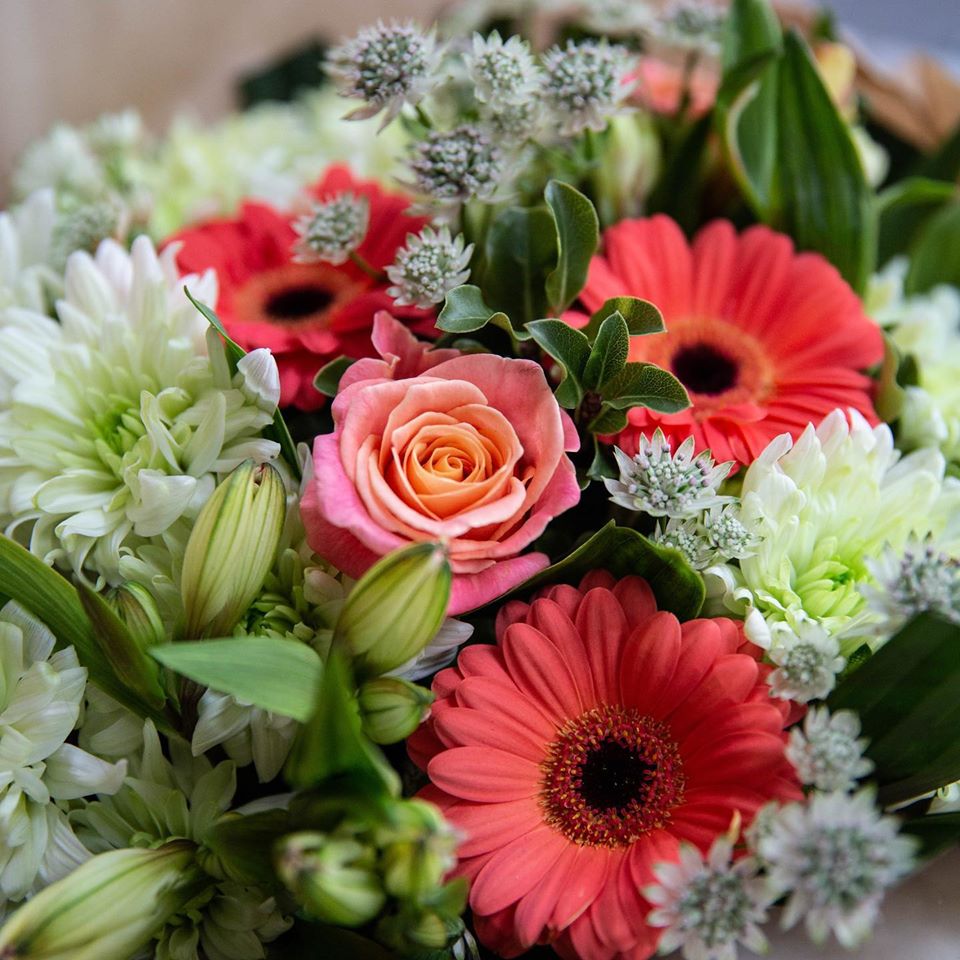 Whether you're looking for a ready made bouquet or you want to build your own bespoke, luxury creation, you will find something truly beautiful here. From single stems to full bunches, all in a glorious array of colours, there are lots of stunning fresh flowers to choose from. Watch your bouquet come to life in front of you as each arrangement is made to order and beautifully wrapped by the talented expert florists.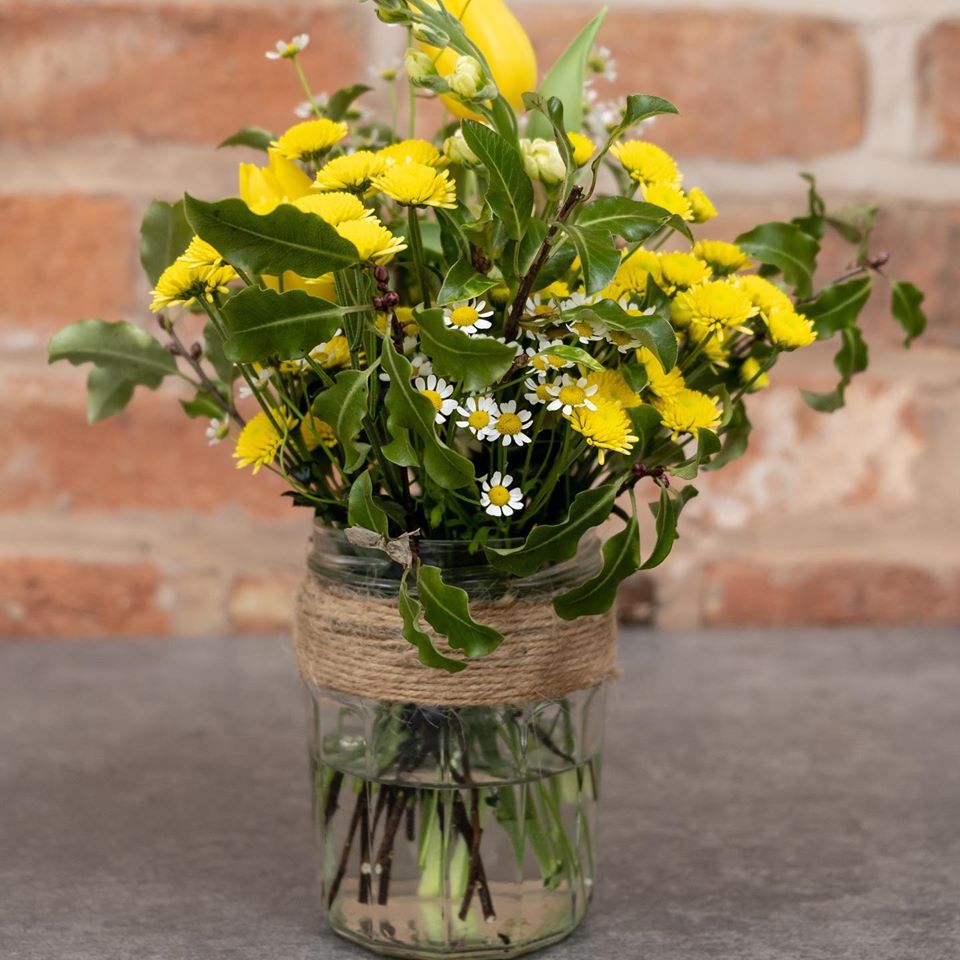 Always available to choose from are a selection of the most popular stems such as roses, eucalyptus, and lilies, along with an abundance of different seasonal flowers, just waiting to be plucked from the bunch and added to a glorious bouquet.
If you're looking for an alternative gift, it isn't just flowers available here either. Customers can also find a selection of houseplants from cacti to aloe vera and everything in between, and handmade terrariums packed with succulents. Each week they find an unusual houseplant for customers to discover, so if you know someone who loves houseplants, go and take a look and discover something new and quirky that you've never discovered before.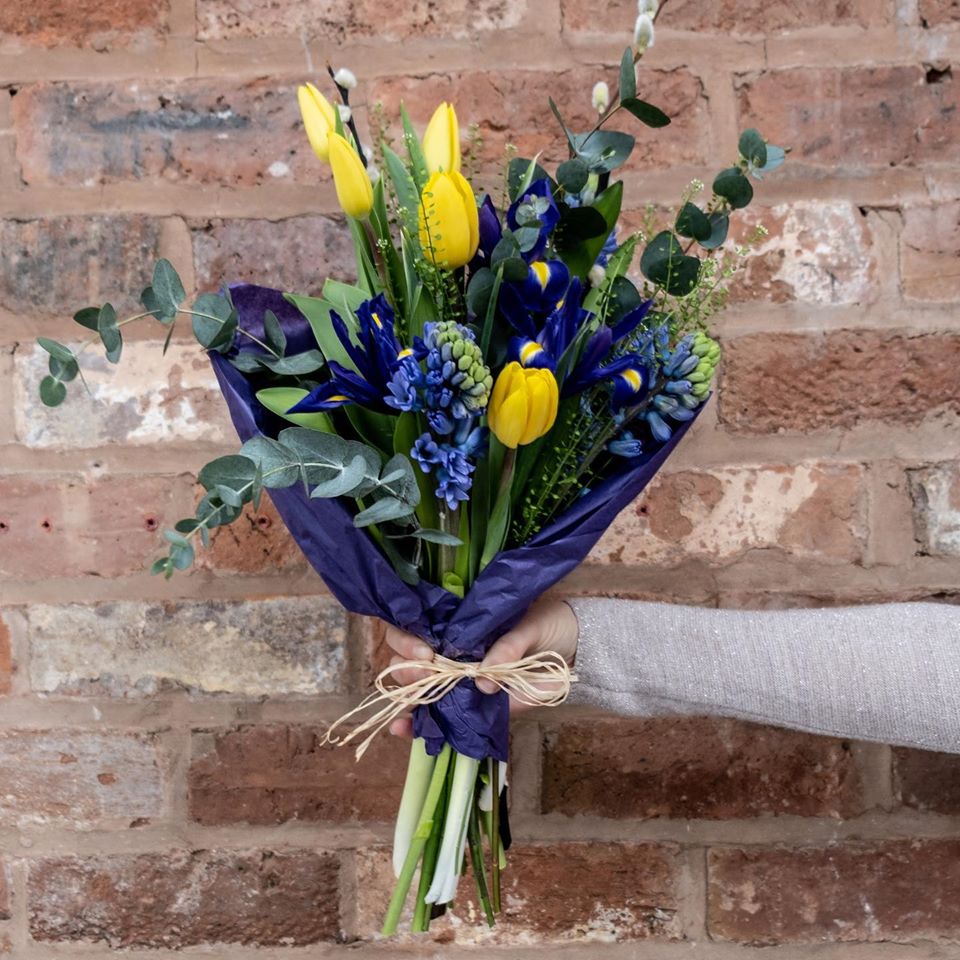 Whilst there are lots of floral arrangements and beautiful stems to browse within their station-front store, something you may not realise is that they also offer a delivery service. You can even get flowers delivered on the same day throughout Birmingham City Centre and the surrounding areas. So if you've forgotten your anniversary (again, oops) or an important birthday and you're looking for a last minute gift – this is a great option. You can even pretend you had it planned for months, go you!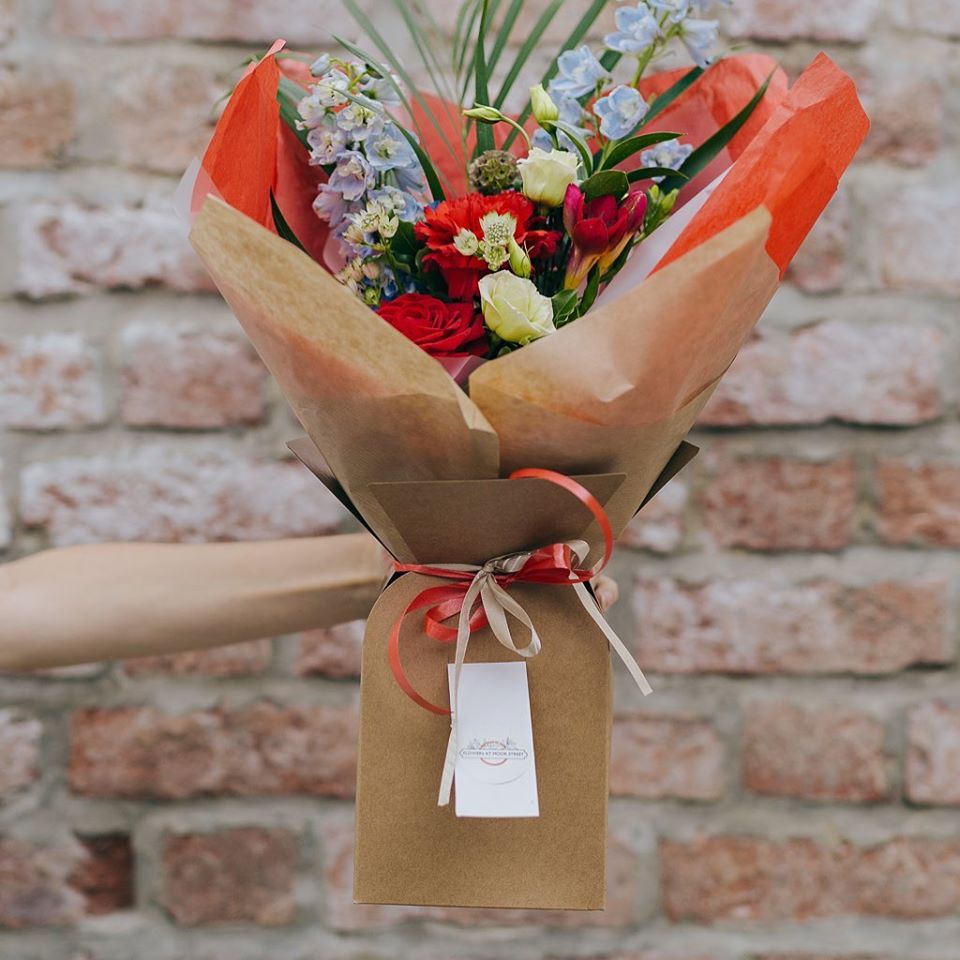 Whatever the occasion, from weddings to sympathy flowers, Flowers At Moor Street will have the perfect floral arrangement. However, if you want an extra special something to compliment your chosen blooms, they even have balloons and greetings cards available too. From personalised balloons to balloon clusters – they can create these and deliver direct to you.
At Flowers At Moor Street, one of their favourite times of the year is Christmas. You will find them creating bespoke fresh and artificial garlands and installing festive décor in hotels and restaurants across the country. Not only this, but they also offer wreath making classes so you can create your very own festive wreath with which to adorn your front door for the festive season.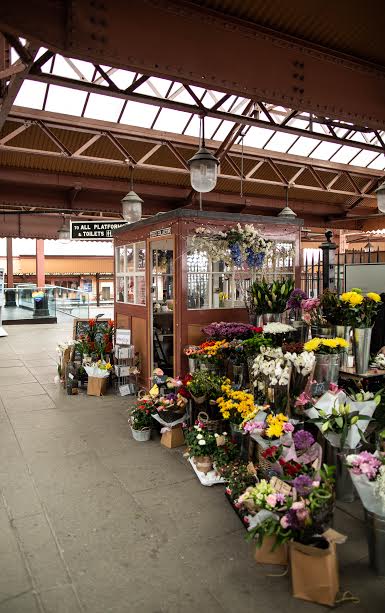 So, next time you're catching a train from Moor Street, head there a little early and take a look at the amazing flowers and houseplants you can discover at this wonderful independent shop.
Now offering Independent Birmingham Members: 10% off purchases and a FREE wild stem of the day when you purchase a bouquet