Birmingham is full of creativity.
From individuals creating beautiful products, to designers, makers, artists and photographers, each building their own small businesses, the city is bursting at the seams with talent and imagination. If you want to release your own creative genius, you need the skills and the inspiration to do so. We know of just the place, where you can surround yourself with design-led pieces and like-minded individuals, or just sip on a coffee in a beautiful space.
Introducing Folk Like These.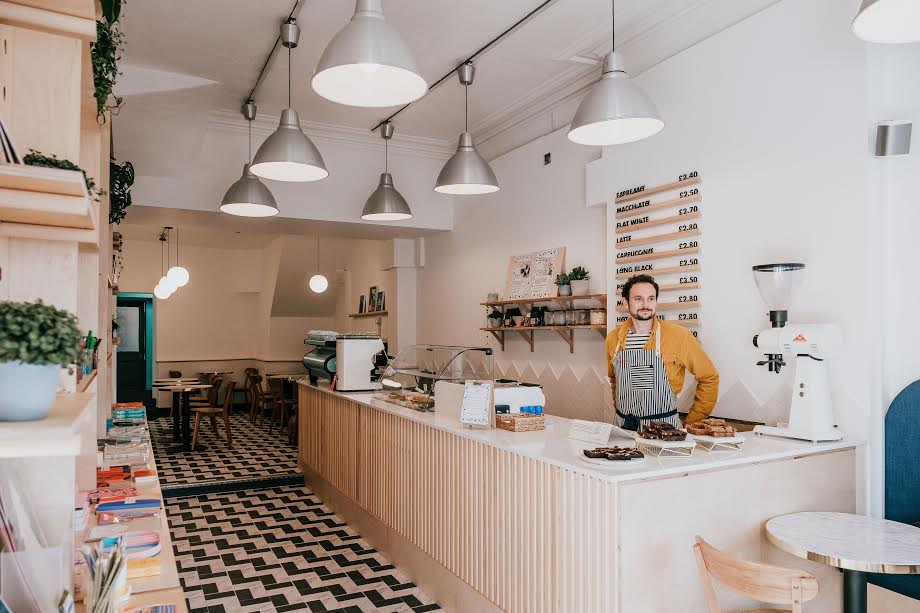 Located on St. Mary's Row, Moseley, Folk Like These is a cafe, creative space and shop dedicated to design-led living, skill sharing and tasty food.
At Folk Like These their mission is to "promote creative living through skill sharing, design-led products and tasty food". At its heart, this is a space dedicated to all aspects of creativity and the importance of sharing knowledge and skills with the local community. Husband and wife duo, Winston and Millie, set up this space to promote the core values they believe in and have each dedicated their careers to. They both found joy in teaching and sharing the skills they have gathered, and wanted to open their own space dedicated to creativity.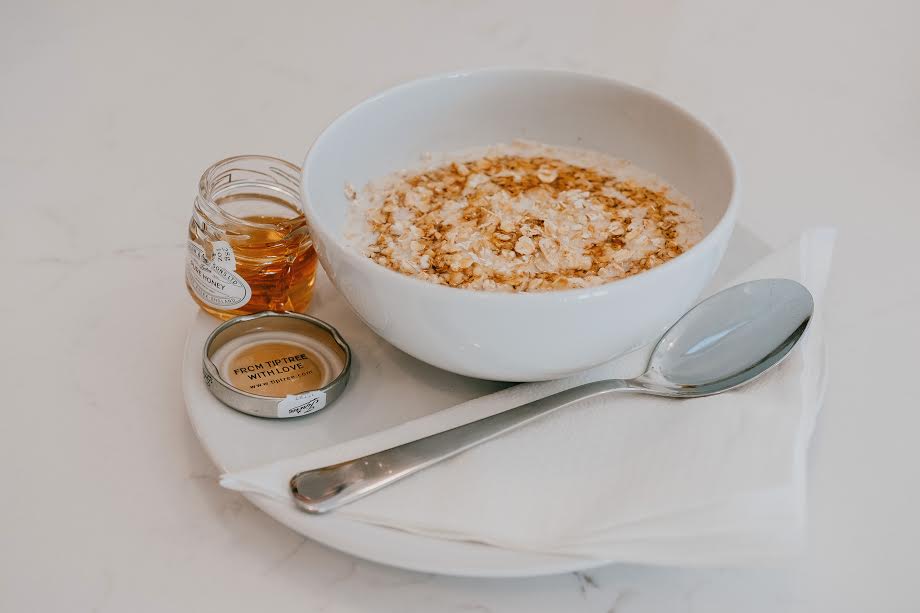 This is a space to fuel creativity (both figuratively and literally), where visitors are surrounded by the inspiration, materials and knowledge to fuel their own imagination – and delicious food to fuel their mind and body. Having attended various workshops and classes that had popped up across the city, Winston and Millie craved a space to share their passion for all things creative, where they could host regular workshops of their own.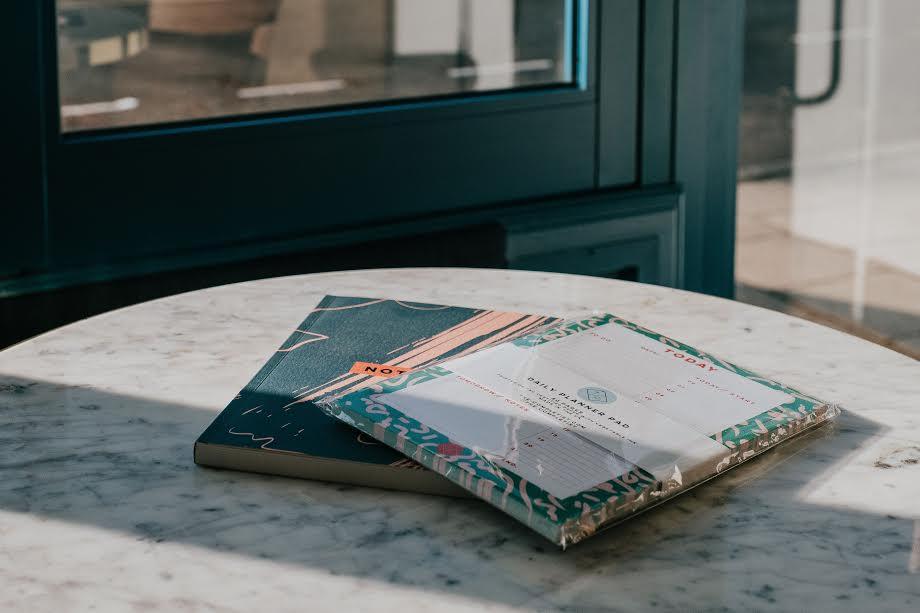 Although creativity is at the heart of Folk Like These, this is also a space to enjoy some delicious food and drink. A café to pop into for your morning coffee or a quick bite to eat at lunch, or a space to sit down and work, surrounded by the stimulation and inspiration your buzzing brain needs. The food offering is simple but tasty, with a range of sandwiches and bagels, packed with tasty fillings, to satisfy you into the afternoon, as well as cakes and tray-bakes (for when you're craving a sweet snack). There are plenty of options, free from gluten, nuts and dairy, to cater for different requirements too.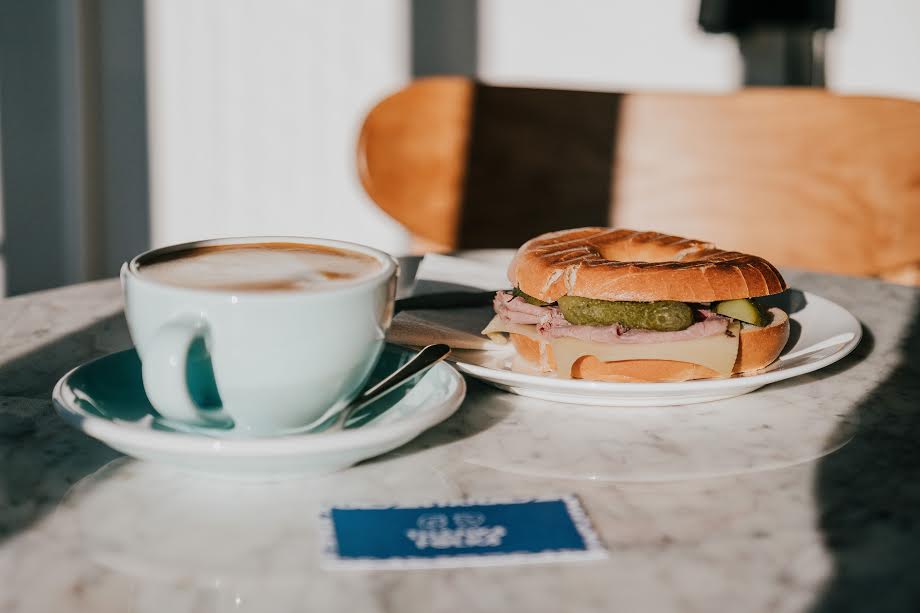 To accompany your chosen snack, you'll need a drink. Coffee is always our beverage of choice, and this is a great place to grab a cup of the good stuff. Their coffee is provided by Origin Coffee roasters – who travel across continents, meeting generations of farmers, in search of the best coffee. If coffee isn't your thing, they have a great selection of teas, hot chocolate and soft drinks too.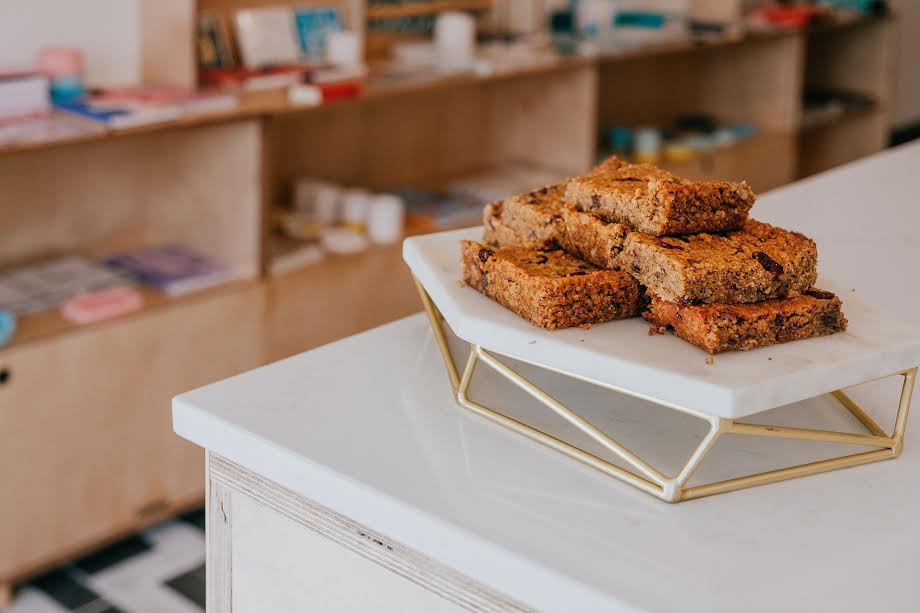 Not only is this a lovely café in which to enjoy a coffee and a cake, but they also a stock a carefully-curated selection of design-led products. From beautiful stationery to considered gifts and well-crafted homeware, you can pick up something special for yourself or someone you love. The selection of products will change seasonally to keep things fresh, but will always feature carefully chosen designers and brands who reflect the ethos of the shop.
If all of this isn't enough, Folk Like These will also play host to evening classes and workshops designed to encourage you to release your inner creative genius. The range of creative workshops will showcase practical skills, such as drawing, painting, lino printing and cyanotype printing. Unwind after work as you develop new skills and ignite future passions.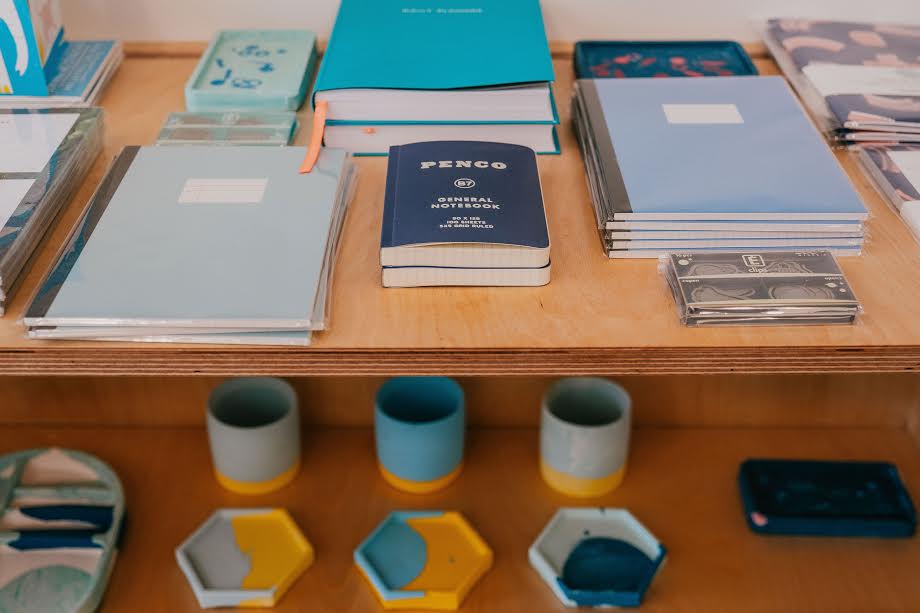 Now offering Independent Birmingham Members: a FREE coffee when you purchase any sandwich/bagel and 10% off retail purchases
Photo Credit: Fraser McGee