What's better than a sandwich? A Sando!
Like a sandwich, only better – the Sando is your new favourite lunch option, and luckily for you we know exactly where to get the best Sandos in town.
Introducing GupShup.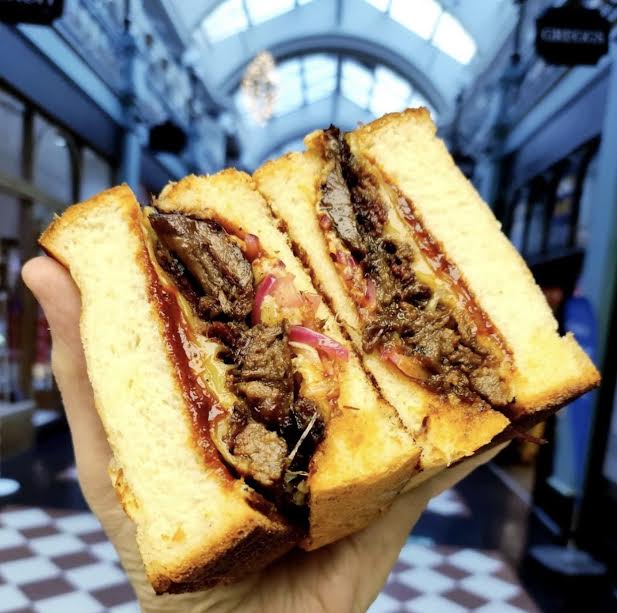 Located in Great Western Arcade, GupShup is your one-stop-shop to the best lunch you'll have the pleasure of devouring.
So, first things first – what exactly is a Sando? A Sando is a Japanese sandwich, typically made with Shokupan bread (a soft, white bread also known as milk bread). Whilst you may have seen some sandwiches being labelled as 'Sandos', these are all immitators unless they're made with this very specific bread. GupShup is one of the few places in Brum where you can enjoy a true Sando.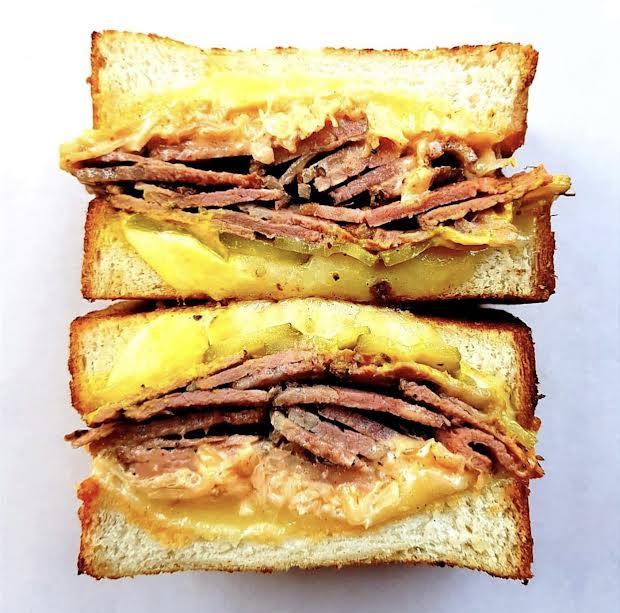 Found in an extremely convenient city centre location, GupShup is the ideal place to grab yourself a quick and delicious lunch on the go, whether you've been shopping til you drop, or you're dashing between meetings. 'GupShup' means to have a catch-up or gossip, or simply just to enjoy a good time with loved ones – and that's what they are all about. They want their customers to enjoy their food and get together to have a laugh and a good time.
At GupShup they bake their own Japanese Shokupan bread, fresh every day, to make their delicious Sandos. This soft, sweet, melt-in-your-mouth bread provides the perfect base to encapsulate some delicious fillings. Inspired by tastes from around the world, GupShup uses bold flavours and fresh ingredients to create their mouth-watering Sandos. One taste and you'll be hooked for life.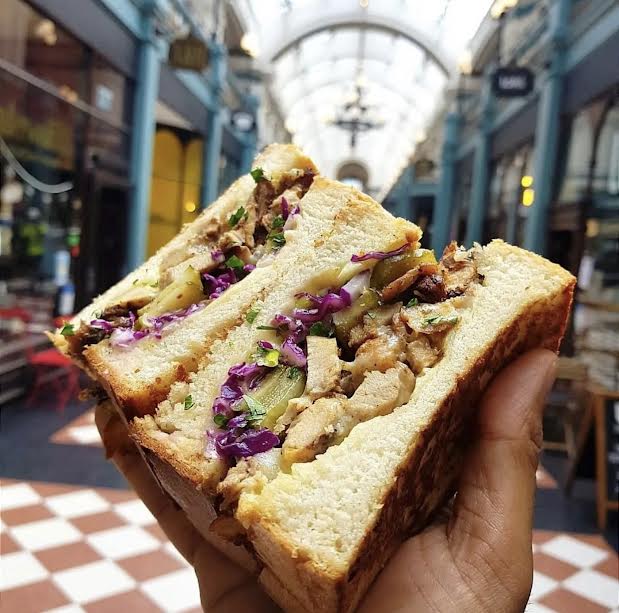 On the menu at GupShup are a selection of their classic Sandos alongside Hotties (toasties made with their Shokupan bread), salads, toast, hot and cold drinks, and snacks. If you fancy going traditional with your Sando, you can't go wrong with the classic Katsu Chicken Sando (panko coated chicken breast, shredded cabbage, Japanese Kewpie mayo, and tonkatsu sauce), but if you fancy going a little wild you can also choose one of their other Sandos (such as Hot Pepper Chicken or Smashed Samosa).
If you fancy something a little warmer, especially on chilly days, their Hotties are unbelievably tasty (and make a great brunch or breakfast too, by the way). Choose from mouth-watering options such as Lebanese-style Chicken Surewarma, Peas Out (veggie/vegan spicy pea patties, mature cheddar melty cheese, green chilli, and chilli chutney), or Yankee (Texan Ground Beef, Mature Cheddar, American Cheese, Dil Pickles, Chipotle Ketchup, French's Mustard, with shoe string fried onions on the side).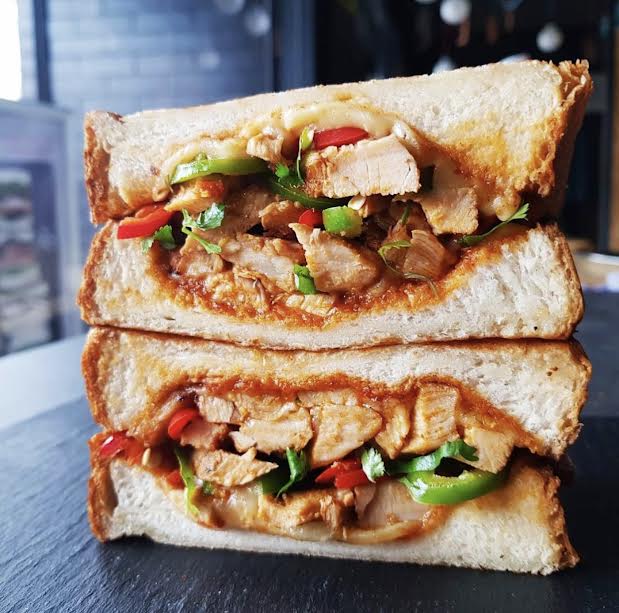 For breakfast, we highly recommend the Ramen Egg and Sausage Hottie – a delicious and filling toasted Sando, filled with mature cheddar, vegetarian sausage, ramen egg, and sriracha ketchup. That's the makings of a mouth-watering and heart-warming breakfast, right there. Or if you fancy something slightly less filling, they also offer toast topped with delicious, sweet toppings (think Biscoff, Nutella, morello cherry jam and flaked almonds, or raspberry and rose jam with crushed pistachios).
Whichever way you do it, just make sure you get your hands on their delicious eats as soon as you can – your tastebuds will thank you.
Now offering Independent Birmingham Members: 10% off the bill