Think you know fine dining? Think again.
This country house is shaking up the fine dining scene and creating a foodie adventure that is absolutely unmissable.
Introducing Hampton Manor.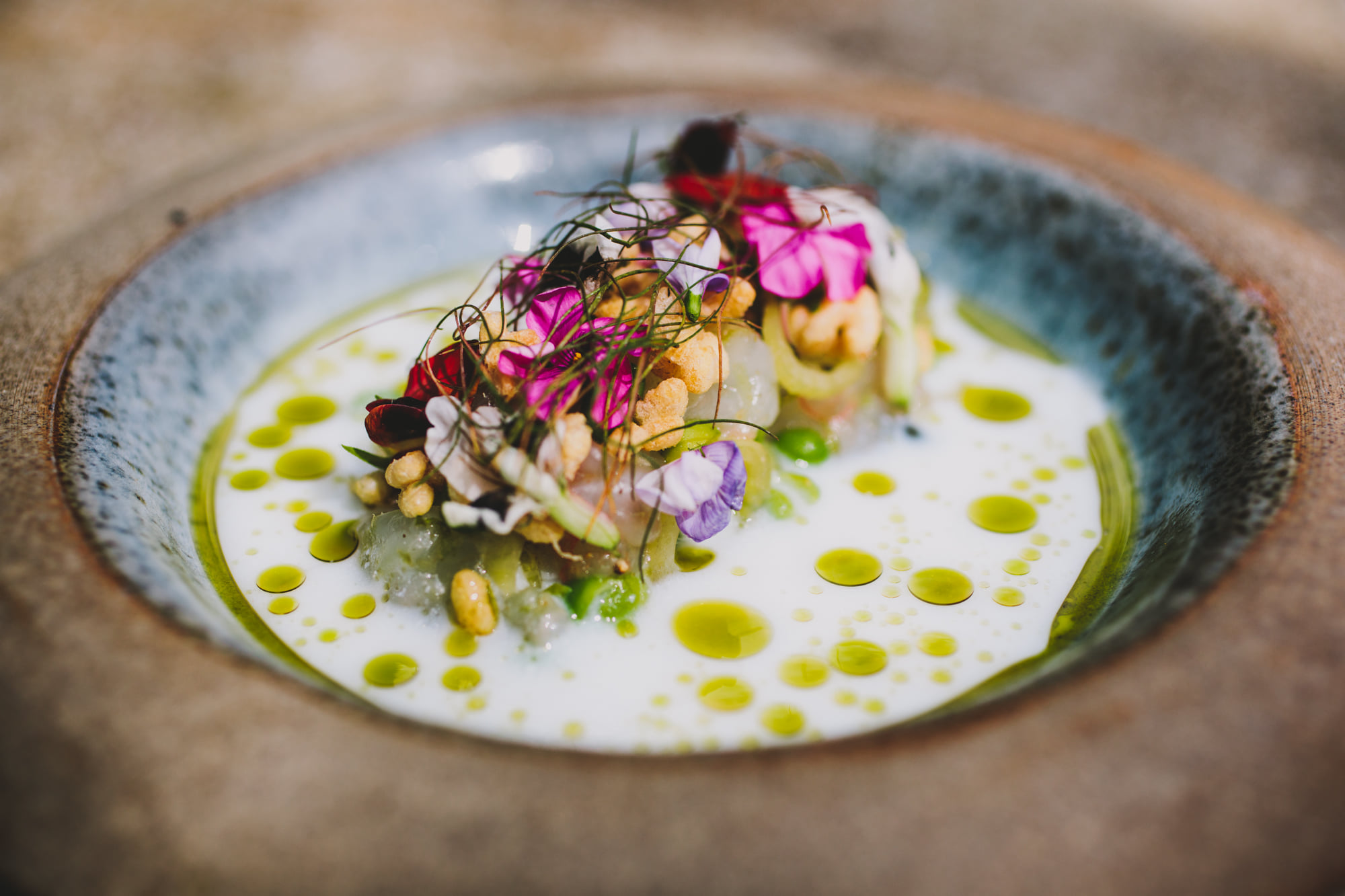 Located on Shadowbrook Lane (Hampton-In-Arden), Hampton Manor is the fabulous hotel and Michelin-starred restaurant tearing up the rule books and inviting you in for a foodie experience like no other.
Never has such a grand and imposing building been so warm and inviting. From the outside you might expect Hampton Manor to be stuffy, pretentious and stiff, but that could not be further from the truth. Michelin-starred restaurants in grand old manor houses have a certain reputation, but this is a place to kick-back, unwind and truly, truly relax. At Hampton Manor they invite you to make yourself completely at home, as they want each and every guest to relax and reconnect, whilst enjoying the delights this stunning property has to offer.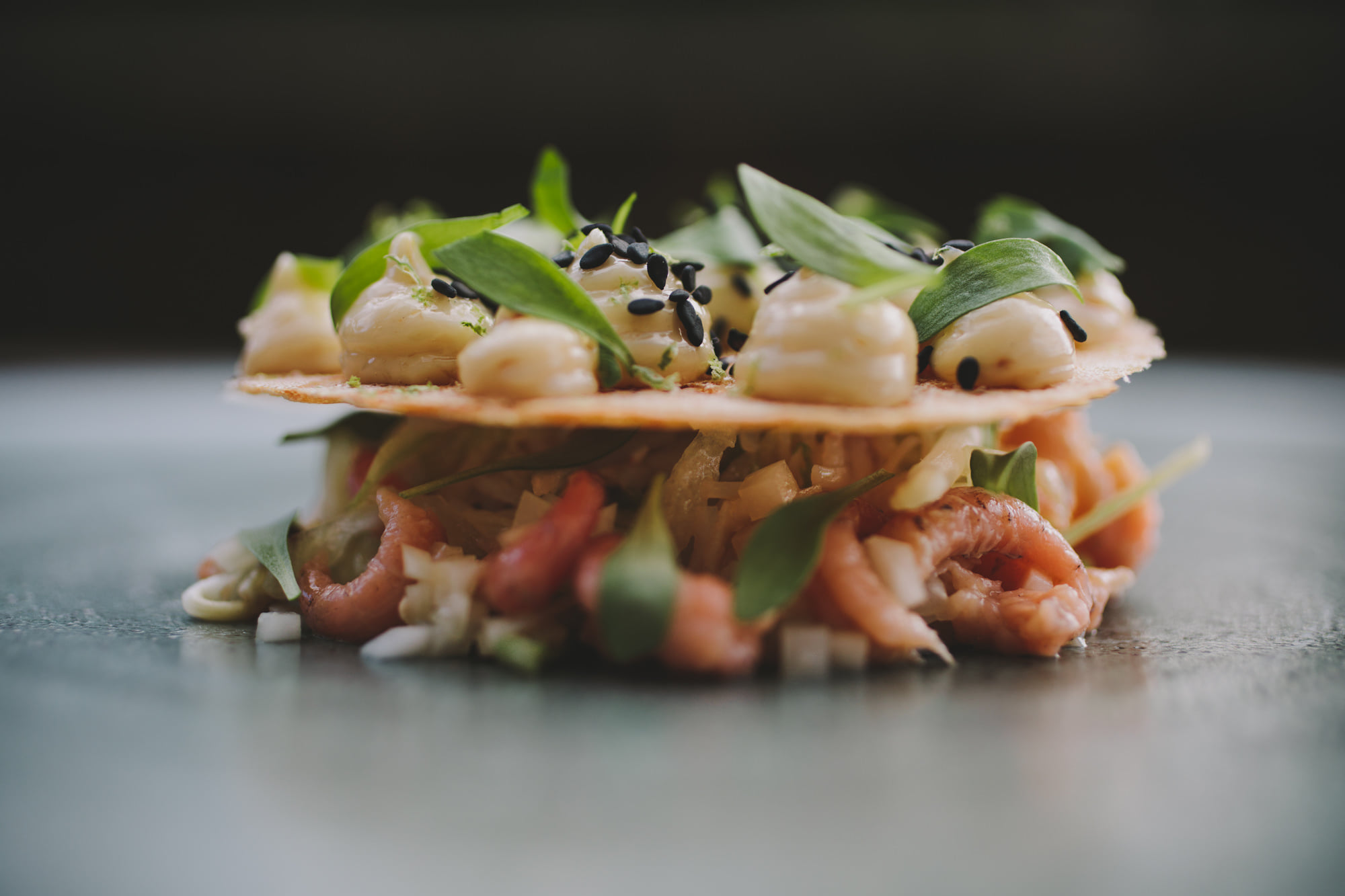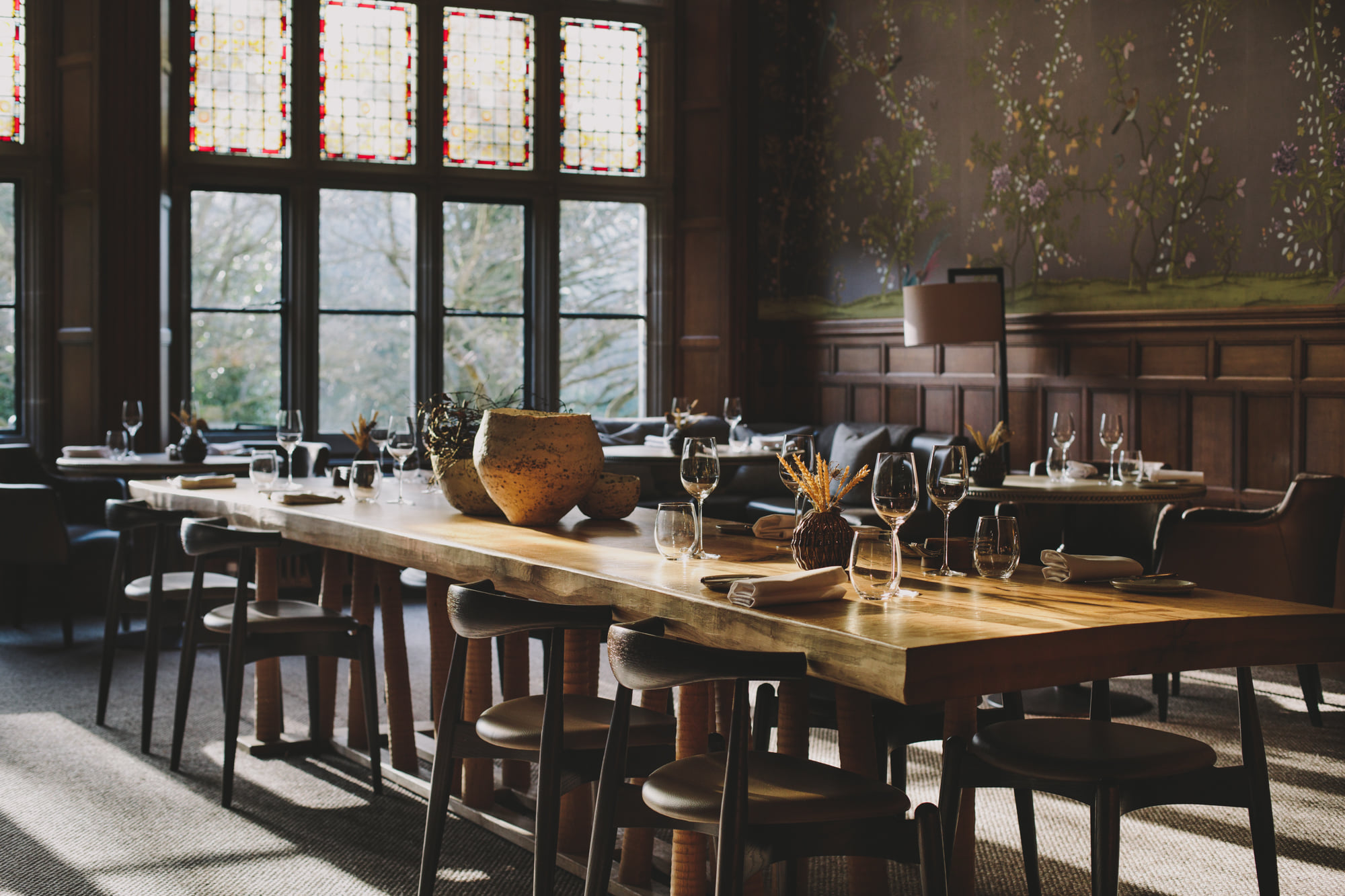 Owners James and Fjona have transformed the old estate (once owned by Sir Robert Peel) and given it a new lease of life, putting their own youthful stamp on the property whilst retaining the fabulous features that make it so unique and special. Respectfully and tastefully renovated, the rooms are luxurious yet homely, full of timeless charm and character with heavy nods to William Morris and the Arts & Crafts era in which the house was built.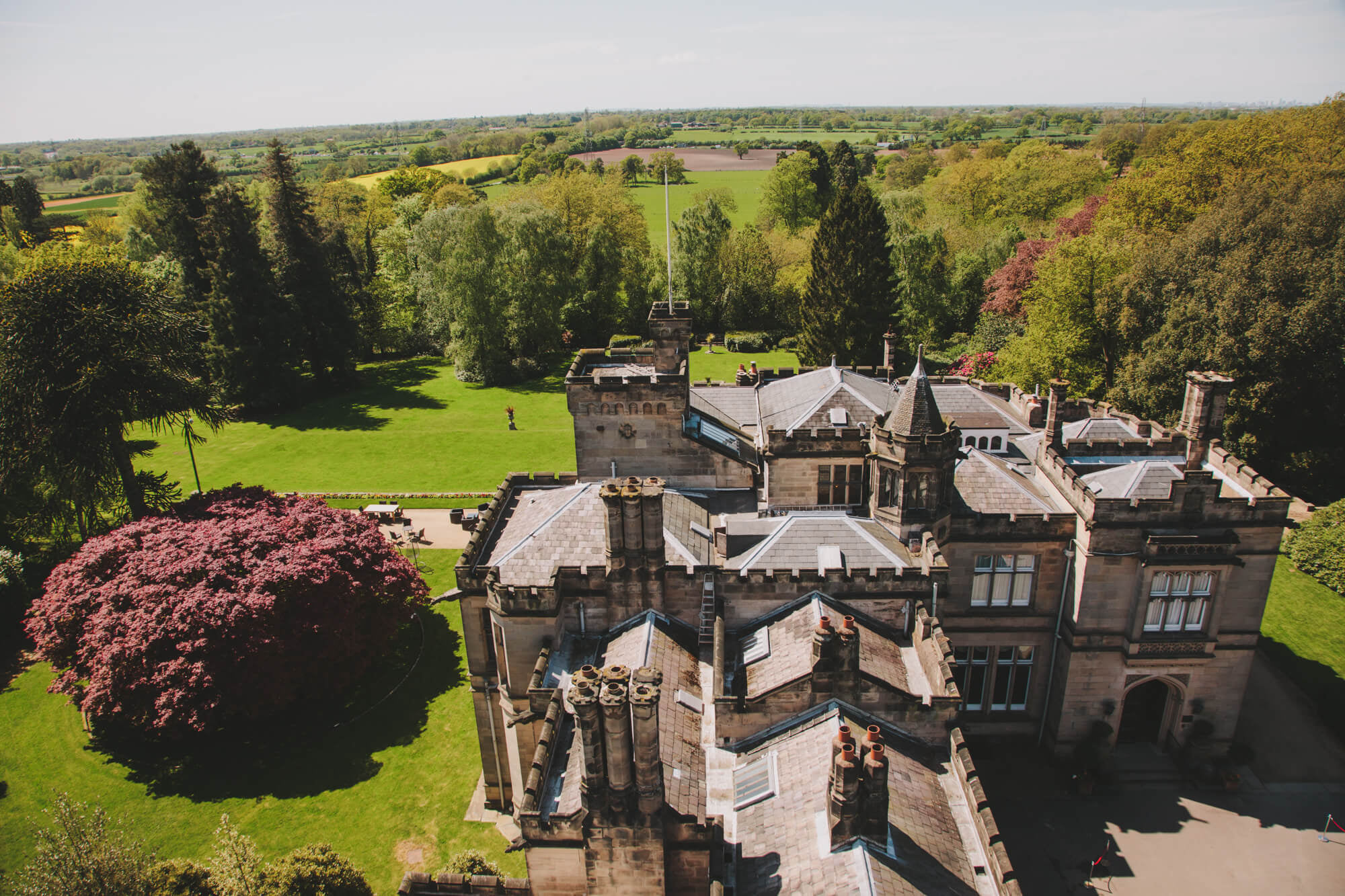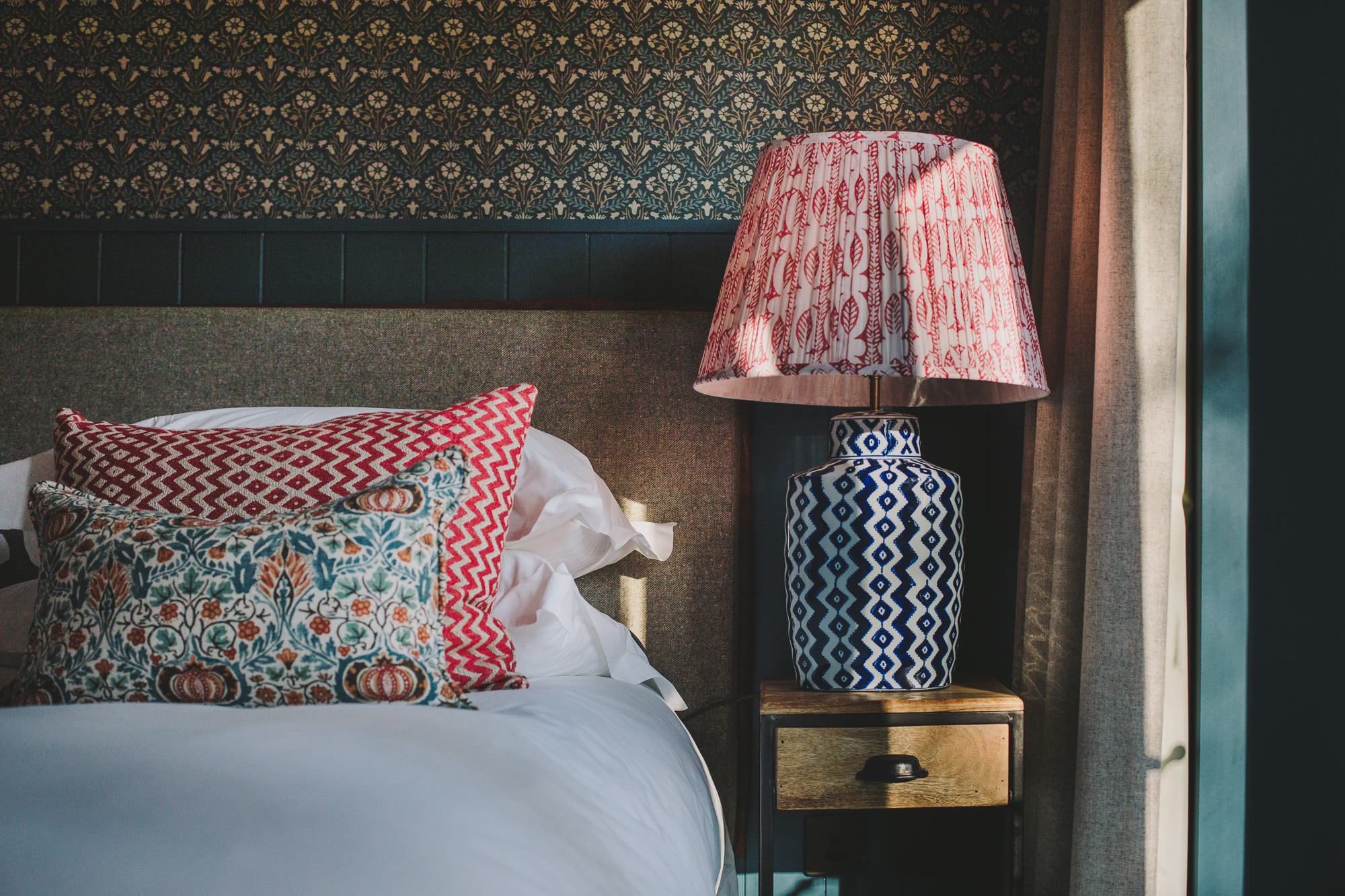 James and Fjona, alongside their incredible team, are opening up the world of fine dining to a new generation. Whilst the surroundings are gorgeous and stylish, the focus is right where it should be – the food. At Hampton Manor they're changing the game, and setting the bar extremely high. From their 2-night, food-led staycation experiences (which are unbelievably cool, and the perfect way to treat that special foodie in your life) to their wood-fired feasts at Smoke and, of course, the Michelin-starred dining experience at Peel's Restaurant – every aspect of what they do is executed with the greatest attention to detail, and each experience is equally special in its own right.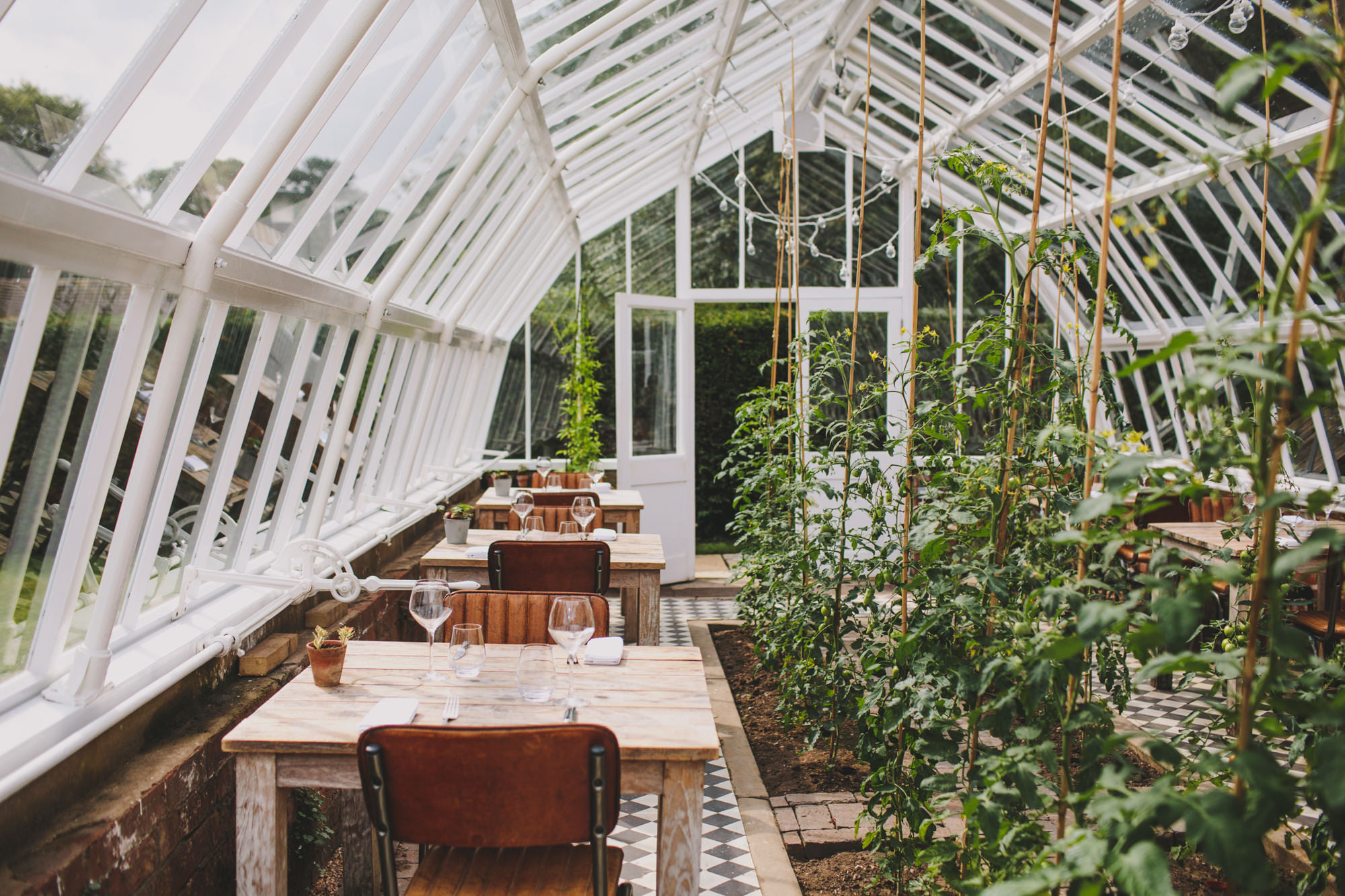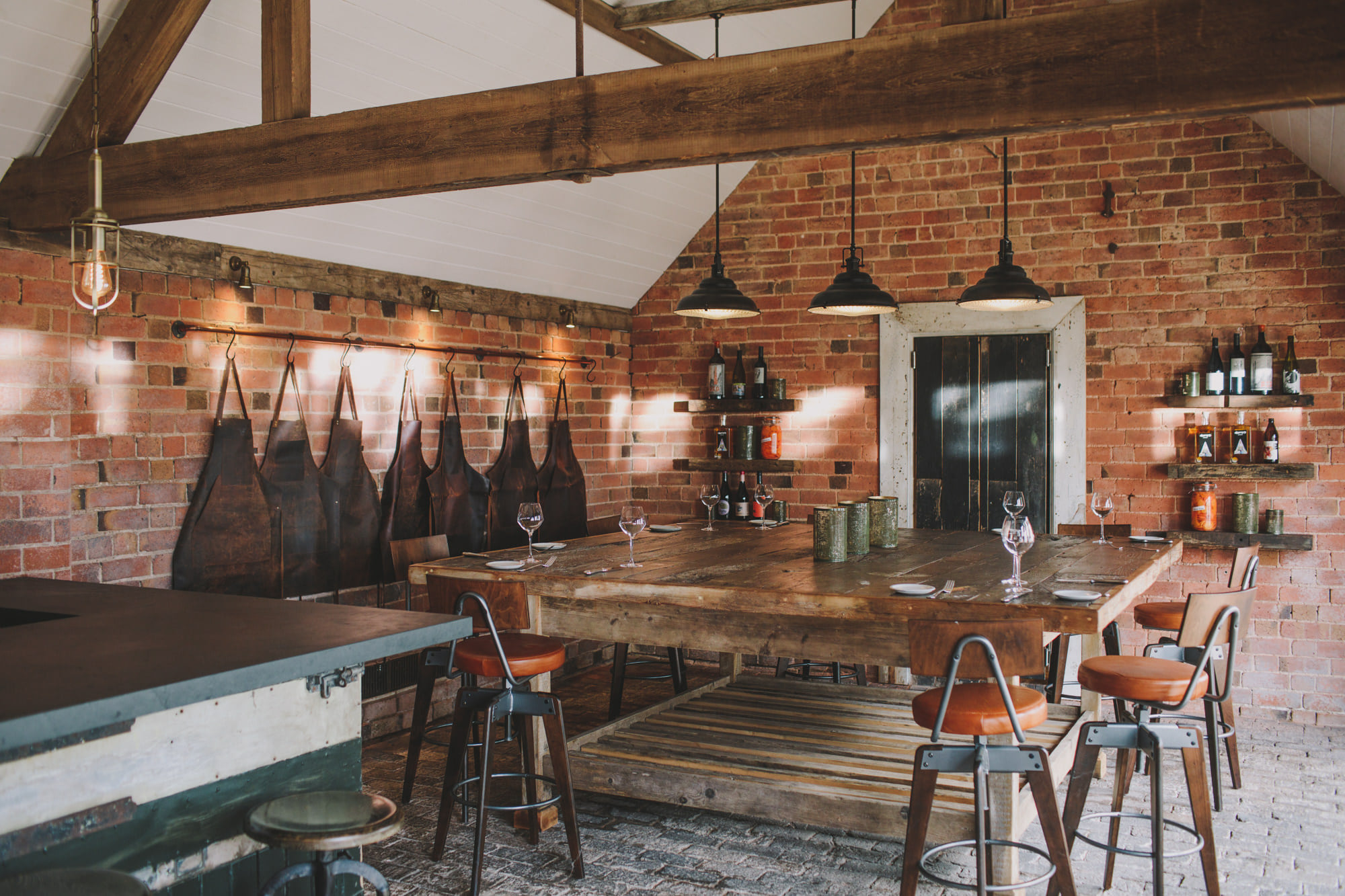 Food and wine enthusiasts from all over the country are drawn to this extraordinary venue like moths to a flame, and from first glance it's easy to see why. Yet, the deeper you delve, the more you fall in love with everything about Hampton Manor – the property, the stunning 45 acre estate in which it is nestled, the ethos behind everything they do, and, of course, the food! From Afternoon Tea in the stunning lounge area, and delightful and delicious cocktails in the bar, to weddings, staycations, foodie masterclasses, wine tastings, and more – a visit to Hampton Manor is a truly sensational experience that you will never forget, and we really can't sing their praises highly enough.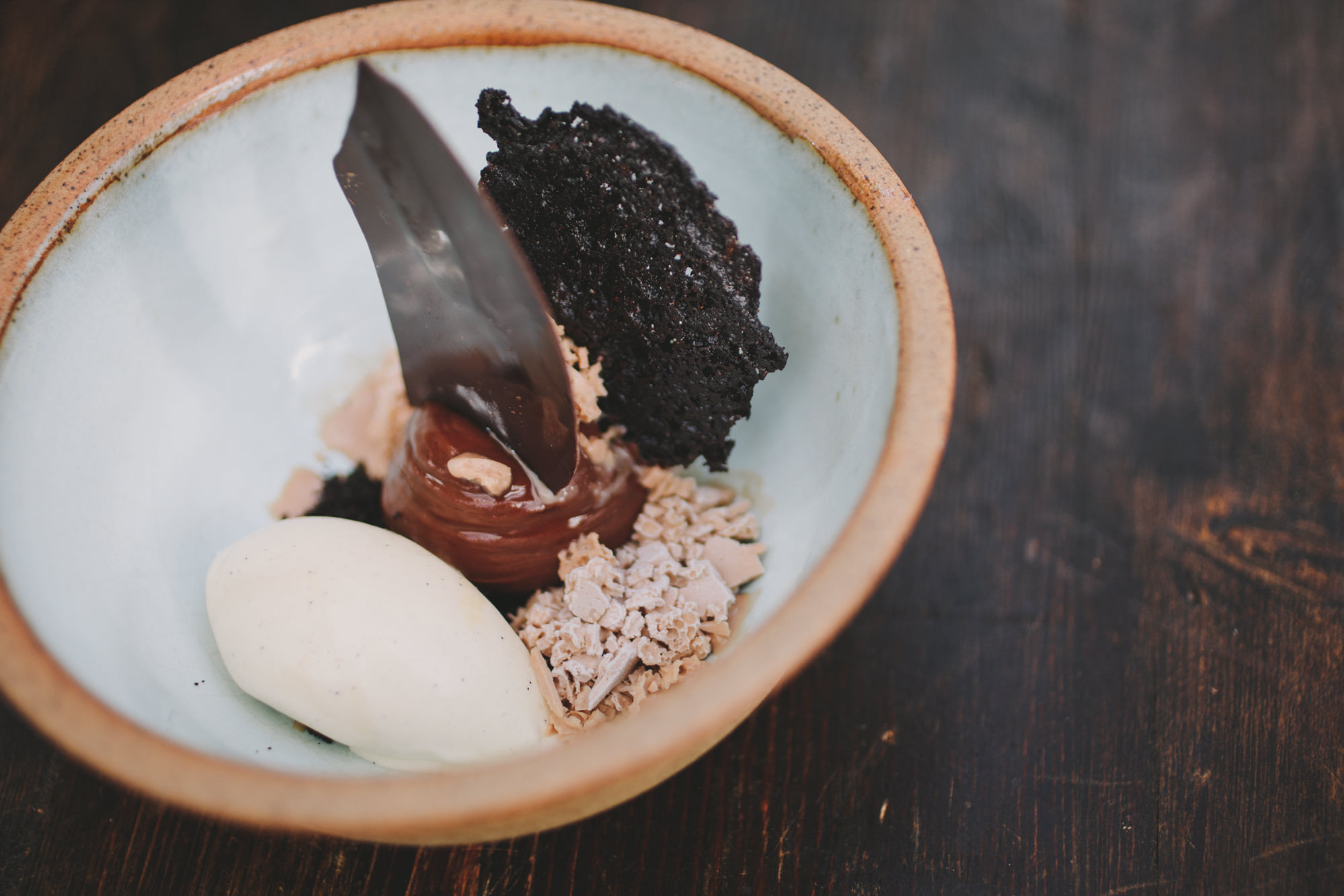 As you would expect, the food at Hampton Manor is sublime. Whether you're dining on mouth-watering, wood-fired dishes at Smoke (think BBQ hispi caesar, 48 hour slow-cooked pork belly with crispy skin and baked quince, dry aged 24oz ribeye, wood-fired tail of monkfish, and more) or exquisitely-curated plates at Michelin Starred Peel's Restaurant, the food here is on another level. The menus change regularly with the outstanding ingredients that flit in and out of season, and the dishes evolve with the chefs' creativity and experimentation.
A meal at Hampton Manor is a truly memorable affair. At Peel's Restaurant they've reimagined country house dining to be free of fuss and formality. Their menus are inspired by the Victorian walled garden and the beautiful ingredients they grow there, with the garden to plate philosophy shaping their menus. The dishes are paired with an award-winning wine list which perfectly compliments the produce-led, modern British tasting menus. Whether you're looking to celebrate, or you just love incredible food, a visit to Hampton Manor is always a delight.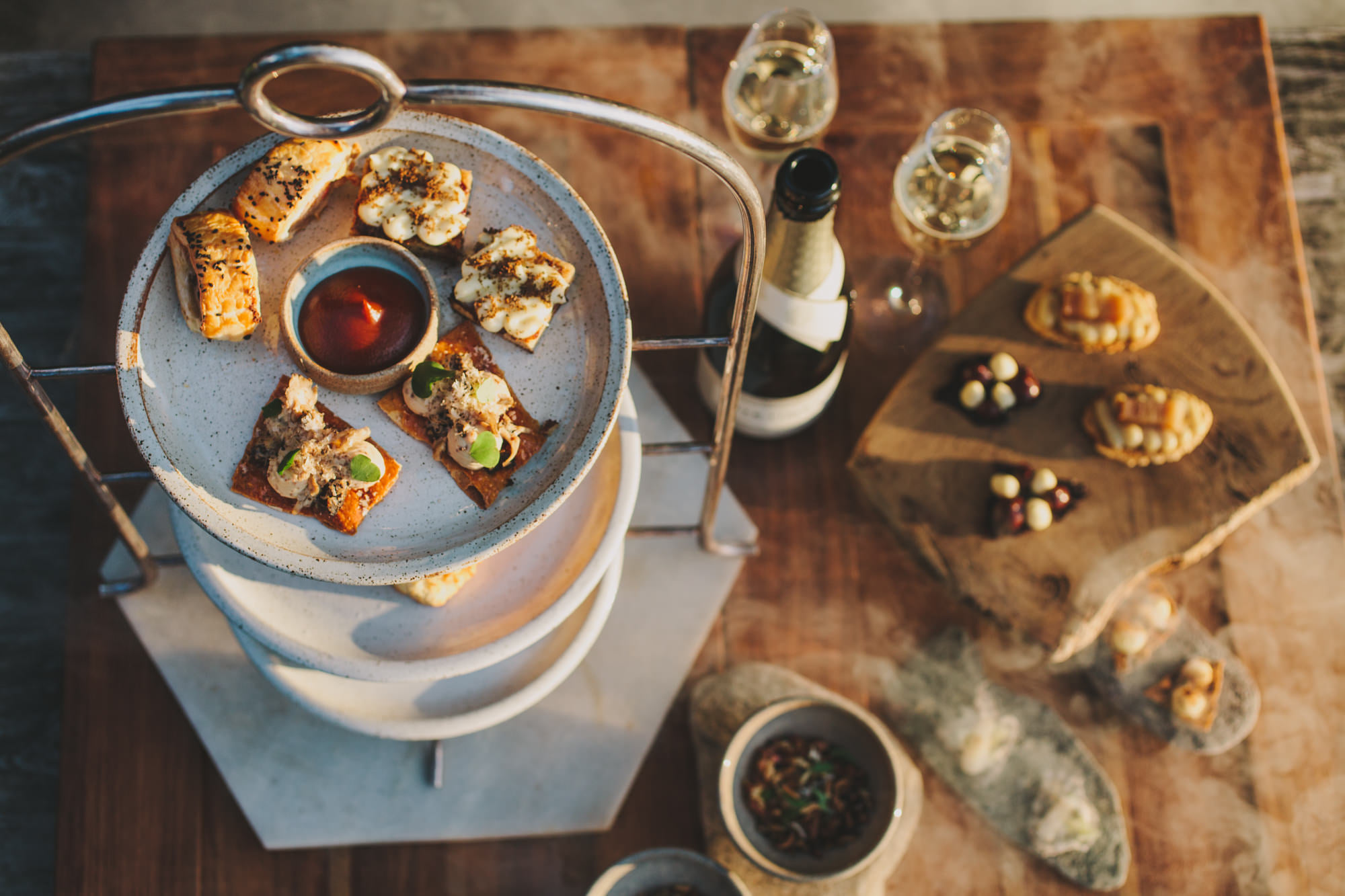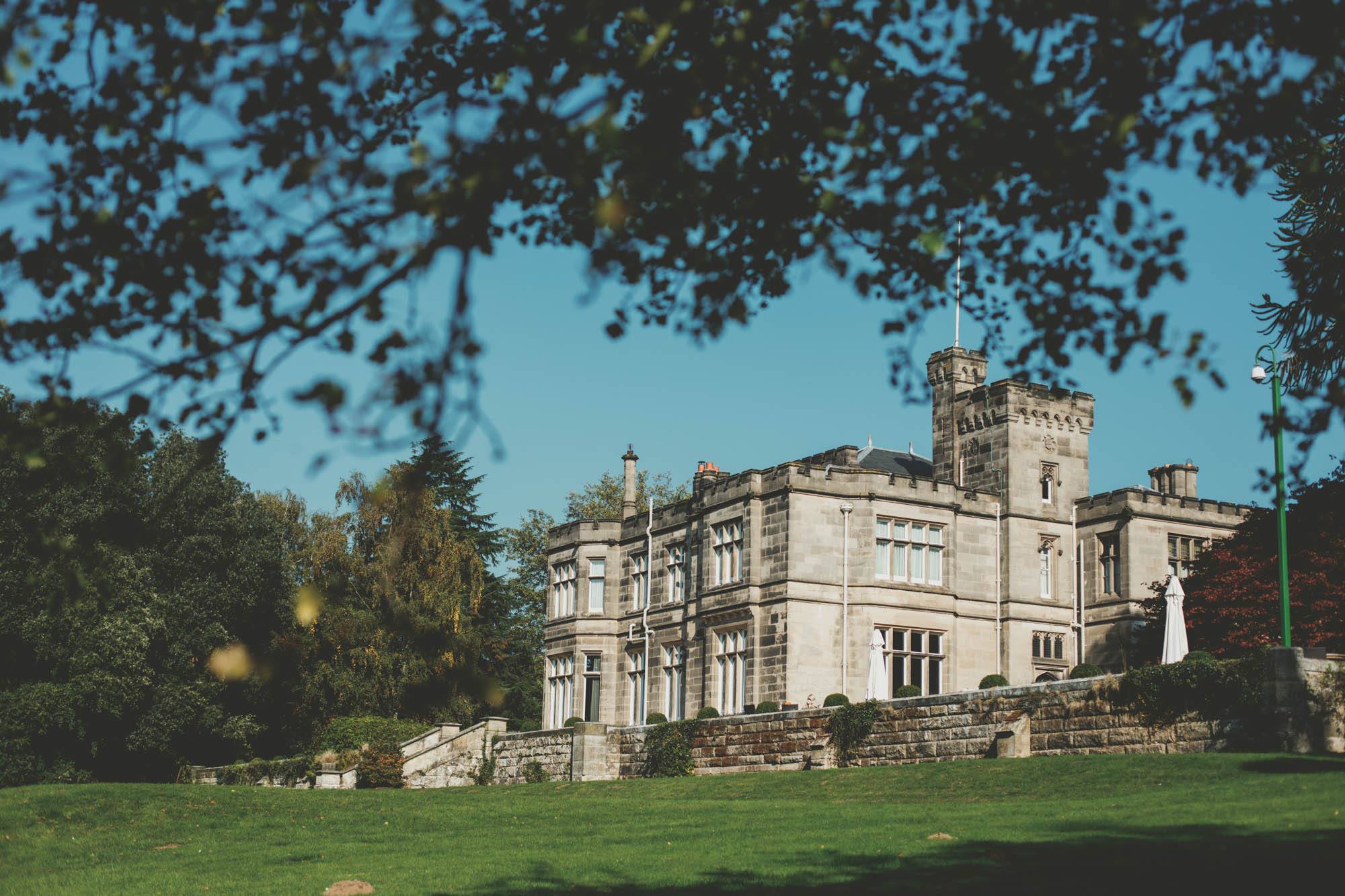 So if you're looking for a foodie adventure like no other, a visit to this stylish, stunning period property serving up the most delicious food around is an absolute must.
Now offering Independent Birmingham Members: 10% Off Food At Peel's Restaurant (Wednesdays Only) – Please Mention Your IB App Upon Booking