Hengata (Finnish) [verb]: to hang out, to chill.
We've got a new favourite place to hang out.
Introducing Hengata.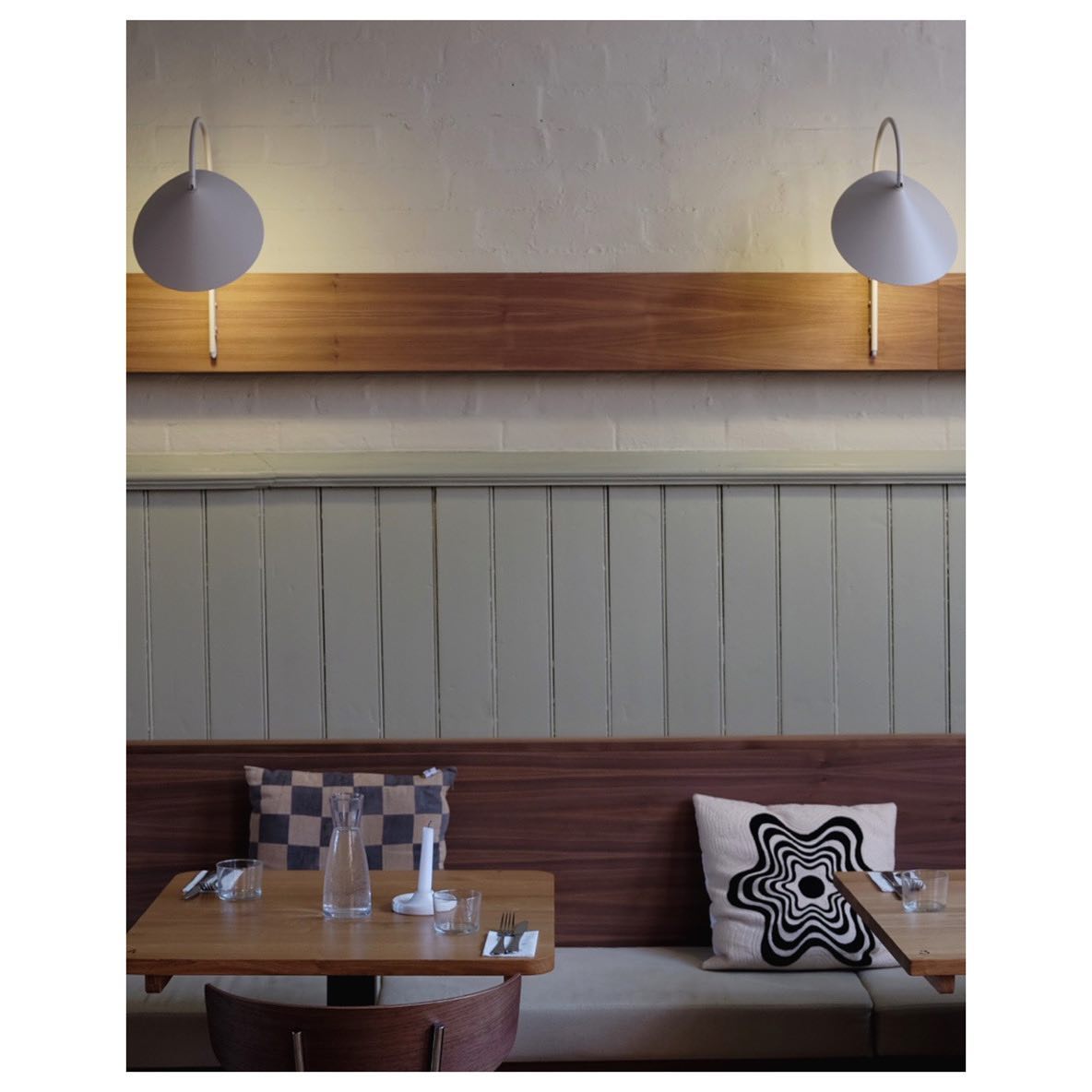 Located on Harborne High Street, Hengata is the cosy restaurant and coffee shop bringing a slice of Scandi-inspired minimalism and good vibes to Harborne.
Hengata is all about bringing people together and enjoying the little moments in life (that we often look back on and realise were actually the big moments). A quiet coffee, a first date, brunch with your mates, or dinner with a loved one – Hengata invites you to come and enjoy them all.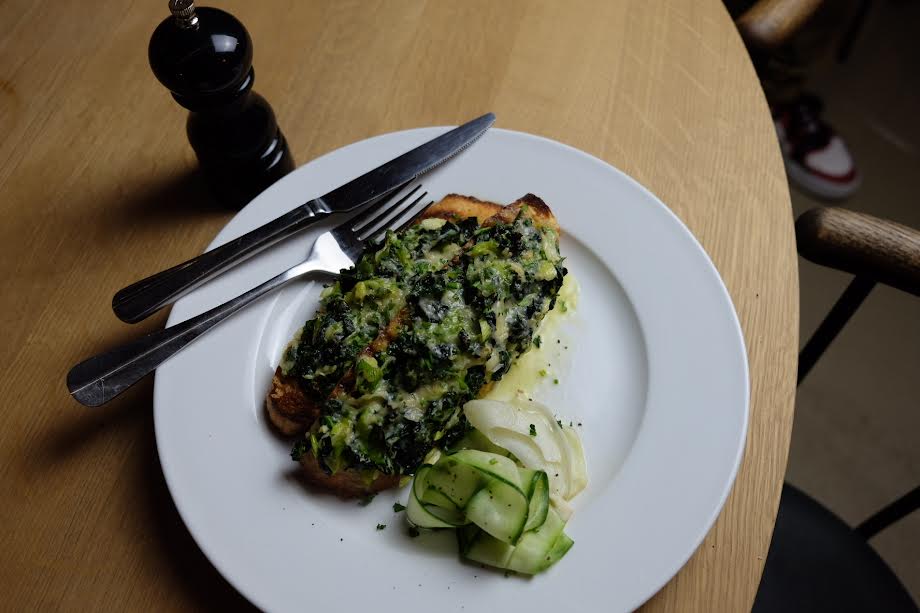 At Hengata they make sure to select the best seasonal ingredients and prepare them using traditional cooking techniques to create delicious dishes reflecting the very best of the season's produce. Whether it's brunch or dinner, they take the same great care to make sure the ingredients are the very best they can be and they understand that sometimes classic flavours, prepared and cooked simply, can showcase the ingredients to their very best.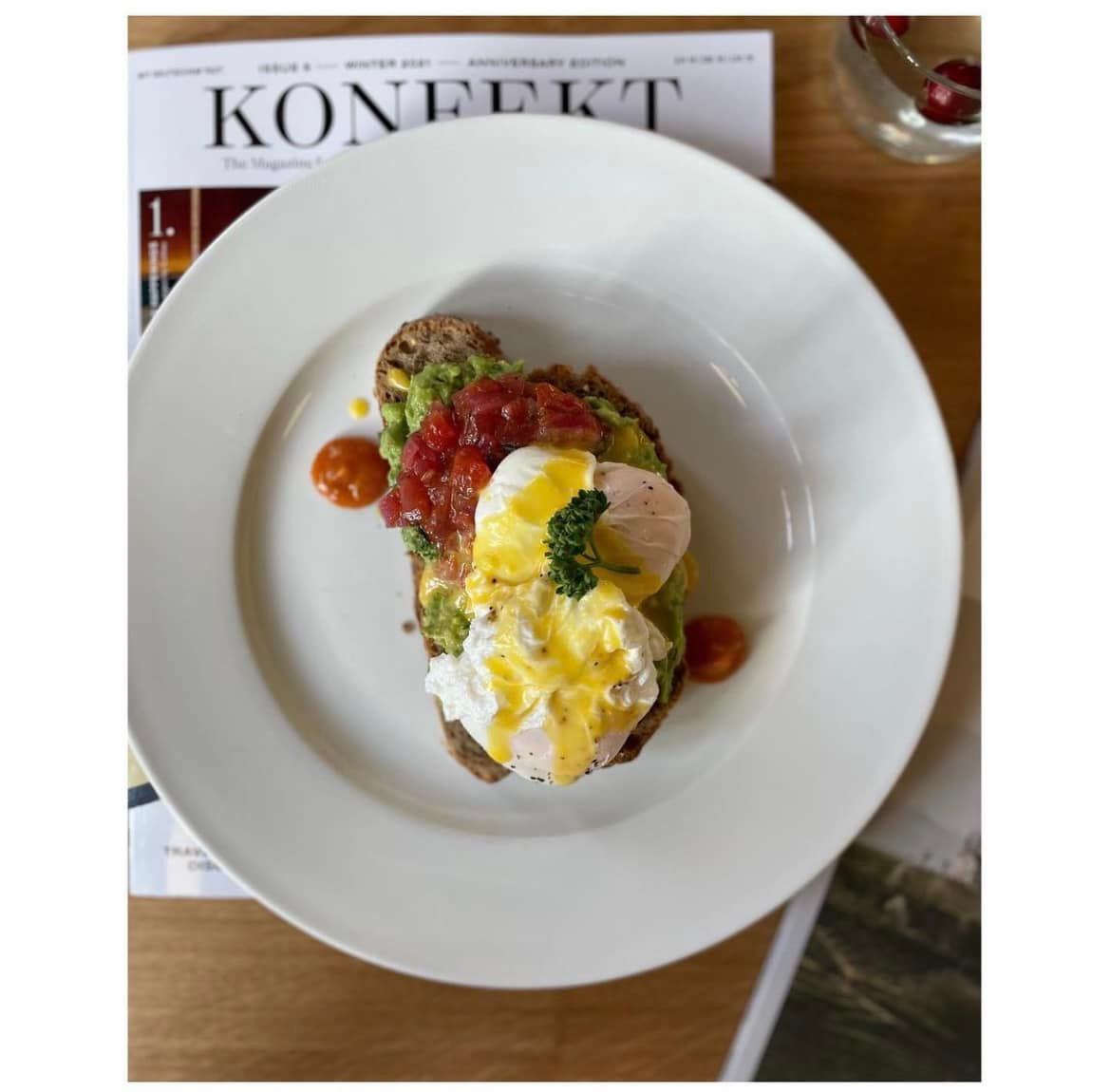 The menus change regularly but examples of brunch dishes include honeyed figs with goats cheese, toasted almonds and toasted sourdough, or spiced sweet potato hash with house lime pickle, crispy roots, poached eggs and hot buttered sourdough. You might also find the likes of stacks of pancakes with tasty seasonal toppings, house granola with yoghurt and berry compote, and meaty and veggie options galore.
If you're visiting for dinner, you can once again expect a seasonal menu of small and large plates and delicious desserts to choose from. Example dishes include venison carpaccio with white grape chutney, horseradish and watercress, pork shin tagliatelle with sheep's cheese, leek and wild mushroom tart with celeriac puree and wild garlic, and sticky date and toffee pudding with toffee sauce and milk ice cream.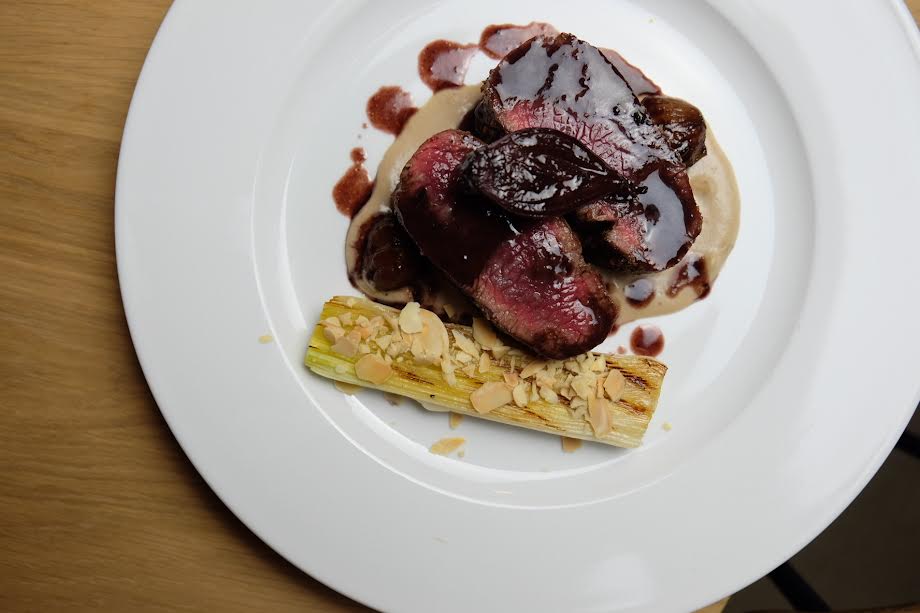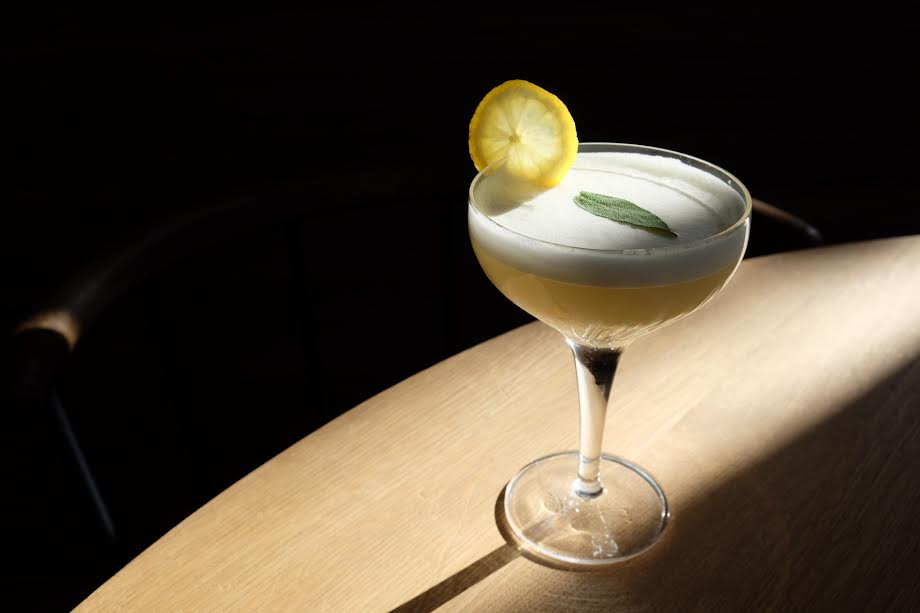 Whilst the food is a strong focus at Hengata, they also serve a range of delicious drinks to pair perfectly with your meal, as well as amazing speciality coffees. From natural wines and craft beers to a selection of carefully curated cocktails and a range of spirits, not to mention non-alcoholic cocktails and soft drinks – there truly is something for everyone.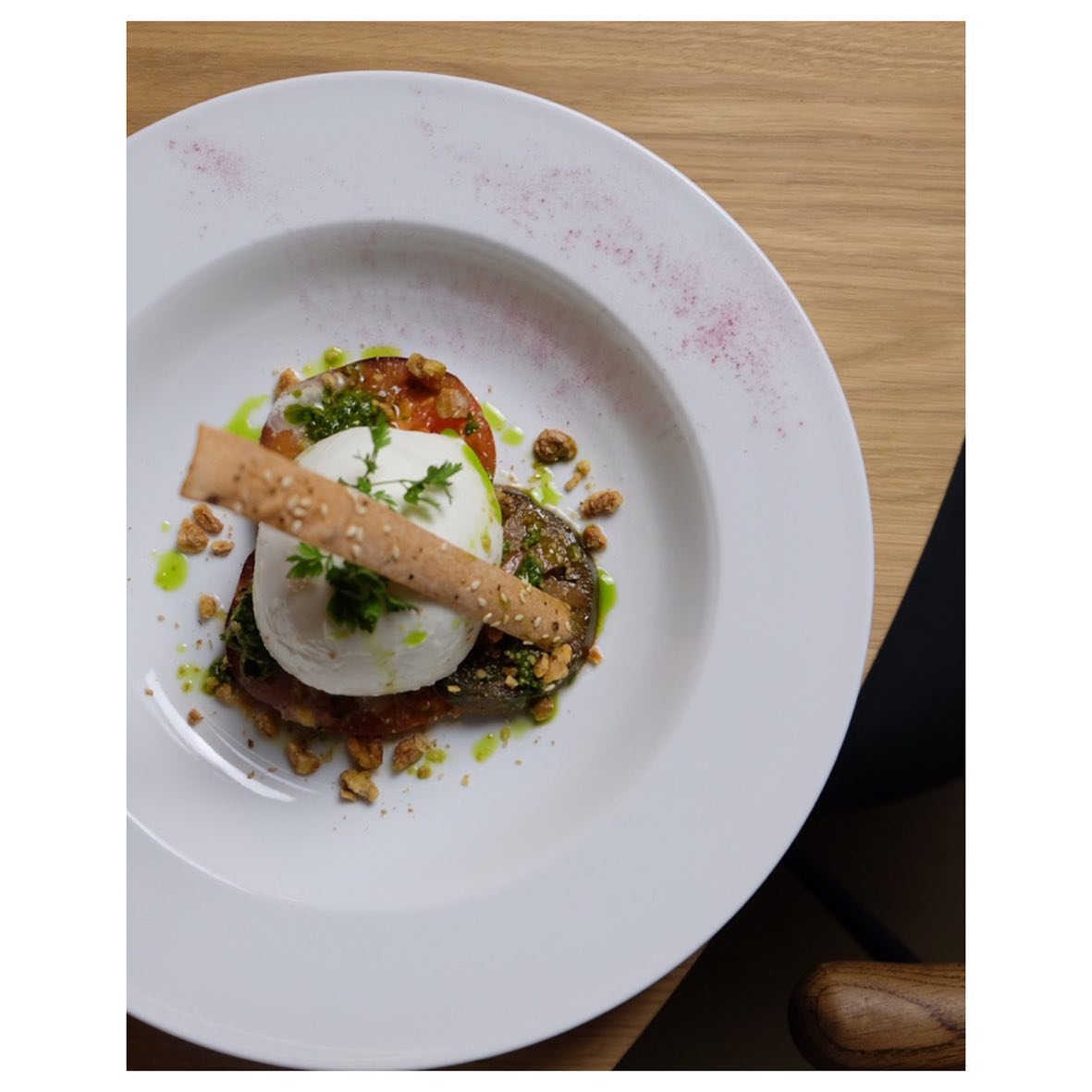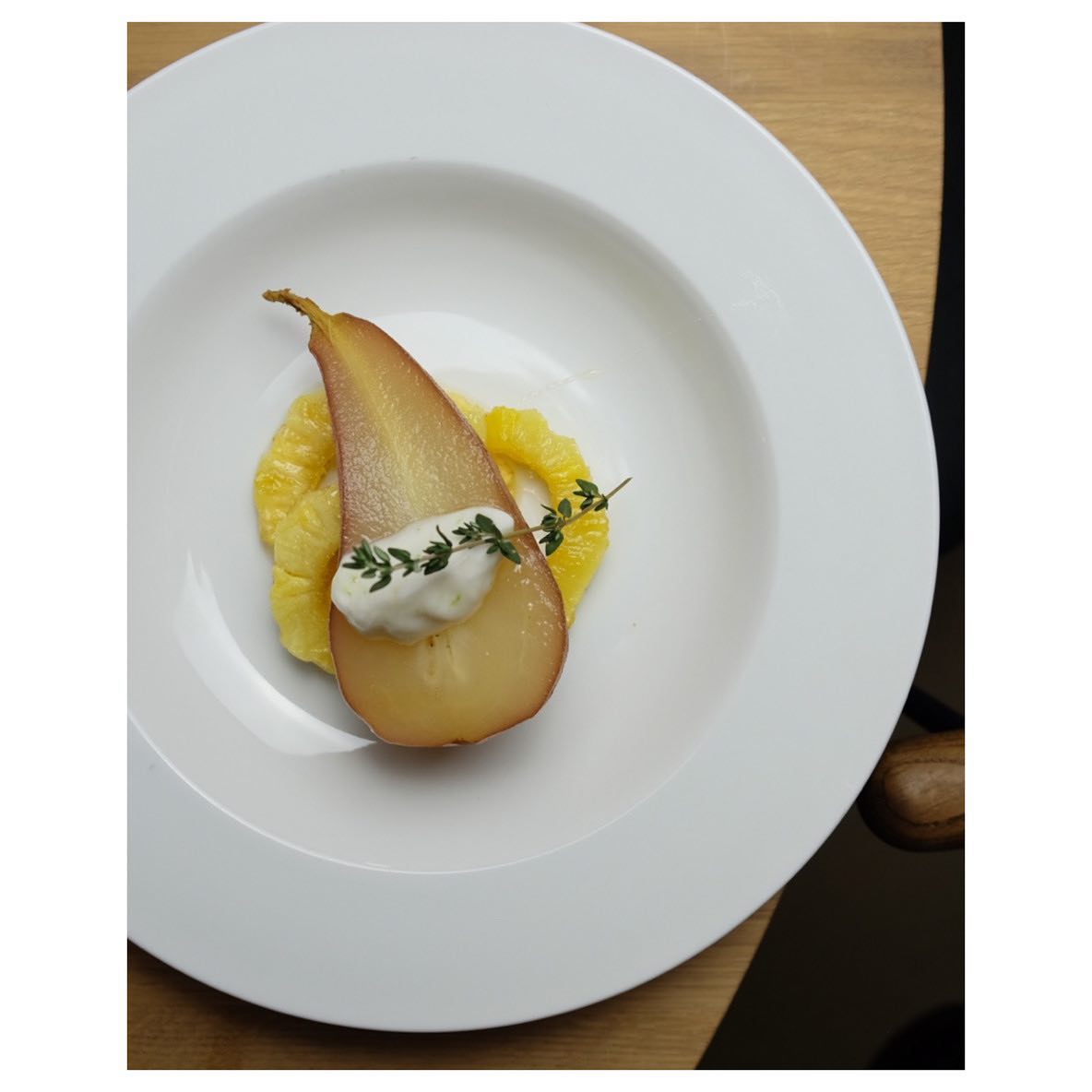 The interior is minimal and laid-back, set in a listed building with lots of character. They have created an environment which reflects their ethos and their passion – a space to energise, inspire and put you at ease. In amongst the minimal interiors and the classic dishes, there's also a playful side to Hengata from the nod to youth culture to the found objects adorning shelves, and the mix of tactile materials providing guests with contrast, surprise, and depth, a rich sensory experience. Carefully curated playlists feature Neo-soul, funk, Hip Hop, and Jazz genres, and give customers another reason to come and hang out.
Supporting local growers and producers is important to the team at Hengata, as is their commitment to zero waste throughout the business and helping to feed the most vulnerable in the community. A sense of shared experience and supporting local is at the core of Hengata and they hope to bring people together, not only to eat, drink and be merry, but also to do good too. So, if you're looking for a new place to hang out – go visit Hengata.
Now offering Independent Birmingham Members: 10% off the bill