We don't often talk about fitness here at Independent Birmingham. More like fitness burger into our mouth, are we right?
But health and fitness play vital roles in our lives, and exercise can help us feel calm, collected, and set us up for a productive day of kicking ass. So when you exercise you want to be surrounded by like-minded, determined individuals. Individuals who lift each other up (not literally, although that'd be cool), inspire each other, and create a team-spirit environment in which you can achieve your fitness goals. Sound too good to be true? Luckily for you, we know of such a place…
Introducing Henrietta Street Gym.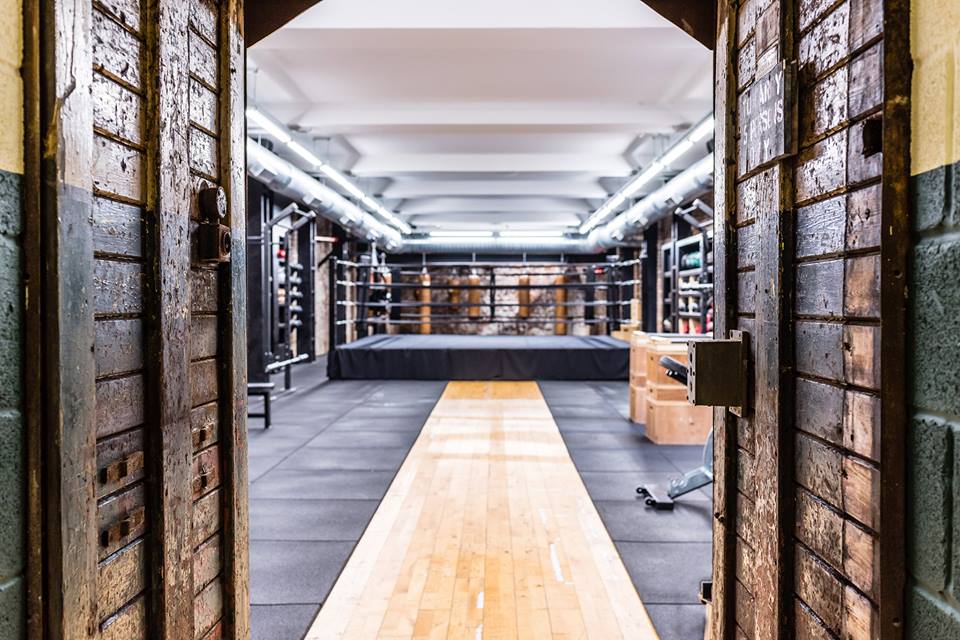 Possibly one of the most beautiful gyms to behold, Henrietta Street Gym is where fitness meets design – a stunning visual space where goals are achieved through sweat and hard work. Designed by Javelin Block (a JQ-based building reanimator responsible for the re-birth of a number of truly stunning heritage buildings around Brum's Jewellery Quarter), Henrietta Street Gym is a place to feel inspired – but most importantly, it's a place to work out.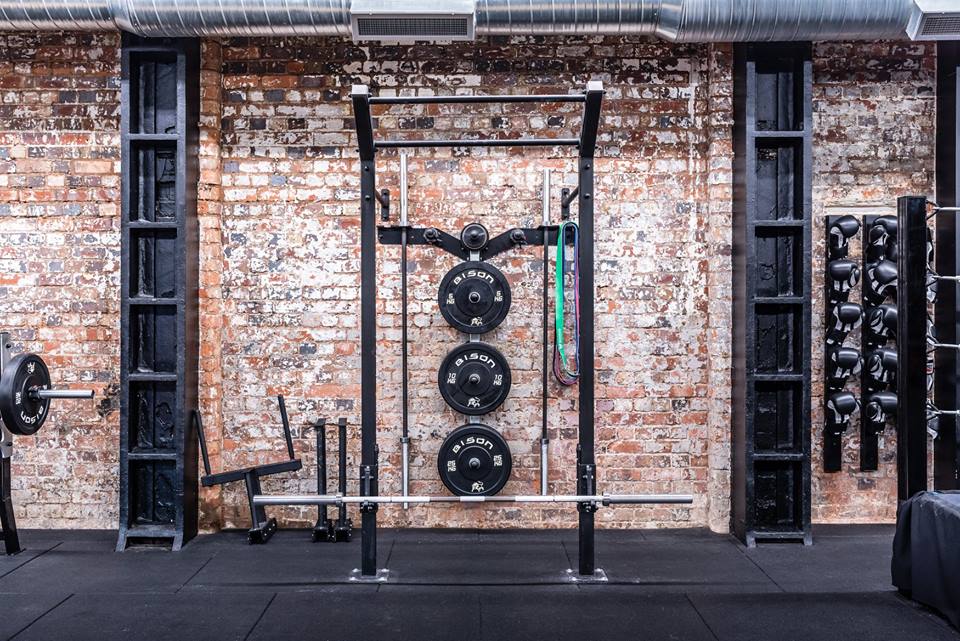 Aiming to provide elite level coaching to one and all, in an ego-free environment, Henrietta Street Gym provides a number of lifting classes and workshops so that members can gain the maximum experience possible (and expertise, from the number of highly-qualified PT's and coaches) from the gym and thus attain their fitness goals. From bootcamps and strength classes, to boxing (both classes and coaching), whether you wish to train early doors in the morning, over lunch, or in the evening to blow off steam after work, Henrietta allows you to fit your fitness into your everyday routine with their 40 minute classes – working hard, learning new techniques, and ultimately achieving your fitness goals.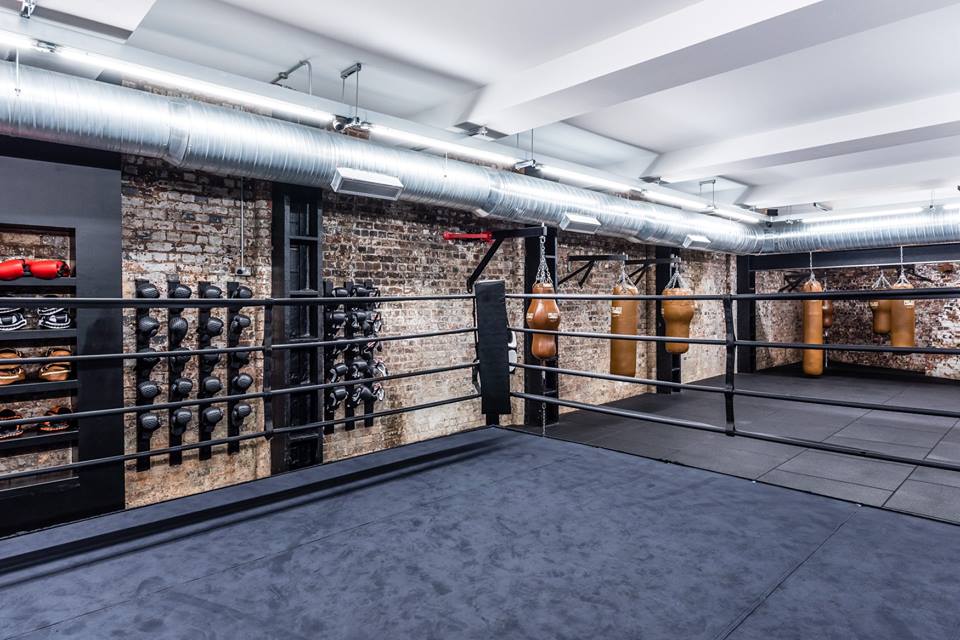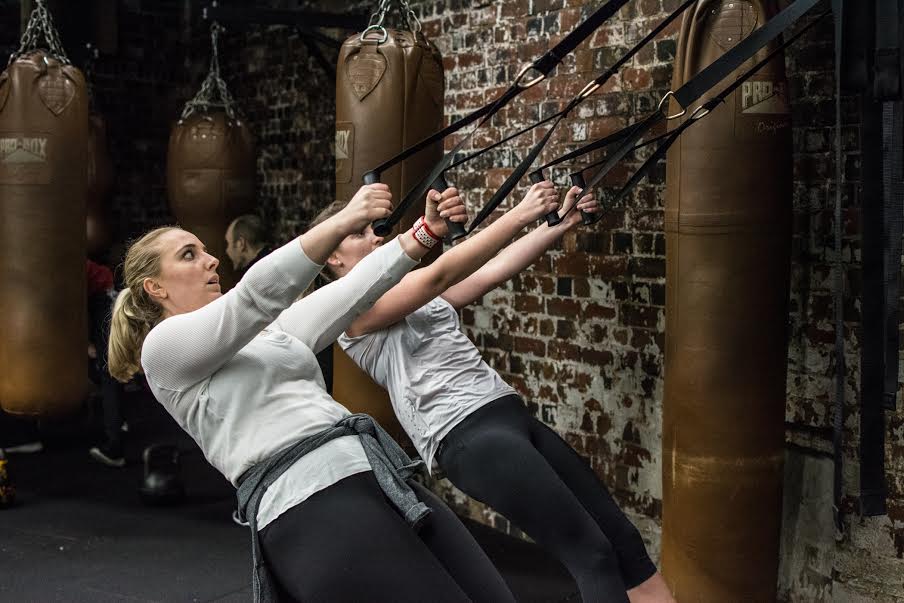 If you want to take your training to the next level, then Henrietta Street Gym is just the place for you. Boasting a brilliant array of equipment (perfect for strength and conditioning training, creating your own HIIT circuits and more), every aspect of this heritage gym screams quality, love and care. Learn to box, learn to lift, tone your tum, tone your bum, whatever it is you want to achieve, Henrietta is the perfect environment in which to do so. A team-spirit atmosphere of awesome individuals lifting and inspiring each other, elite level coaches and PT's – all within the stunning settings of Britain's first heritage gym.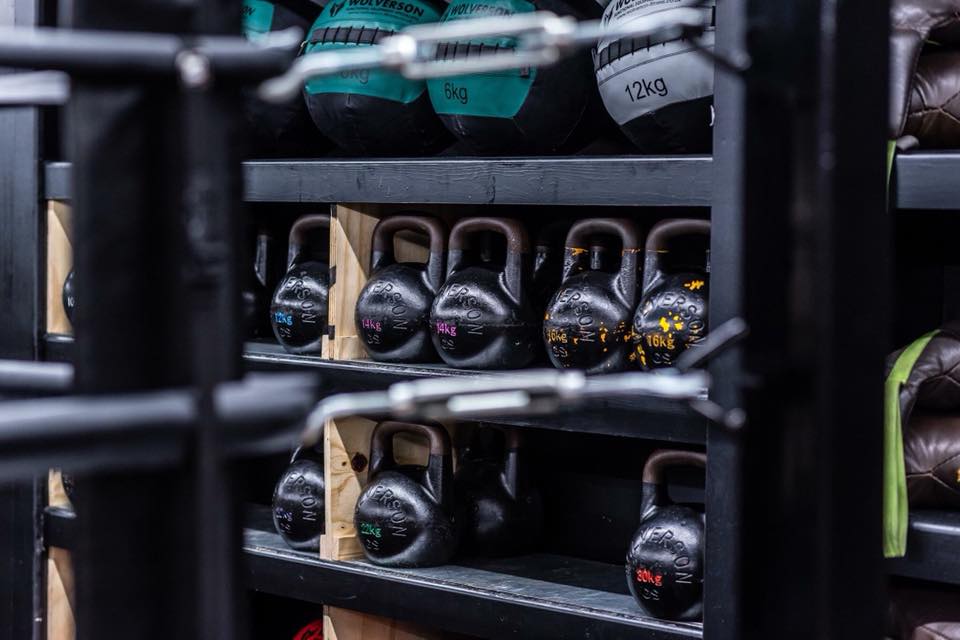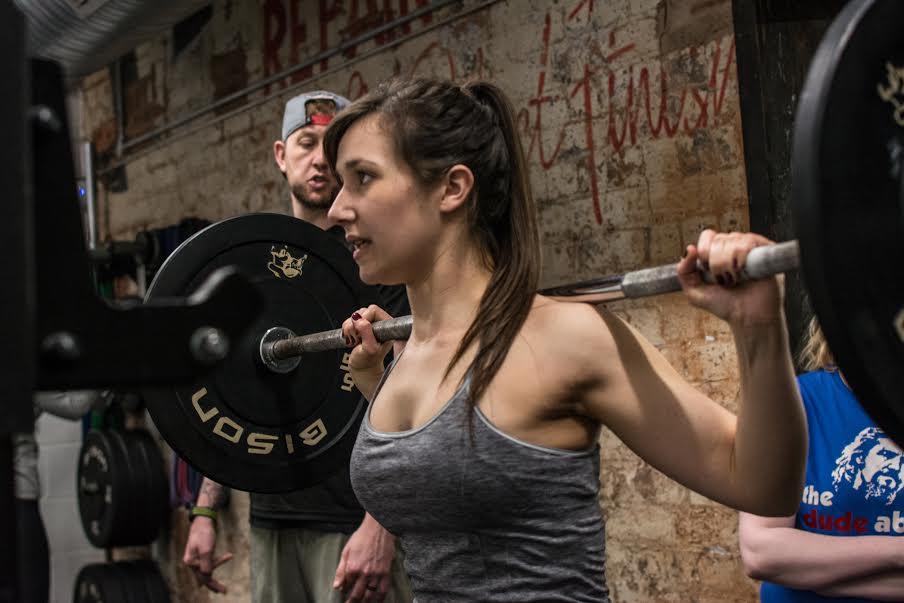 Whether you're a keen weightlifter, boxer or boot-camper looking to take your training to the next level surrounded by a squad of like-minded individuals, or you're new to the world of fitness and want to achieve your fitness goals in a friendly, ego-free environment with the help of the highly-qualified elite level coaches and PTs, your next stop is Henrietta Street Gym. Train, be inspired and smash your goals.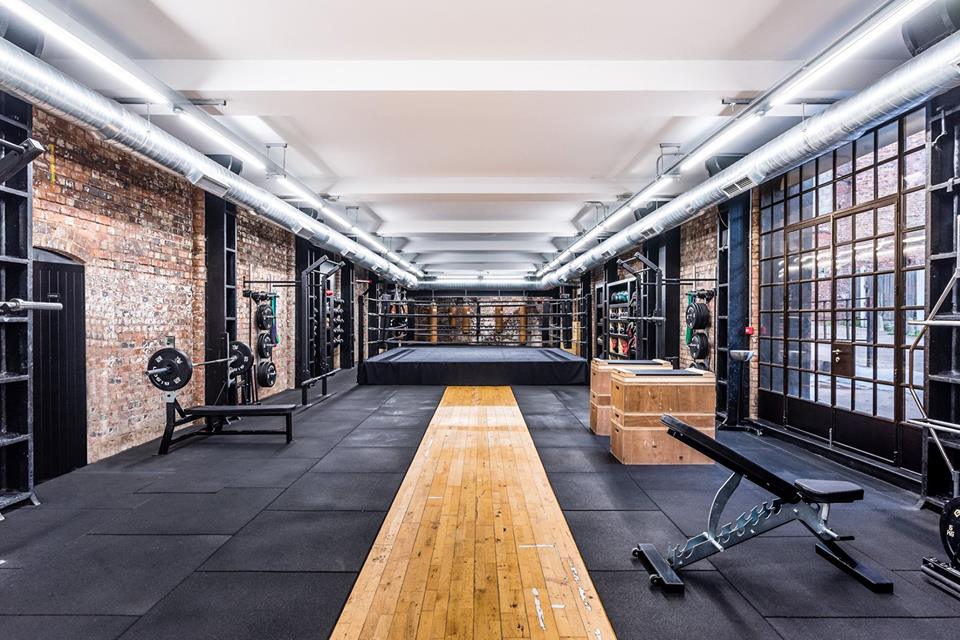 Now offering Independent Birmingham Members: 5 'Workouts Of The Week' for just £20 (instead of £30), 3 'Fit In 3' personal training sessions for just £45 (instead of £60), Regular Gym Membership for just £49 (instead of £54), Elite Gym Membership for just £69 (instead of £74). Use the code: IndependentBirmingham to redeem when booking online. 
Terms and Conditions
Both the Regular and Elite memberships are based on 3 month contracts. There are zero joining fees, and both memberships include Henrietta's 'Fit In 3' starter pack and all lifting workshops.