There's nothing like settling into your favourite coffee shop, with a hot coffee and taking a few minutes out of your day to stop, breathe and relax.
Whether you like to frequent your favourite coffee shop with a good book, in the company of a loved one or as a quick pit stop on the way to work, coffee shops are there for us when we need comfort, fuel and a friendly face. We think we may have discovered your new favourite coffee shop.
Introducing Industry Coffee.
Located on Vulcan Road, Solihull, Industry Coffee is the independent coffee shop bringing a passion for exceptional food and drinks to the community.
If you love coffee and you live/work in Birmingham, it is extremely likely that you've heard of the coffee Mecca that is Faculty Coffee. Located in the stunning Piccadilly Arcade, Faculty is one of the city's best loved independent coffee shops. Now husband and wife duo, Geoff and Lucy, have brought their signature friendly, neighbourhood coffee shop style to Solihull.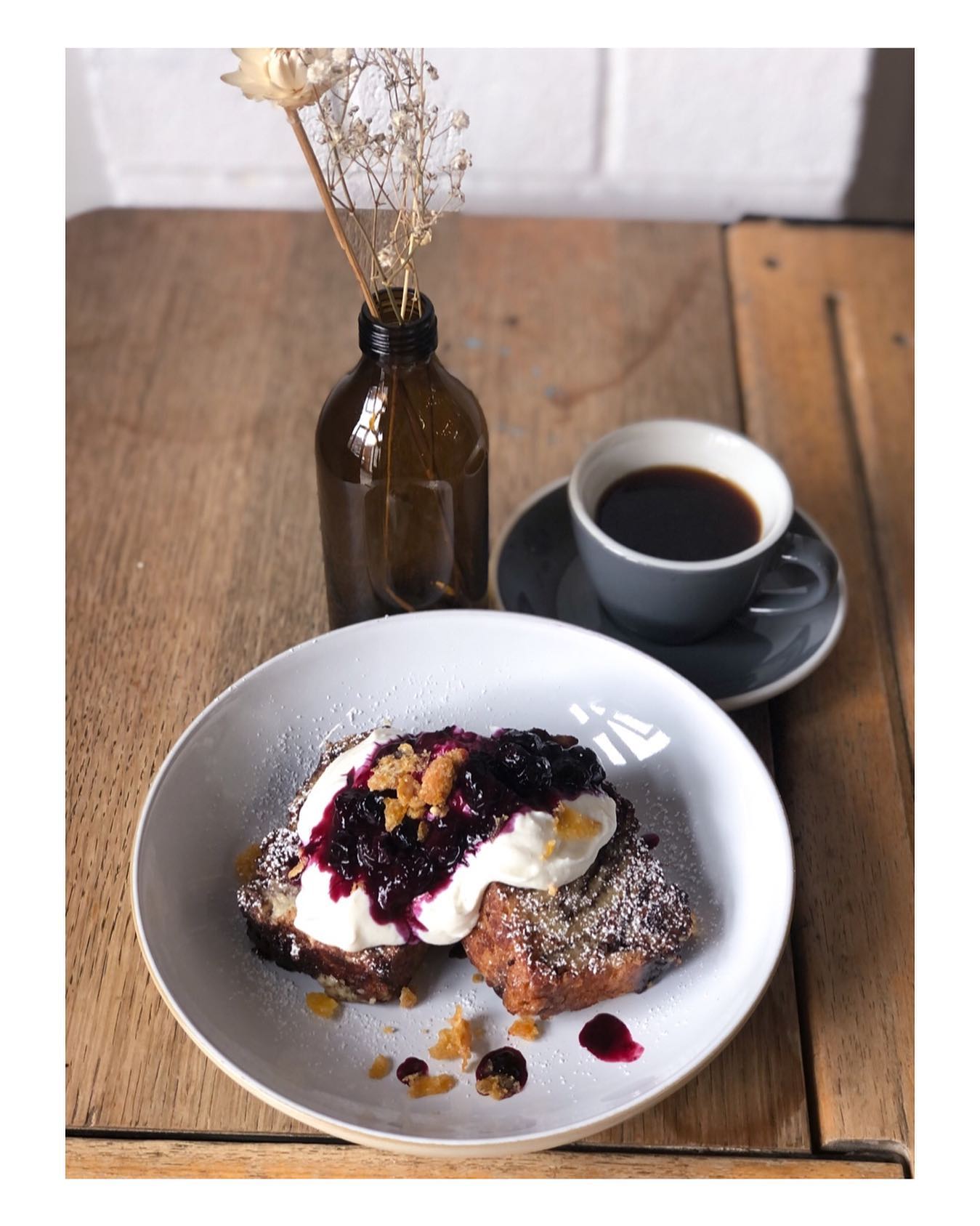 Industry Coffee is all about bringing outstanding coffee, freshly baked goods and delicious food to Solihull. At Industry Coffee, they are passionate about what they do and everything is focussed on the highest quality. The ingredients used are locally produced and sourced wherever possible and only the best ingredients go into making their amazing food.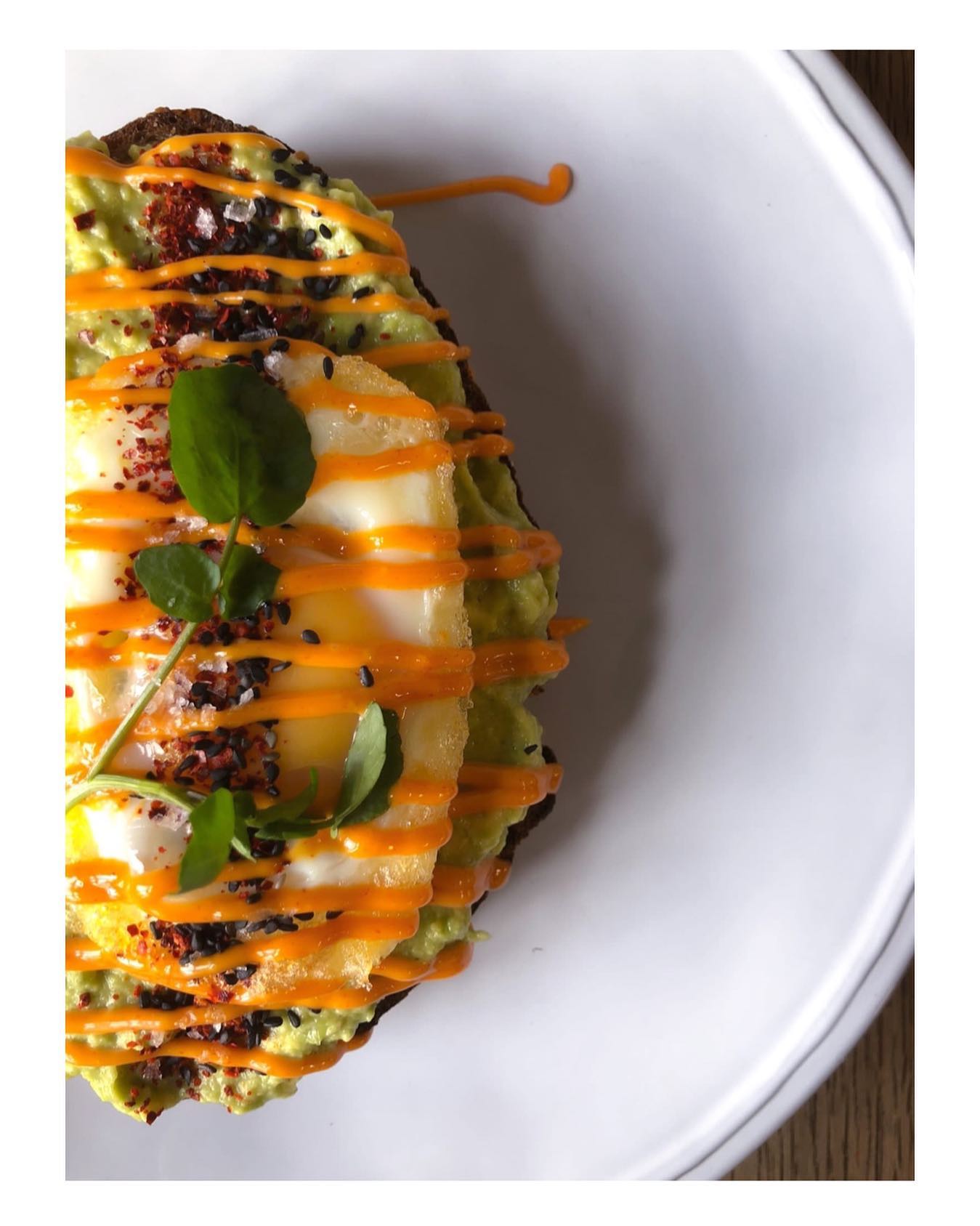 At Industry Coffee, all of their delicious baked goods are made in their in-house bakery. From cakes to brownies and tarts to buns, they always have a selection of amazing freshly baked goodies waiting for you, including vegan options too. As eye-catching as they are mouth-watering, these baked treats make the perfect accompaniment to your chosen coffee.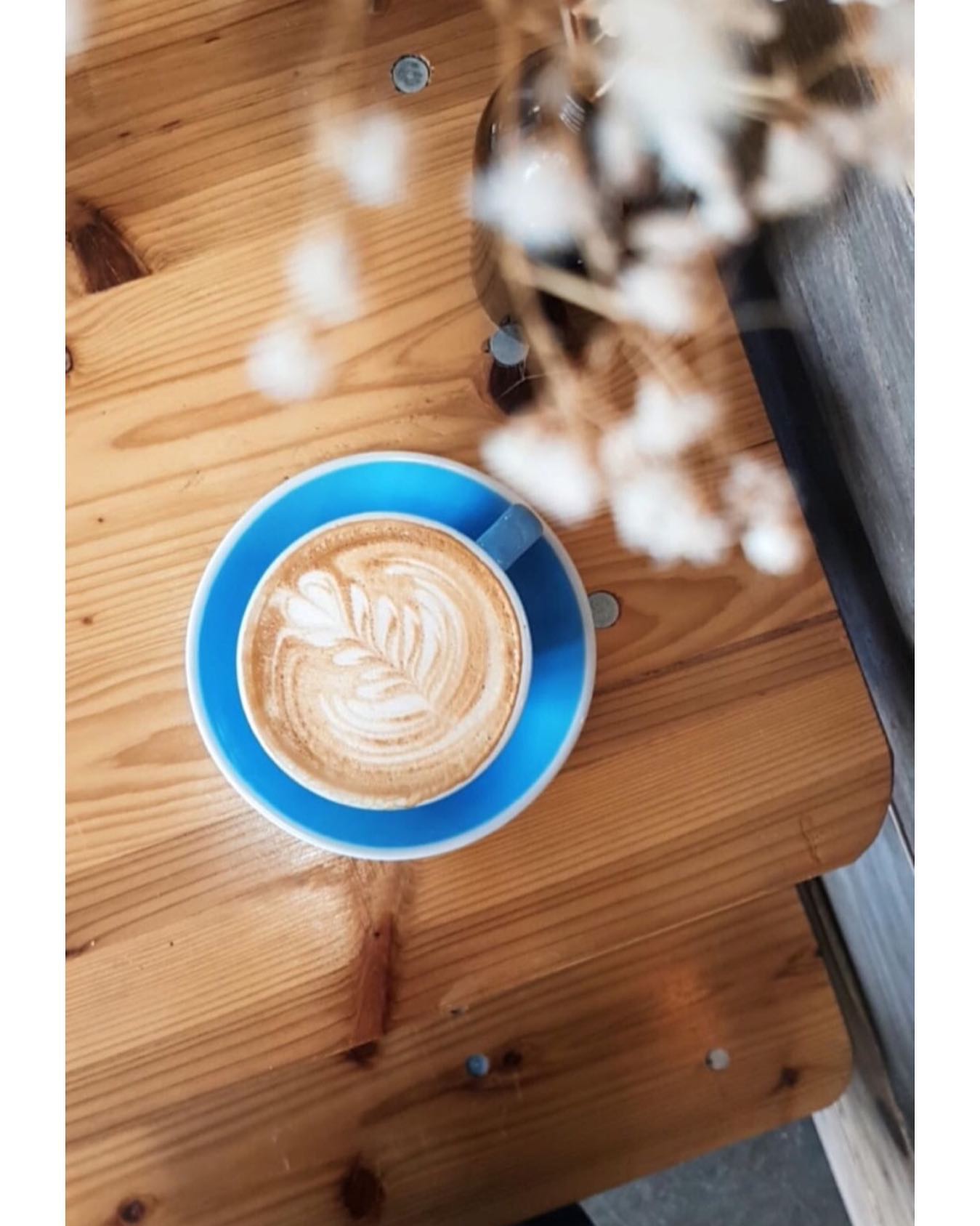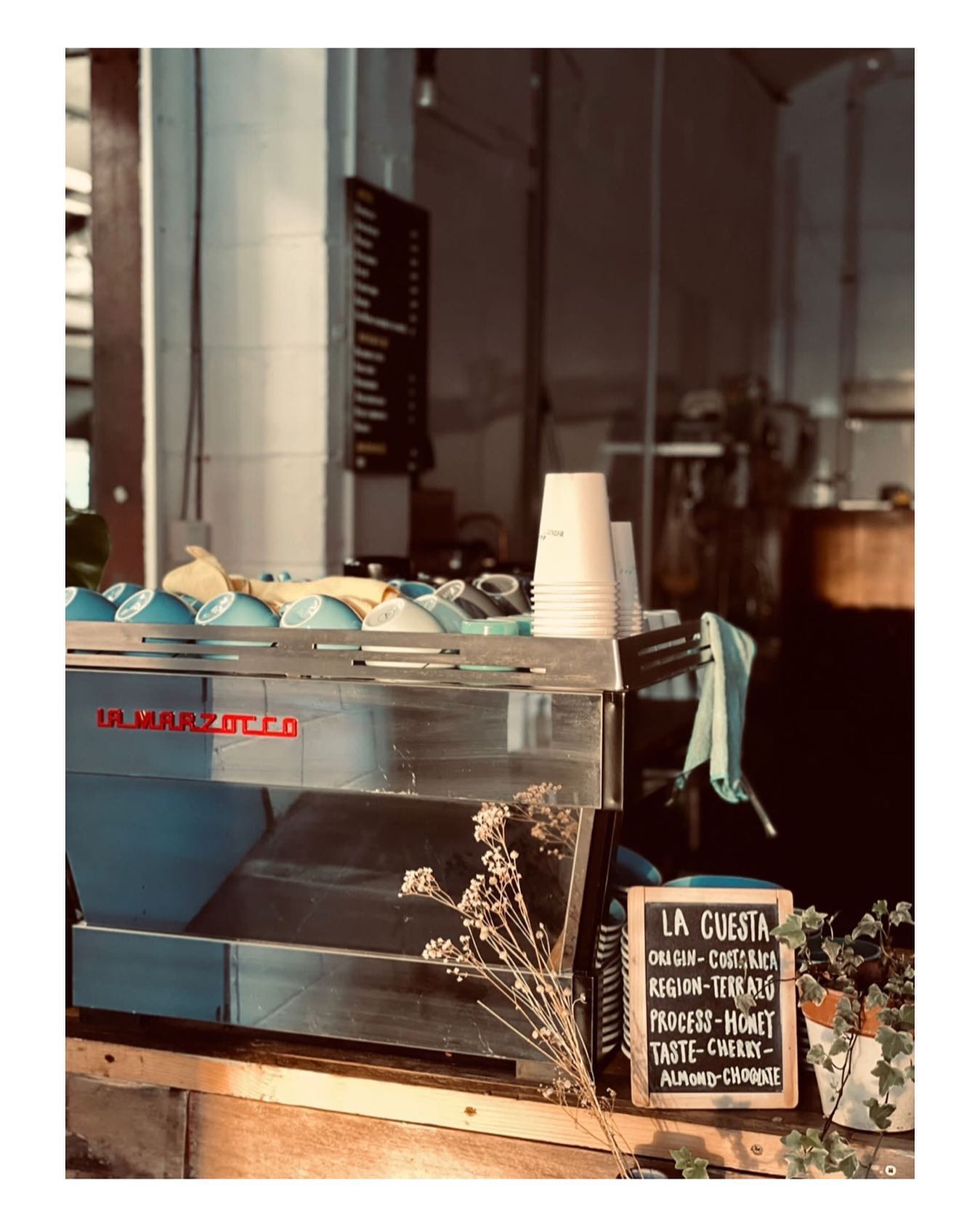 Which brings us nicely onto the coffee. Oh, the coffee. If you've ever frequented Faculty, you will know that these guys are truly passionate about their coffee. They carefully select some of the very best coffees around and the selection changes regularly to allow them to showcase some of the UK's most incredible roasters. From flat whites to iced lattes, they have it all and their experienced team of baristas know just how to make the perfect cup every time. But if you're not a coffee fan, don't worry – they have an excellent selection of other drinks too, including a carefully curated range of speciality teas.
If you're in the mood for something a little more substantial than a slice of cake, Industry Coffee also serve breakfast, brunch and lunch, and my oh my, it is some seriously delicious brunch. Their menu changes regularly but usually features their take on classic breakfast and brunch dishes, using the very best ingredients. Think along the lines of Full English, French Toast (made with house-made brioche), house-made granola and fresh fruit, and the weekend special of Sausage Sandwich. Whatever you choose, it will be ridiculously tasty.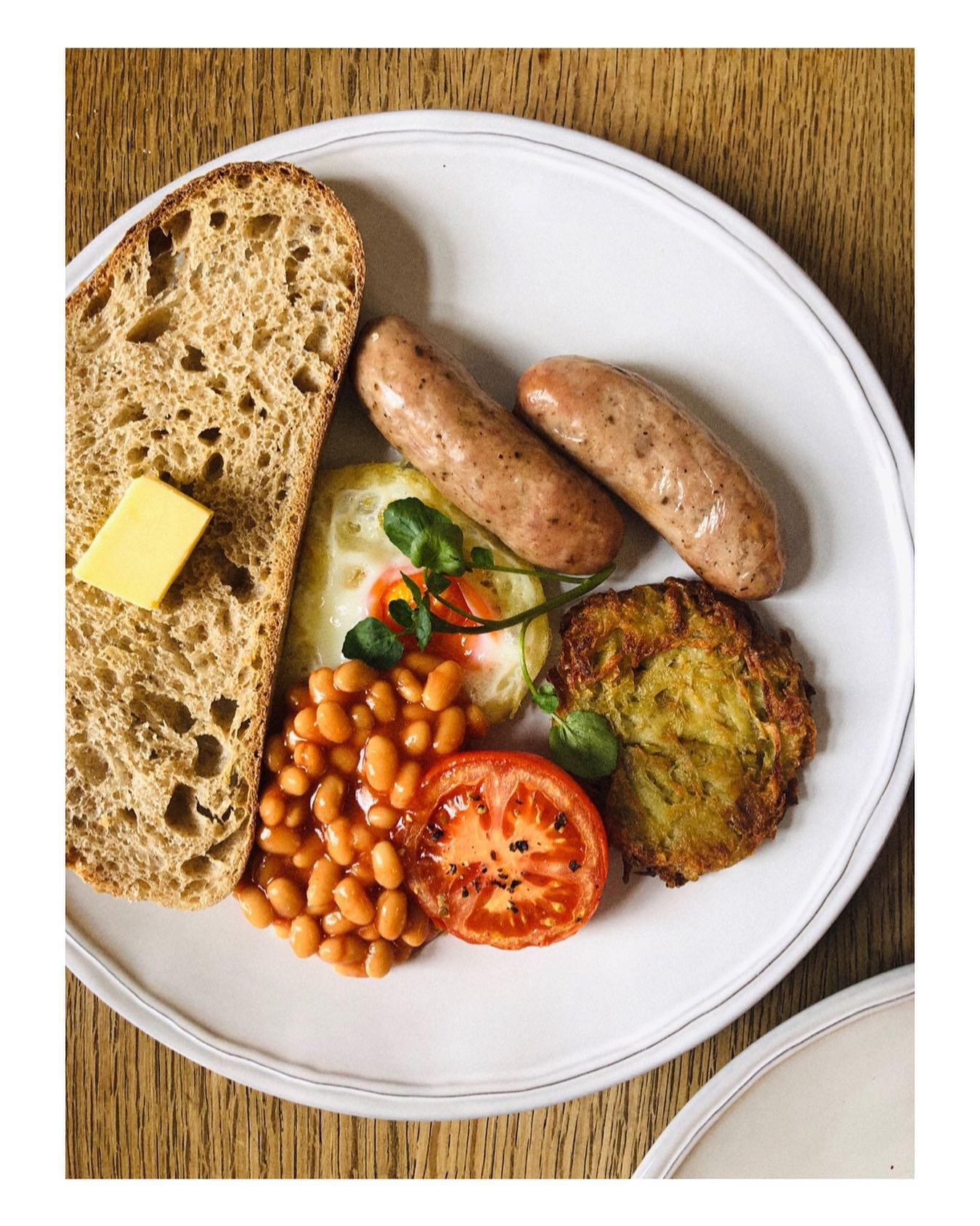 The interior is stripped back and minimal, but warm and welcoming. From exposed brick to wooden tables, the coffee shop has a minimal and modern feel. You may think it has the touch of a designer, but every piece of furniture, from re-purposed school desks to the wooden chairs, has been hand-picked by the owners themselves, showcasing their own signature style and adding that extra personal touch.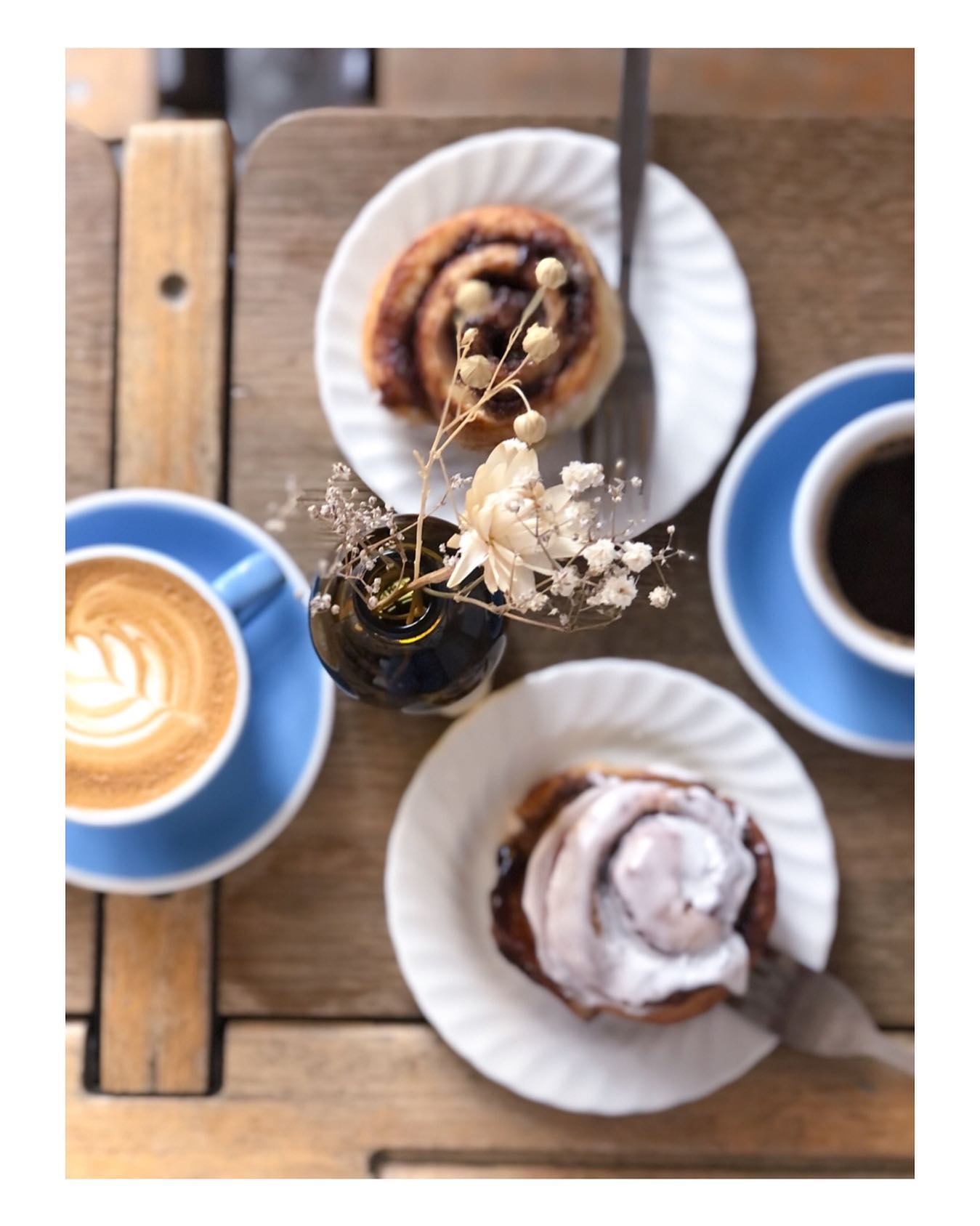 If you love all things coffee, brunch and exceptional food and drink, then this is bound to be your new favourite coffee shop. Pay them a visit at your earliest convenience and you won't be disappointed.
Now offering Independent Birmingham Members: FREE refills on filter coffee