Whether you have a carefully chosen leafy number sitting tastefully in the corner of the room, or you go all out and fill every available surface with plants of all shapes, sizes and colours, until your room resembles a greenhouse, there's something about a house plant that can transform a space.
They can give a room that homely edge and bring a little slice of the outdoors, indoors. Not only do they look pretty, they also purify the air, and have been shown to reduce stress, boost your mood, and even increase productivity. Before you immediately rush off to fill your home with plants, let us tell you all about one of the prettiest shops in Birmingham, where you can choose your new plant babies.
Introducing Isherwood & Co.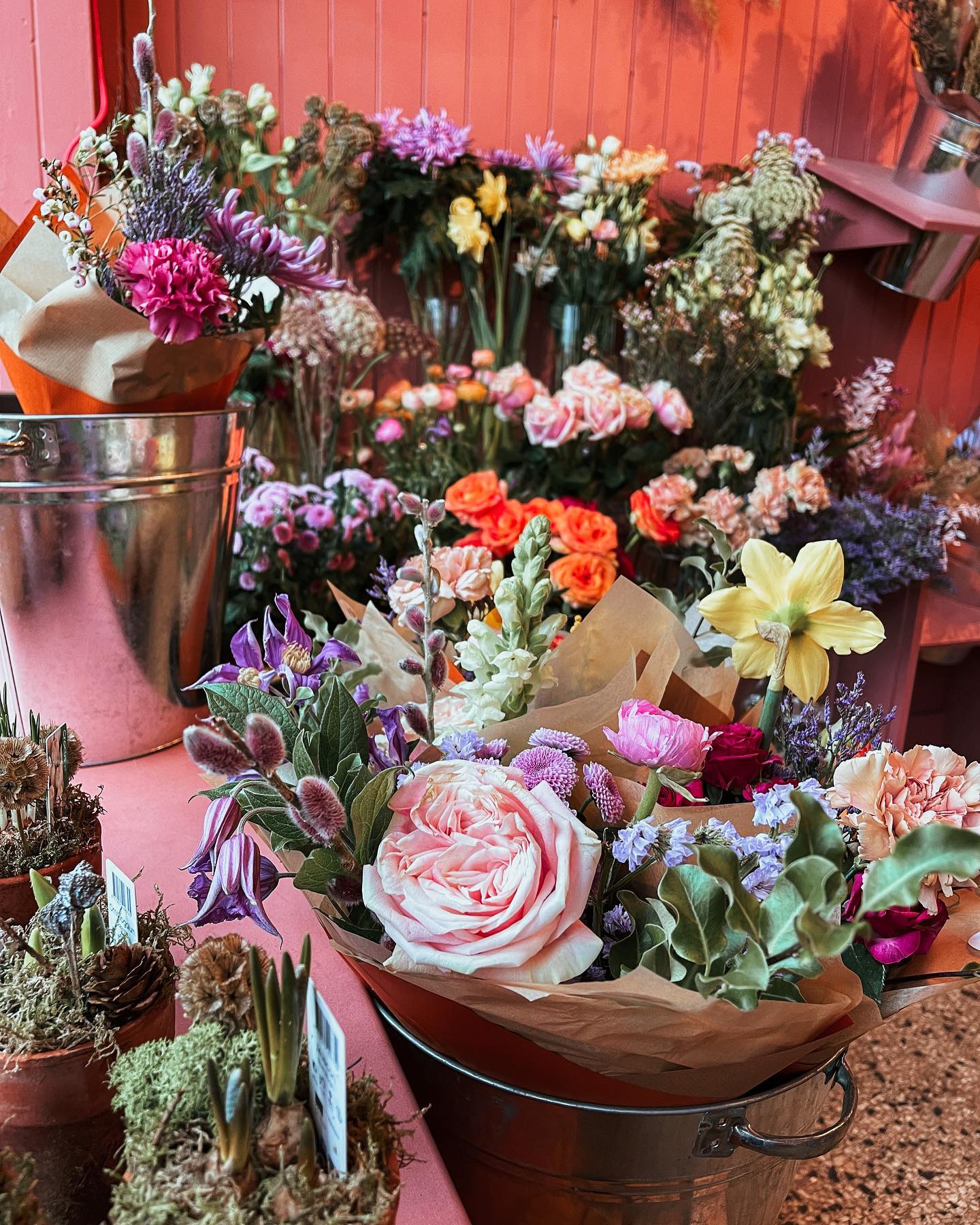 Located on Woodlands Park Road, Bournville, Isherwood & Co. is a beautiful neighbourhood florist and houseplant shop.
From humble beginnings in 2017 as a micro-shop in Caneat, to their very own stand-alone shop just a few doors down on Pershore Road, to their second premises in Bournville, Isherwood & Co. has flourished. Business is blooming (pun very much intended) at this magical little haven of all things flora, and this stunning shop is a welcome addition to the vibrant and eclectic array of businesses springing up in South Birmingham.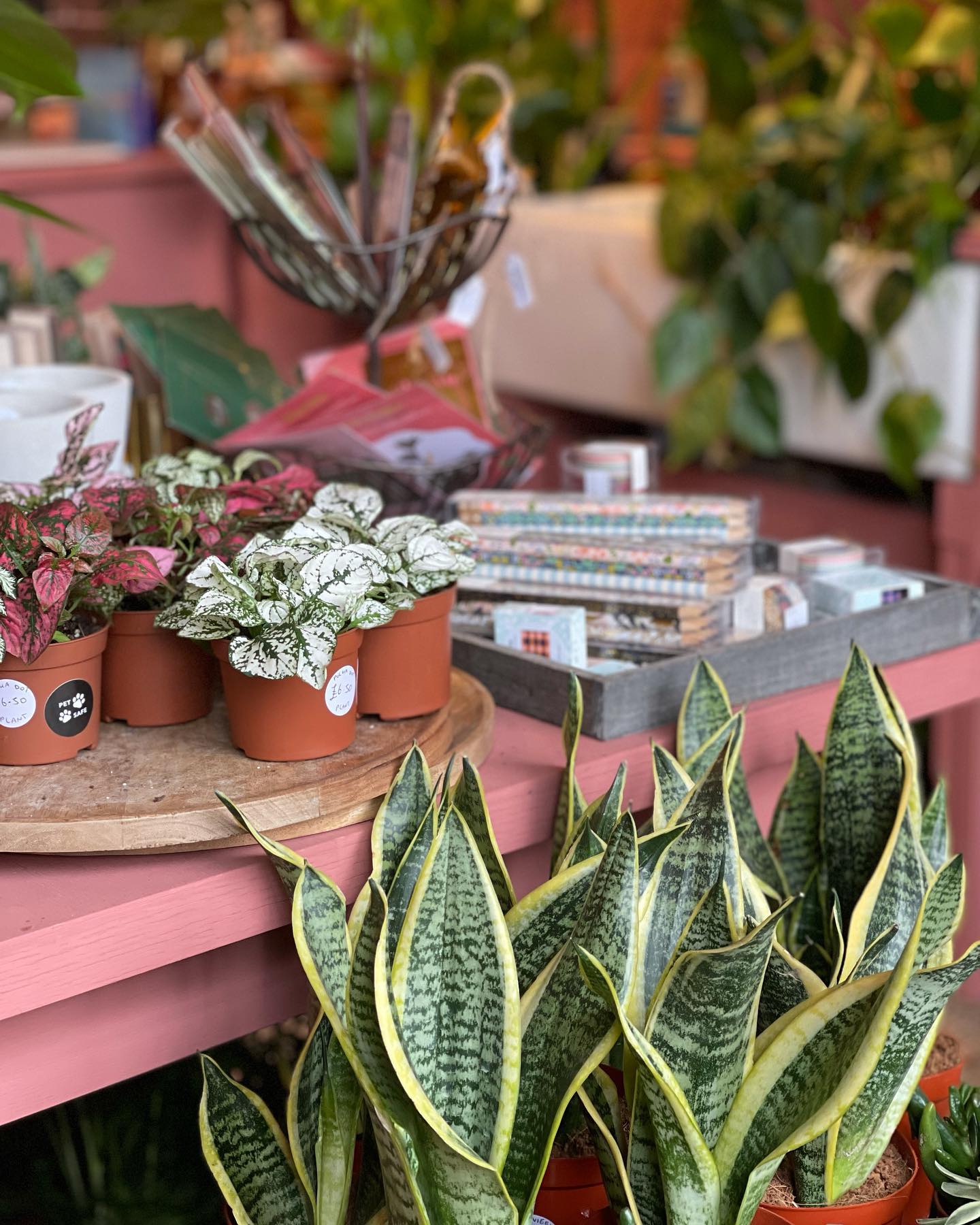 Owner, Jordan, had been a corporate and events florist for years but always dreamed of opening her own shop offering customers what they actually want to buy these days. This dream became a reality in 2018, when she opened Isherwood & Co., her unconventional, and quite frankly magical, florist and houseplant shop. Here they stock the items customers are looking for from a modern florist: fresh, seasonal flowers, rare and unusual houseplants, and beautiful vases, pots and other plant accoutrements.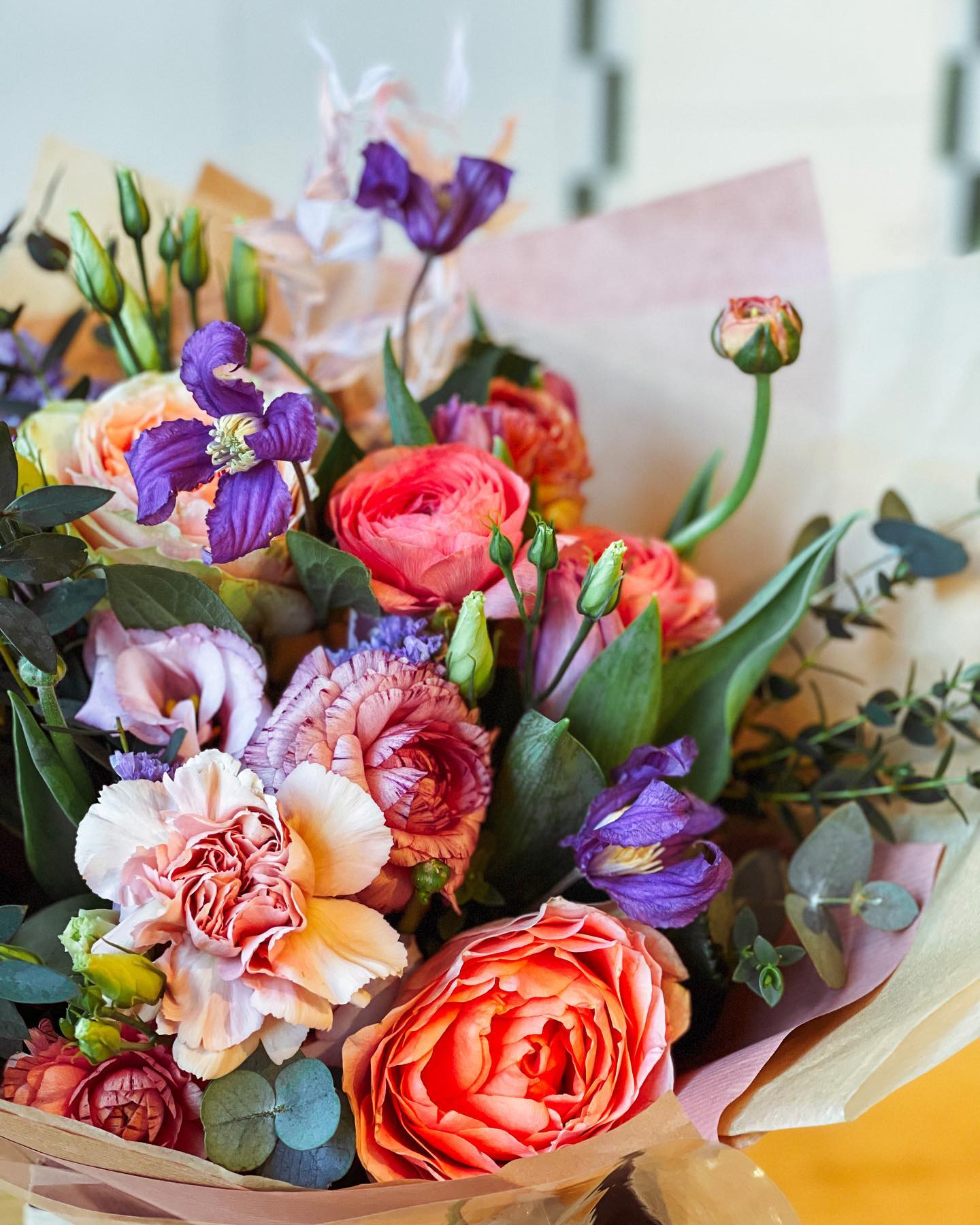 At Isherwood and Co., they pride themselves in taking really good care of their plants. They're passionate about their business and the wonderful plants they stock, and this shines through in all of the little details. The staff have a wealth of knowledge, and are on hand to answer any questions and give advice on which plant to choose and how to nurture it to its full potential. Every purchase is personally wrapped and accompanied by handwritten care instructions.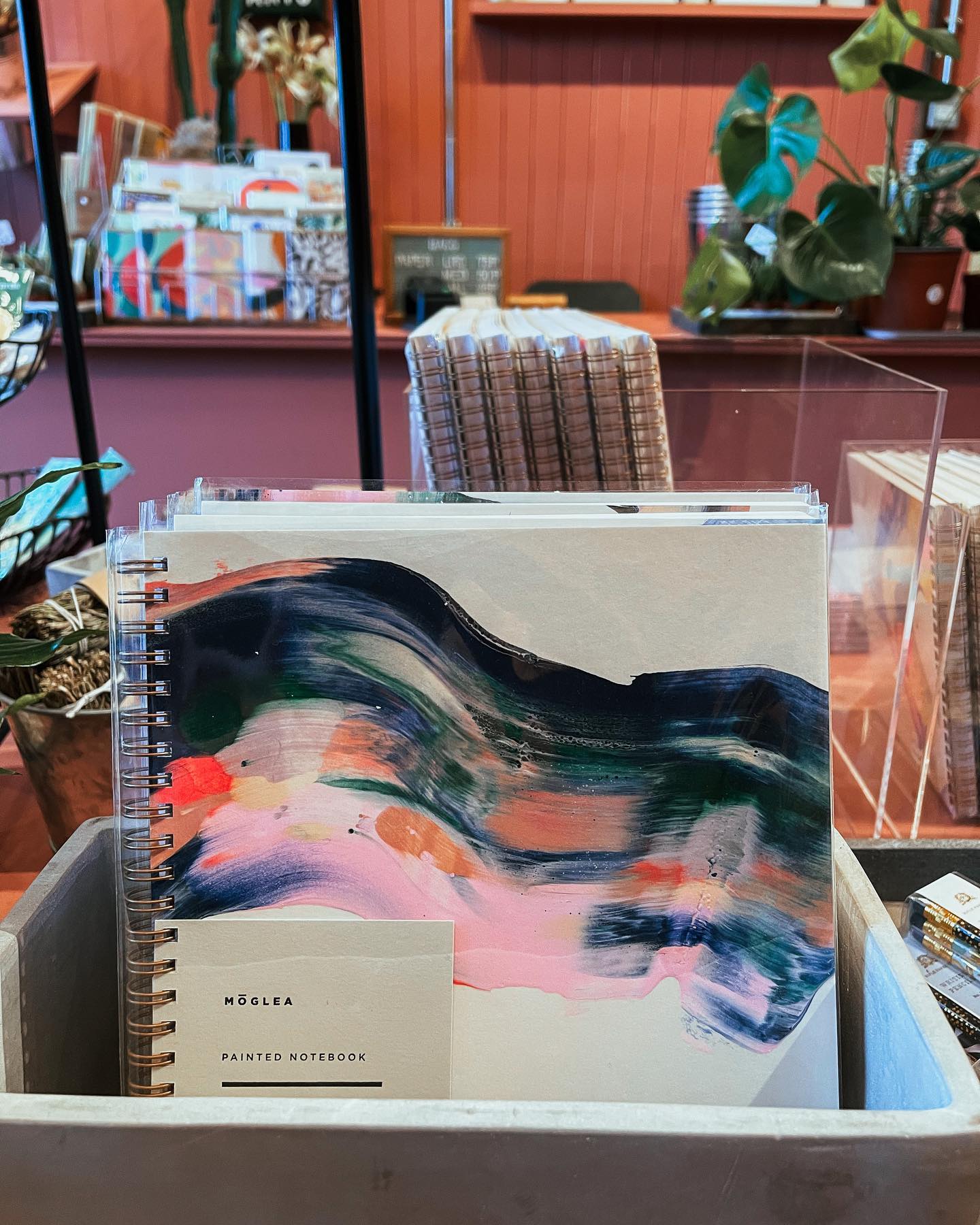 Not only do they stock an impressive array of houseplants, they are also a full service florist, catering for all manner of events. From weddings to funerals, weekly contracts to installations, and everything in-between, they provide beautiful blooms for all occasions.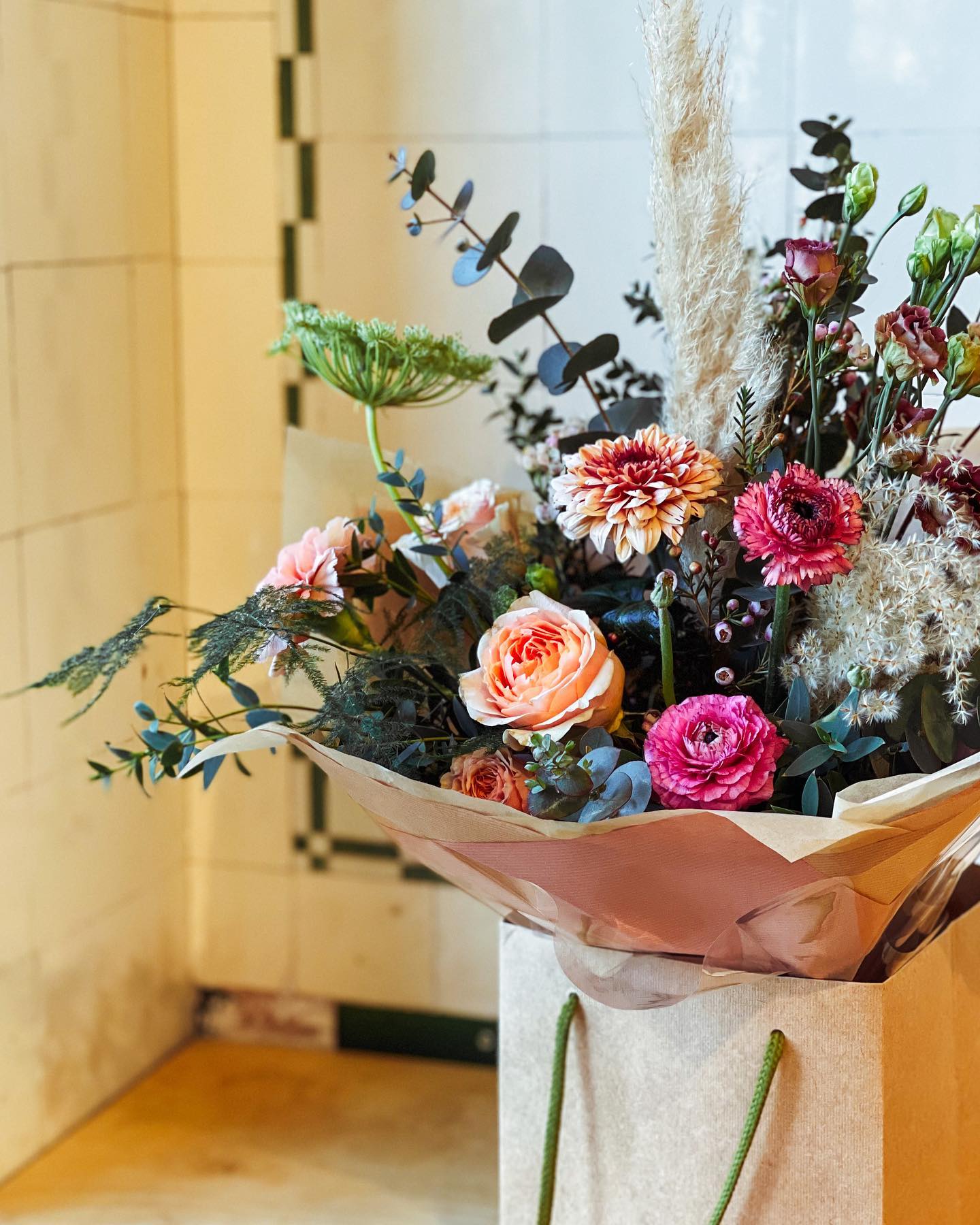 So, what are you waiting for? Go and discover this beautiful hidden gem for yourself and then purchase something wonderful and unique for your home or office.
Now offering Independent Birmingham Members: a FREE Mini Cactus when you spend £30 or more