Whilst we love to take our tastebuds on a journey across the globe, and frequently indulge in every cuisine imaginable, sometimes you can't beat a taste of home.
When we have so many amazing British dishes and stunning local ingredients, it would be rude not to partake in these as often as possible too. There is so much to celebrate about British cuisine, and we've heard of a place in Knowle that is showcasing the very best of British in the best possible way.
Introducing Jacques.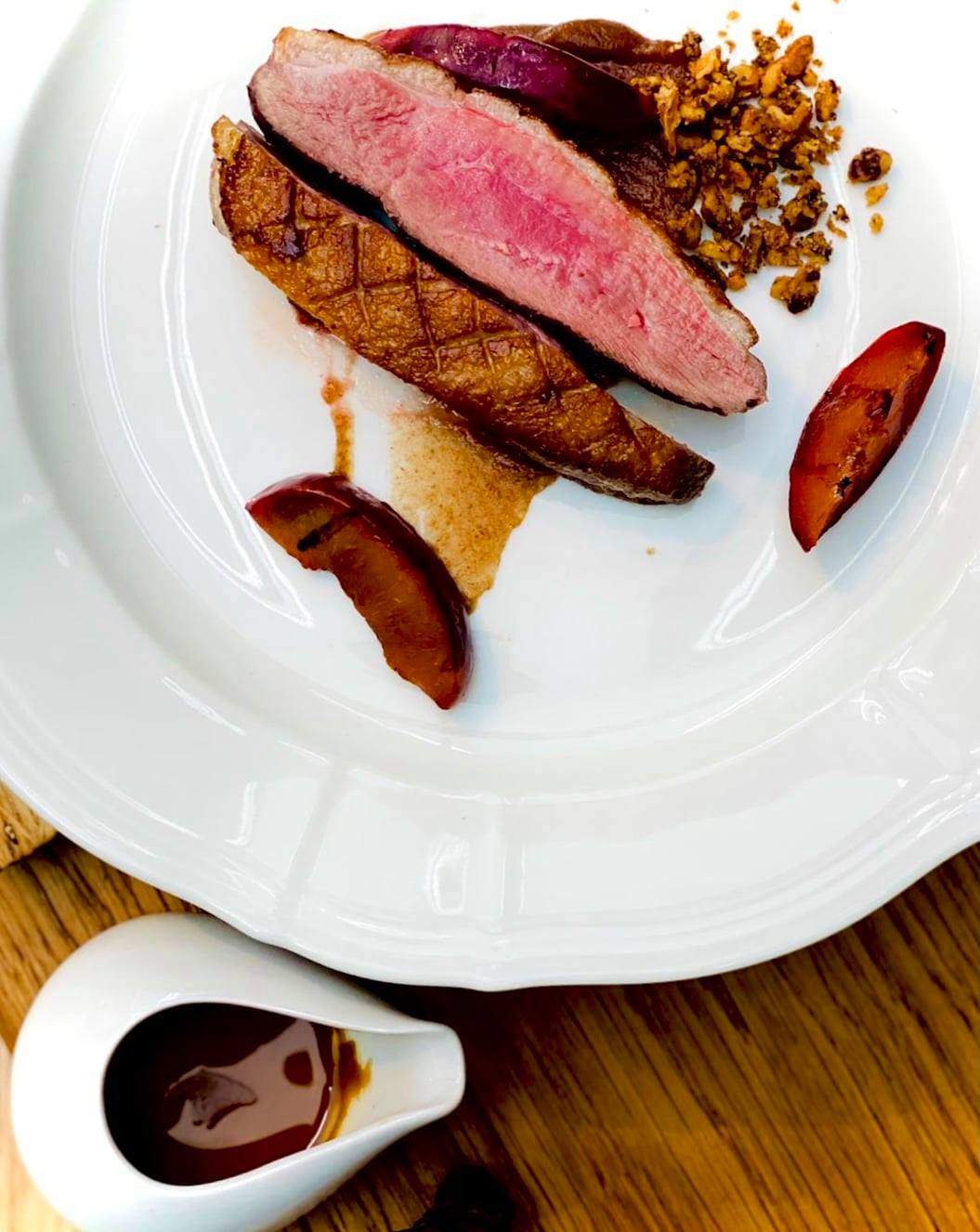 Located on Knowle High Street, Jacques is the stylish restaurant bringing the best of British to the leafy suburbs of Solihull.
Jacques is a restaurant to showcase the very best of classic British cuisine, and with a particular emphasis on the finer things in life. Striving to bring the best of British cooking, ingredients and classic dishes to the quaint High Street in the beautiful village of Knowle, this restaurant is an homage to all things British.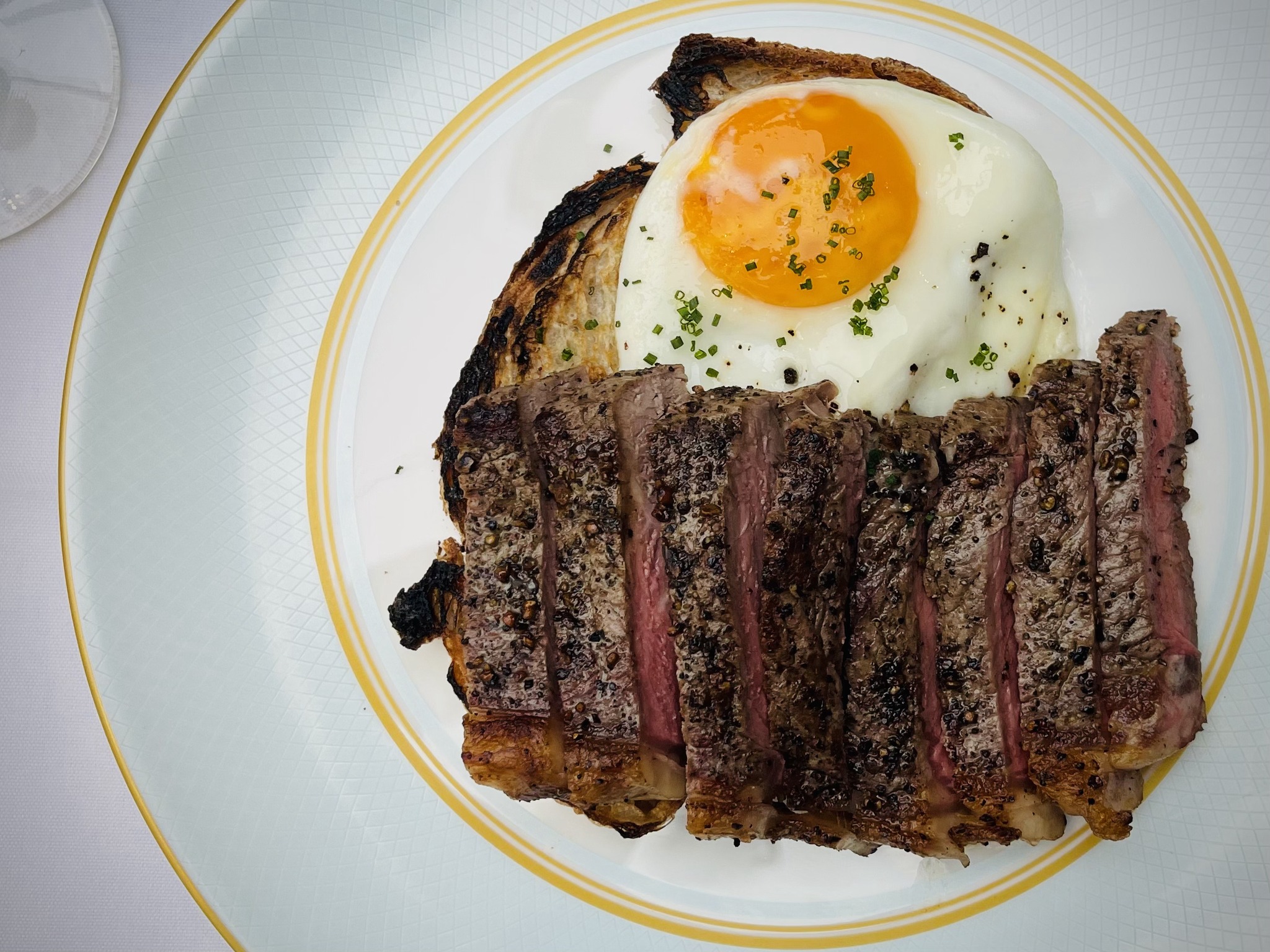 At Jacques the food is always freshly prepared using the finest, organic and locally-sourced ingredients. At Jacques they're passionate about giving their customers the best experience in everything from the food to the atmosphere and the drinks. The seasonal menus feature Jacques' take on the most delicious Great British dishes and are packed full of mouth-watering favourites.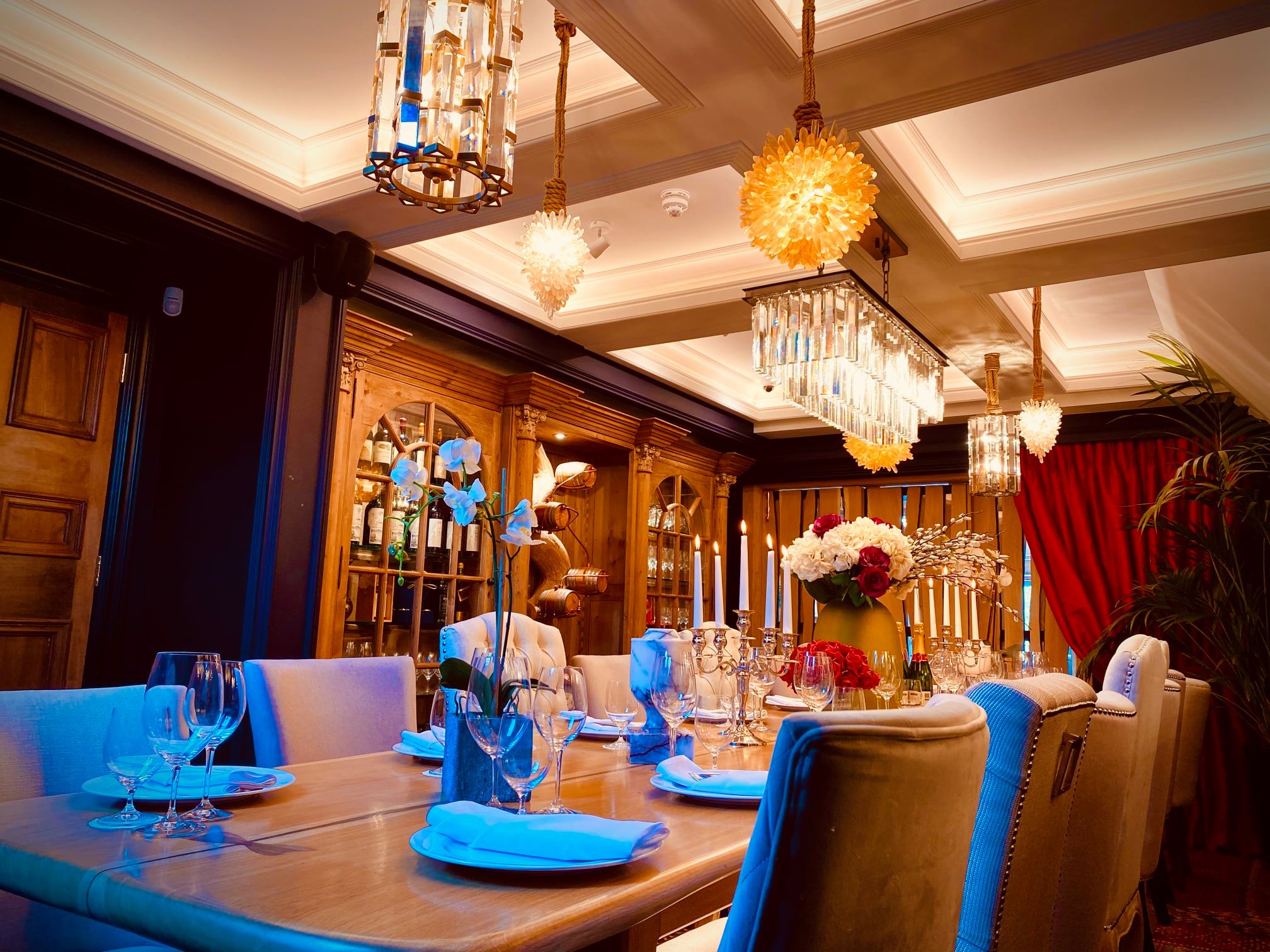 Whilst the menu changes seasonally, you can always expect high quality, organic ingredients and lovingly prepared dishes. From British oysters and caviar to Cornish lamb, Cotswold chicken and Suffolk Wagyu steak, you'll find all manner of delicious and enticing dishes to try on the A La Carte menu. Whilst the A La Carte menu can be enjoyed all week long, Sundays are for roasts and alongside their traditional Sunday lunch, they also offer a number of unique alternatives including roasted turbot fillet, native lobster, and a delicious seasonal vegetable tart.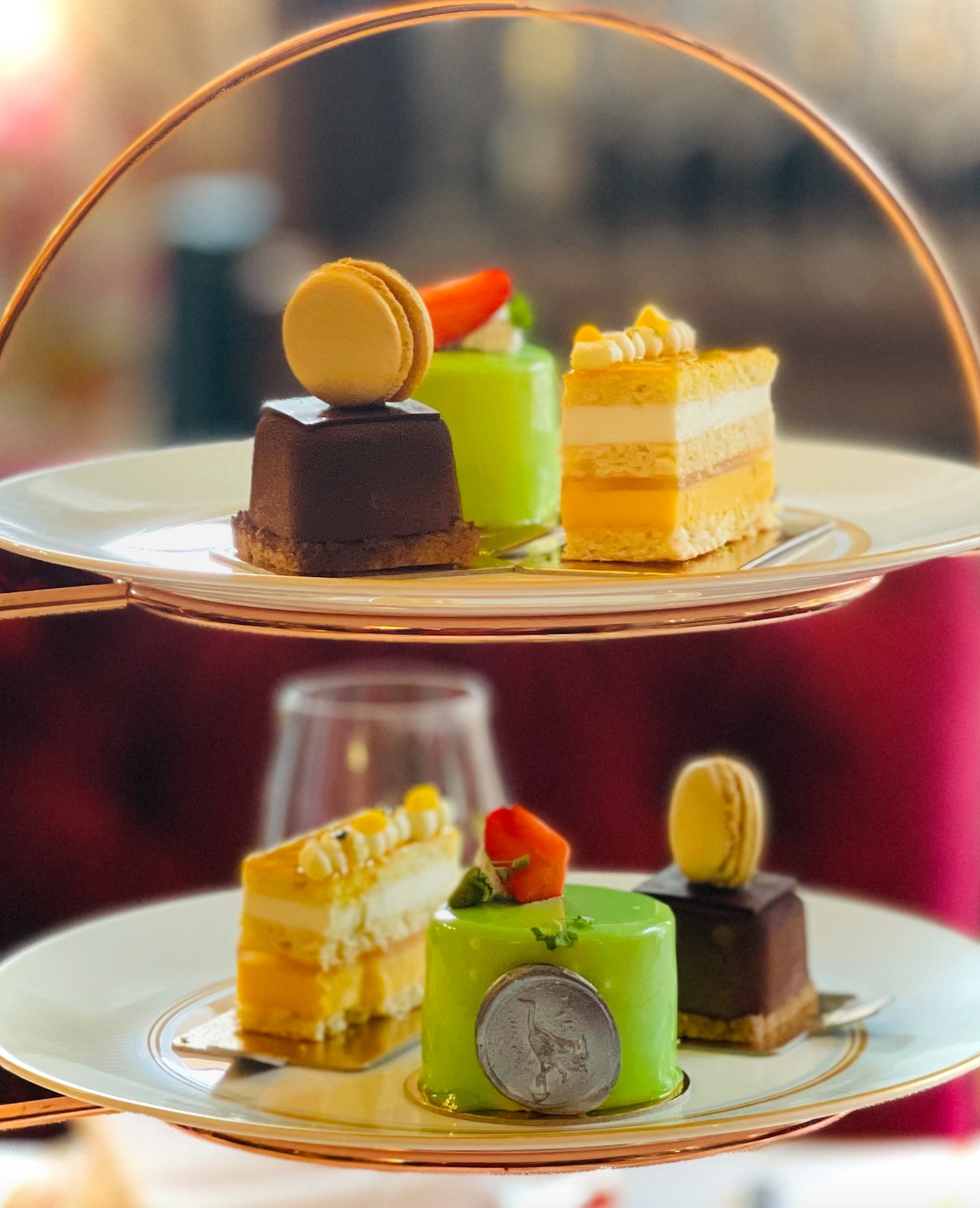 It isn't just the food that has been carefully thought-out, the drinks are just as considered and there's a fantastic range of options. From a carefully curated wine list to a selection of expertly crafted house cocktails, an extensive range of spirits and a selection of gin and tonics, there's something to please every palate. After dinner, sip on one of their signature orange hot chocolates or espresso martinis for the perfect end to your delicious culinary adventure.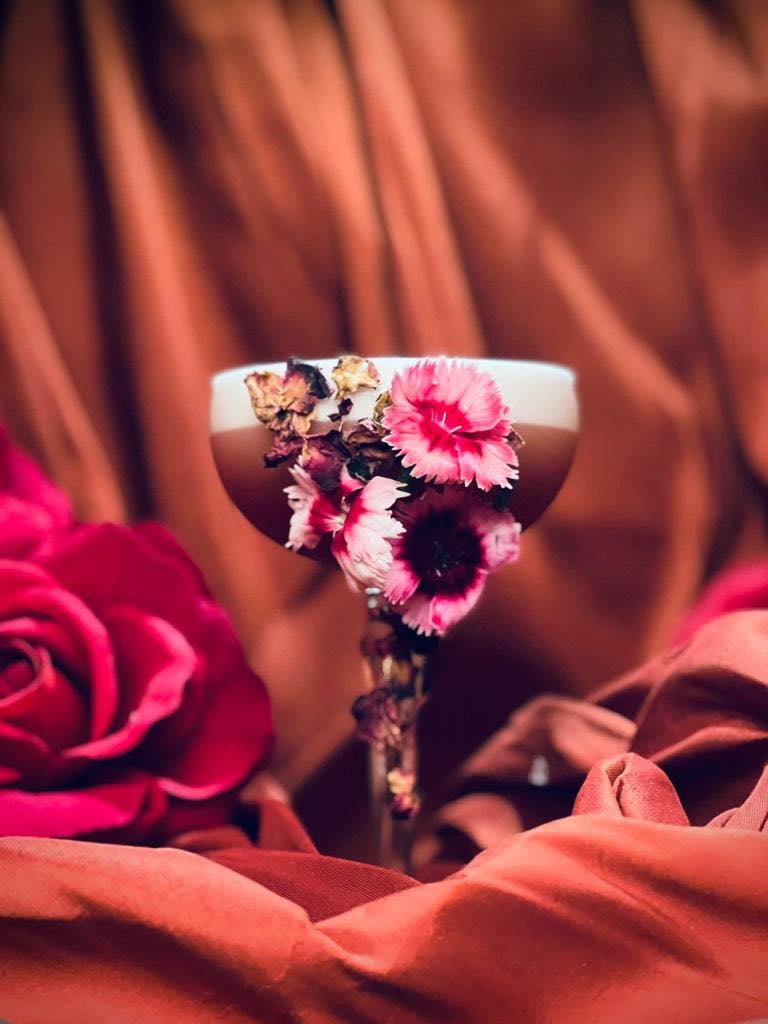 This is a place that really does do everything, and not content with pleasing diners with their all-day A La Carte menu and Sunday lunch, they also serve breakfast too. Indulge your sweet tooth with their French toast or a stack of buttermilk pancakes, or go for a savoury hit with a Full English, steak and eggs, or crab Benedict. Whatever you choose, you'll be in for a delicious and hearty breakfast, and we highly recommend ordering one of their smoothies to keep your dish company.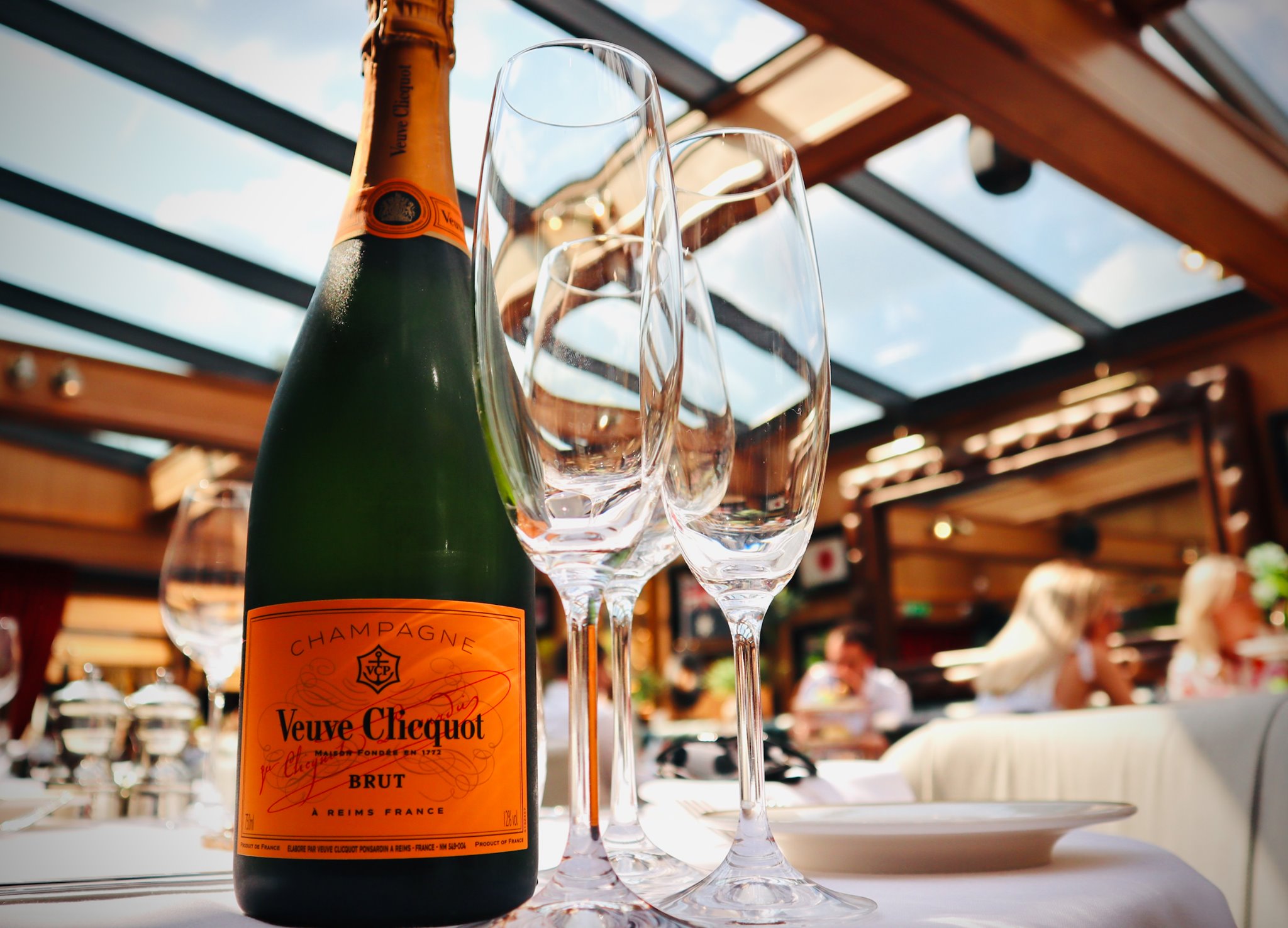 One of the great British pastimes is the decadent and indulgent affair that is Afternoon Tea. What's not to love about sipping tea (or coffee, or even champagne – we won't judge) and nibbling on the most exquisite cakes, pastries, sandwiches, sweets and of course – scones. Heated debates aside about which you spread first, the jam or the cream, we can all agree that a delicious, freshly-baked scone is a wonder to behold and Afternoon Tea is the perfect way to spend time with a loved one or friends.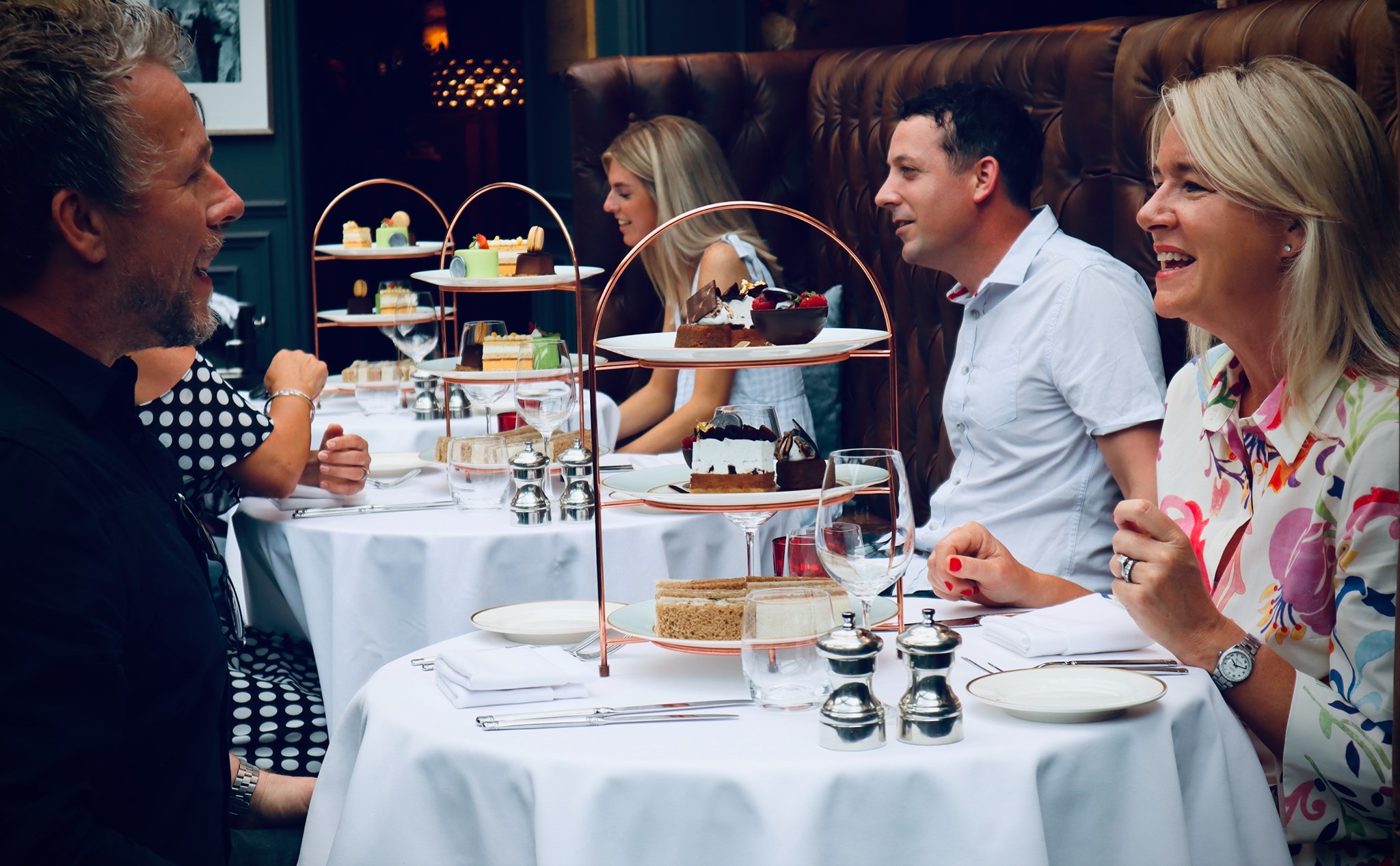 Set in an old bank, the restaurant itself features terrace dining with stylish yet quirky interiors, whilst the bar area provides the ideal setting to enjoy a pre- or post-dinner drink. Not one, but two, lavish private dining areas offer the perfect place for a private celebration or function, whilst the glass roof terrace is the ideal place to indulge in the aforementioned Afternoon Tea.
So why not celebrate the best of British with a trip to the delightful Jacques and give your tastebuds a treat.
Now offering Independent Birmingham Members: 2 FREE cocktails (one for you, one for a friend) when both guests are dining for lunch or dinner (excluding Friday and Saturday evenings)