We love a good brunch. Of course we do. 
It's a very British thing, ingrained deep within the fibres of our very beings – between breakfast and lunch must come another meal. Just as big as the one already eaten and the one soon to come, but a stand-alone meal in itself; worthy of its own individual title. Brunch.
Birmingham's got some pretty decent brunch spots scattered around town and the suburbs. We're here to tell you about one that can be found in The Custard Factory. Spoiler alert: it's brilliant.
Introducing Kanteen.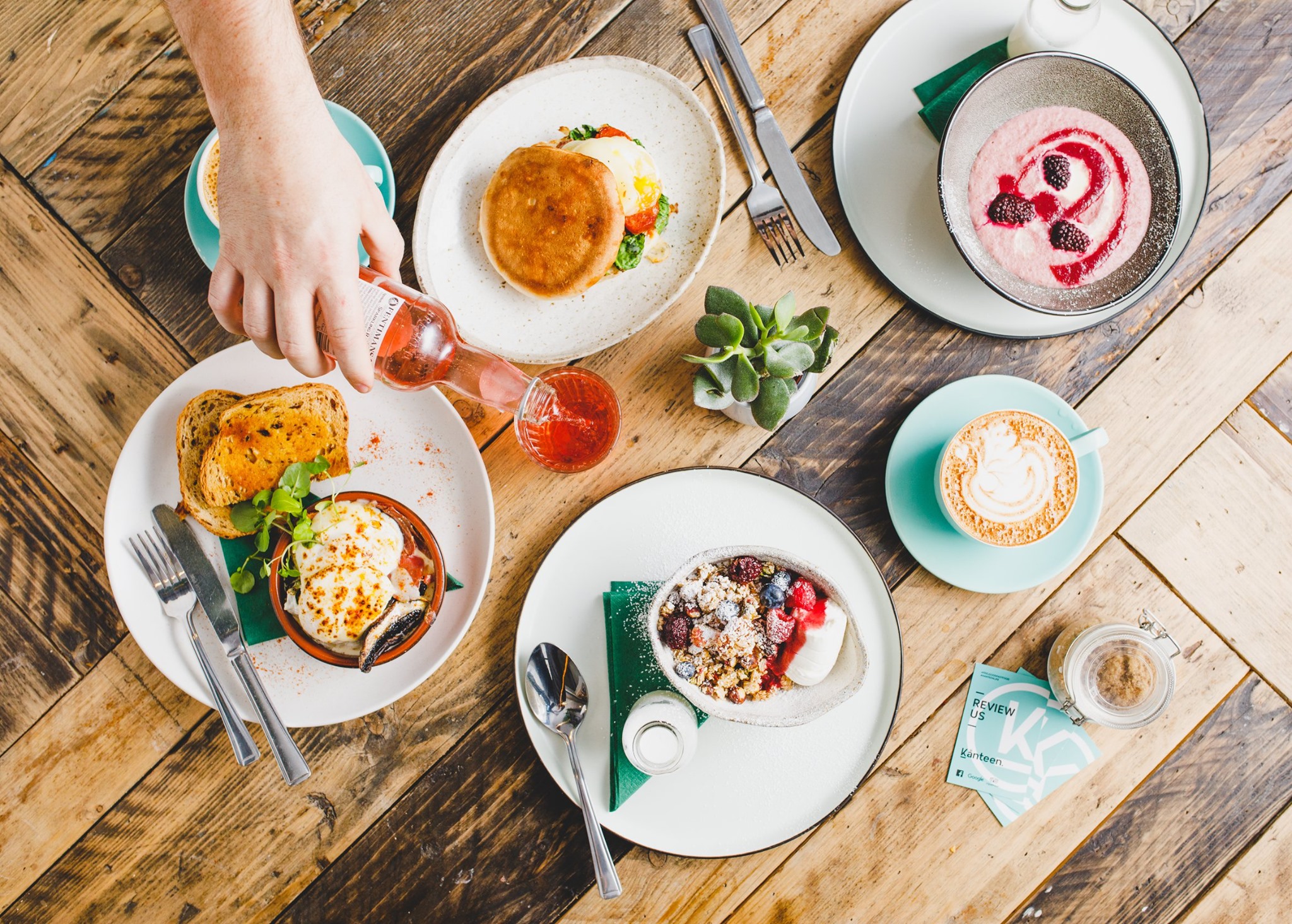 Located in The Custard Factory, Kanteen is your new favourite brunch spot. We guarantee it. Born from a love of late breakfast and early lunch, this laid-back space is the brainchild of the people behind Brum's oldest inn, The Old Crown, and should definitely be next on your 'to visit' list. 
The rules are simple. You turn up hungry, you brunch with your chosen brunch companion (or alone, with a book or your work to keep you company – sometimes those are the best brunches) and then you sit back and bask in your awesomeness. You've won today. Maybe you sit back with a coffee or a tea, maybe some cake. Maybe you order more brunch? Who knows! The world of late breakfast-early lunch is your oyster. Although oysters most definitely won't be on the menu. That'd be more of a lunch thing, and Kanteen is firmly on Team Brunch. So are we, for the record.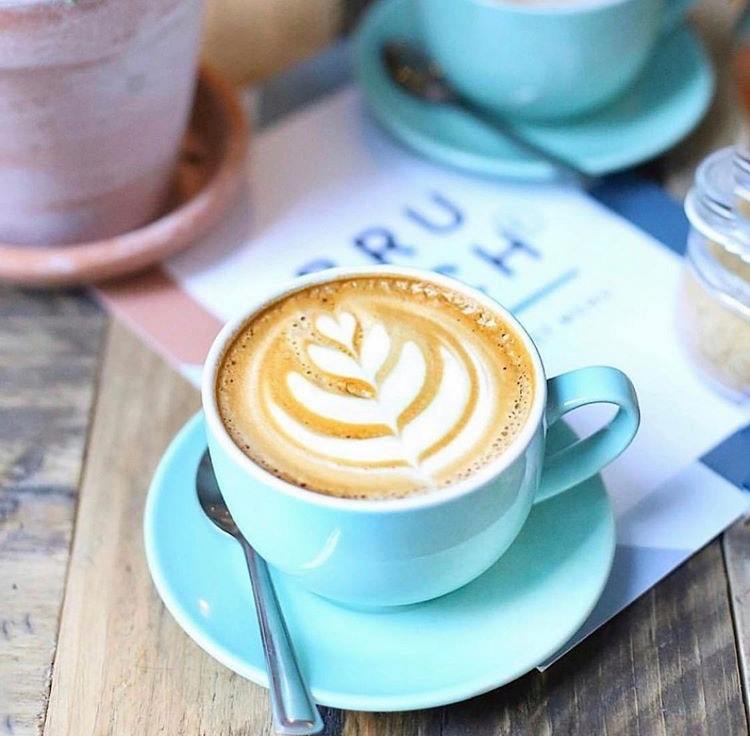 We have one word for you: Toast. If you think toast is boring then first of all, we can't be friends. Second of all – think again. Kanteen are here to show you that toast is far from boring. Here, they fully load their toast with all manner of delicious and nutritious toppings. From mozzarella, kale and gremolata to apple, hazelnut and black pudding – their toast is next level toast and will have all the toast haters swiftly switching to Team Toast faster than you can say sourdough. If toast really isn't your bag, then fear not – in addition to those ace slices of heaven, they've also got a really tasty selection of brunch dishes that'll knock your socks clean off. We've seen it happen! From bowls of hot porridge and granola with fresh fruit, to poached eggs with Serrano ham hash, this is brunch you seriously need in your belly. Right now.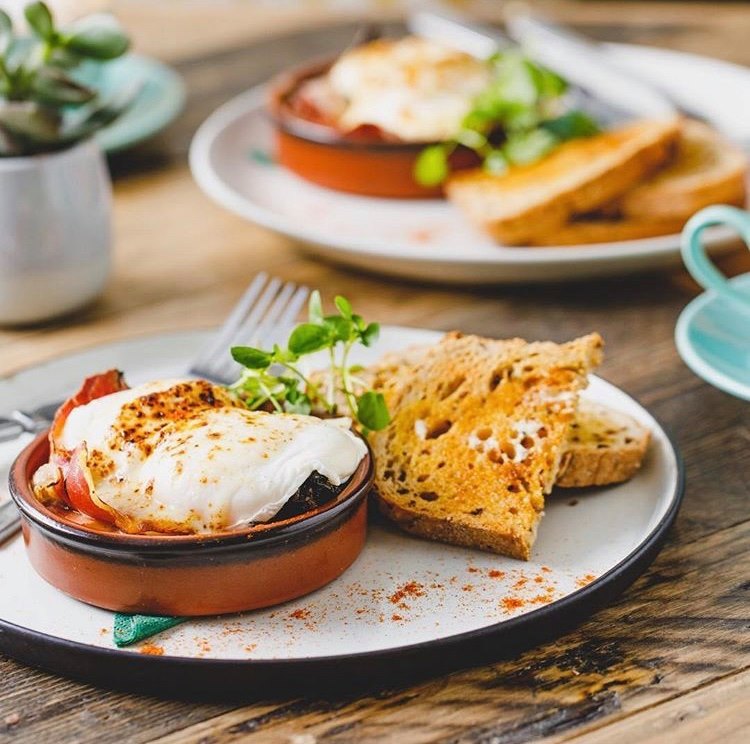 In addition to their brunch-y delights, Kanteen also offers those on the go a very handy take-away lunch menu – consisting of substantial sandwiches, healthy salad boxes and a daily 'Hot Box' that changes (you guessed it) daily. We love a sandwich, and their sandwiches are really great – however, the real show-stopper is the Hot Box of the day. There's a meat and a vegan option, and it can be anything from Korean style beef rump cap with vermicelli noodles, pickled cucumber and peanut crumb to charred squash with pickled carrot and steamed jasmine rice. On top of all the brunch, there's cake, cookies and all manner of goodies also available at the counter to fill in any hunger pangs you might be feeling between brunch 1 and brunch 2. We like your moves.
Note: the daily sandwiches/Hot Boxes are also available to eat in.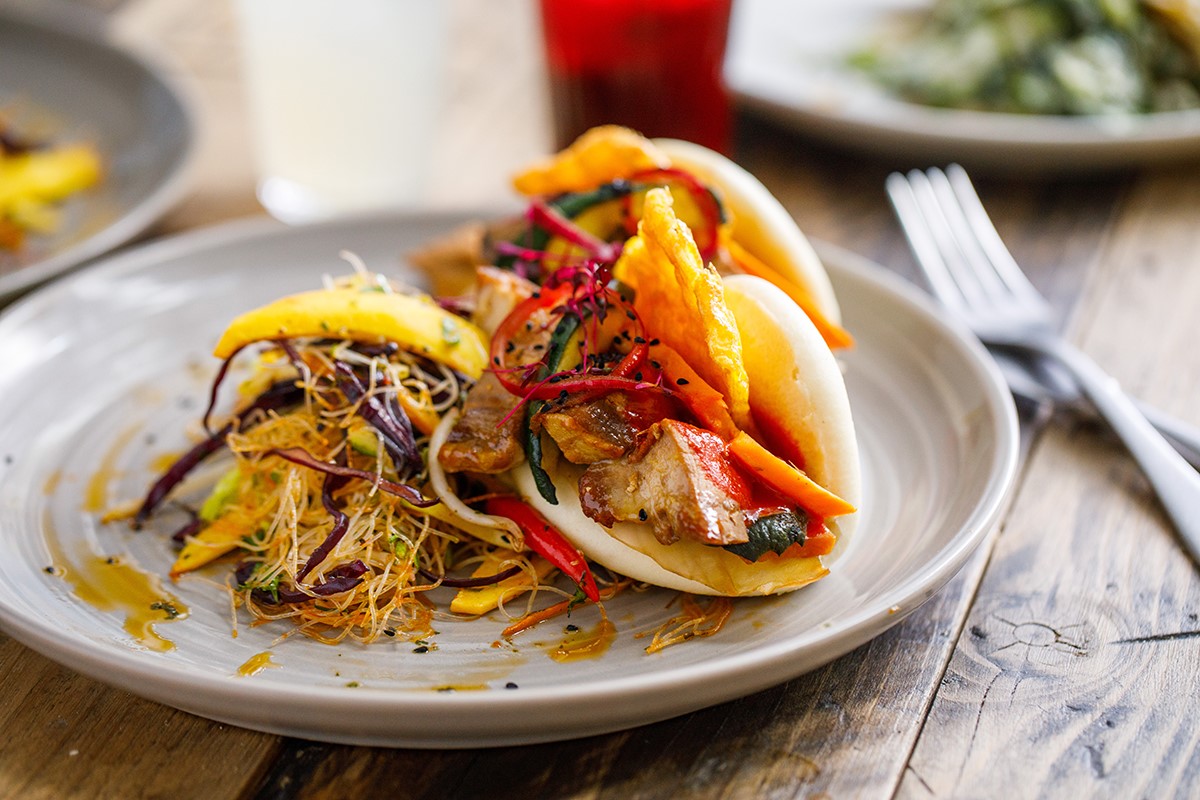 Kanteen is all about healthy and nutritious food (but don't let that put you off, it's genuinely some of the very tastiest food too). Serving breakfast, brunch and lunch prepared by trained chefs, using fresh ingredients sourced as locally as possible is what they're all about. Their menus are inspired by world cuisines and focussed on nutrition and taste, to bring you good food that makes you feel good too – and change perceptions on healthy food while they're at it.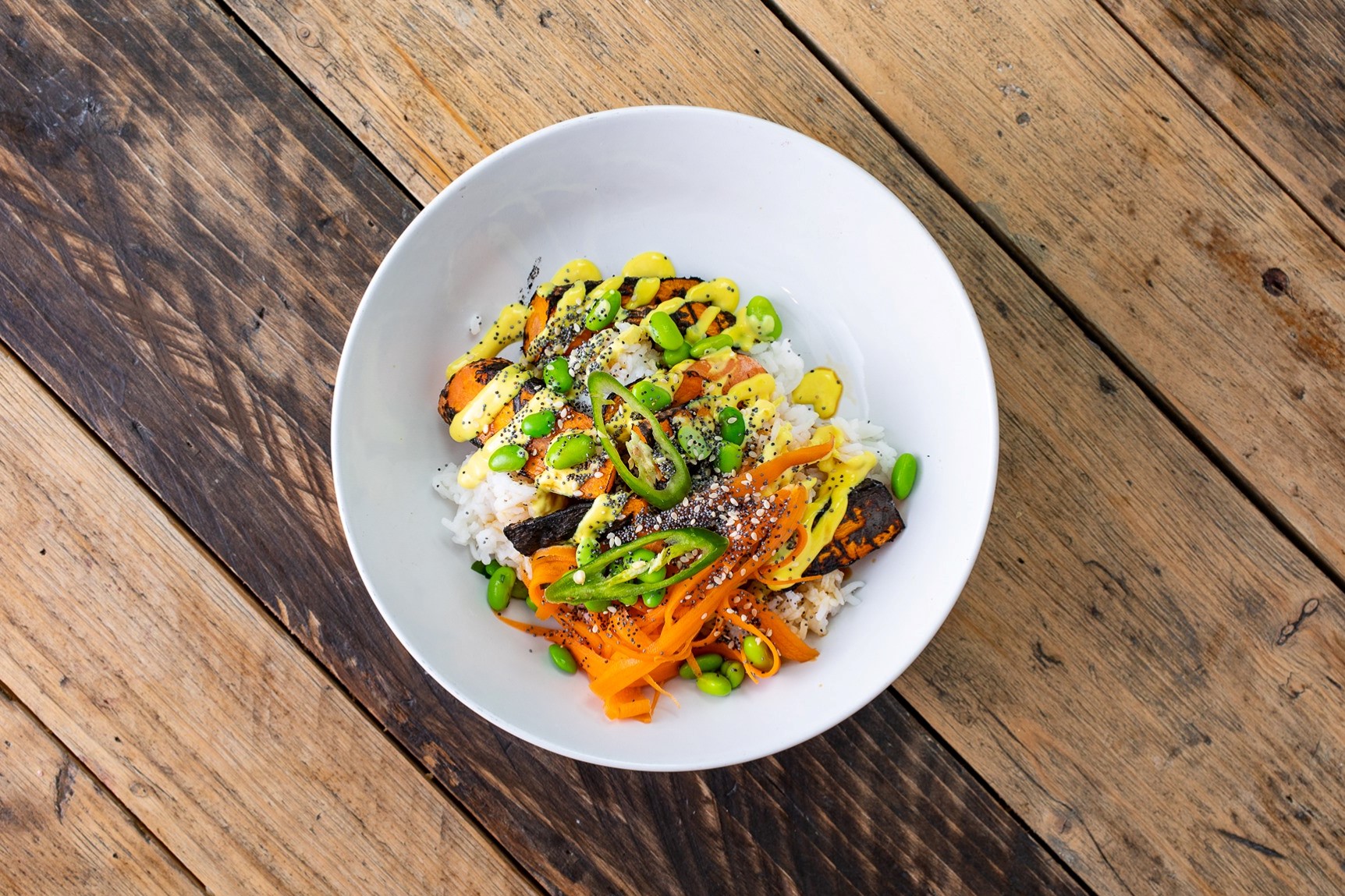 The space itself is minimal and laid-back. The perfect environment for brunching. The counter where you order your grub is laden with cakes, cookies and pastries, and you have to walk past the daily sandwich and hotbox selection to get to the till – so really it's an exercise in self-control that you will lose. But you'll be glad to lose, because in this case losing is winning – more food, right? The plants provide you with all the oxygen you'll need to see you through brunch (free oxygen is always a plus point when eating out we find) and in an ode to local creatives, the walls are bedecked with Brumhaus prints. It's a creative spot within Birmingham's creative quarter serving up some of THE best brunch in town.
Your move Birmingham! 
Now offering Independent Birmingham Members: a FREE hot drink with any brunch ordered