We're serious about coffee in Birmingham.
Speciality coffee shops are everywhere, and each offers something new and different. Hot, iced, milky, black – whatever style of coffee is your beverage of choice, you can find it in Brum. From Indonesian to Middle Eastern, you can enjoy coffee (and accompanying bites to eat) from all over the world without ever leaving the city. So where do you go to experience a true taste of East African coffee (and culture)?
Introducing Karibu Coffee House.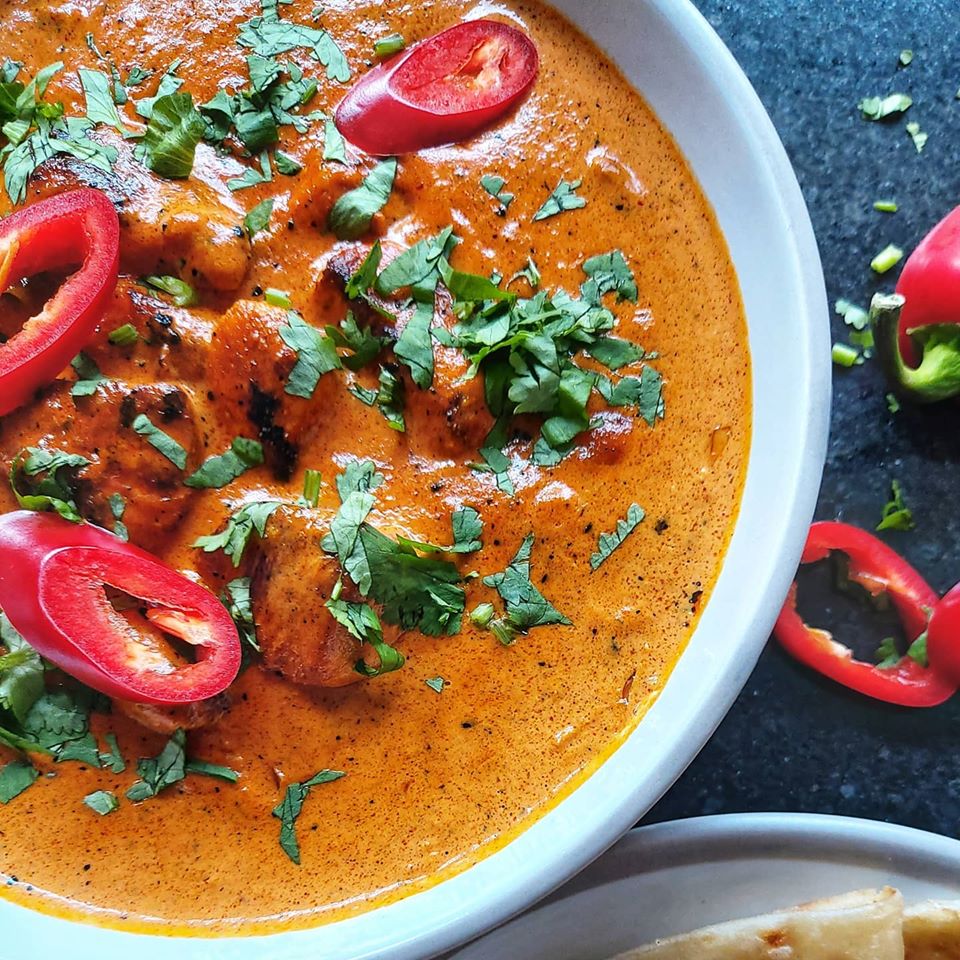 Located in Digbeth, Karibu Coffee House is the family-run coffee shop bringing a taste of East Africa to Brum.
Karibu means 'welcome' in Swahili – and that's exactly how you feel when you step through the doors of Karibu Coffee House. With the dark wood accents and nods to East African culture, the décor is cosy and welcoming, and whether you spend half an hour here, or half a day, you'll feel right at home. Owner, Azy, created Karibu so visitors can experience a true taste and feel of East African culture, and families and friends can come together to enjoy the finest teas and coffees from Tanzania.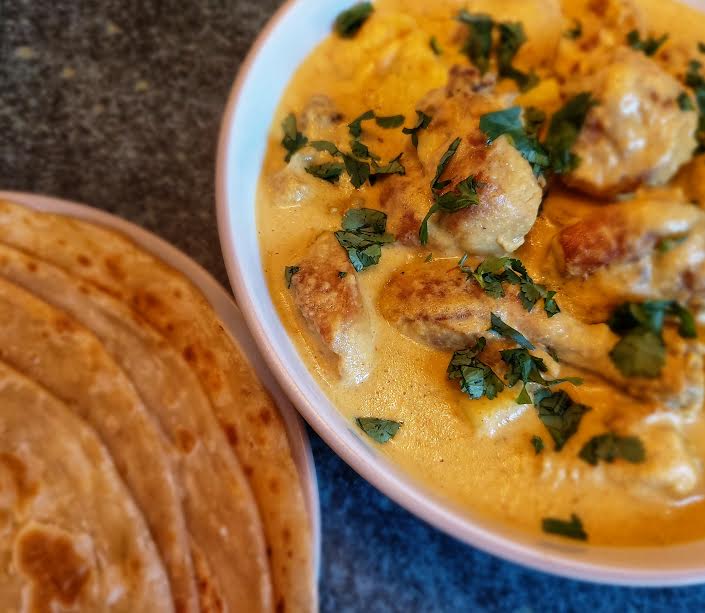 Azy and her partner, originally from Tanzania, saw a niche in the coffee offering in Birmingham and decided to create their own coffee shop to fill it. Through opening Karibu Coffee House, they have cultivated their own little corner of Birmingham that truly feels like home, bringing an authentic taste and feel of East Africa to Digbeth.
All of the coffee and tea served at Karibu is Fair Trade, ethically sourced from East Africa to make a difference to the farmers' and workers' lives. Whether you like your coffee hot or over ice, you can get your favourite coffee here, made with those beautiful and ethical African beans. If coffee isn't your thing, they have a selection of teas, chai, smoothies and juices too (including some soft drinks all the way from Tanzania).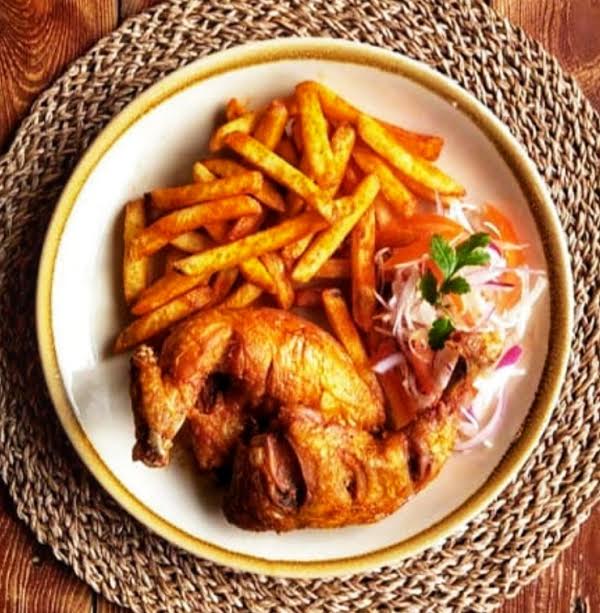 If you're in the mood for food, there's a fabulous range of East African dishes on the menu to accompany your drink of choice. Try some authentic African street food dishes, from the Mandazi (African doughnuts) to the Muhogo with Kachumbari (fried cassava with chilli, lime and a tangy tomato, cabbage and onion salad) and Karibu Coffee House's famous Chicken Pili Pili (crispy fried chicken glazed in their house special pili sauce). If you're feeling slightly less adventurous and want to stick to your comfort zone they also serve a range of breakfast items, quick bites, pastries and cakes too (although we highly recommend trying some of the authentic street food dishes).
A wonderful aspect of this fantastic and unique coffee shop is that they have partnered with local artisan women in Tanzania to support them by purchasing and re-selling their handmade crafts at a fair price. You can find their items in store and also online at Karibu Coffee House's Etsy shop. These handcrafted items would make a lovely gift, whilst also helping to support and empower women in Africa.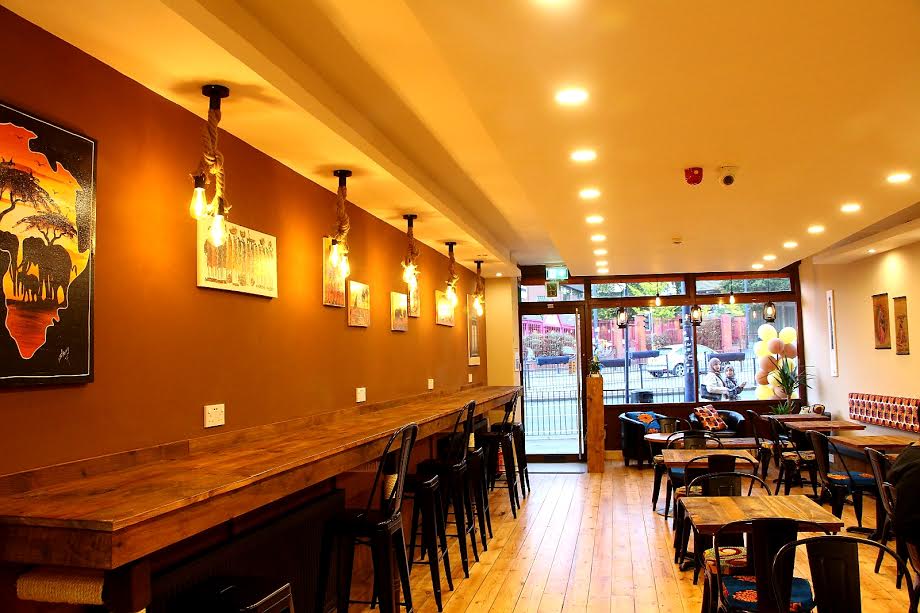 When you visit Karibu Coffee House you're experiencing a snapshot of true East African culture. Everything from the coffee and tea, to the food, as well as the interiors (and even the music) is inspired by East Africa. No detail has been overlooked, and if you're looking for a truly unique offering in the city, you have found it. Go and visit Karibu Coffee House and enjoy a coffee shop like no other in the city.
Now Offering Independent Birmingham Members: 10% off the bill