Let's talk about Katsu.
If you haven't heard of chicken Katsu curry, then quite frankly where have you been? A traditional Japanese dish that has made its way across from the orient and firmly established itself in the hearts of many, we seem to hear talk of Katsu curry on the daily. When once you may have struggled to find this exotic offering in the great city of Birmingham, now you are spoilt for choice on where to devour this most delectable dish. If you can't get enough of the Katsu craze, then there's somewhere you need to hear about.
Introducing Katsu Kitchen.
Located on Woodbridge Road in Moseley, Katsu Kitchen is a small restaurant bringing a taste of Japan to the suburbs.
Inspiration can come from many different places. A country, a city, a season, a holiday, a memory – any of these can provide a source for creativity. Sometimes, even a single dish can provide a spark of inspiration that leads to an exciting concept, and that is exactly what has happened in Moseley. Taking inspiration from Japanese cuisine and combining it with a favourite dish here in the UK, and the idea for Katsu Kitchen was born.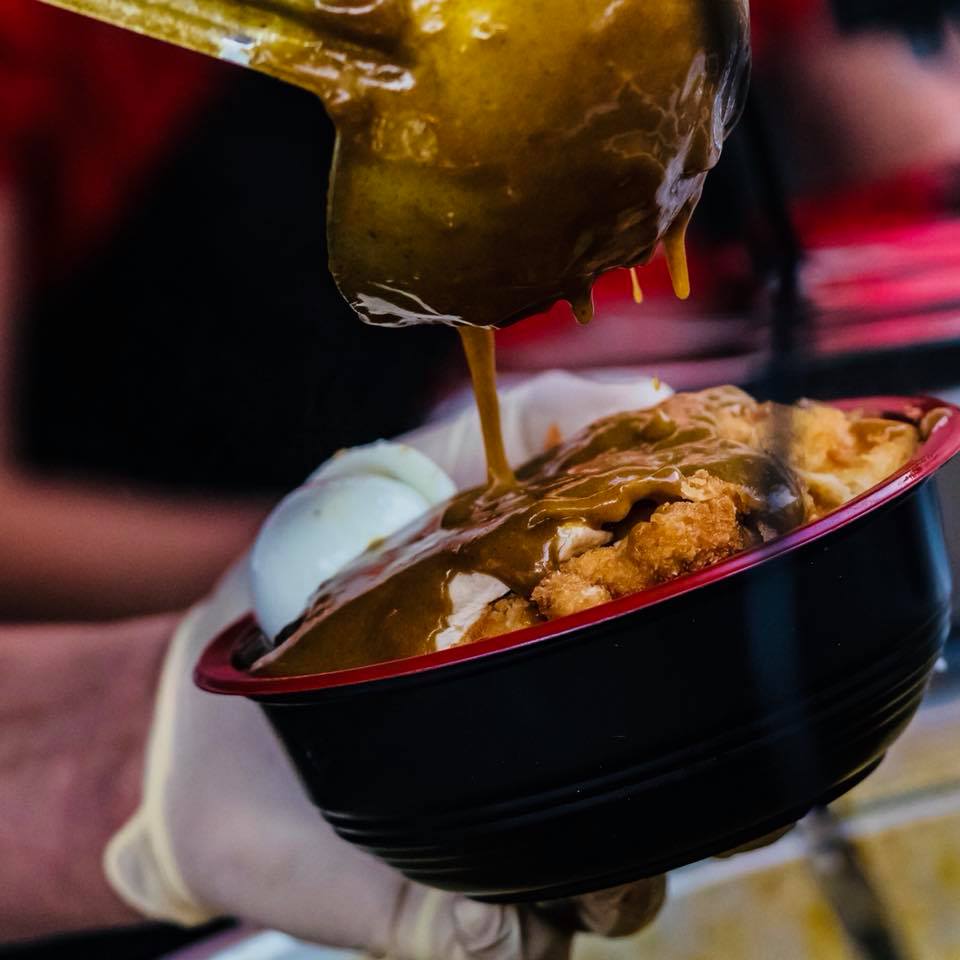 The food menu at Katsu Kitchen is heavily inspired by the chef's mother, and a desire to share the amazing tastes he grew up with. A particular childhood favourite was his mother's Pork Katsu Curry. Combine that memory with knowing that Chicken Katsu Curry is one of the most well-known and popular Japanese dishes here in the UK, and the idea was formed to base the menu around Katsu.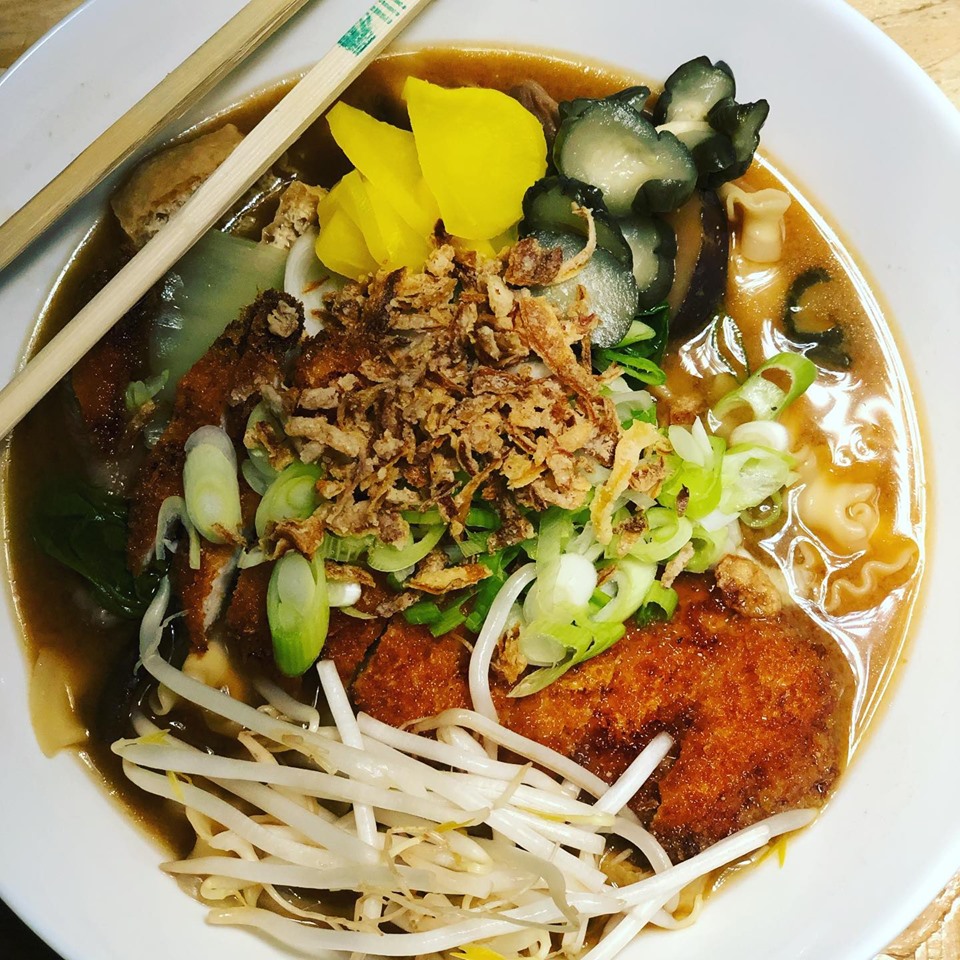 Katsu Kitchen began life in August 2018 as a series of street food events and pop-up restaurants. Having gained popularity and found success through these events, the move was made to open Katsu Kitchen as a permanent restaurant, bringing Japanese-inspired dishes to the vibrant suburb of Moseley.
The sizeable menu features some Japanese favourites, alongside twists on classic dishes, with the Katsu curry theme running throughout the entire menu. Enjoy everything from the classic Katsu curry to Katsu maki rolls, Katsu burgers and wraps to Katsu ramen. If all of this isn't enough, look out for their weekly specials too. If you love Japanese flavours, you'll love this place. They're taking Japanese flavours and dishes and putting their own stamp on them.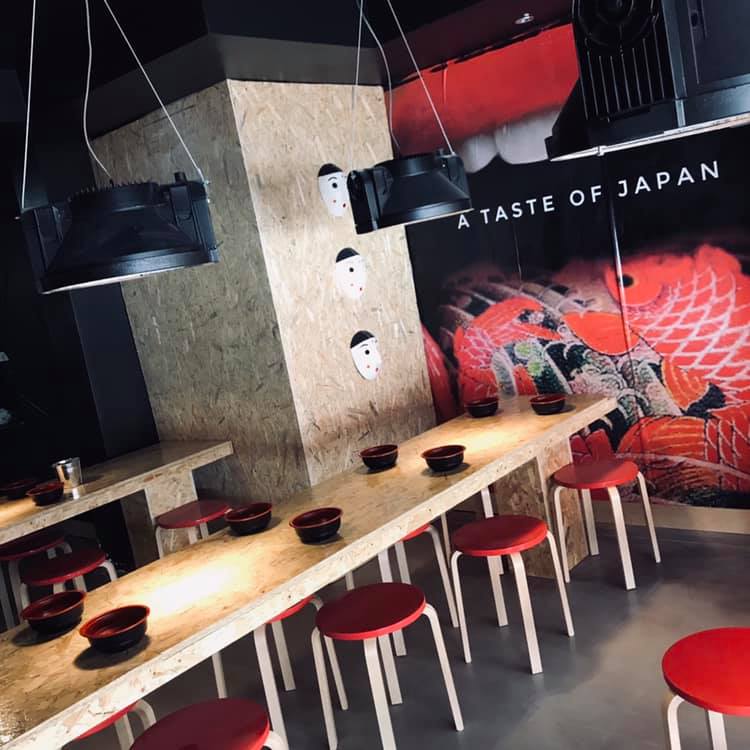 The space itself is relaxed and informal, the perfect place to enjoy a casual lunch or dinner. With a rustic feel and long, communal tables, this is the sort of place where you can grab a stool and tuck into some tasty food – no airs and graces. The small drinks menu features a few house wines, sake, and Japanese beer, as well as a number of soft drink options.
Now offering Independent Birmingham Members: 15% off food