What makes a house a home?
There's nothing quite like stepping through your own front door after a long, hard day at the office and crossing the threshold into your own little sanctuary. Making a house (or apartment) feel like home is about adding your stamp, filling the rooms with items that put your personal style on the place and curating a space that makes you feel relaxed and centered. But where do you go for these finishing touches?
Introducing Kin Home.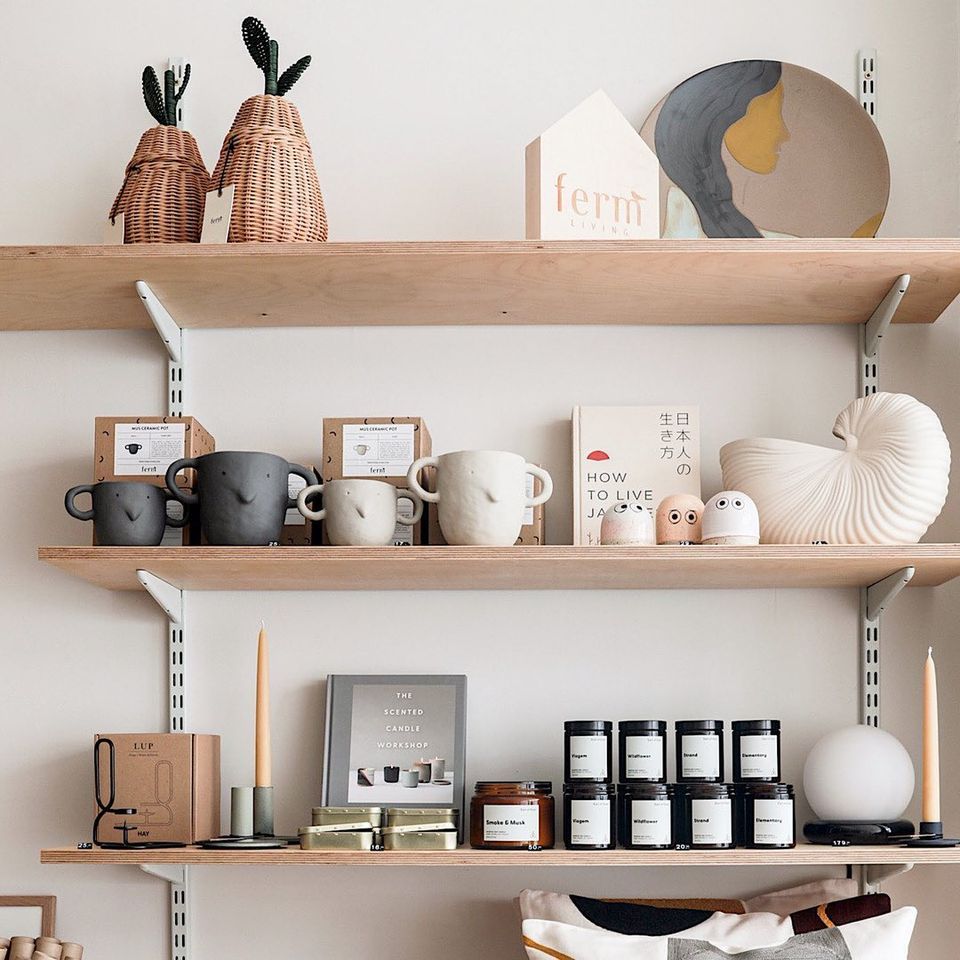 Located on Greenfield Crescent in Edgbaston, Kin Home is the place to go for those simple, elegant pieces that will transform your home and elevate your décor.
Scandinavian style has been gradually seeping into our lifestyles here in the UK over the last few years, bringing simplicity, neutral palettes and beautiful, quality homeware products. It can be tricky to know where to go to find the perfect pieces to finish off the look of a room and it's so important to see a piece in real life and understand how it would fit into a room.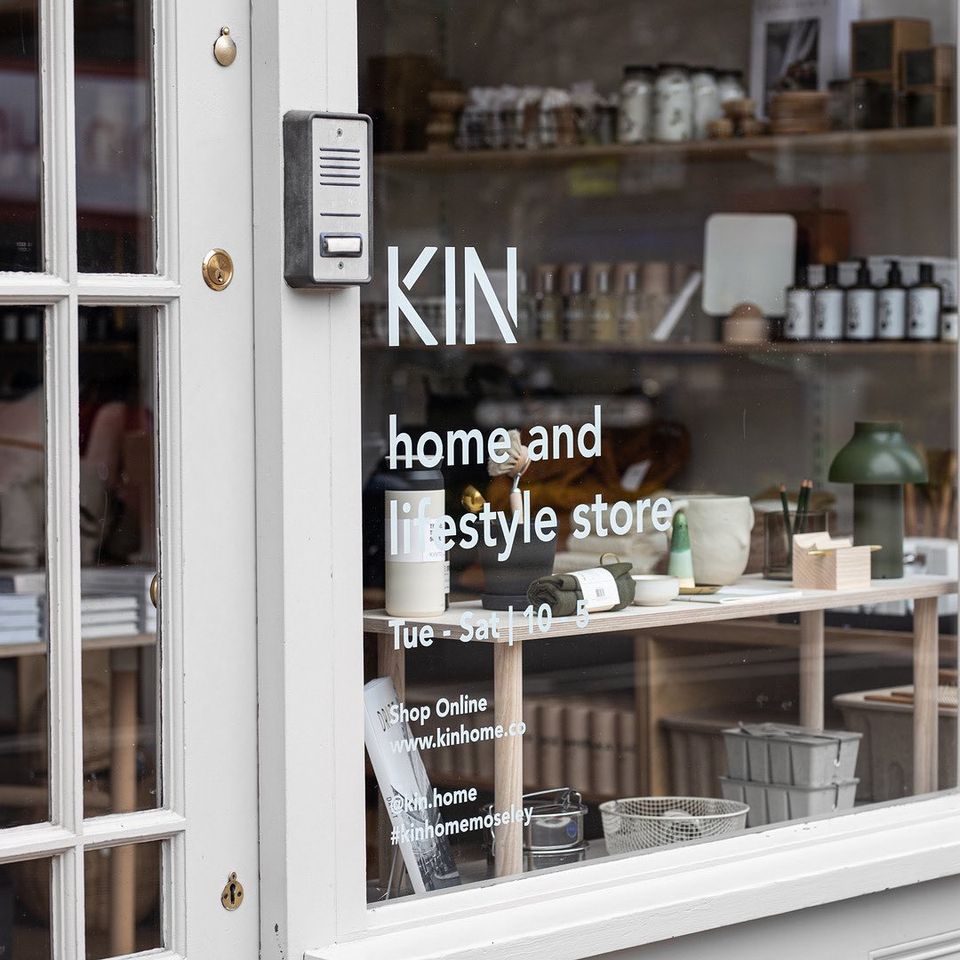 Enter, Kin Home. Owners Lewis and Neil created Kin Home in 2016 following a trip to Stockholm, Sweden. The business started as an online shop but as the popularity in Scandi style sky-rocketed, it quickly became apparent that a physical shop was the next logical step. In this online age, the value of being able to pop into a physical store and see and feel a product is immeasurable.
Lewis and Neil source all of the products in the store and carefully curate their collection from brands across the UK, Europe and beyond that share the same vision and passion for beautifully made-to-last products. You can find a variety of different projects in the store, but they each have in common their high quality and simplistic style.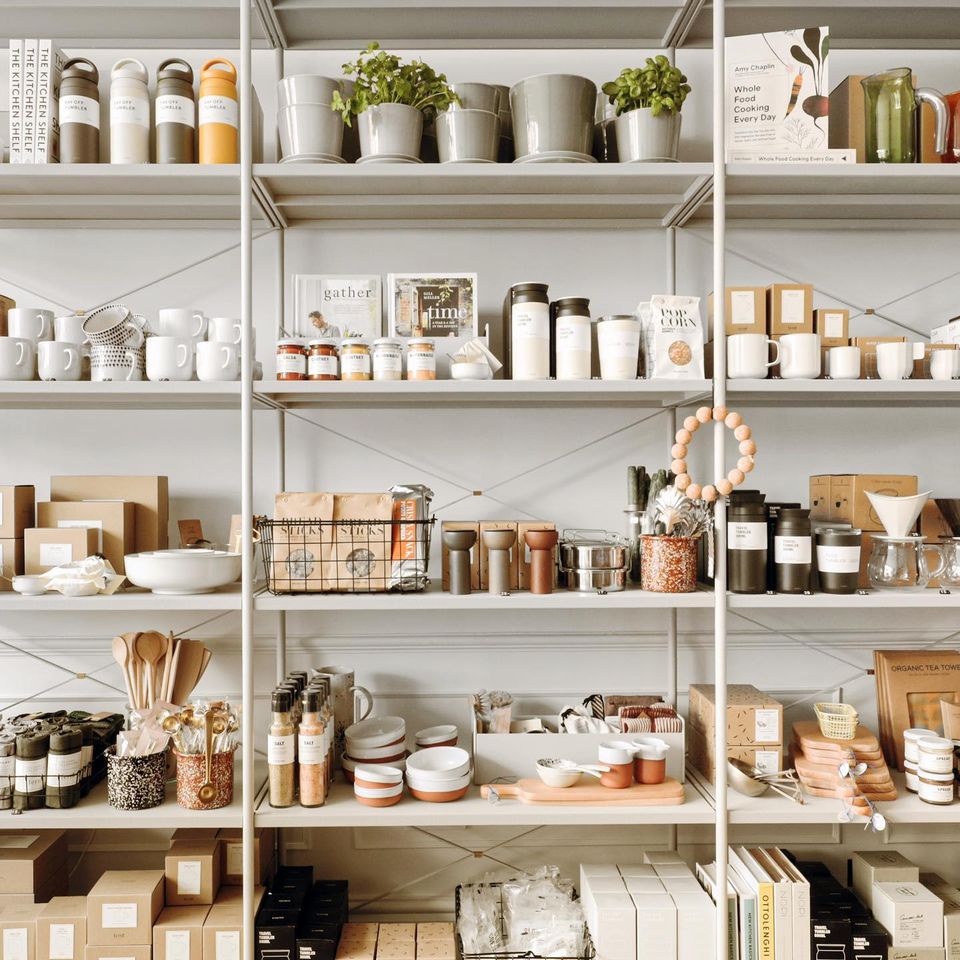 Products in store range from homeware items such as plant pots, vases, cups and glasses through to stationery, gift cards, gift wrap and books. Some of the brands whose products are stocked in the store are Ferm Living, Hübsch, Iris Hantverk, Teministeriet, Fellowstead, and Coco Chocolate.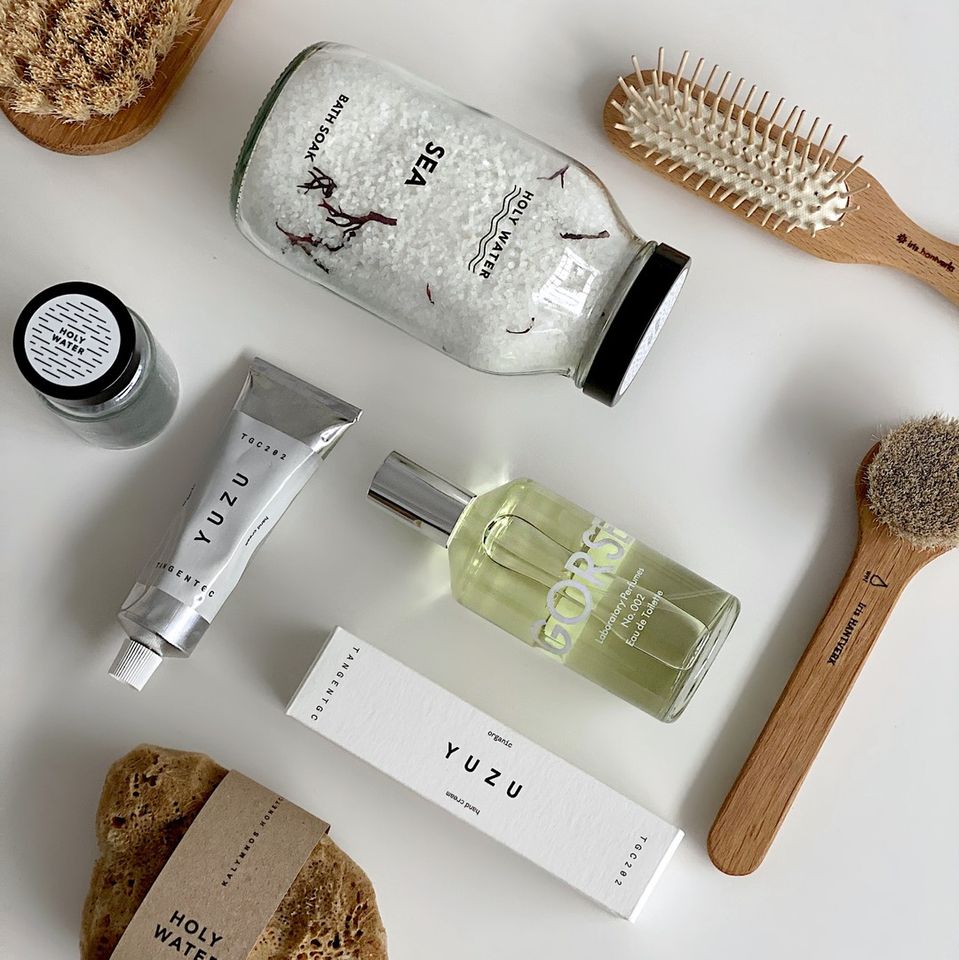 They are also the only stockist in the Midlands of Studio Arhoj ceramics. This amazing brand has become known globally for their quirky ceramics, which are all hand-thrown and hand cast in their studio in the docklands of Copenhagen, Denmark. Head to Kin Home to browse these stunning pieces and pick out something new for your home.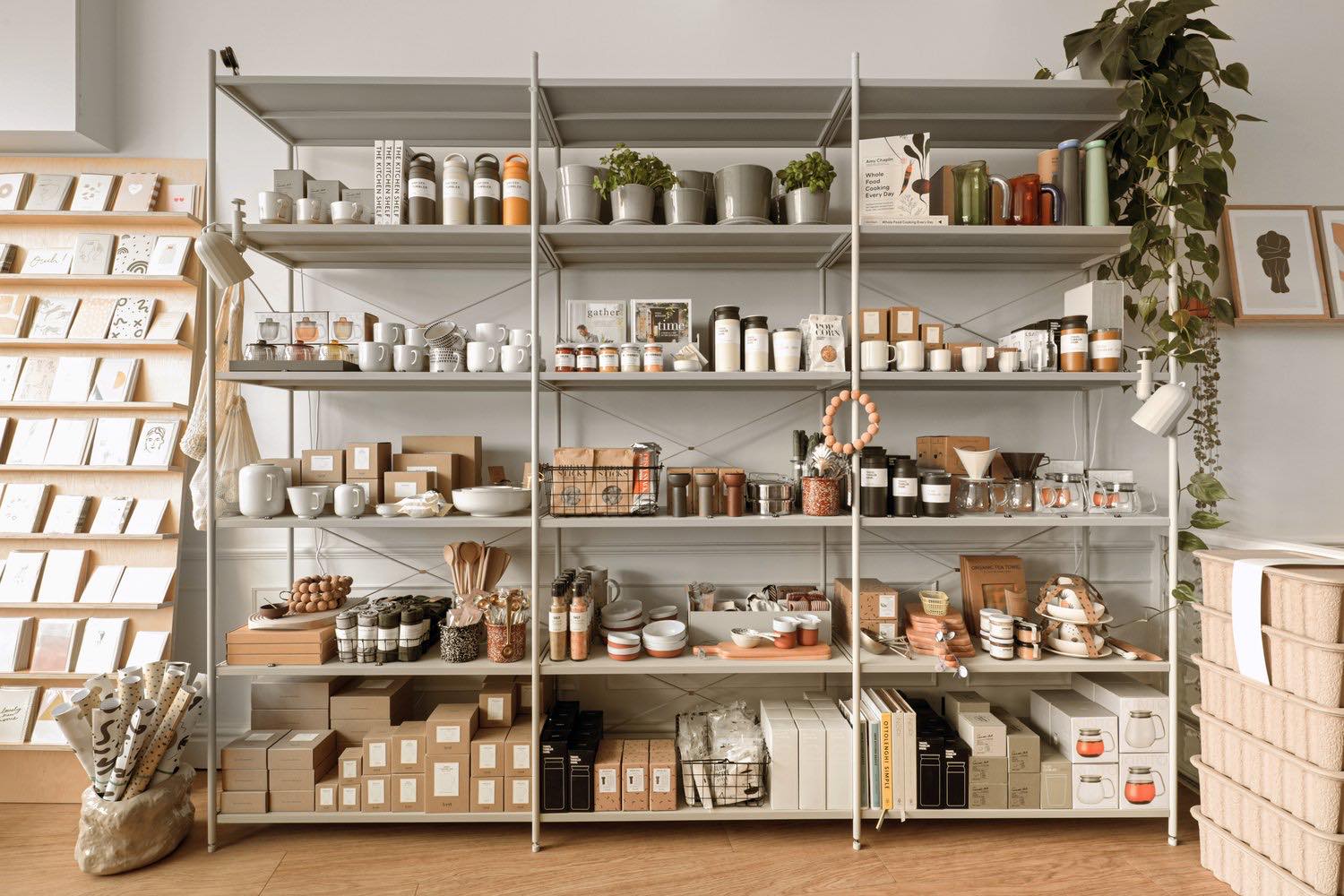 So, next time you're looking to update your décor, find a gift for a friend or look for that special piece to add to your collection, head to Kin Home.
Now offering Independent Birmingham Members: 10% off purchases (excluding sale items, furniture and lighting)