Italian food is more than just nourishment, it's a way of life.
The marriage of the freshest, finest ingredients and incredible, hearty flavours, cooked simply (yet with precision) to let the quality shine through, is what it's all about. Beautifully balanced pasta dishes, the finest meats and cheeses, and rich, hearty mains that shine a light on the most incredible produce – we just can't get enough.
Introducing Legna.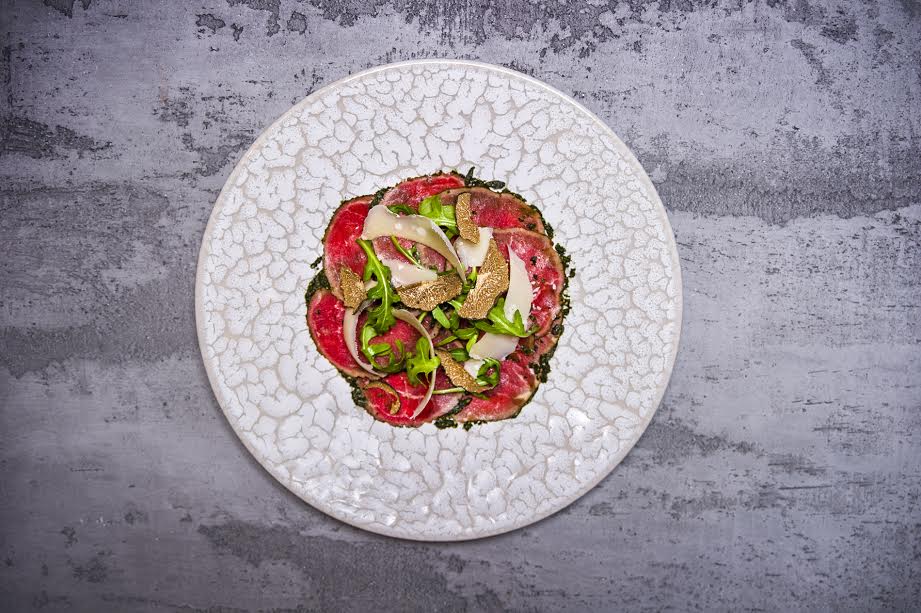 Located on Fleet Street, Summer Row, Legna is a stunning Italian restaurant by Aktar Islam, the mind behind the nationally-renowned Opheem. 
Now, before we can talk about the food, we just HAVE to talk about how utterly incredible this restaurant looks. A masterpiece of design, from the moment you walk into this hidden gem you'll have to constantly remind yourself to close your mouth and pick your jaw up off the floor. The bar area is almost art-deco in its minimal and stylish design, with plenty of seating for those who just want to waltz in and order a cocktail (or three) and spend the evening in good company, or for those who know how to dine the Italian way and like an Aperitif before your Antipasti. Either way, there's no missing this stunning bar – and that's not even the most beautiful part of the restaurant. The restaurant itself is a wonder to behold. From the tables and chairs, to the lighting, you know that a great deal of thought and love has gone into this design. However, what will capture your attention (and hearts) the most, are the magnificent trees that overhang the dining areas, creating a golden canopy under which to eat your way through the innovative dishes for which Legna is fast becoming renowned.
Bold. Beautiful. Jaw-Dropping. There really aren't enough platitudes we can heap on this visually stunning restaurant. It's a feast for the eyes. And now it's time for the main course: the food.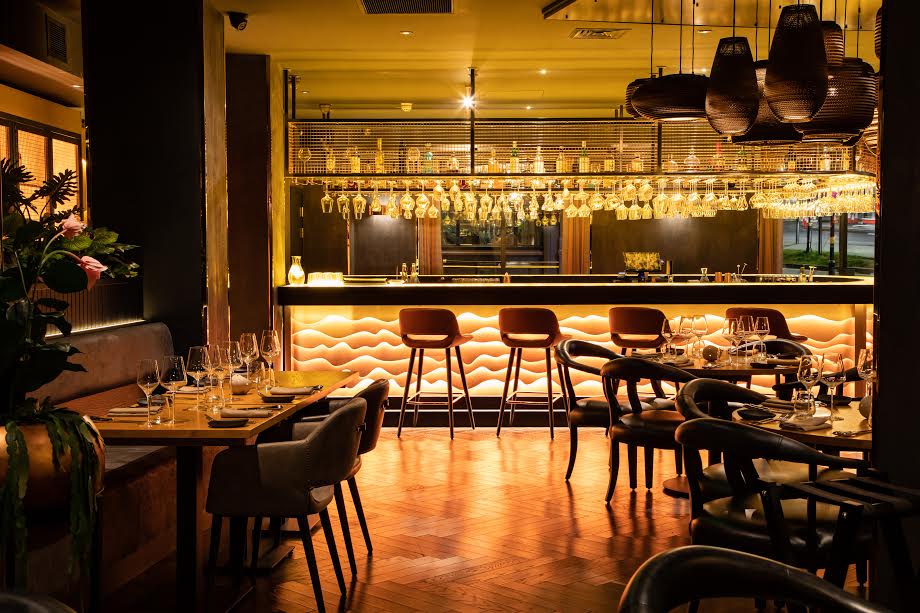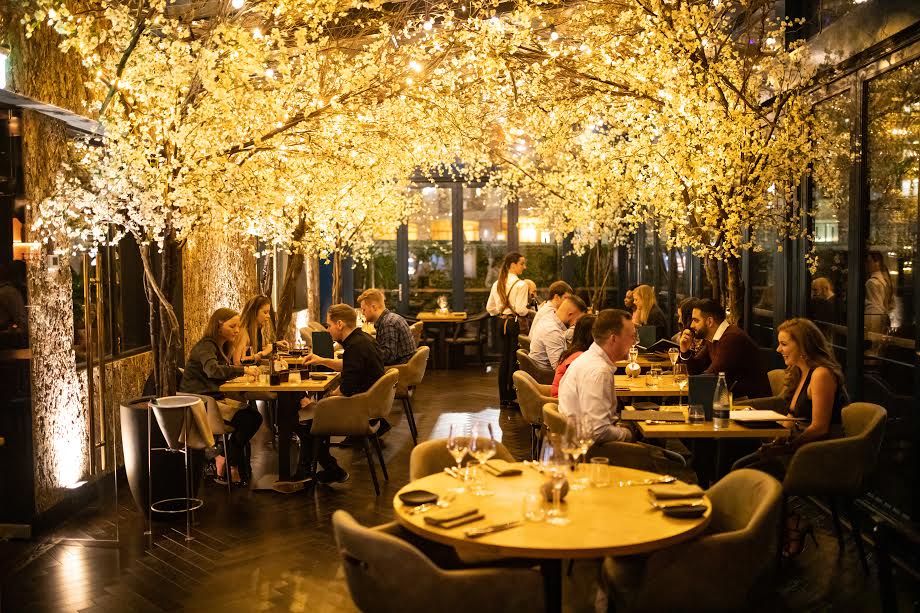 Italian dining is one steeped in proud tradition, with dishes varying greatly depending upon the region from which they originate – hugely diverse, hotly contested when it comes to technique, yet all encompassed under the delicious term of 'Italian Cuisine'. However, the most defining characteristic of Italian cuisine is the marriage of fresh ingredients and hearty flavours. A marriage we adore.
Antipasti is where your culinary journey begins, a taste of the glorious flavours to come. Expect the likes of: Fillet Tartare with Parmesan and Green Salad, or Burrata with Heritage Tomato, and Basil and Tomato Consommé. Next up is your Primi, with the Beef Shin and Wild Boar Ragu Bolegnese being a stand-out dish on a menu that reads like a Greatest Hits album. Secondi follows your Primi, larger dishes that are packed with hearty flavours and sure to have you falling in love with this beautiful restaurant from that very first bite. Taste the likes of their Pork Belly with Green Apple and Smoked Sweet Potato, or their Wood-Fired Chicken with Asparagus Risotto and Green Herb Purée. The meal ends with your Dolci, an array of mouth-watering Italian desserts. Always leave room for dessert is our motto, and it's one you should definitely adopt when it comes to Legna. Simple, yet packed with flavour, these are stand-out desserts that are the perfect end to your wonderful dining experience.
Note: Whilst this progression of dishes and flavours is the Italian way of dining, guests at Legna are free to order dishes from the menu in whatever order they so choose – either a number of Primi dishes and a Dolci, just a Secondi and a Dolci, whatever you fancy. This isn't fine dining, it's casual dining – but casual dining using the finest ingredients and cooking techniques to create beautiful Italian dishes that will make your hearts melt, and set in a truly stunning environment.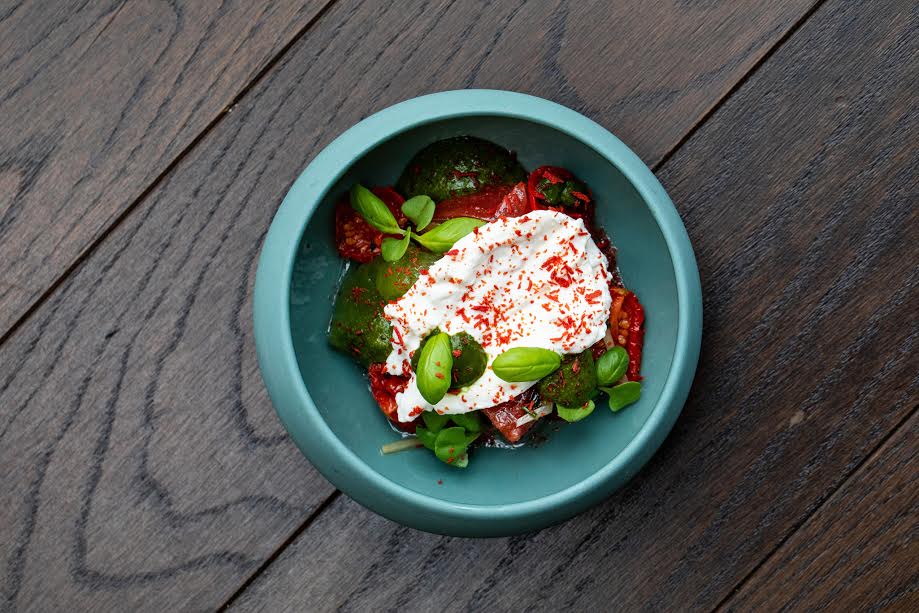 Alongside food, cocktails are also a huge part of Italian culture. That hour (or so) after work and before dinner is reserved for bitter Aperitif-style cocktails (if you've ever been to Italy you'll know that Aperol Spritz, Negronis and Campari and Soda are almost a religion unto themselves) and nibbling on meats, cheeses, breads and olives. Taking inspiration from the Italian way of life, Legna boasts a glorious bar menu that includes these Italian Classics, but taken to the next level. Your Negroni isn't just a Negroni, it's made using the finest ingredients and balanced to perfection. And this is a theme that runs throughout the entire bar menu, one designed to showcase the diverse array of Italian-style drinks.
Oysters, cured meats, breads, tuna tartare, cheese and more, are available to order at the bar to accompany your Italian cocktail, beer or wine of choice, so that you too can live the Italian lifestyle without having to leave the comforts of dear old Brum.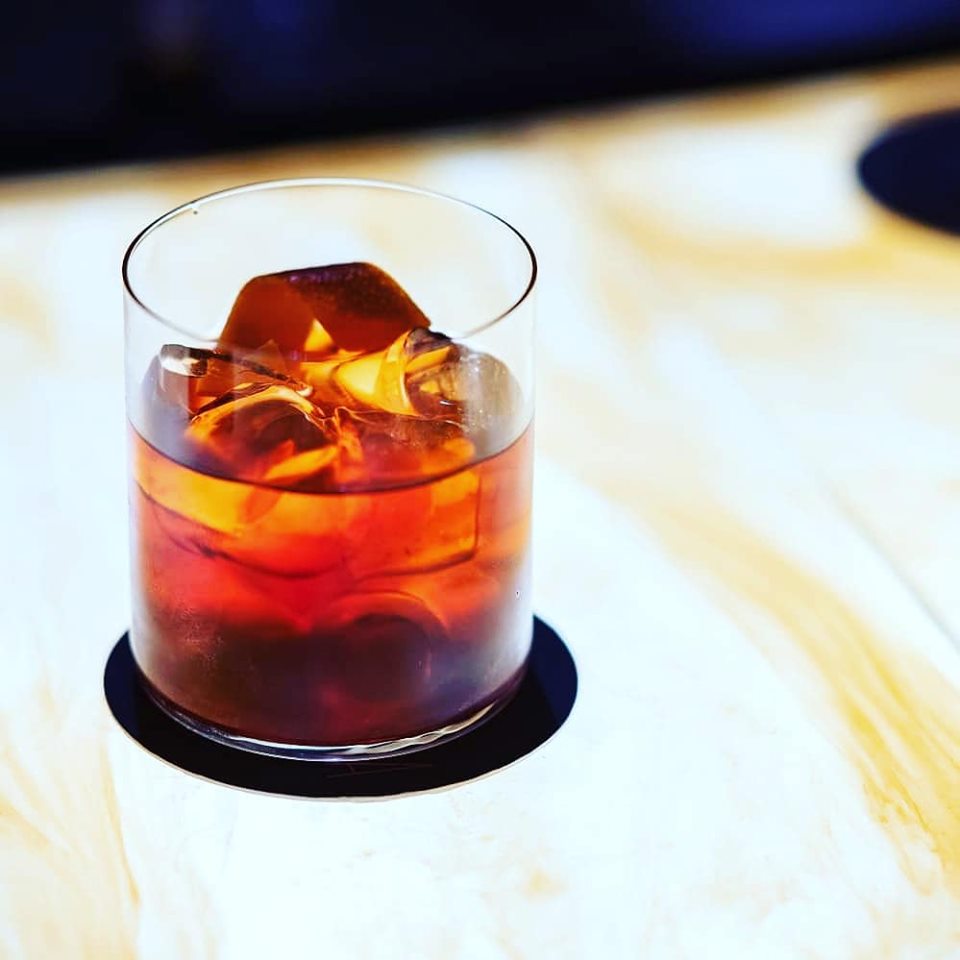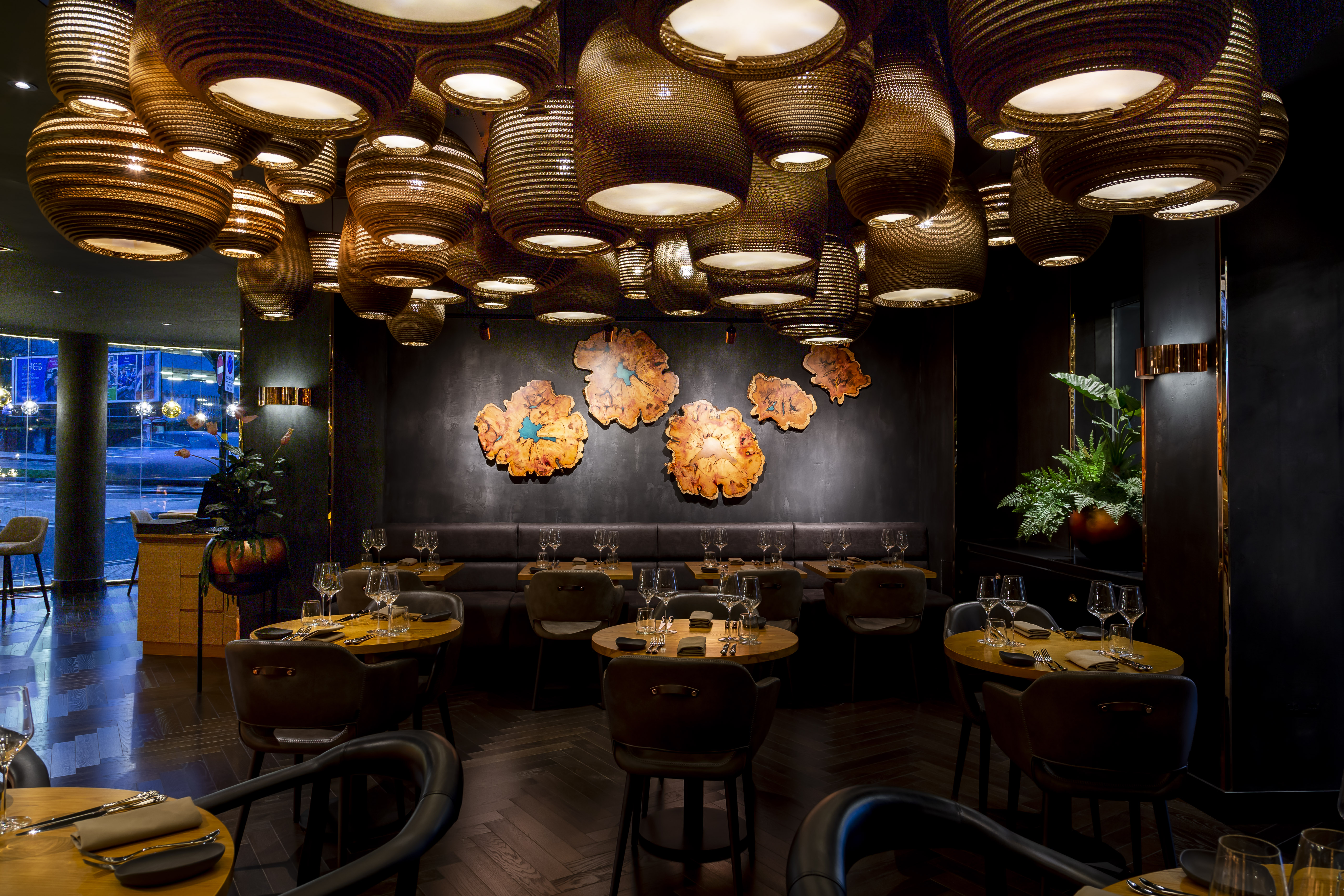 So if you fancy some innovative, yet heart-warming, Italian dishes to fill your belly one evening, or you're looking for somewhere beautiful to catch up with friends over a cocktail or two, then Legna is your destination restaurant and bar of choice.
Now offering Independent Birmingham Members: 10% off the bill (excluding Saturday dinner)