If you've been around here long enough, you'll know that we LOVE a good brunch.
We even wrote a whole article dedicated to this most wonderful meal. Naturally, we've scoured the length and breadth of the city in search of the best brunches around and they don't get much better than this. This is an independent that for many of you needs no introduction. But just for the fun of it, here we go…
Introducing Lewis's.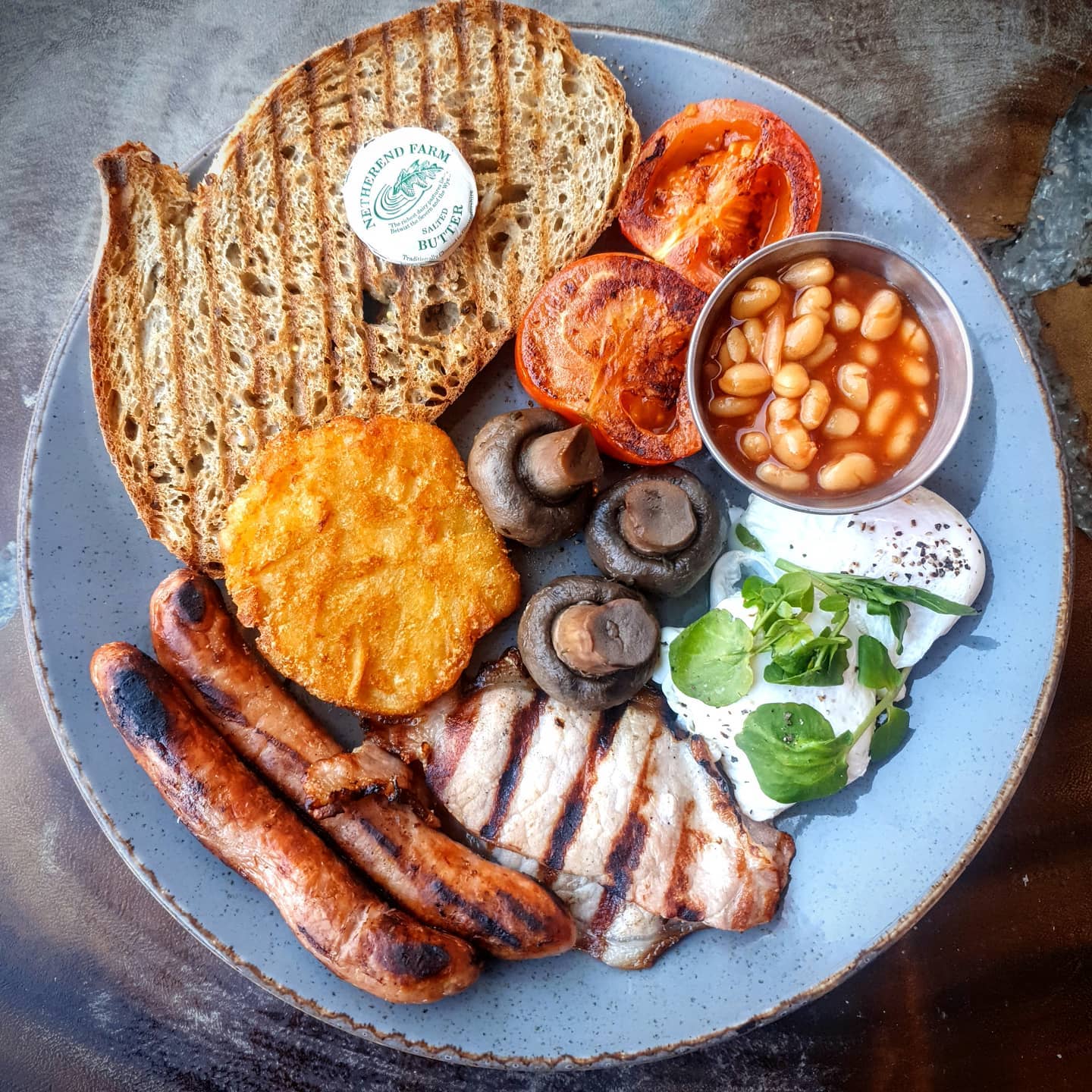 Located in the heart of Moseley, Lewis's is the neighbourhood cafe looking after you and the planet.
Lewis's is no newcomer on the Birmingham indie scene. Having opened back in 2012 as a deli-cafe, they have been flying the indie flag in Brum for almost 10 years and it is a true testament to how fantastic they are that they have remained open this long, with customers regularly coming back time and time again to get their fill of Lewis's delicious food and excellent coffee.
From their humble beginnings selling deli meats and sandwiches, Lewis's has grown into the number one destination in Moseley (and one of the top destinations in Brum altogether) to grab a hearty and seriously tasty brunch. Known for their crowd-pleasing brunches in a relaxed setting, this is the perfect place to grab a leisurely bite to eat and a coffee with friends.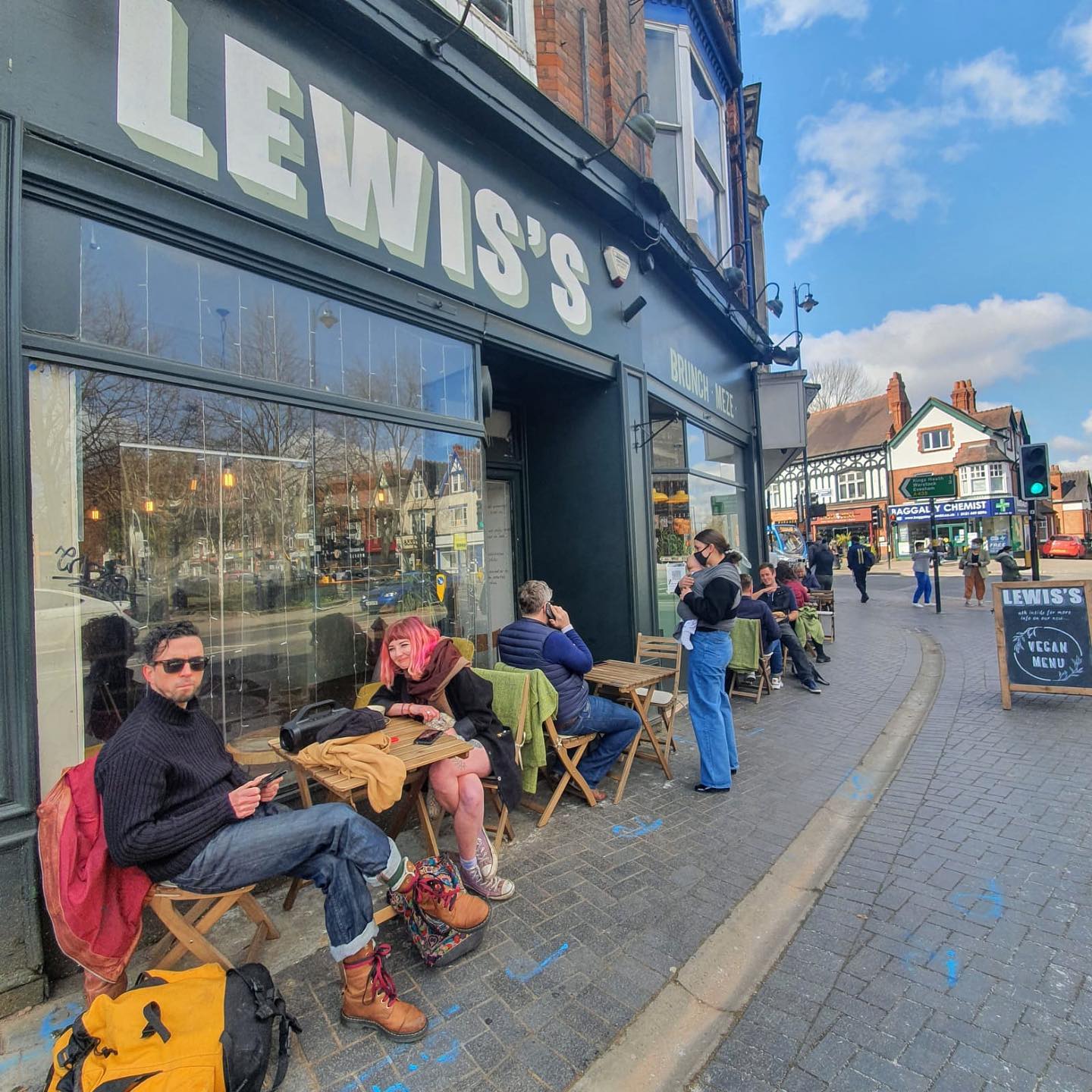 At Lewis's they're all about high-quality, responsibly sourced foods. Wherever possible they source their ingredients locally and always maintain high standards when selecting the ingredients for their dishes. From free range, locally sourced meat (including the legendary Lashford sausages), to free range eggs, organic milk, and even their honey is sourced locally.
With so much care and thought put into sourcing the all important ingredients for their dishes, it will come as no surprise that every dish they serve is prepared and cooked from fresh on-site. Always striving to be as inclusive to different dietary requirements as possible, there's always a good selection of vegan and vegetarian choices as well as gluten free options too.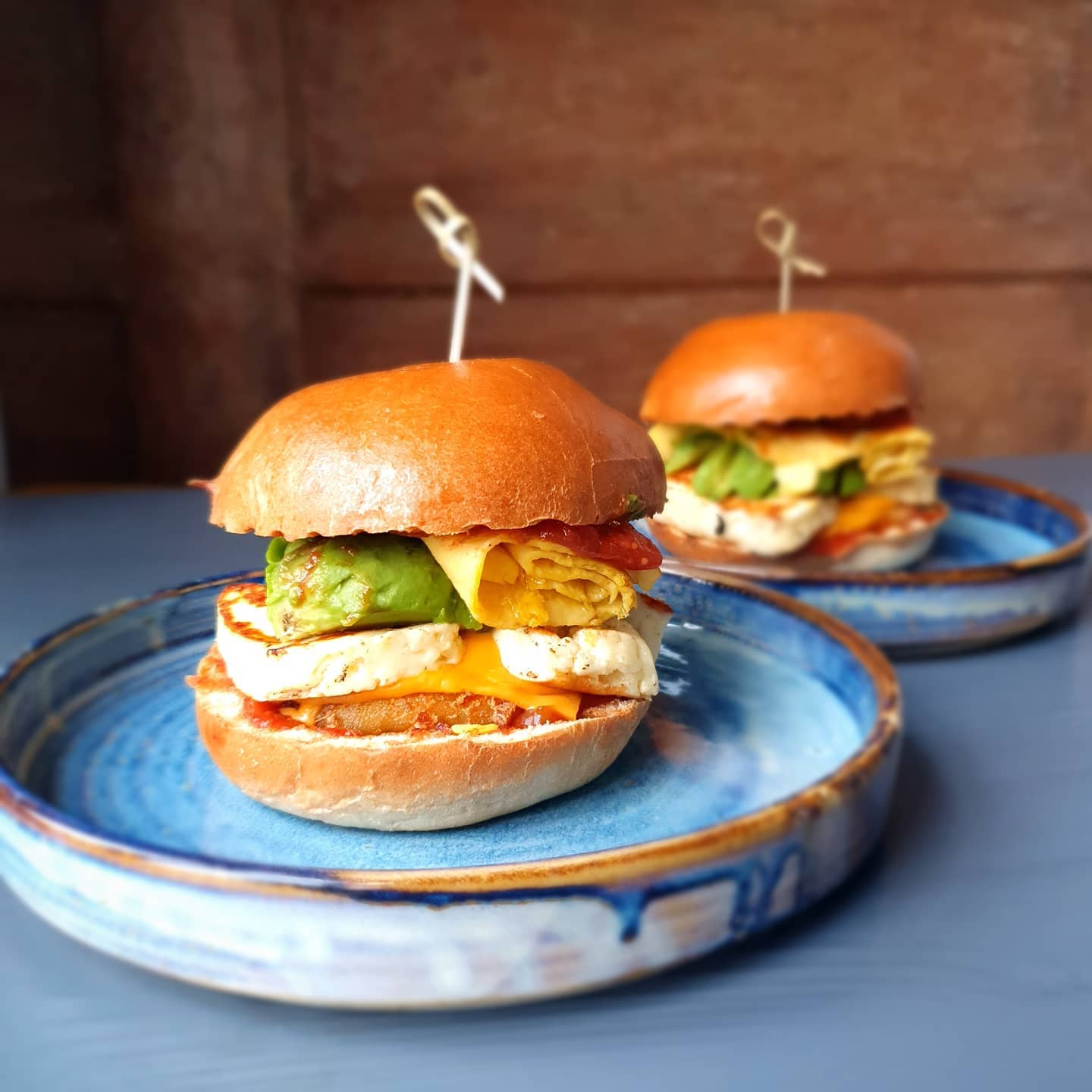 The brunch menu at Lewis's is packed full of all your favourite dishes. From all-day breakfasts and breakfast baps, to eggs on toast and their incredible French toast – there's a great selection to choose from. Grab a coffee, select your brunch dish, and sit back and relax safe in the knowledge that you're about to enjoy one of the tastiest brunches of your life.
Just as important as their delicious food is their impeccable service. At Lewis's they want everyone to feel welcome and always invite you in with a smile. One of the many reasons that so many people return to Lewis's again and again is the fact that they feel so at home there.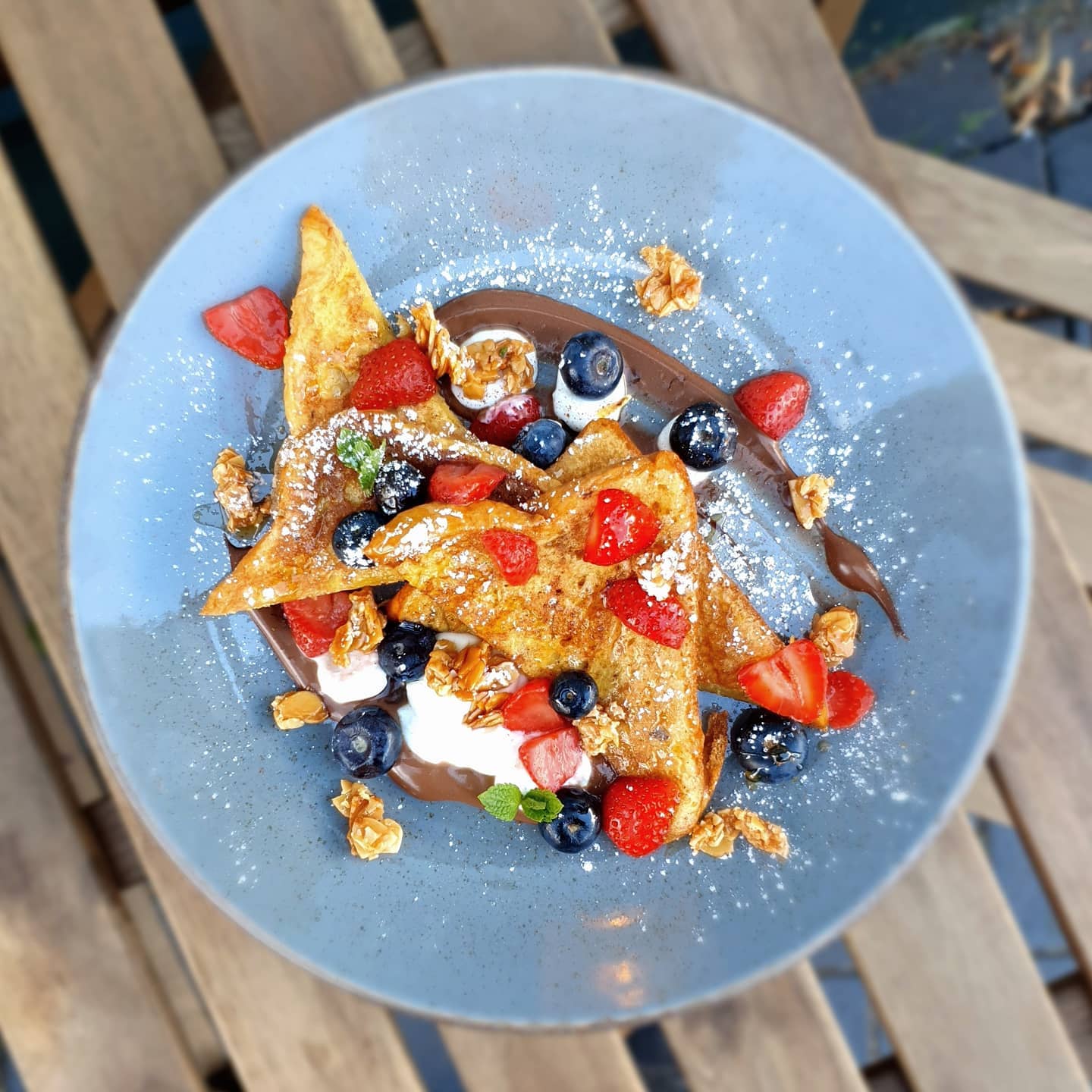 Environmental values are equally as important to the team at Lewis's and they are always looking at ways to reduce their impact on the planet. Already committed to recycling all of their food waste, cardboard, plastic and glass, refusing to use plastic drinking straws, and using biodegradable and compostable takeaway cups and packaging, now they are looking to go one step further: they are aiming to become zero-landfill over the next year to further reduce their impact. We salute you, Lewis's.
So if you're in the mood for a delicious brunch, or just a great coffee with your friends, make sure you head to Lewis's.
Now offering Independent Birmingham Members: 10% off the bill