We love discovering new cuisines.
Luckily for us, Birmingham is packed full of restaurants where you can sample a huge number of cuisines from around the world. If you're yet to discover Malaysian food, this restaurant is sure to delight you.
Introducing Malaysian Delight.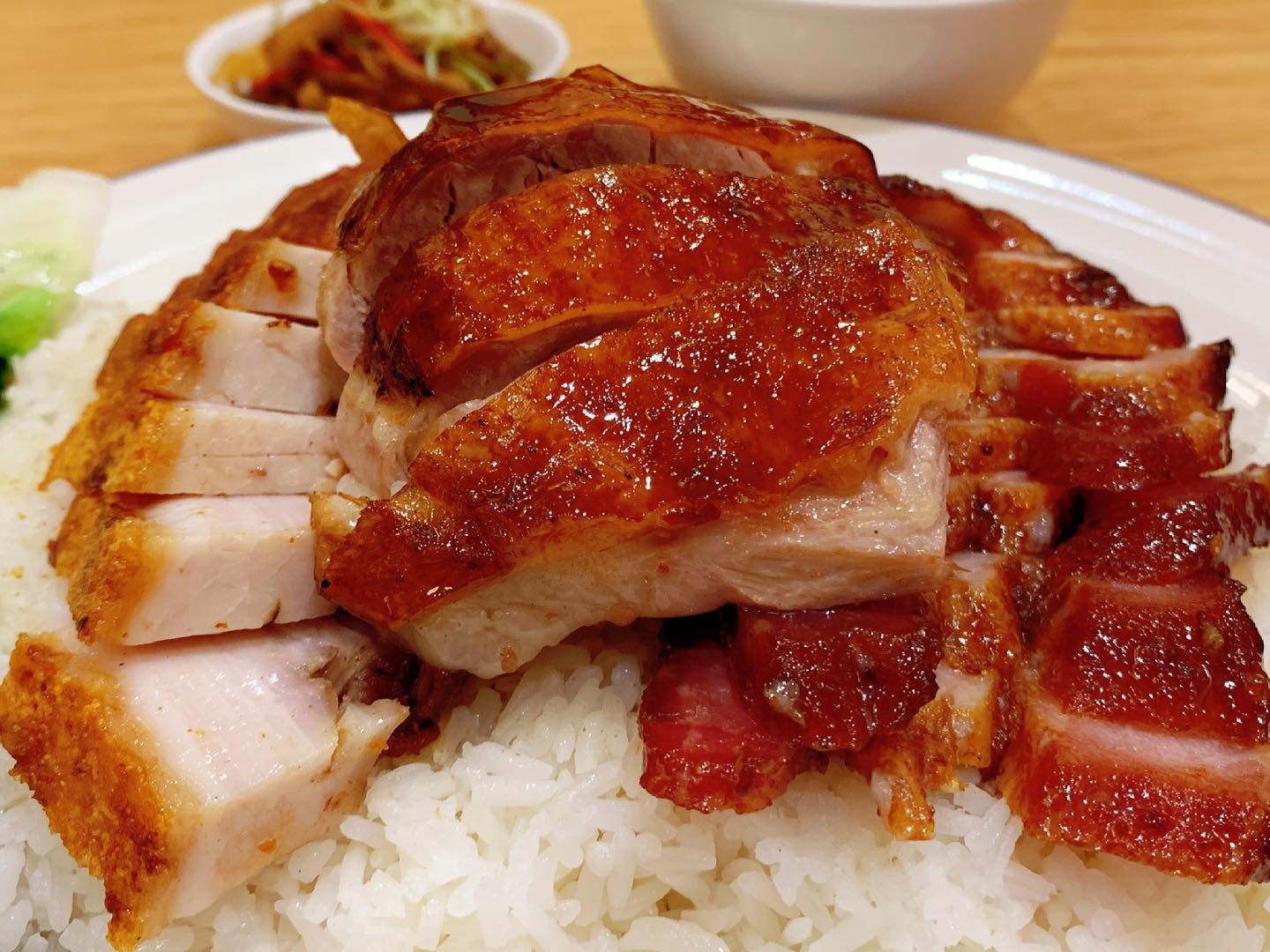 Located on Ladywell Walk in Birmingham's Chinatown, Malaysian Delight is bringing authentic Malaysian cuisine to the streets of Birmingham.
Malaysian cuisine is influenced by so many other cuisines. Malaysia is a multi-cultural country with migrants arriving over the centuries from the Middle East, India, China and Indonesia, and all of these different influences are reflected in the cuisine. The brilliant Malaysian Delight has been showcasing the very best Malaysian dishes to the good folk of Brum for over 20 years, winning customers over with their culinary delights (see what we did there…).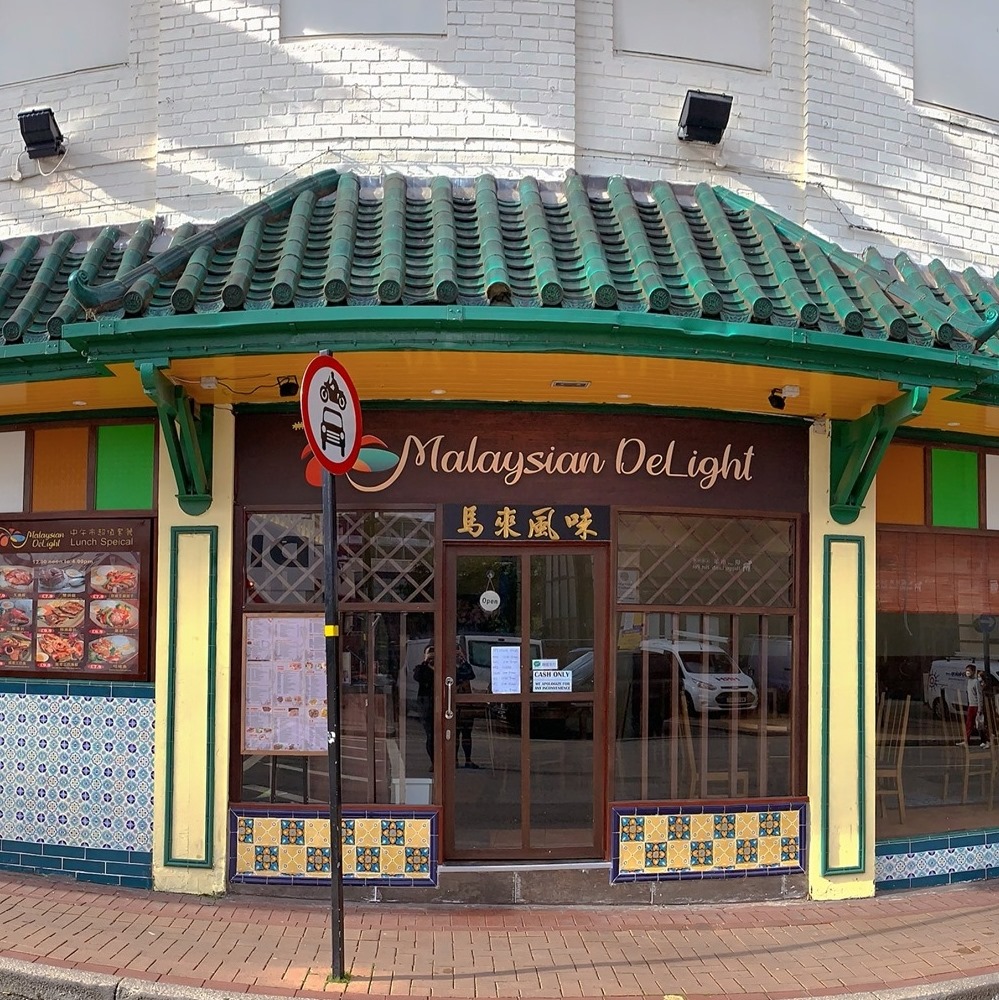 At Malaysian Delight they offer a variety of Nyonya and Chinese dishes. Nyonya culture is the combination of Chinese culture brought over from China, and the local culture in Malaysia (or other Southeast Asian countries where Chinese immigrants have settled). Nyonya cooking is the result of blending Chinese ingredients with herbs, spices and cooking techniques used by the Malay community and resulted in dishes such as Beef Rendang, Asam Fish, Laksa, and more.
On the extensive menu at Malaysian Delight are a series of Chinese style favourites (from sweet and sour or sizzling chicken, to fried rice, chow mein, and Singapore noodles), a selection of house roast meats, and vegetarian favourites, alongside a range of authentic Nyonya delicacies such as Pulut Panggang, Kuih Koci, Kuih Talam.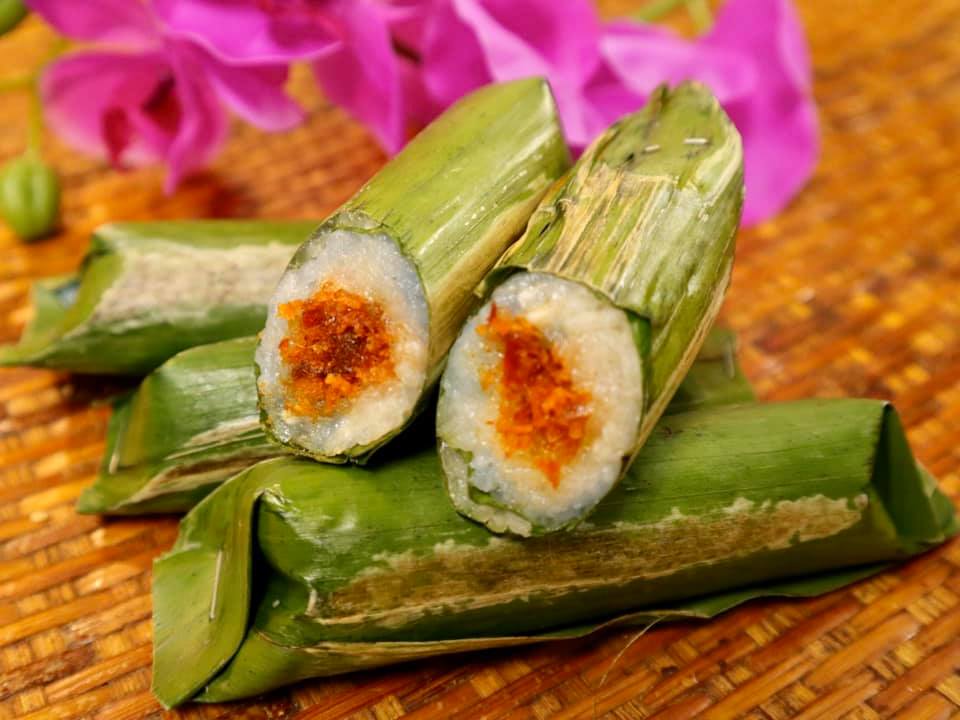 At Malaysian Delight they use fresh coconut milk in their dishes which has been blended from fresh coconuts daily, rather than using canned coconut milk, to ensure that their customers experience the most authentic flavour and to keep their dishes as authentic as possible – to give a true taste of Malaysia.
The interior at Malaysian Delight reflects the essence of Nyonya culture. The wooden tables and leather chairs provide a comfortable place to enjoy some delicious and authentic Malaysian food, surrounded by traditional décor featuring a beautiful tiled floor, wooden accents and hanging lights. Thanks to their friendly and welcoming service (and of course their delicious food), this fantastic restaurants has built up a loyal group of regular visitors since it first opened in 2000.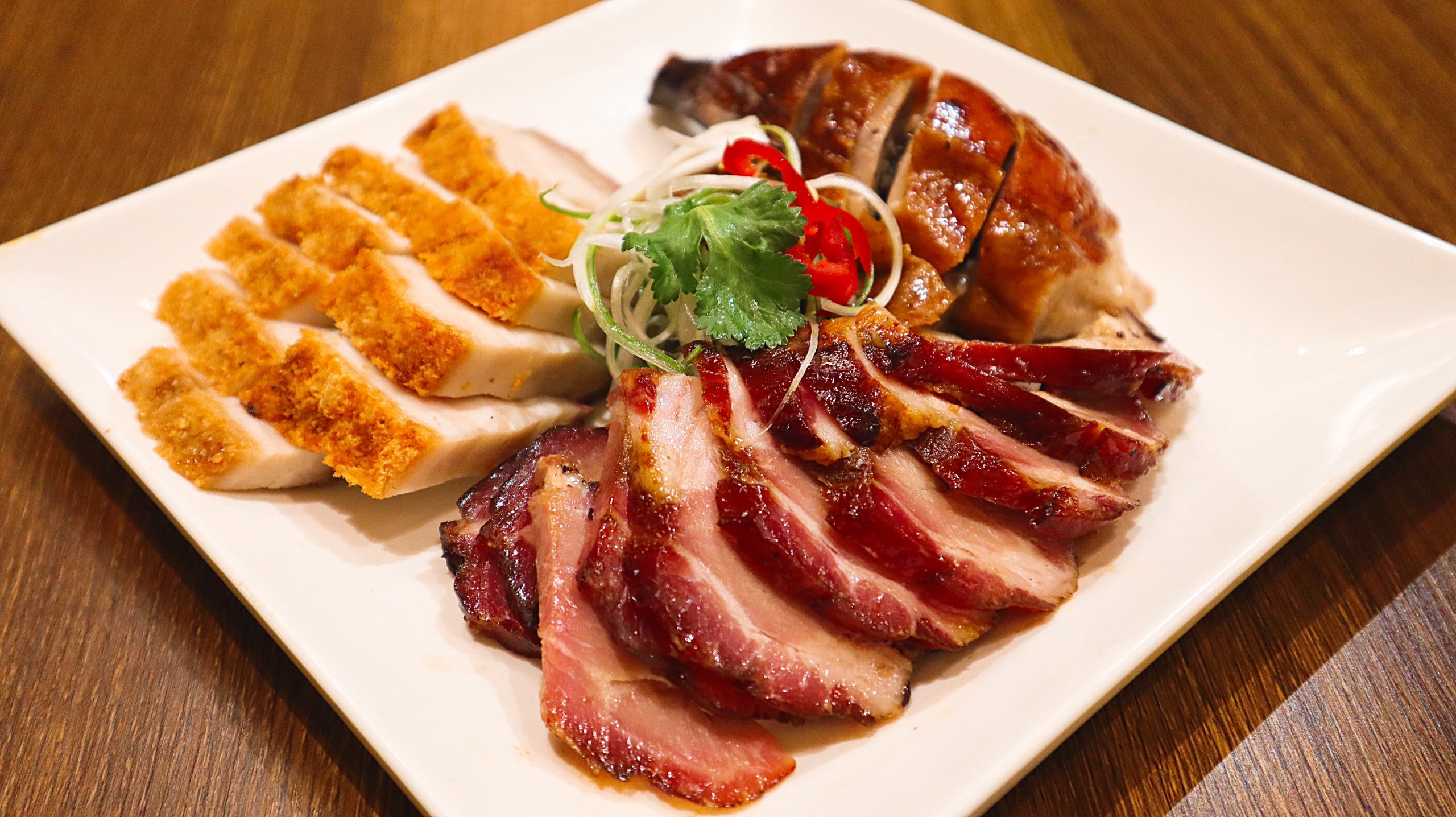 If you're in the mood for some delicious and authentic Malaysian food, or you want to discover this multicultural cuisine for the very first time, we highly recommend a visit to Malaysian Delight.
Now offering Independent Birmingham Members: 10% off the bill when dining-in (Monday – Friday) OR 15% off takeaways (anytime)